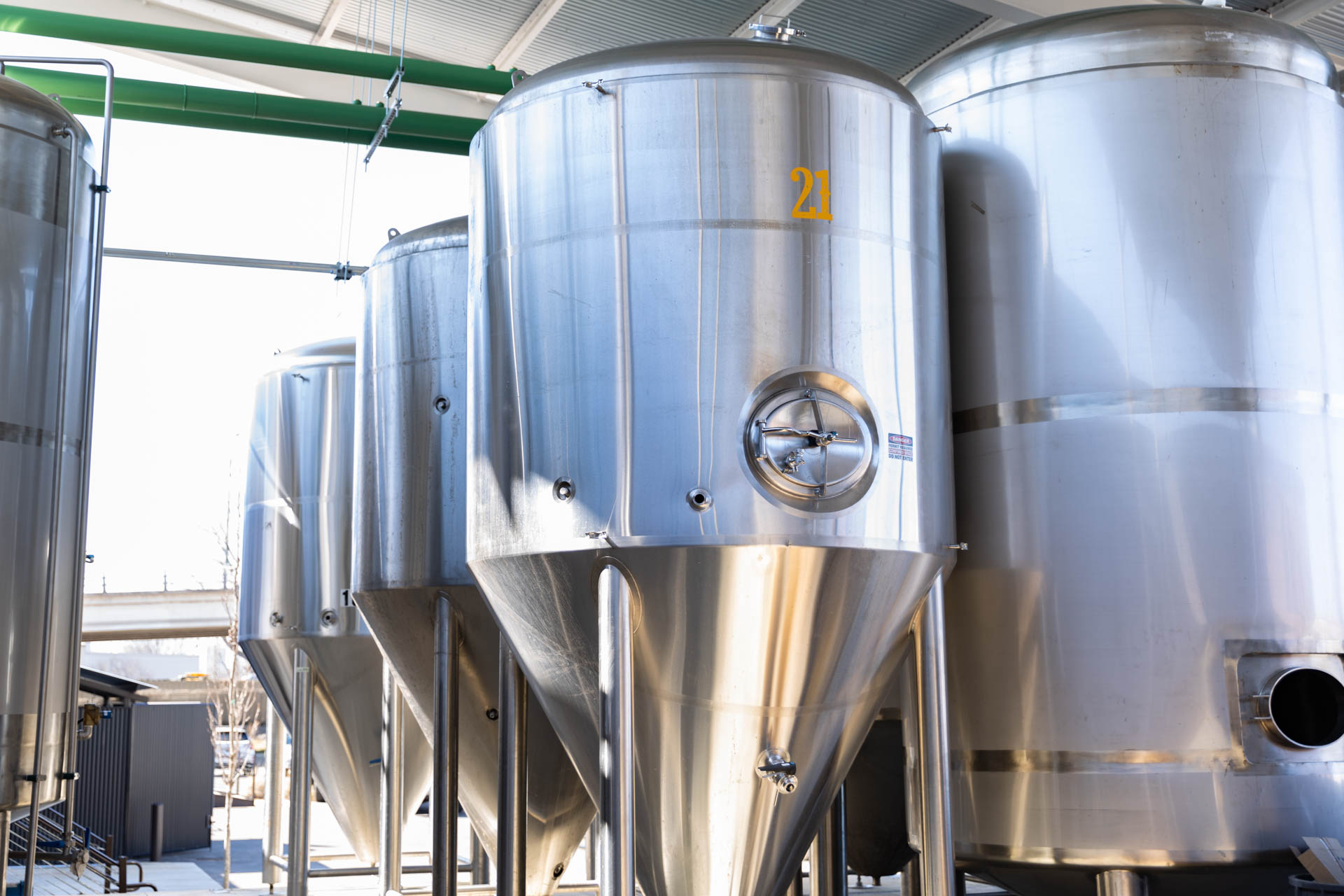 Happy Monday, Birmingham! It's that time of the week when we bring you the recent buzzy, positive happenings from around the city. Read on to learn about Ghost Train Brewing's BIG announcement, news on Riverchase Galleria's redevelopment, new openings and more.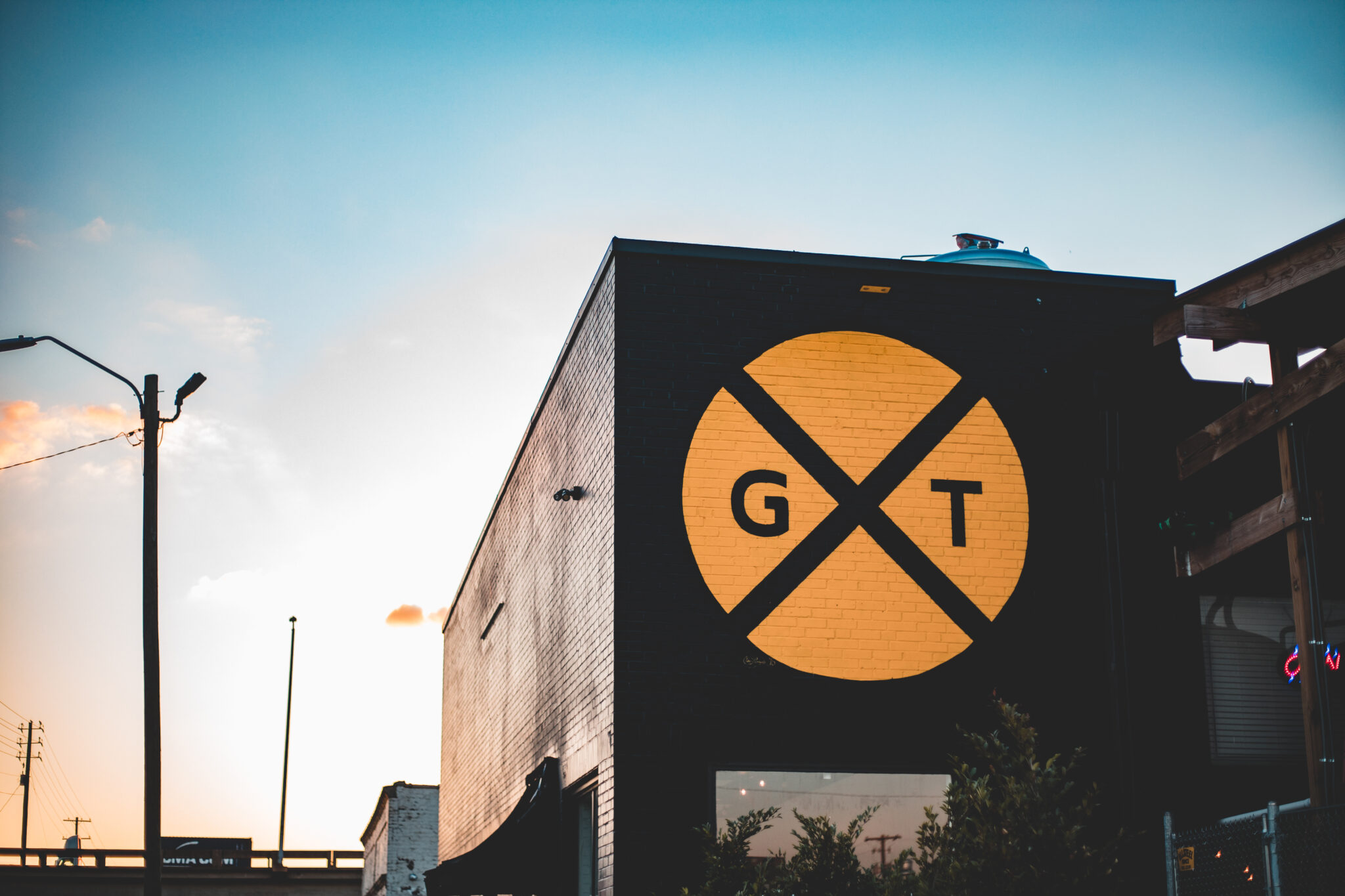 What's happening: You know what they say, when one door closes, another one opens. Ghost Train Brewing announced that they're leaving their 3rd Avenue South location to focus on their new location at the M2 development. The good news? Uproot Brewing is taking its place.
Why it matters: Ghost Train has been operating out of its 3rd Avenue South location since 2016. Uproot Brewing, a new brewpub and kitchen concept from Nate Darnell, head brewer at Ferus Artisan Ales, will be taking over the location in early fall 2022. Stay tuned for updates, including a Ghost Train and Uproot collaboration party.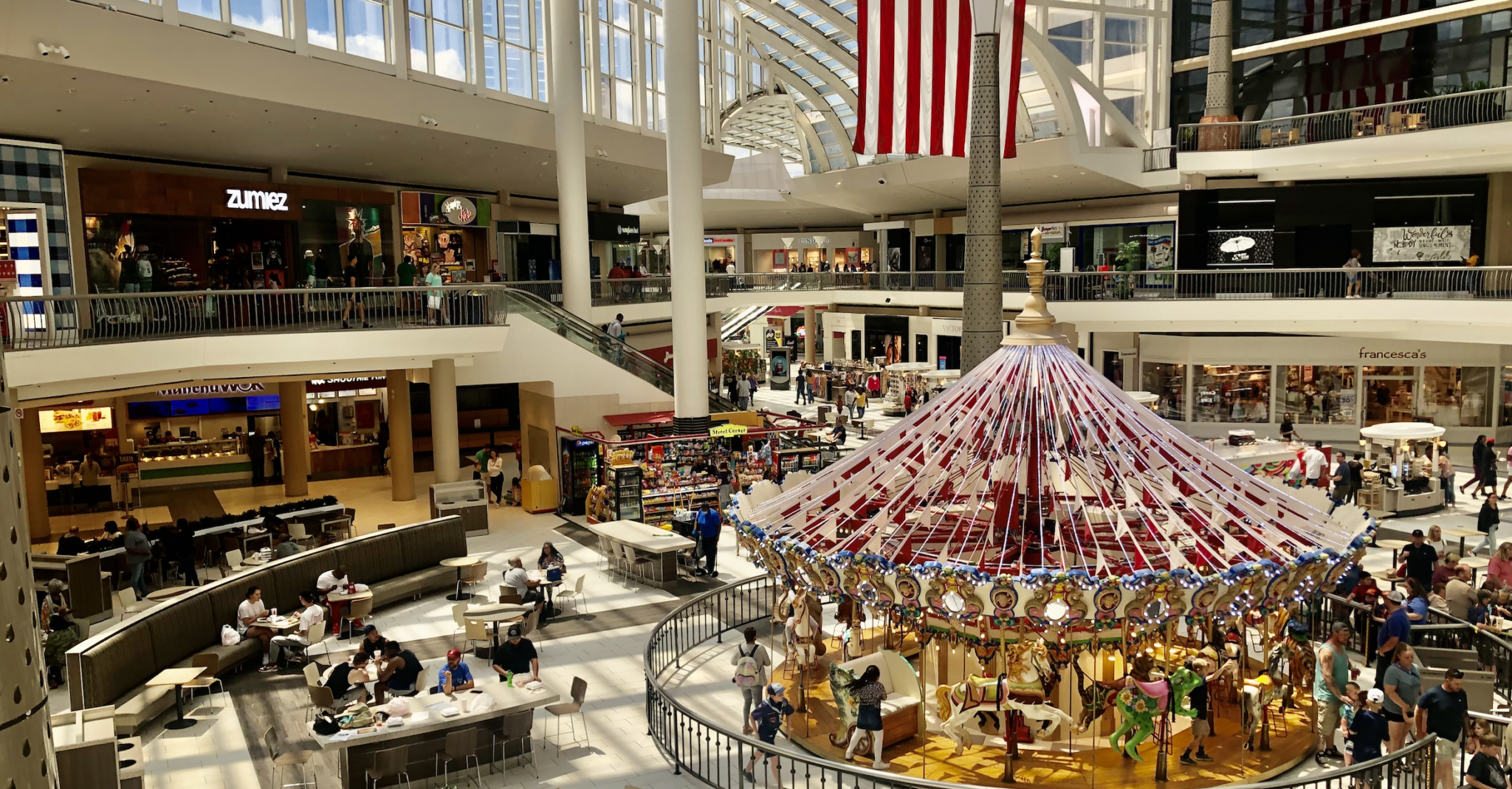 What's happening: The City of Hoover announced redevelopment plans to turn Riverchase Galleria into a mixed-use space, including a healthcare facility as part of a six-year development plan for the City. The goal? To appeal to consumers by hosting different businesses (food, residential dwellings, retail, etc.) all in one spot.
Why it matters: This plan will not only help fill up empty spaces within the shopping center but introduce long-lasting business, like a healthcare facility, to the space as well. There is no set timeline for the project, but expect announcements soon from Hoover city leaders.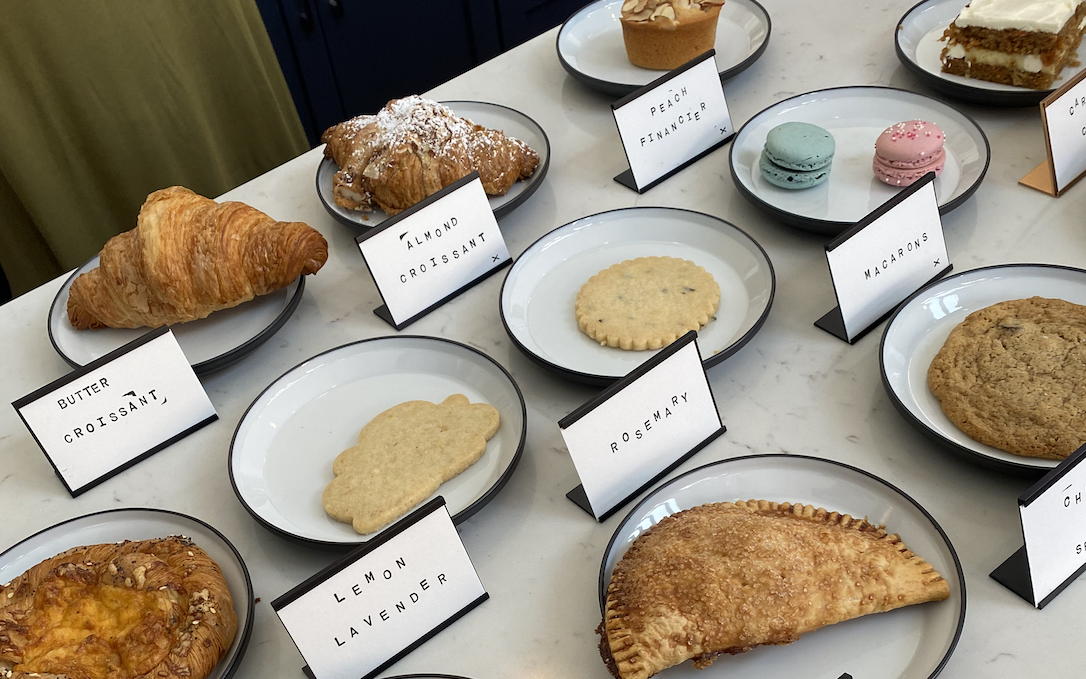 You know the drill. Let's dive into some sweet new openings around town, plus businesses you can look forward to in the future.
Now Open:
Osaka Japanese Sushi Steakhouse in Helena is serving up fresh hibachi and sushi, using family recipes right down to the sauce.
Thrive Wellness, a holistic CBD-based wellness lounge in Woodlawn, opened their doors next to the former Woodlawn Cycle Cafe.
Highly-anticipated pastry shop Bandit Pâtisserie officially opened on First Ave. N in the Mercantile on Morris development.
Coming Soon:
What's happening: The Canopy at Oak Mountain is a new $60 million mixed-use development that will bring more apartments, stores and restaurants to Pelham—all with gorgeous views of Oak Mountain State Park. Outdoor clothing and equipment store Mountain High Outfitters and Georgia-based restaurant Taco Mac are filling retail spots at the development.
Why it matters: This new development will bring an exciting combination of activity, entertainment, shopping and residential to Pelham. Mountain High Outfitters equips you perfectly for an outdoor adventure at nearby Oak Mountain State Park, and Taco Mac brings you all the fuel you need for your adventure.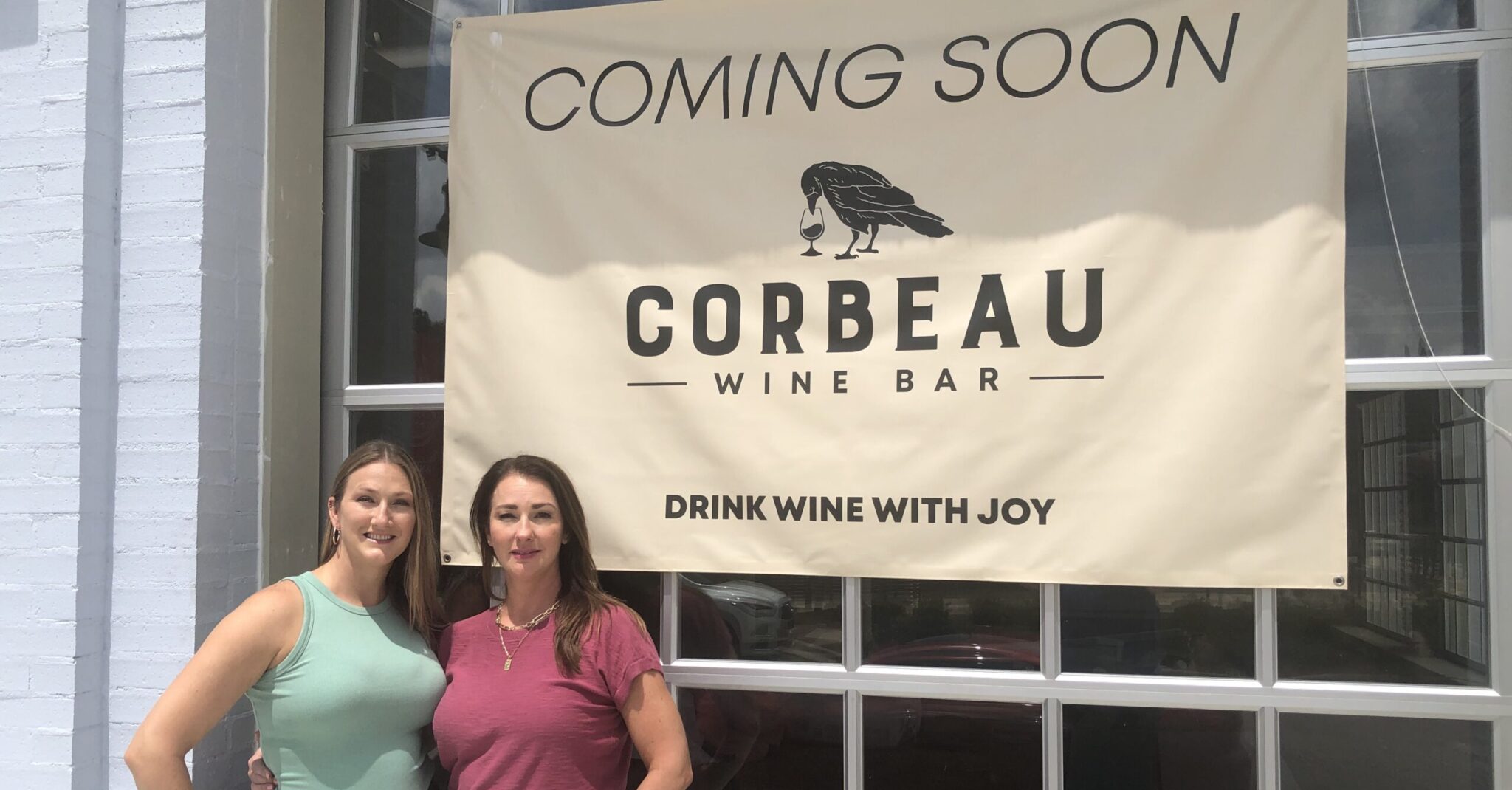 What's happening: We're on cloud wine dreaming about Corbeau Wine Bar, coming to Trussville late fall 2022. This locally founded and owned wine bar taproom has over 45+ different types of wine on tap, wine cocktails and charcuterie to enjoy.
Why it matters: You'll be supporting a locally-owned business in a welcoming atmosphere, perfect for any gathering or celebration. Plus, it's within walking distance of Ferus Artisan Ales, PInchgut Pies, Cookie Dough Magic and Trussville Social to keep the party going.
Stay up-to-date on all things Birmingham by following Bham Now on Facebook, Instagram, YouTube, TikTok + LinkedIn.