Sponsored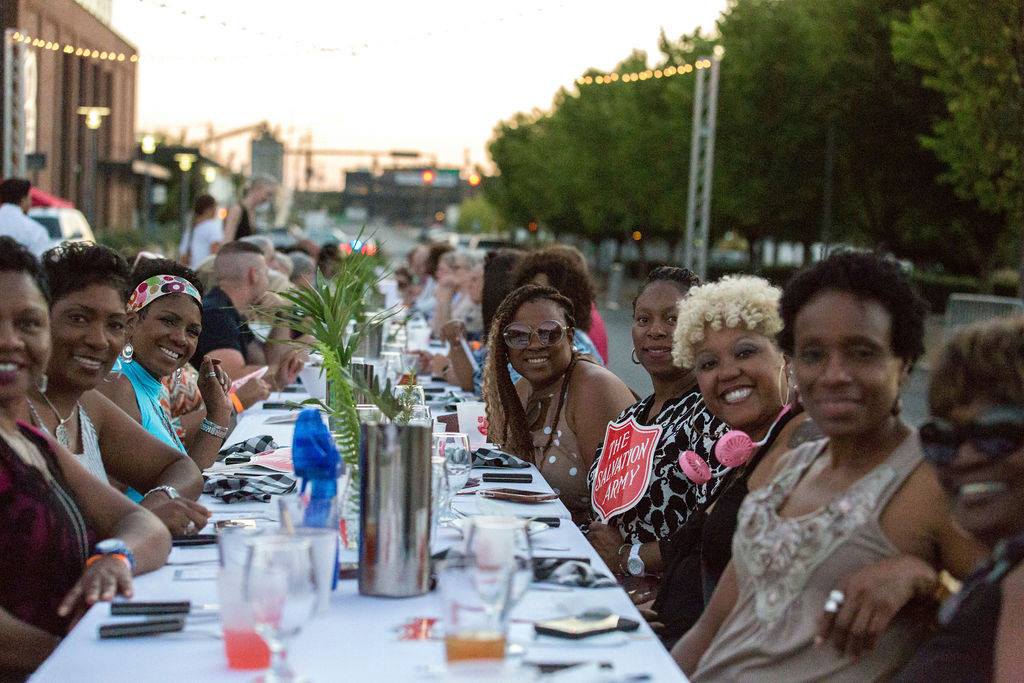 After a 3-year hiatus, Dinner in the Streets is back, and with it the chance to dine and connect outside with others under the lights of Birmingham—all for a good cause. Sponsored by The Salvation Army of Greater Birmingham's Echelon Junior Advisory Board, Dinner in the Streets will be at Michael's Restaurant on Tuesday, August 30, starting at 5:30PM. 
All the Details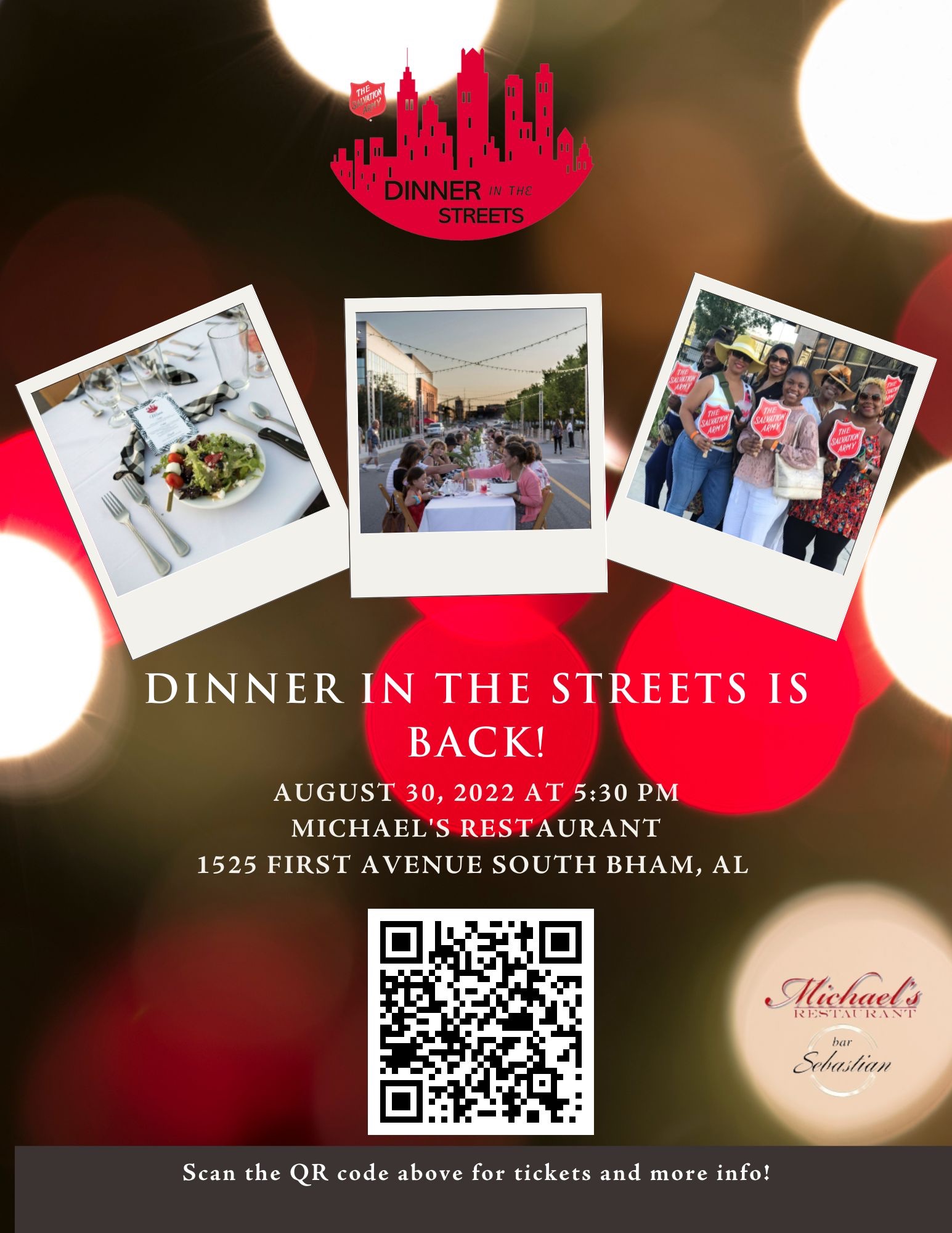 What: a community fine dining event with a special reception in the upstairs patio, including musical performances by international touring and recording artist Clinton Babers
Where: the courtyard at Michael's Restaurant Parkside, 1525 First Avenue South Birmingham, AL 35233
When: August 30, 2022, from 5:30–8PM
Note: everyone is invited to wear red, The Salvation Army's signature color
Tickets: $40 per person
Know you want to go? Get your tickets today.
A little history about Dinner in the Streets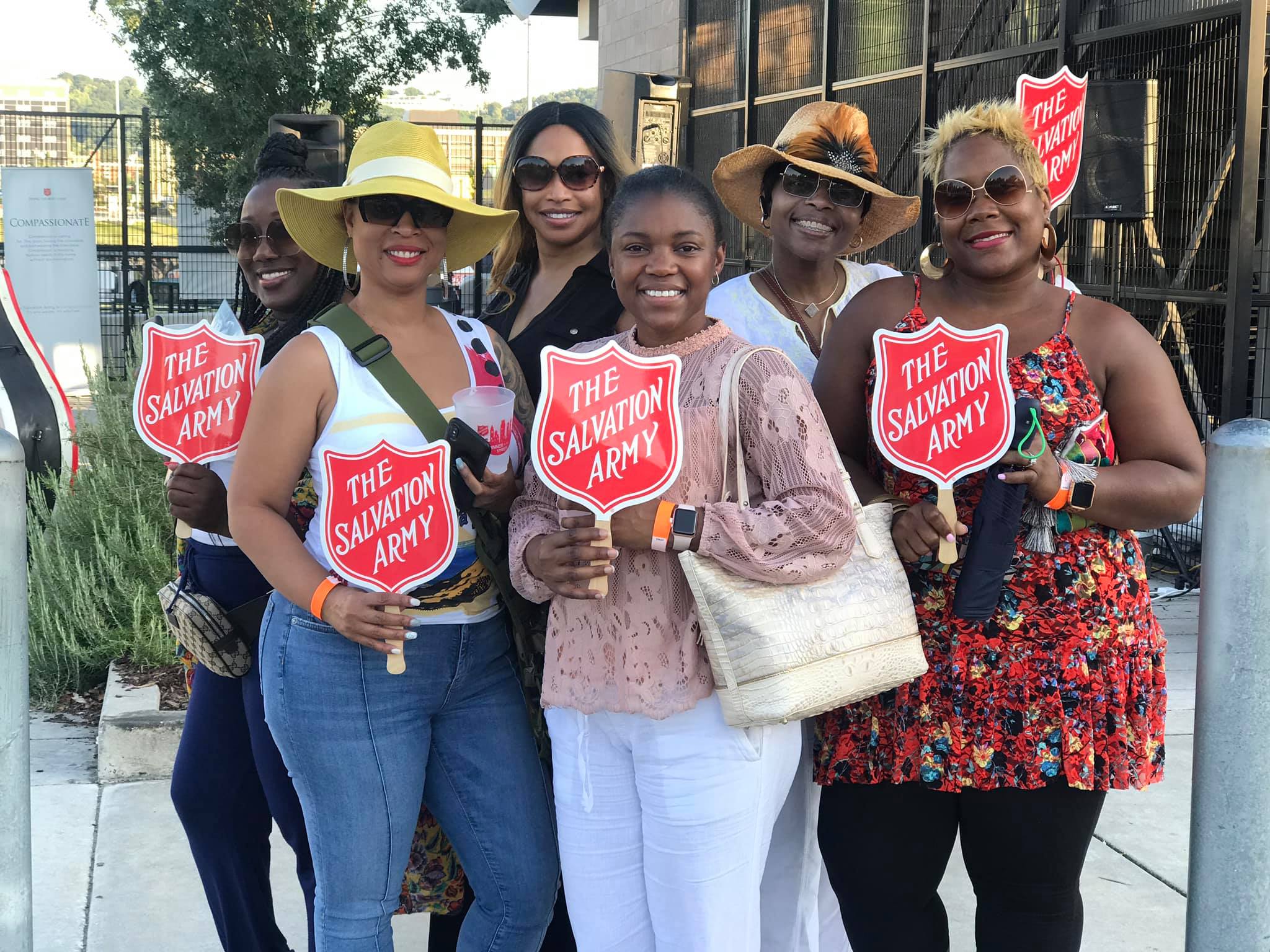 Dinner in the Streets first offered its "open-air" dining experience to neighbors in 2018, when the inaugural event was held in the historic Avondale community outside of Redeemer Community Church.
In 2019, the event, which raises awareness about the daily programs offered at The Center of Hope, relocated to First Avenue South, between 14th and 16th Streets South, next to Railroad Park and Regions Field.
Then COVID hit and the event, like so many others, was put on hold for 2020 and 2021.
Now, it's back to benefit a fantastic cause—the Salvation Army's Center of Hope.
About The Center of Hope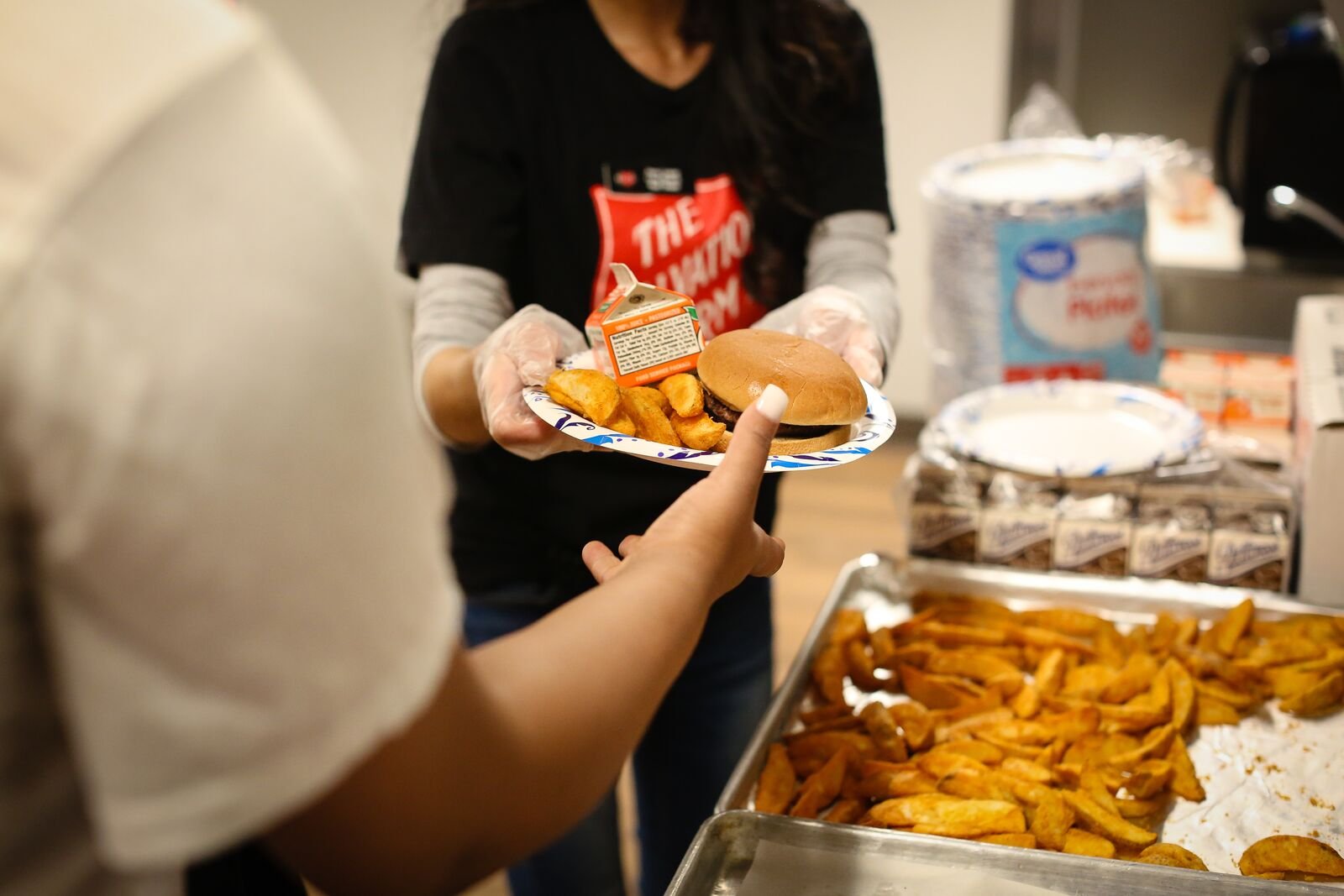 The Center of Hope is the only shelter in Central Alabama serving men, women, children, families and veterans at one location.
They offer emergency services including:
Clothing
Counseling
Food
Shelter
Location: 2015 26th Avenue North, Birmingham, AL 35234
Phone: 205-328-2420
"The Center of Hope is just that—a place that shares HOPE, spreads HOPE and provides HOPE to the people we serve. That is why it's important for us to share the work of the Salvation Army, and the lives that we're impacting with God's help."

Major Robert Lyle, Area Commander and Corps Officer
The Salvation Army Greater Birmingham's impact in 2021, by the numbers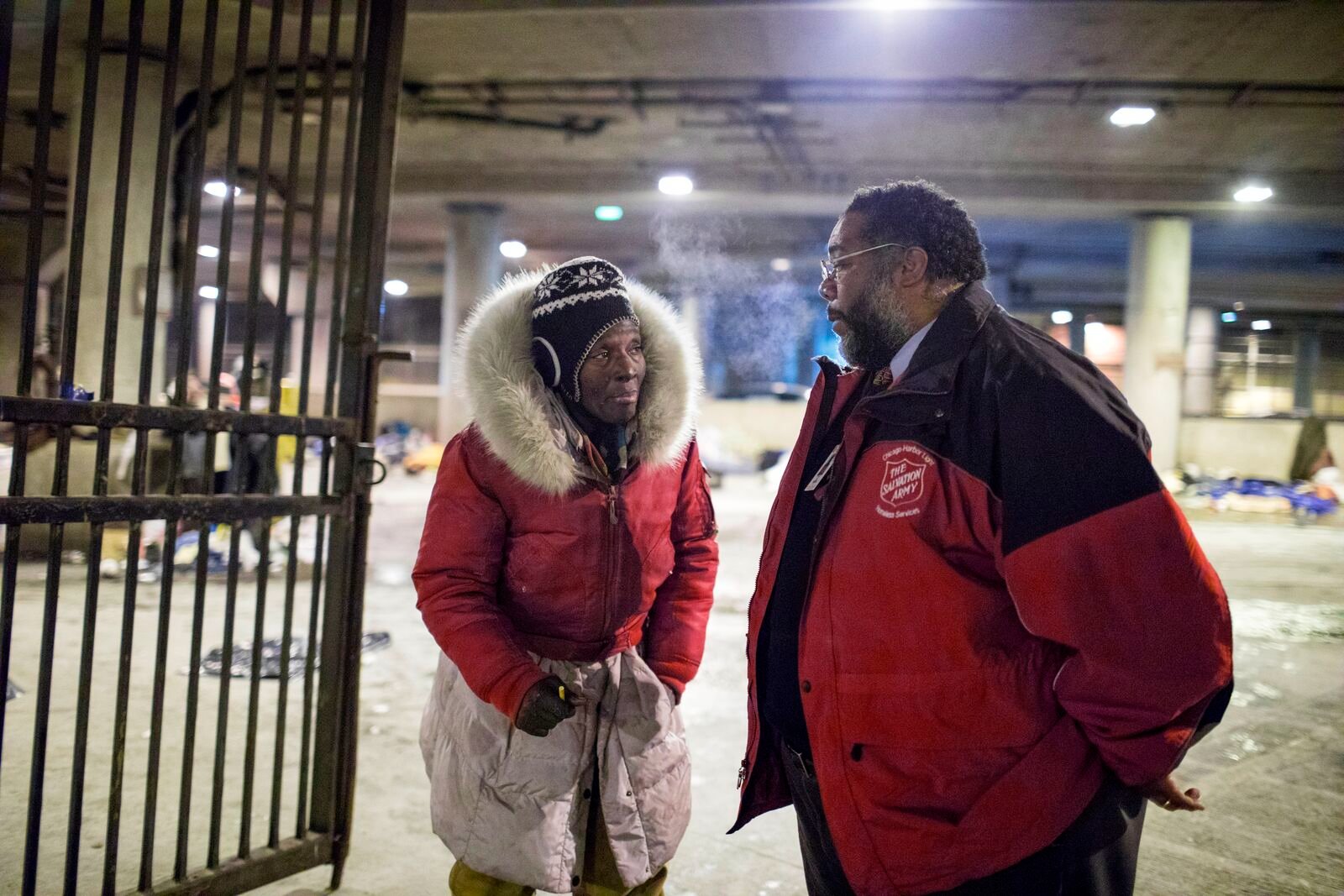 2948 volunteers
3191 children supported via Angel Tree
12K+ food boxes to members of the community
21K+ volunteer hours
50K nights of stay at shelter
124,844 meals provided
Across the country, The Salvation Army annually helps more than 23 million Americans overcome poverty, addiction and economic hardships through a range of social services. They provide food for the hungry, emergency relief for disaster survivors, rehabilitation for those suffering from drug and alcohol abuse and clothing and shelter for people in need.
In the first-ever listing of "America's Favorite Charities" by The Chronicle of Philanthropy, The Salvation Army ranked as the country's largest privately funded, direct-service nonprofit.
Get your tickets now for Dinner in the Streets at Michael's Restaurant + invite your friends to join you for an evening of fine dining and fellowship for a good cause.
Sponsored by: