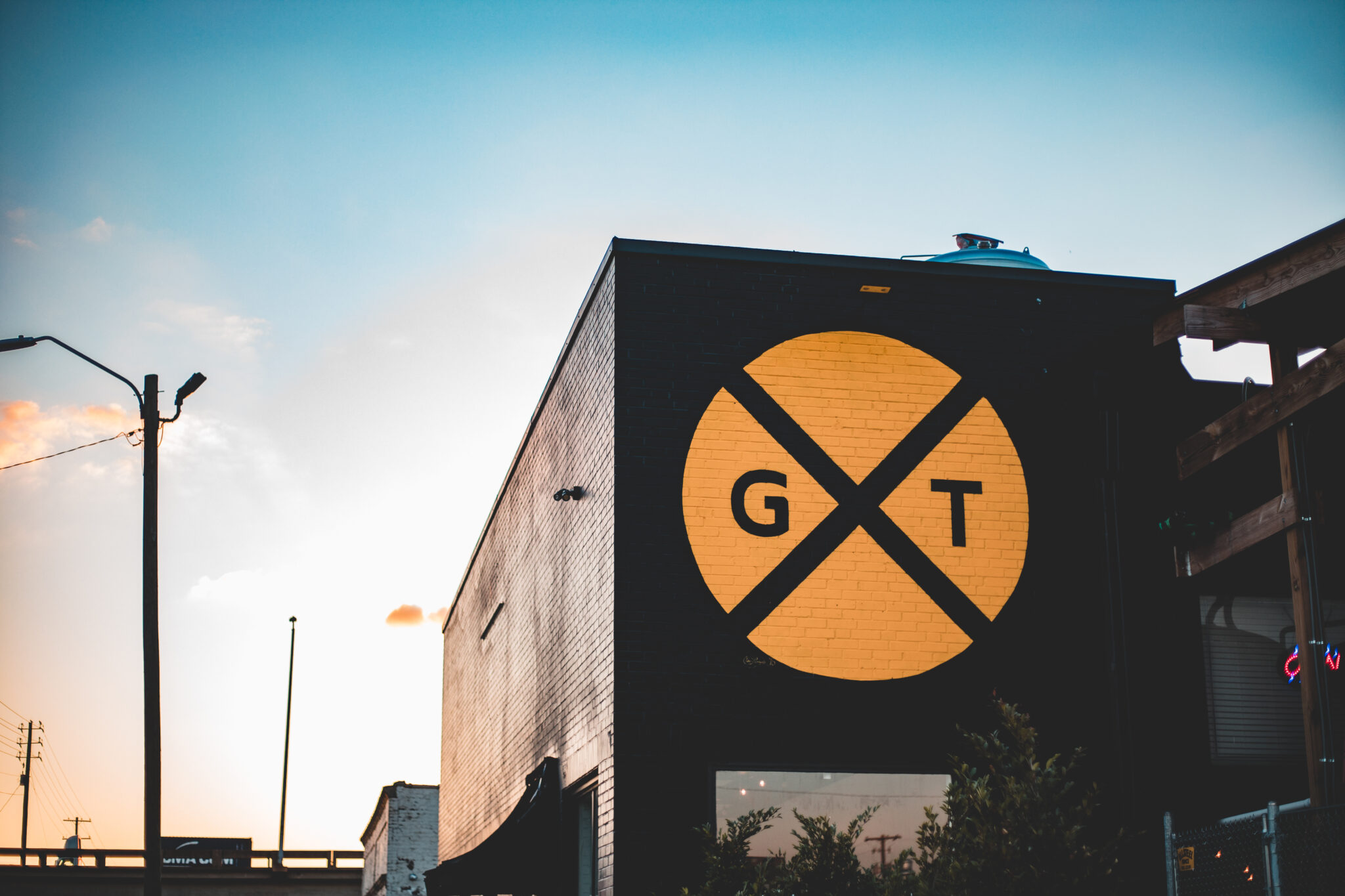 We've got some bittersweet news for you, Birmingham. Earlier today, long-time Birmingham brewery Ghost Train Brewing Co. announced that they will be leaving their original location on 3rd Avenue South to focus on growing their new location at the M2 development on 1st Avenue South. However, the brand-new Uproot Brewing will be taking over the space!
Keep reading for all the details.
Ghost Train Brewing Co.'s Announcement
Today, Ghost Train Brewing Co. shared their big news—soon, the brewery will be leaving their long-time location (the OG Ghost Train) at 2616 3rd Avenue South. Since 2016, Ghost Train has operated out of the 3rd Avenue location and added multiple amenities for guests, including a performance stage and a two-level outdoor seating area inside shipping containers.
Earlier this year, Ghost Train Brewing Co. opened a second, larger location at M2 on 1st Avenue South. While Ghost Train grew their M2 space, the brewery converted their 3rd Avenue South location to experiment with microbreweries and other projects. Now, the brewery will be shifting all operations to M2.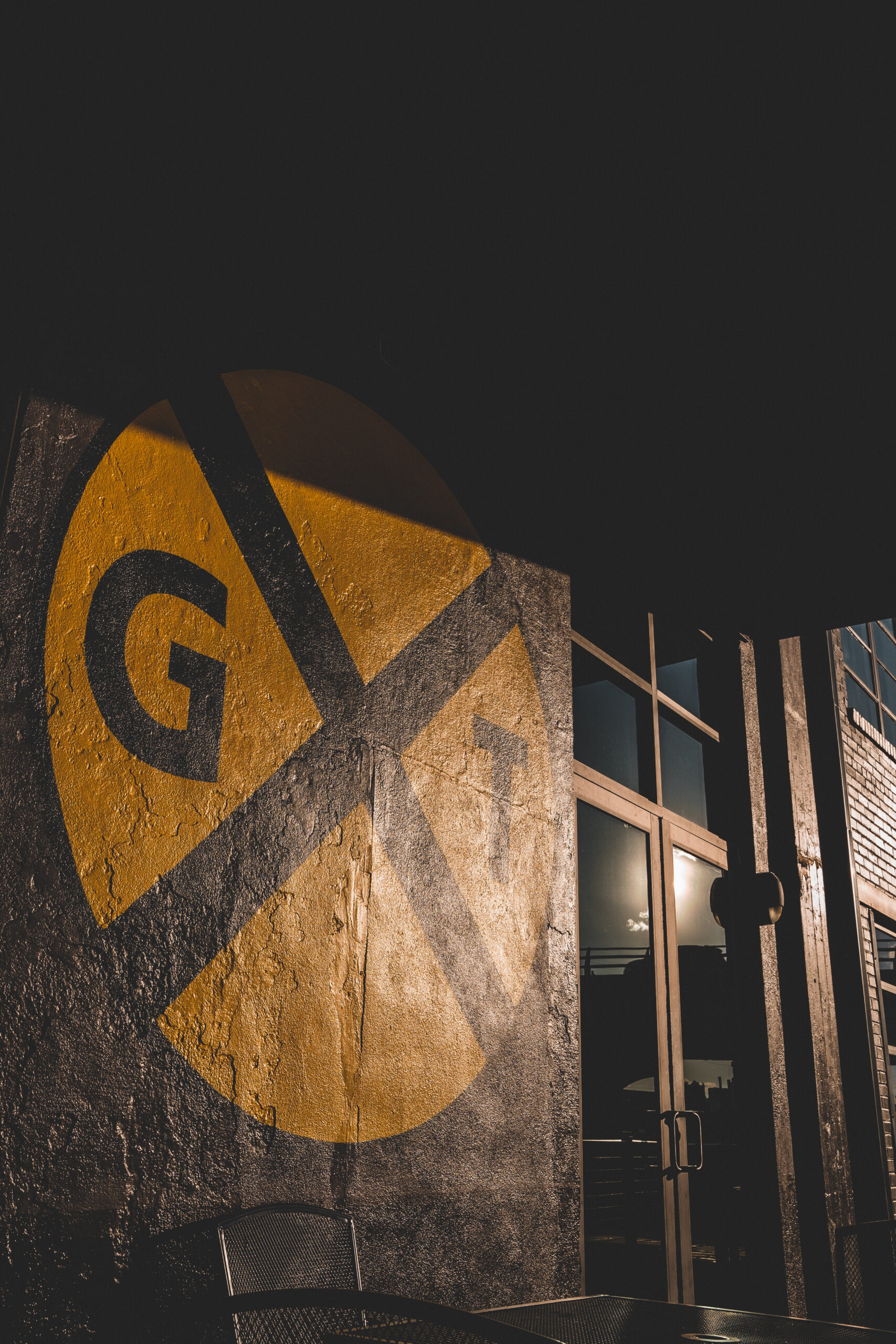 Want to reminisce on great times with fantastic beers at Ghost Train's original location? You're in luck! Ghost Train Brewing Co. will be throwing a collaboration party to celebrate their 3rd Avenue South location and the building's next tenant—Uproot Brewing.
Follow Ghost Train Brewing Co. on Facebook and Instagram to stay up to date on the party details.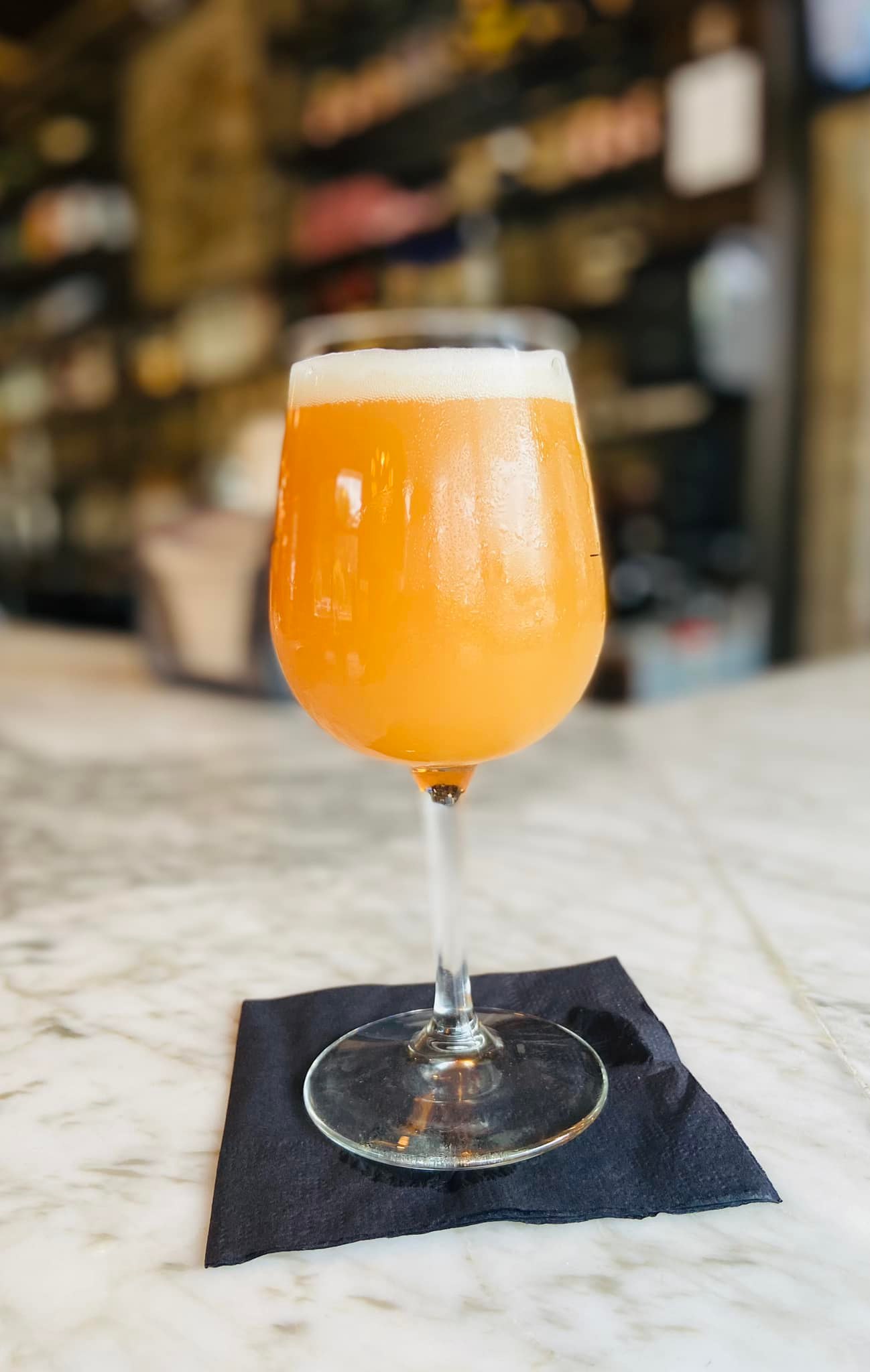 2616 3rd Avenue South won't stay empty for long. Uproot Brewing—a new brewpub and kitchen concept from Nate Darnell, head brewer at Ferus Artisan Ales—will be moving in to the location in early Fall 2022.
"I'm most excited about creating the beers I love making/drinking and sharing them with our guests and the community. Uproot will initially be just beer, but we have plans to add spirits, wine and eventually an on-site kitchen. I've loved that building from Cahaba to Ghost Train, and now it's an absolute dream to have it be our own as Uproot."

Nate Darnell, Owner & Brewer, Uproot Brewing
Be sure to come out to the Ghost Train and Uproot collaboration party to get a sneak peek at Uproot's brews!
Are you excited to see a new brewery open in Birmingham? Tag us @bhamnow on Instagram to let us know what you think!