MEET THE TEAM
Writers, photographers, marketers and more—here are the people behind Bham Now.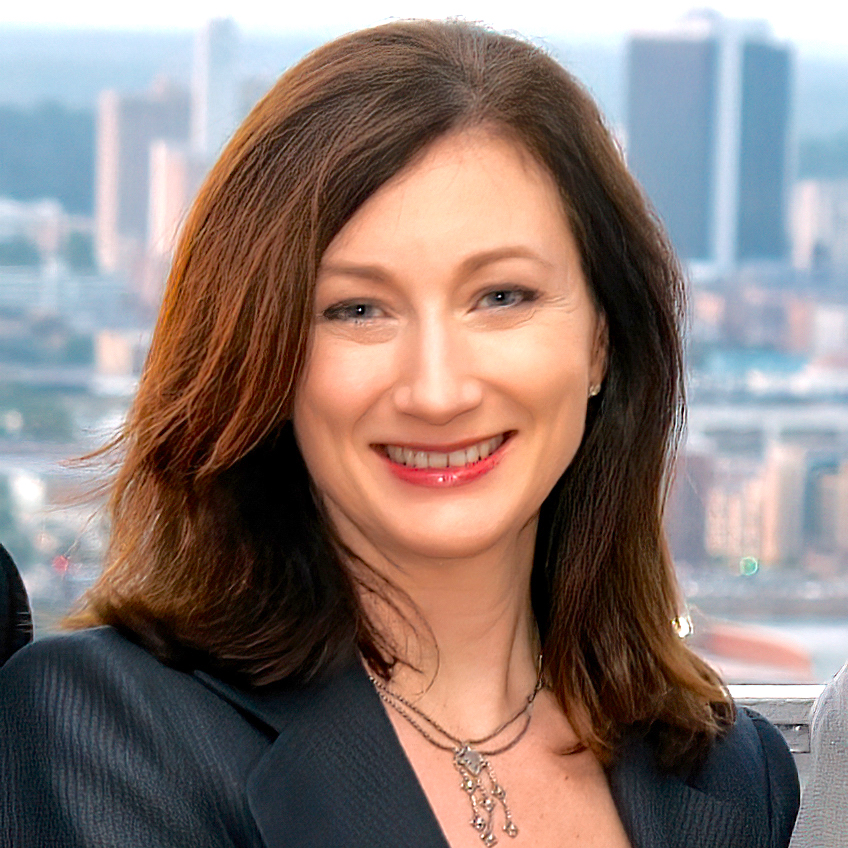 Cindy Martin
Cindy is the Founder and CEO of Bham Now, The Bama Buzz and Hville Blast. Previously, Cindy served as President of Alabama Media Group and CEO of AL.com for 16 years.
Hometown: Bessemer, AL
Education: Mechanical Engineering and MBA, both from The University of Alabama
Birmingham Favorites: Chez Fonfon and listening to the trains roll through downtown
---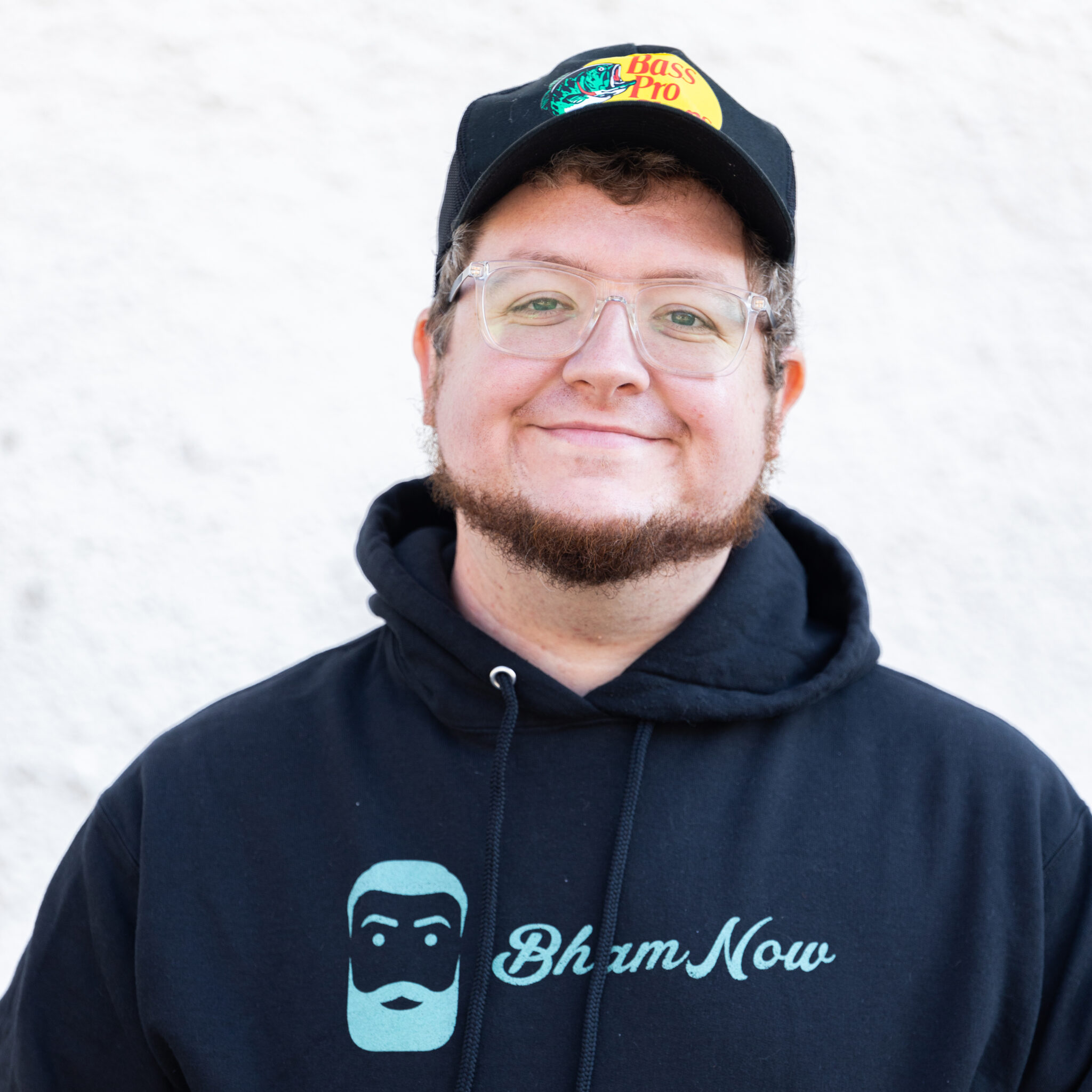 Jacob Blankenship
As a Social Media Content Producer for Bham Now, Jacob helps gather analytics and shares Instagram Stories of his explorations around Birmingham.
Hometown: Odenville, AL
Education: Associate in Applied Science, Business Management & Bachelor of Science in Marketing with a concentration in Digital Marketing
Birmingham Favorites: Eugene's Hot Chicken, looking up at skyscrapers and enjoying Birmingham restaurants!
---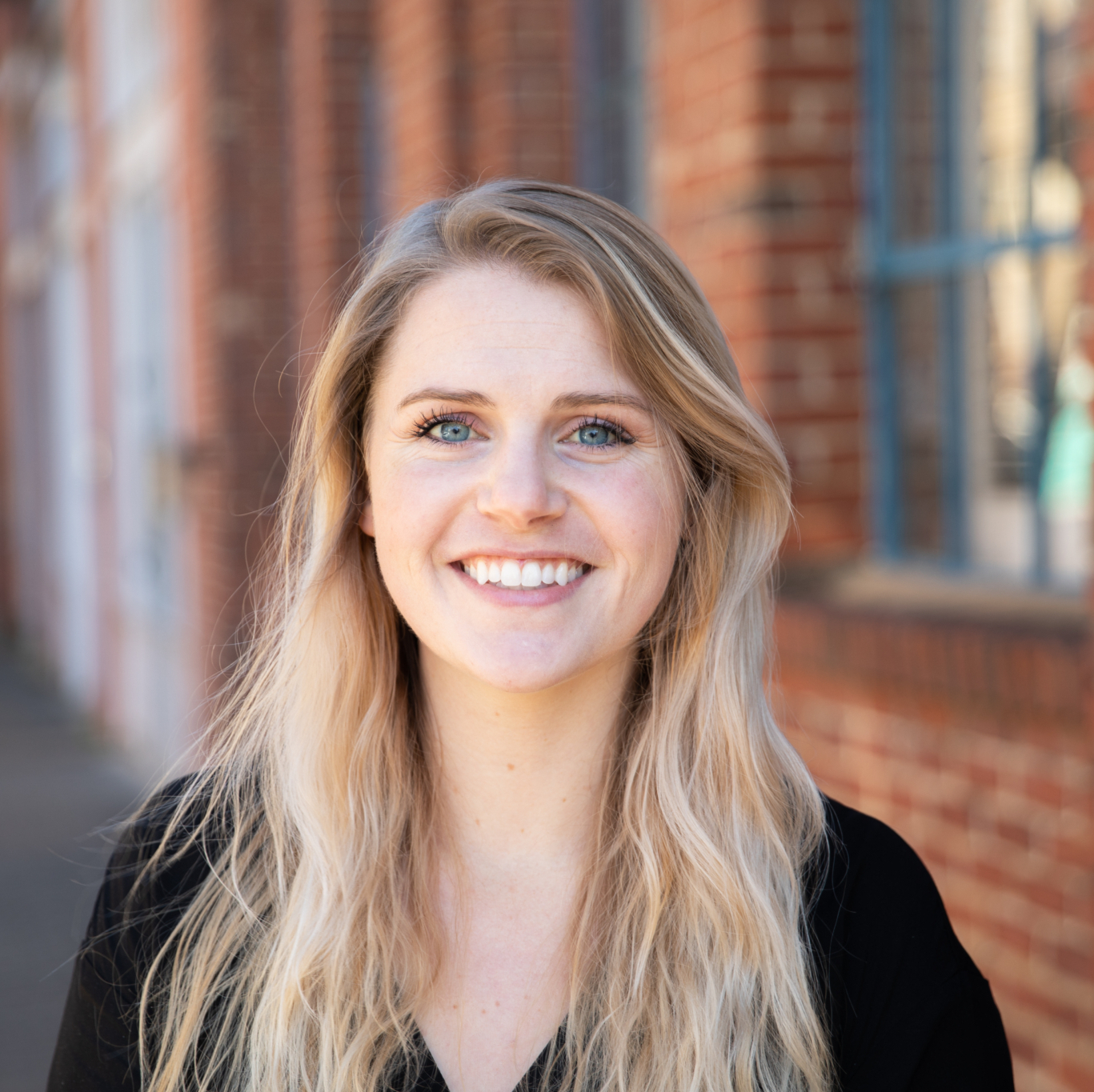 Jessica Broom
Just a Bham transplant calling the Magic City home who loves connecting businesses that make Alabama so wonderful to the people passionate about supporting them.
Hometown: Loganville, GA
Education: University of North Georgia
Birmingham Favorites: Anything and everything at El Barrio, the local art community, and those sunset skyline views.
---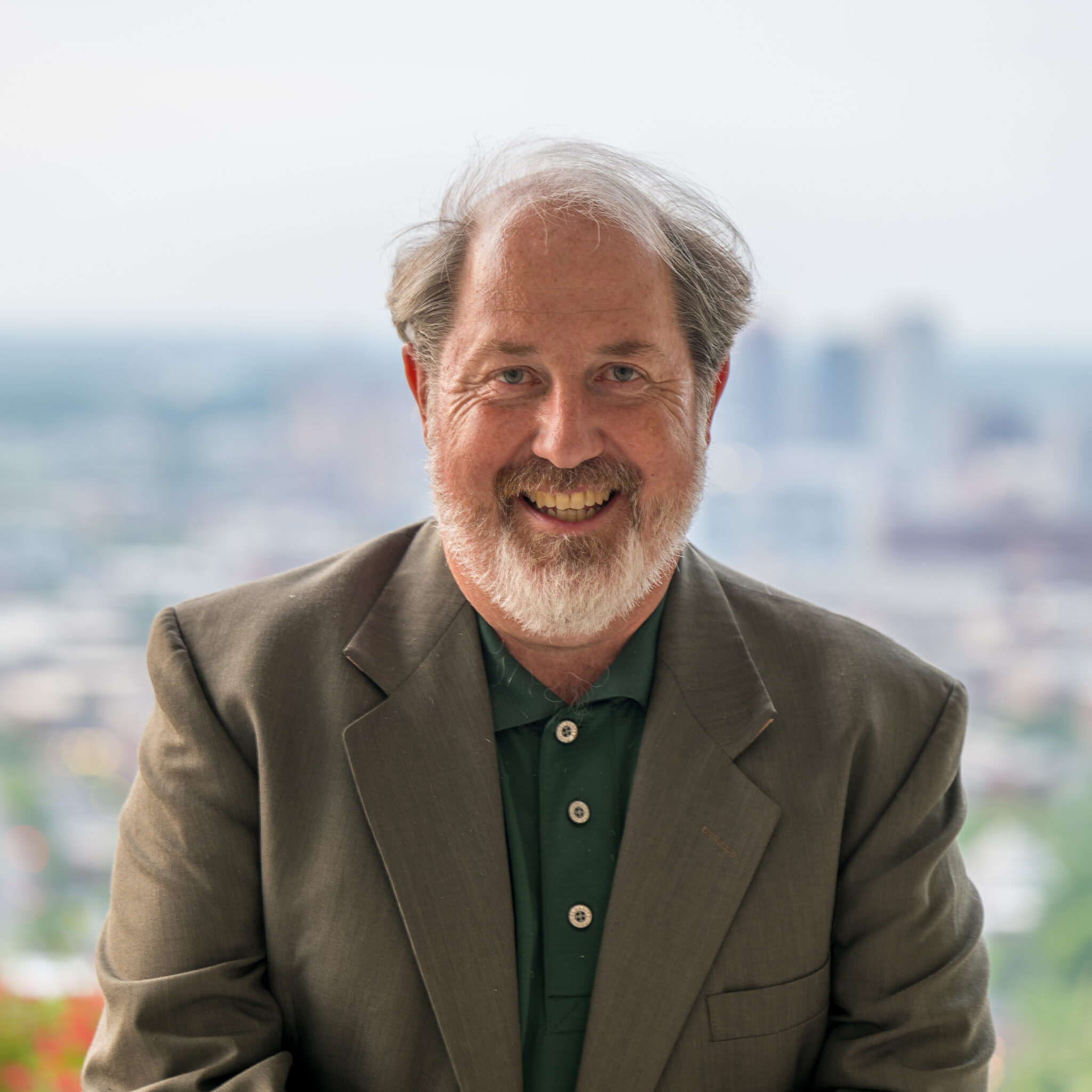 Pat is the Content Director at Bham Now and loves to write about conservation and inspirational local stories.
Hometown: Florence + Sheffield, AL
Education: Degree in Latin American and Environmental Studies from The University of Alabama.
Birmingham Favorites: Birmingham Legion FC, ROJO, One Pratt Park in Pratt City & Ruffner Mountain
---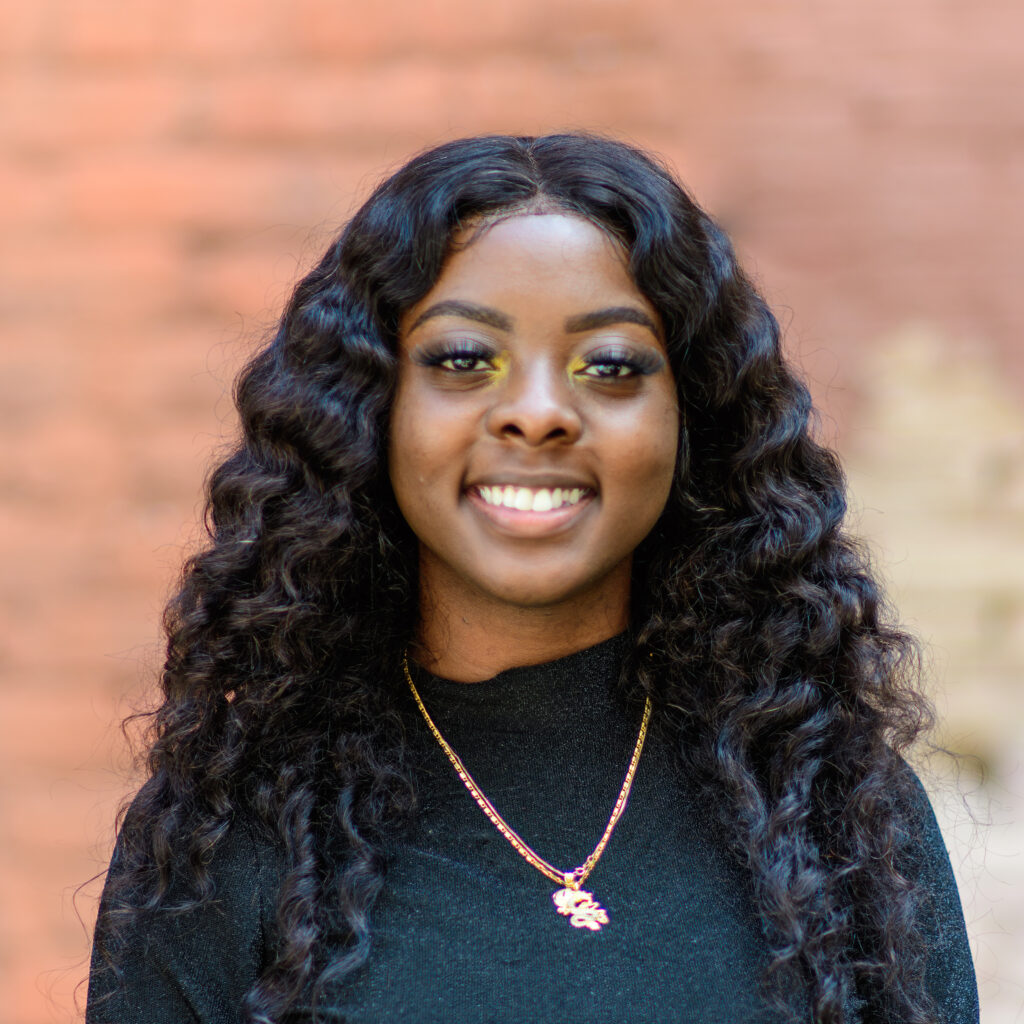 Tira is a content producer for Bham Now, where her favorite thing is thinking about what makes things tick. If you don't see me on Bham Now's Now the News, you can catch me anywhere in the Magic City making TikToks of our local favs.
Hometown: Center Point, AL
Education: Associate in Science Degree, Communications & Bachelor of Arts in Mass Communications with a concentration in Broadcast Journalism
Birmingham Favorites: Muñoz Mexican Grill, Fat Charles BBQ, and picnics and relaxing at the park.
---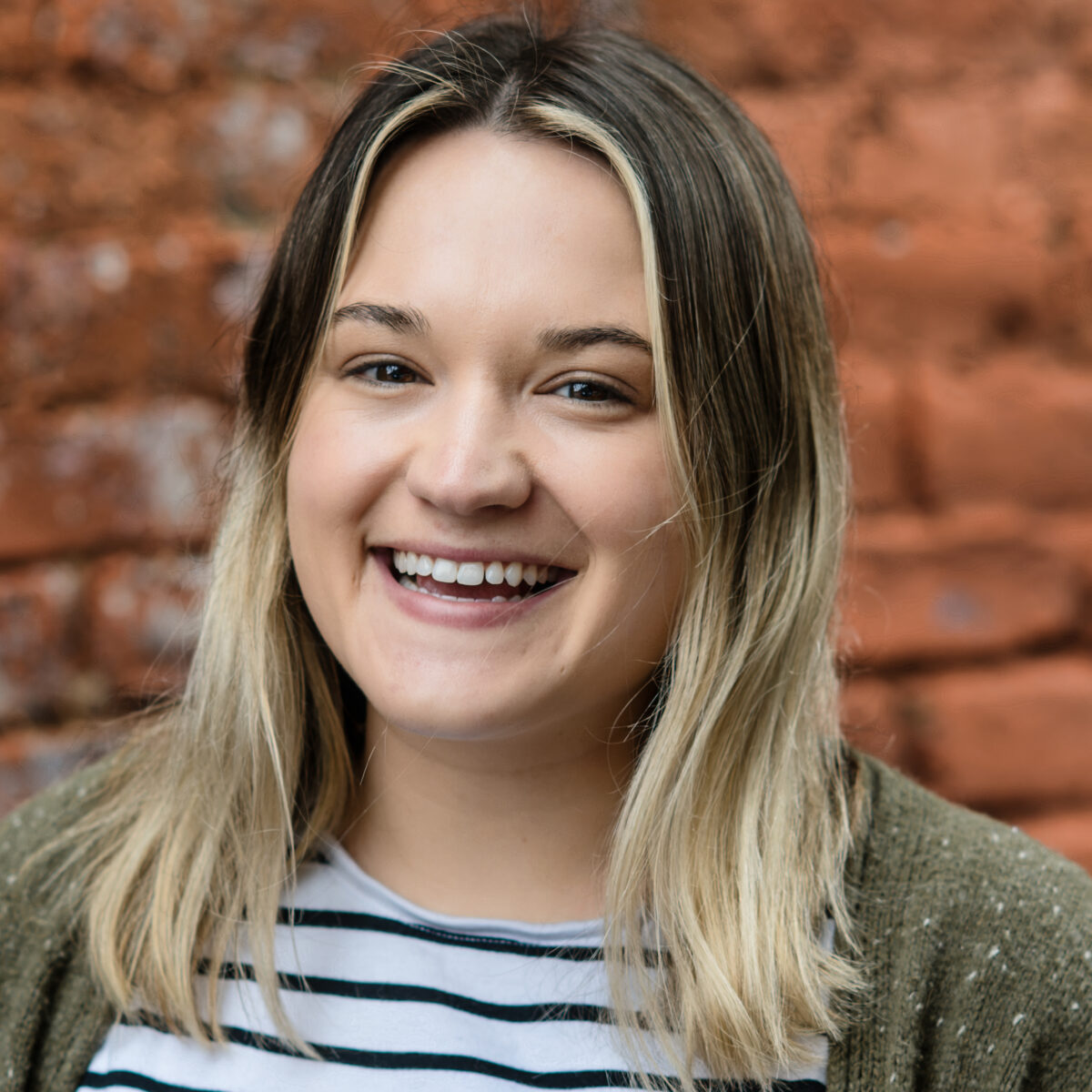 Julia-Rae Hanson
Julia-Rae manages social media for Bham Now's clients.
Hometown: Mobile, AL
Education: B.S in Human Development and Communication from The University of Alabama
Birmingham Favorites: The Garage Cafe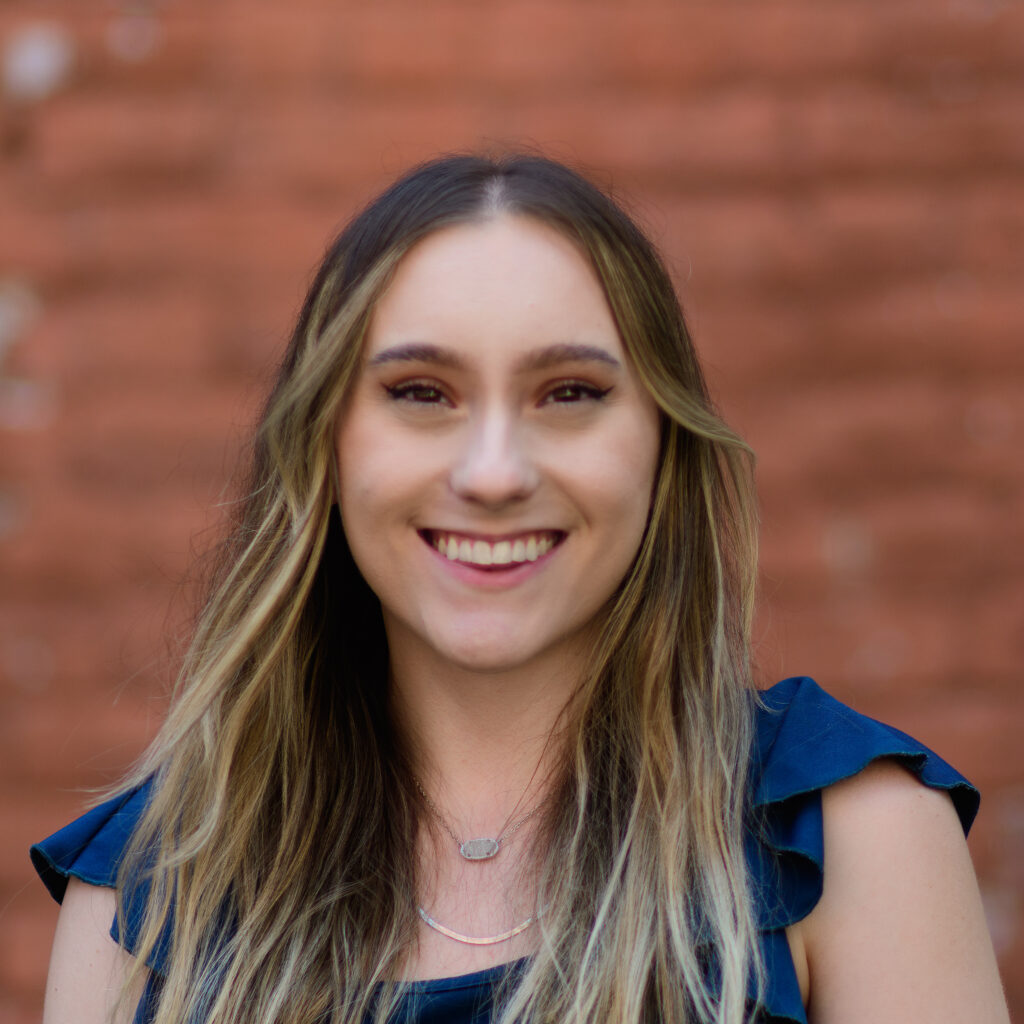 Gabi Hembree-Lee
As Business Development Manager, Gabi connects with clients and prospective clients to build relationships and help them reach their individual marketing goals.
Hometown: Ardmore, AL
Education: Bachelor's degree in marketing-management with a minor in Chinese from UAB
Birmingham Favorites: Vulcan at night, Railroad Park and literally anything from The Pizitz Food Hall
---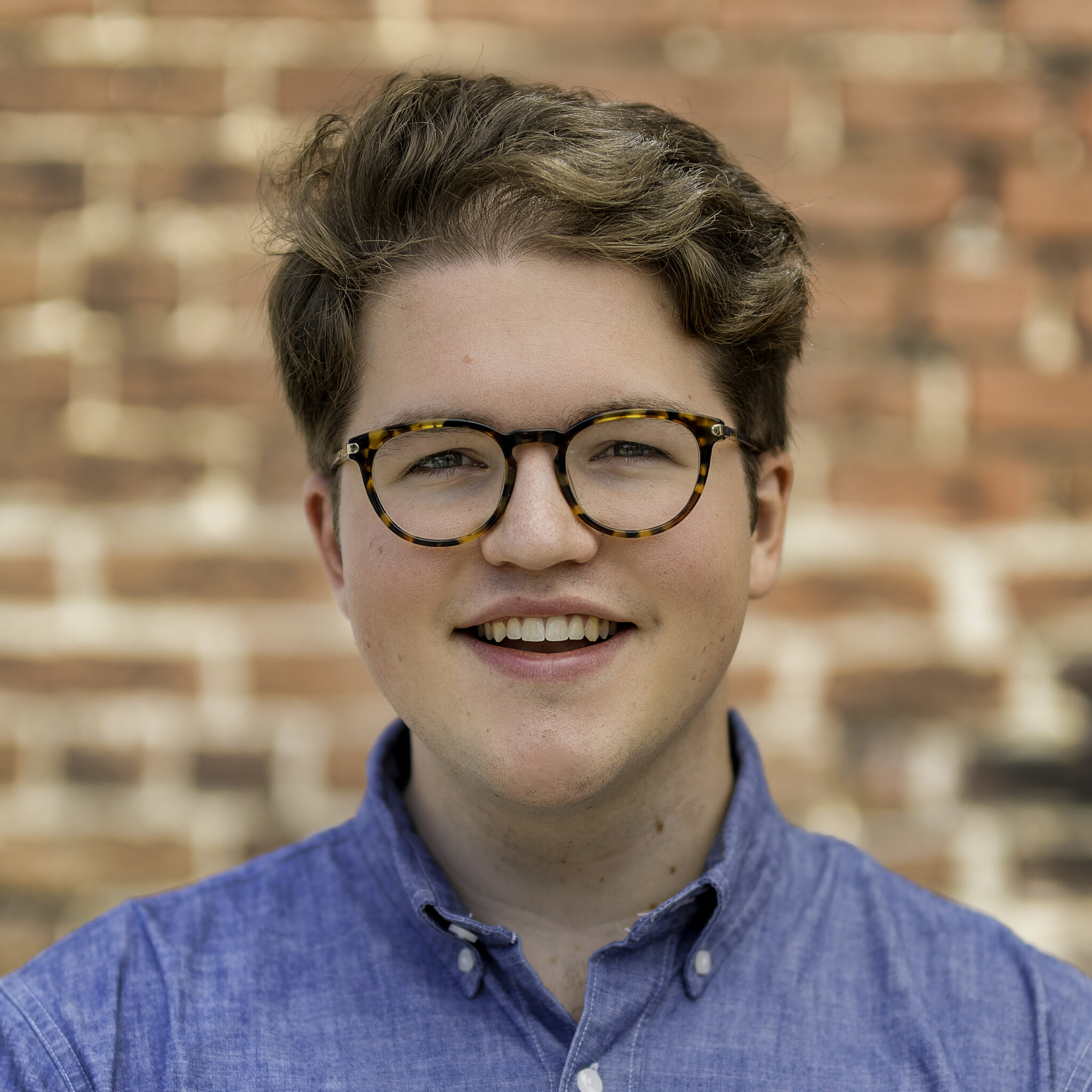 Trey Huie
Trey is an Account Executive for Bham Now where he connects businesses with the people of Alabama. He's into all the cool things in life – cooking, dogs, and watches.
Hometown: Oneonta, AL
Education: The University of Alabama – Birmingham
Birmingham Favorites: Ono Poke, Greenwise Wine Market, Pizza Grace
---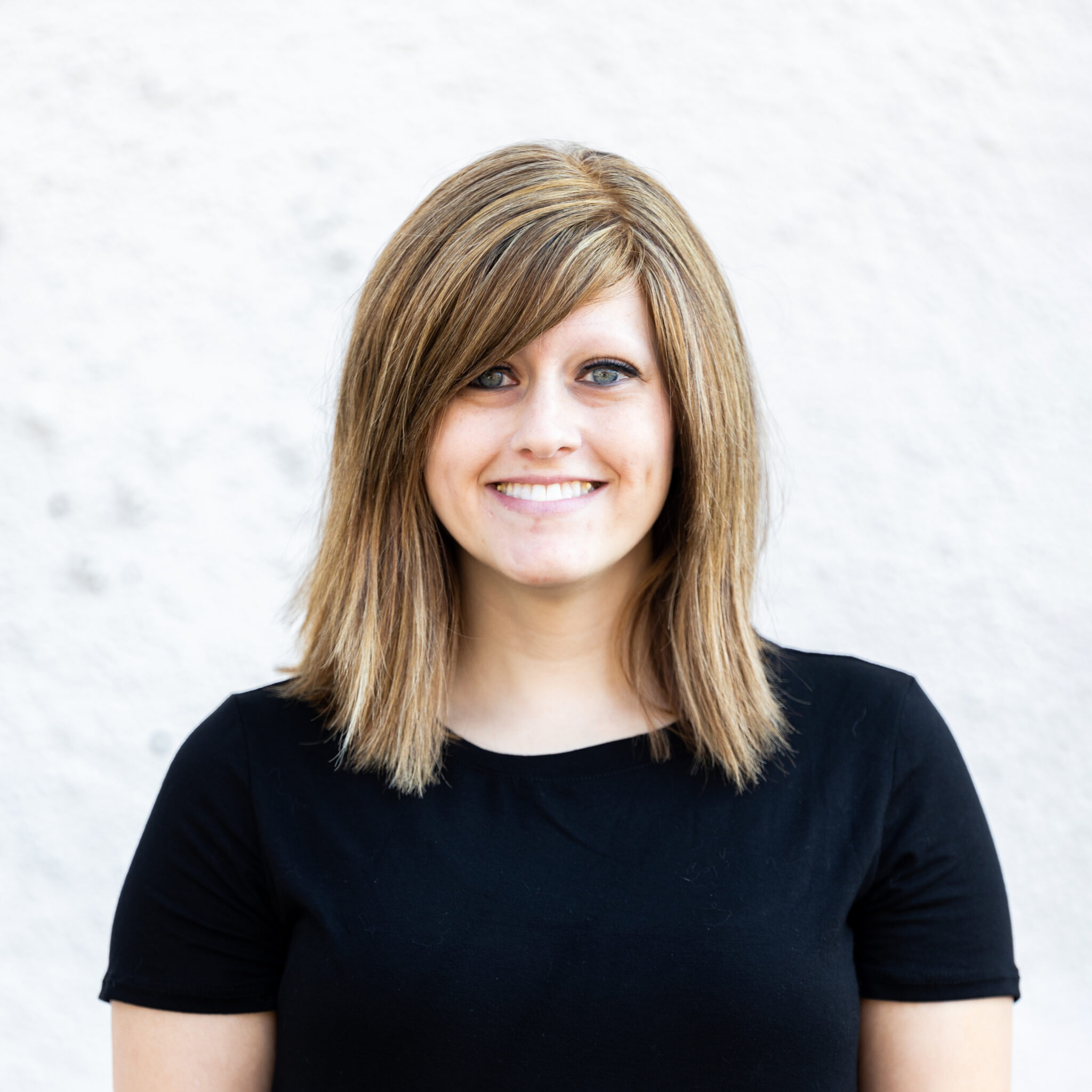 Patience is living out her passion for writing as a Content Producer and also produces Bham Now's Tuesday and Friday newsletter.
Hometown: Montgomery, AL
Education: B.S. in Mass Communication with a focus in Journalism from the University of Montevallo
Birmingham Favorites: Cocina Superior, Birmingham Museum of Art, Railroad Park
---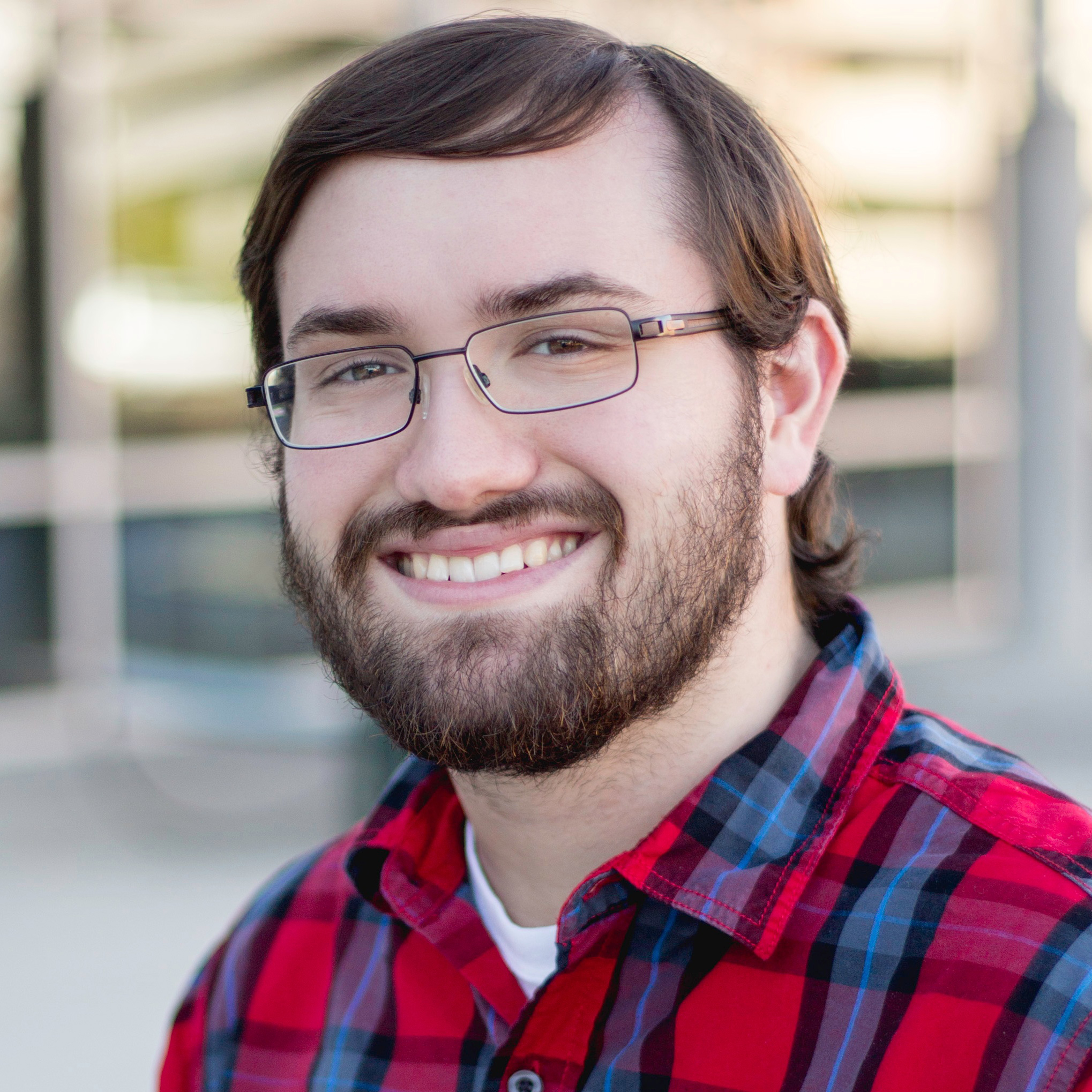 Ben Johnson
Hometown: Birmingham
Education: UAB
Bham Favorites: Tortugas Pizza, Edgewood Creamery, Oak Mountain State Park.
---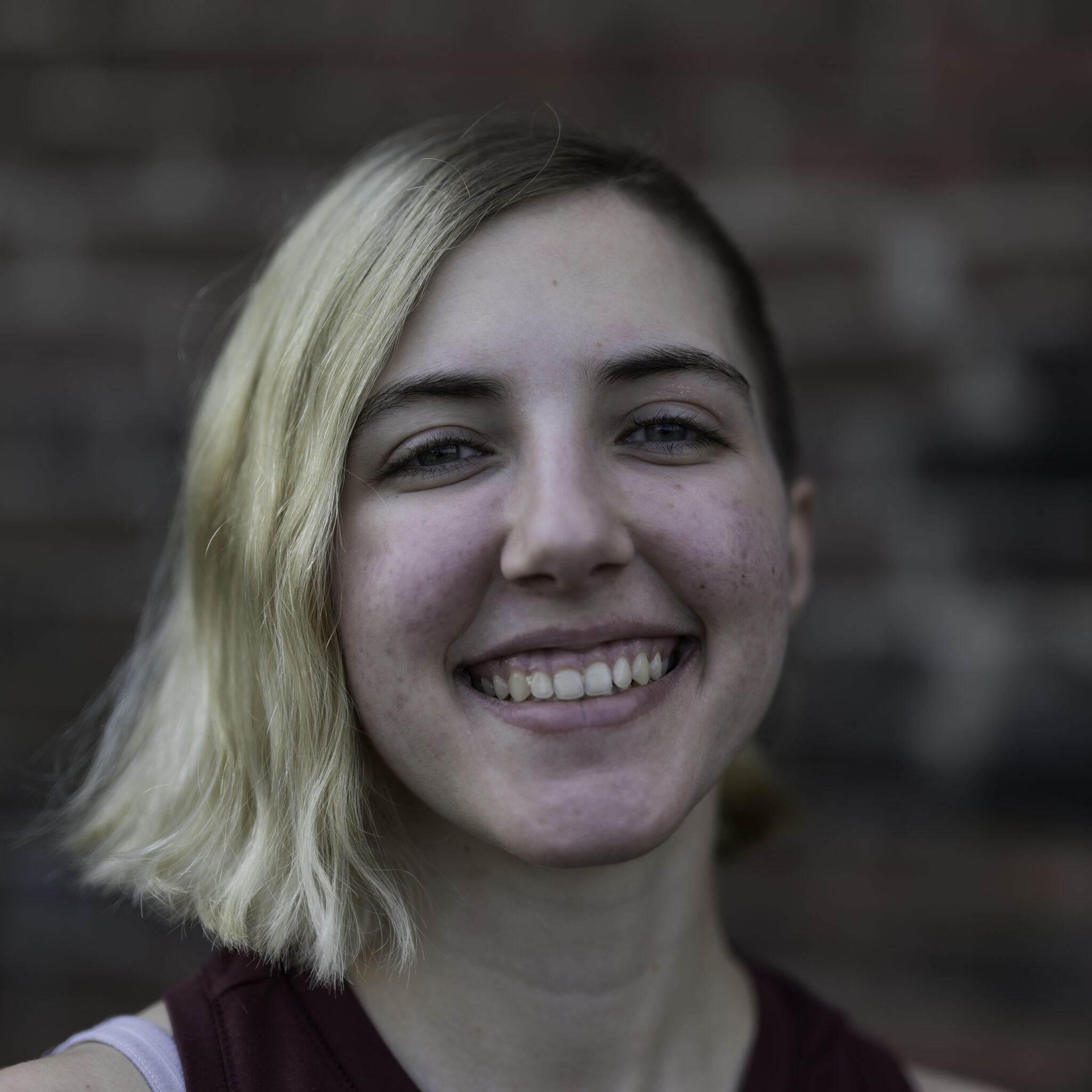 Sabrina is a videographer for Bham Now. She loves all things video and getting to see more of the Magic City.
Hometown: Suffolk, VA
Education: B.A. in Mass Communications-Broadcasting from UAB
Birmingham Favorites: The Botanical Gardens, Sidewalk, and Black Market bar & grill
---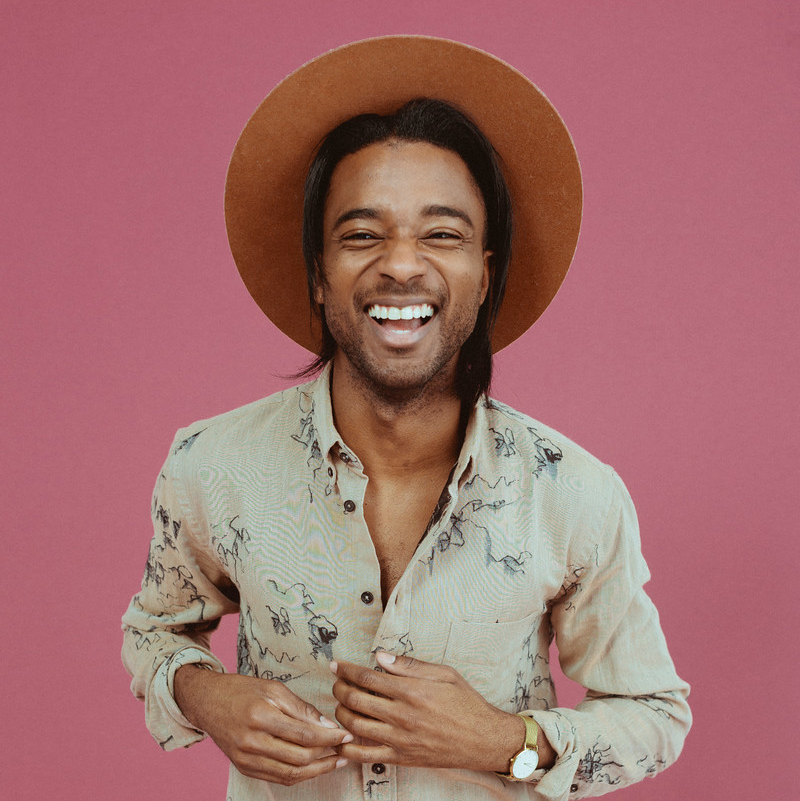 Randall Porter
Randall is a Cultural Curator. His goal is to bring people together and expose them to unique places and experiences in Birmingham. At the center of it all is Fashion. Randall is a huge advocate of how personal style carries more power than people realize. And, he likes to showcase that through his instagram and blog.
Hometown: Oxford, AL (Hobson City, IYKYK)
Education: University of Montevallo, Major: Mass Communications Minor: Communication Studies | Public Relations
Birmingham Favorites: Atomic, PaperDoll, Bottega, Essential but seriously though… I love everything Birmingham. This city is my favorite.
---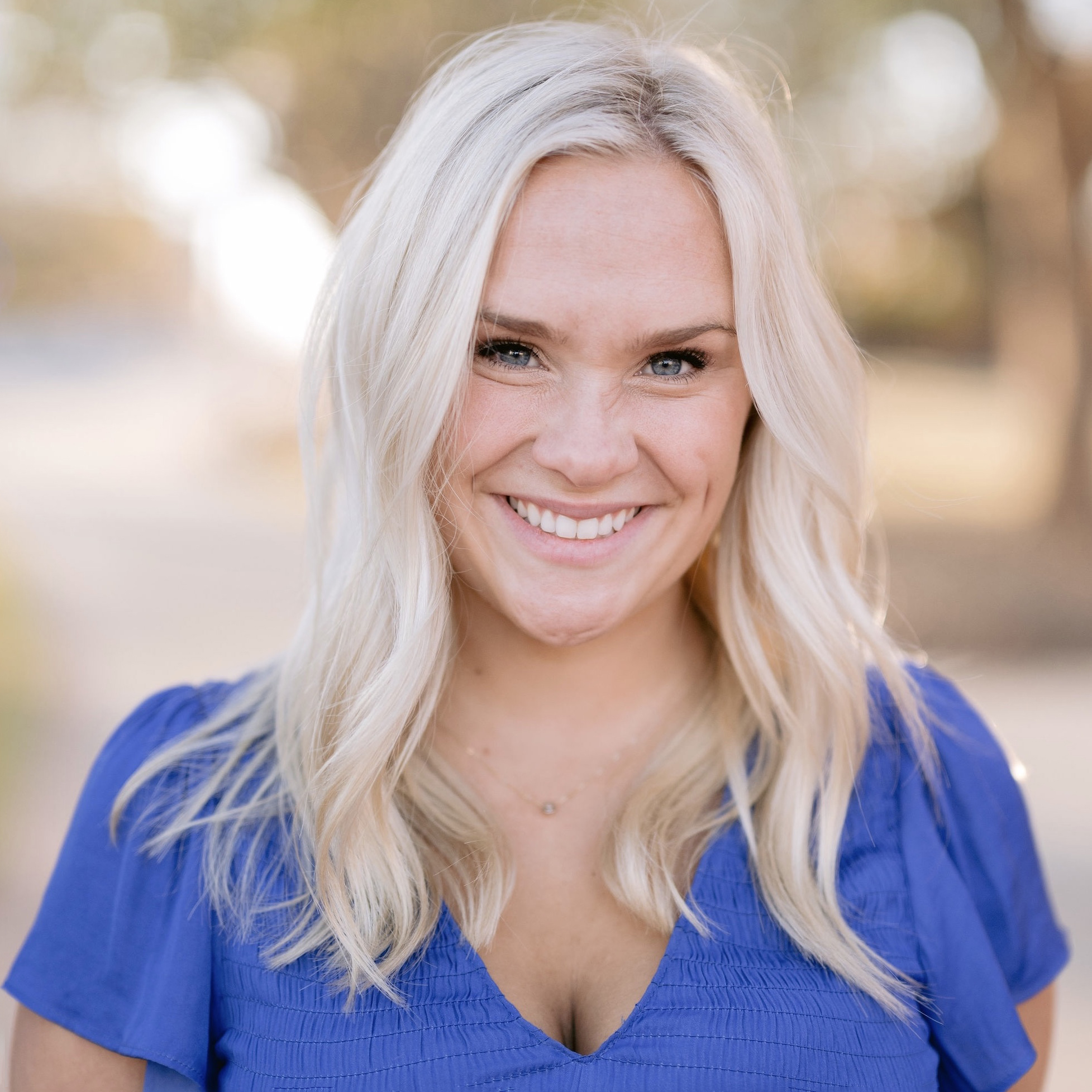 Callie is a content producer for Bham Now. She's passionate about connecting with people and telling their stories. She loves writing about new places to try out in The Magic City!
Hometown: Decatur, Al
Education: Auburn University B.A. in Public Relations
Birmingham Favorites: Sushi at Jinsei, Eugene's Hot Chicken, Bringing my dog, Sam, to happy hour at Soho Social
---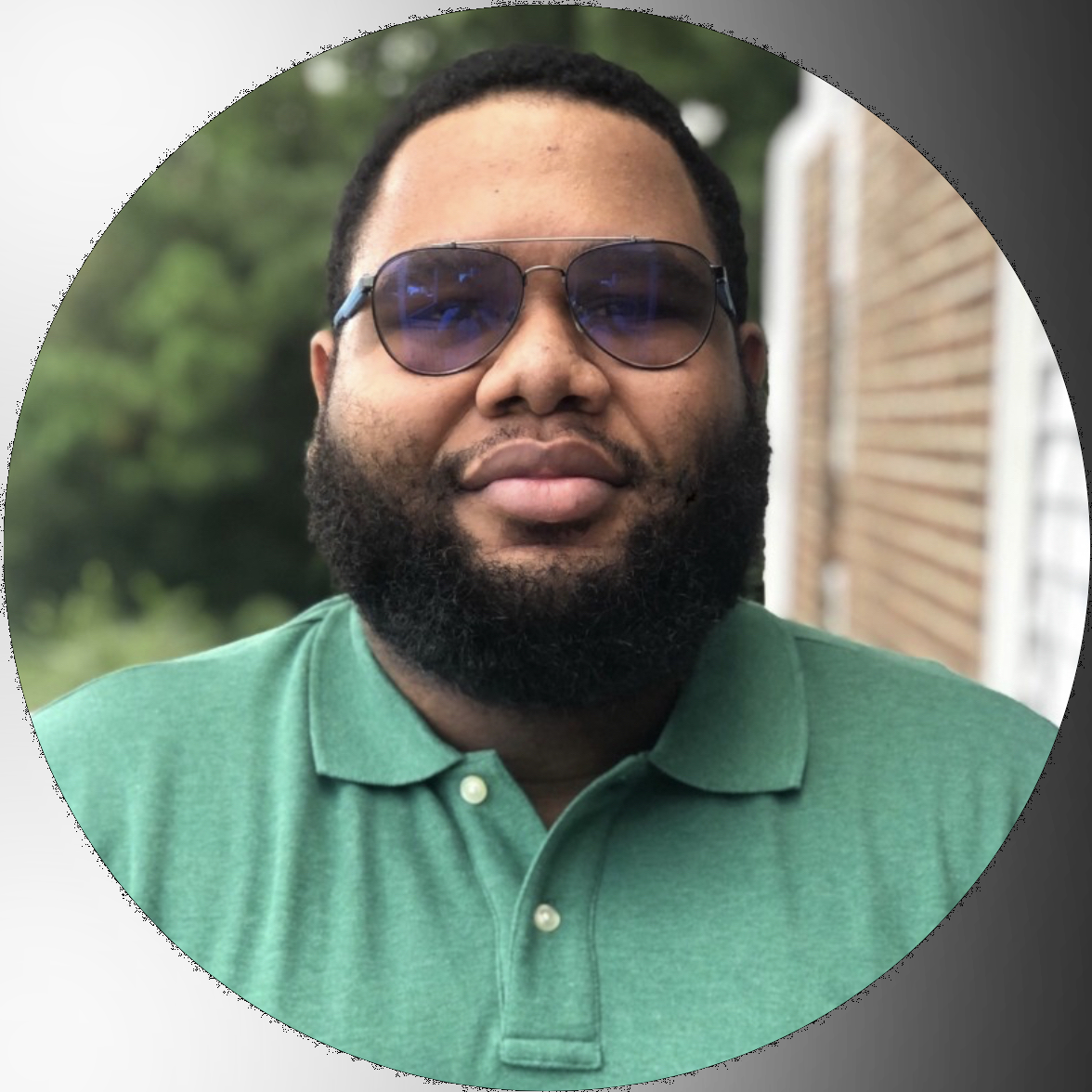 JeVante is a content producer for Bham Now. He lives for all things social media and can usually catch him running around Birmingham doing anything for content. He is also a coffee and TikTok maven.
Hometown: Homewood, AL
Education: UAB; B.A. in Communications, Concentration: Public Relations
Birmingham Favorites: Fat Charles BBQ, Dos Hermanos Taco Truck, Saturn Birmingham, and relaxing at Homewood Central Park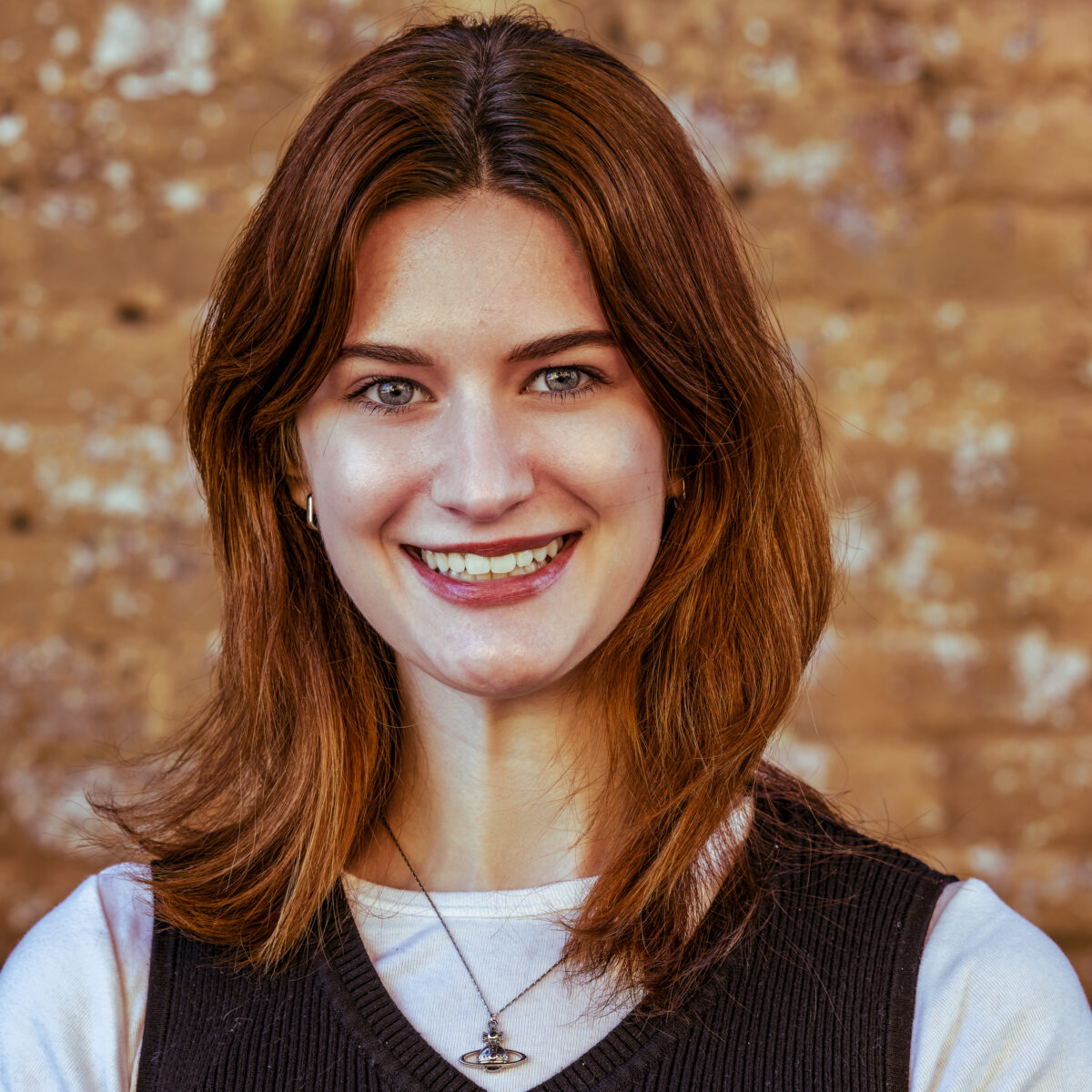 Lauryn Stinson
All the way from Virginia, Lauryn is a content producer for Bham Now. She loves promoting local businesses, posting on Instagram, and exploring the city of Birmingham.
Hometown: Vienna, VA
Education: B.A. in Communication & Information Sciences from the University of Alabama
Birmingham Favorites: Shu Shop, Sozo Trading Co., Mom's Basement, Saturn, + Last Call Baking Co.
---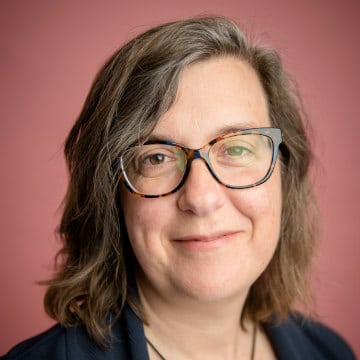 Sharron is the Managing Producer at Bham Now and loves working with the team, our clients and all the incredible people of Birmingham to help make our city better.
Hometown: Mountain Brook, AL, Roebuck Springs since 2008
Education: A BS in Foreign Service from the Georgetown University School of Foreign Service and an MA in Gender and Development from the Institute of Development Studies at Sussex University in the UK
Birmingham Favorites: Kayaking on Lake Purdy, hiking at Ruffner, and my kids' school, Alabama Waldorf.
---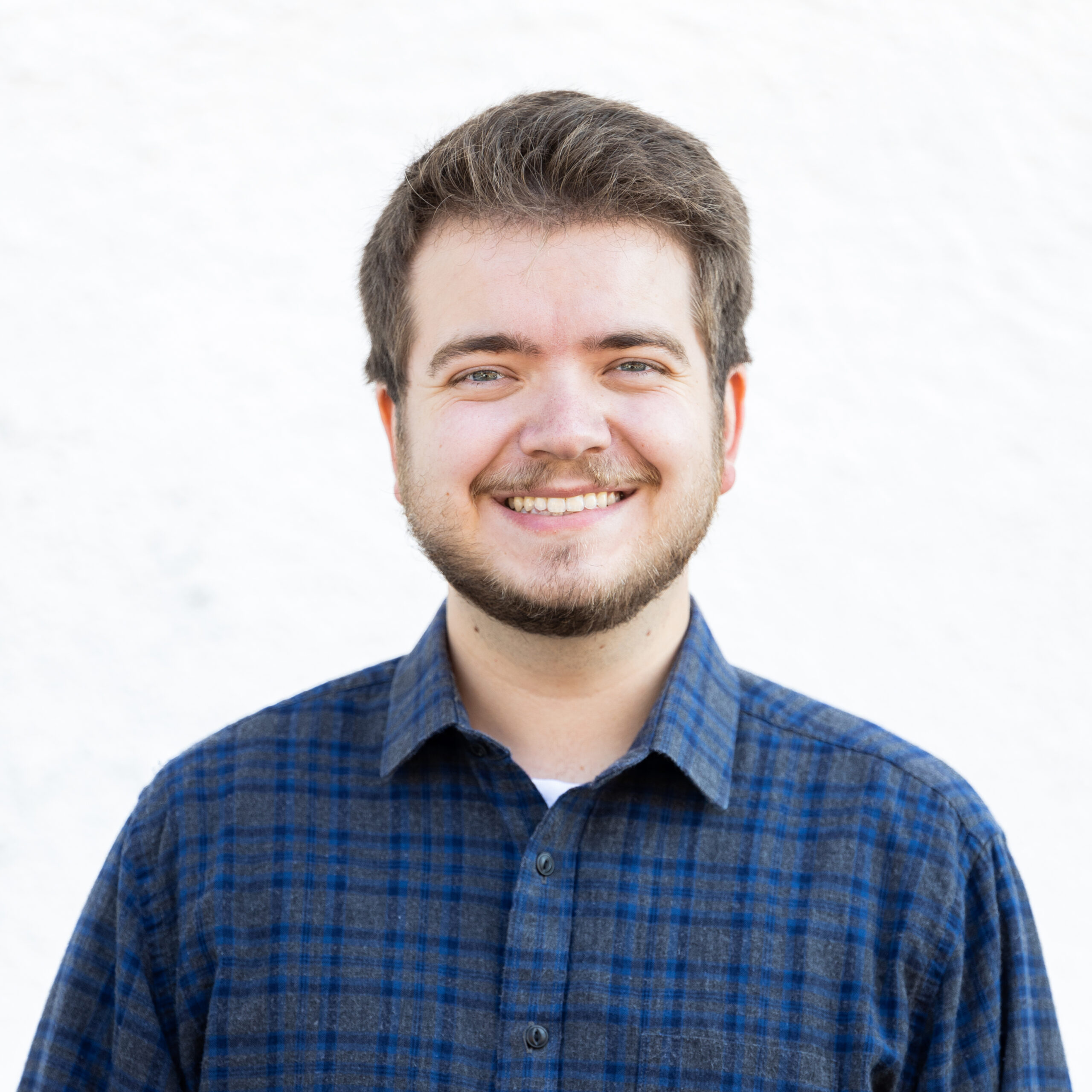 Nathan is a Senior Content Producer at The Bama Buzz. Nathan is a TN transplant who lives in Birmingham. Nathan is especially fascinated with Alabama's history.
Hometown: Leiper's Fork, TN
Education: Bachelor's degree from Birmingham-Southern College 2019
---
---