Local businesses may be small in size, but they're HUGE in entrepreneurial spirit. You know Bham Now *hearts* local biz and we're here to celebrate National Small Business Week with you by pulling together the ultimate ways to show up and support.
Looking for more local businesses to support? Check out our database featuring over 560 local restaurants, shops, services and more! Don't forget to sign yours up too.
What is National Small Business Week?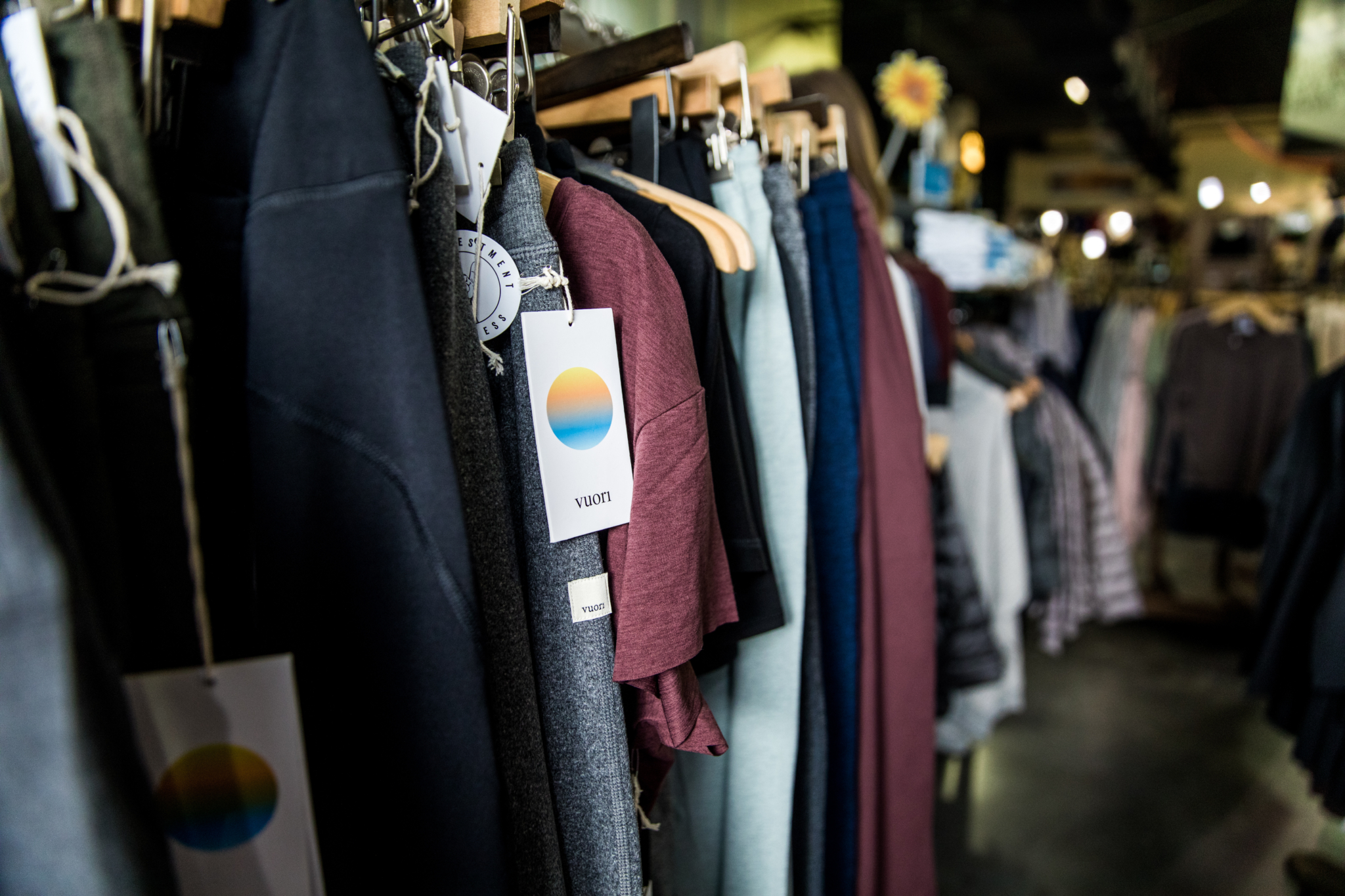 National Small Business Week, or NSBW, has been celebrated for over 50 years. It recognizes the critical contributions of America's entrepreneurs and small business owners—we think Birmingham has some of the best around!
So does Mayor Woodfin and the City of Birmingham, which is why they have a host of programs that support small businesses year-round. Mayor Woodfin even developed the Department of Innovation and Economic Opportunity (IEO).
The goal of the IEO is to be a, "hub of qualified and diverse talent and a premier destination for small businesses, startups and businesses looking to expand, propelling shared prosperity through innovation and inclusive growth." I think we're well on our way to that, don't you?
Who's helping small biz around the city?
Phew, let's just say we have a strong community when it comes to supporting local—here are only a few organizations to start:
Who should I support?
Supporting local means something as simple as switching where you stop for coffee from a corporate chain to O'Henrys or Revelator. With the help of our small business database, we made it super easy! If you're looking to expand your list, take a look at our most recent guides (we have thousands, be sure to head to our website for more):
Food:
Shops:
Services:
Free workshops for local business all week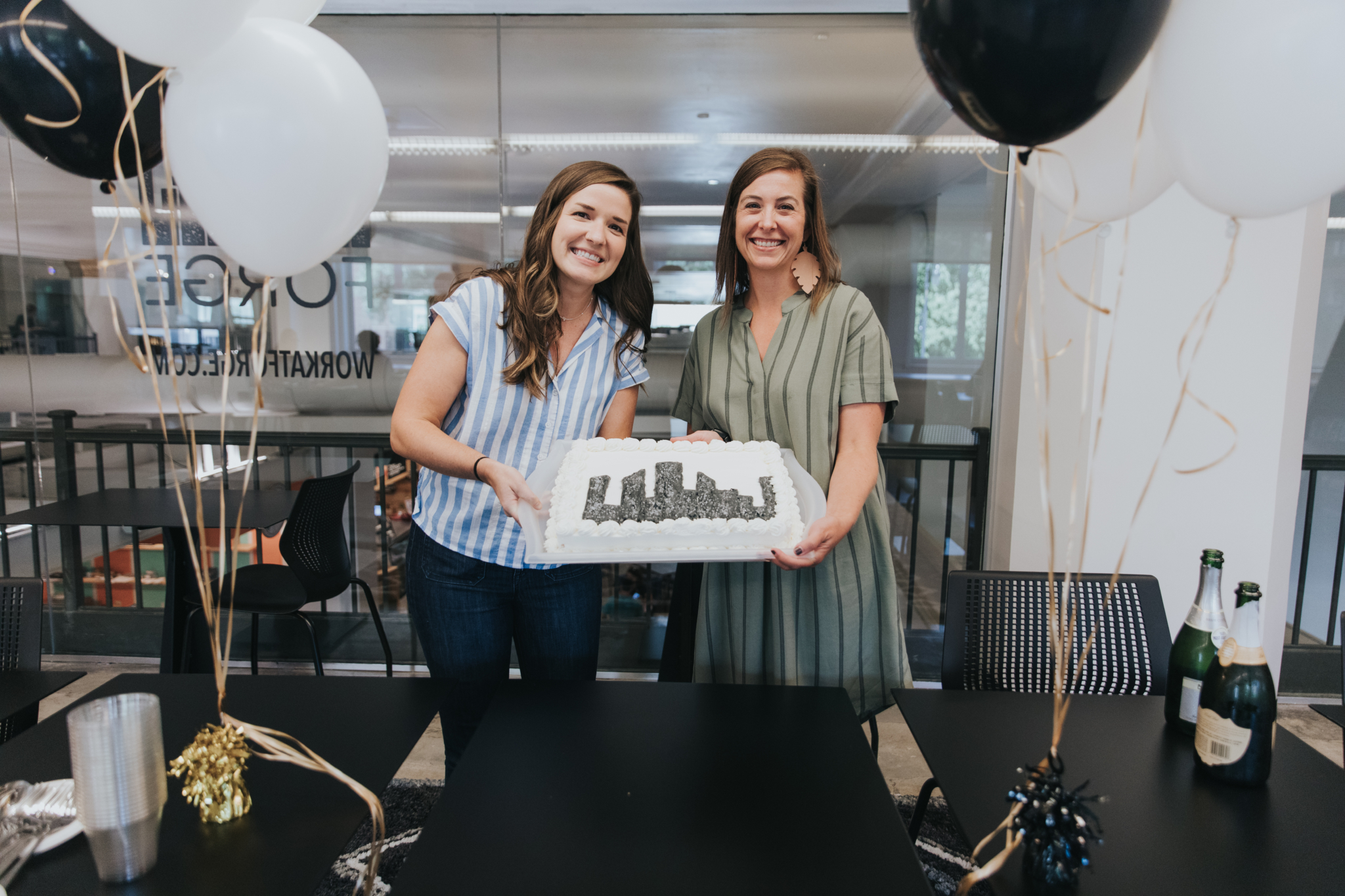 Know before you go: All events are free to the public, but space is limited. Attendees are encouraged to register for this virtual experience online at bw2020.eventbrite.com. All events are online and hosted from 12-1PM.
Monday, July 13
Ideation Workshop: Innovating your business for future growth
Tuesday, July 14
Creating Meaningful Collaboration & Engagement Amongst Entrepreneurs
Wednesday, July 15
So, you think you can pitch? How to effectively present and share your business utilizing improv techniques.
Thursday, July 16
How to Scale: Build Teams, Systems, & Processes for Success
Friday, July 17
Community x Customer Service: Growing a healthy inclusive customer base
Which event will you be attending during Small Business Week and what small business will you be supporting? Tell us on social @BhamNow on Facebook and Instagram, or @Now_Bham on Twitter.