Sponsored
Ignite Cycle isn't your typical spin class. Having just been there myself, I can attest to that. It's Birmingham's only boutique spin studio, bringing upbeat music, choreography and high energy to every 45-minute workout. (45 minutes that flies by, I might add). So what makes it different? Read on to find out. Bham Now is giving away a monthlong membership on our Instagram!
It's easy to get started 
When I first went to Ignite, I was nervous. I like to think I'm in shape, but I haven't been on a bike in probably a decade. I'm also one of the least coordinated people I know. Once I saw that the room was dark and no one was paying attention to my lack of rhythm, I felt better immediately. I was also thrilled when I was able to get on beat, even if it did take a few minutes (or maybe most of the class…). Coordinated or not, I still had a great time. 
The community is supportive
As a newcomer, I was thankful to find the community so welcoming. Riley-Kate Justice–another Ignite Cycle rider–said she initially went to the studio looking for a physical change, but gained a lot more from the community there:
"I came to Ignite Cycle wanting my body to look a certain way. After a few classes, I no longer was focused on how I wanted to look, but the strength I wanted to gain–mental and physical strength. I found people who push me to be the best version of myself and love me where I'm at. I gained so much more than a physical change–I gained a community."

Riley-Kate Justice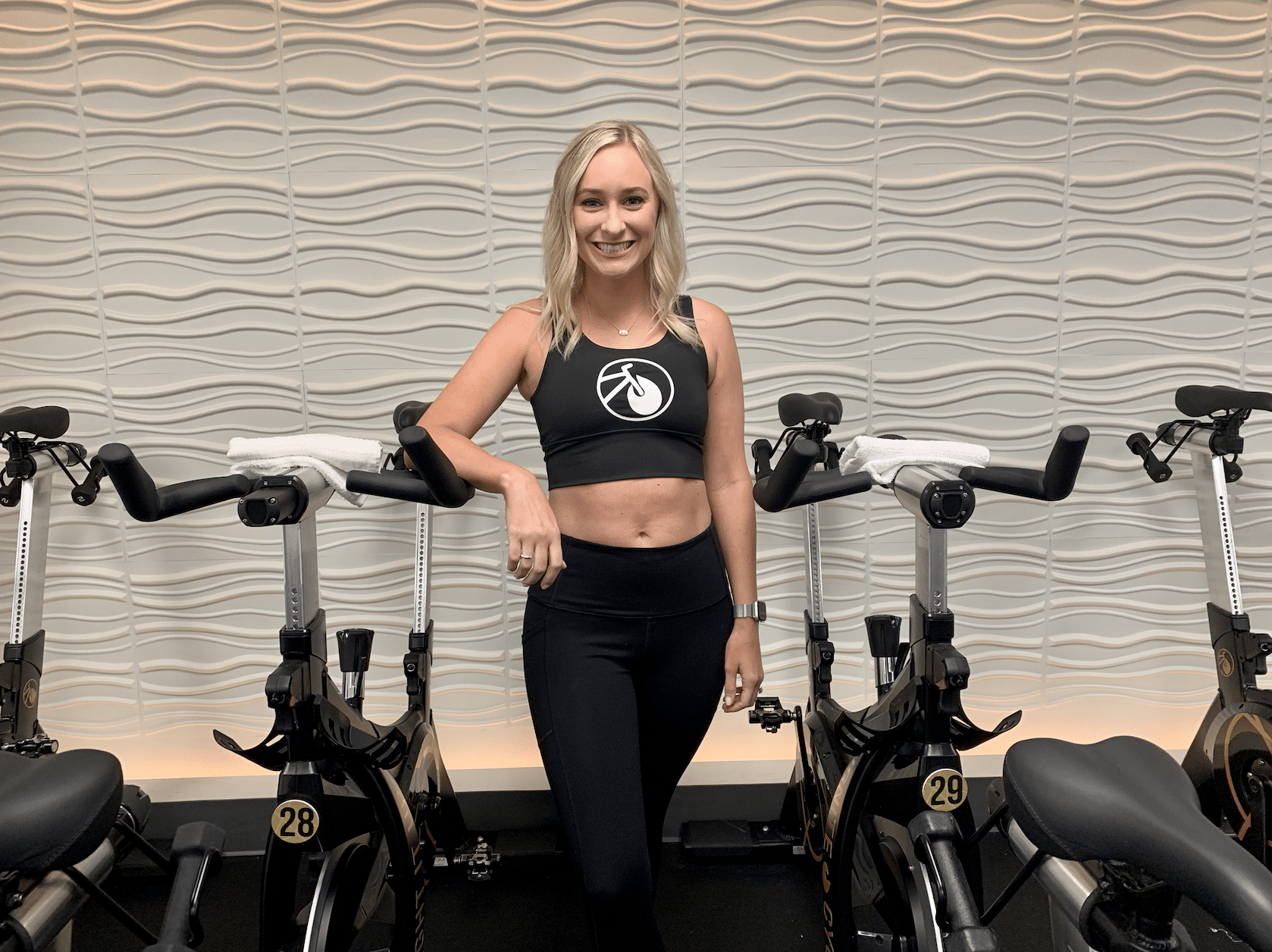 It's great for a busy schedule 
Justice likes that the workout is designed for efficiency–riders can get a solid 45-minute workout and use their changing rooms to get ready for work if they're short on time. Dry shampoo? Yes please.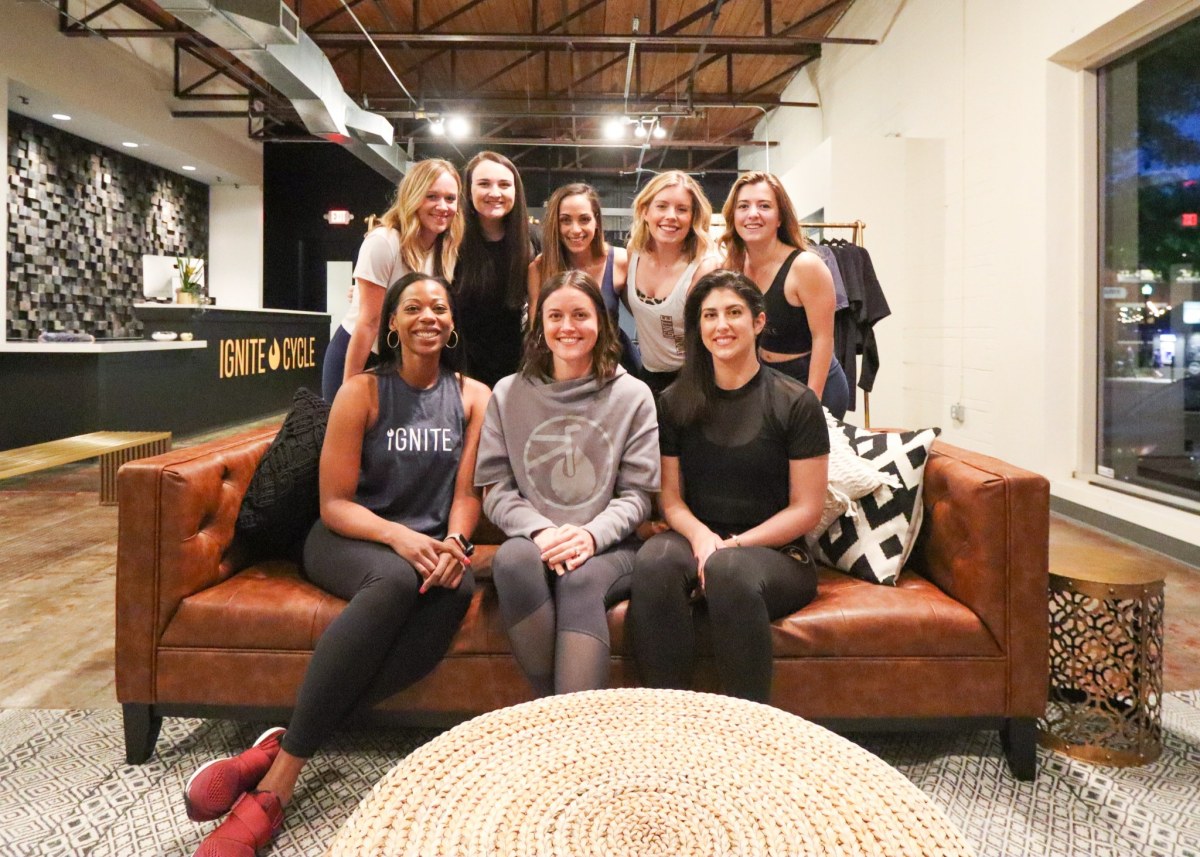 The instructors are awesome
When speaking with riders at Ignite, another resounding answer to "what makes Ignite different?" was the instructors. Hamilton Horne–who rides at Ignite almost daily–said, "The instructors build you up and keep you motivated and positive. They push you to try harder things: more resistance, more difficult moves."
The instructors at Ignite Cycle set it apart from other workouts I've tried. It love it when someone challenges me to give a workout everything I can (without yelling in my face about it).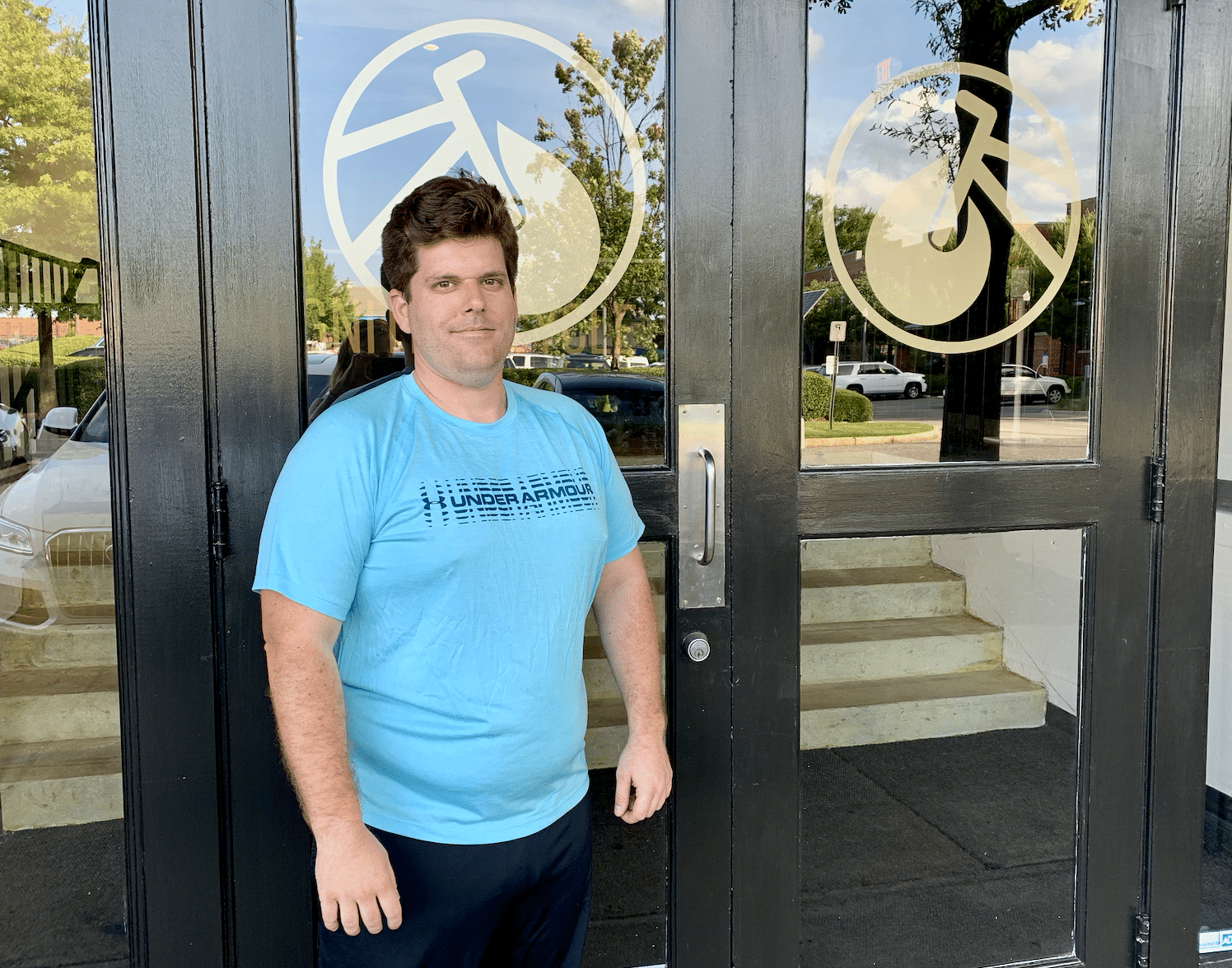 You can challenge yourself
The workout is also scalable to various fitness levels. (Again, as someone who is not in cycling shape, I agree!). You can make the ride as challenging as you want it to be. 
Trish Hill moved here from Denver and was thrilled when Birmingham got its own spin studio. She said, "I do feel improvement when I go regularly. I can tell when I can keep up with the pace of the music longer when I go back. I recognize more and more people. I love the chilled eucalyptus towels at the end."
Riley-Kate Justice said she would be there every day if she could. "I always want to compete with myself. How many songs can I go without taking a break? That's the challenge."  
Wanna try it?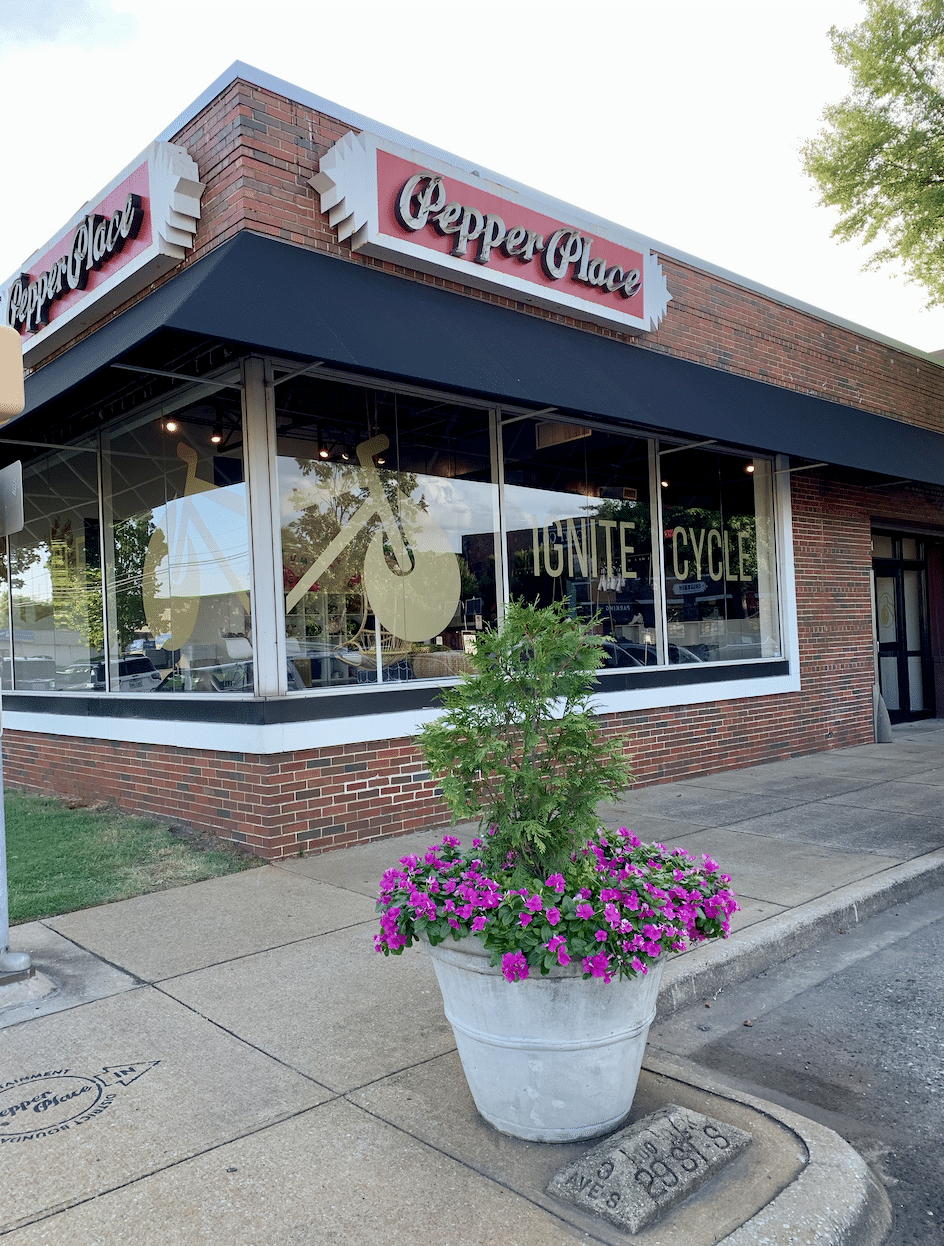 If you're apprehensive about trying Ignite Cycle, don't be! You don't have to be a cycling pro. As Horne said, "The vibe here is you come as you are and everyone is welcome. It doesn't matter your exercise level or weight–everyone is accepted."
Hill agrees: "As a baby boomer doing this, don't think you can't do it. I would love to see more people my age there, because it's doable and it's such a great workout."
If you're ready to see what the buzz is all about, you can get 20% off your first ride with code BHAMNOW20. What are you waiting for?! Sign up here.