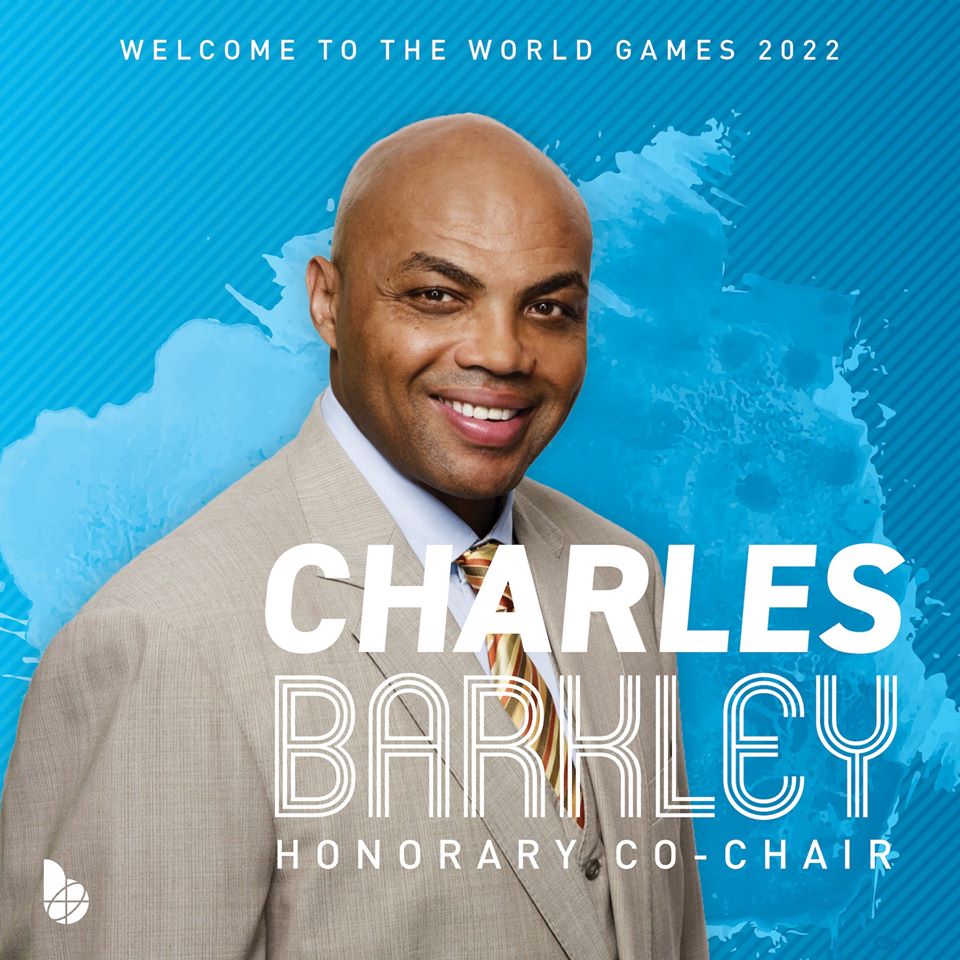 If you're counting down the days like we are, you know that in just two years, The World Games 2022 will have officially kicked off in Birmingham. In celebration, the Birmingham Organizing Committee announced yesterday that NBA MVP Charles Barkley will serve as an honorary co-chair. Check it out!
An Alabama Icon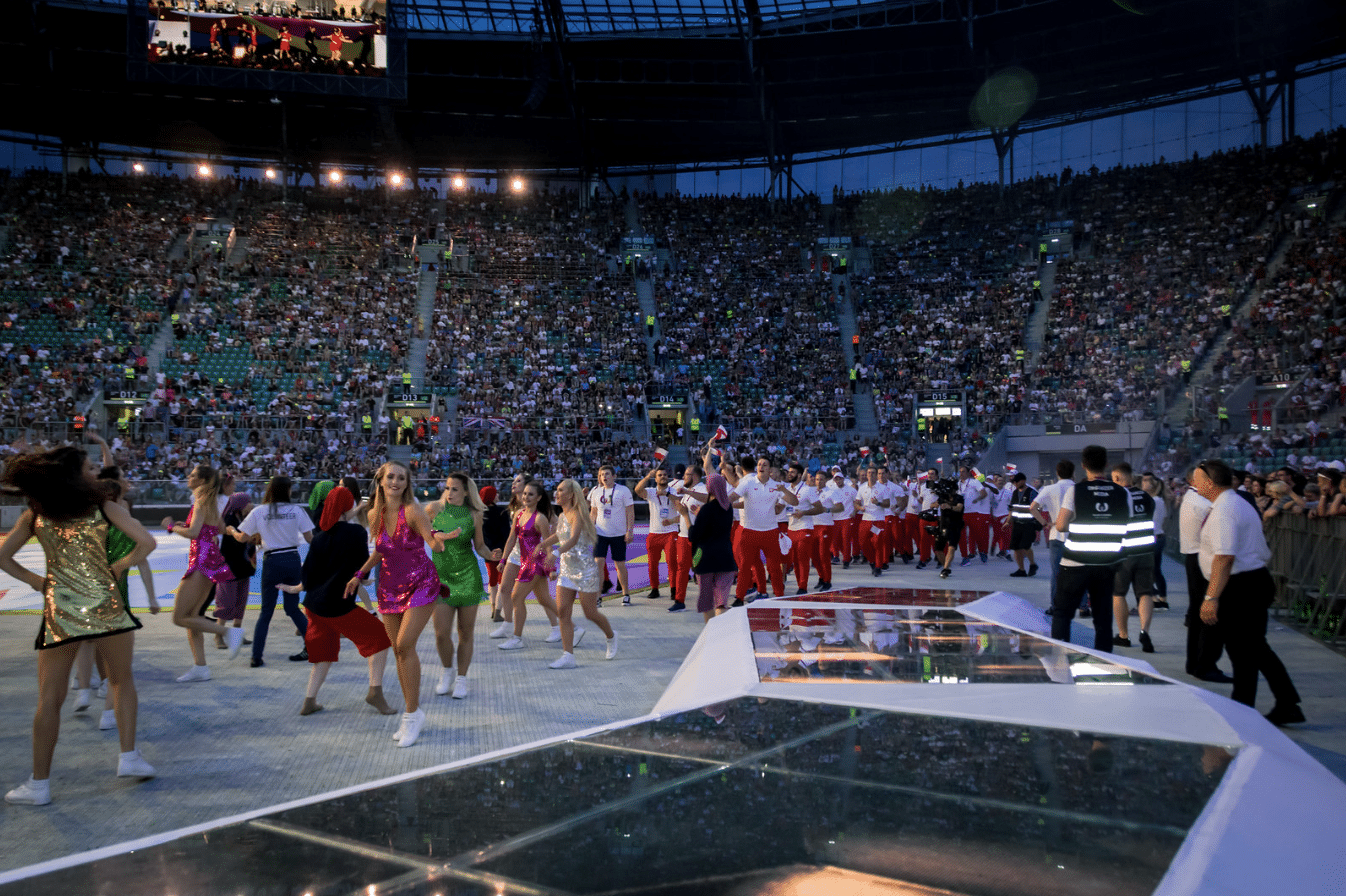 You probably know the name, but in case you need a Charles Barkley refresher, here are a few high points:
The Leeds native was a standout basketball player at Auburn University before he went on to have quite the illustrious 16-year career. During that time, Barkley was named an NBA All-Star 11 times, captured two Olympic gold medals with Team USA and was named league MVP in 1993.
As an honorary co-chair, Barkley will participate in several major events for The World Games 2022, including the Opening Ceremony. The basketball legend will also represent The Games, generating excitement and community support for the global event.
"It's an honor to have a global icon and one of Alabama's most beloved sports figures join us for this once-in-a-lifetime event for Birmingham.

You won't find someone with a bigger, more exciting personality than Charles Barkley. His international status and love for the Birmingham community will take this event to the next level."

Nick Sellers, CEO, The Word Games 2022
Why Barkley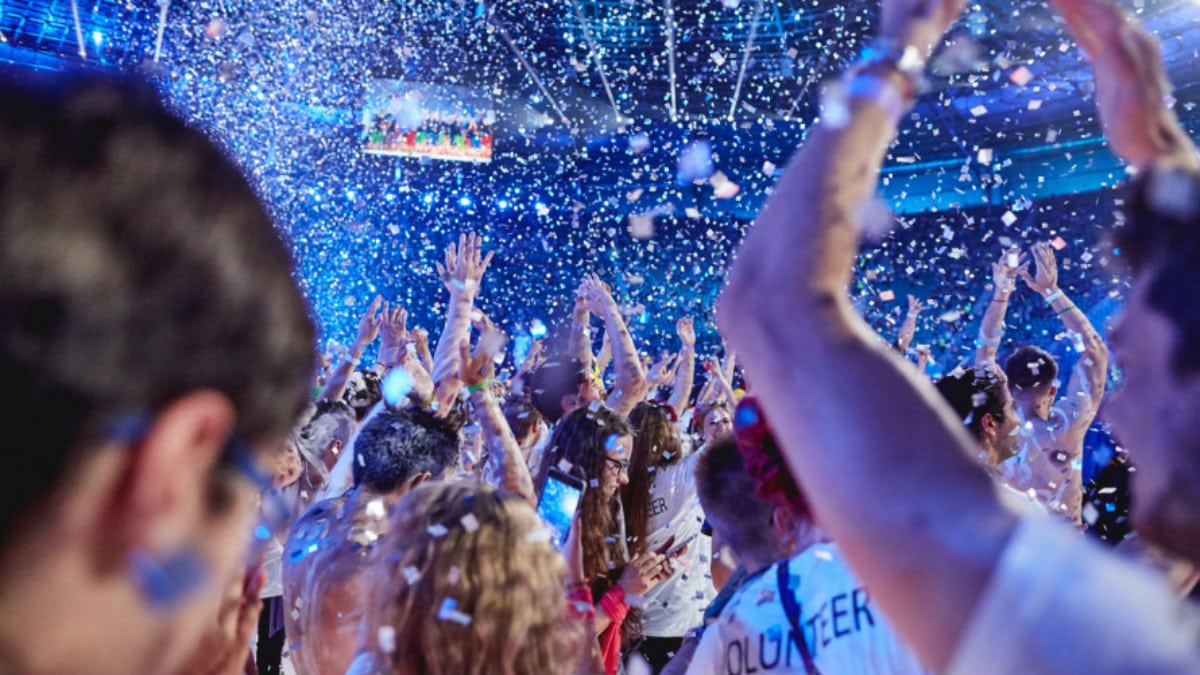 "I can't think of a better individual for this world-class event than the legendary Charles Barkley. Not only is he known and respected internationally, he's a son of Alabama and a proud ambassador for the Birmingham community.

He represents both the athletic prowess and community pride that defines the World Games 2022."

Randall Woodfin, Mayor, City of Birmingham
Another Step Forward for The World Games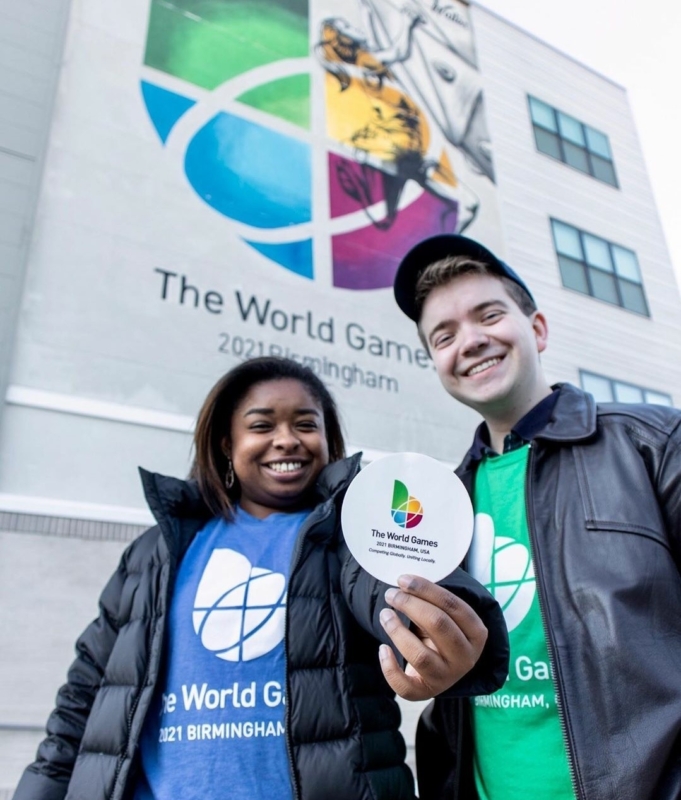 Originally coming to Birmingham in 2021, The World Games has been postponed for a year, but not forever. On July 7-17, 2022, The World Games will be a go—and we can't wait to show the world all our Magic City has to offer.
In addition to Barkley, The Birmingham Organizing Committee has identified other internationally-known public figures with Alabama ties to join him as honorary co-chairs. Once official, they plan to announce those in the coming months.
Want to stay up to date on all the latest and greatest in Birmingham buzz? Sign up for our free newsletter to get it all delivered straight to your inbox.