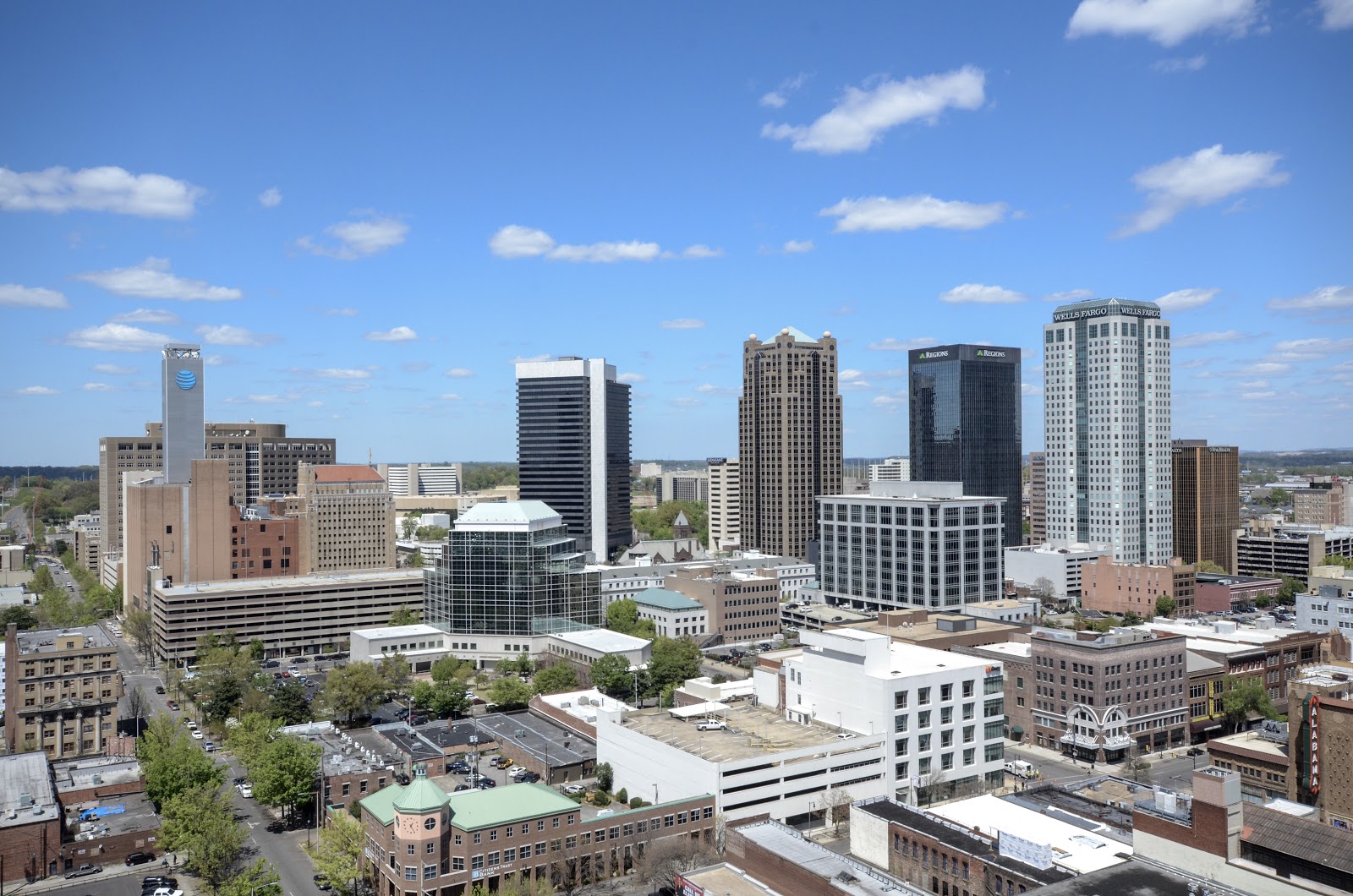 This is nice to see.
Birmingham-based Southern Living magazine has two wonderful articles out this month profiling the Magic City.  The online story is titled :
The Reinvention of Birmingham, Alabama: How Magic City Is Moving Forward
Several of our favorite stores and restuarants are featured, including: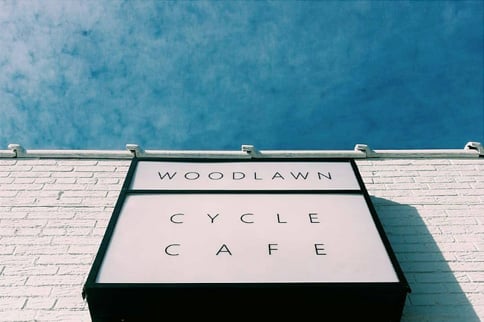 Woodlawn Cycle Cafe
Great Bear Wax
Bungalow Bungalow
Club Duquette
Seasick Records
Big Spoon Creamery
Shoppe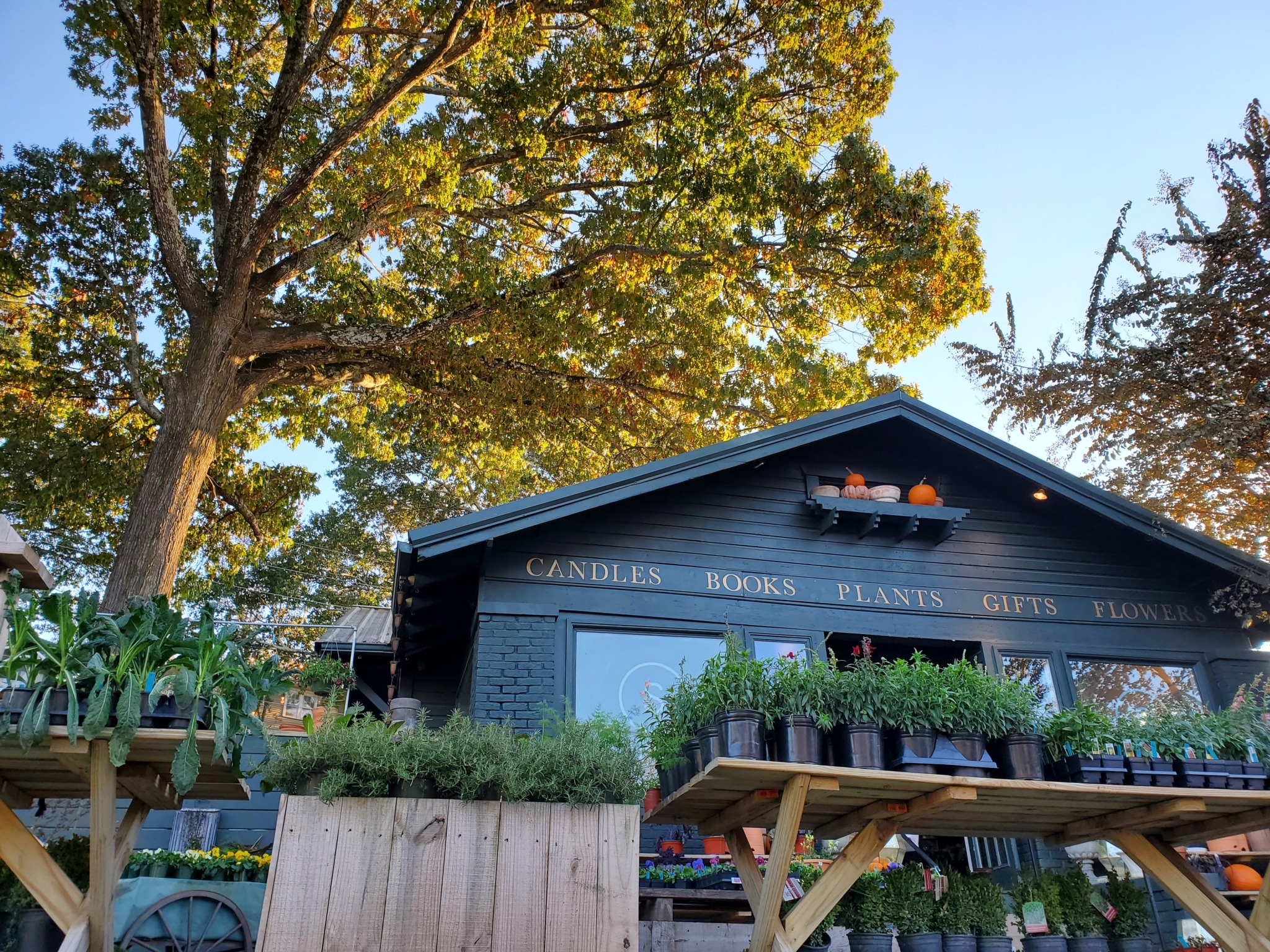 Domestique Coffee Cafe
Saturn
Mom's Basement
Shu Shop
Basic
Atomic Bar and Lounge
Highlands Bar & Grill
Automatic Seafood and Oysters
Harvest Roots Ferments
Trattoria ZaZa
Golden Age Wine
The hard copy story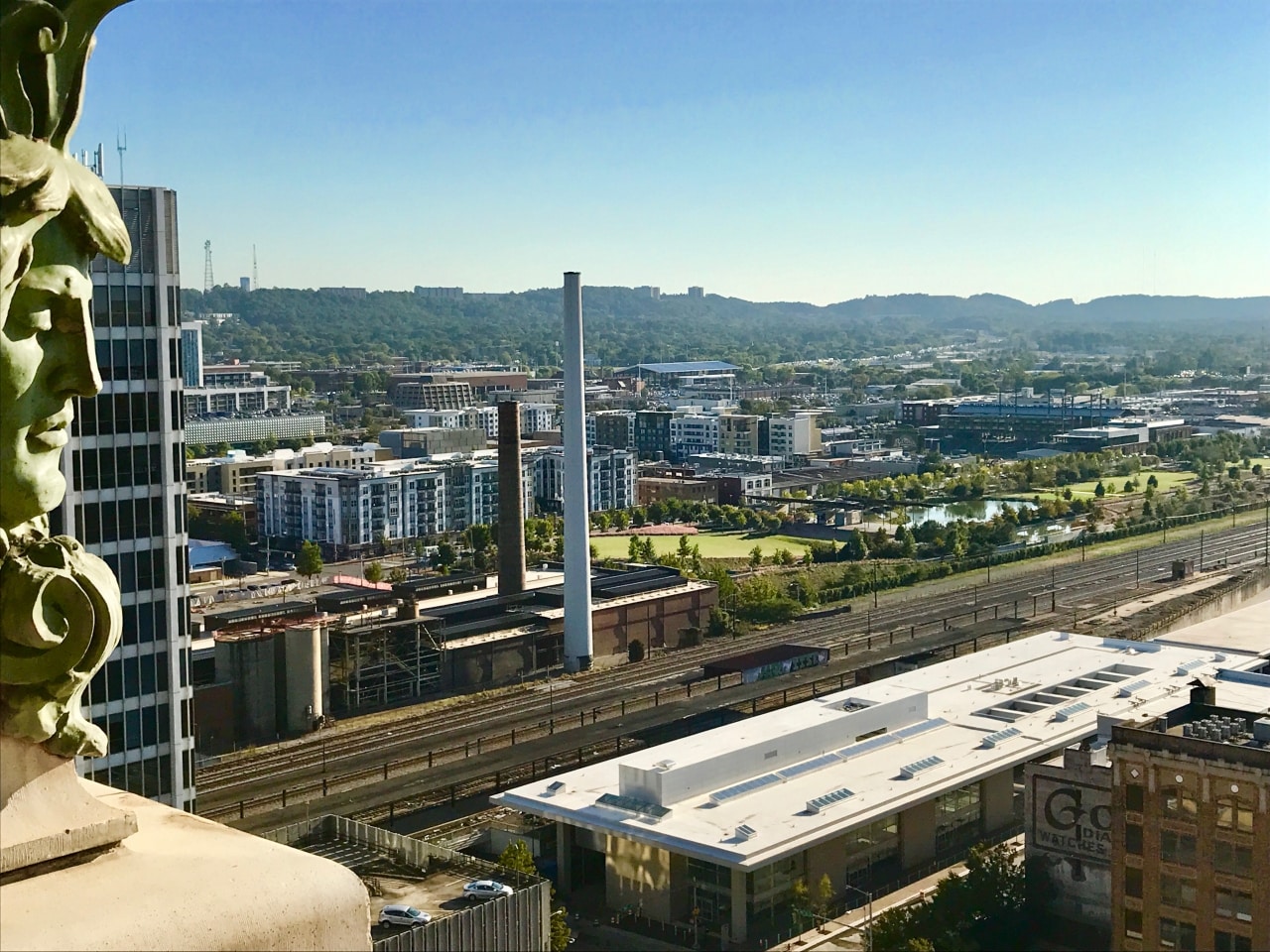 The second story is in their March hard copy version of the magazine. The article can be found on page 85 with the headline –  "The Birmingham Must List"
Three pages long, the list gives a shout out to 47 Birmingham area restaurants, hotels and retail establishments.
A "cheatsheet" for locals and visitors alike, it is worth buying the magazine this month just for that list.
Keep it coming – our Bham Now tally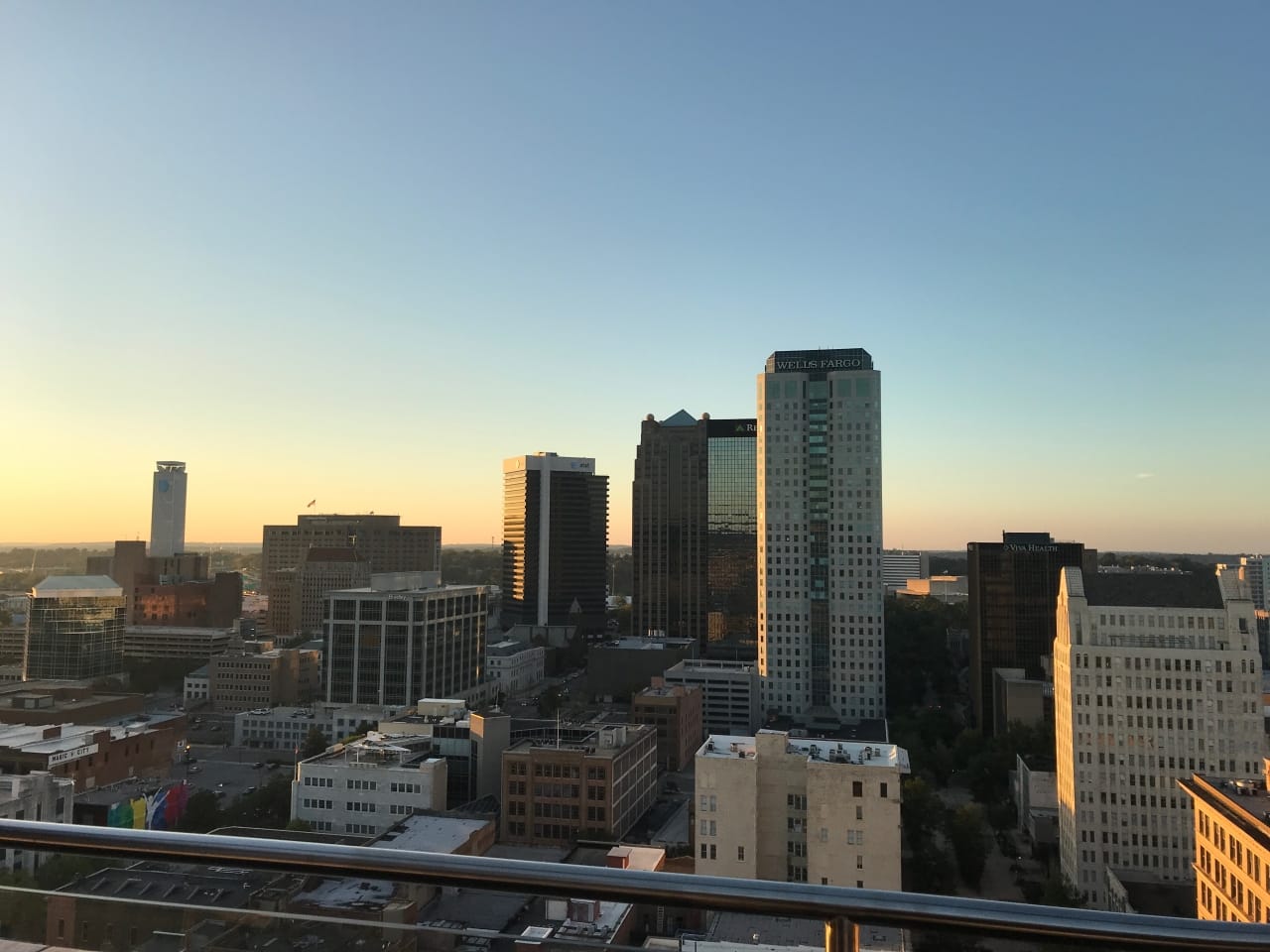 Since Bham Now's inception three and a half years ago, we have kept a running tally of stories  promoting Birmingham.  Below is an latest list.
Enjoy !
Entrepreneur – Birmingham is back, thanks to its startups, according to Entrepreneur columnist
Forbes – Forbes names Birmingham to worldwide affordable winter 2020 destinations list
Forbes – Birmingham named one of the top job markets for the 1st quarter of 2020 by Forbes
fDI Magazine – Birmingham named among top 10 Mid-Sized American Cities of the Future by international publication