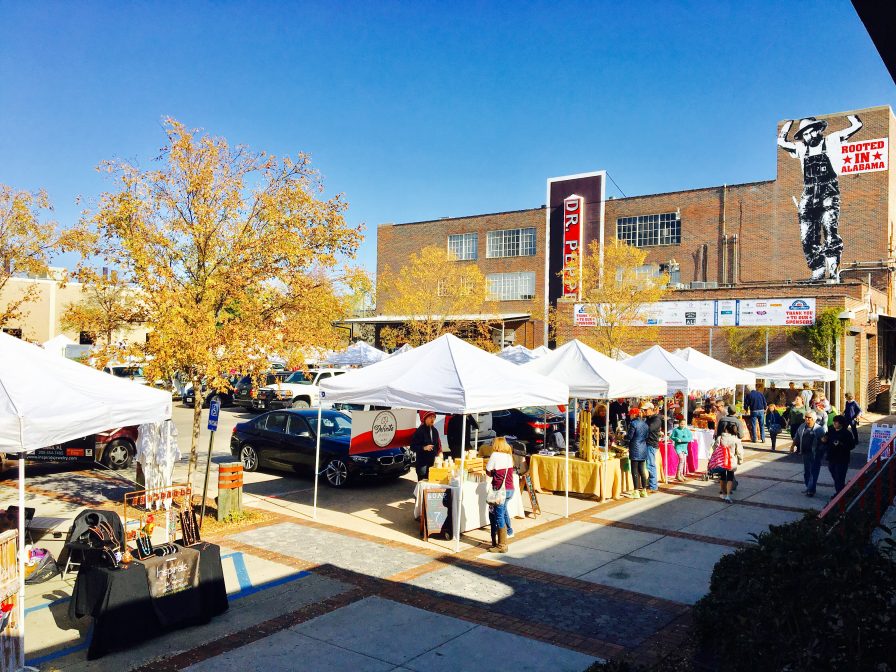 "Birmingham is ready to surprise you." ~ New York Times
That was the declaration from today's June 15, 2017 edition of the New York Times Travel section in an article titled "36 hours in Birmingham, Ala."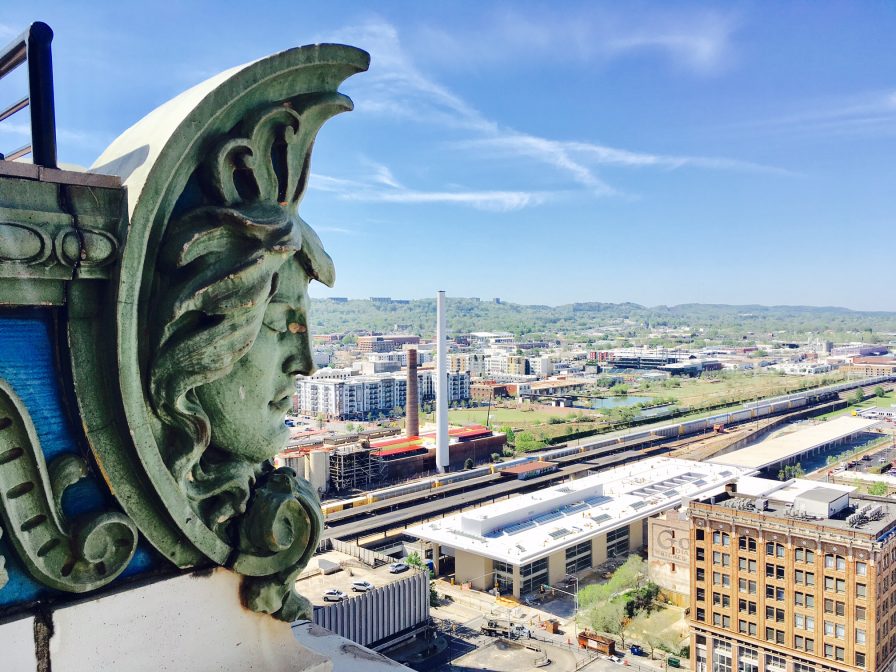 The author of the Times piece, Chaney Kwak, featured more than 20 Birmingham businesses, restaurants, hotels, museums and parks.
In the article Kwak profiled: Naked Art, Zoe's in Forest Park, Little Savannah, Post Office Pies, Saturn, Pepper Place Market, Sloss Furnaces, Railroad Park, Negro Southern League Museum, Red Mountain Park, Chez Fonfon Pizitz Food Hall, Civil Rights Institute, Yellowhammer Creative, Highlands Bar and Grill, Woodlawn Cycle Cafe, Saw's Soul Kitchen, Marty's PM, Hot and Hot Fish Club, Red Mountain Park, Open Shop, Club Duquette, Oven Bird, Redmont Hotel and Cobb Lane Bed and Breakfast.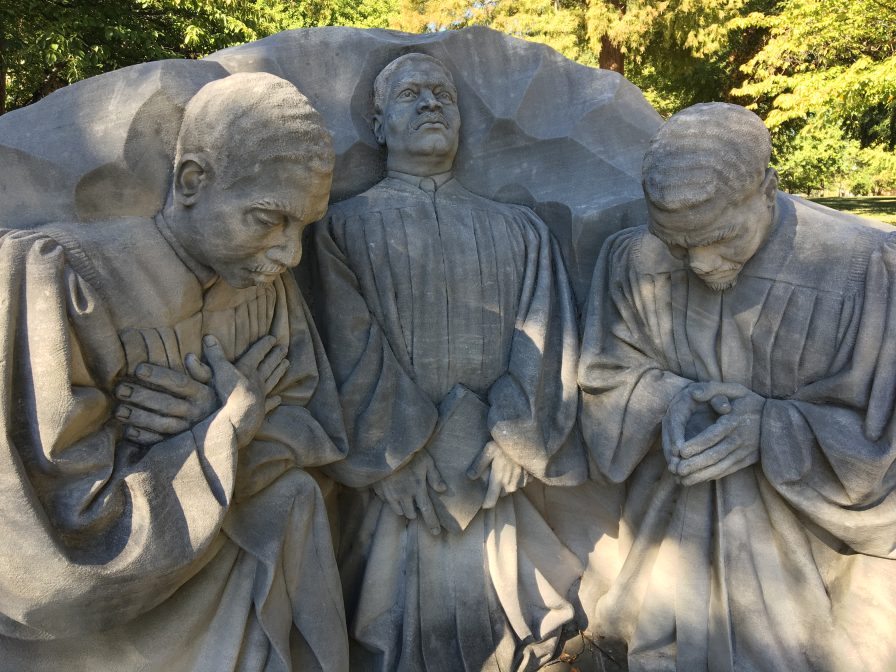 The best excerpt from the story:
"Today, as you retrace the steps of demonstrators who changed the course of American history on the Civil Rights Heritage Trail, you'll find a city experiencing an electrifying revival. Creative entrepreneurs are returning home, airy lofts breathe new life into downtown and Southern cooking gets global makeovers."
We absolutely agree.