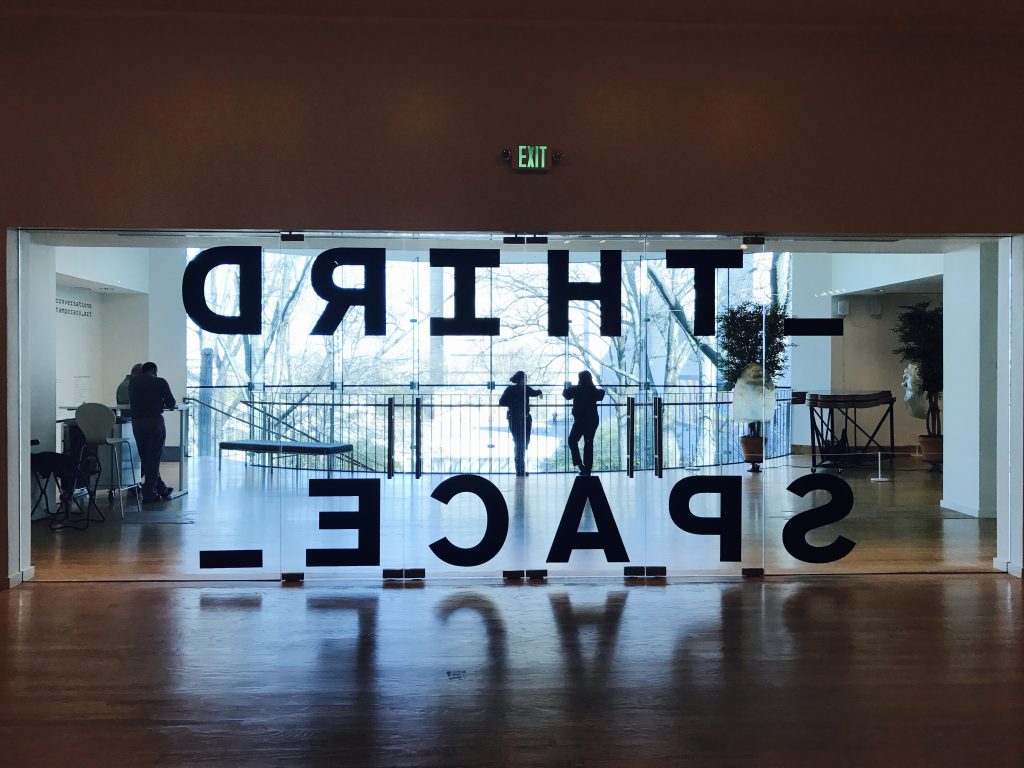 Earlier this week, the prestigious New York Times Art & Design section of the national publication released their Best Art of 2017 as determined by their art critics.
Making co-chief art critic and Pulitzer Prize winner Holland Cotter's Best Art of 2017 list was our own and beloved Birmingham Museum of Art (BMA).
Cotter ranked BMA's "Third Space" fourth on his Best Art of 2017 list.
Here is Cotter's description from the New York Times.
"BEING THERE "Third Space," at the Birmingham Museum of Art in Alabama, is technically an installation of contemporary art from the collection. But it's more than that: It's at least partly a nuanced look at what it means to be black in America, and specifically in the South. Some of the artists (Kerry James Marshall, Lonnie Holley) are Birmingham natives. At least one work, Dawoud Bey's "Birmingham Project," from 2013, is directly related to the city: It commemorates the 1963 bombing of the 16th Street Baptist church by white supremacists, in which four young girls were killed. The show would be moving in any setting, but nowhere else would it feel the way it does in this museum, just a few blocks away from where the church still stands."

Check out Bham Now's article in January 2017 – Third Space Opens at BMA – Explore. 
An incredible honor for the BMA, Third Space, is the first large exhibition of contemporary art from the Museum's own collection featuring over 100 works of art in a variety of mediums, including painting, sculpture, drawing, photography, and video, by artists such as Kerry James Marshall, Ebony G. Patterson, Mark Bradford, José Bedia, Thornton Dial, and William Christenberry. The exhibition, which opened in January 2017 runs till January 6, 2019. It is free to the public.

Birmingham is on a roll
This most recent New York Times  article continues Birmingham's impressive streak of garnering recognition from national media outlets.
Here is Bham Now's latest tally of publications and videos about the Magic City.
Conde Nast Traveler – Discover Alabama's Cultural Renaissance in Birmingham
Vogue Magazine's  "the South's Magic City"
Outside Magazine"s 25 Best Towns of 2017 edition.
The New York Times –"Birmingham is ready to surprise you."
Washington Post – "best vacation destinations you've never considered" series.
CNN – "15 charming cities in the American South you may have overlooked."
Who will recognize the Magic City next?