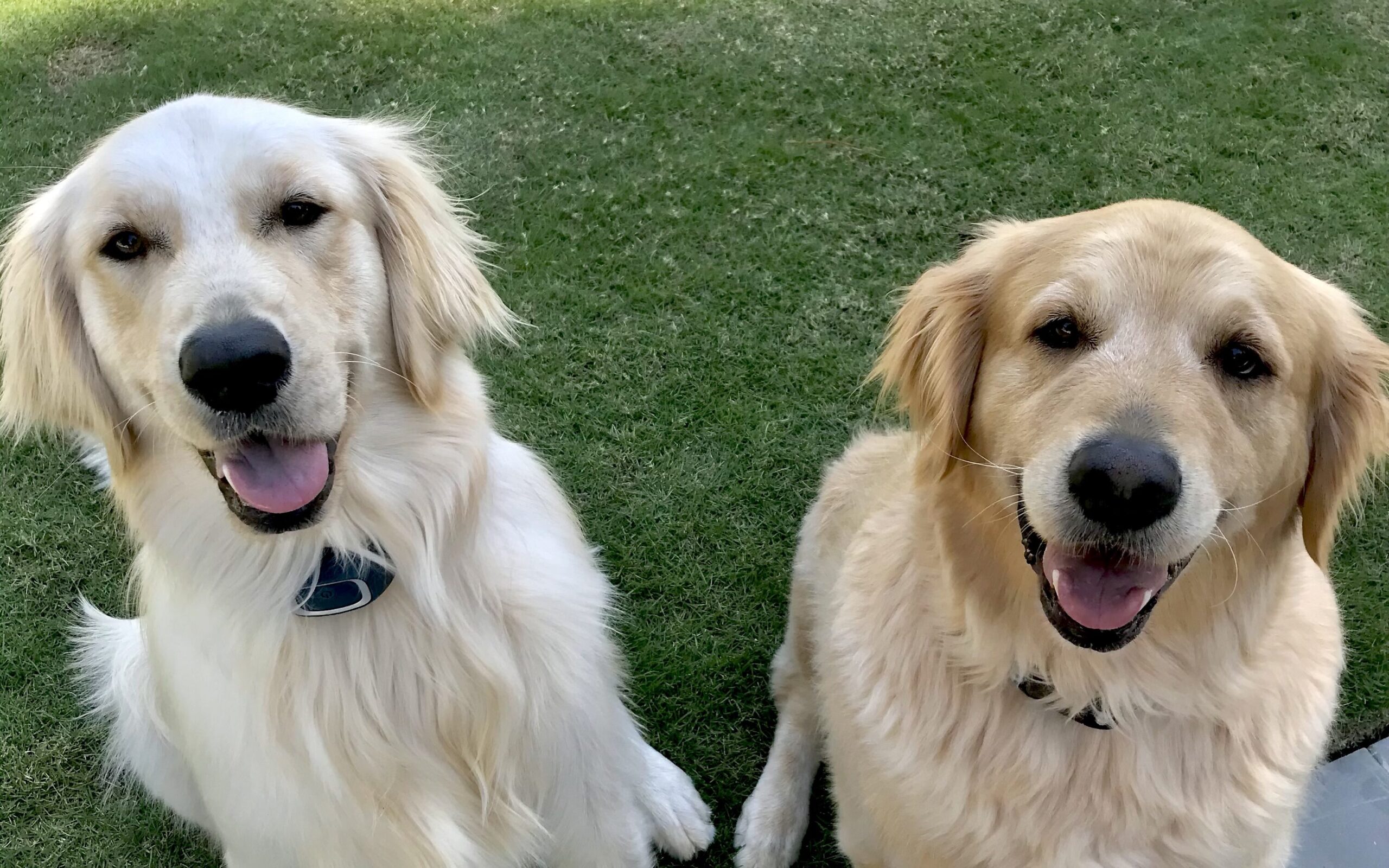 Birmingham has been named the best city to visit with your dog, one of the most pet-friendly cities, the list goes on… From dog bars to lavish day cares, we've rounded up eleven of Birmingham's best pup-themed spots.
Pamper your pet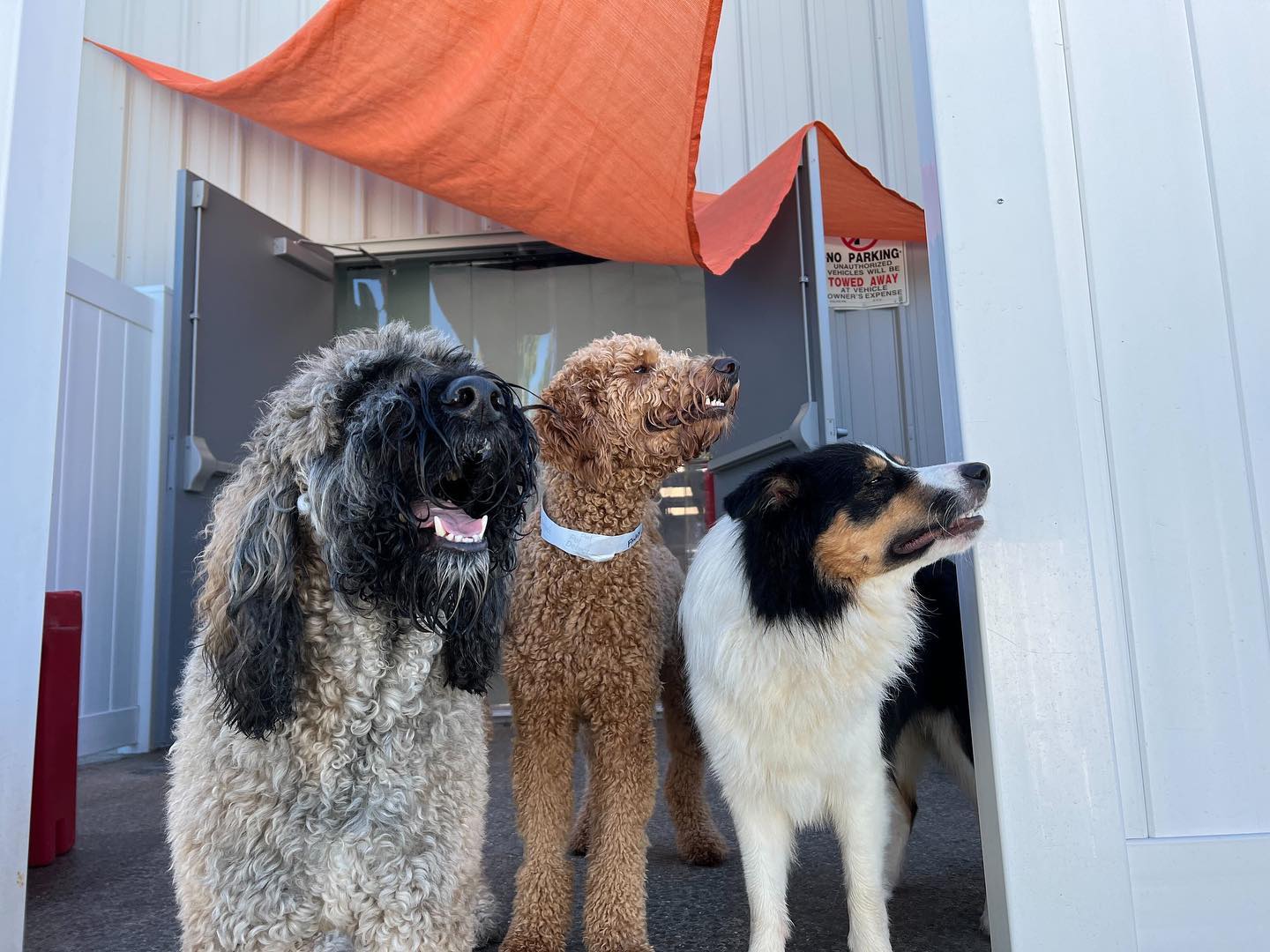 1. Hollywood Feed
When it comes to finding food, treats, bedding, toys and all the goods for our pups, only the best will do. Hollywood Feed has everything your dog needs (and wants…the amount of toys I bring home every time I stop by may fall outside of the 'need' category).
2. Fetch! Pet Care
It can be so hard to find the right pet care for my dog when I'm headed out of town. Fetch! Pet Care offers 100% professional dog-walking and in-home pet sitting services that will leave you confident that your pet is being well taken care of.
Hurry—they're taking holiday bookings now.
3. Humphrey's Dog Resort
Humphrey's opened last year and has been the highlight of my dog's week ever since. The daycare and boarding services are so luxurious, you'll want to check yourself in. They even have holiday picture days… what more could you want?
4. Camp Bow Wow
There's a new doggy daycare in Hoover! Camp Bow Wow will open on November 19. There will be three large indoor/outdoor play areas, 49 suites and cabins for overnight stays and live webcams for pet parents to check on their dogs.
Keep your pup in tip top shape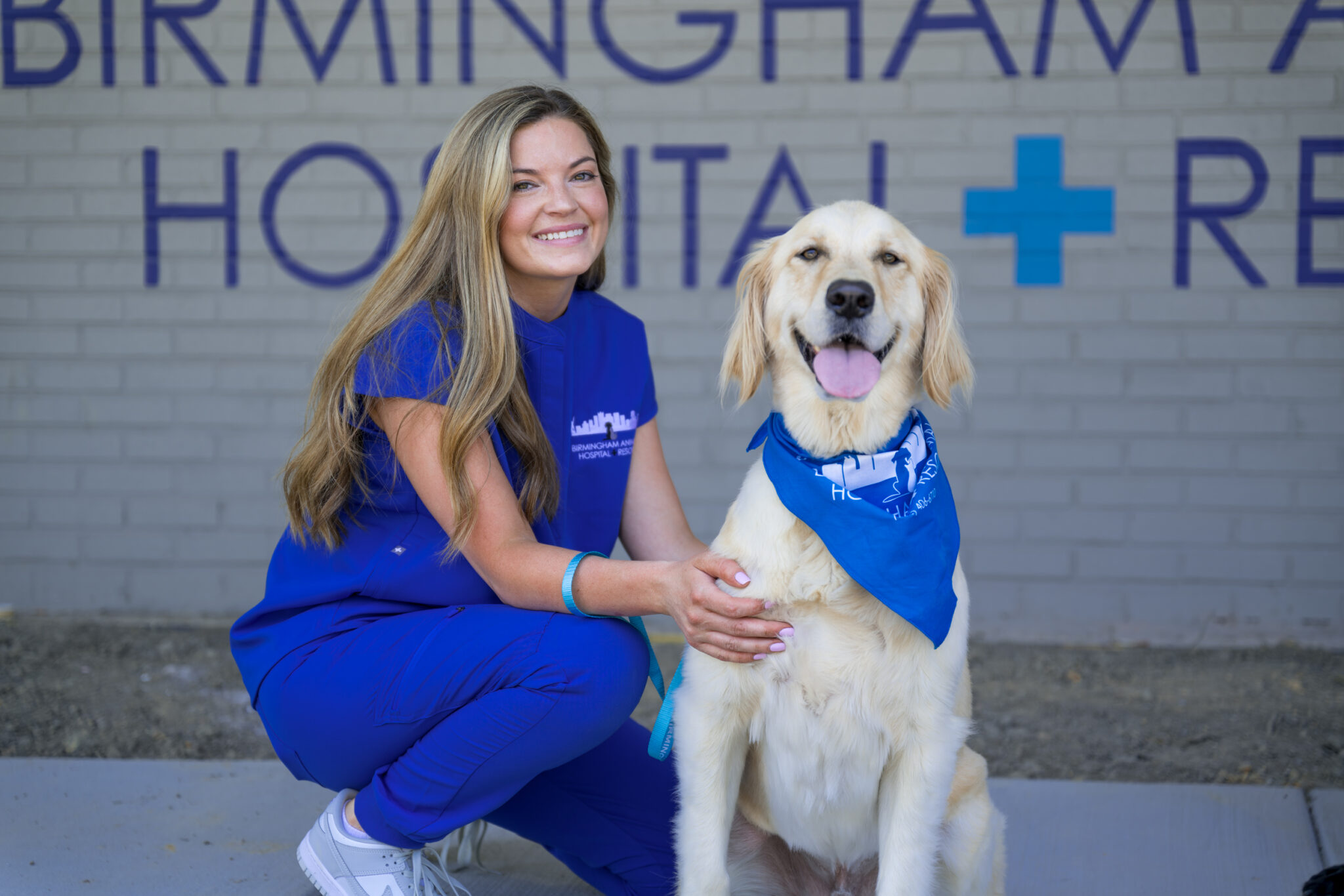 5. Alabama Spay/Neuter
It is so important to get your pets spayed and neutered. These quick surgeries prevent potentially millions of offspring that could result in unwanted and uncared-for animals. When it comes to getting your pet fixed, Alabama Spay/Neuter is the place to do it.
6. Birmingham Animal Hospital + Resort
Birmingham Animal Hospital + resort opened earlier this year and has become a beloved spot in the pet community. With separated dog and cat areas, a comfortable waiting room and all the medical services your pup could ever need, it really is a one-stop-shop.
7. Dogtopia
One way to keep your dog happy and healthy is through consistent daycare. The owners at Dogtopia are passionate about every dog deserving regular daycare. Their mission: to enrich your dog's life by providing a safe, supervised, stimulating environment where they can exercise, socialize, learn and have fun.
Fun for the pups + the parents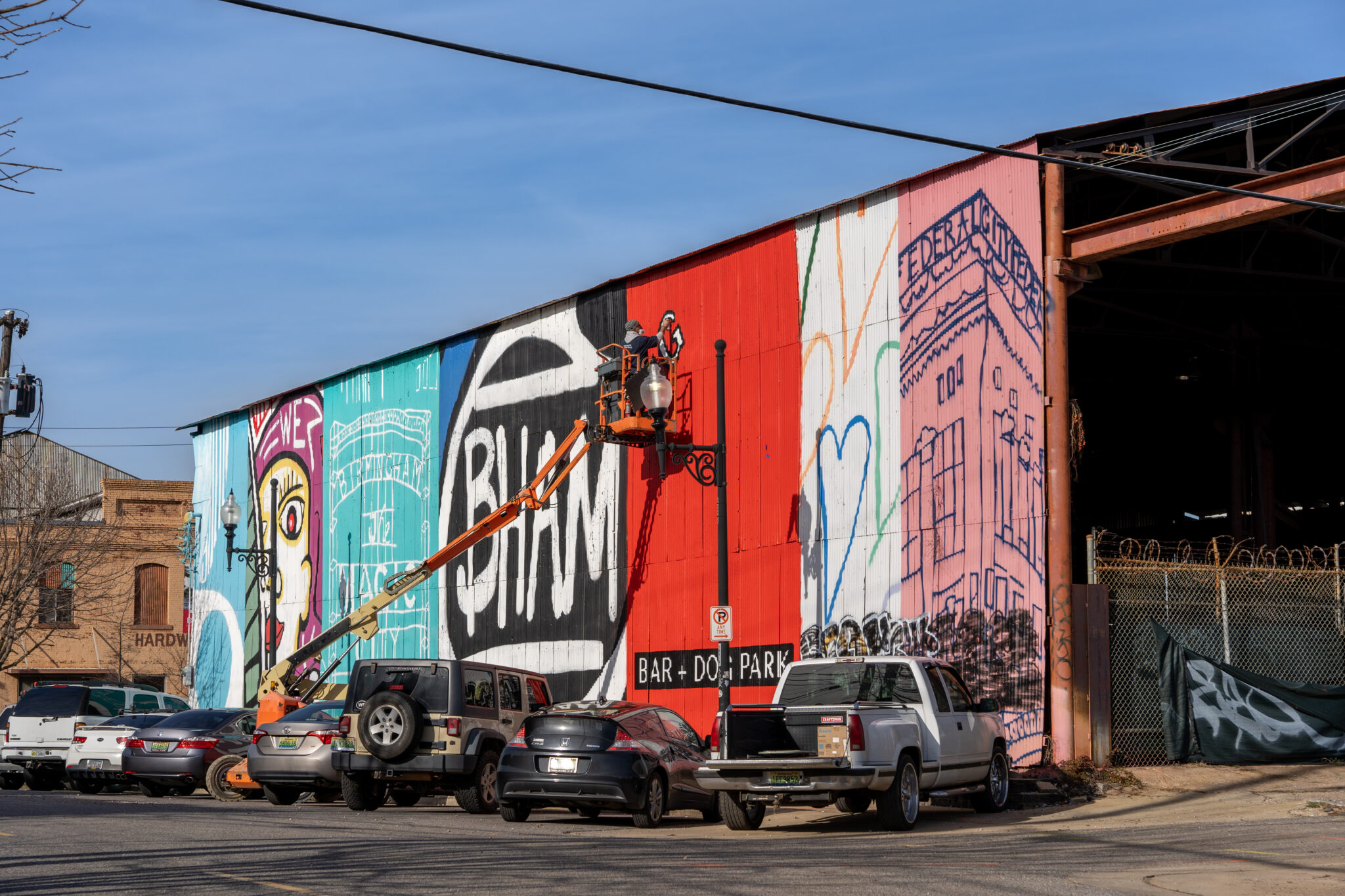 8. The Barkery at CityWalk
The Barkery at City Walk BHAM is a membership-only off-leash dog park. With space to run on the bigger dog side, there is a special space just for smaller dogs too. Your dog can enjoy water to drink, tennis balls, climbing activities and a pool to cool down in.
9. Good Dog Bar + Dog Park
Enjoy a drink while your dog has the time of its life. Yep—Good Dog is a turfed, off-leash dog park covered with dog pools, tunnels and TV's, PLUS, there's a bar for the humans
Adorable + adoptable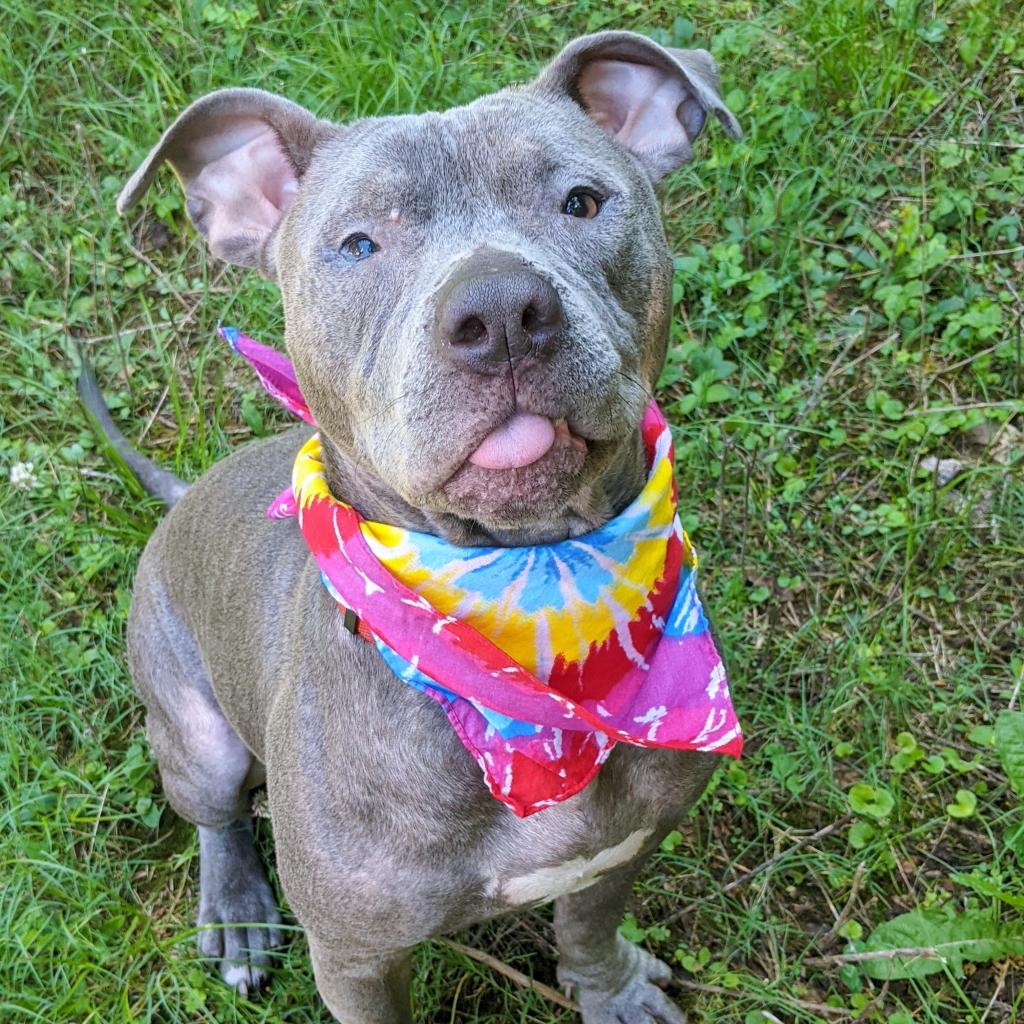 10. Two by Two Rescue
Looking to foster or adopt a pup of your own? At Two by Two Rescue, you can give an animal a warm place to stay by fostering or adopting. You can give monetary donations or volunteer as well. Anything helps!
11. Adopt a Golden Birmingham
There is not much I love more than a golden retriever. Adopt a Golden Birmingham takes in goldens from Birmingham and surrounding areas and works to find them find a safe, loving, lifelong home.
Pups making a difference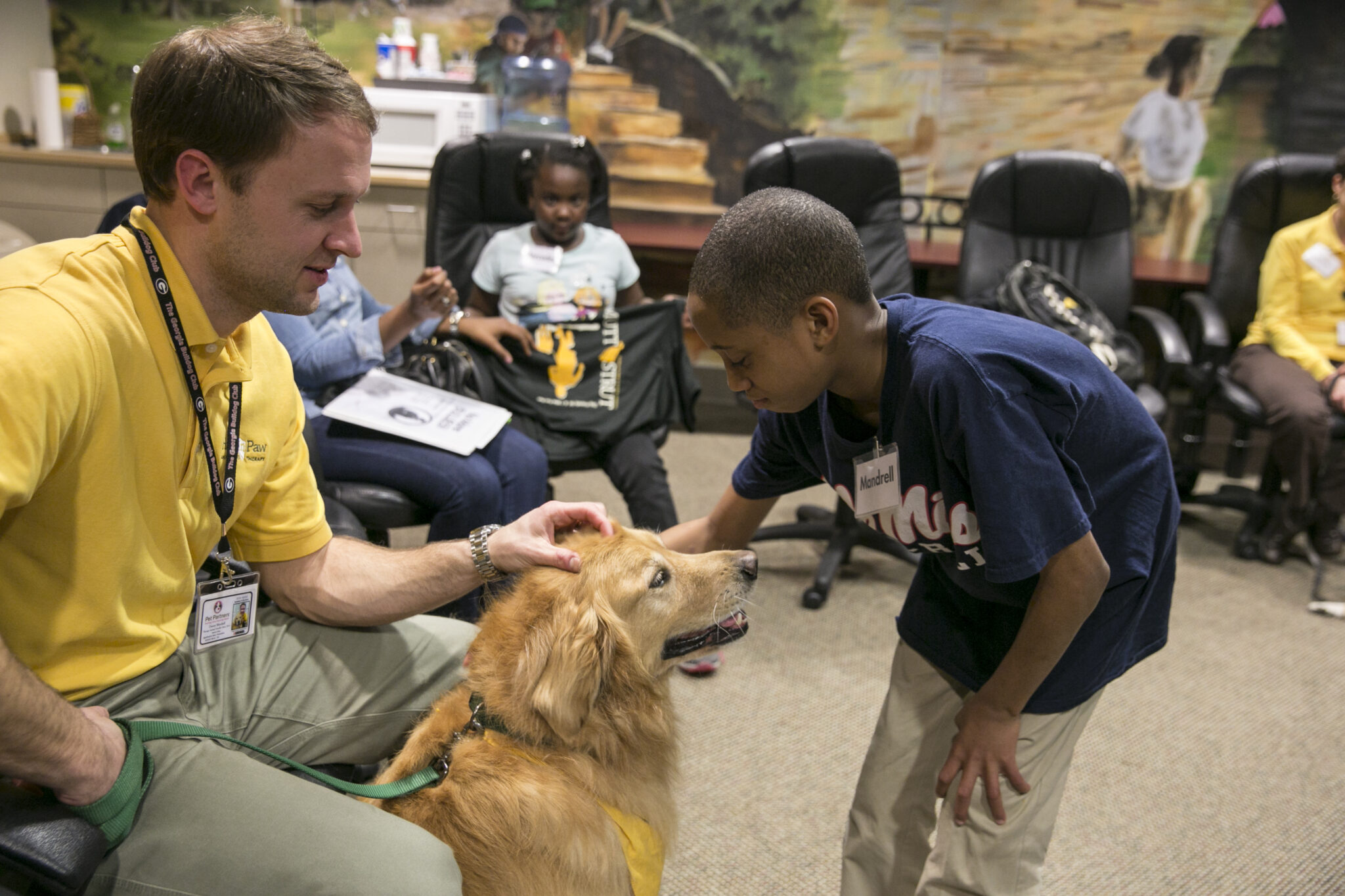 12. Hand in Paw
Hand in Paw works to improve human health and well-being through Animal-Assisted Therapy. Through service dogs, they are helping countless children with special needs, at-risk youth, struggling students and people with chronic and terminal illnesses. Learn how you can get involved.
For more stories like this one delivered straight to your inbox, sign up for our FREE newsletter!