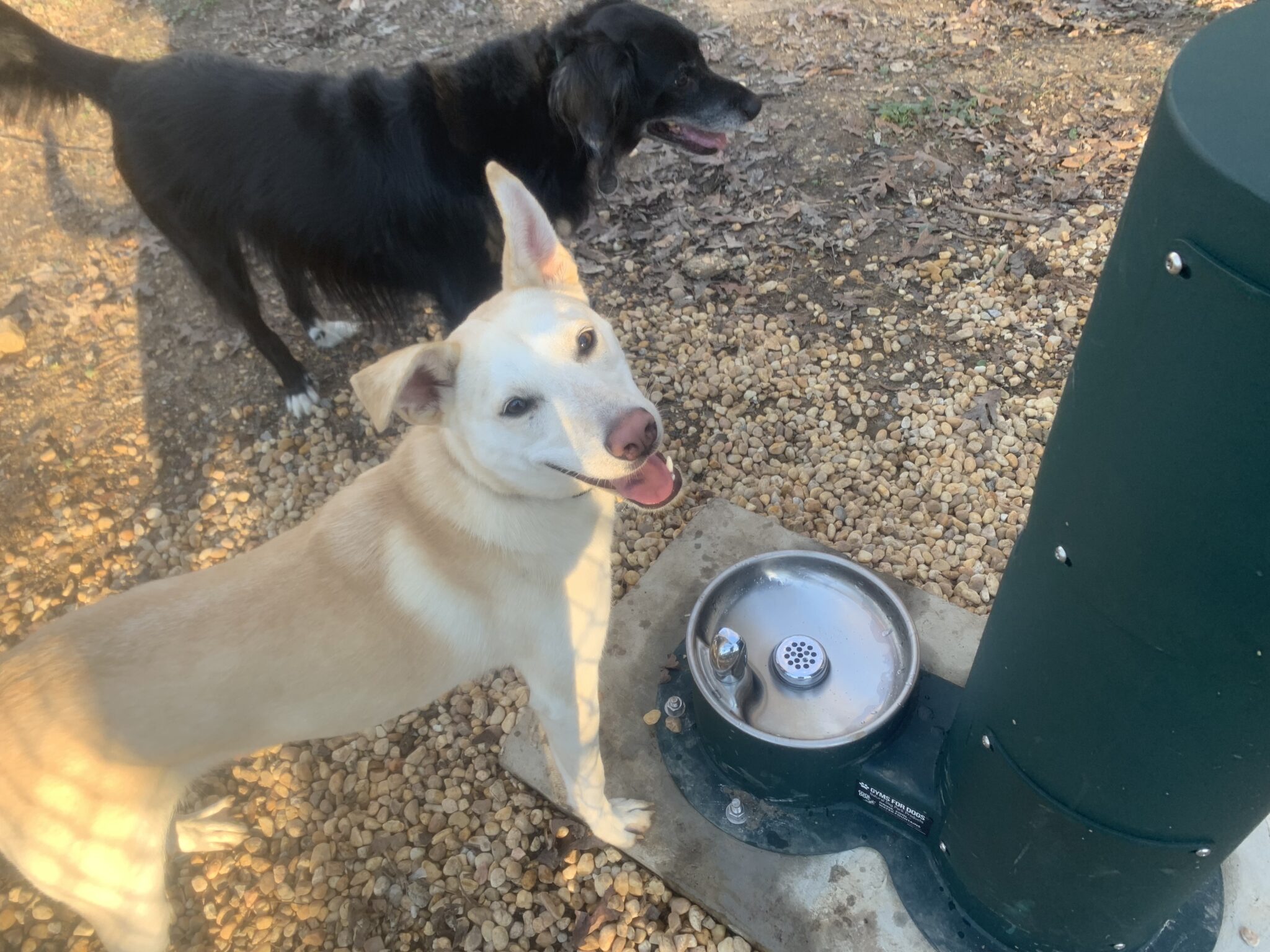 Need a spot to bring your four-legged friend to run crazy? We got you covered on some of the most amazing dog parks in Birmingham.
This guide was originally created in December 2020 and was last updated in February 2022.
1. Jemison Trail Park—Mountain Brook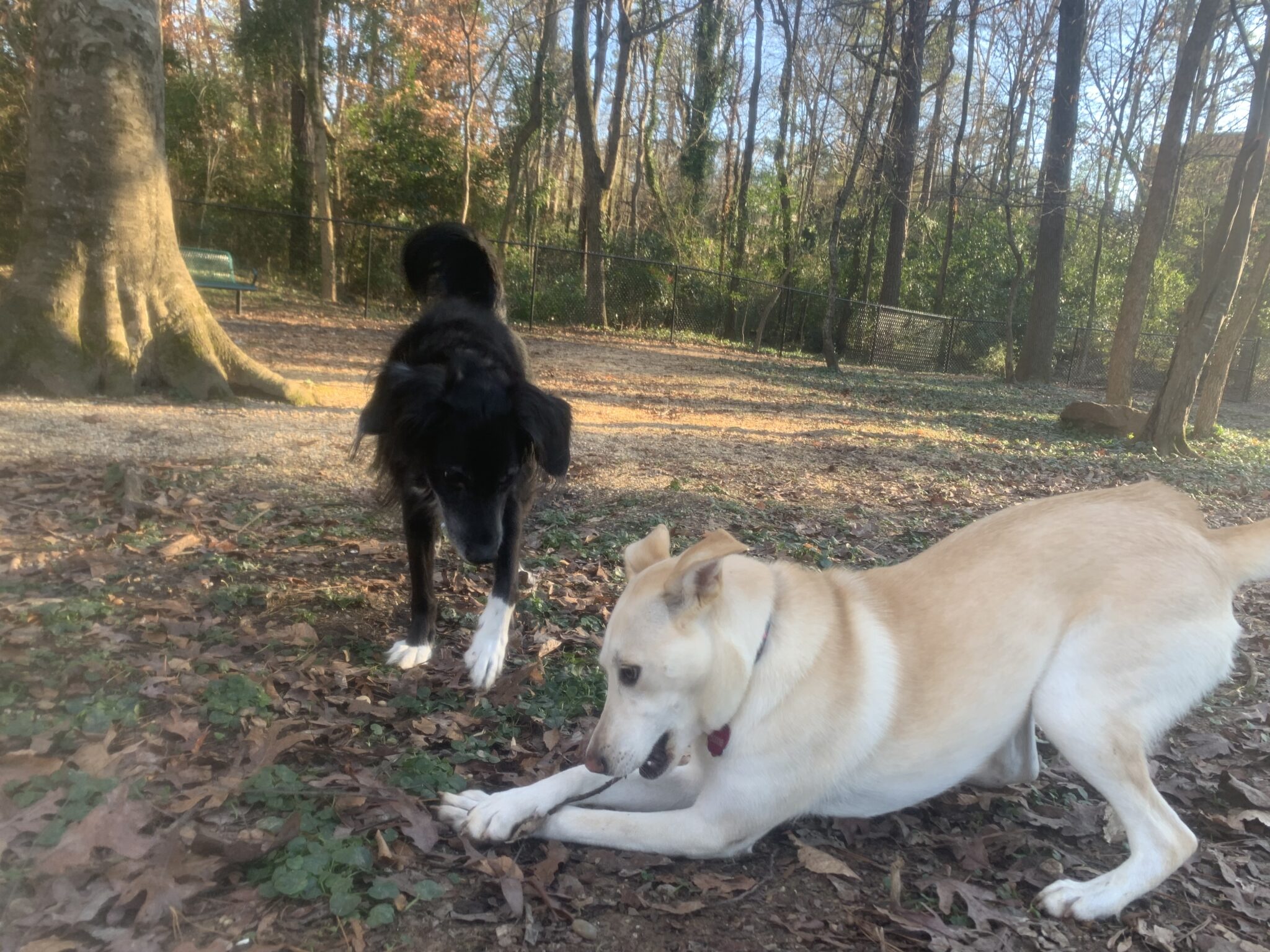 The NEWEST dog park to Mountain Brook is in the perfect spot for those that live in the neighborhood near the elementary school. Opened back in January 2022, this park is perfect for pups of all sizes. It's even equipped with a dog water fountain—CUTE.
BONUS: COMING SOON: This luxury dog resort is so lavish, you'll want to check in yourself
2. Remy's Dog Park—Red Mountain Park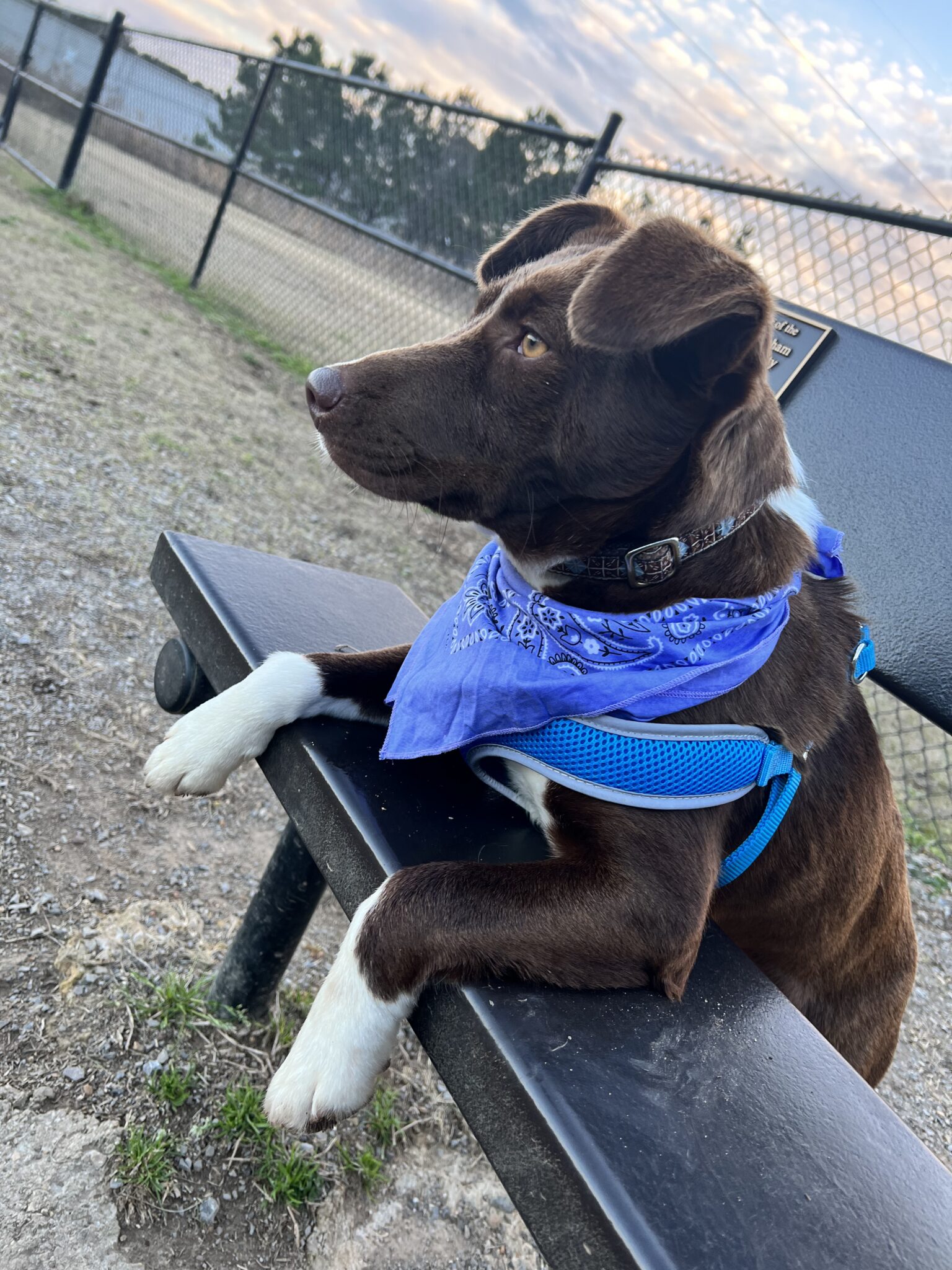 My dog meets a new bestie every time we visit Remy's Dog Park. It's probably become one of my favorite dog parks in Birmingham since it has two separate spaces for big and little dogs. It's guaranteed that your dog will be wiped out from visiting Remy's.
3. Cahaba Dog Park—Trussville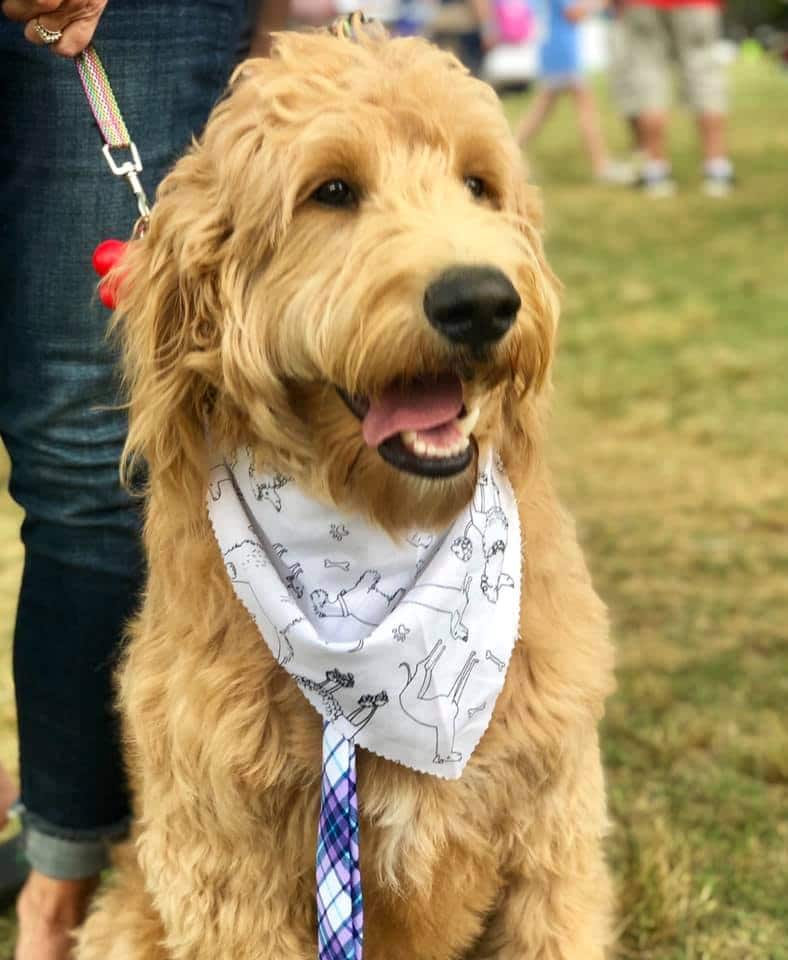 Hidden away in Trussville, you'll find the Cahaba Dog Park. This little park is an off-leash spacious fenced-in area where you can let your little four-legged creatures run wild!
Is your pup in need of a groom? Check out Bham Now's guide to local groomers.
4. The Dog Park at Lock Haven aka Hoover Dog Park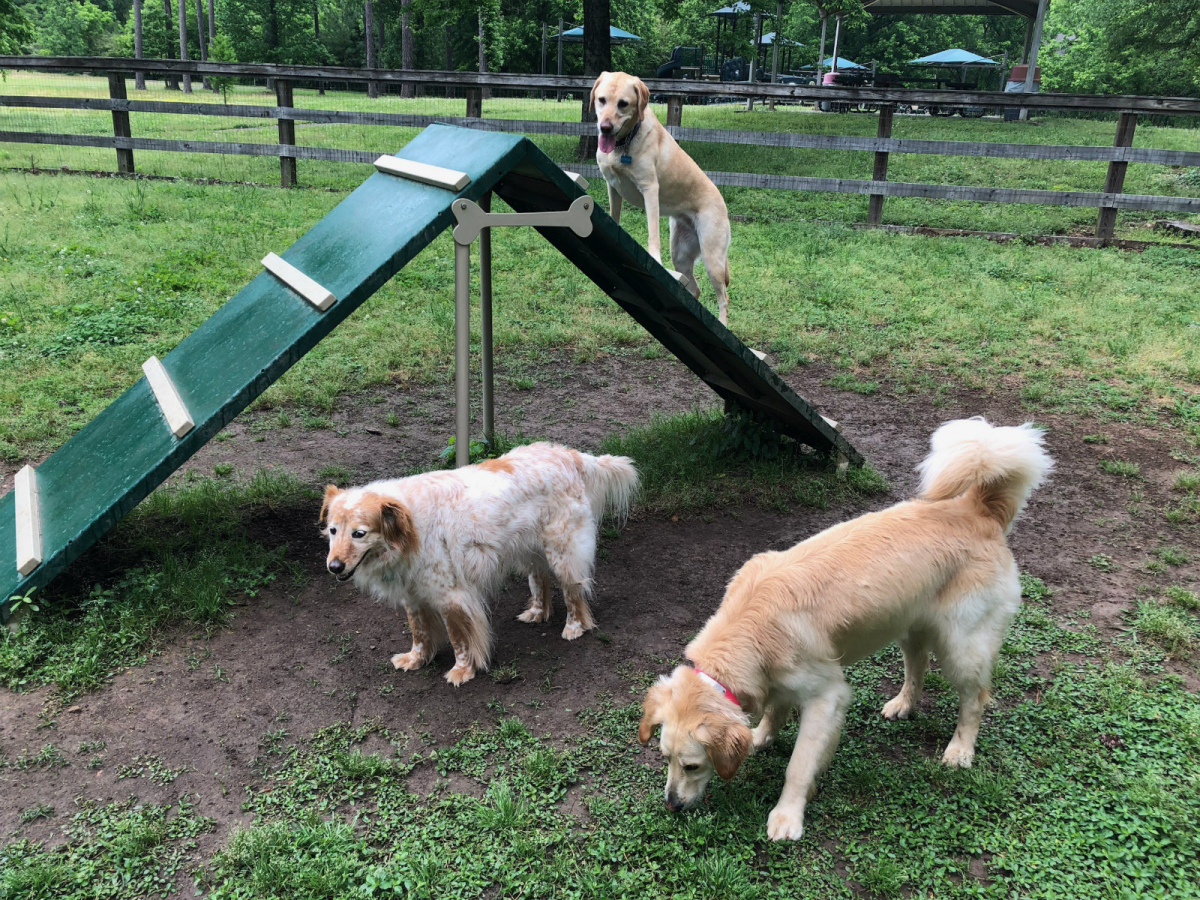 Guys, there's a dog beach at Lock Haven. If your furry best friend is a digger, then take them here because they'll never get bored from all the sand.
5. Rhodes Park in Southside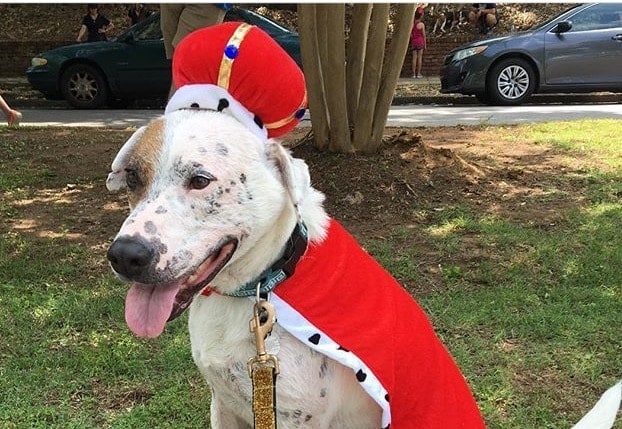 While this park isn't technically an official dog park, it does host Do Dah Day, the largest animal-loving festival in Birmingham. Almost everybody agrees this is a great place to bring your dog.
6. Green Springs Dog Park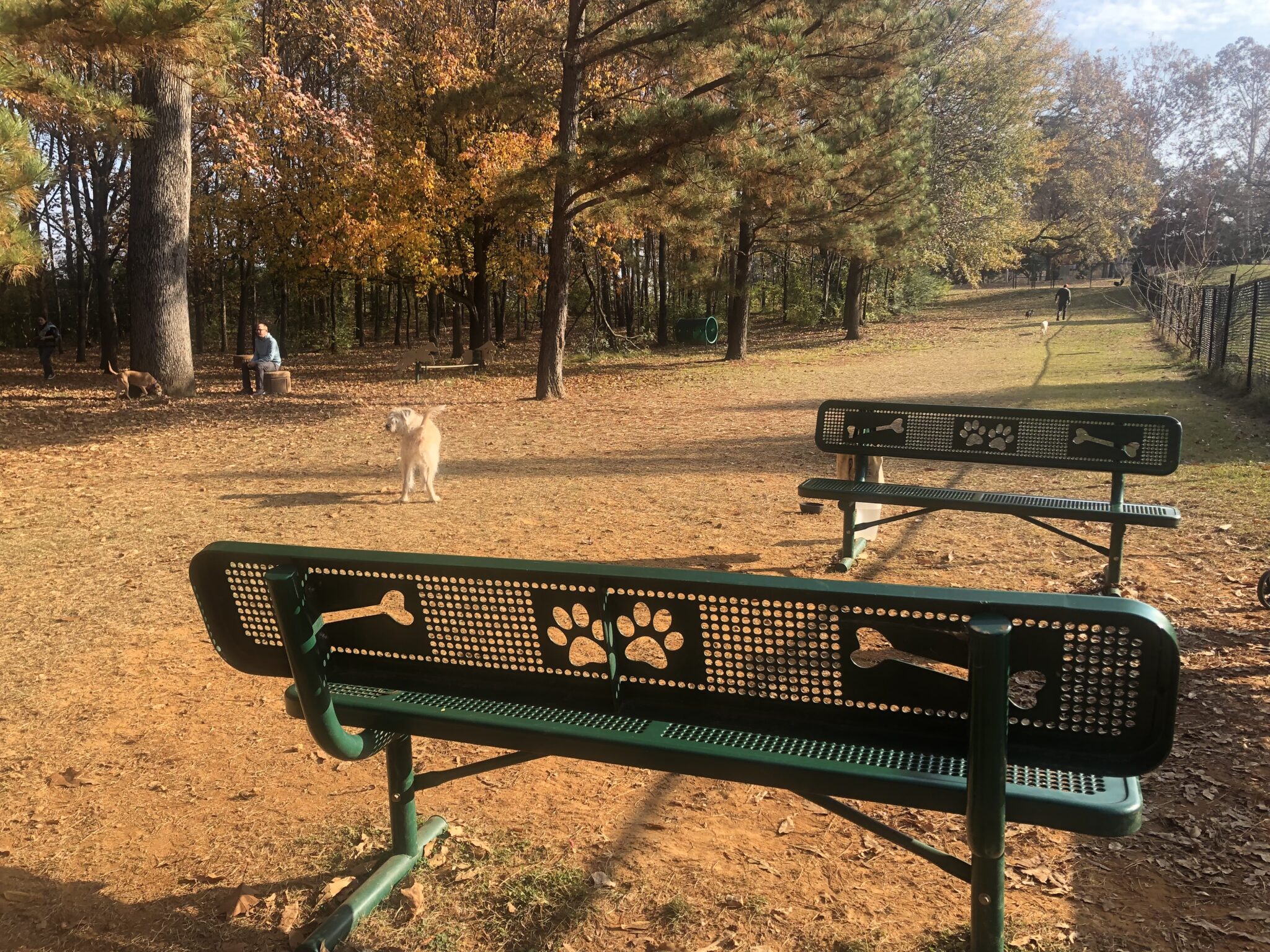 Adjacent to George Ward, one of Birmingham's most popular parks, you can find this dog park near Green Springs Highway. They have a cute little basket of tennis balls that you can let your dog play with!
7. [BONUS] Good Dog Park & Bar—Rotary Trail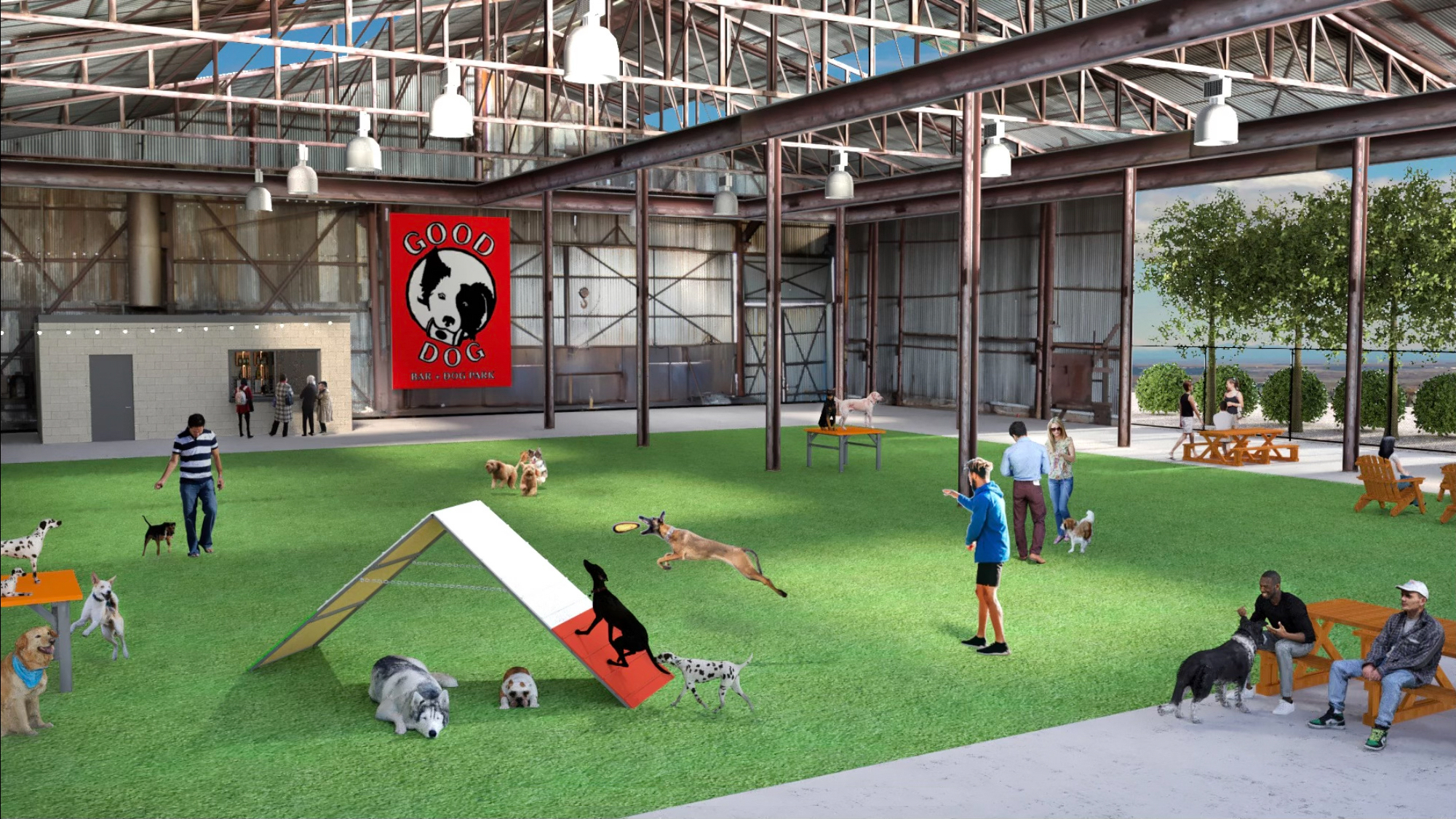 As Alabama's very first dog park and bar, we just had to include Good Dog. Although this dog park won't open until late May 2022, we're excited to see all a friendly place where dogs and people can socialize. Read more about it here.
Check out this amazing guide to Birmingham local food + drink.
Contributors to this guide include Sharron Swain + Chaise Sanders.
Out of all the dog parks in Birmingham, which one is your favorite? Let us know @BhamNow.