Sponsored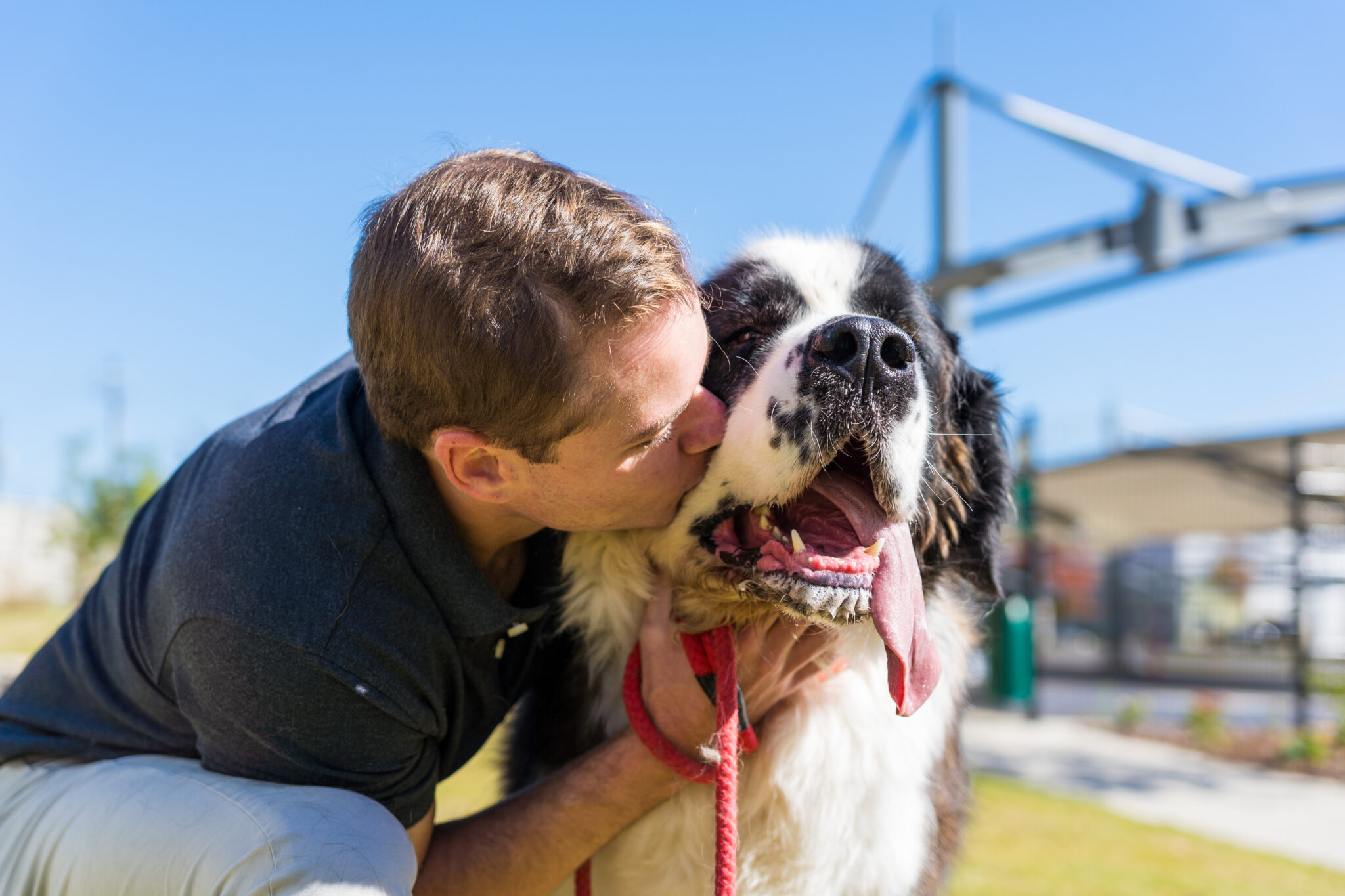 Birmingham dog paw-rents, rejoice! The highly-anticipated opening of Humphrey's luxury dog resort is HERE, and we've got all the details. Read on for how to book your furry friend's stay today.
Humphrey's is a cage-free zone 🙅
Forget everything you think you know about dog boarding. Humphrey's is a specialized, thoughtfully-designed facility to make sure all dogs feel right at home. Plus, it was designed by major dog lovers, so you know it's legit.
When you walk into Humphrey's, you'll feel like you've walked into a spa, thanks to the lavender aromatherapy used to keep dogs calm and comfortable. You'll also notice orthopedic bedding in each room and certainly won't see a cage in sight. These pups will feel like they're right at home, curled up on your bed (complete with individual TVs in some of the rooms!).
Pamper your pet with massages & blueberry facials 💆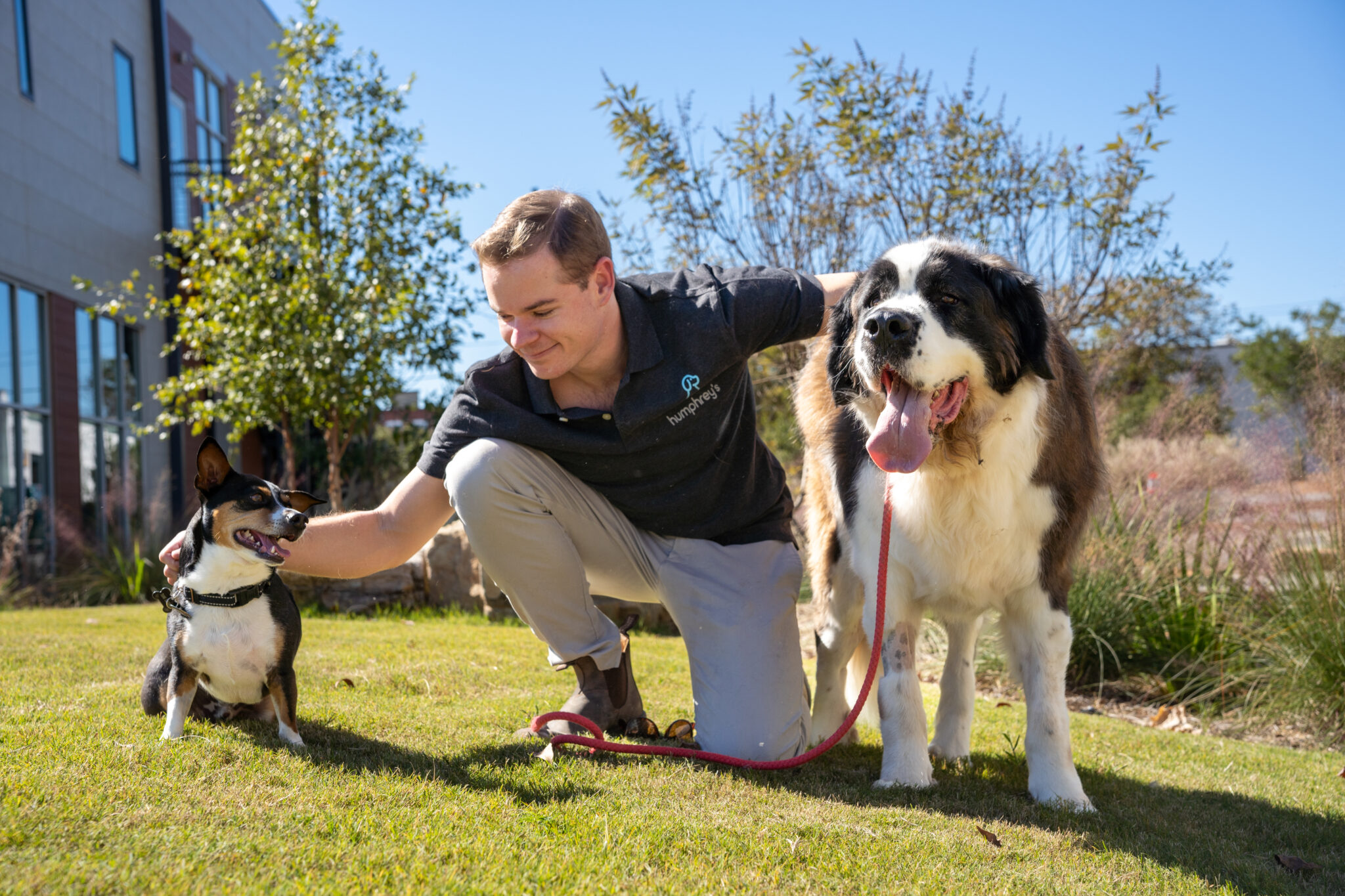 The concept of Humphrey's is "resort style," meaning you can book your dog for any activities they might enjoy. Just like you would if you were heading on a snazzy vacation!
Some highlights of the menu include:
Blueberry facials
"Cookies and Milk" nighttime treat
Gourmet dog treats
Interactive puzzles/enrichment activities
Massages
1:1 playtime
and much more!
What's an opening without a party? 🎉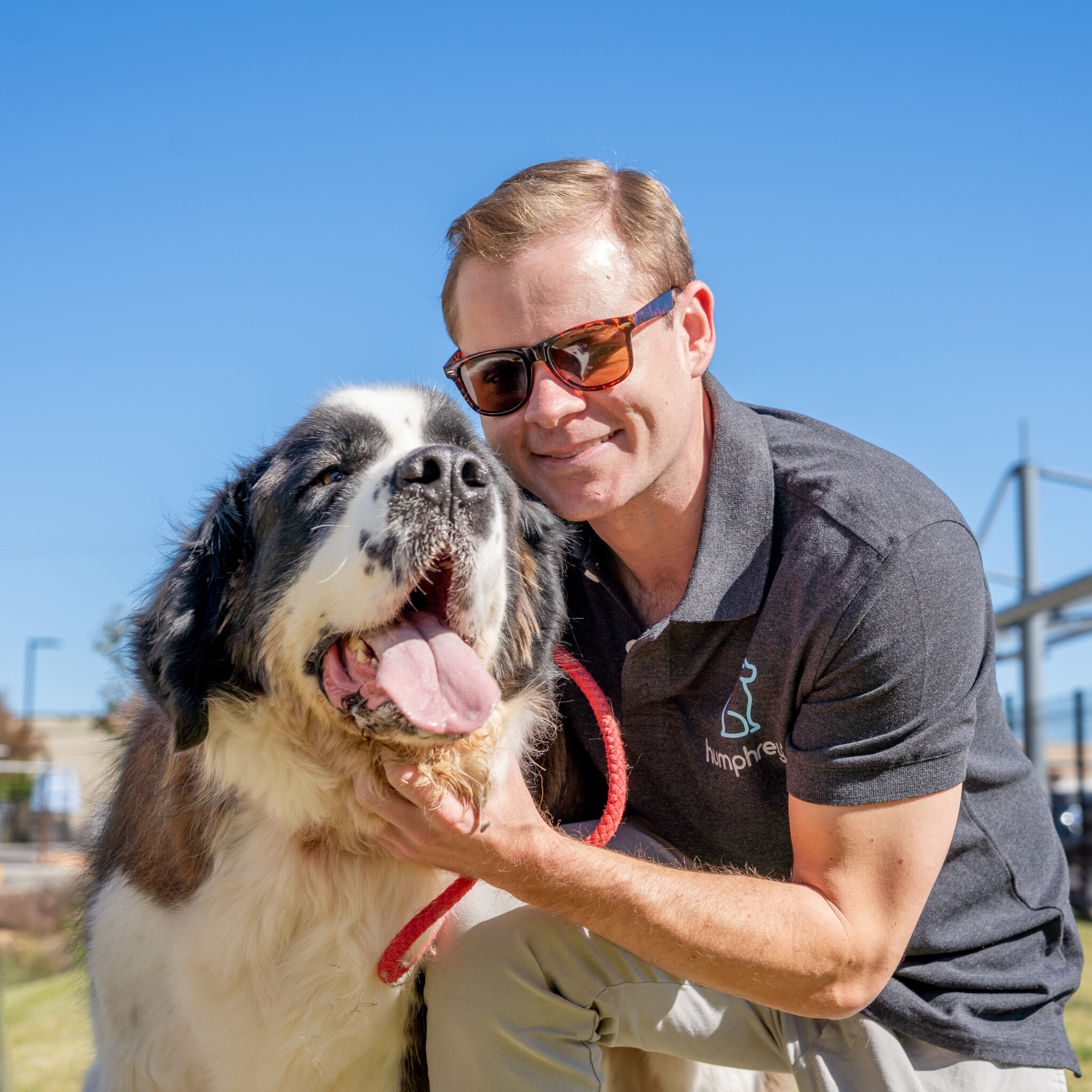 Of course, we're going to need a party to celebrate this grand opening. Here's what you need to know:
When: Saturday, March 5 | 10AM-4PM
Where: Humphrey's Dog Resort | 2630 7th Ave S, Birmingham, AL 35233
Who: Anyone interested in seeing the space and meeting the Humphrey's team (dogs welcome!).
What: Expect tours of the facility, food trucks, music, goodies for your dogs, giveaways and much more.
Ready to PAW-ty?! RSVP for the event.
Book Humphrey's now ✅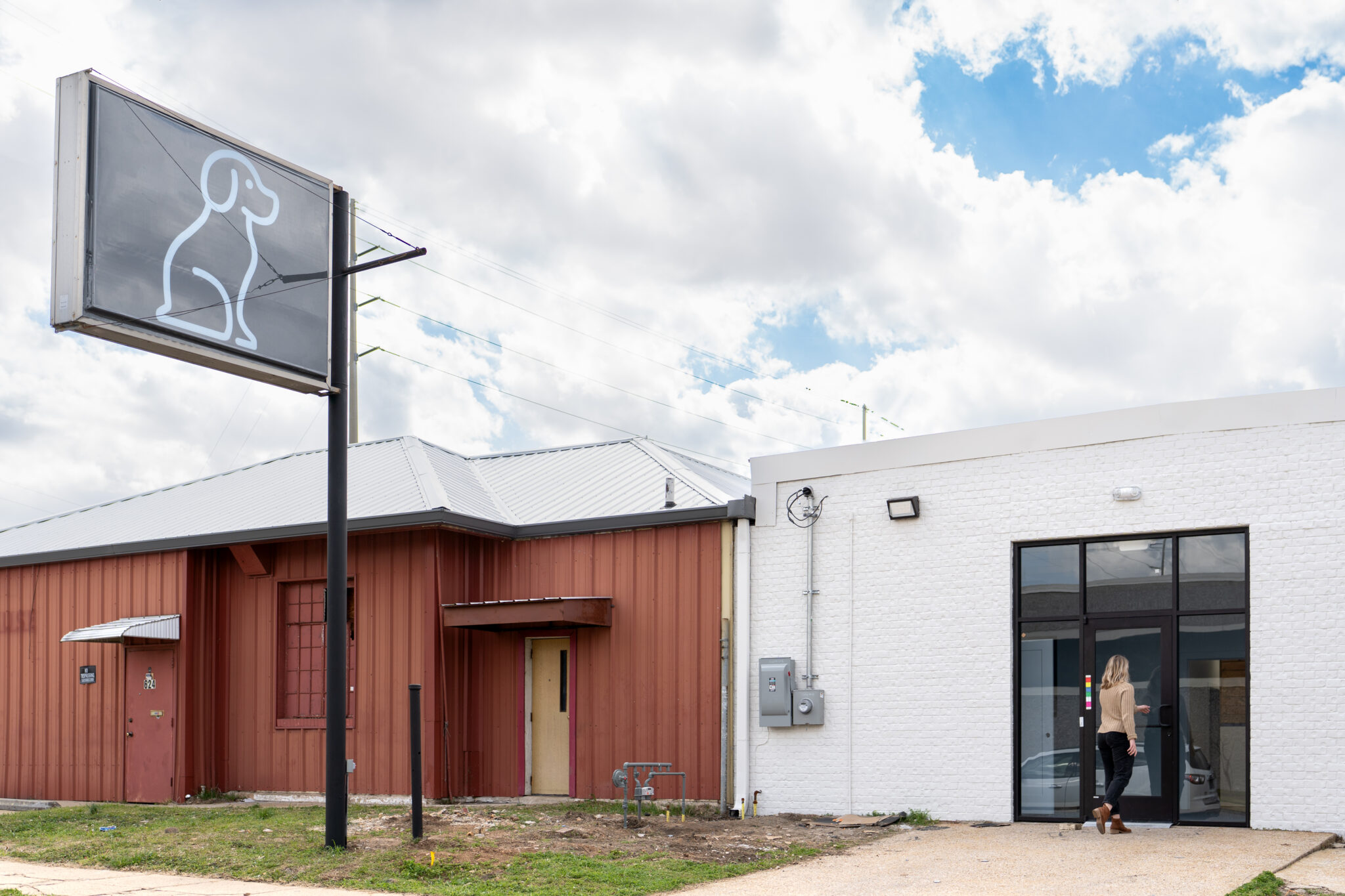 Cookies and milk, specialized activities and blueberry facials got you ready to book? Whether you have a big vacation coming up or just want your dog to experience the resort life for a few hours, Humphrey's is ready for you.
They offer a variety of daycare and boarding packages to ensure your dog gets exactly what they need. Booking is now OPEN for stays beginning Monday, February 28, and they're filling up fast. So, you better get to it… your dog will thank you.
Your dog deserves a vacation, too. Book their spot at Humphrey's today!
Sponsored by: