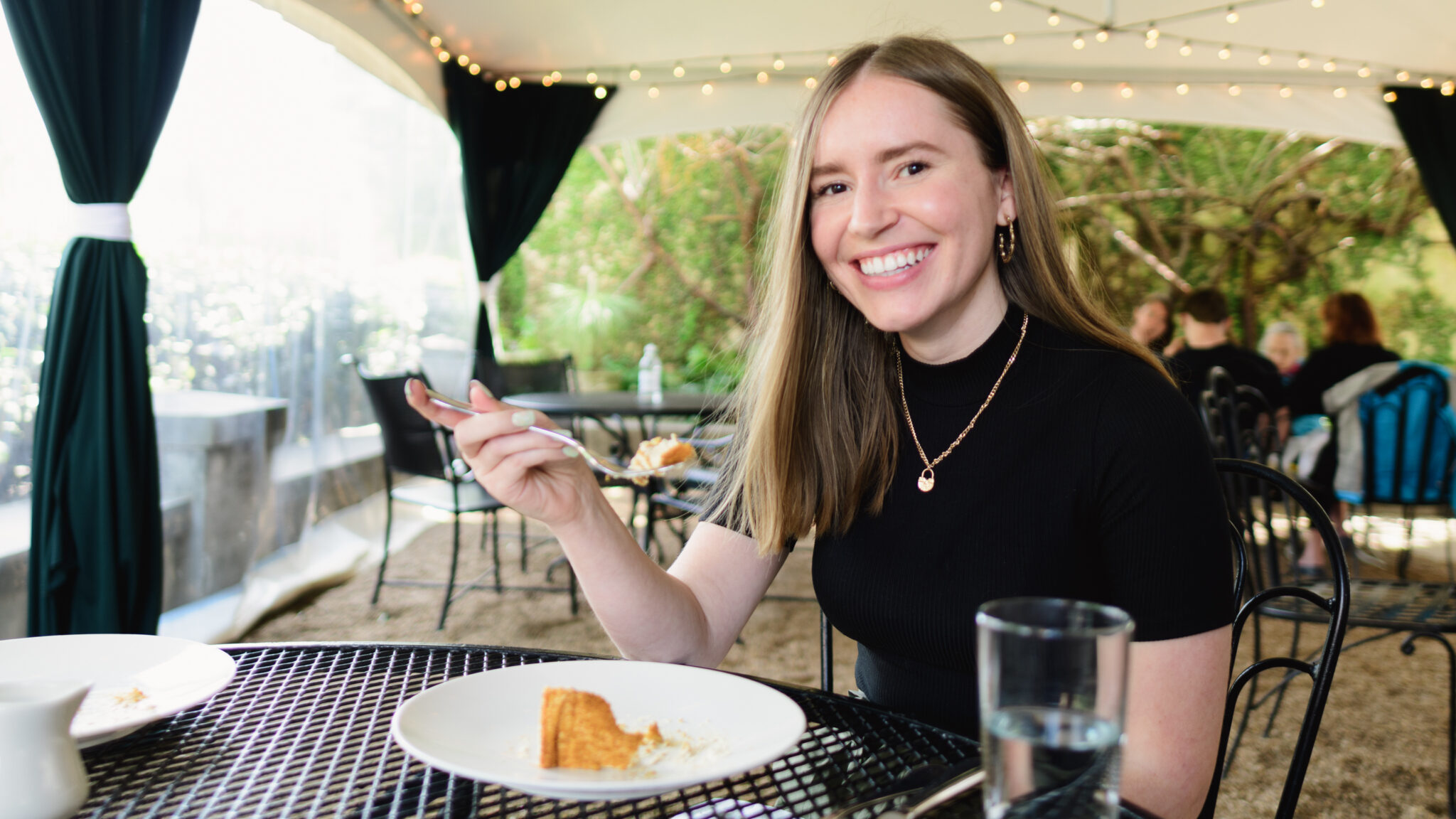 It's no secret that Birmingham has the best restaurants. To get you out of your foodie rut, we're sharing 14 dishes you should try. Here's your warning that your stomach will be grumbling.
1. Cheesy appetizer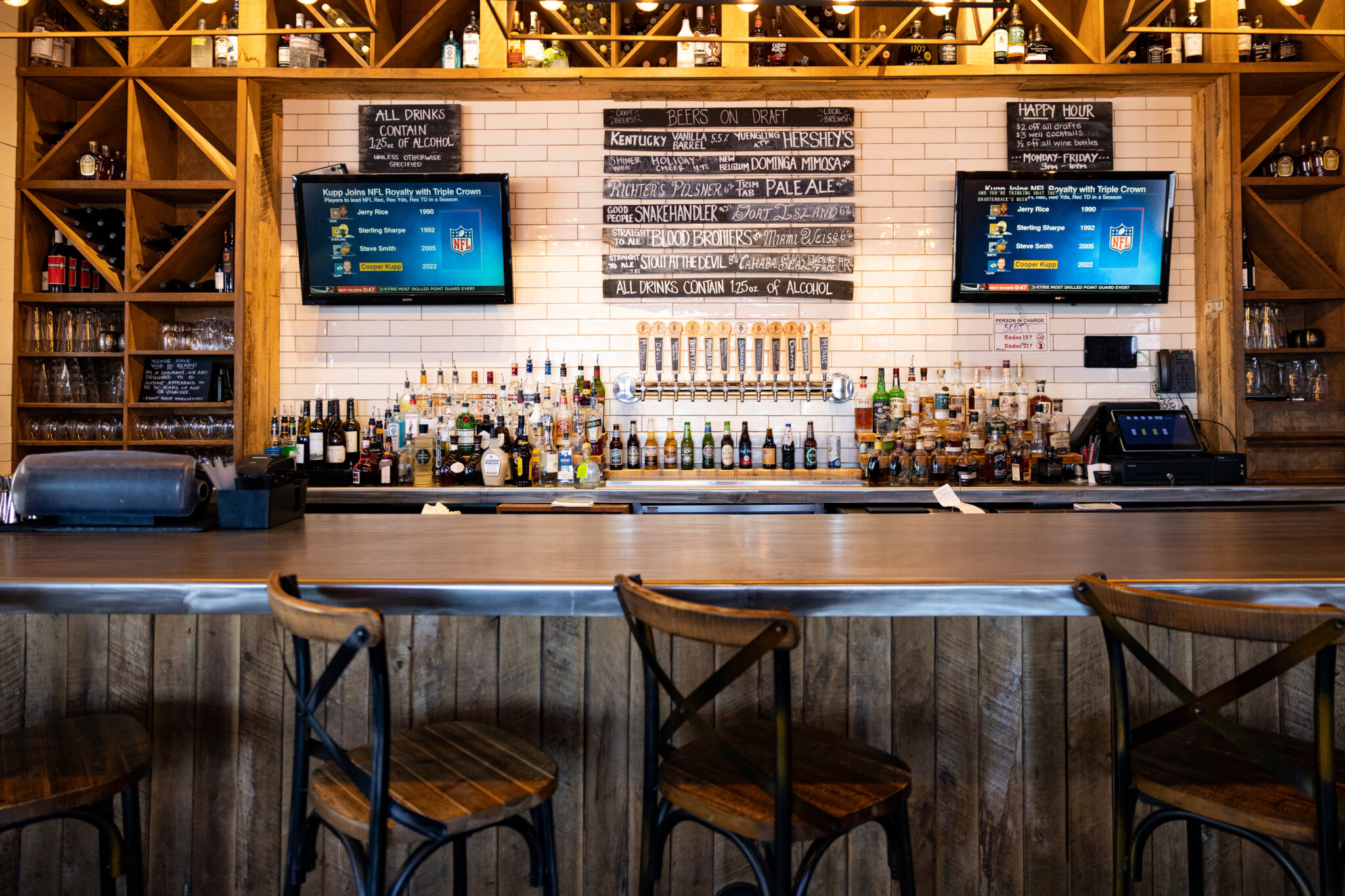 It's time to start your meal off with a yummy appetizer. If you like the honey baked goat cheese appetizer from MELT, you'll love Front Porch's candied bacon bombs, which are bacon wrapped cheese curds. There's no better way to get a cheesy fix than with these appetizers that mix sweet and salty together.
2. Chicken sandwich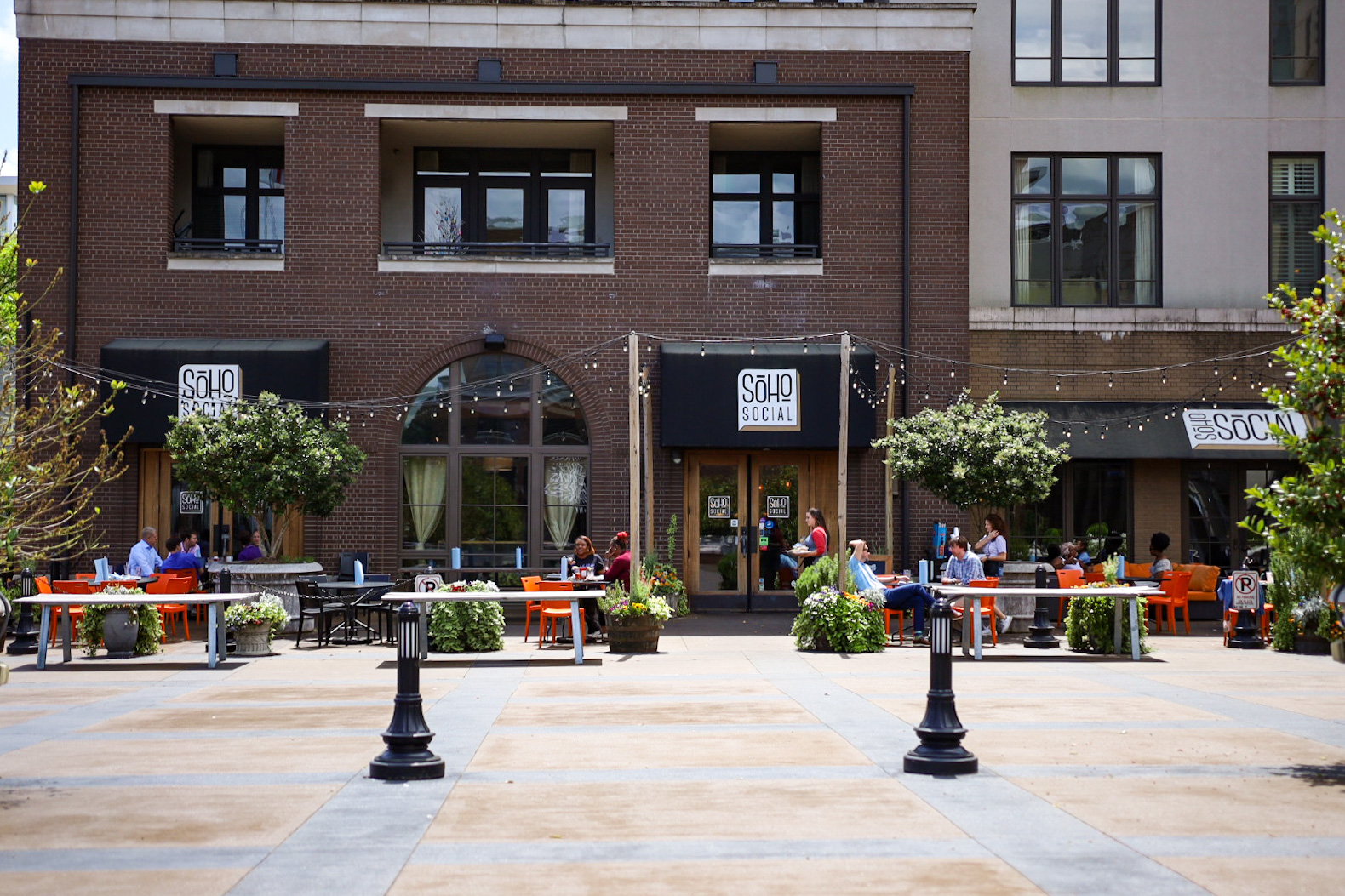 We're in the South, so we know you probably frequent the Chick-fil-A drive-thru for a chicken sandwich. Luckily, Bham has local restaurants with sandwiches that may be even better. If you like Little Donkey's fried chicken sandwich, you'll love the Southern King sandwich at Soho Social. Both bring the heat—Little Donkey's has a chipotle crema and Soho Social's has jalapeño bacon.
3. Pasta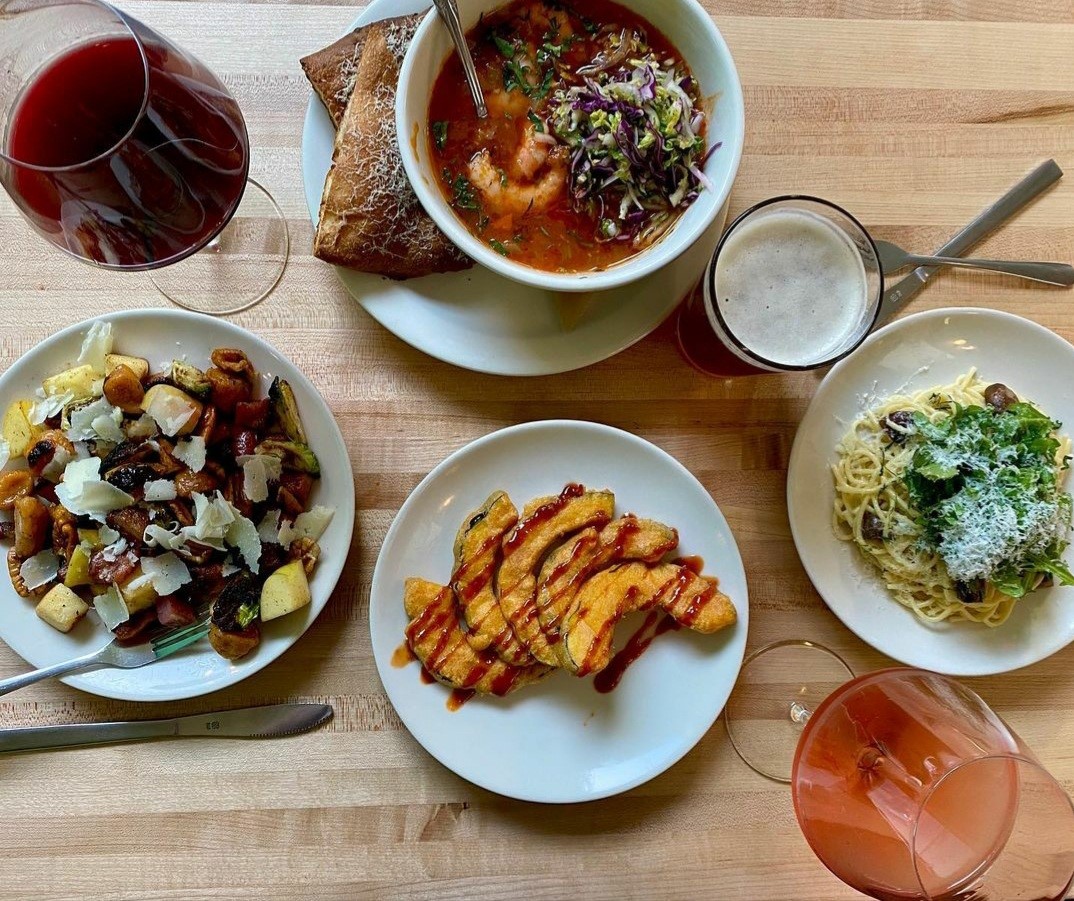 There's no such thing as too much pasta. We found two perfect spots for you to eat classic pasta dishes with tomatoes, garlic and cheese. If you love Bettola's Sugo di Pomodoro, you'll love Trattoria Zaza's Penne All'arrabbiata. Paired with a wine of glass, you'll have a meal worth raising your glass to.
4. Tacos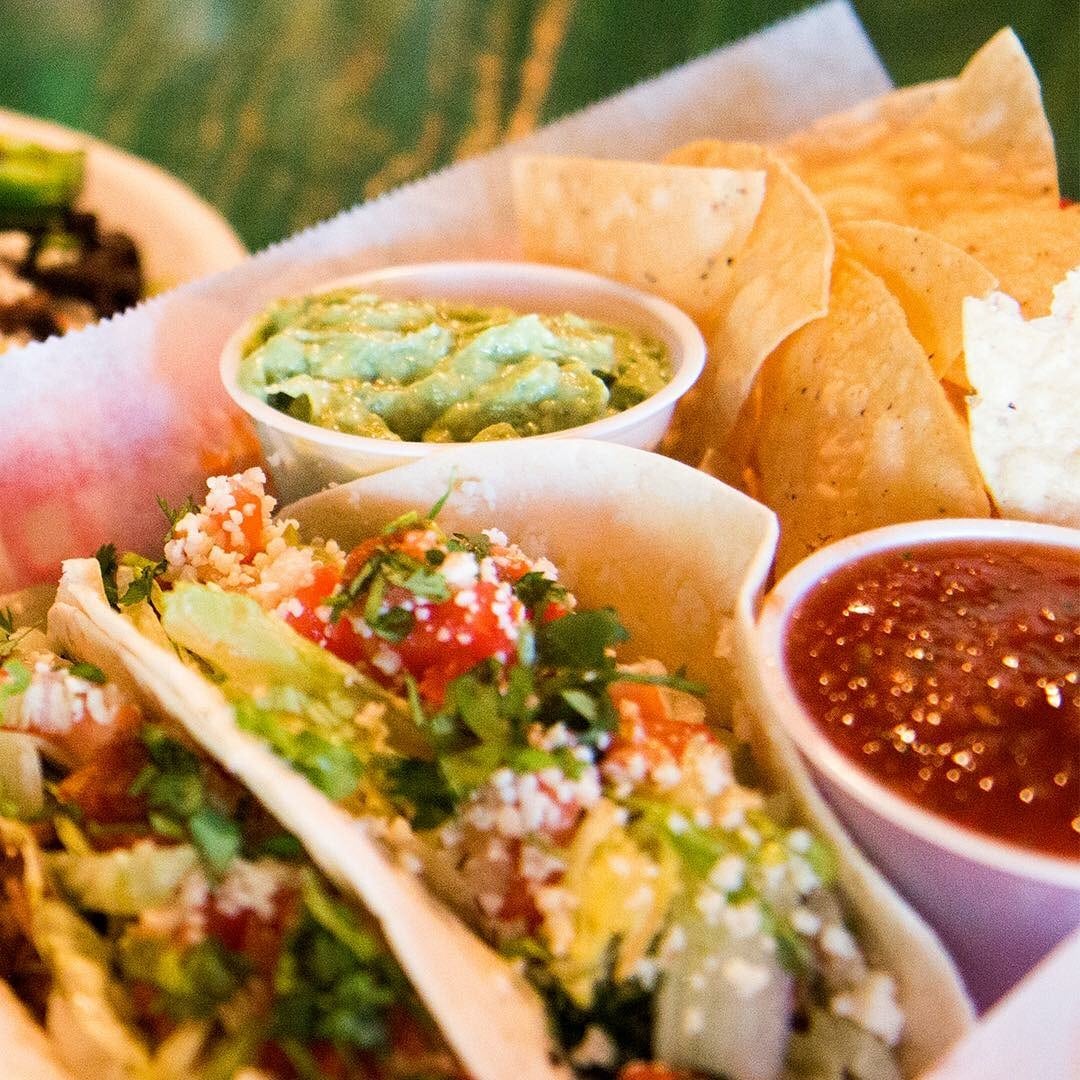 What's better than tacos and a margarita? If you like The Mayor tacos at Taco Mama, you need to try El Barrio's Adobo Chicken tacos. Both are chicken tacos with tasty toppings, like queso fresco and ancho chile.
5. Burger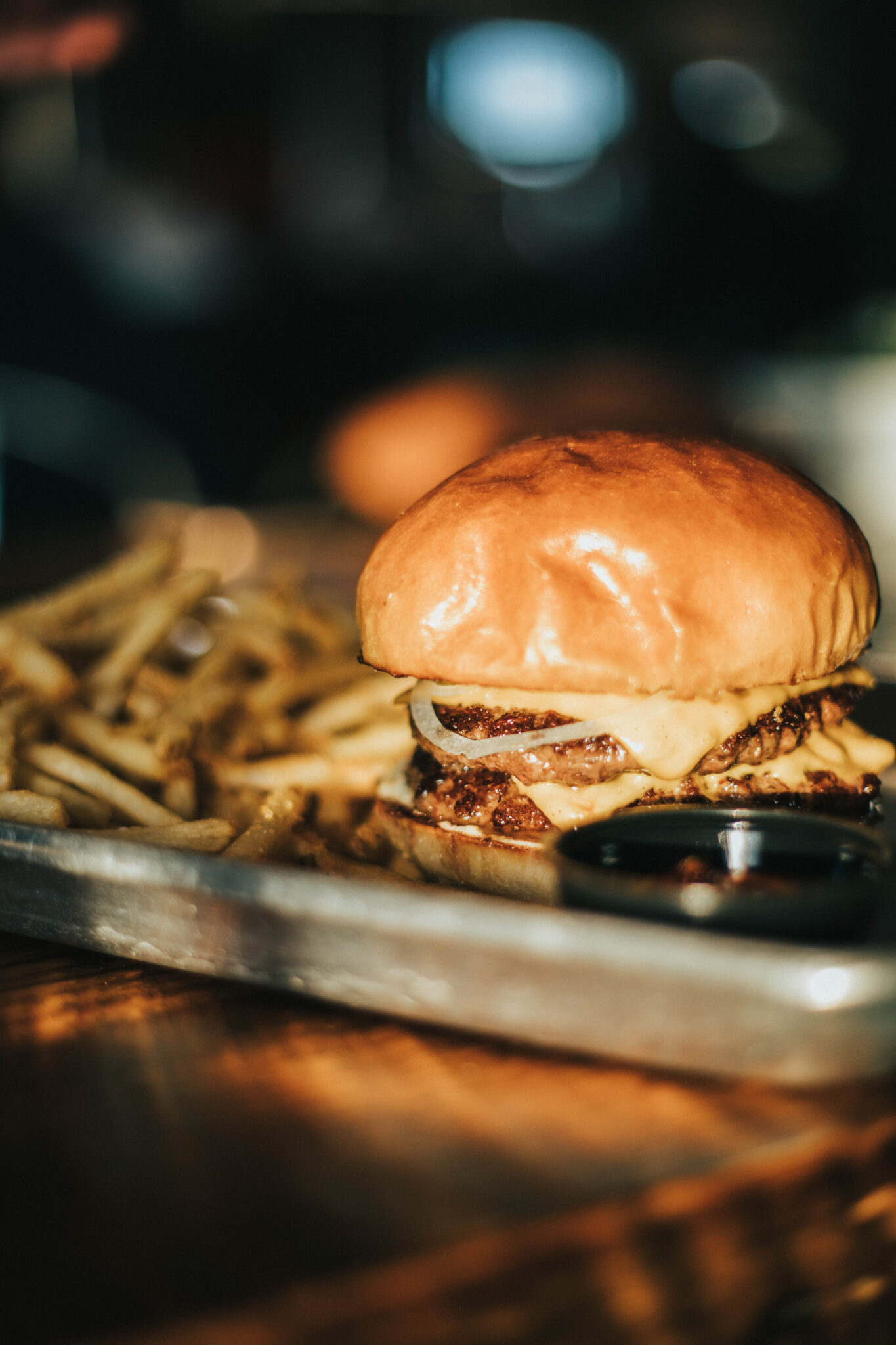 Are you looking for the perfect meal to eat during a Saturday football game? Well, if you like Back Forty's cheeseburger, then you have to try the hero burger at Hero Doughnuts & Buns. Paired with a side of fries, these burgers are the true definition of an Americana dish.
Back Forty Beer Company

Hours: Sunday 11AM-8PM | Monday, Wednesday, Thursday 11AM-9PM | Friday-Saturday 11AM-11PM

Hero Doughnuts & Buns
6. Cake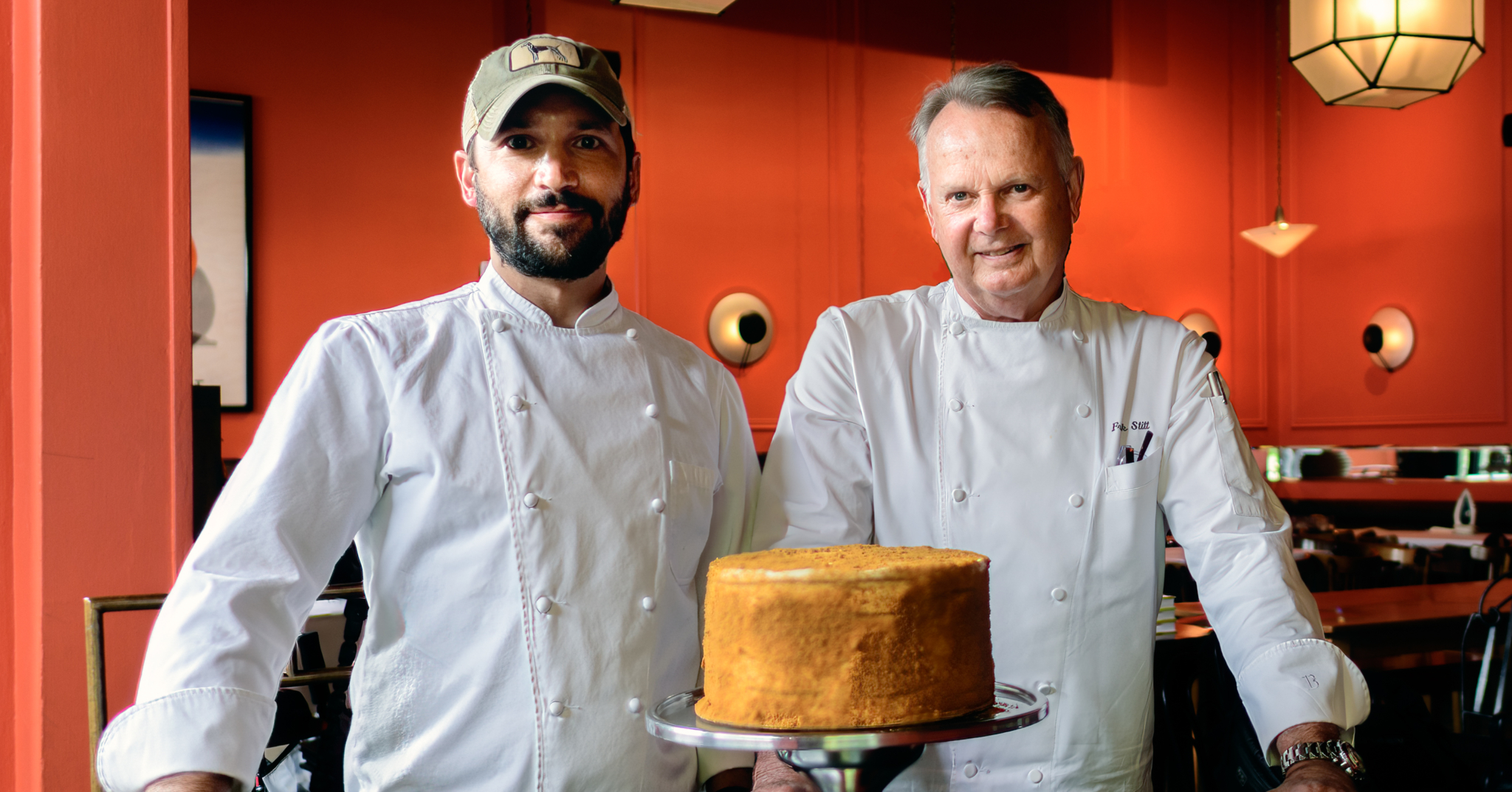 Of course, you have to end your meal with a dessert. If you like Bottega's burnt honey cake, you'll like the French vanilla buttercream cake at Olexa's. Both are so delicious that you'll want the whole cake, not just the slice.
7. Cocktail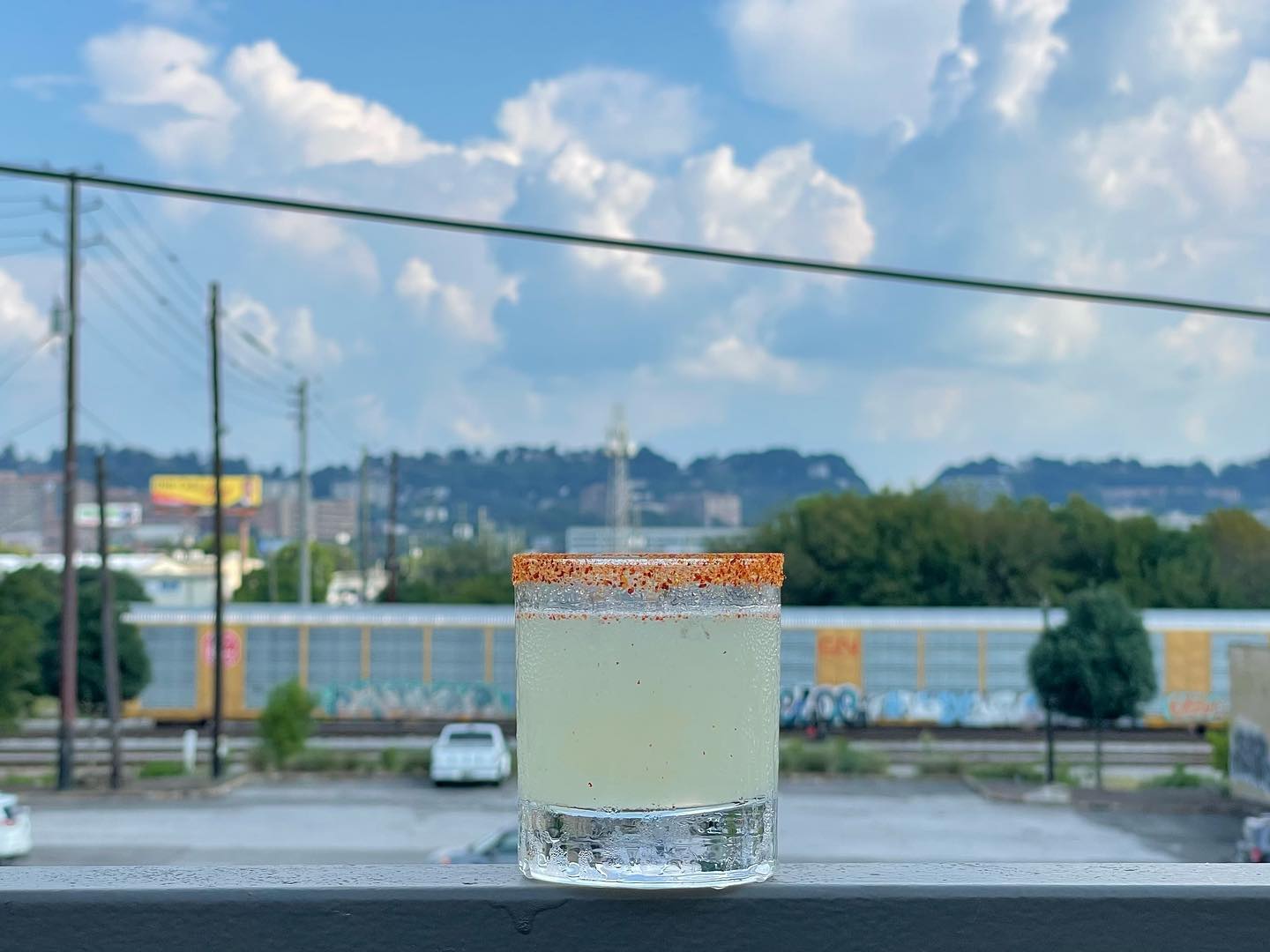 It's time to end the night with a cocktail. If you like the She's hot, she's smokin cocktail from Carrigan's, you'll love the Cool Your Jets cocktail from Mayawell Bar. These drinks are some of the best that tequila and mezcal have to offer.
What's your favorite Bham dish? Tag us @BhamNow on social to let us know!