Sponsored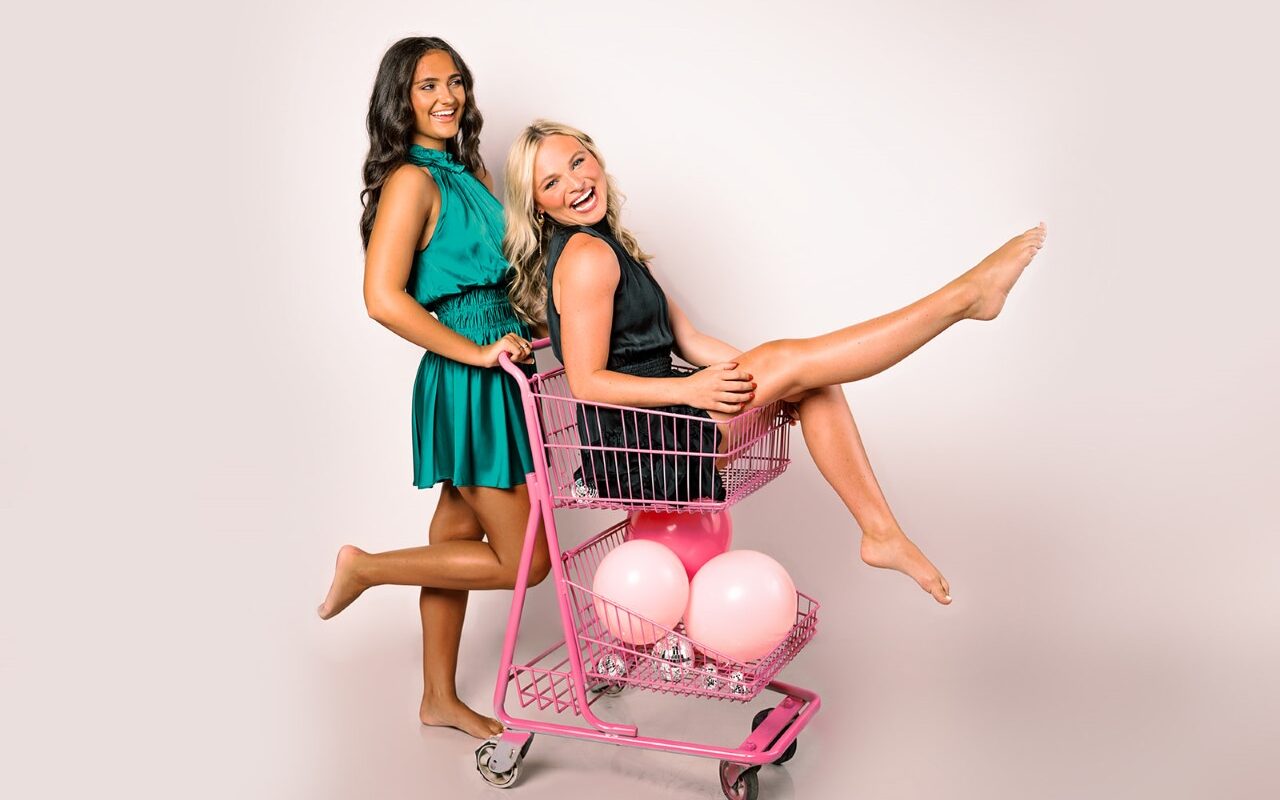 It's almost fall here in Birmingham and what better time than now to do a little self care? Check out these 7 locally-owned beauty businesses that span everything from hair and lashes to nails, makeup and more.
Psst—read to the end to find out how you can win $150 in our beauty giveaway!
1. Glamoratti Beauty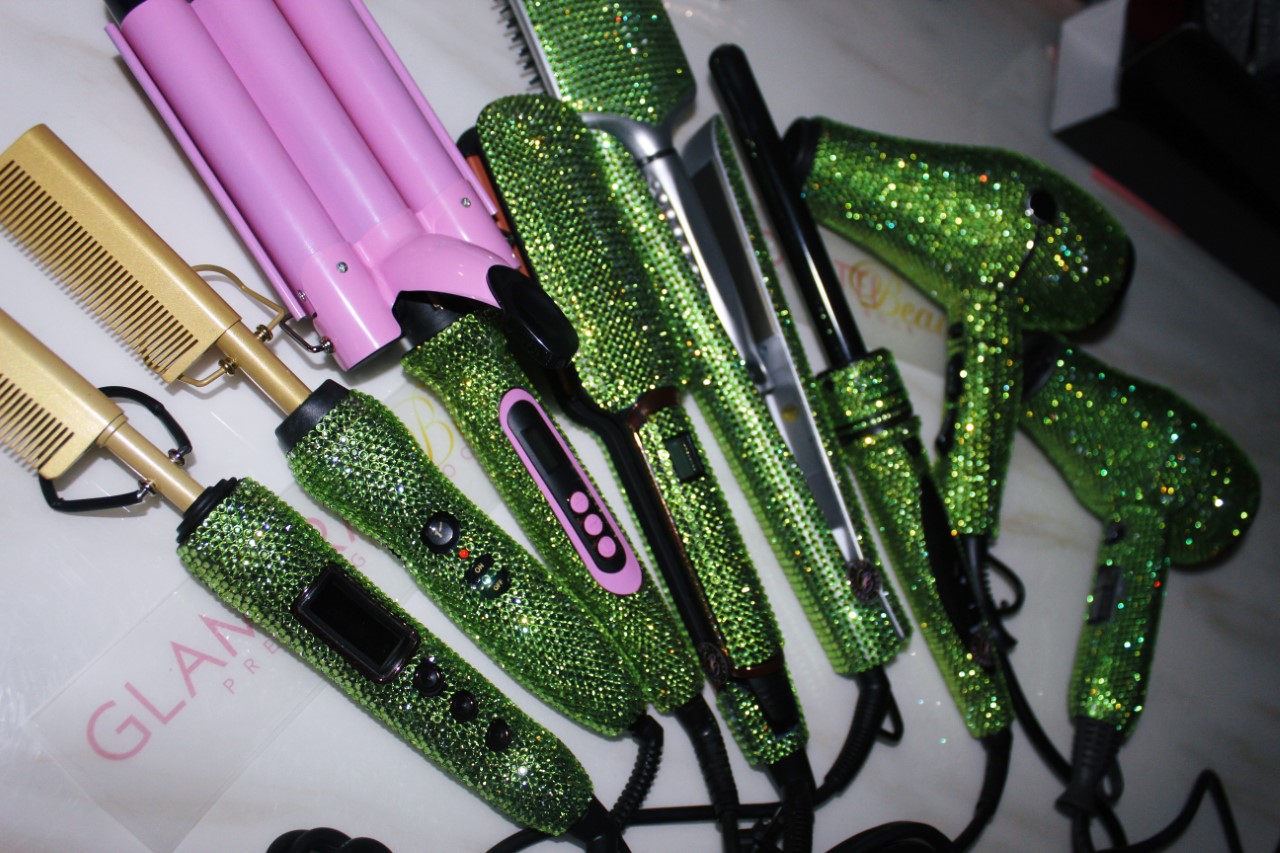 Glamoratti Beauty is where luxury and affordability meet. We're talking the most glamorous hair care and cosmetic products including makeup and hairstyling tools.
Say goodbye to your boring makeup brushes. Enter our giveaway to win a set of brushes from Glamoratti.
2. Annabelle's Southern Boutique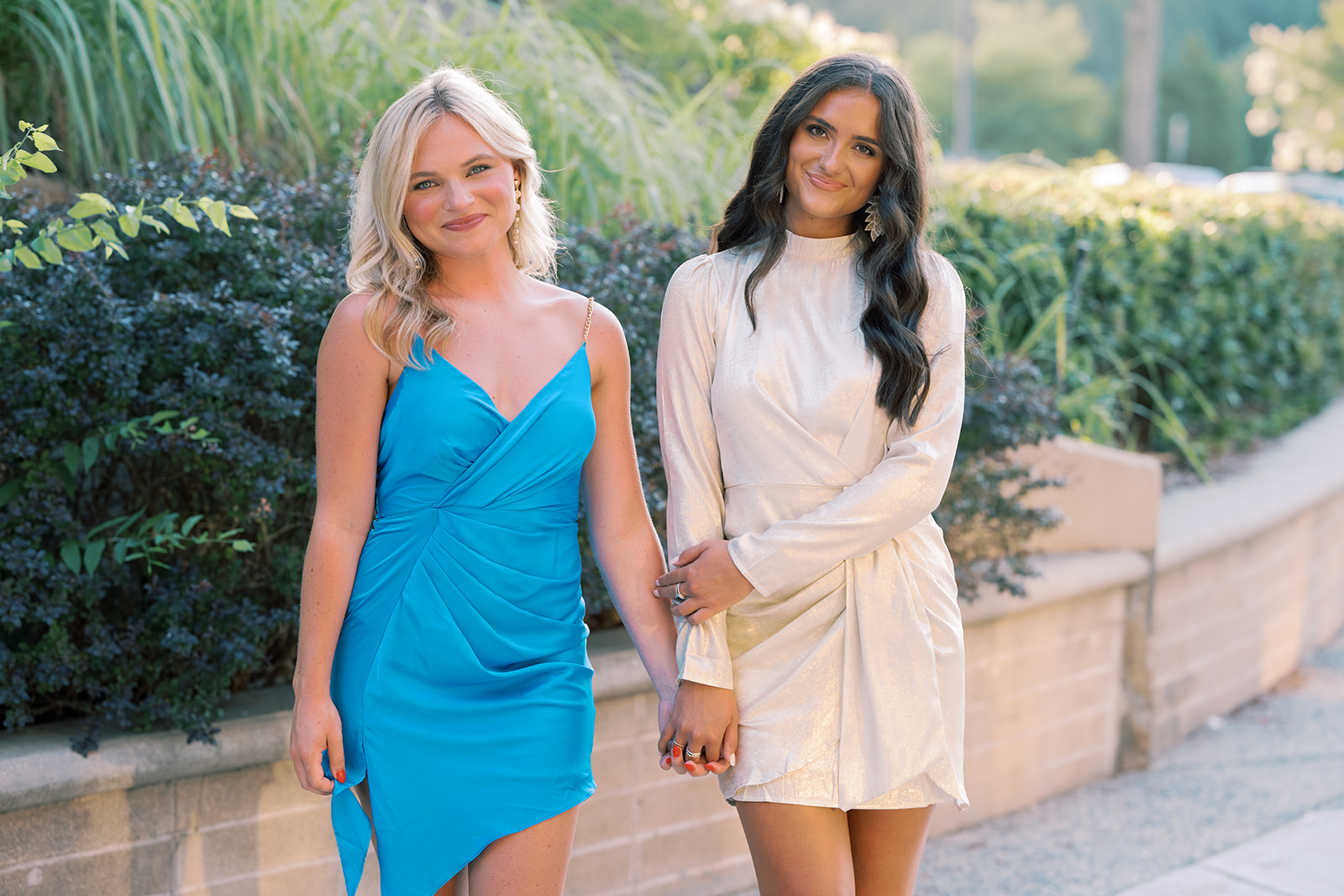 Annabelle's offers trendy and affordable fashion for women of all ages. This store is more than your typical clothing boutique! They offer a variety of jewelry, shoes and accessories.
Hours: Monday-Friday 10AM–6PM | Saturday 10AM–5PM
Want to win gift cards to Annabelle's AND Glamoratti? To enter our beauty giveaway, follow our page, like our giveaway post + tag a friend. Deadline is September 1.
3. Hayah Beauty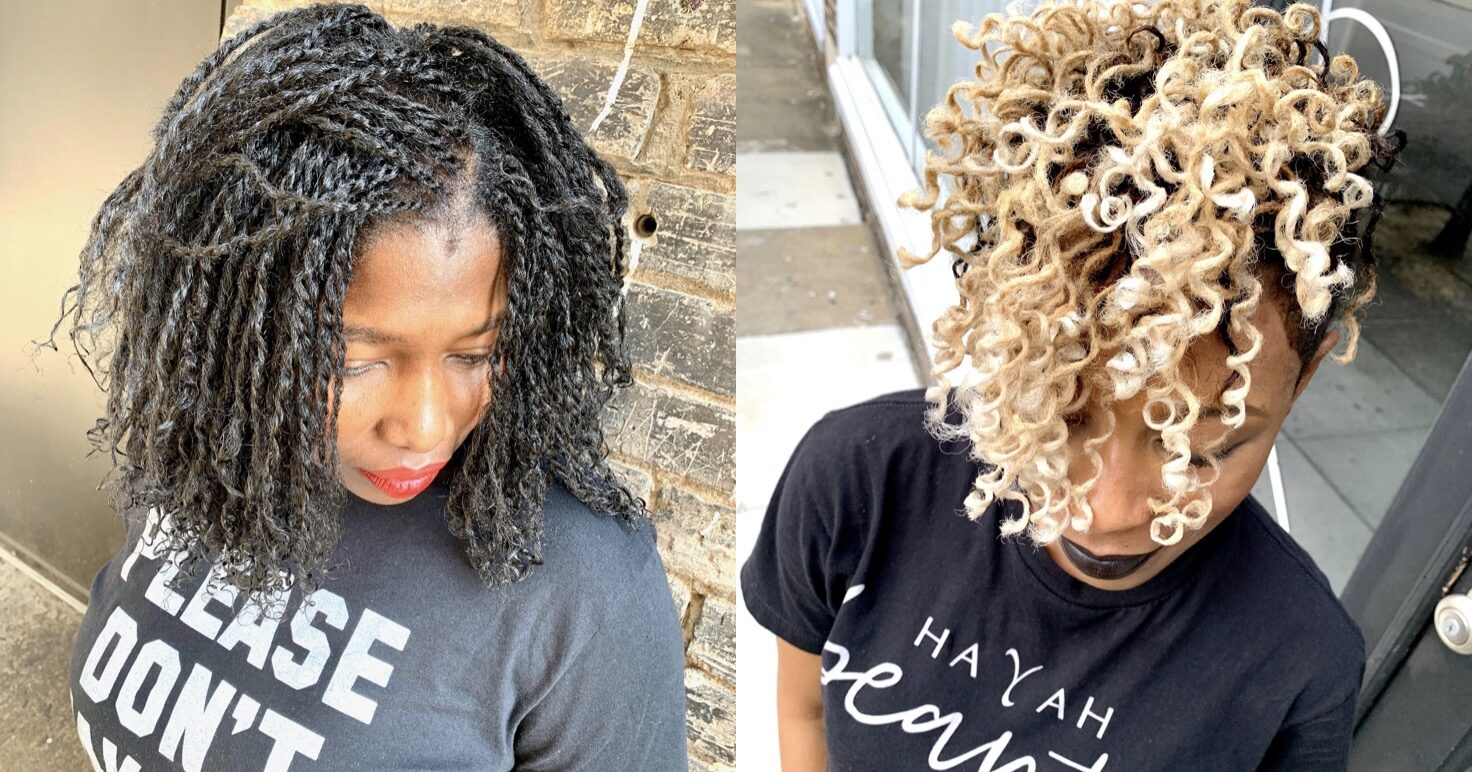 Downtown Birmingham's Hayah Beauty is killing the natural hair game. The luxury salon offers the largest selection of style options that showcase natural, tight-curled hair in the most modern and refined way.
4. Total on 1st
Total on 1st Advanced Clinical Spa is Downtown Birmingham's first medically-focused skincare and massage services provider. From self-care days to couples retreats or private spa parties, Total on 1st has it all. They have an amazing list of services, including things like:
Body contouring
Facials
Facial and body waxing
Cosmetic injectables
Chemical peels
Laser treatments
Massages
Location: 1927 1st Ave N Woodward, Building, 1st Floor, Birmingham, AL 35203
Hours: Monday-Friday 8AM–5PM | Saturday 9AM–1PM
Facebook | Website | Instagram
5. Eye Catch'n Lash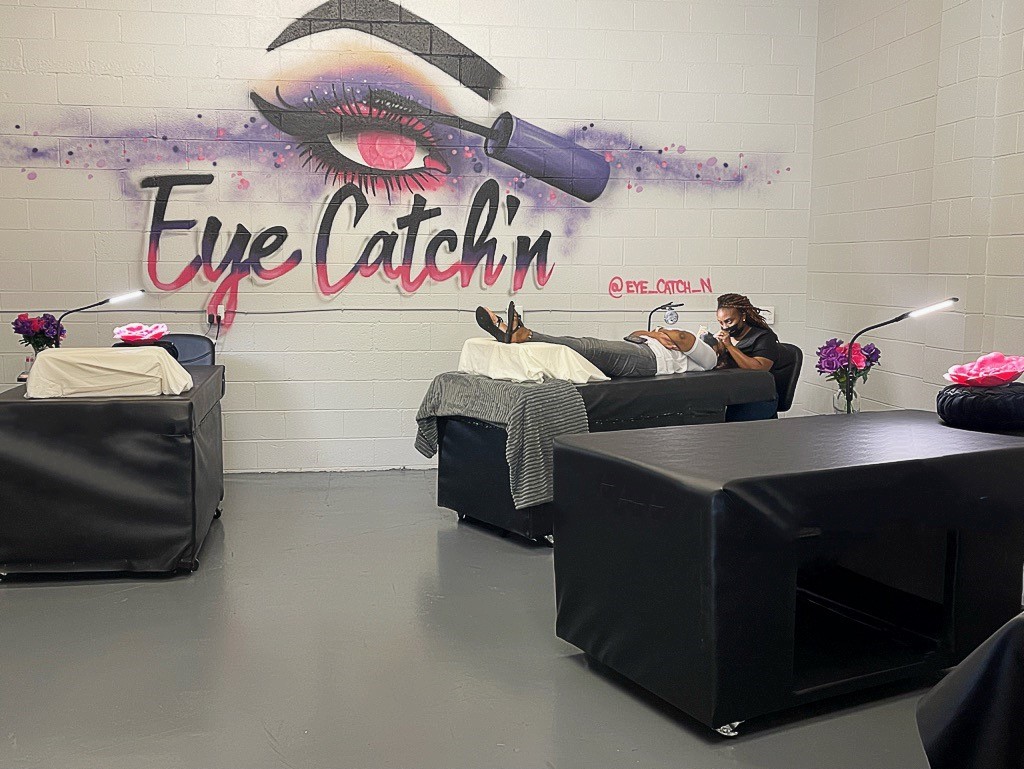 Eye Catch'n Lash & Beauty Bar is a one-stop shop for all things beauty. They offer facials, waxing, detox sessions, eyelash lifts, tints, extensions and more. Check out their full offerings on their website.
Location: 3010 6th Ave S, Birmingham, AL 35233
Hours: Tuesday-Friday 10AM–6PM | Saturday 11AM–3PM
Facebook | Website | Instagram
6. Basecoat on Fifth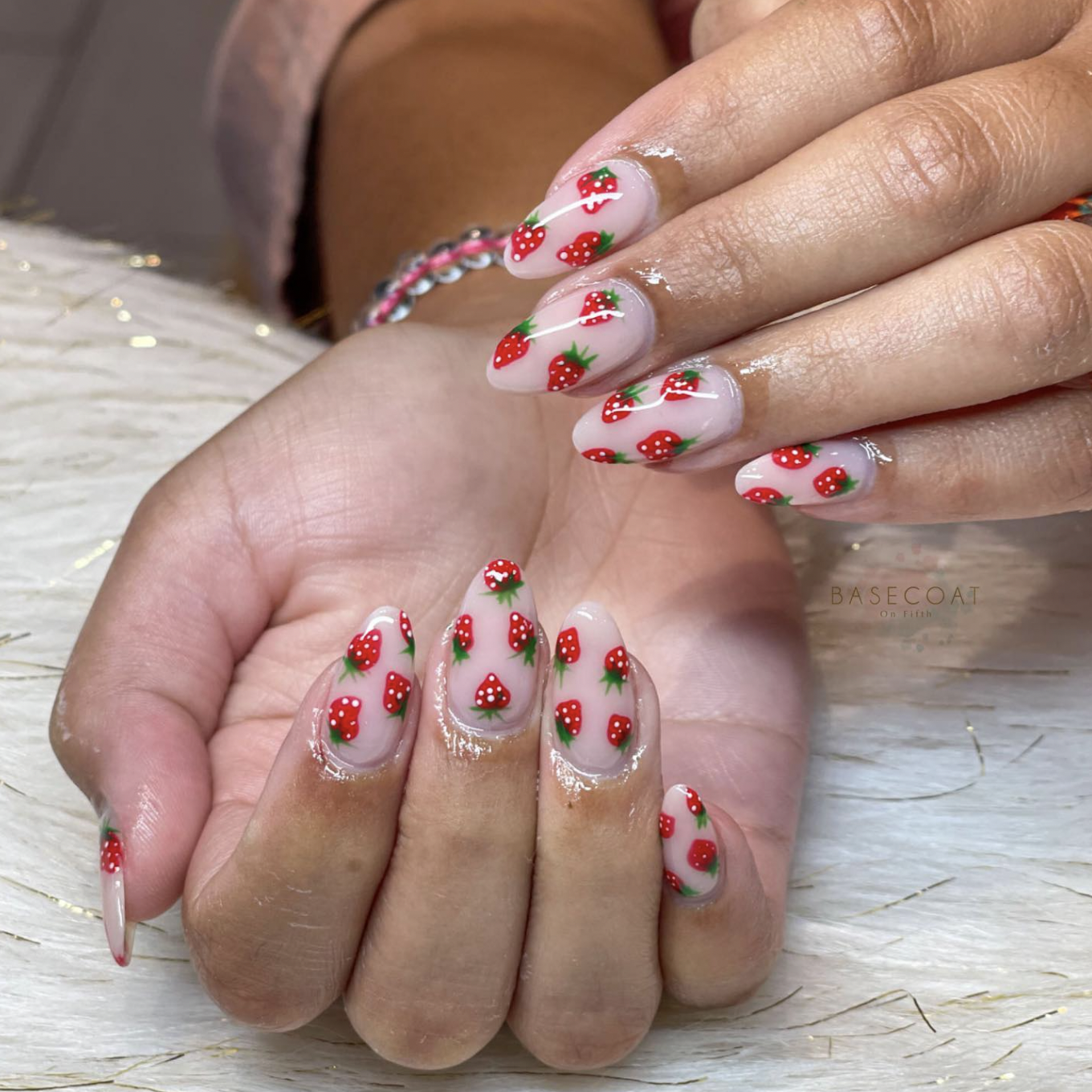 It doesn't get much better than a fresh, incredible looking manicure. Whether you're a classic, neutral fan, or more on the wild side, Basecoat on Fifth can do ANY design while you sit back and relax. The downtown location puts it over the top.
7. Arcadia Salon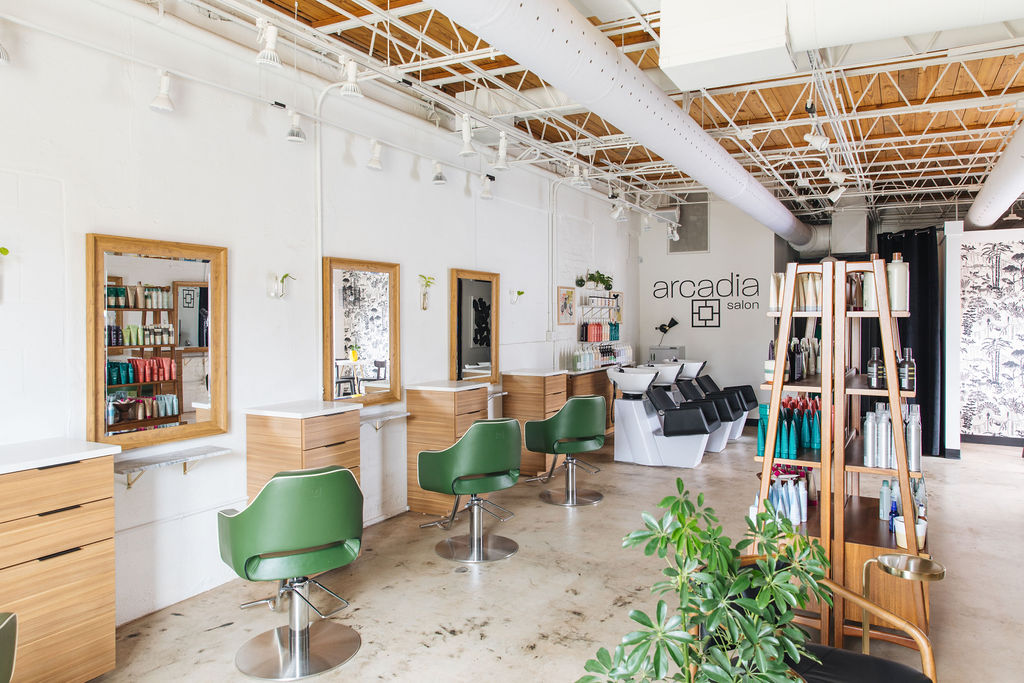 Arcadia Salon is serving up all the style and good vibes in Avondale. From its dreamy interior to the stylists behind the chairs, Arcadia is the perfect place to pamper yourself. They'll have you looking and feeling your best when you walk out the door.
Visit our Instagram @bhamnow to enter our beauty giveaway and win gift cards to two of the spots mentioned! To enter, follow our page, like our giveaway post + tag a friend. Deadline is September 1, so get to tagging for your chance to win this *beautiful* prize.
Sponsored by: