Sponsored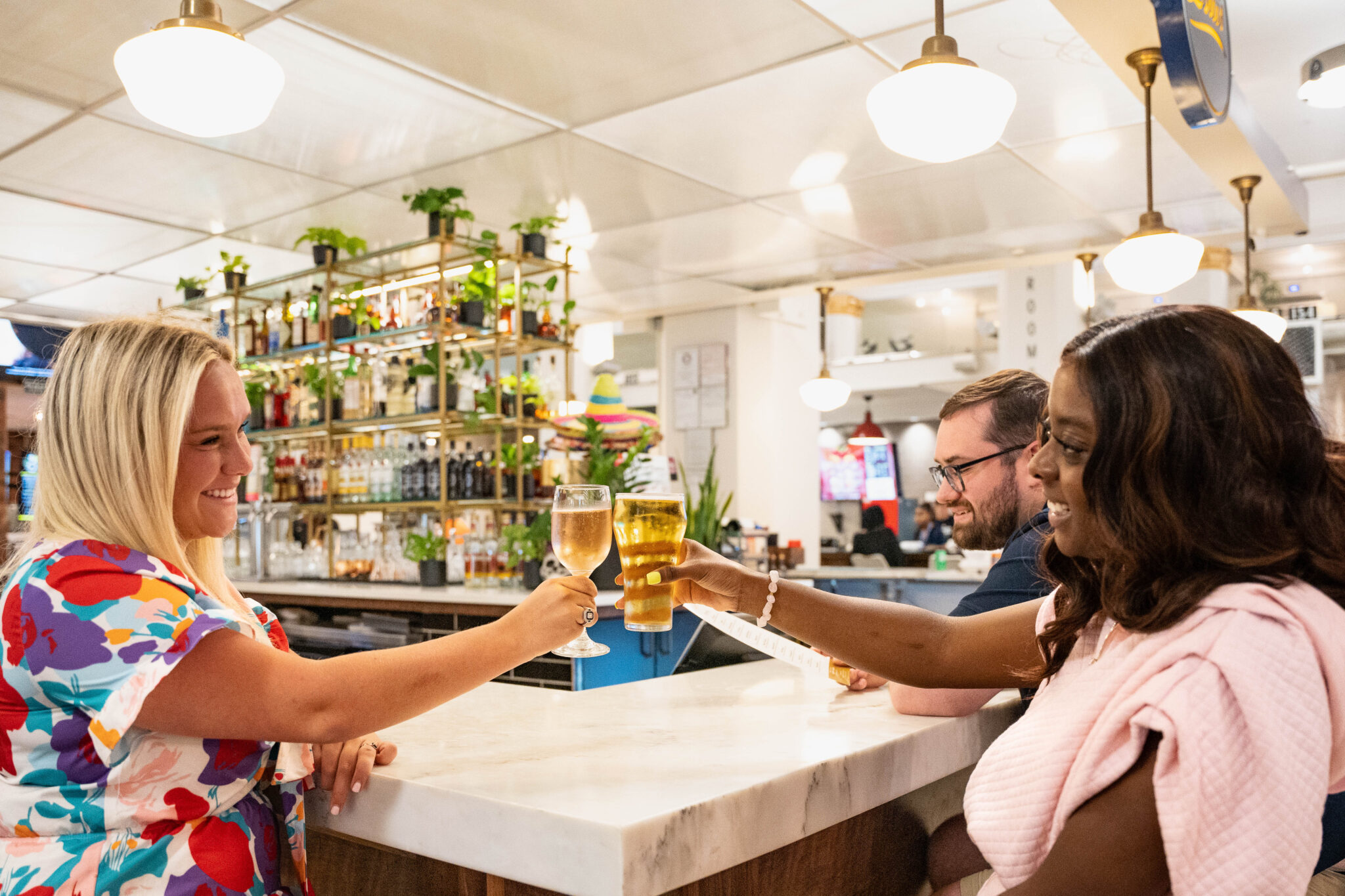 Sidewalk Film Festival 2022 is almost here, and whether this is your tenth Sidewalk or you're a film fest newbie, you're in for a treat. We've got you covered with the ultimate guide to enjoying the festival with foodie recs at The Pizitz Food Hall.
First things first— the Sidewalk Film Festival 2022 rundown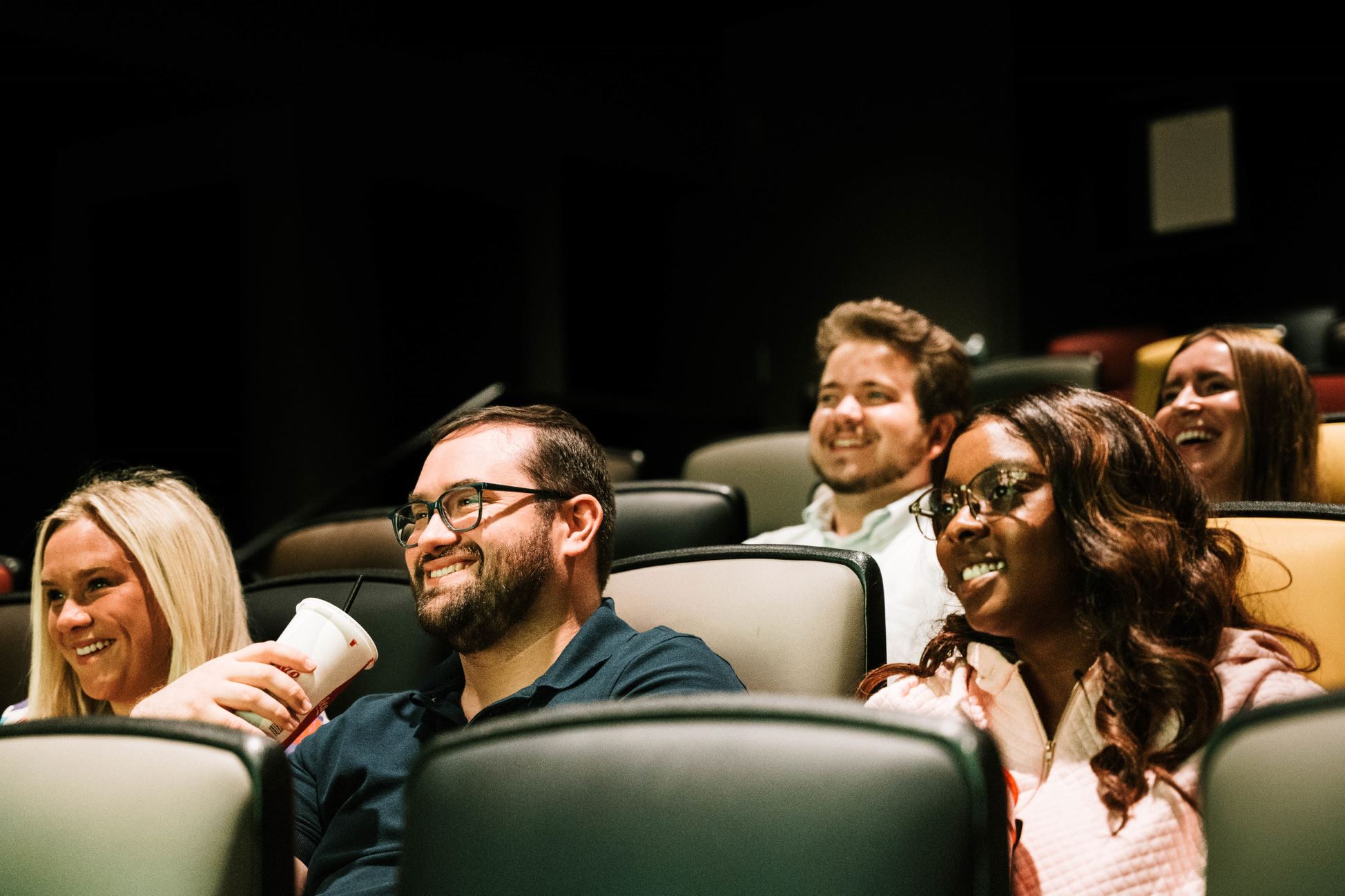 Every year, thousands of film lovers and makers head to Birmingham for the beloved Sidewalk Film Festival. This year, you'll be able to see over 250+ films screened across different locations in Birmingham.
Aside from the films, you can also check out fun events like the opening night parties, Sidewalk's Saturday Night Roller Disco at CityWalk BHAM, free panels and more.
PS—The Pizitz Food Hall is always open on Saturdays from 11AM-8PM, and for the film festival, it'll be open on Sunday from 11AM-5PM!
Snack options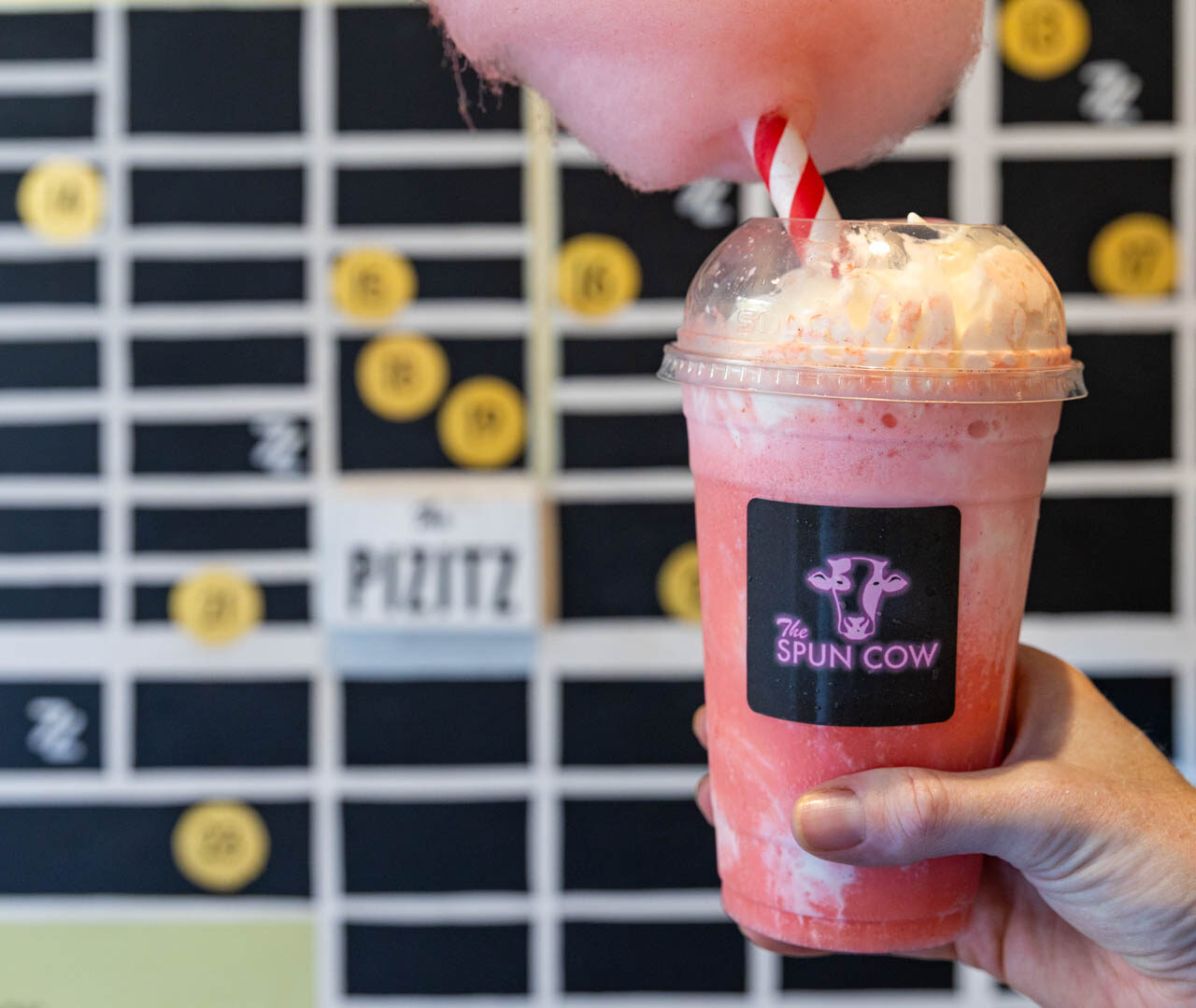 No good movie-going experience is complete without a snack, right? Thankfully, The Pizitz is full of delish options.
Drink options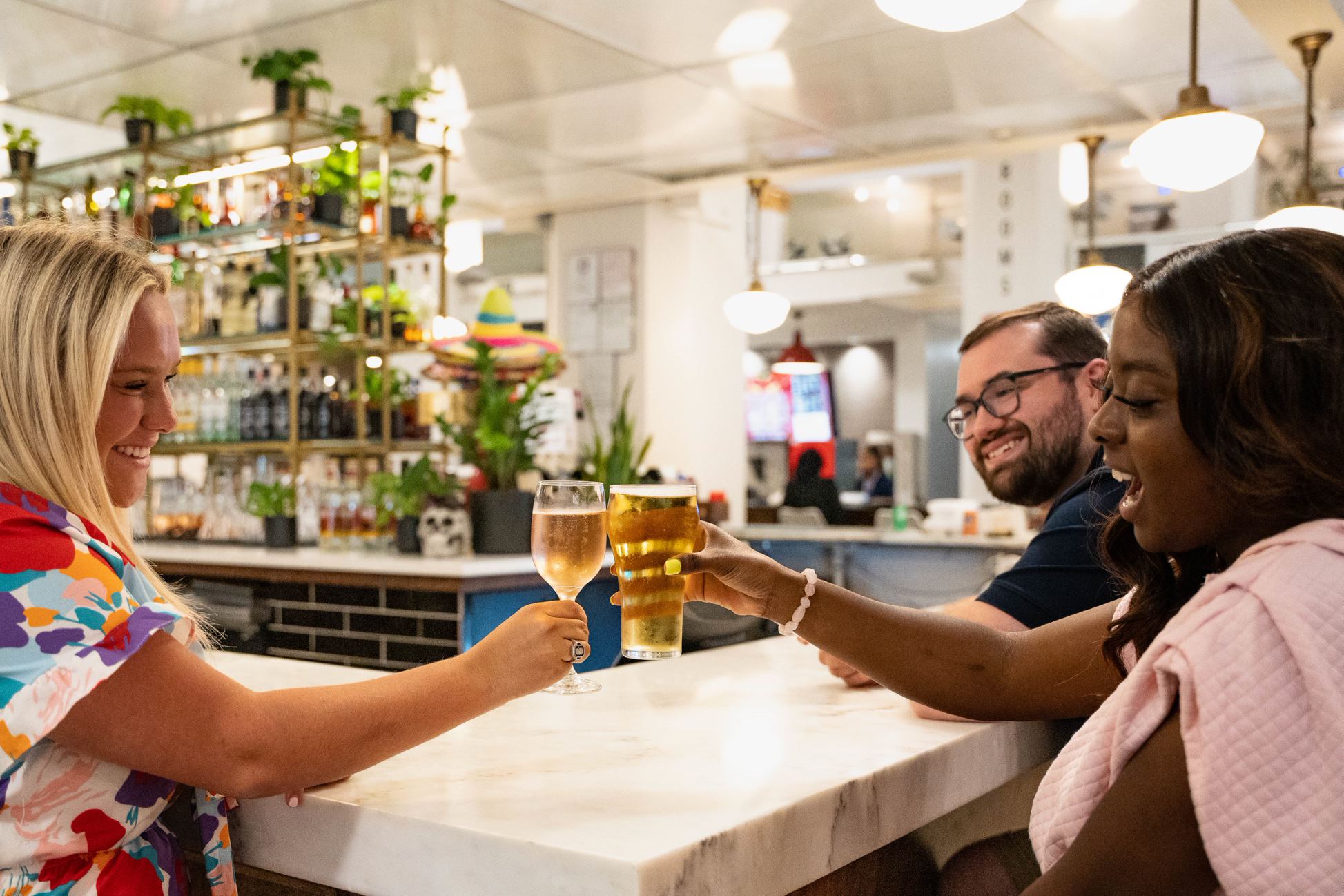 Whether you're looking for a happy hour cocktail before enjoying a weeknight movie premier or a refreshing drink to hold you over on Saturday afternoon, The Pizitz has tons of options.
Pro tip: The Louis Bar has a fantastic happy hour from 3-6PM from Monday to Friday with drink specials, including $7 margaritas, $6 Old Forester old fashioneds, $1 off beer and wine and more.
Lunch + dinner options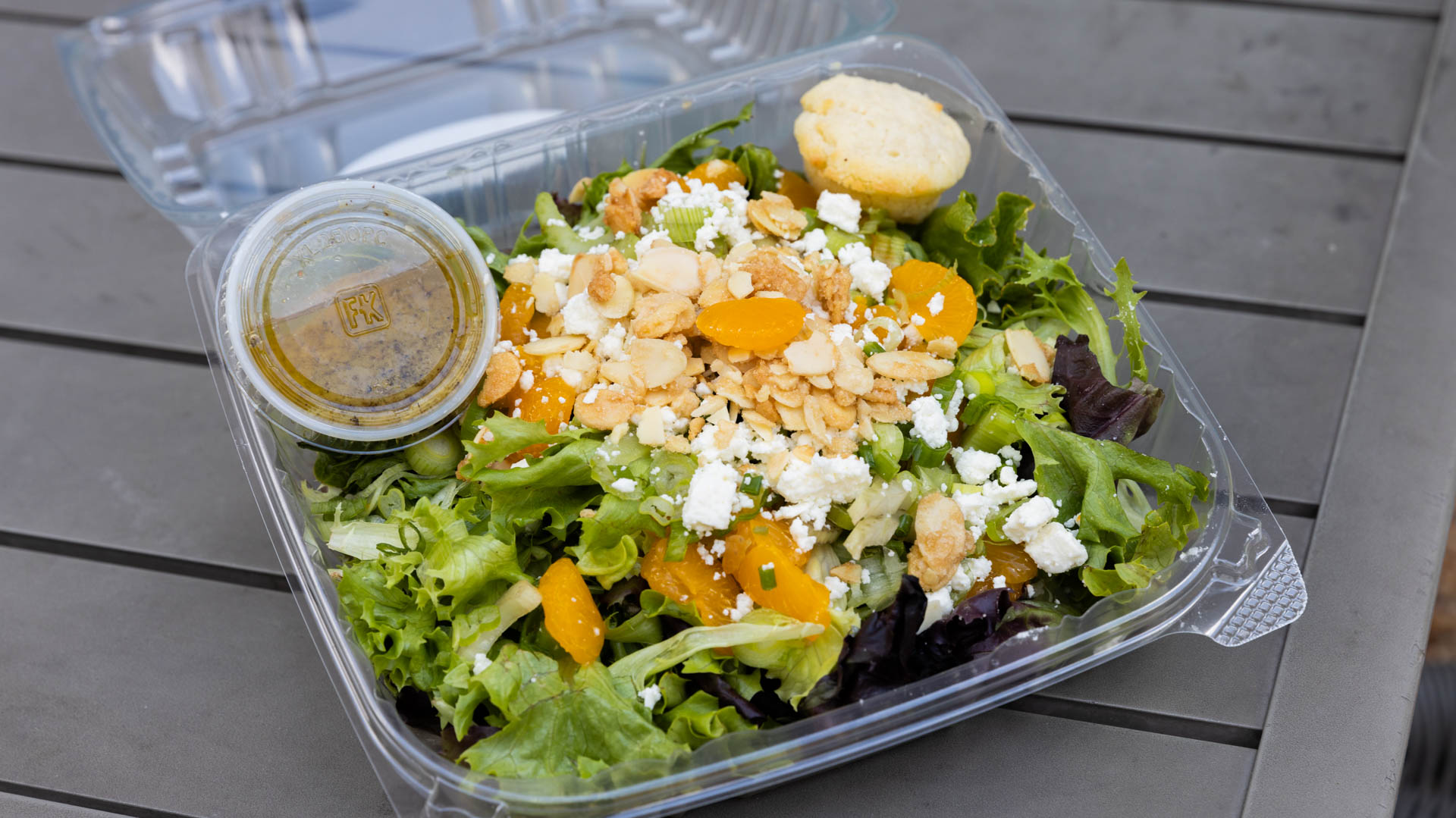 Pro tip: Looking for a way to enjoy your final day at Sidewalk? Head to SOCU for Sunday Brunch from 11AM-3PM between showings.
To find even more food options throughout Sidewalk Film Festival 2022, check out The Pizitz Food Hall's website, Instagram + Facebook.
Sponsored by: