Sponsored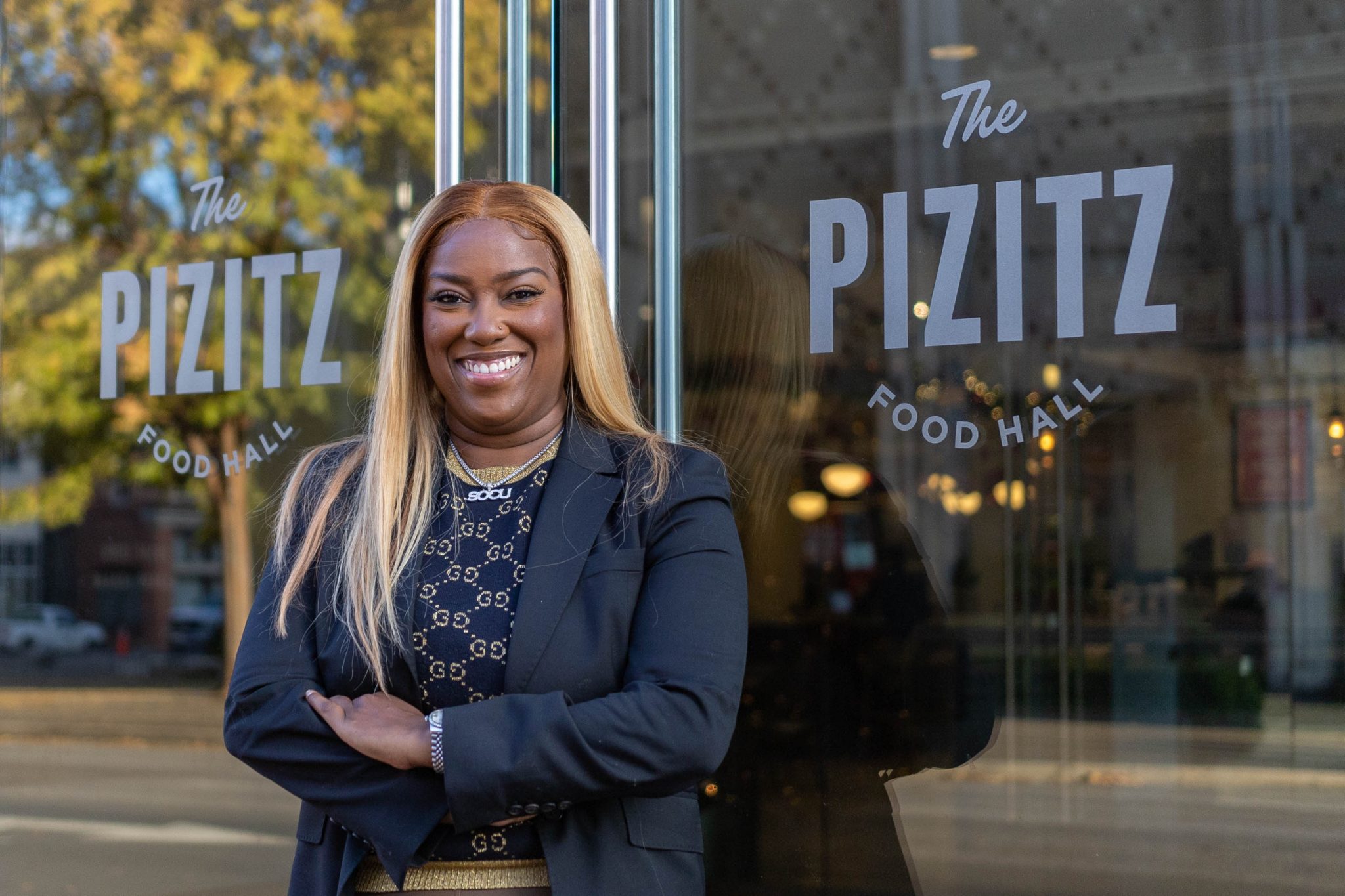 A new Southern kitchen and oyster bar is coming to The Pizitz Food Hall. Get excited, foodies—it will open its doors in early 2022. We got the inside scoop from SOCU chef and owner Erica Barrett.
SOCU Menu Highlights
The menu at SOCU Southern Kitchen & Oyster Bar is show-stopping. We'll probably have to sample one of everything, just to be safe. We're especially excited for…
Candied Bacon/Fried Lobster Deviled Eggs
Cajun Chicken Spring Rolls
Charbroiled Oysters/SOCU Signature Oysters
Fried Chicken and Waffles
Cajun Lamb Lollipops
Elevated sides like Macaroni & Cheese, Collard Greens, Jalapeño Creamed Corn and Seafood Dressing
Hennessey Peach Cobbler for dessert
Talk about delicious. SOCU will be the perfect addition to the existing international and continental options at The Pizitz Food Hall.
"The Pizitz Food Hall is thrilled to welcome SOCU Southern Kitchen & Oyster Bar to Birmingham. From the signature oysters to the fried chicken and waffles, SOCU will bring something fresh and exciting to the downtown Birmingham food scene. SOCU will provide our guests with a new culinary experience that is unlike anything else in Birmingham. We can't wait for the city to experience this unique concept from Chef Erica Barrett."

—

DeeDee Shashy, Leasing Manager, Bayer Properties
Meet SOCU head chef and owner, Erica Barrett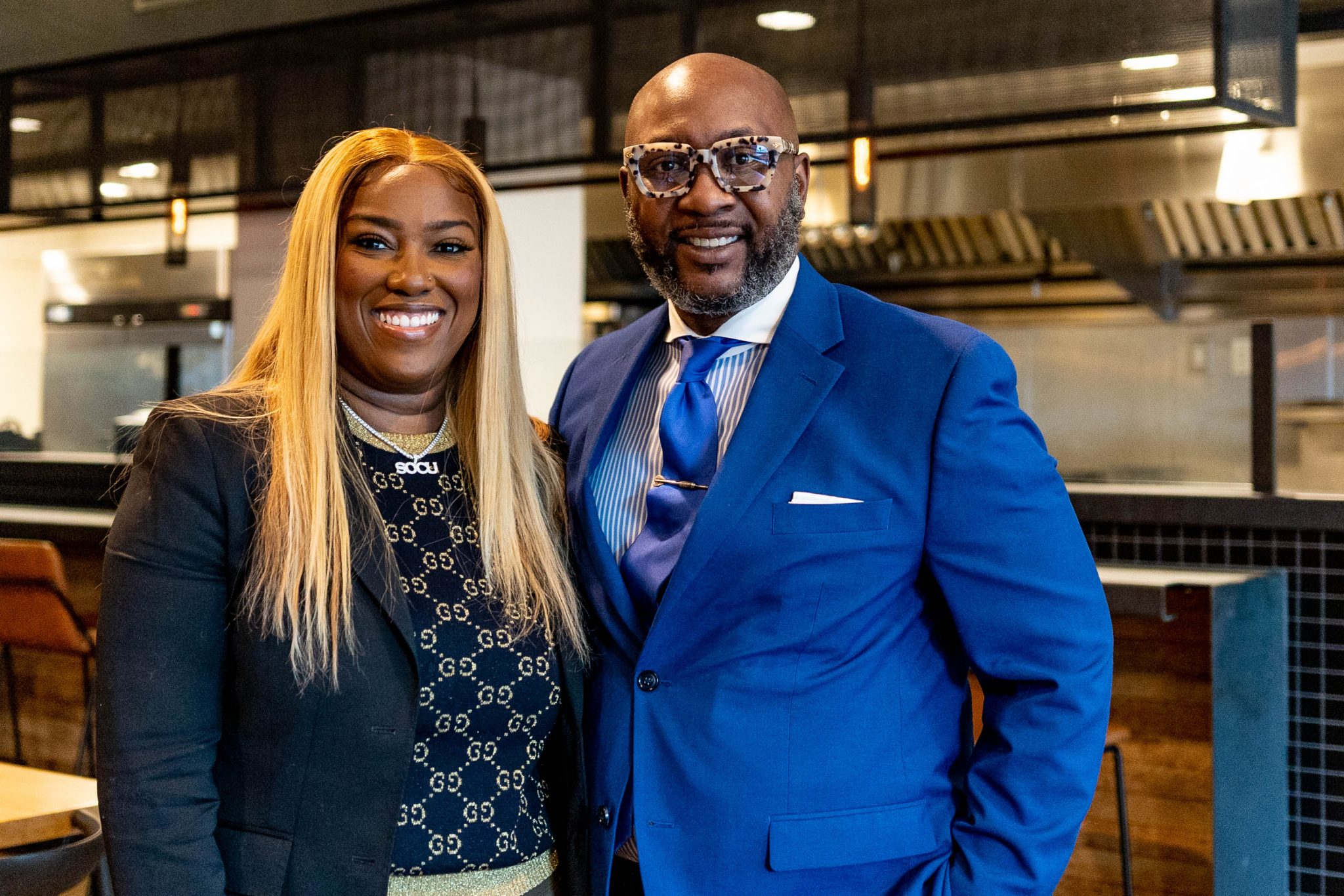 Erica has been cooking since she was a child, and is passionate about putting an elevated twist on classic Southern fare. She received her formal training from the International Culinary Center in New York, but never lost her Southern roots.
Bham foodies can thank Cornell Wesley, Director of the Department of Innovation and Economic Opportunity, for helping SOCU make its way to Birmingham. Erica and Cornell are longtime pals, and he knew that Erica's fresh, innovative cuisine would be a hit in Birmingham.
"Once I got to Birmingham, I fell in love with everything going on here. I saw all of the new developments and knew I wanted to be a part of that. With SOCU, we love to go to cities that are doing great things and progressing, and Birmingham is doing some impressive stuff. Cornell convinced me that this is an incredible place to be a business person and grow, and because of him I am here."

—Erica Barrett, Chef and Owner, SOCU
SOCU on the national stage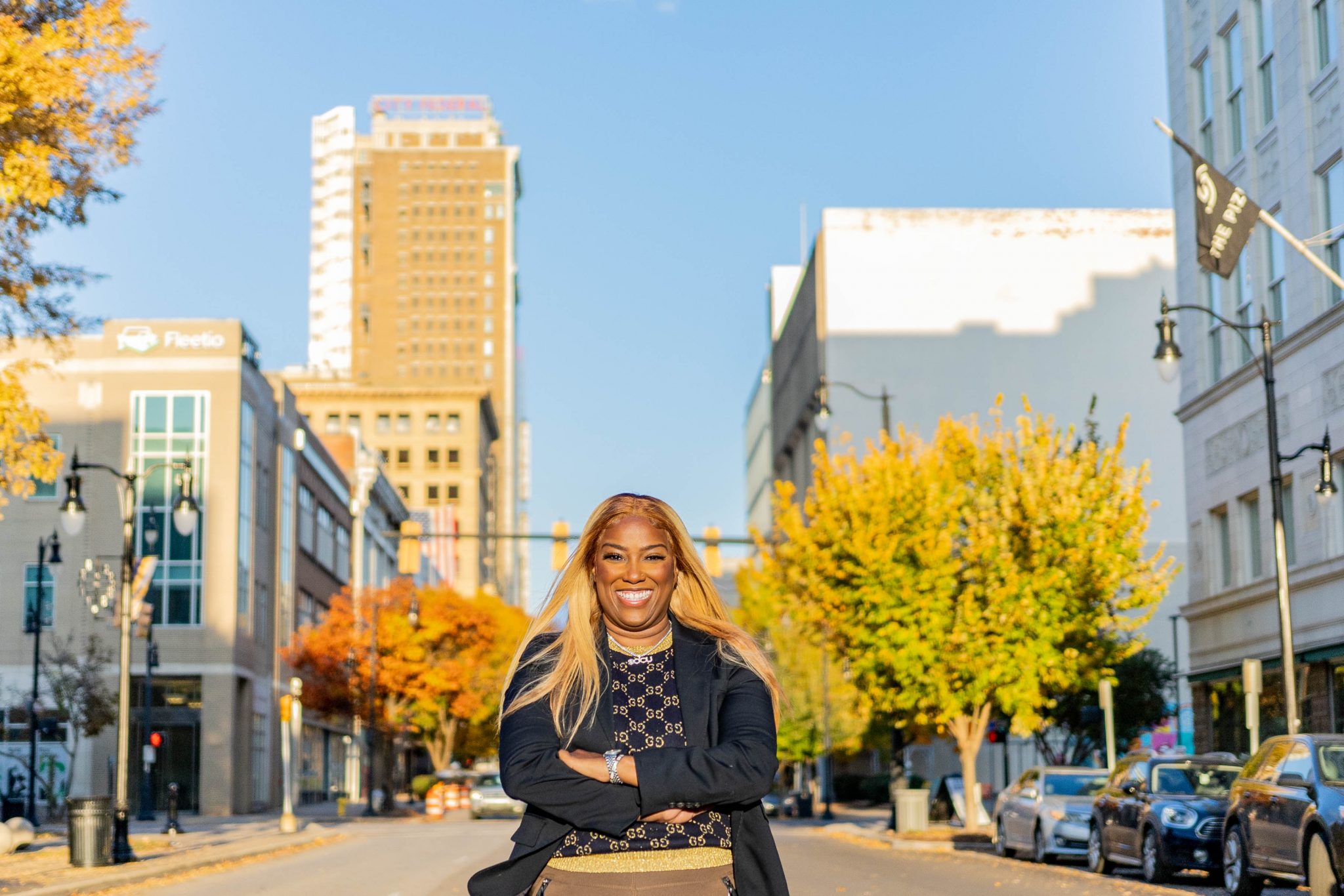 If Erica looks familiar, it's because this isn't her first rodeo. In fact, she gained national buzz from features on Shark Tank and CNBC's The Profit.
In addition to the existing SOCU restaurant in Mobile, Erica also created the SOCU Kitchen brand. It's her own custom line of flavored waffle and pancake mixes, bacon rubs, grits and coffees… please excuse me while I place an online order for the banana pudding pancake and waffle mix. 😋
But wait, there's more! Erica is also a published author. Her cookbook, Shuga & Seoul, is full of her best renditions on classic Southern favorites.
More than delicious meals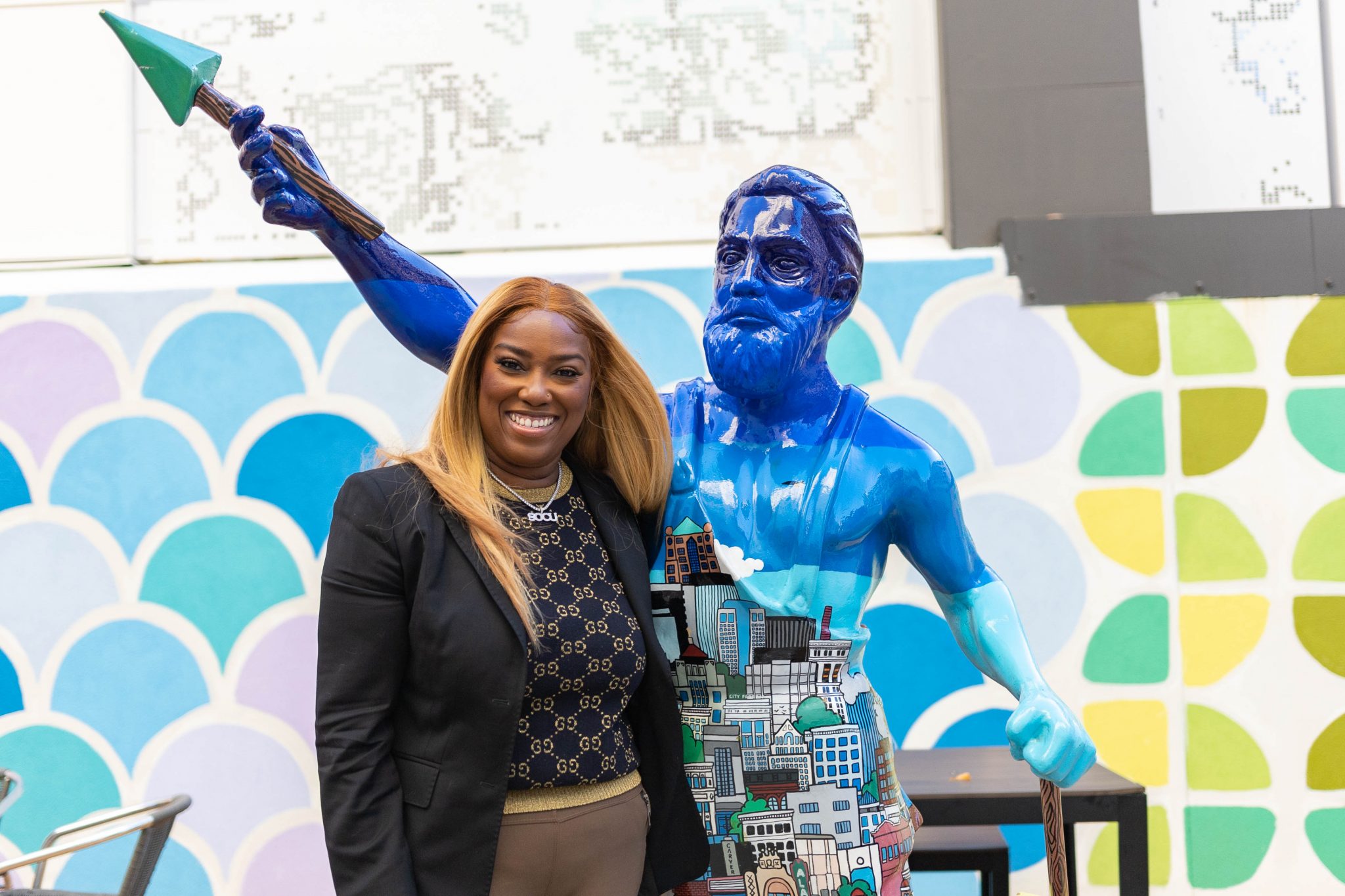 SOCU is committed to bringing more than just delicious food to Birmingham. Erica shares that her team is excited to play an active philanthropic role across Birmingham, just like they do in Mobile.
In Mob-town, the team hosts an annual "Friendsgiving," where they provide free meals to families. We can't wait to see what they bring to The Magic City in 2022!
Who's excited to welcome another incredible chef to The Pizitz Food Hall? Stay tuned for SOCU's opening in early 2022!
Sponsored by: