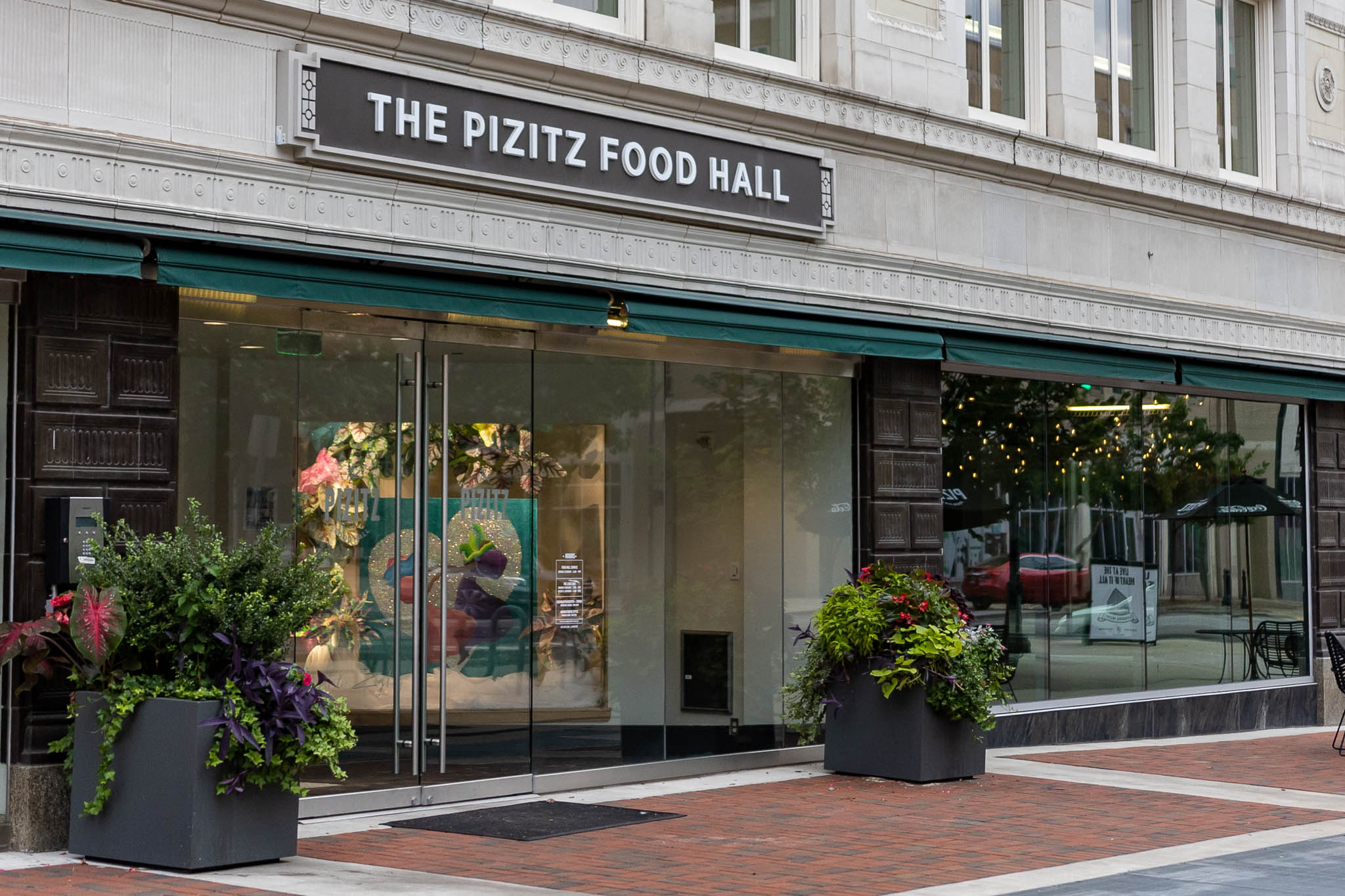 Bham foodies, get your bibs ready! A new dessert destination, The Spun Cow, is coming to The Pizitz Food Hall and these details are more than delicious. Check it out.
The Spun Cow 🍧 is set to open April 4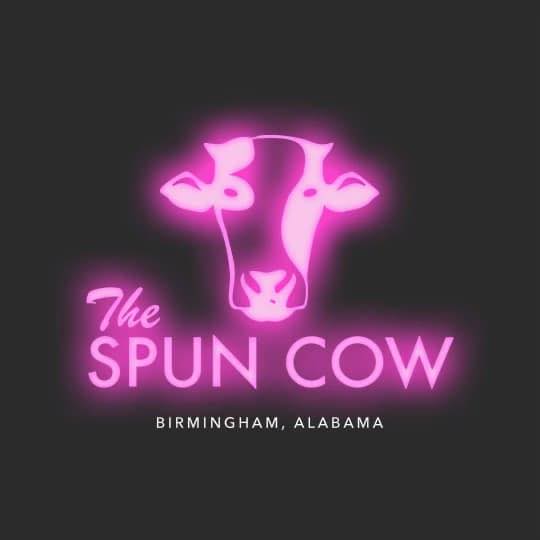 A new sweet shop is set to open at The Pizitz on Second Avenue North this spring. The food hall recently added the eatery to their online directory with a description that had me drooling. If you're an artisan ice cream and milkshake lover, this is something you're going to want to know about.
The Spun Cow is a new ice cream and hangout concept founded in Nashville, Tennessee that is devoted to making better ice creams and bringing people together. According to a statement the shop made on Google, it is a one-of-a-kind tasting experience, where customers are able to get any of their sweet needs met.
Their dessert destination features a variety of menu items including:
Artisan ice cream
Hand-blended, old-fashion milkshakes
Floats
Fresh-spun cotton candy
The grand opening is set for Monday, April 4, but no official time has been announced.
More to come to The Pizitz
Located in the heart of downtown Birmingham, The Pizitz Food Hall offers over 10 food stalls, The Louis Bar, Warby Parker, Sidewalk Cinema and Forge co-working space.
Along with The Spun Cow, you can add Socu Southern Kitchen & Oyster Bar to the list. The Mobile-based restaurant will bring a taste of the Gulf Coast to The Magic City and it set to open early 2022.
What menu item are you most excited to try at The Spun Cow in The Pizitz? Tag us @BhamNow on socials and let us know.