Sponsored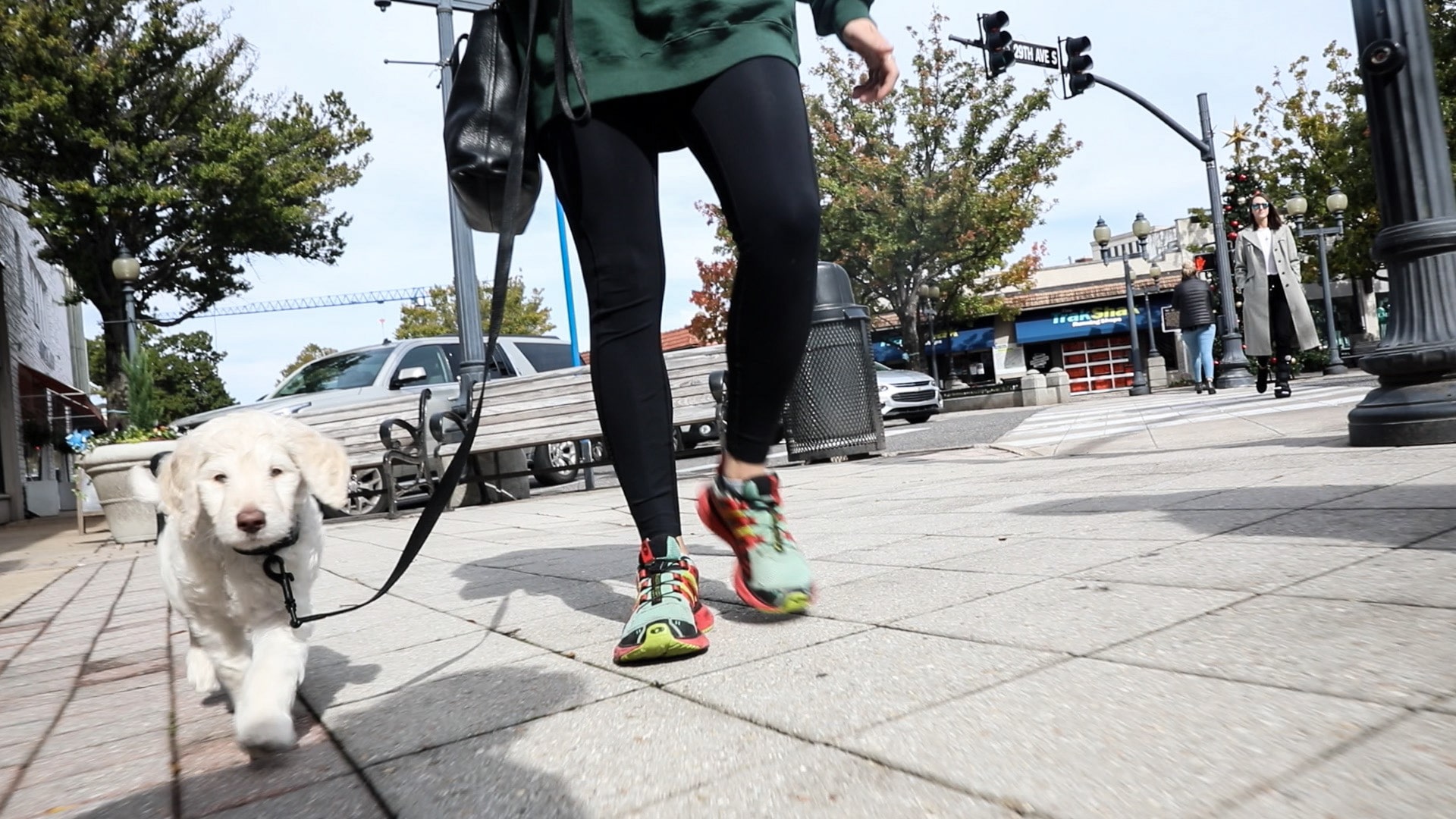 Located right in the heart of Homewood, The Eastbury will make you feel right at home with easy access to all the action.
Whether you crave the quaint small-town feel of Homewood, or want to head over the hill to Southside and all it has to offer, you'll have easy access to both from these condos starting in the $200s. Visit www.theeastbury.com to book your tour today.
1—Resort-like amenities will make you feel right at home.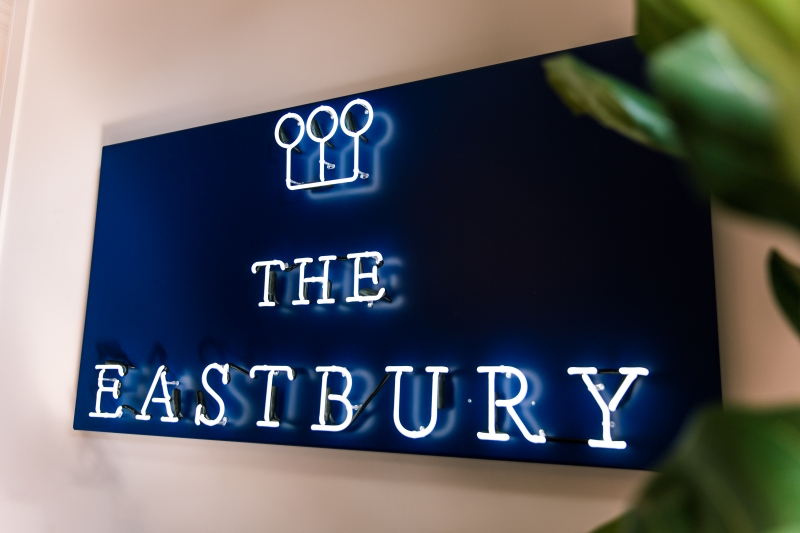 The gorgeous lobby. The inviting pool. The convenient fitness studio. The Eastbury have all the amenities that will make you feel like you're on retreat.
2—Homewood has all the action—and a Holiday Pop-Up Market.
The 66 units of Phase I of The Eastbury have a great view of Homewood's bustling downtown. All the charm of Homewood is within a few blocks from your front door at The Eastbury.
You are invited: Holiday Pop-Up Market Sunday, Dec. 8, noon-6PM at The Eastbury.
Come one, come all to Homewood's Holiday Pop-Up Market Sunday, Dec. 8, from noon to 6pm at The Eastbury on Oxmoor Road down from the Piggly Wiggly. Find unique and local gifts at pop-ups from Linen Michael, Collected for the Home, Ginny Luckie Art, Simply Infused Olive Oils, Minette Boutique and Bijou Jewelry to name a few … plus make-your-own hot chocolate and cookie decorating!
3—Who doesn't love shopping in Homewood?
18th Street in Homewood is a shopper's paradise. Start at one end and enjoy a leisurely stroll to the other end and back, if you've got some time to spend.
On the way, you'll find spice shops, goods made in Alabama, shoe stores, toy stores, clothing boutiques, a book store and so much more.
You'll also find Soho Retro, specializing in mid-century modern home furnishings, Sciascia's Salon and Battle Republic.
Want to live in Homewood? Visit www.theeastbury.com to book your tour today.
4—There's plenty of tasty food in Homewood.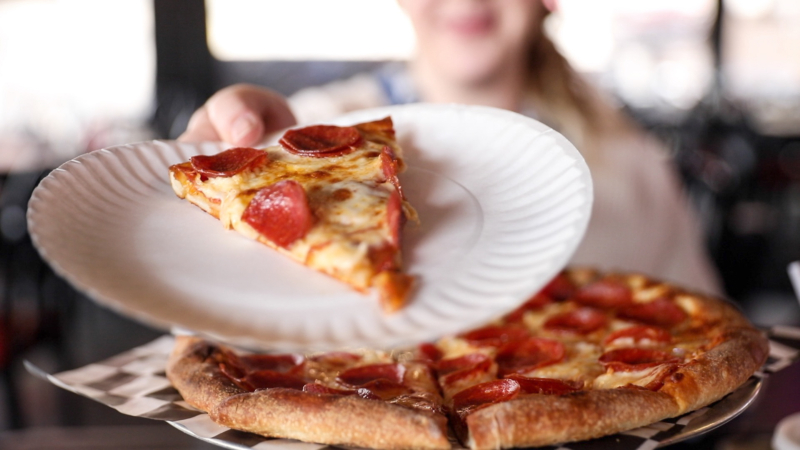 It would be hard to go hungry in Homewood. Donuts, bagels and popsicles are just a few of the treats on offer. If you want to gather with friends or family, you'll have plenty of options, from Middle Eastern to BBQ.
5—Cozy coffee shops are the perfect place to meet a friend, study or get some work done.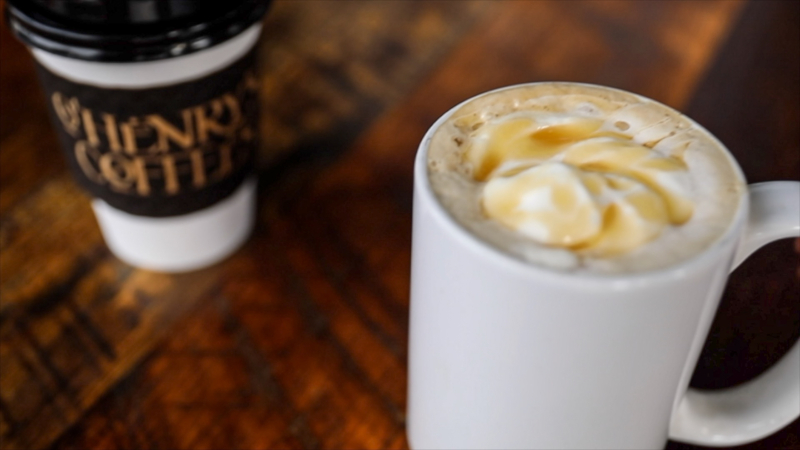 There's something about the smell of roasted coffee that envelops you when you walk into O'Henry's Coffee in Homewood. It's the perfect spot to meet a friend or get some work done.
6—Homewood Central Park is great for exercising and for getting out with the kids or the dogs.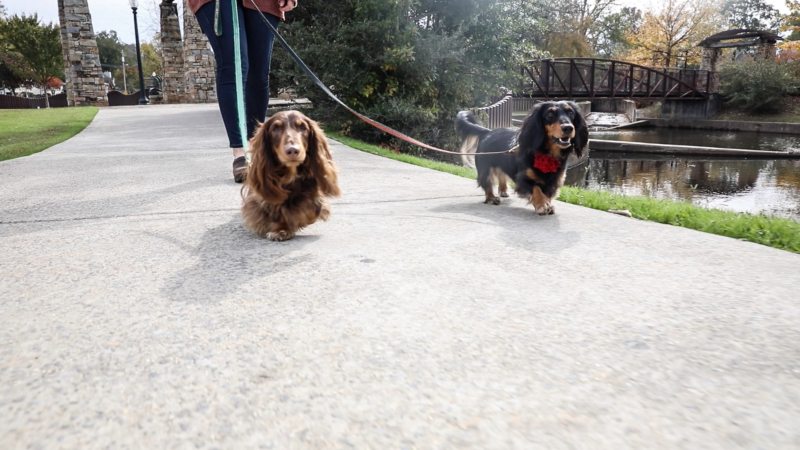 You'll find people walking their dogs, kids playing, and—if the weather's nice enough—people swimming at the Homewood Community Center pool.
7—The best part about Homewood is the community.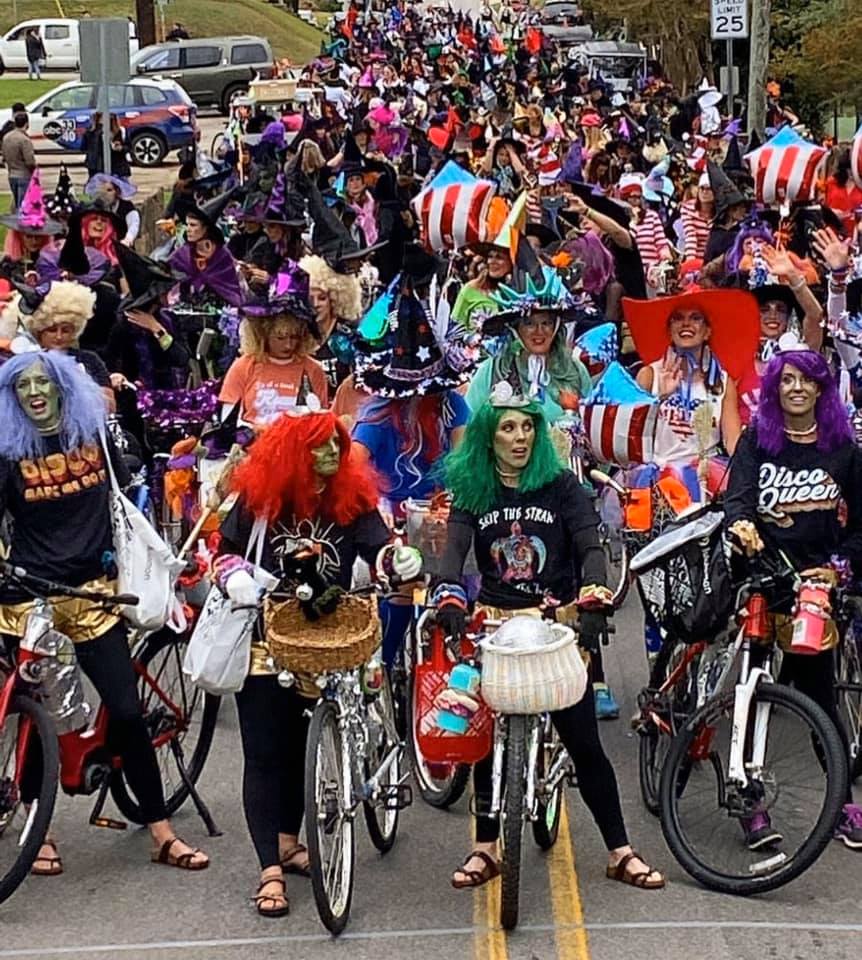 Homewood has all kinds of really fun community traditions. Here are just a few:
Trick-or-treating at quaint houses decorated for Halloween.
The annual Witches' Ride which raises money for the American Cancer Society's efforts to battle lung cancer.
Finally, no mention of Homewood's charm would be complete without talking about watching the fireworks on the 4th of July. At The Eastbury, you can step right out your front door for a stunning view of the fireworks.
---
The Eastbury has 1, 2 and 3 bedrooms available. The sales office is open daily Monday through Saturday 10AM-5PM and Sunday 1-5PM.
Love the idea of having all this and more on your doorstep? To find out more about The Eastbury, or to schedule a tour, visit theeastbury.com.
Sponsored by: