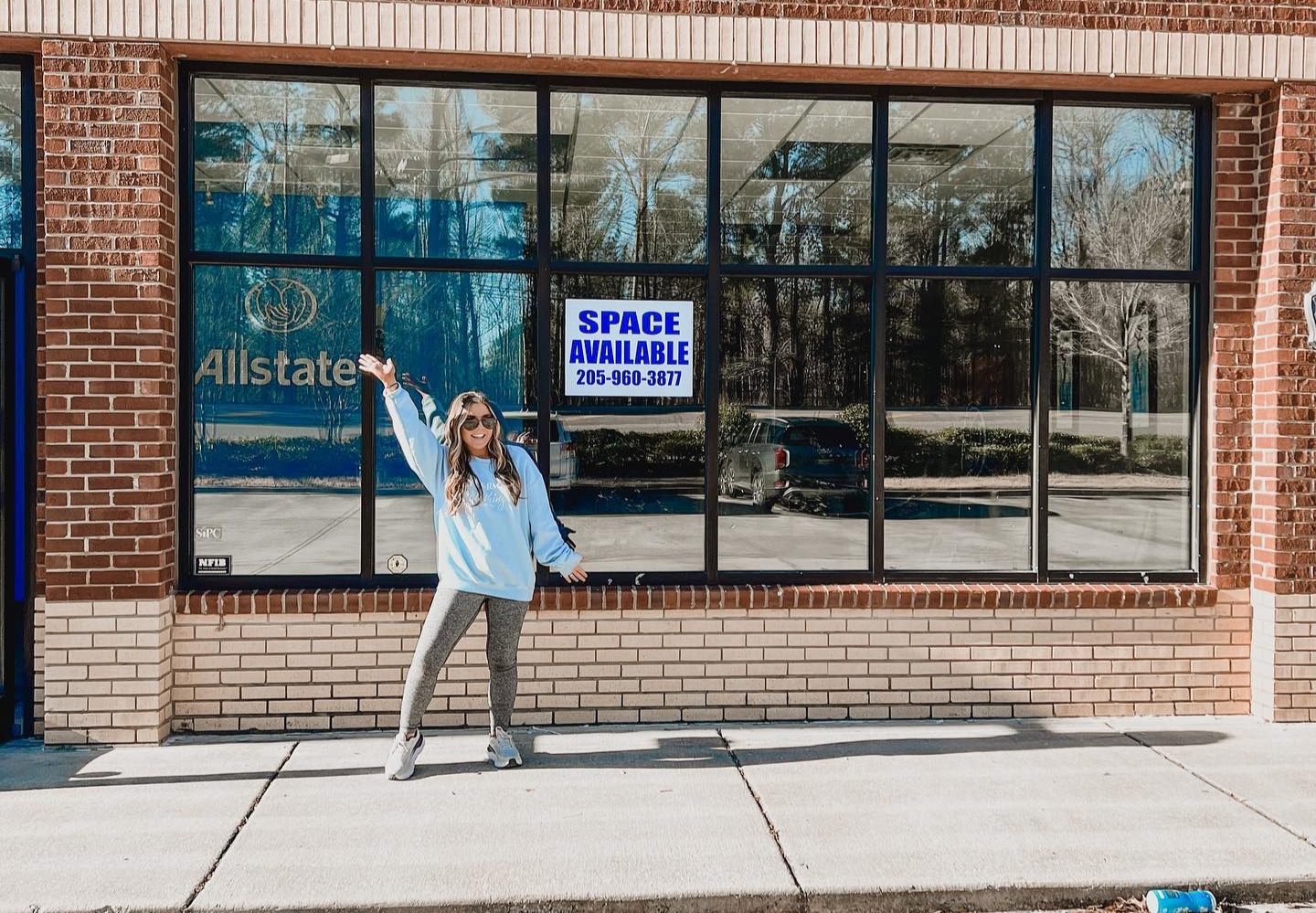 Celebrate the opening of Taylormade Clothing, a clothing boutique in Helena, at their ribbon-cutting ceremony on Saturday, April 9. Keep reading to get all the info you'll need.
Exciting boutique in Helena
In need of some new clothes and love to support small? The boutique, Taylormade Clothing, is opening a new storefront that you won't want to miss.
According to Shelby County Reporter, the ribbon cutting is hosted by the Helena Business Association, a networking and advocacy group for local businesses. You can find Taylormade Clothing located in the same building as Jones & Associates across from the Cahaba Lily Park.
Enjoy a shopping spree, while also getting to know your community a little better.
When: Saturday, April 9 | 10AM-4PM
"Taylormade" to your style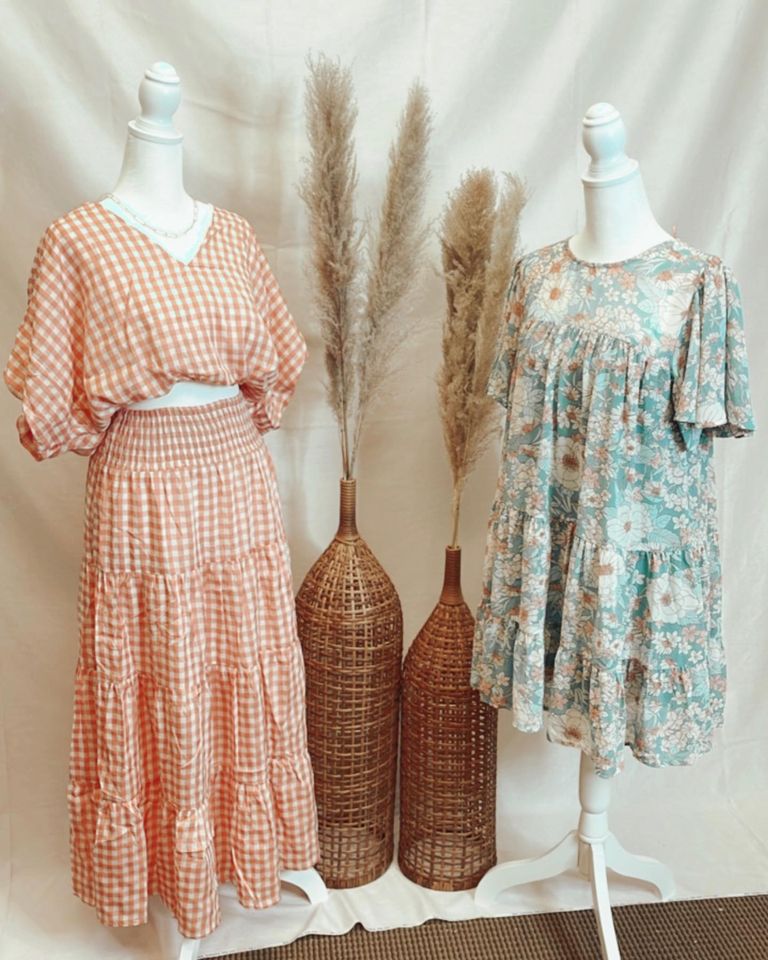 This boutique in Helena features cute and fun clothes, from chunky boots to neutral staples. The best part—they're opening just in time to revamp your summer wardrobe. You'll love that Taylormade sells trendy women's clothing in sizes small-3X. 
The owner, Lydia Taylor, is ready to move from operating the business on Facebook—which she successfully managed for two years—to a new storefront in Helena. Since the shop was once primarily an online shop, we're excited to see them expand their business by opening this storefront.
If we haven't convinced you to pay Taylormade a visit, you'll love this next bit. In honor of the storefront's opening, they're going to have refreshments and a giveaway for people to enter. There will also be an Easter egg hunt going on throughout the store with discounts hidden in the eggs.
Support small, Helena!
This boutique in Helena is not the only thing happening in this historic city. Learn more about the Old Town:
Will you be visiting this boutique in Helena? Tag us @BhamNow to share your experience.