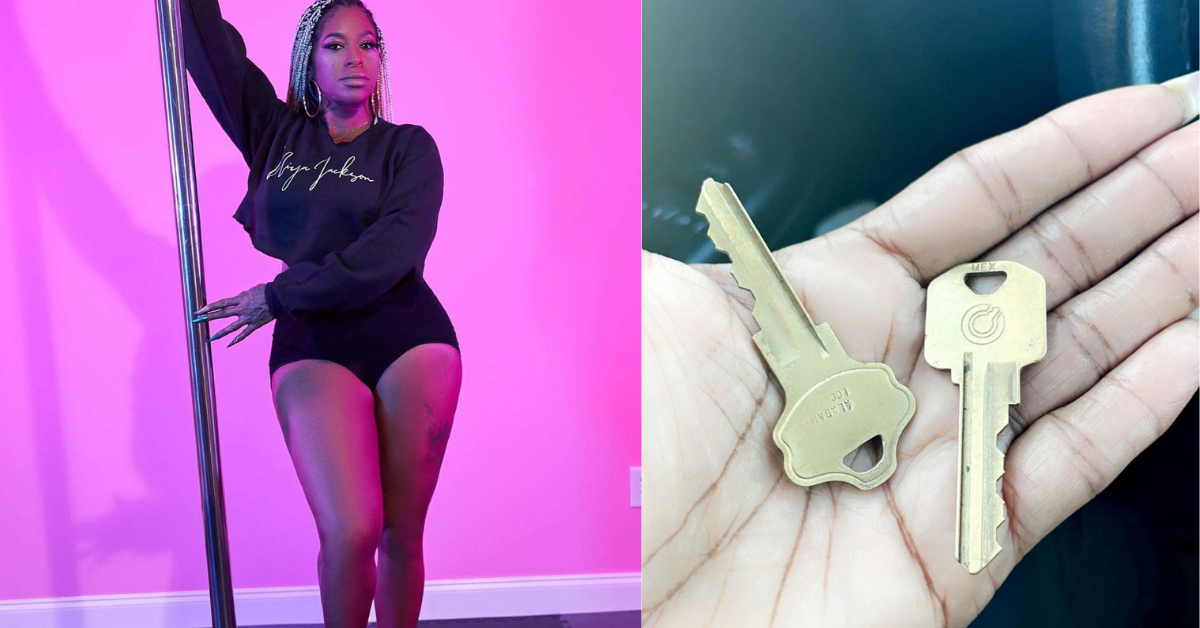 Whether you want to grab a bite, pick up some new threads or get a workout in, we're bringing you 5 spots in Birmingham that you'll want to check out ASAP. Don't believe us? Keep on reading.
1. Taco Stand | Oneonta
Needing your taco fix lately? Head north to Oneonta to try Taco Stand, an independently-owned taqueria selling authentic tacos, tortas, quesadillas and so much more. In addition, they are starting to sell fruit infused water with fruit from local farmers markets. We truly love to see it.
The best part—they're already open! They had their grand opening celebration on March 12. Apparently, you loved it so much that you completely sold them out for the day. Pro tip: go early on the weekends.
2. Taylormade Clothing | Helena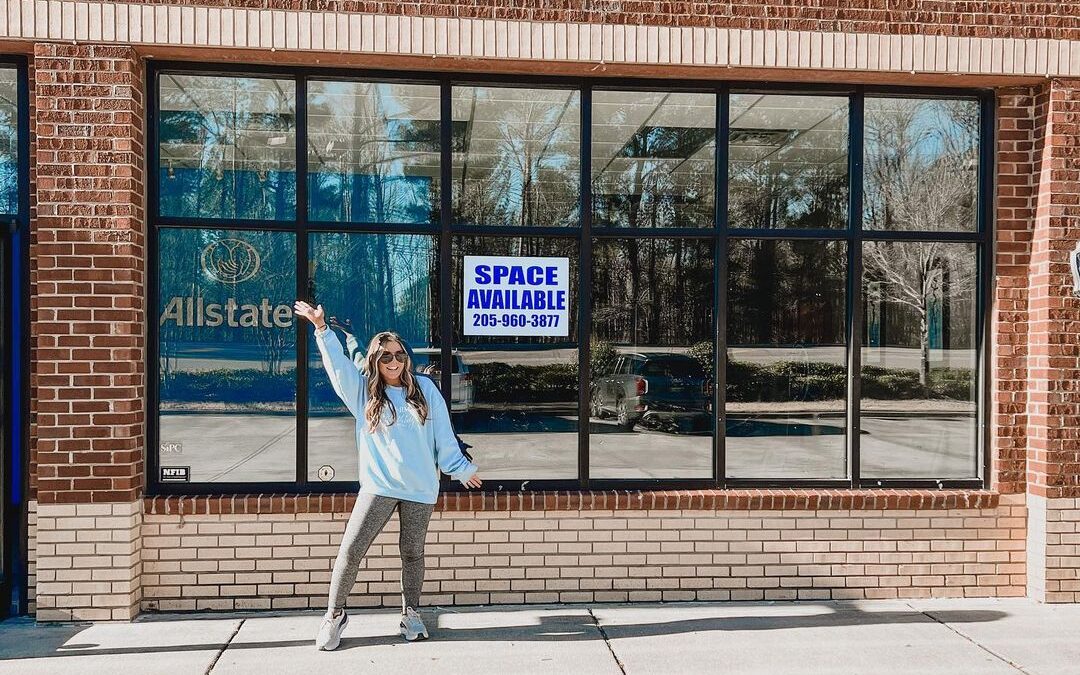 Owner of Taylormade Clothing, Lydia Taylor, is so excited to share the new storefront of Taylormade Clothing in Helena. After operating her business by Facebook and website for only 2 years, a brick and mortar space is officially in the works. Taylormade sells trendy women's clothing in sizes small-3X. Need a dress for a wedding this spring? New earrings for Easter? Taylormade has got you covered.
If you're the planning ahead type, mark your calendars for April 9 from 10AM-4PM—Taylormade's grand opening celebration. Be sure to follow her on Facebook to discover more details about their opening.
3. PYT Studio | Southside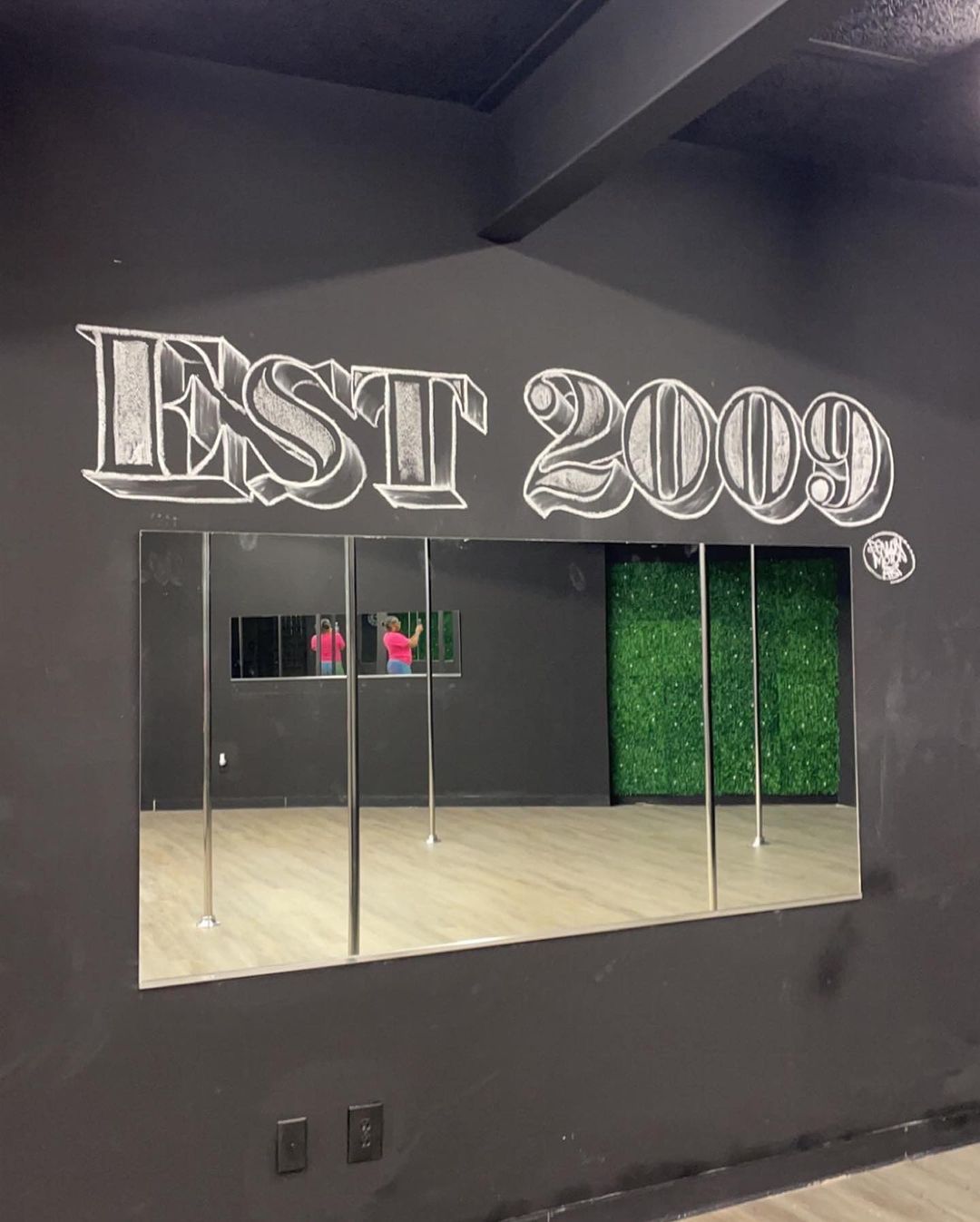 Ever taken a pole dancing class? If you're looking for a way to have fun while still getting your workout in, head to PYT. Founded by Niya Jackson in 2009, this new studio is the "leveled up" version of her last studio, complete with seven poles. If you're looking for something a little crazier to try, take one of Jackson's Twerk classes, a great way to get that lower body calorie burn.
Jackson's hope is that these classes will inspire women and help them feel confident in themselves and what their bodies can do. Plus, she wanted to make sure she factored in location and safety into her studio amenities.
"Birmingham has that one-side-of-town effect, so if you're not on this side then you miss (out). So, I decided that the next time I open up a studio, if I ever do, we are going to be downtown. That's all I cared about – with a parking lot for my ladies to feel safe because that was the second most important thing, and if you have an all-women's facility, it needs to be in an area where women feel safe."

-Niya Jackson, PYT Studio, Owner (as quoted in the Birmingham Business Journal)
4. La Paz | Ross Bridge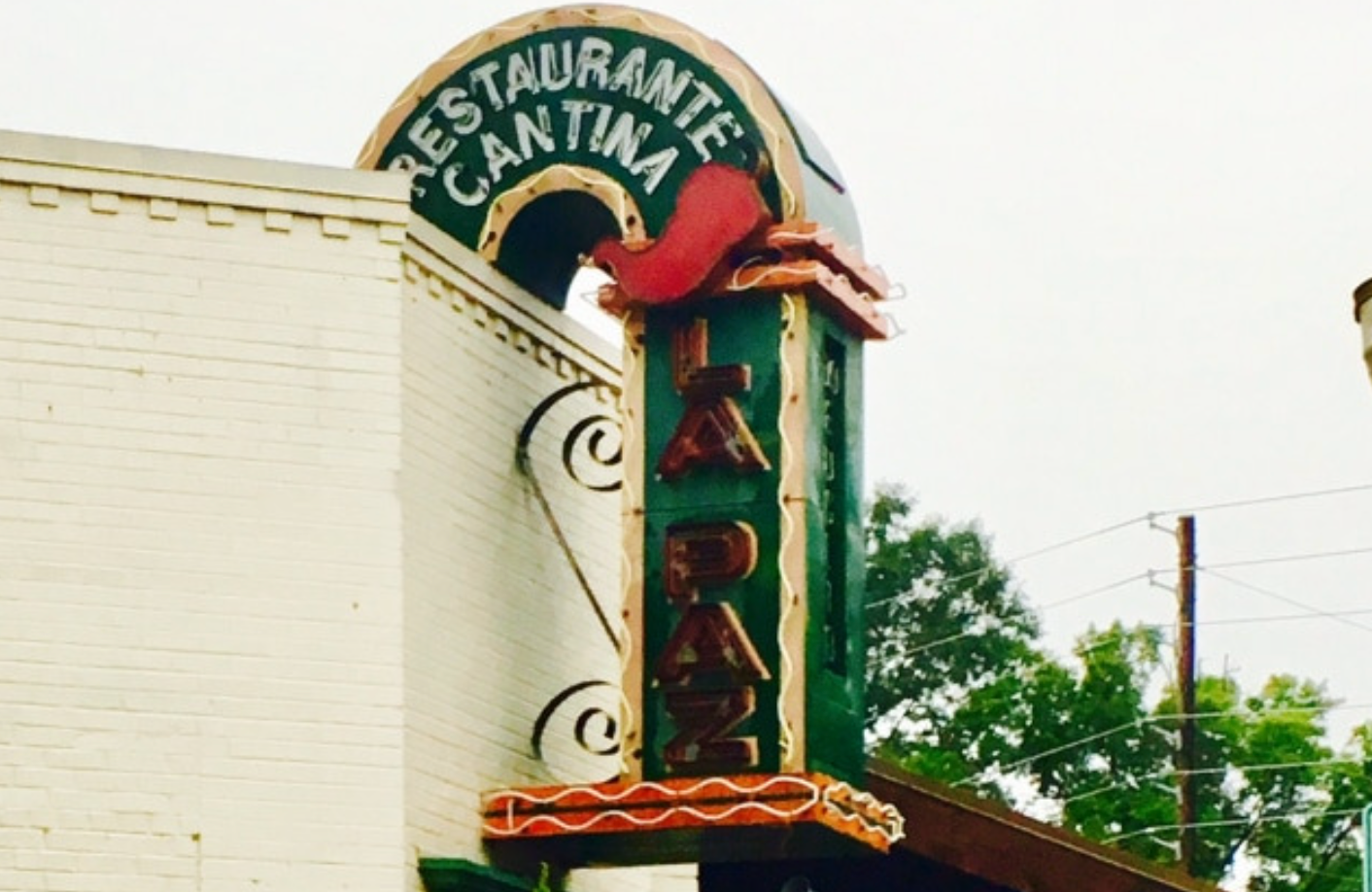 La Paz has been a family favorite in Crestline for over 28 years and in Mount Laurel for four. While this restaurant has literally seen families grow up in its time open, it's time for a new adventure. Say hello to La Paz Ross Bridge. This new Birmingham business is expected to open Summer of 2022 according to a recent Instagram post.
While we can expect the sound of fajitas to be sizzlin' soon, we're excited to continue to support all locations with in-person dining and catering. We'll make sure to keep you updated with all of the details so that you never miss a thing.
5. Culver's | Hoover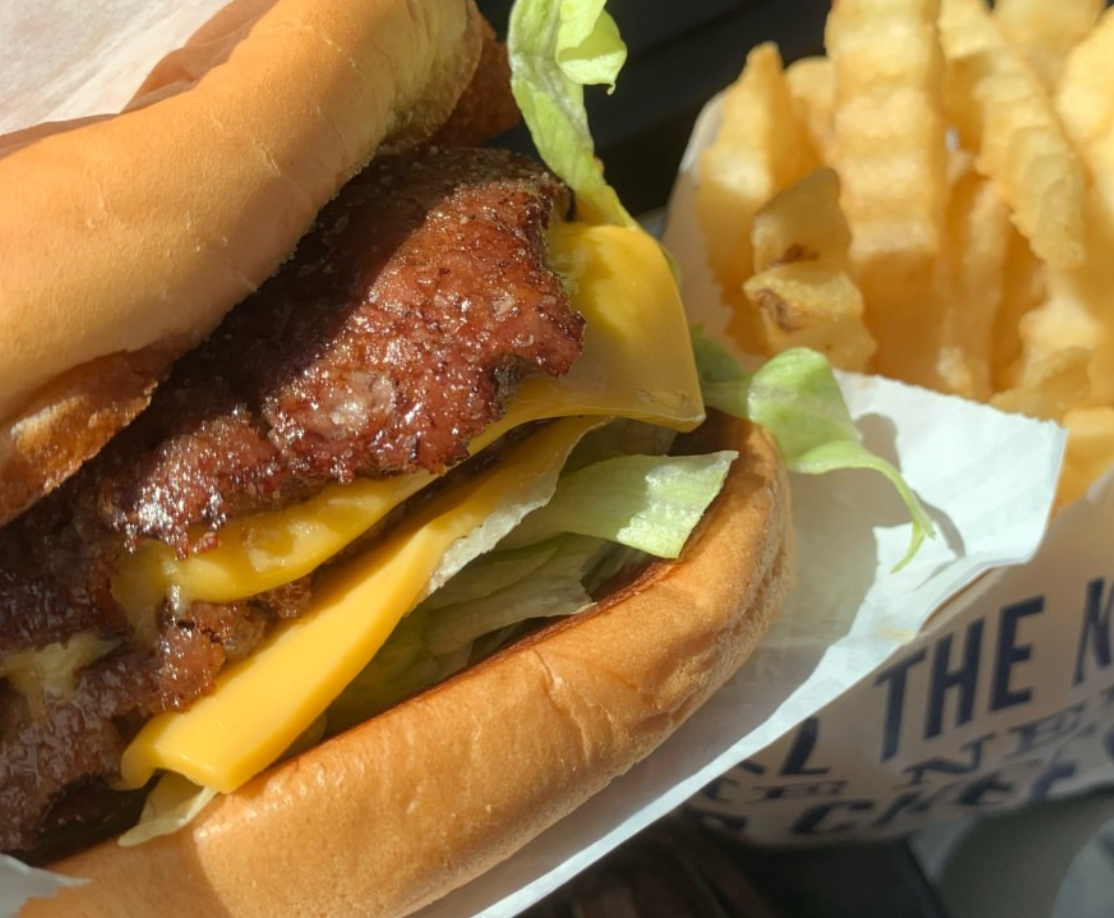 Good news for our burger aficionados—the second Birmingham area Culver's is officially open. Grab one of their famous Butterburgers, some crinkle cut fries and a frozen custard in one of Hoover's up-and-coming developments, Tattersall Park.
The first location opening in Stadium Trace back in 2019 and has been grilling up Wisconsin-inspired burgers ever since. If you want to give them a try for yourself, make sure you tag us in those pictures @bhamnow.
Got any opening news? Be sure to tag us @bhamnow or #bhamnow. Better yet, send me an email at olivia@bhamnow.com. Cheers, Birmingham!