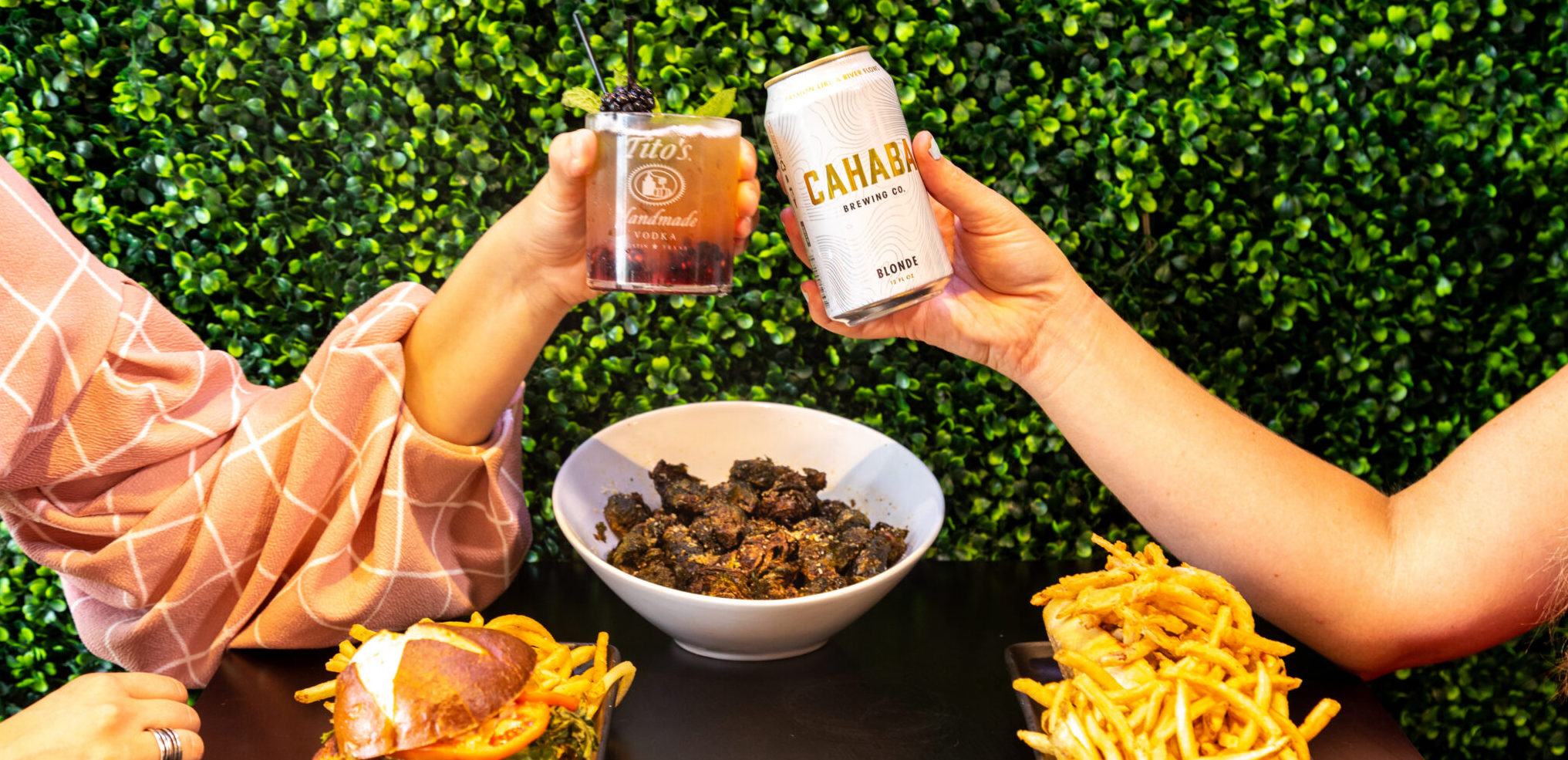 Get ready to eat, drink and be merry this weekend, Birmingham, because some of the city's favorite events are taking place. From Birmingham Restaurant Week to live theater productions you won't want to miss, plan now for February 18-20.
Do you want to advertise or have breaking news to share? Let us know at hello@bhamnow.com.
Join the coolest company in town
Bham Now has three exciting opportunities to join our team:
This Weekend in The Magic City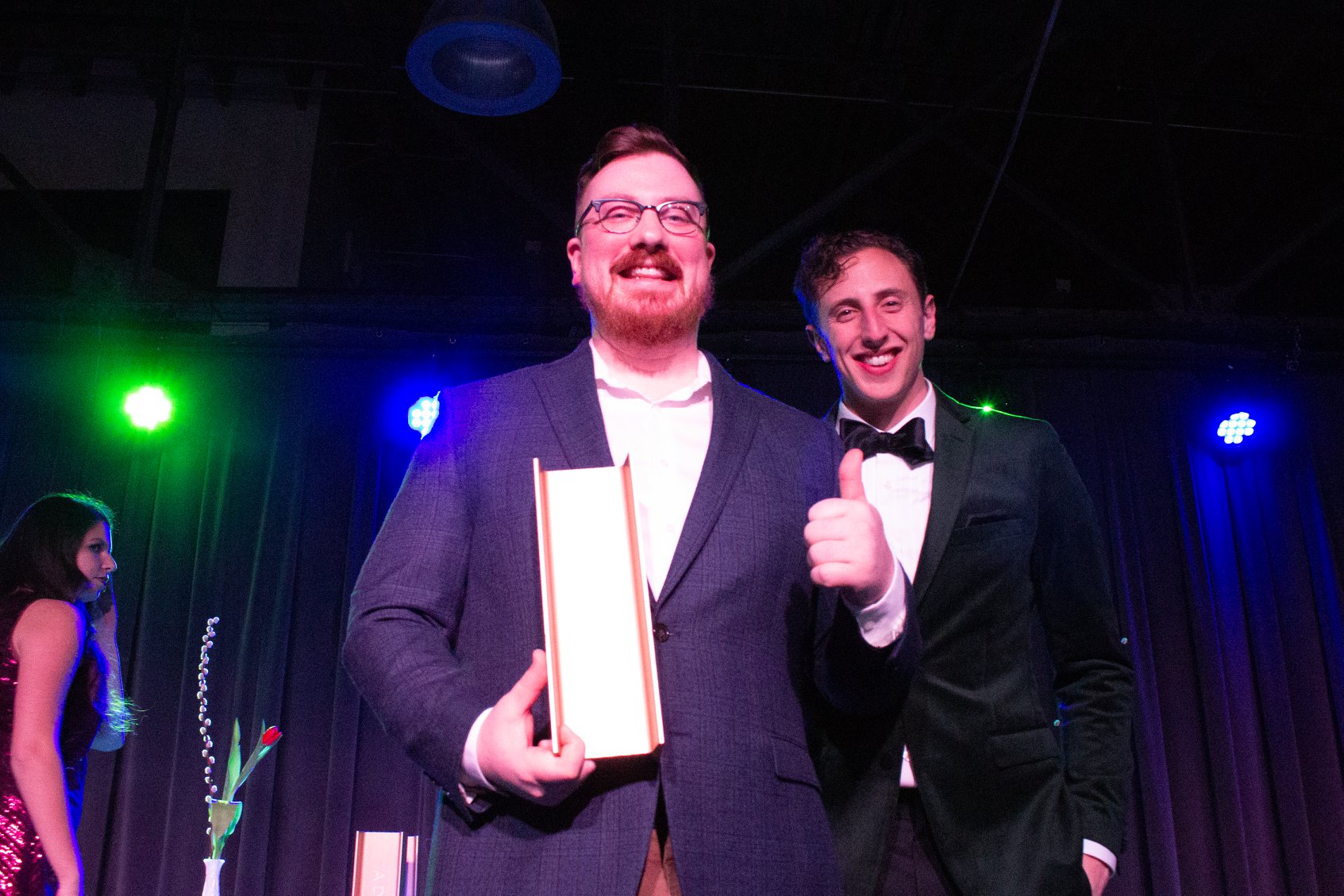 Dine in or take out
Birmingham Restaurant Week 2022 – Winter Edition presented by Spire is here, and we are starving! Now until February 26, locally-owned Birmingham-area restaurants, food trucks and bars will wow you with incredible meals and deals. Are you ready to eat? Find participating restaurants, menu deals + more.
An honorable night
Birmingham's creative talent is honored on Friday, Feb. 18 during the American Advertising Awards. This year's Black Tie event takes on a Secret Garden meets Bridgerton theme and we can't wait! Will you be there? More details. Sponsored by American Advertising Awards
Huff + puff
The Big Bad Wolf pleads his case on stage at Birmingham Children's Theatre in the must-see production of The True Story of the Three Little Pigs. Did the pig brothers' homes really fall down because of a sneeze? You be the judge! Catch the show on Saturday, Feb. 19 + 26 at 11AM. Tickets.
More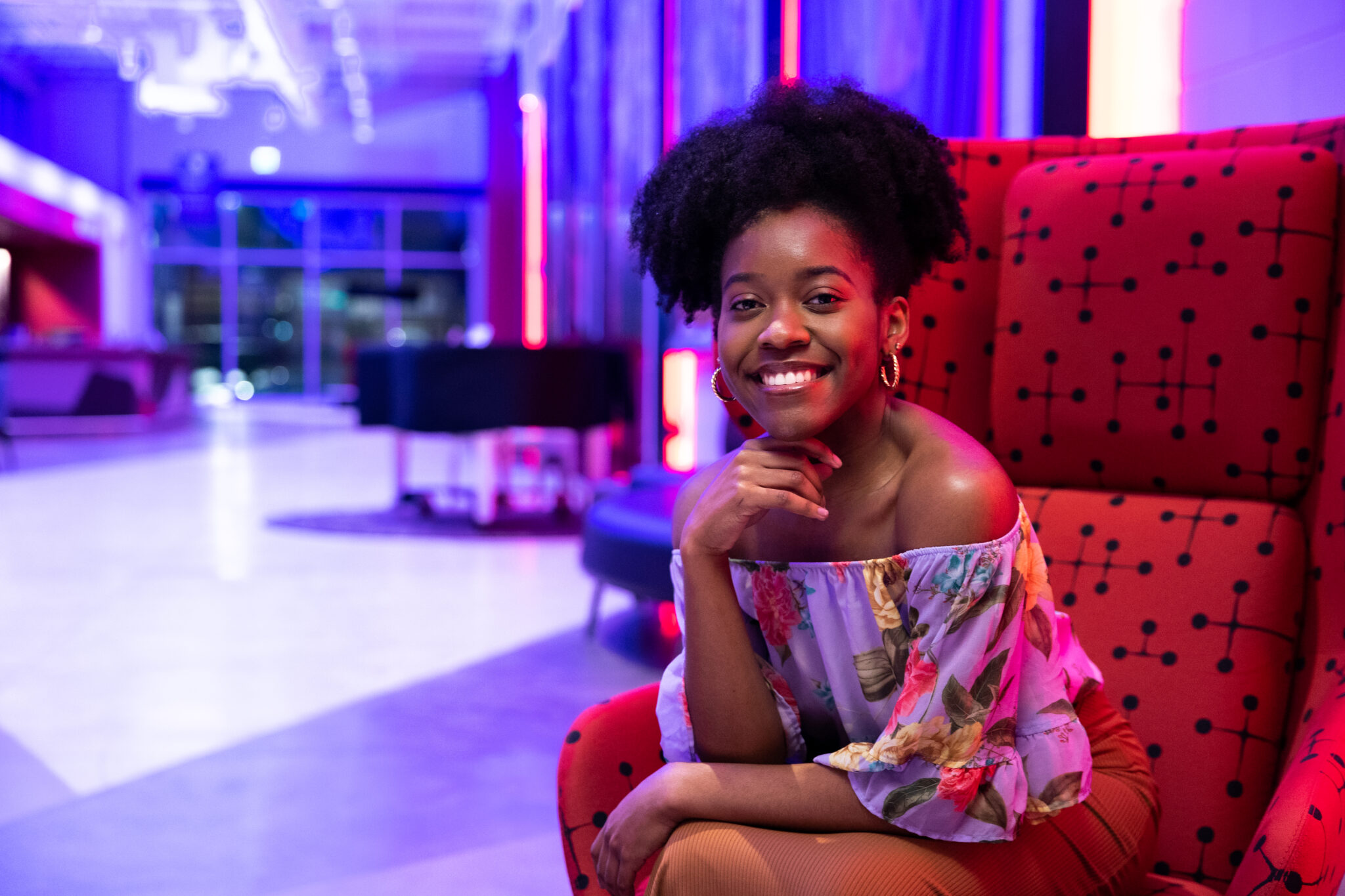 Now-Jan. 2023: Birmingham Bottling: Soft Drinks in the Magic City @ Linn-Henley Gallery at Vulcan Park and Museum. Daily, 10AM-6PM. General admission to Vulcan Park and Museum. Adults (13+) – $6 | Seniors (65+) – $5 | Kids (5-12) – $4 | Kids 4 + under – free. Tickets available on site.
Friday-Sunday, Feb. 18-20: Grand Opening @ Ghost Train Brewing Co's 2nd location. Friday-Saturday, Noon-Midnight + Sunday, Noon-1PM.
Friday-Sunday, Feb. 18-20: The Odd Couple @ Homewood Theatre. Thursday-Saturday, 7:30PM + Sunday, 2:30PM. $20. Tickets.
Saturday, Feb. 19: The Market @ Pepper Place. 7AM-Noon. Free admission.
Saturday, Feb. 19: Beats Brunch @ Monday Night Brewing. 11:30AM-2PM. Free admission.
Looking Ahead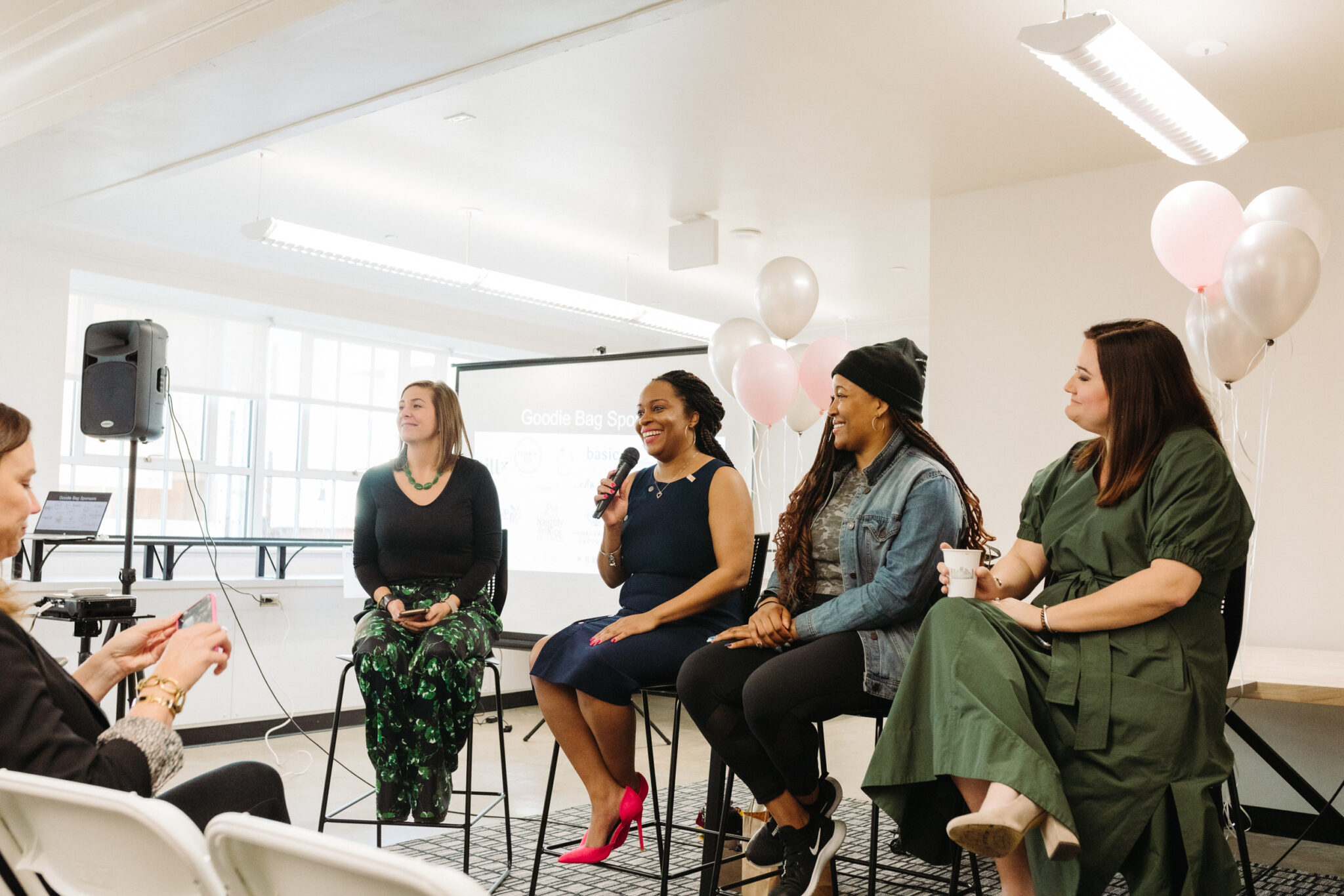 Saturday, Feb. 26: Mardi Gras Market @ Ross Bridge Farmers Market. 1-5PM. Free admission.
Deal of the Week
Want to try Fit Five Meals? Devour a special discount with code BHAMNOW.
Find more deals + add your own to our Small Business Guide.
Have breaking news or events to share? Let us know at hello@bhamnow.com.
Keep your planner full. Don't miss an event with the Bham Now event calendar.