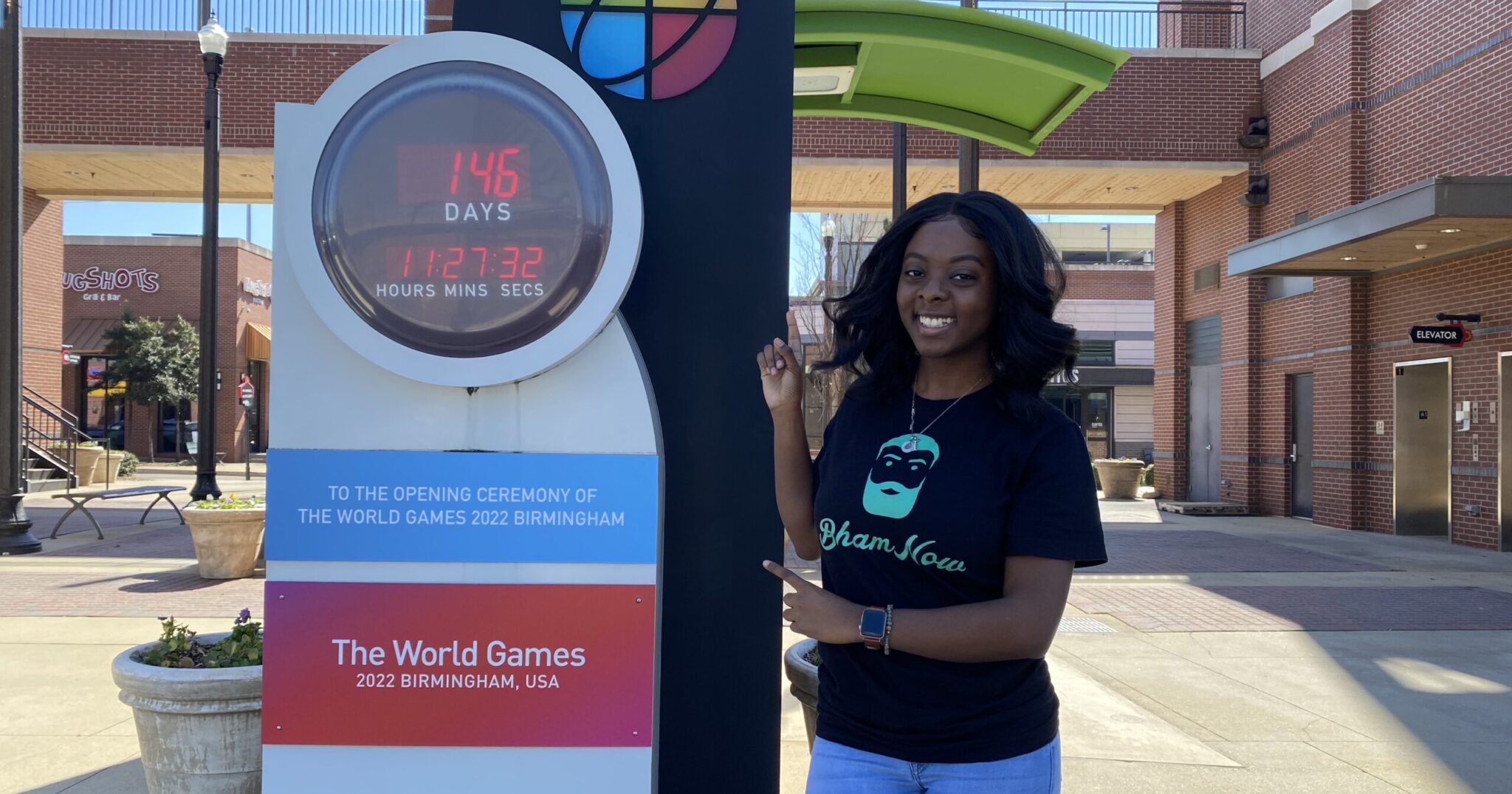 Without a doubt, you've heard that The World Games (TWG2022) is coming to Birmingham this summer, July 7-17, 2022. Guess what else? Bham Now has just been named the Official Media Partner for the historic event! That's right, your local fav media is getting the spotlight for the 500K people who will be visiting our fair city. Don't have your tickets yet? Grab them while you can.
TWG2022 🤝 Bham Now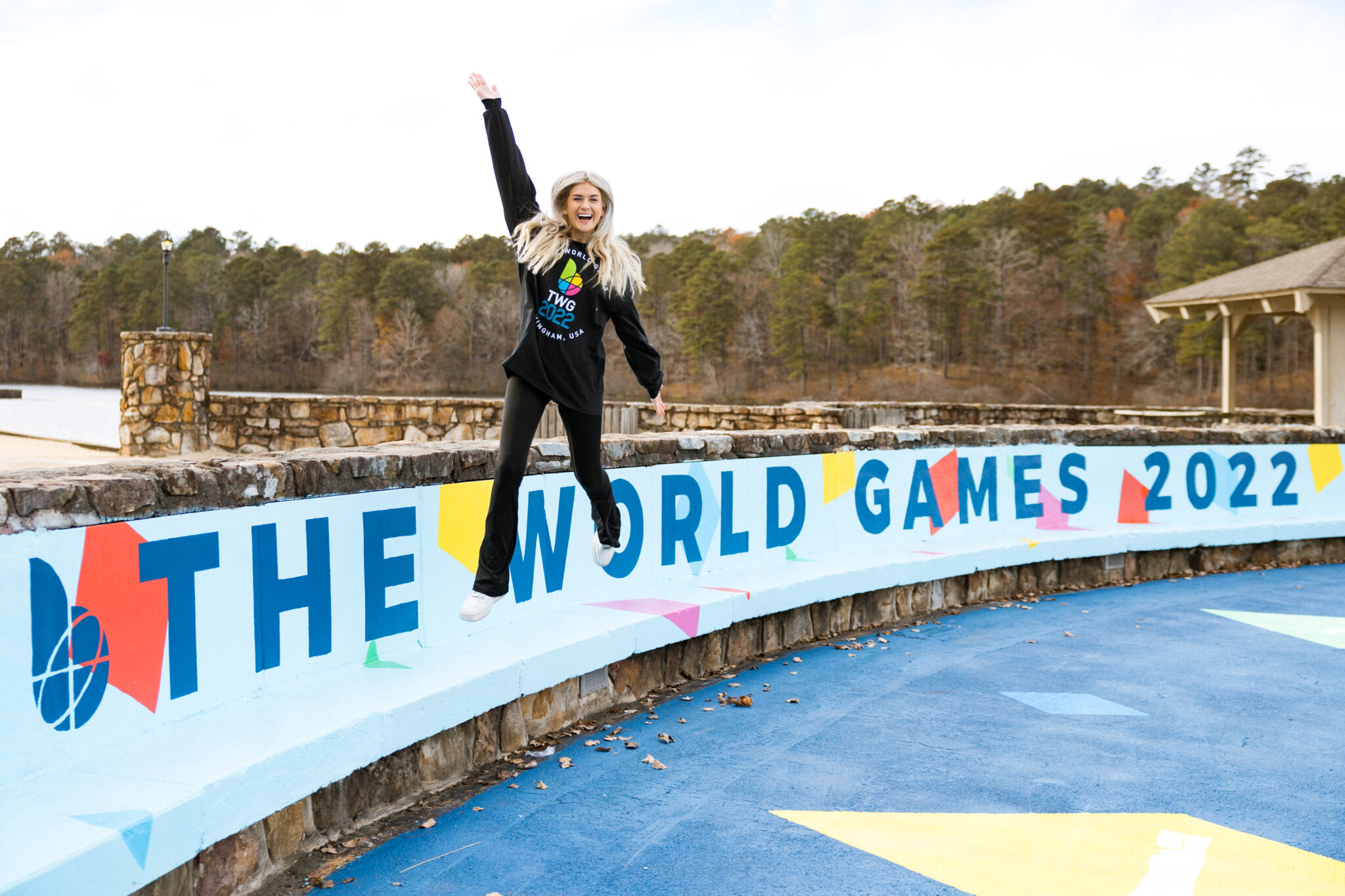 Get ready, because thousands of people will descend on Birmingham, Alabama from far and wide. Plus, even more local and regional visitors will head to the 'Ham to experience The Games. Our job here at Bham Now is to serve as your personal digital guide to The Games as well as help you enjoy all of the wonders of Birmingham including our award winning food scene, museums, music, historic monuments and our glorious outdoor activities.
"The World Games 2022 will showcase 3,600 world class athletes from over 100 countries competing in the "new generation of global sports". And we are thrilled to announce Bham Now as our Official Media Partner for this historic event. This amazing organization is developing the 'new generation of content,' and we can't wait to have them behind-the-scenes with us to share the story of Birmingham's Games with the world."

Nick Sellers, CEO, The World Games 2022 Birmingham
What to expect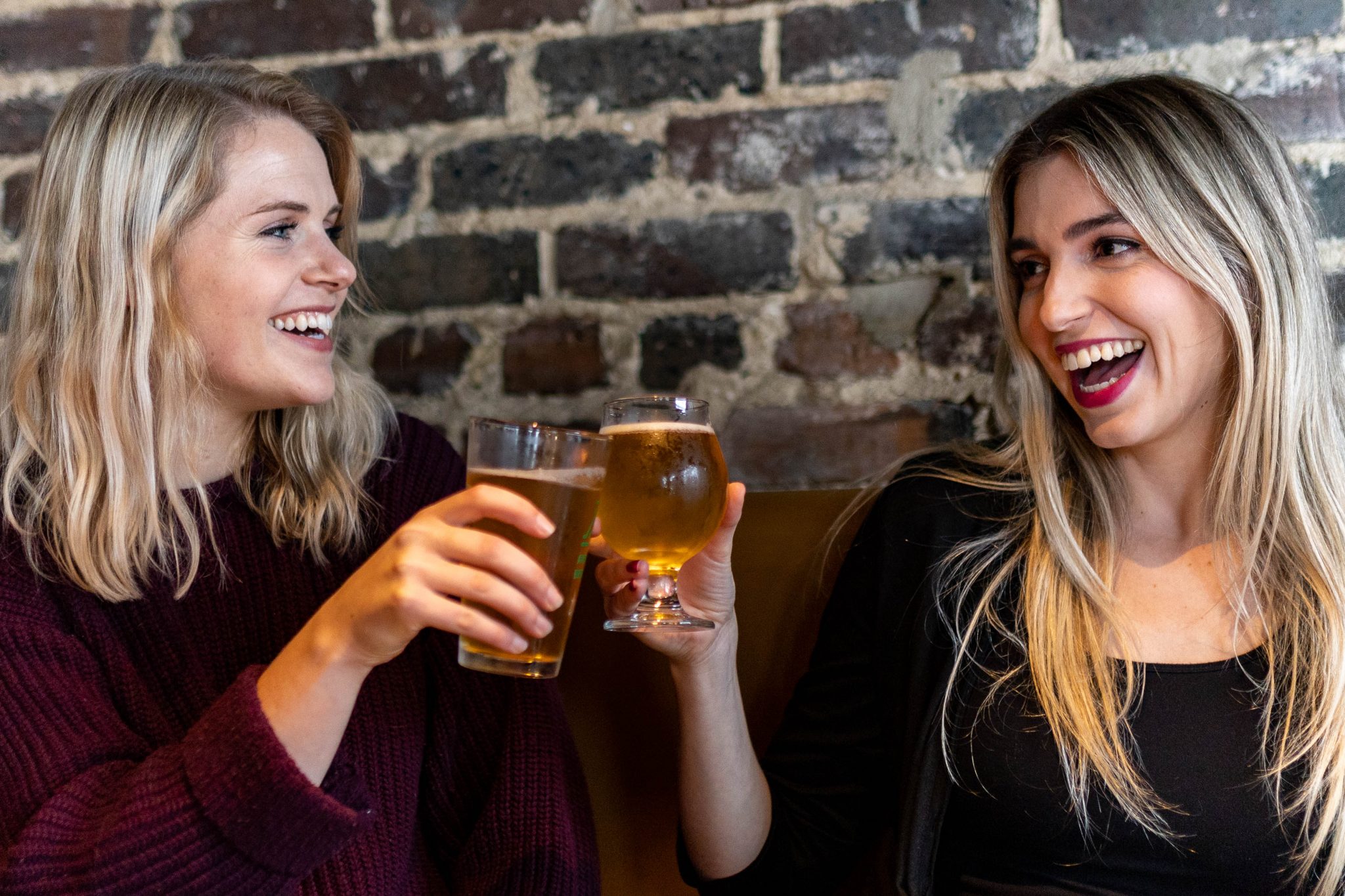 We are busy little bees here at Bham Now, creating TONS of digital guides to help locals and visitors, alike, get around and have fun. Don't believe me? Check out the Guides tab on our site. It is already packed with more to come.
Here are a few to get you started:
In addition to food, we'll also be publishing art, entertainment and outdoor guides. Have an idea for a guide you want? Email us at hello(@)bhamnow.com.
During The Games, we'll have all the details you need to enjoy the sports, take in the entertainment and get some r&r when needed. You'll also get to hear the inside scoop from Athletes and VIPs as they visit Birmingham, many for the first time. We'll be capturing their most surprising things, favorite foods and places to hang out in Birmingham.
"We are thrilled to serve as the Official Media Partner for The World Games 2022! Nick Sellers and his team have worked endlessly over the past 3 years to plan this historic event. They've had to continue to pivot everything due to Covid. We want to do our best to support The Games, our hometown and visitors from across the globe. We know that Birmingham is awesome and we want others to experience the same."

Cindy Martin, CEO, Bham Now
Want to learn more about TWG2022?
Check out our previous stories for all the details on The Games:
Be sure to follow TWG2022 on socials for more exciting news about The Games. Grab tickets for your favorite sport before it sells out.
What do you think about Bham Now being the official media partner for The World Games 2022? Tag us @BhamNow on socials and let us know. Don't forget to sign up for our FREE fun newsletter.