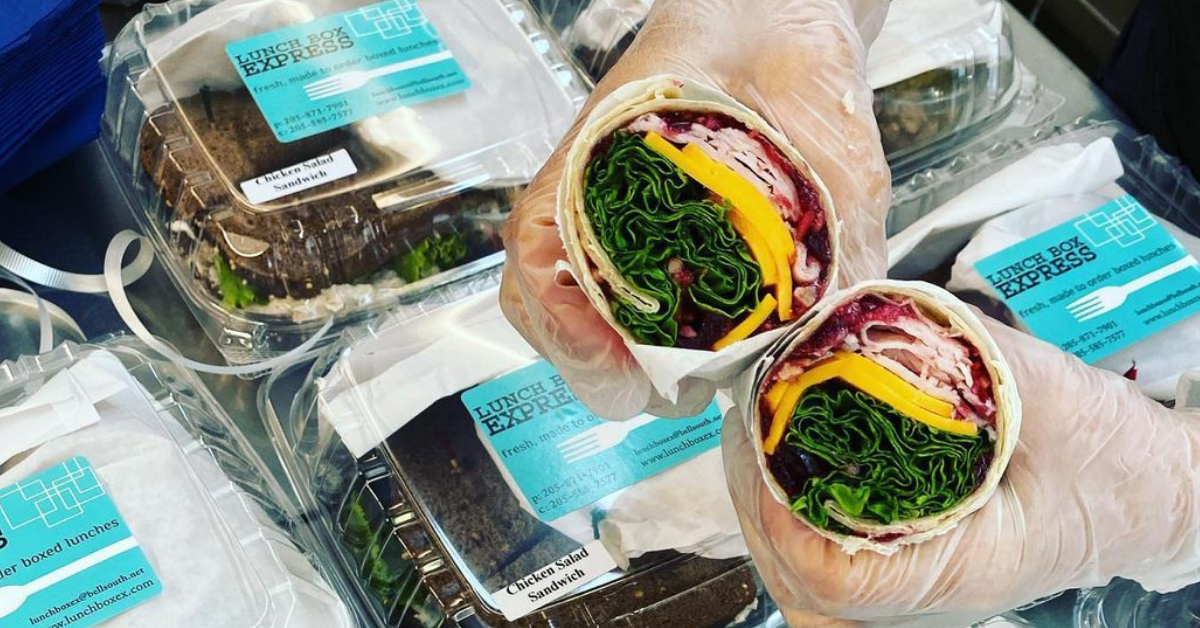 We've got your lunch plans inside, Birmingham. From sweet spots that are open now to new locations that we can't wait to check out—we've got you covered. These new restaurants are changing the game for The Magic City and we can't wait to bring you along with as we take a deep dive into some of Birmingham's hottest spots. Let's get into it!
1. Karam's Restaurant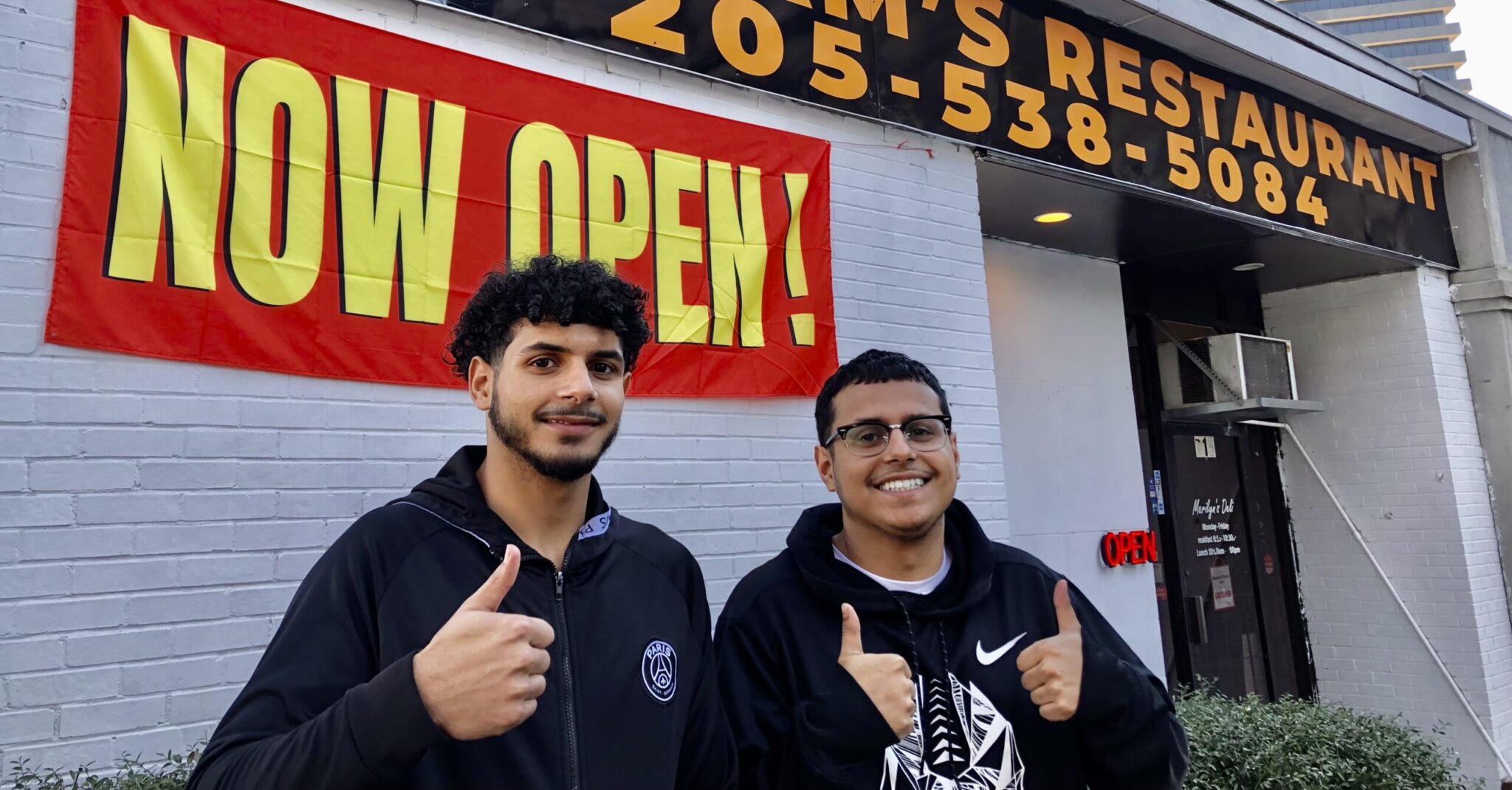 Looking for a place that serves fresh Mediterranean cuisine, American classics and tasty treats that are 100% halal? Karam's Restaurant is now open in downtown Birmingham. Brothers Saber and Abrahim Alshoja are excited to bring this concept to Birmingham and provide halal options to the Muslim community in Birmingham and American foods turned halal.
Their chicken shawarma sandwiches and fries are 10/10. Plus, they offer an inviting atmosphere and diverse menu so there's something for everyone—no matter their dietary needs. Long story short: make a trip for that perfect lunch or dinner that you've been craving. You won't regret it.
2. Lunch Box Express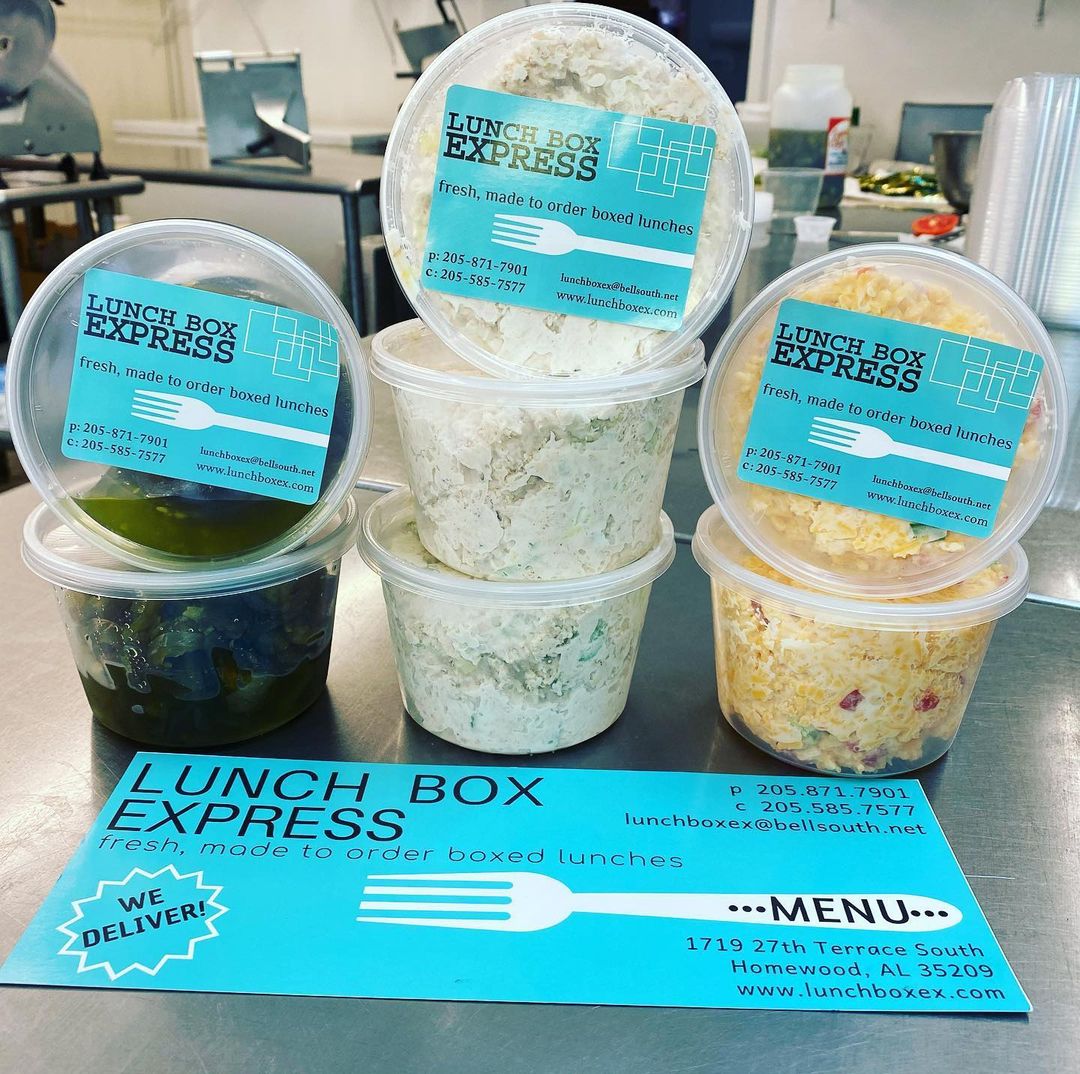 Ah, lunch. The mostly-forgotten, worked-through, hurried meal of the day. Lunch Box Express seeks to make lunches not only easier, but healthier with these fresh, made to order boxed lunches. All of the offerings are prepared in-house and are ready to go to your desk, your house or anywhere you take lunch. This woman and family-owned business is hoping that this new location serves them well after 14 years in Homewood by offering a curbside pickup option at the busy intersection of local pick up of 7th and 22nd St.
In each meal, you get the choice between one of their tasty sandwiches or wraps along with their famous homemade salsa, tortilla chips, pasta salad & freshly baked cookie. You won't be hungry after one of these boxes! To order, you can call ahead if you're in a pinch (also recommended for big groups) or can walk up to order.
 "We have been working with Dunn Construction on our custom build out and we are looking at a February opening of the new store. In the meantime you can still order online, call or email orders to Lunch Box Express."

-Carlee Arnold, Lunch Box Express, Co-owner
We're looking forward to their opening and for all the magic they bring to The Magic City.
3. Taco Mama—Gardendale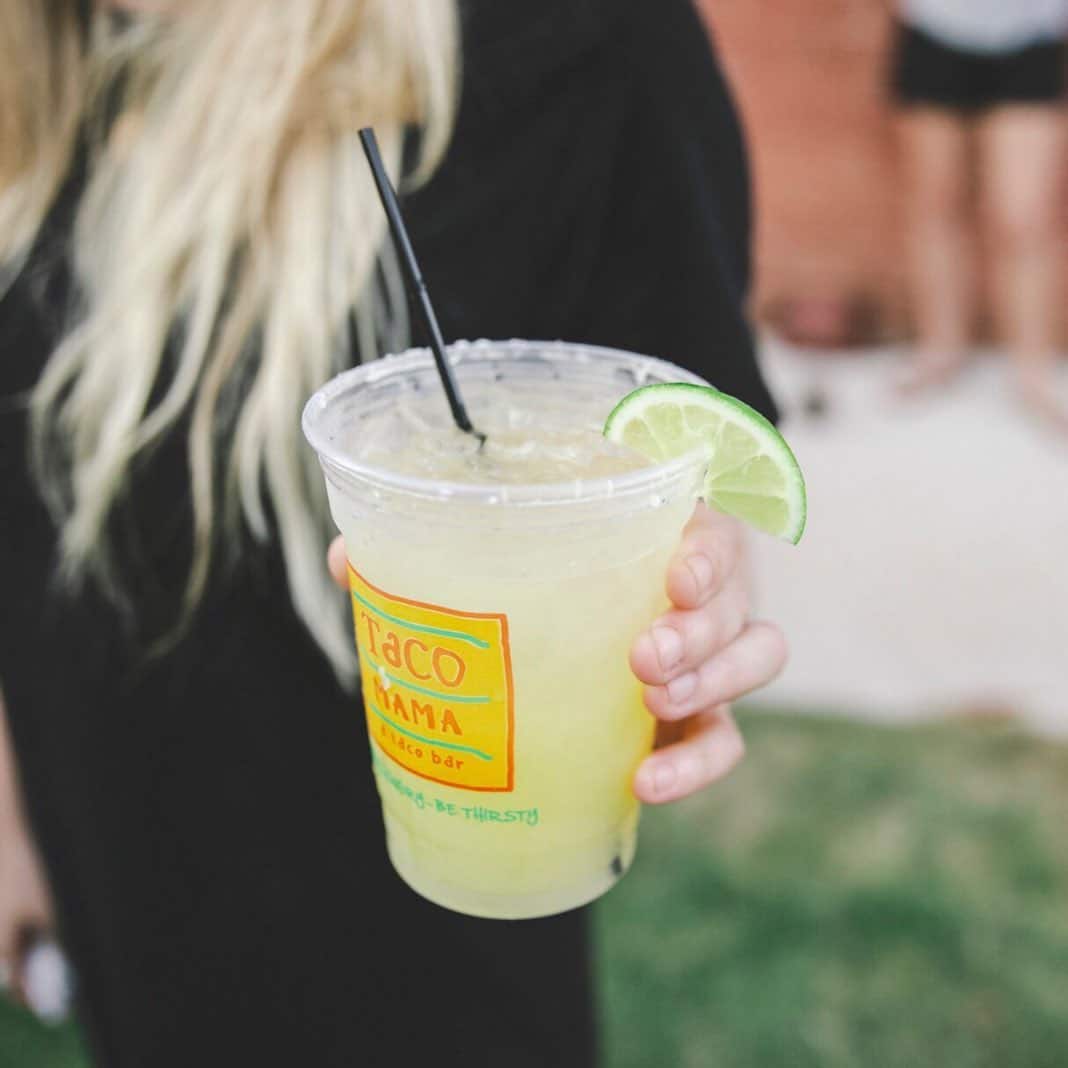 In case you missed it, Taco Mama just announced their upcoming expansion to Gardendale. No more driving down to the city, North Birmingham residents! This popular spot will be serving up their fresh queso, tacos and margaritas (half-off pitchers on Tuesdays, thank me later) at Fieldstown Road. We're not the only ones that can't wait—Mayor Hogeland announced the plans via Facebook with a congratulatory message.
It's time for the countdown until Taco Tuesdays. A fan favorite? The Mayor: complete with marinated chicken, lettuce, tomato, queso fresco and creamy cilantro pesto. Talk about delicious. They're opening later this summer, but check out another one of their eight Birmingham Metro locations in the meantime.
4. Jack's—Irondale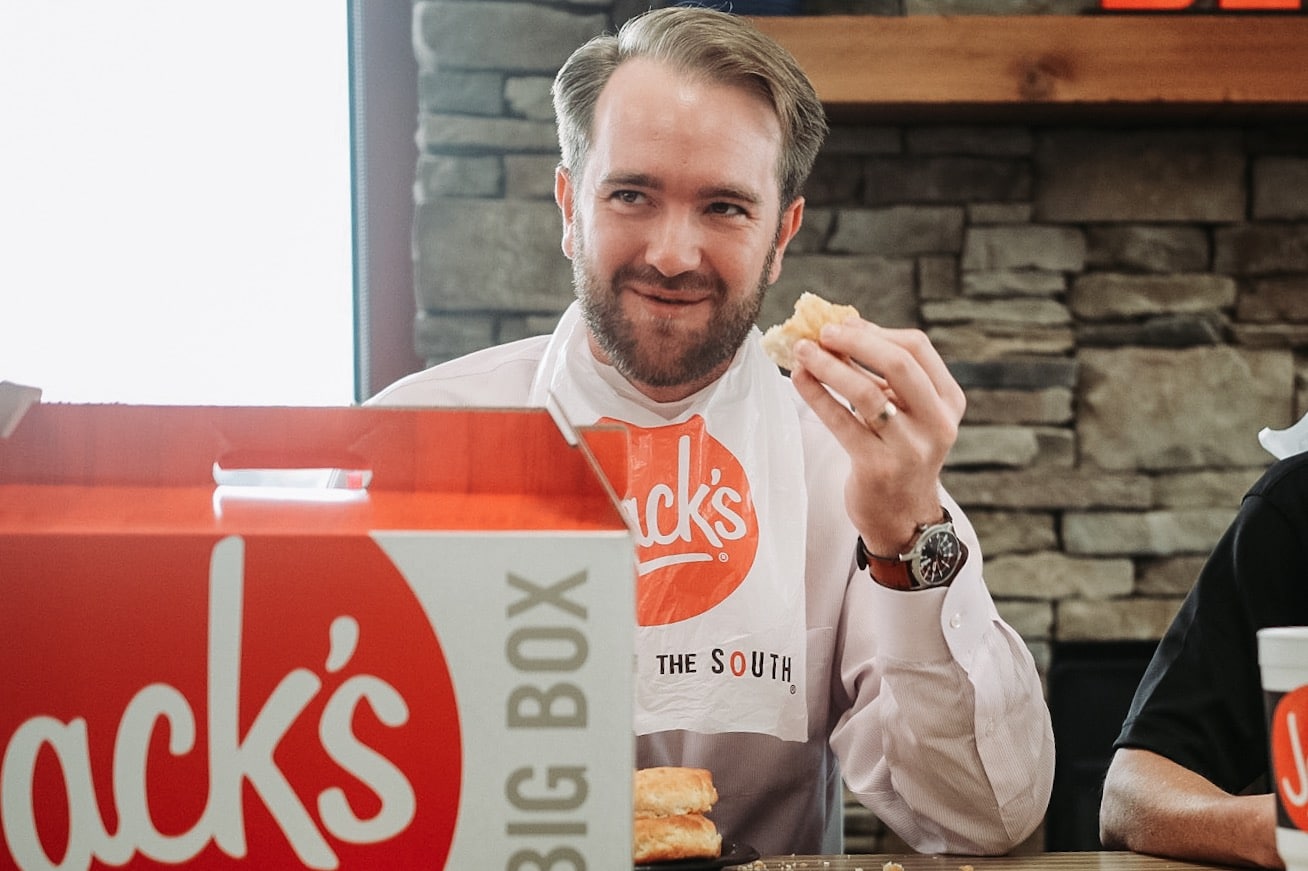 A Southern staple is making its way to Irondale again. Jack's, known for their biscuits and new chicken sandwiches, is finally setting up shop after they had purchased this property back in early 2021. This new location will be on Crestwood Blvd. in the former iHOP that sits just down the street from another operating location. The other Crestwood location will transition over the new build in March or April according to a recent article by The Birmingham Business Journal.
Better news—Jack's is local. They are headquartered in Homewood and date back around 62 years to their original location. Needless to say, we're excited to see the tradition continue further north.
5. Chopt—Vestavia Hills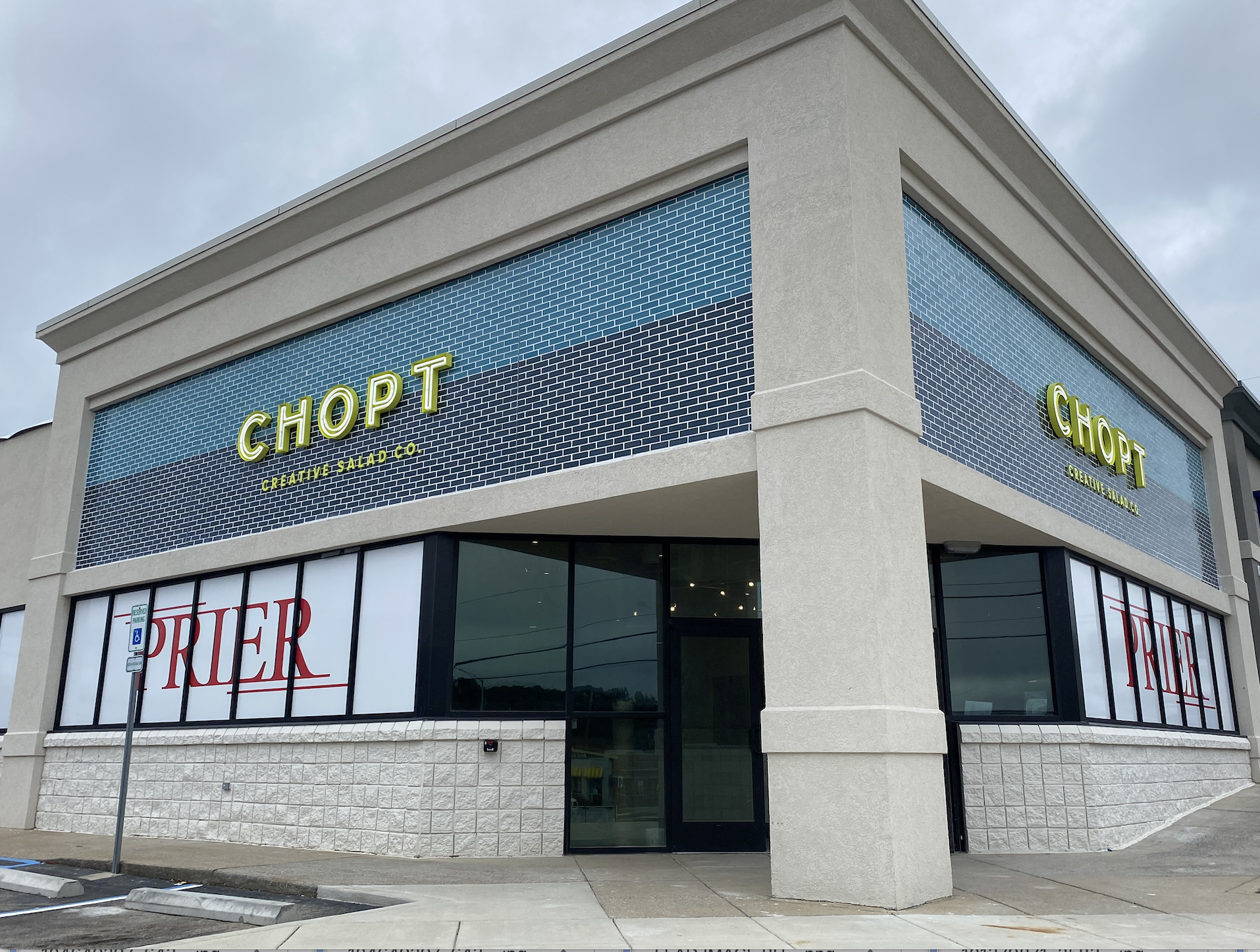 It's the day that all of our salad lovers have been waiting for—Chopt in Vestavia Hills is opening Wednesday, January 25 in Vestavia City Center. Joining its neighbor, Crumbl Cookies, Chopt has been a fan favorite at The Summit since February of 2020. This isn't an ordinary grand opening, however. They are using the day before they open to give back to a local organization. For the Vestavia opening, they're choosing the Jones Valley Teaching Farm. 100% of the proceeds go directly to them.
Guests can either choose to place their order online or through the app from 11:30AM-2PM and 5PM-7:30PM. We can't wait to see how much money they raise for this great organization!
That's all of the new openings we've got this week Birmingham…but it doesn't have to be. Shoot us a message on our Instagram if you see anything new and noteworthy in The Magic City.