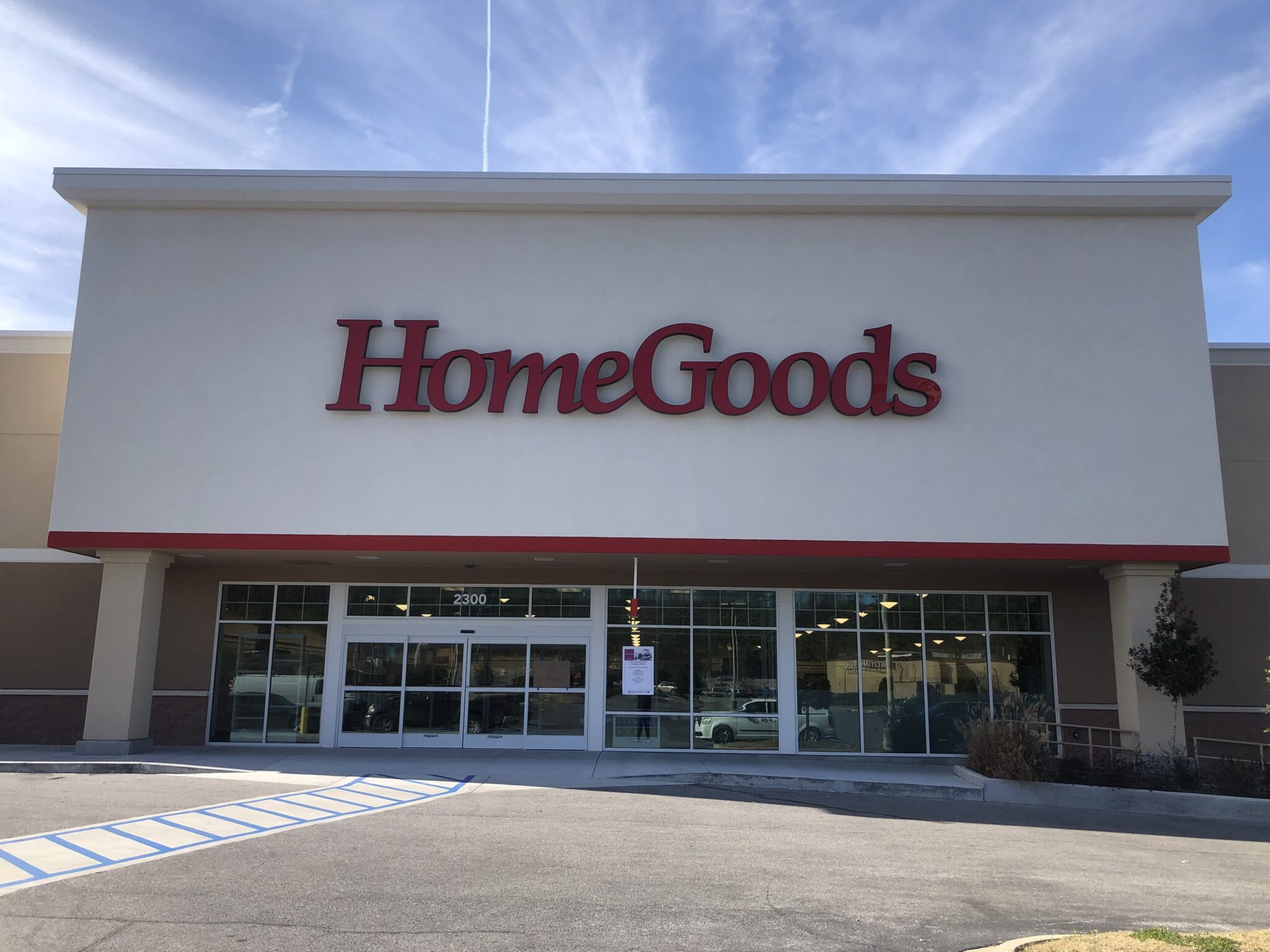 Are you excited about new home decor? Well, get ready! According to the Shelby County Reporter, HomeGoods is opening the second Shelby County location in Alabaster on Thursday, February 10th! Keep reading for more information on the grand opening.
Time to decorate 🏡
HomeGoods is a part of TJX Companies, the same corporation that brought you TJ Maxx. HomeGoods has been providing the U.S. with its eclectic selection of home decor from around the world since 1992. HomeGoods offer many different styles of home goods and decor pieces such as cookware, furniture, artwork, bathroom accessories, patio decorations and so much more.
Details about the opening 🛍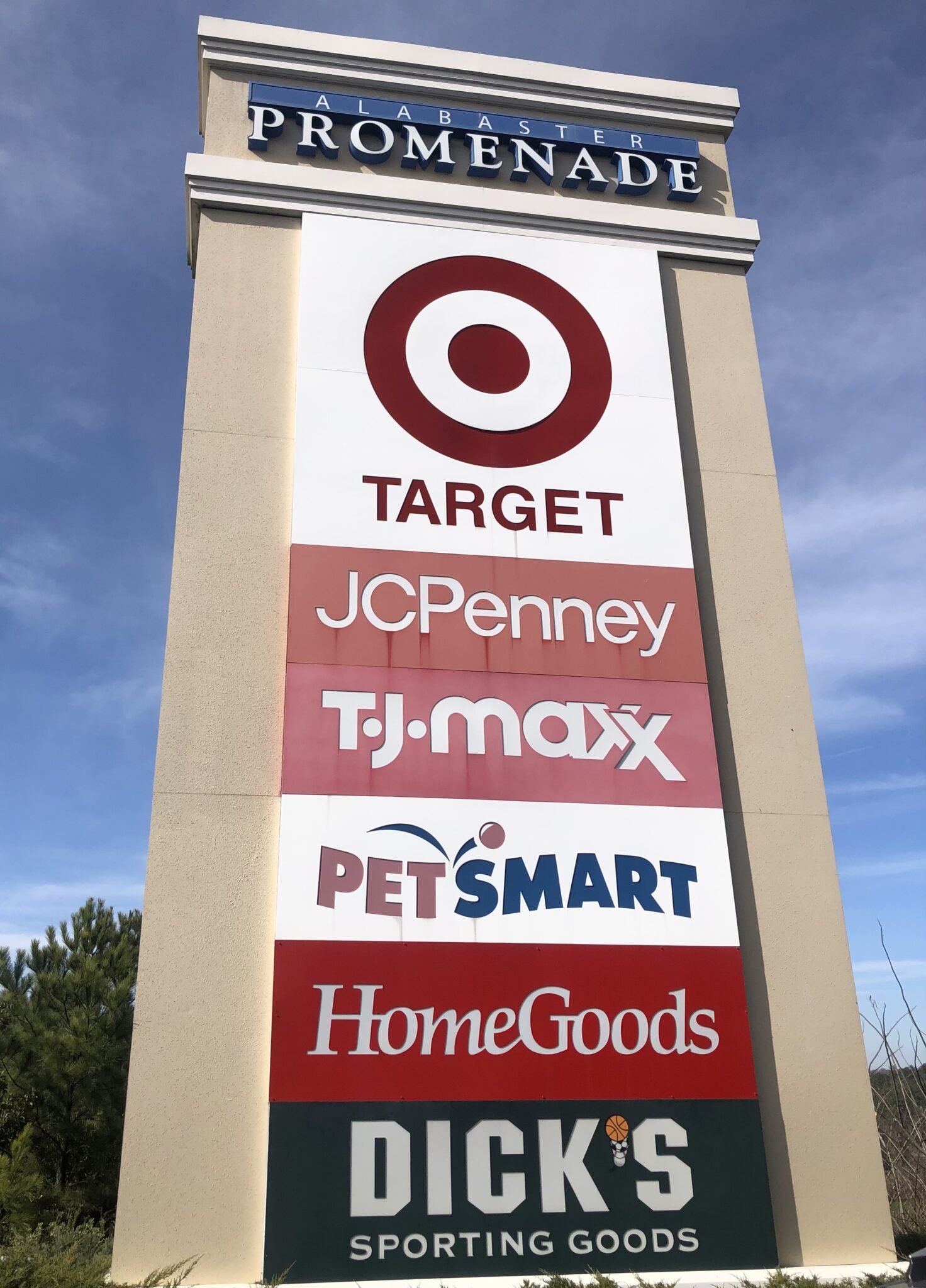 The Alabaster HomeGoods will open right before Spring rolls around. This HomeGoods location can be found in the Alabaster Promenade, right next to the newly opened Five Below. On Thursday, February 10th, HomeGoods will open its doors to the public starting at 8AM that morning and will close at 10PM that night. Their normal business hours will begin to take place that Friday.
Address: 100 South Colonial Drive, Suite 2300, Alabaster, AL 35007
Store Hours: 9:30AM to 9:30PM from Monday thru Saturday; 10AM to 8PM on Sunday
Store Number: 205-620-2105
Are you excited about the Alabaster HomeGoods grand opening and new home decor? Tag us @Bhamnow and let us know.