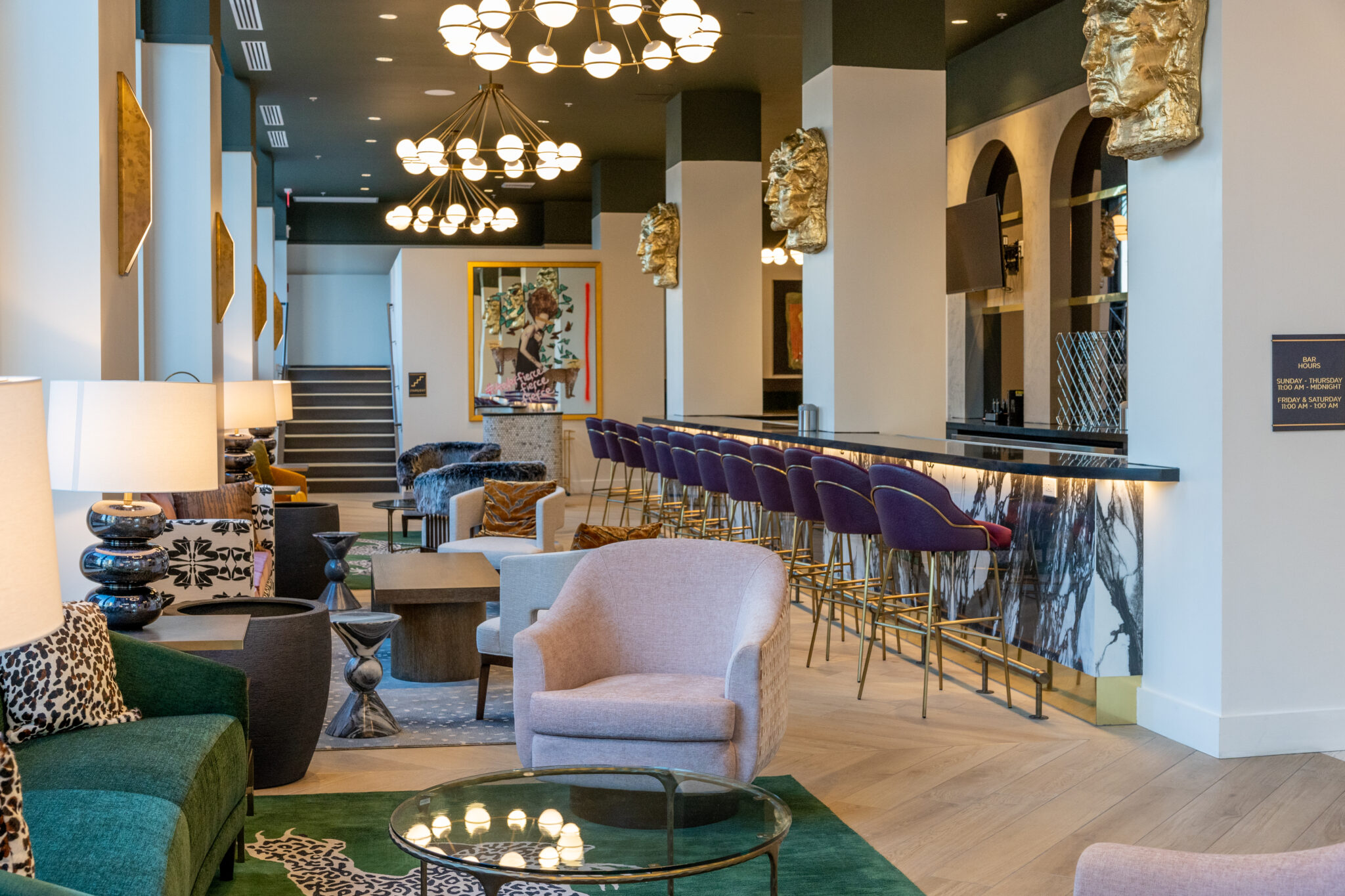 New Year's Eve is getting closer, so we thought it was time to look back on a dozen of Bham Now's top stories of 2021. Drum roll, please …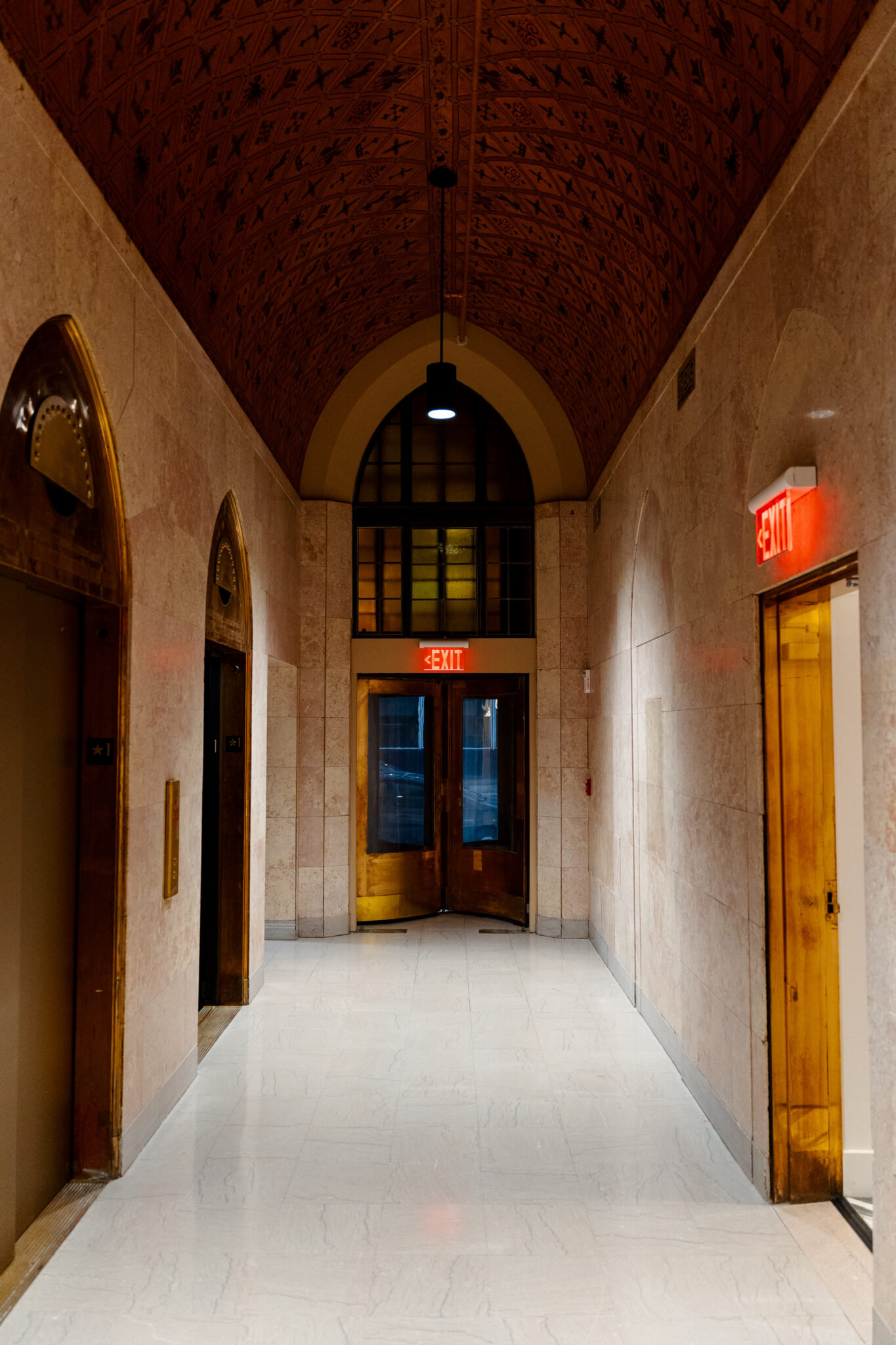 We'd been trying to get a sneak peek at The Kelly Hotel for ages. Although pandemic-related delays kept us on the edge of our seats for much longer than originally anticipated, in the end, it was worth it. Seems like y'all thought so, too, since this was our 12th most-read story of 2021.
If you haven't checked it out yet, you need to just so you can see Nathan Watson's fabulous photos.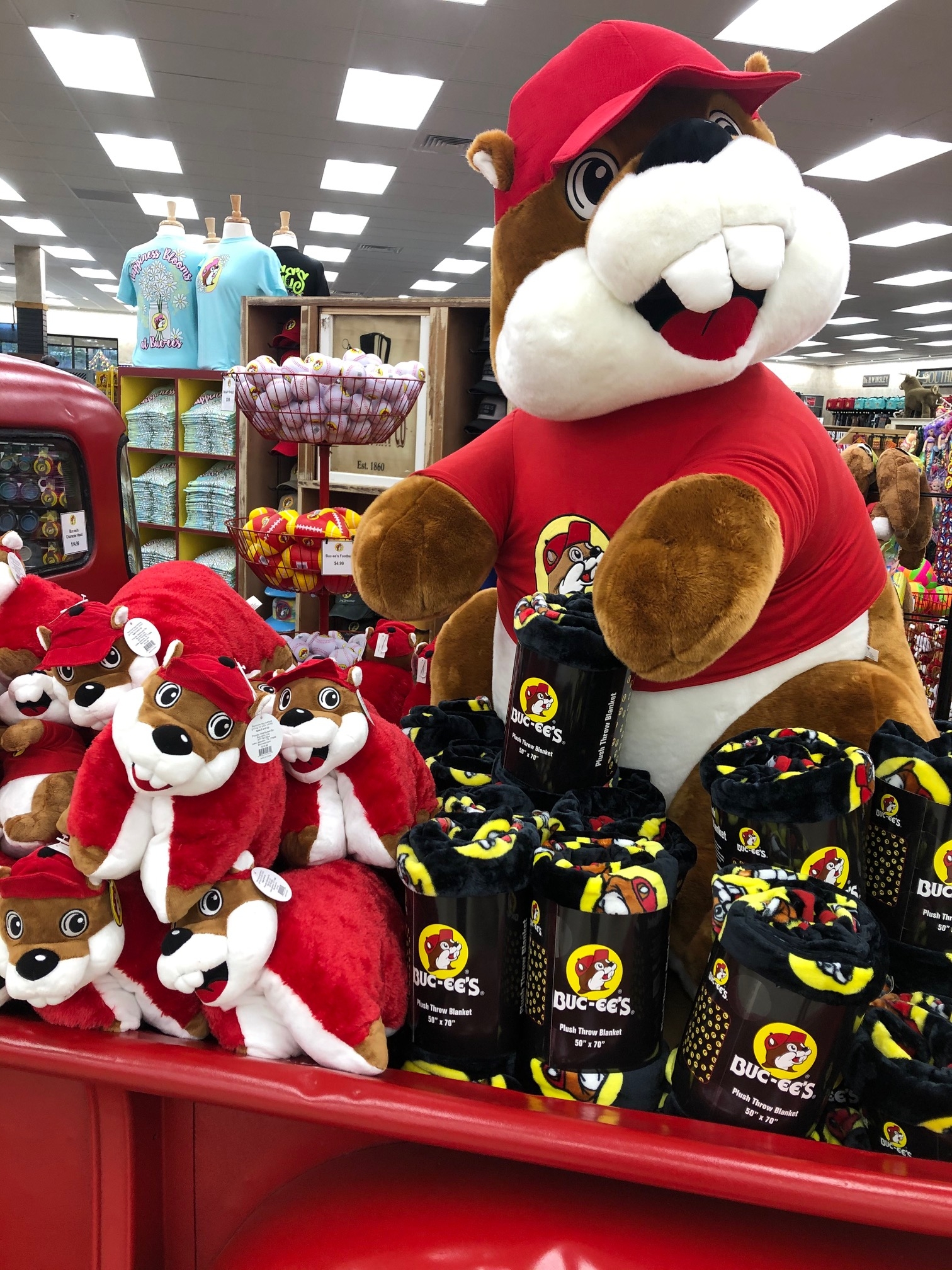 There's nothing like a pandemic to make a giant gas station convenience store that offers everything under the sun seem like the *most exciting thing ever.*
Seriously, though, Buc-ee's has a cult following, and everybody who hasn't yet been to one checked out this piece to find out what all the hype was all about.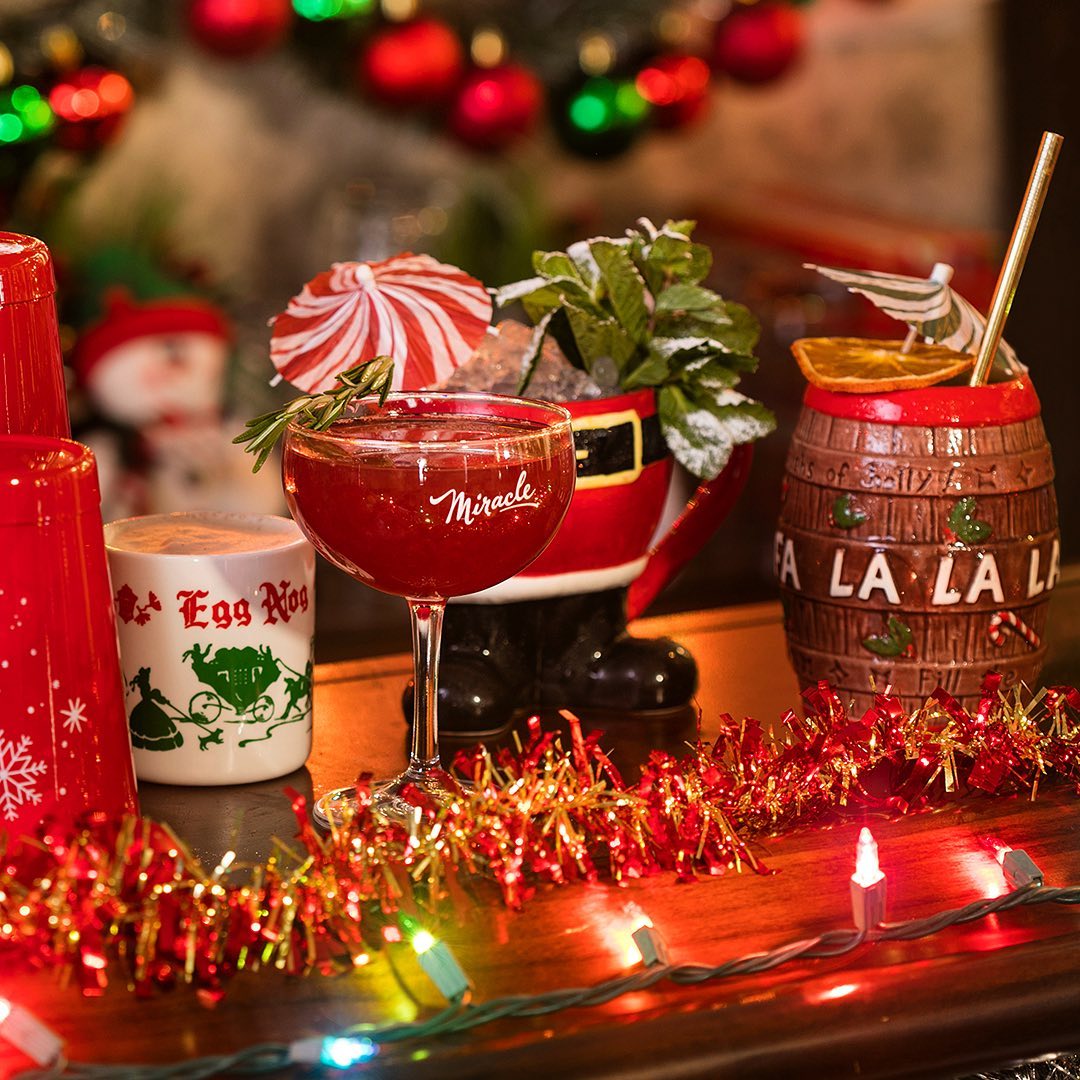 For some people, the holidays are a time to gather with family or friends and enjoy recipes handed down for generations. For others, they're the perfect time to make reservations.
Looks like after all that early pandemic bread-baking, lots of people were wanting a place to go this Christmas where somebody else would take care of the meal—and the dishes.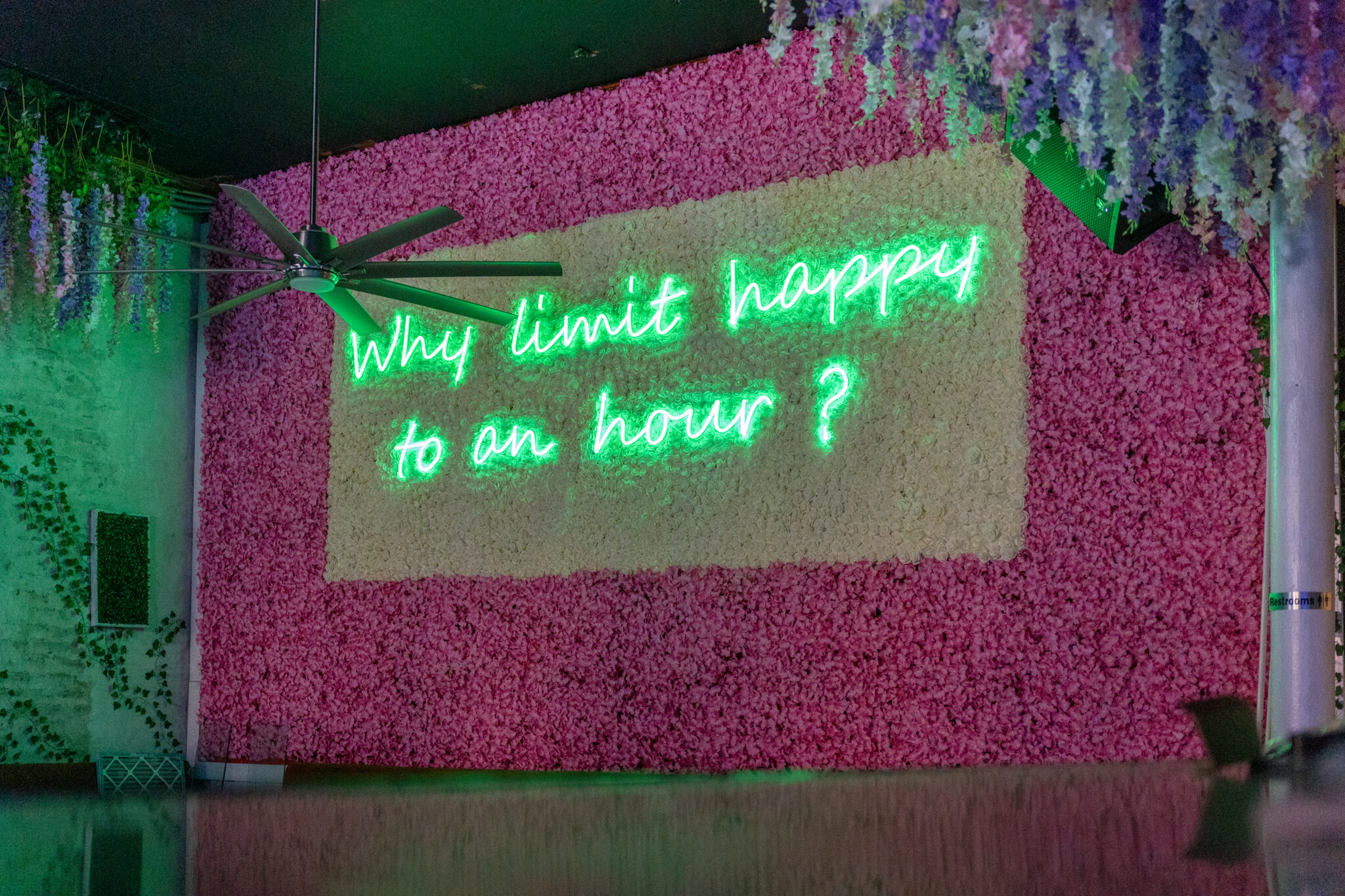 After saying goodbye to The Atomic in October, lots of y'all were excited to her about the new EDEN Lounge—we were, too.
I personally love the idea of a garden-themed bar featuring Afrobeats and Kenyan cuisine. Who doesn't need an escape—minus airport delays—right about now?
Because everybody needs to know where to catch—or avoid—the fireworks displays on and around July 4.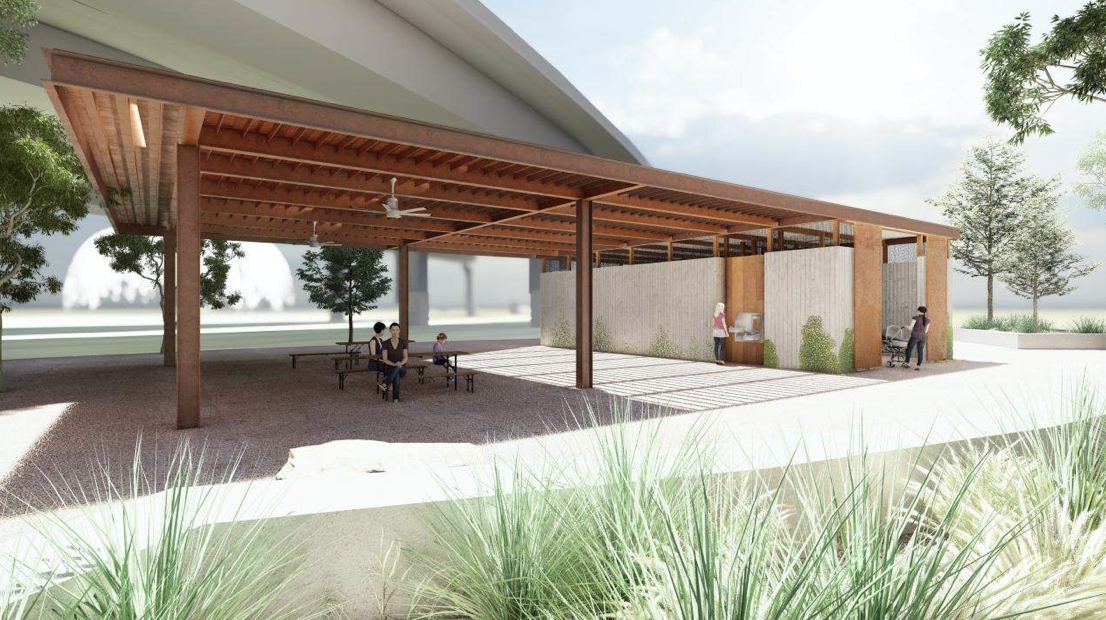 Back in July, construction on City Walk BHAM started, with a goal of completion before The World Games. We can't wait to see it when it's done.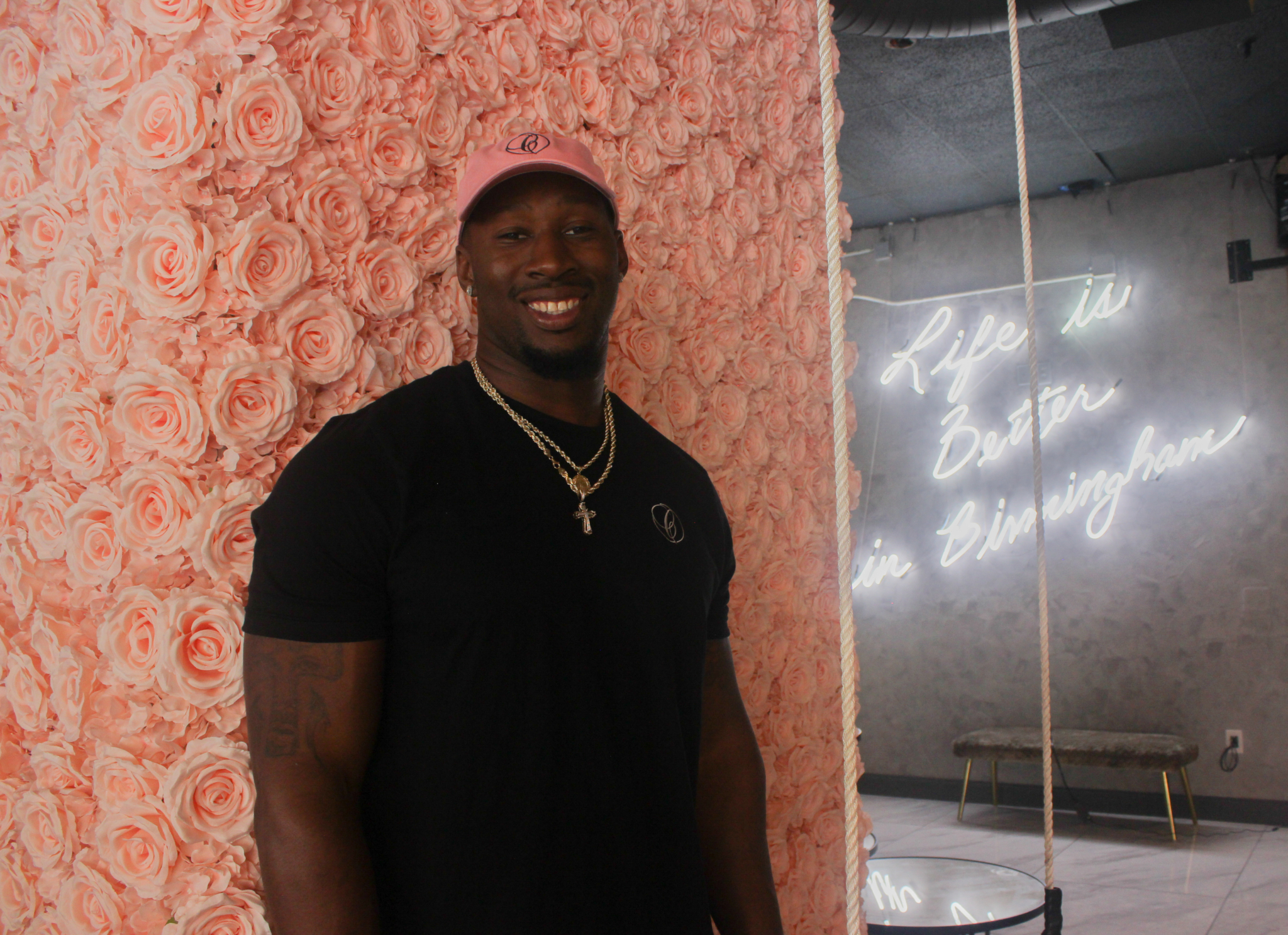 Fireworks weren't the only thing on readers' minds in July 2021. When Cassanova Mckinzy opened Cassanova Bar & Lounge, there was much rejoicing.
Early December was a time for saying goodbye to longtime favorite restaurants, and this turned out to be one of our top stories of 2021: 
Magnolia Cafe in Altadena Square closed, 25 years to the day from when it first opened.
Kemp's Kitchen in Trussville burned + moved operations to Gardendale until they can rebuild.
The sun set on Tip Top Grill in Bluff Park for the final time.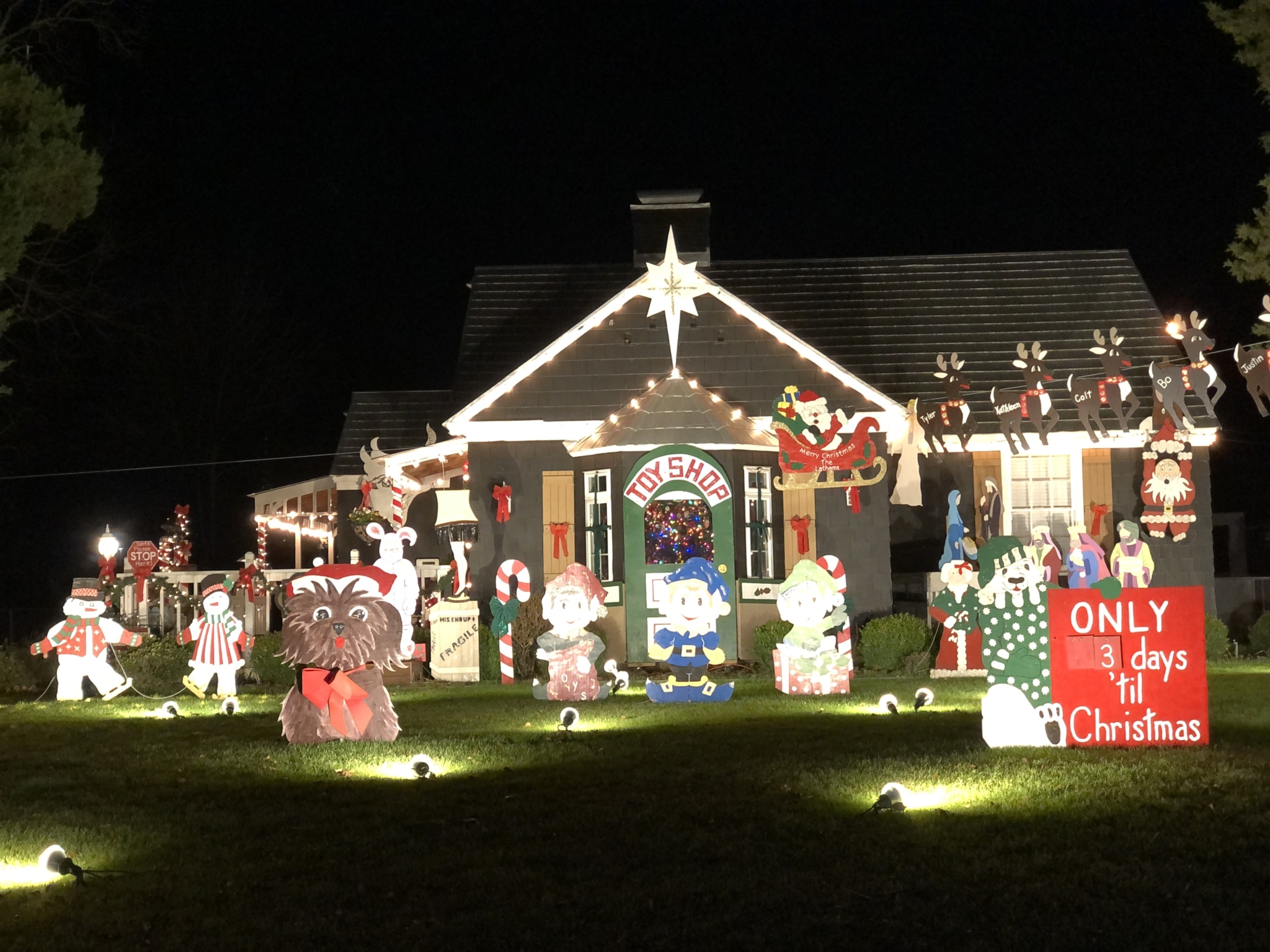 Holiday lights are the December equivalent of fireworks, and after nearly two years of #pandemiclife, who wasn't ready to get out and see some lights in the darkness.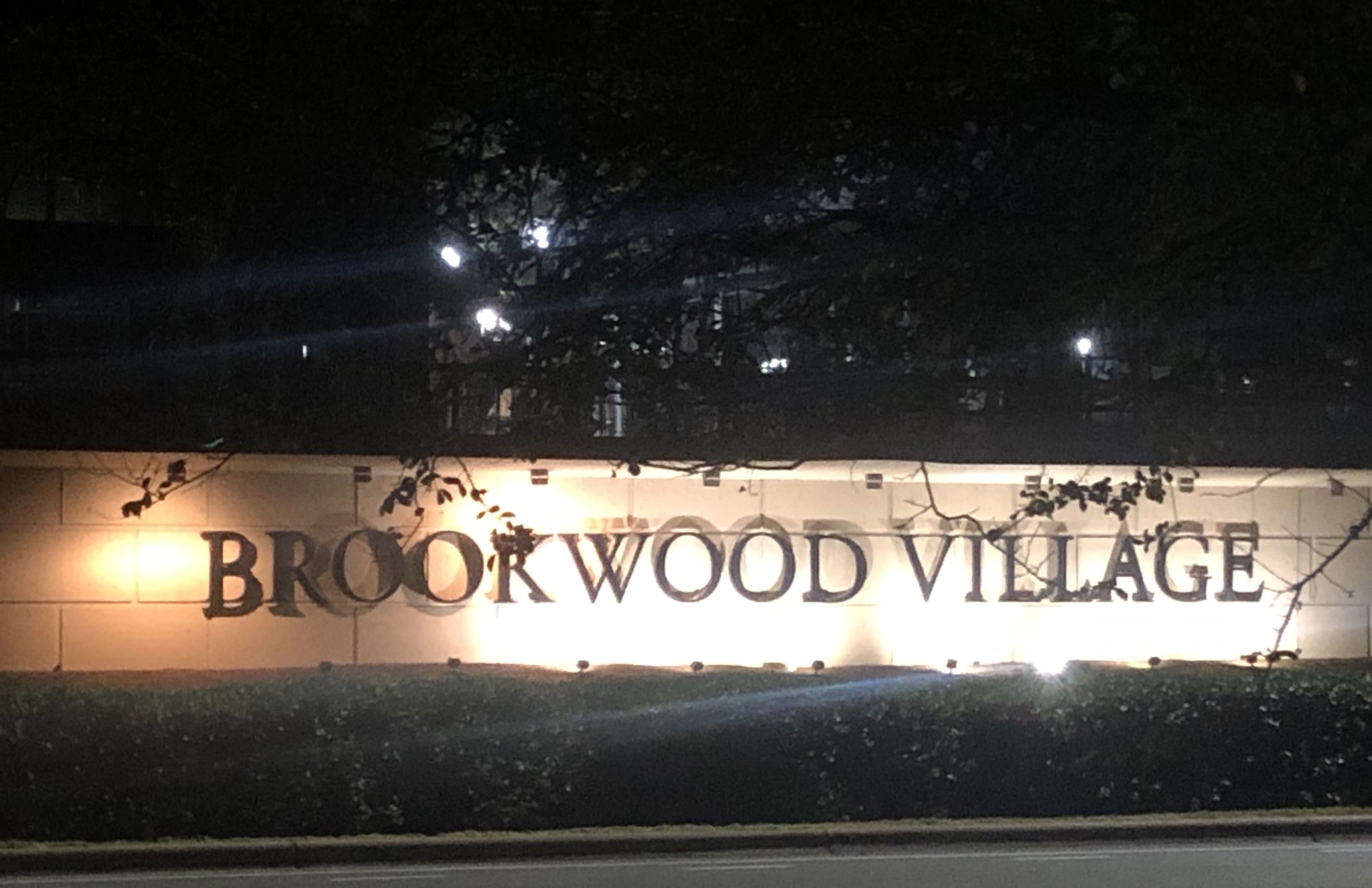 Everybody of a certain age remembers birthday parties at Farrell's, or their favorite clothing or other shops from this iconic Over the Mountain mall. So when news that the mall that had seen better days might have new life in it yet, everybody wanted to know the details.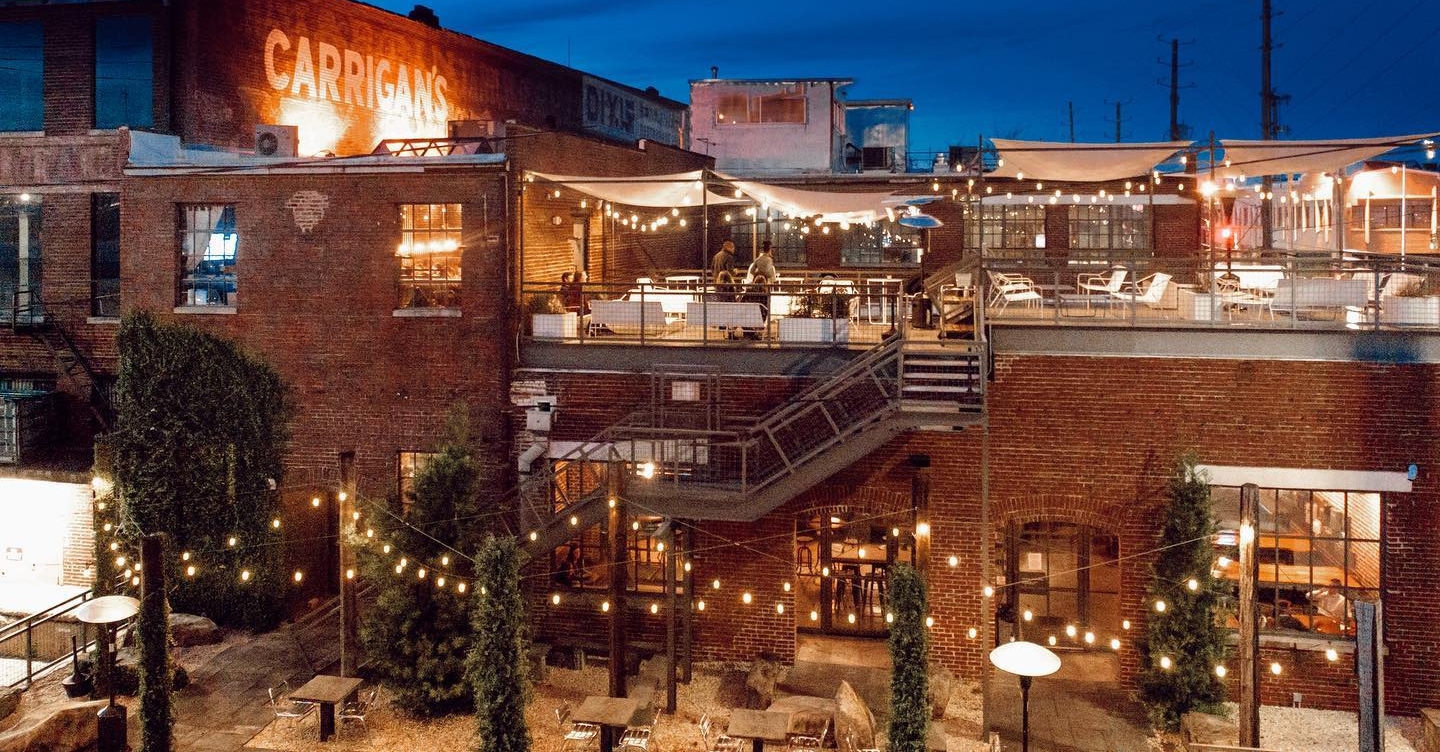 March 2021 marked one year since any of us ever heard of the novel coronavirus, COVID-19, flattening the curve, stay-at-home, or all the other things that have become such a part of our day-to-day life.
At that point, a lot of us were feeling cooped up, and the idea of being able to eat outside—and on a rooftop, no less!—struck a chord, for our second most-read story of 2021.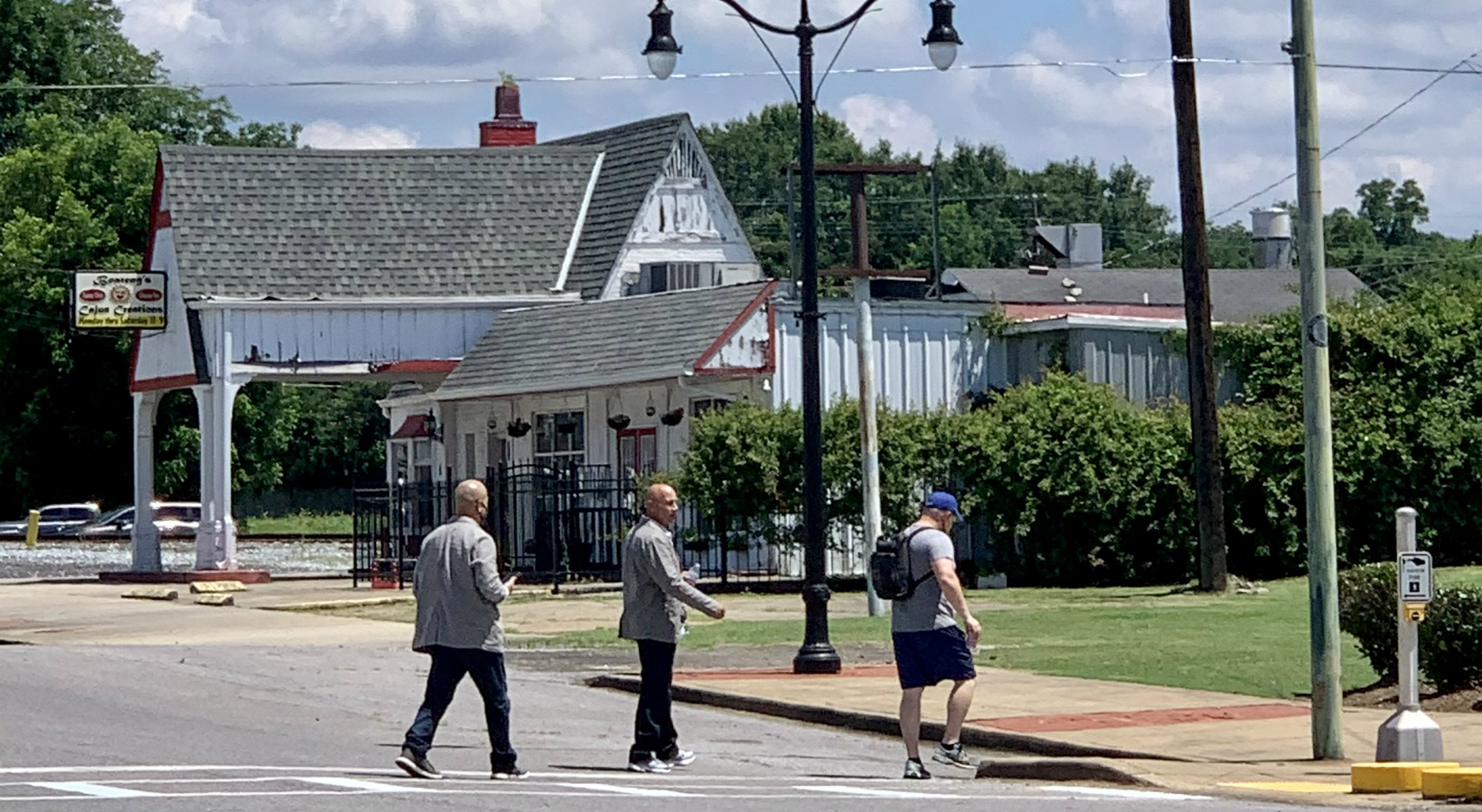 Love him or hate him, everybody was pretty interested to hear Bruce Willis was in the area working on Soul Assassin, a new movie set in Bessemer.
Rumor has it the crew is still in town, filming in Greystone and an office building on 280, but we'll have to wait 'till the movie comes out to play spot the local places.
Now tell us, Birmingham, which were your favorite stories of 2021? Tag us on social @bhamnow and let us know.