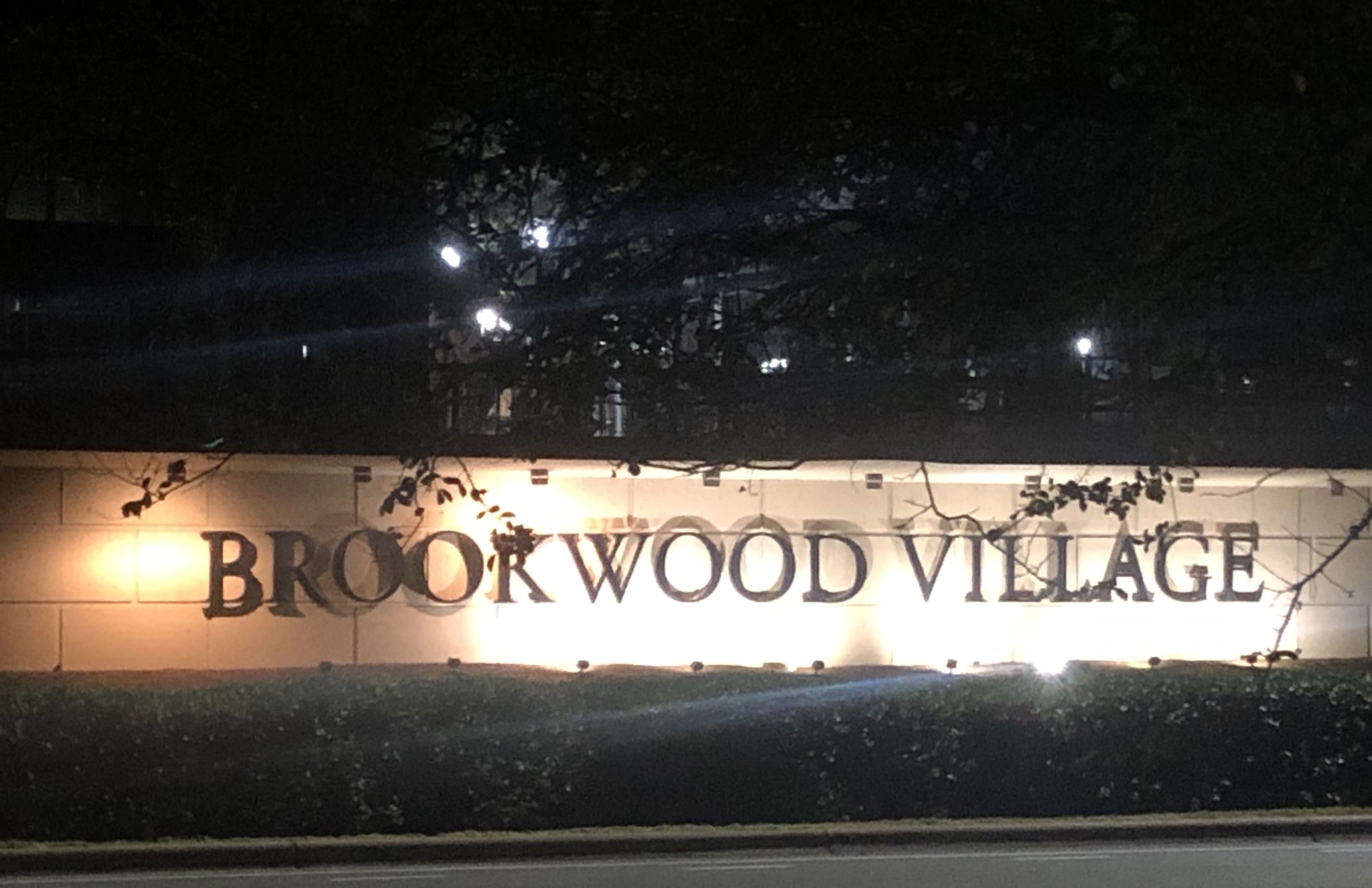 Most of the buildings within the Brookwood Village footprint have been acquired for $21 million, according to the Birmingham Business Journal (BBJ). 
The property was purchased by Birmingham-based Fairway Investments and Atlanta-based Pope & Land Real Estate with the intention to redevelop the iconic mall.
The Sale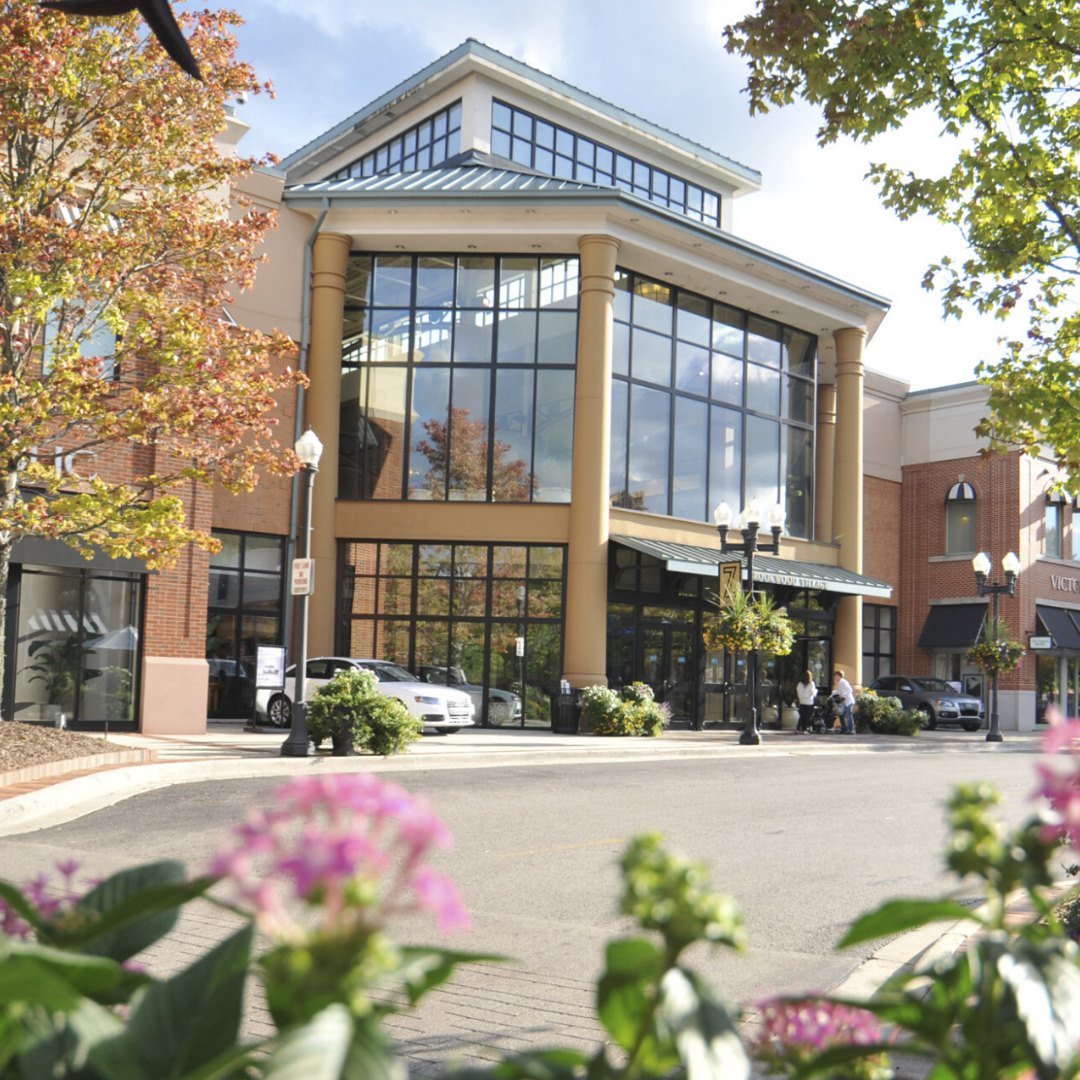 The purchase does not include all the buildings on the property. The group will acquire everything from the former Belk space to Macy's and the adjoining Fresh Market anchored retail center.
Not in the deal?
Macy's
Target
Brookwood Office Center — which includes O'Henry's Coffee and Jos. A. Bank
Community Engagement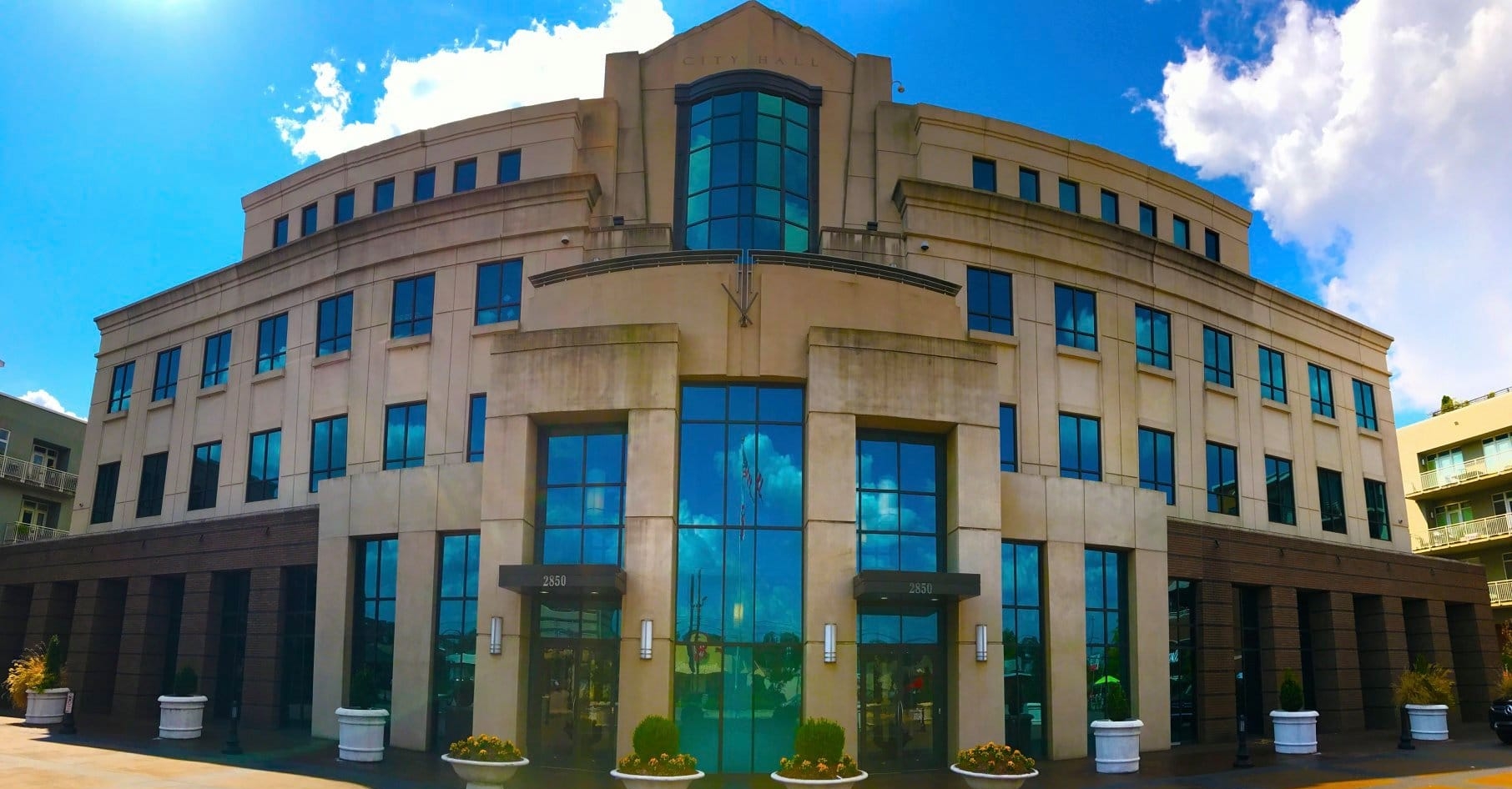 City Councilor Jennifer Andress, whose district includes Brookwood Village, is excited about the new re-development, but wants to make sure there is community engagement,
"This is an exciting development. I hope the developers engage the citizens who live in this neighborhood, because we are active users of that area.  I hope they develop a project that this entire region can be proud of because this really is the central point of so many municipalities in Jefferson County."
Vibrant Mixed-Use
Sims Garrison, Fairway Investment's Chief Operating Officer told the BBJ he wants to turn Brookwood Village into "a vibrant mixed-use project." To make that happen,his group has enlisted Goodwyn Mills Cawood and DAG Architects, along with other consultants, to provide architectural and planning services on the development.
Built in 1974, Brookwood Village is one of the Birmingham area's oldest shopping malls. Re-development of the property has been anticipated for some time now. Shortly after the COVID-19 pandemic hit in the spring of 2020, the shopping center lost Books-a-Million, Brios restaurant and Jason's Deli.
Last fall, at the October 26th Homewood City Council meeting, Arlington Properties and Colliers International announced plans to develop the Brookwood Village massive footprint alongside Shades Creek into a mixed-use project. Earlier this year, the group opted out of developing the property.
Let's hope the new team of developers, designers and planners can work closely with the community — to bring back a new and improved Brookwood Village.