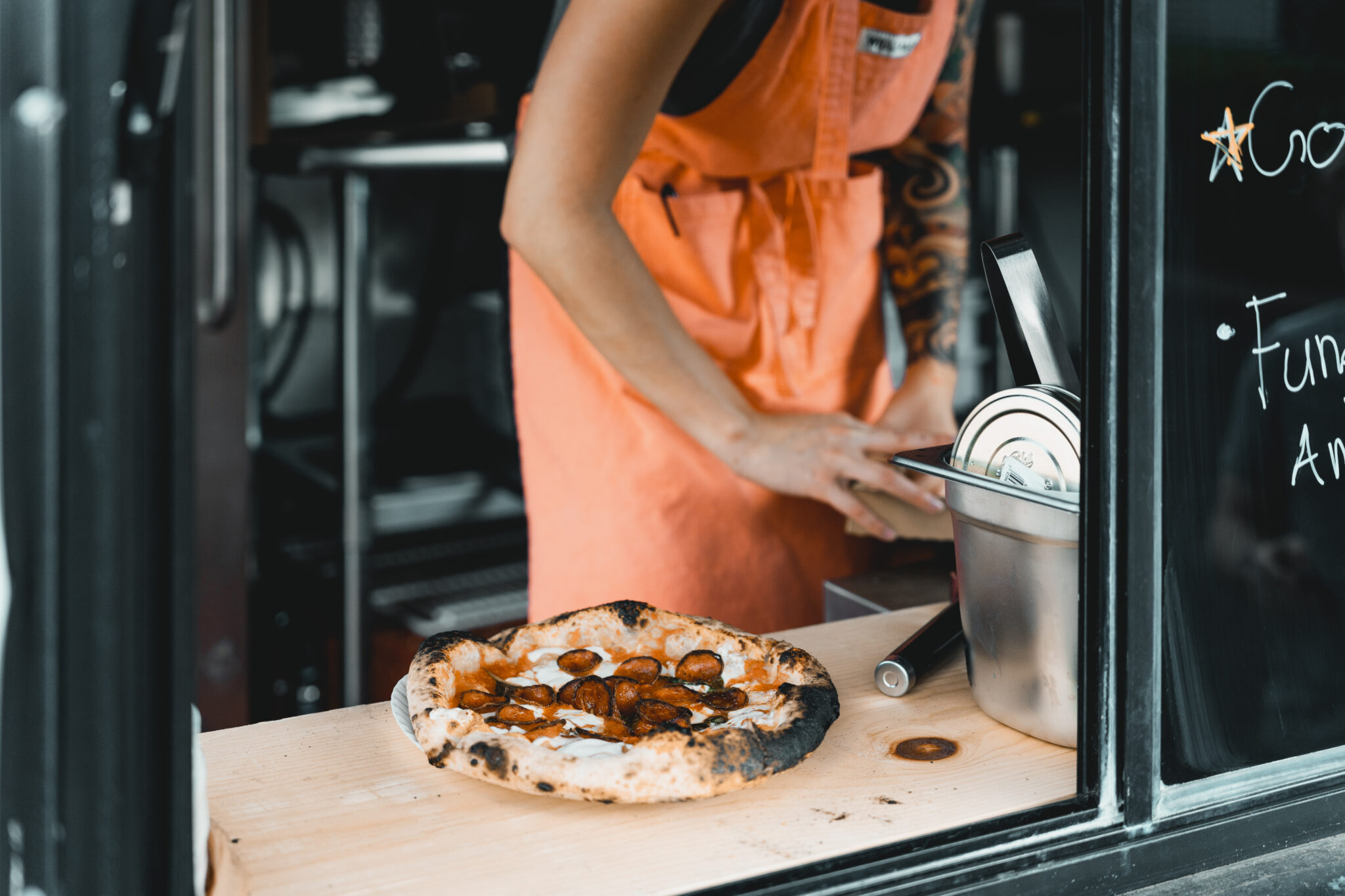 Birmingham openings brought us some of our new go-to spots in 2021. Today, we're highlighting just a few of our team's favorite openings of 2021.
1. One of our favorite 2021 Birmingham openings was Pizza Grace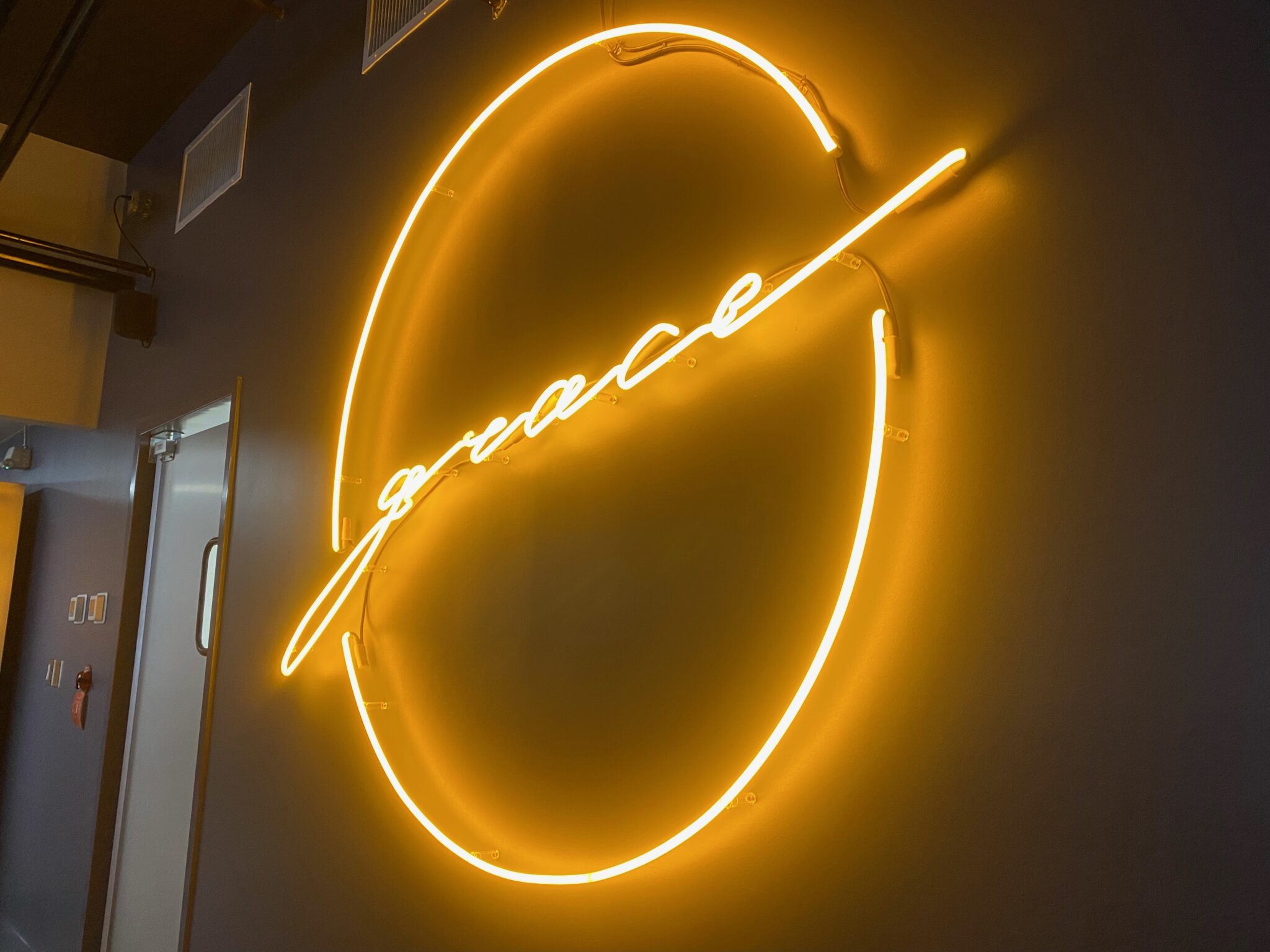 Pizza Grace is the newest addition to Mercantille on Morris. It's our team's pick for wood-fired pizzas, fresh salad and so much more. Currently, they're offering take-out only. Get your pizza fix Wed-Fri 5-9PM and Sat 4-9PM.
"I'm really excited about Pizza Grace's opening. We were lucky enough to be the first group to come in and enjoy our first all-team gathering since the beginning of the pandemic. Their salads, pizza and atmosphere are just fantastic. It will be so fun having them down the street from our office."

—Sharron Swain, Managing Content Producer, Bham Now
2. Uptown Cantina is Birmingham's newest spot for Mexican fare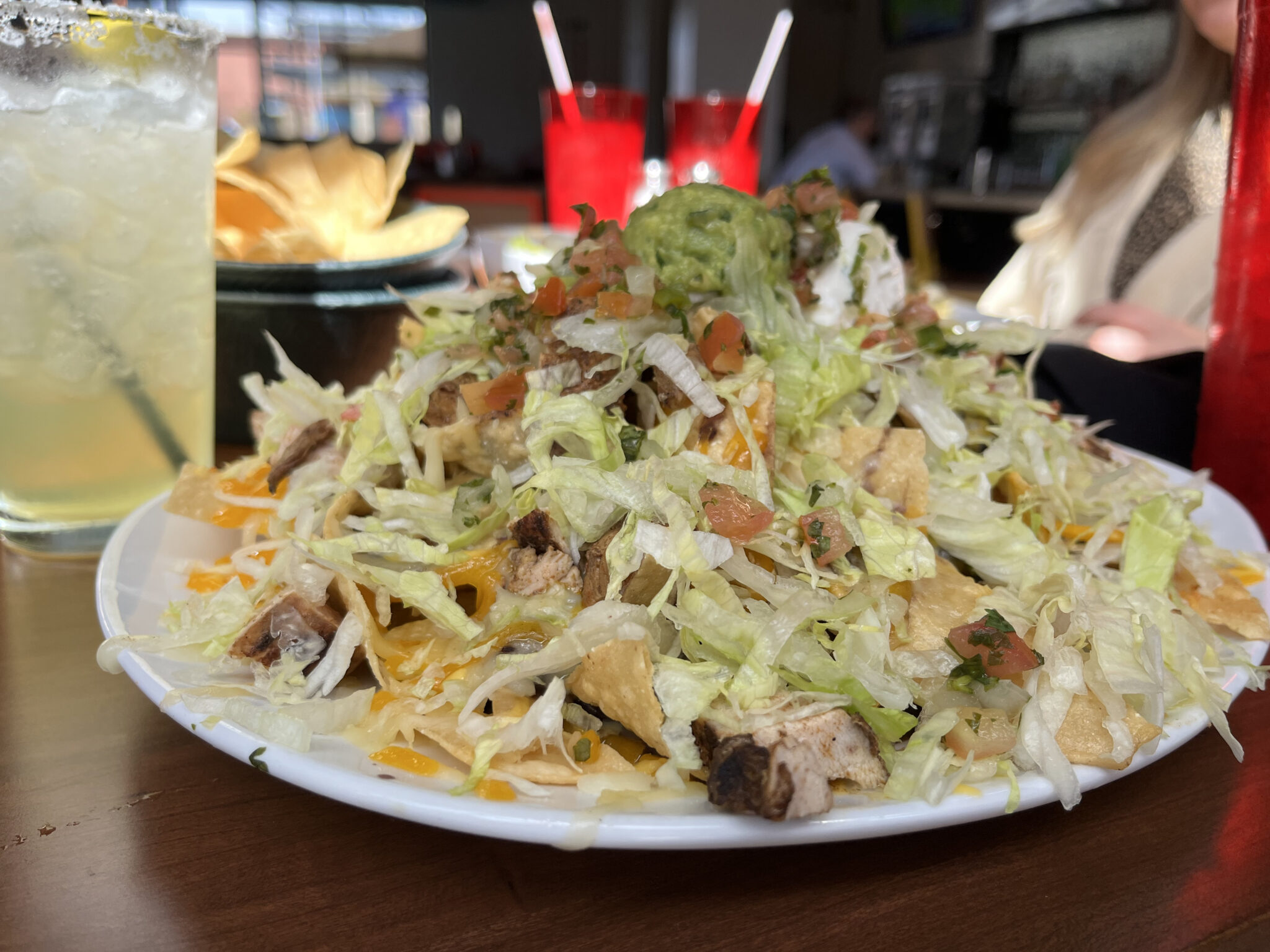 Who could say no to a stack of nachos like this? Next time you're Uptown, pay this new Mexican spot a visit. Uptown Cantina is a team favorite for nachos, tacos, margaritas and everything in between.
"Uptown Cantina is a game changer for Uptown! Their food is super fresh + the views from the rooftop are hard to beat."

—Olivia Moses, Instagram Manager, Bham Now
3. Golden Boy Pizza is another 2021 Birmingham openings fav for 'za
I know, I know… more pizza. We were spoiled with new pizza storefronts and food trucks this year. Golden Boy Pizza is my pick, partially for the delicious pizza and partially for their adorable mascot, the owner's golden retriever, Fitz.
"I love Golden Boy pizza because it is SO fresh and features innovative flavor combos. Pro tip: check their location on IG and go early to make sure you don't miss out!"

—Madison Croxson, Content Producer, Bham Now
4. BLUEROOT brings healthy "fast food" to Pepper Place in 2021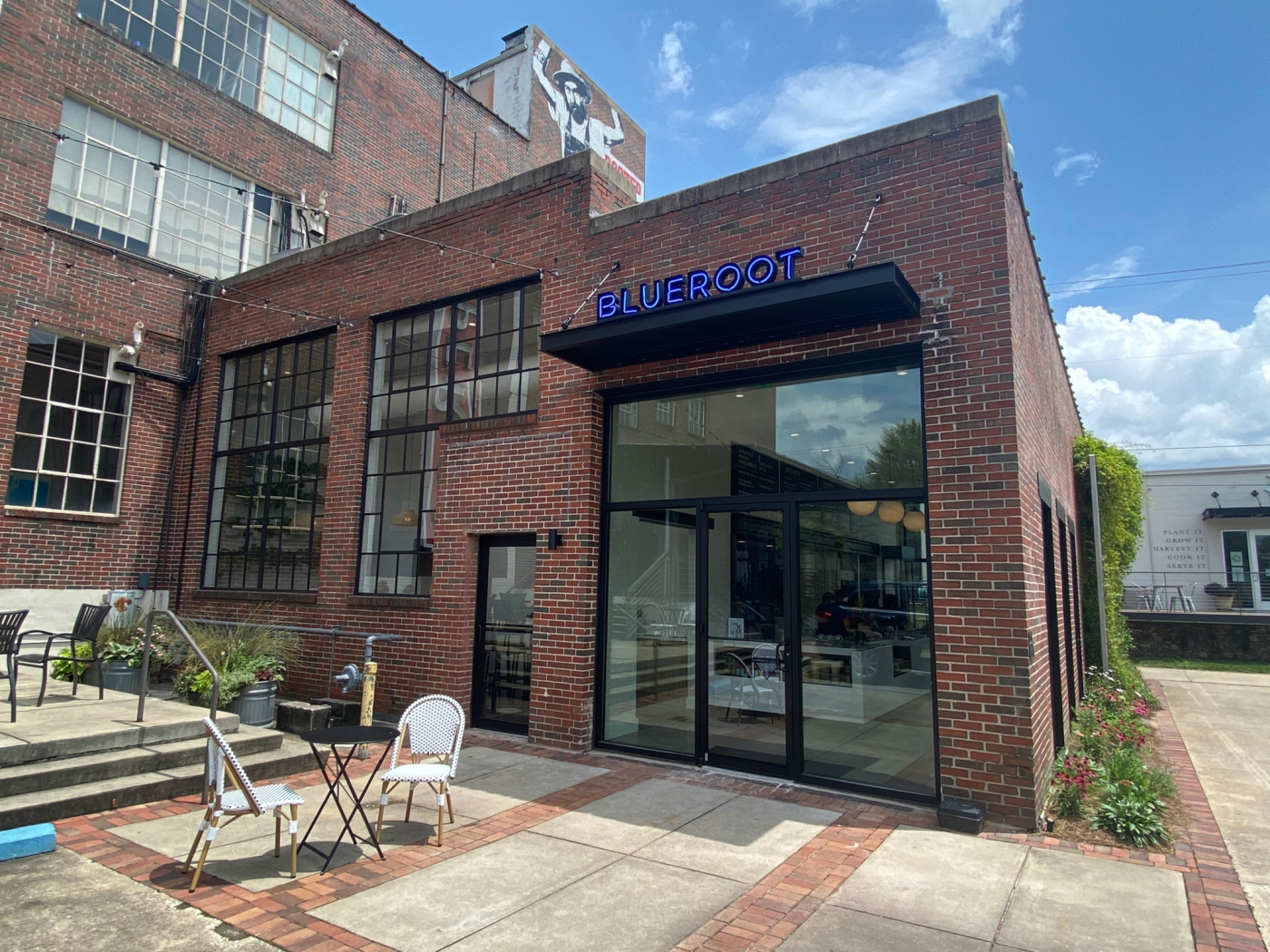 We were thrilled when BLUEROOT opened their Pepper Place location this summer, making healthy "fast food" more convenient than ever. Their grab-and-go case is always stocked with goodies like kombucha, hummus and house-made energy bites. Looking for something heartier? Choose one of their hand-crafted salads or build your own bowl.
"I'm a fan of their superfood snack and sweet treats. It is a great pick me up with that sweet taste I love and doesn't sit heavy on my stomach. The Not Your Mama's Rice Crispy Treat is my favorite."

—Tira Davis, Content Producer/TikTok Manager, Bham Now
5. New to the Birmingham brewery scene: Oak Mountain Brewing Company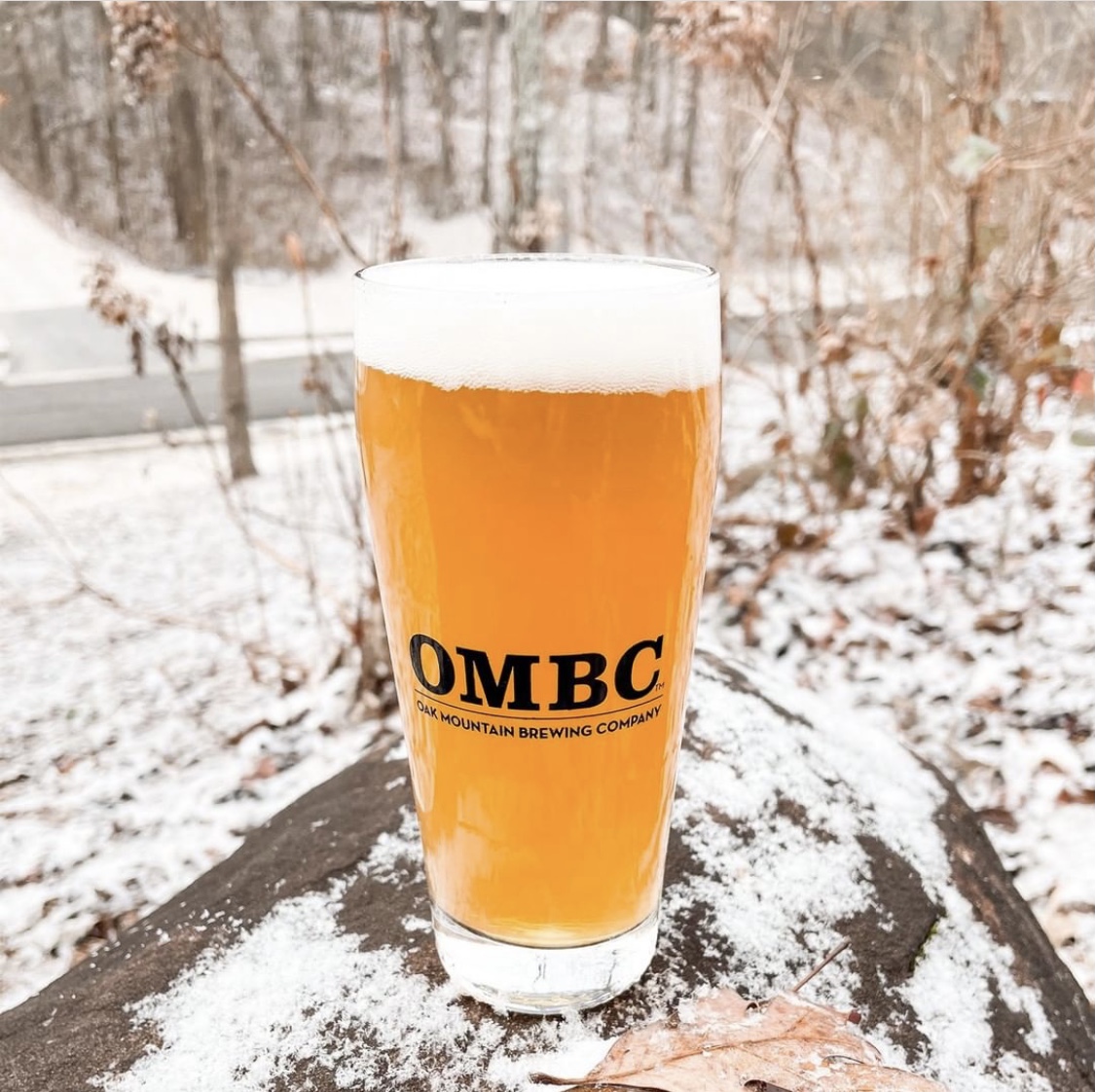 Head to Pelham and pay Oak Mountain Brewing Company a visit. They have trivia, beer, an awesome patio space and tasty food trucks coming by all the time. What's not to love?
"Oak Mountain Brewing Company is such a great addition to Birmingham's brewery scene. They have a super fun environment with live music and food trucks!"

—Cecilia Wood, Social Media Manager/Content Producer, Bham Now
6. The Fennec
Looking for endless fun, live music and delicious craft cocktails? Look no further. The Fennec is a Bham Now favorite for after work drinks and lunchtime bites.
"The Fennec is such a fun spot for dancing and drinks! But, don't sleep on their food either—they have a killer menu with so many creative dishes to try."

—Madison Croxson, Content Producer, Bham Now
Bonus: What we're excited for in 2022
2022 is going to be another incredible year for Bham biz. Here are a few of the openings our team is looking forward to in the coming year.
Don't miss these 2022 Openings:
"Last Call Baking (shown in the photos above) was my favorite "discovery" of 2021—when I tried their desserts at General for the first time, I think I tried a different dessert every other day for two weeks. I can't wait for their storefront to open right next to June Roasters' coffee shop, June Café."

—Cecilia Wood, Social Media Manager/Content Producer, Bham Now
Want to be in the loop on all of Bham's new businesses? Get news like this delivered straight to you inbox via our daily newsletter.