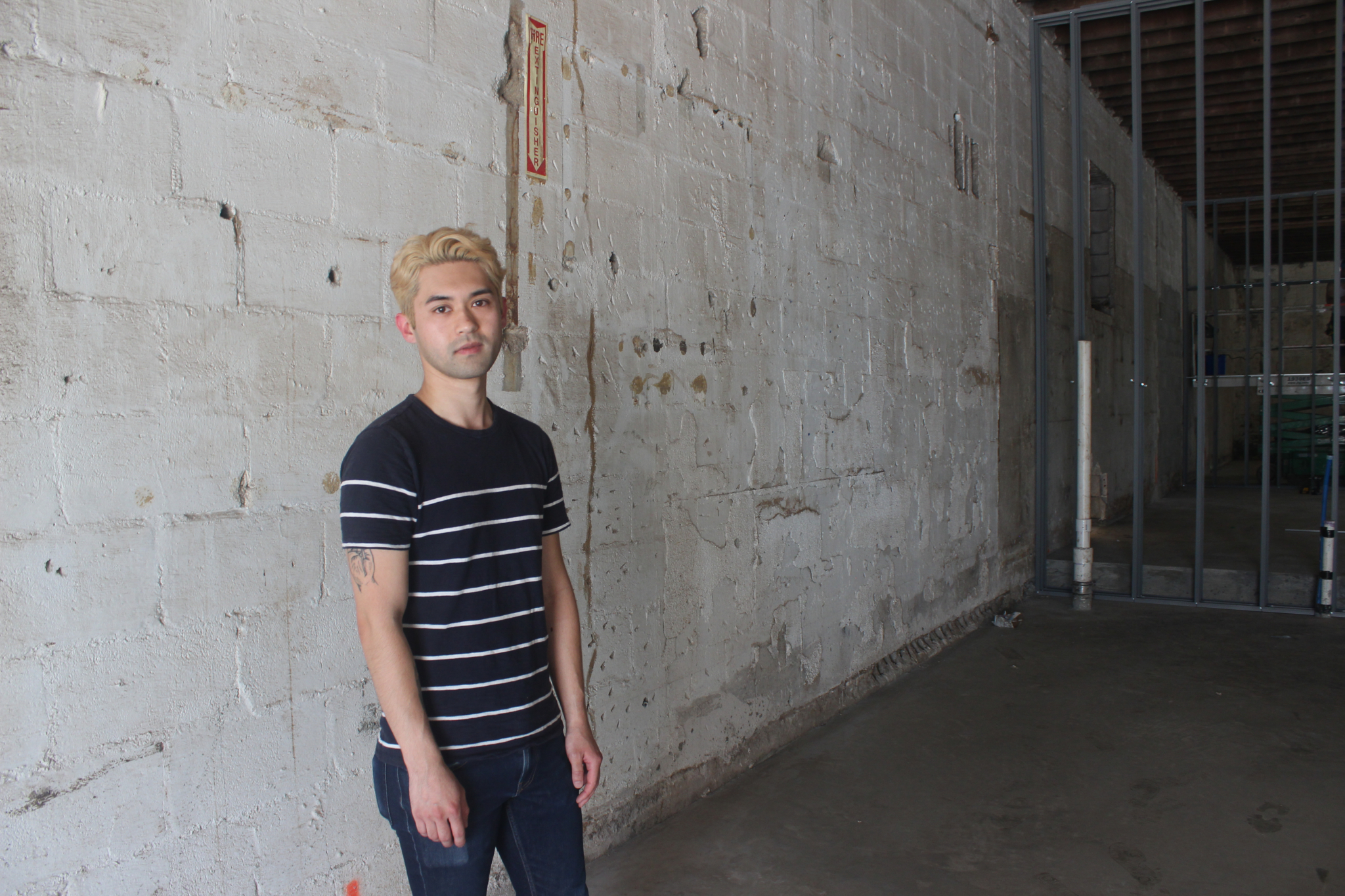 There's a new café coming to Birmingham in late Summer 2021, and we're spilling all the (coffee) beans. There will be a latte to love about June Café—check out all the details.
From supplying your favorite coffee shops to opening their own
If you're a big fan of checking out every coffee shop in the 'Ham, you're probably already familiar with June Roasters. This local, small-batch coffee roaster supplies the coffee for GENERAL in Forest Park, Punch Love Coffee, Little Professor and more.
When we found out they were opening a storefront, we wanted to learn more. I met with June Roasters' founder, Jimmy Truong, at the new location. The spot will also be the home of David Baker Architects who are designing the space and Locke General Contractors who are in charge of the construction.
"I've been coming to Birmingham since Urban Standard was here nine years ago. I wanted the location to be central to downtown."

Jimmy Truong, Owner, June Roasters
Where: 213 25th St. N, Birmingham, AL 35203
When: June Café plans to open their doors in August or September 2021
"The Birmingham coffee community is very close."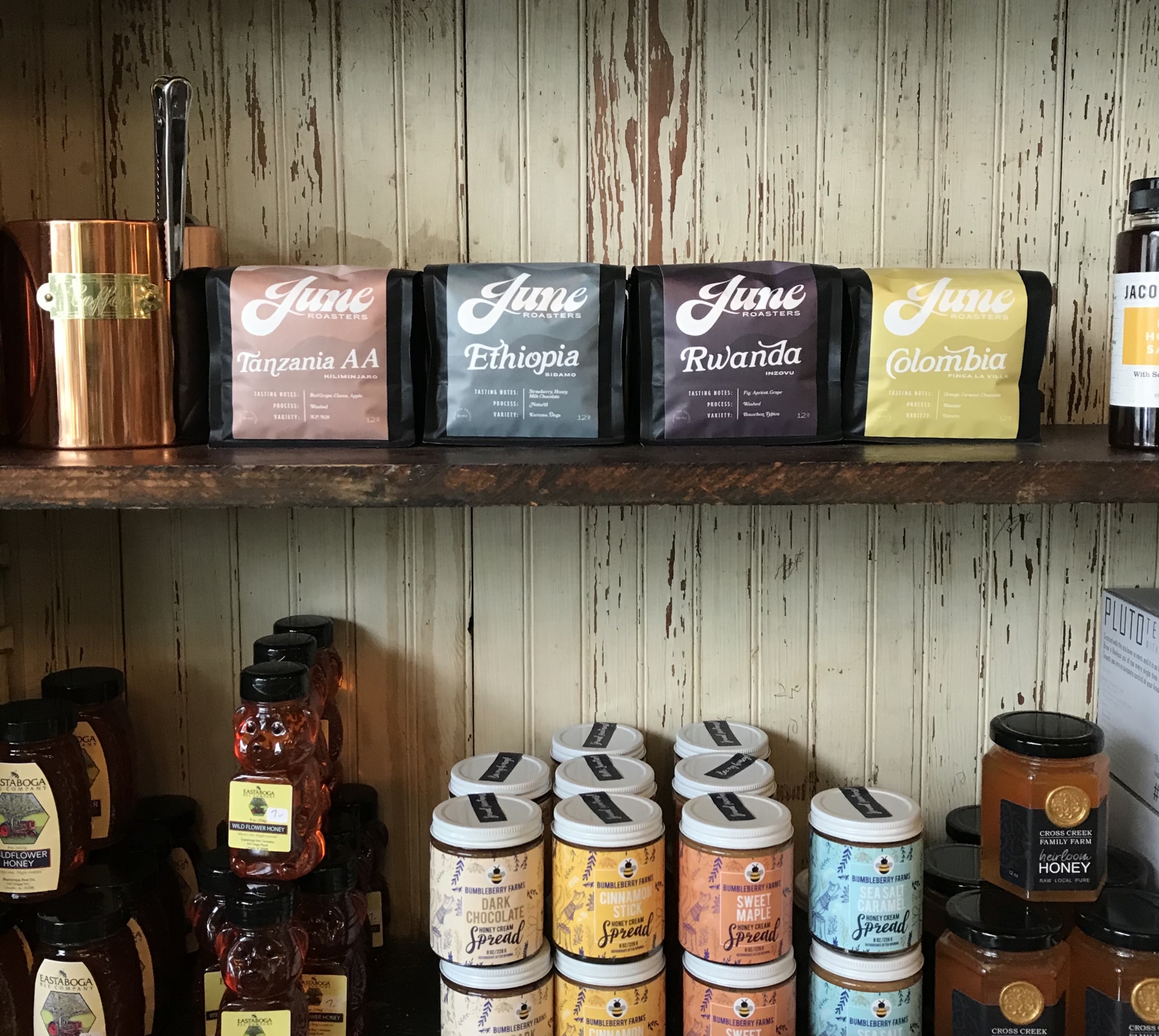 When I asked Truong about the local business's history, it became clear how passionate he is about serving Birmingham. He founded June Roasters over four years ago, and since then, he's collaborated with different coffee shops and local businesses.
June Café will be an extension of Jimmy's collaborative spirit. There's plenty of room for seating inside and outside, and a gigantic window to open up the space.
June Café will open in late Summer
What can you expect on the menu? Of course, there will be classic coffee drinks that you know and love. But, you can also try fun coffee drinks that are refreshing for a warm day.
Want to keep up with more buzzy news like this? Follow us on Facebook, Instagram, and Twitter, and sign up for our FREE newsletter.