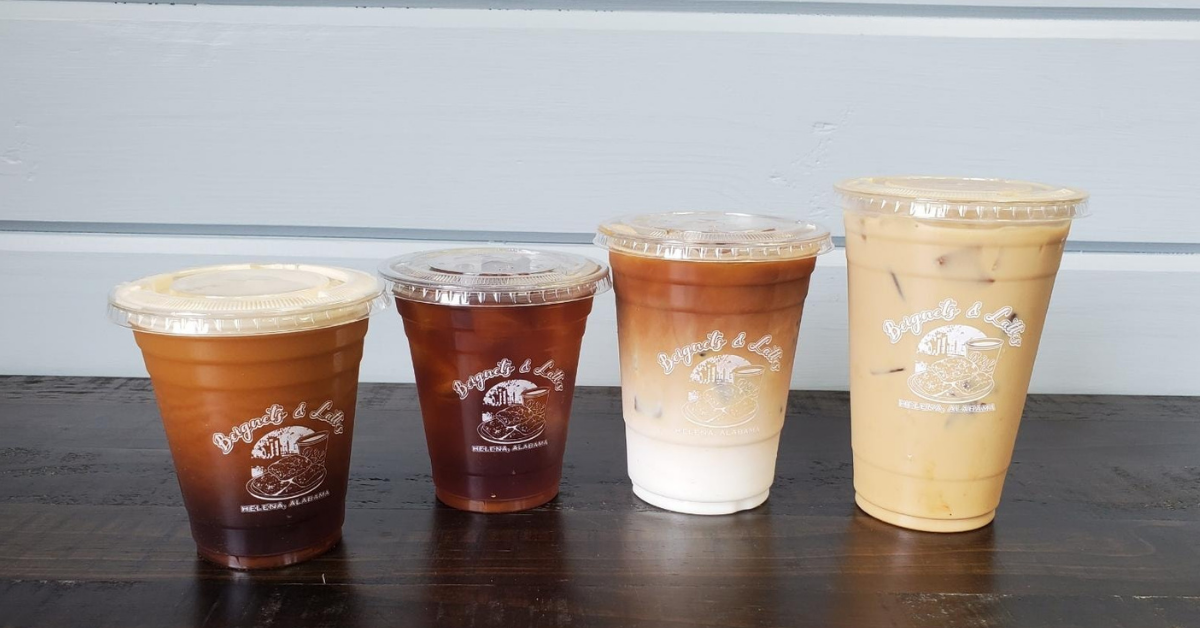 It seems as though lately, Birmingham has been hit hard with closing news. Losing some iconic favorites in the community is tough, but we're seeing the seeds of new businesses come through as Magic City openings continue to flourish. Here are just five of the new businesses that we're stoked about.
1. Battle Axe's Feast Food Truck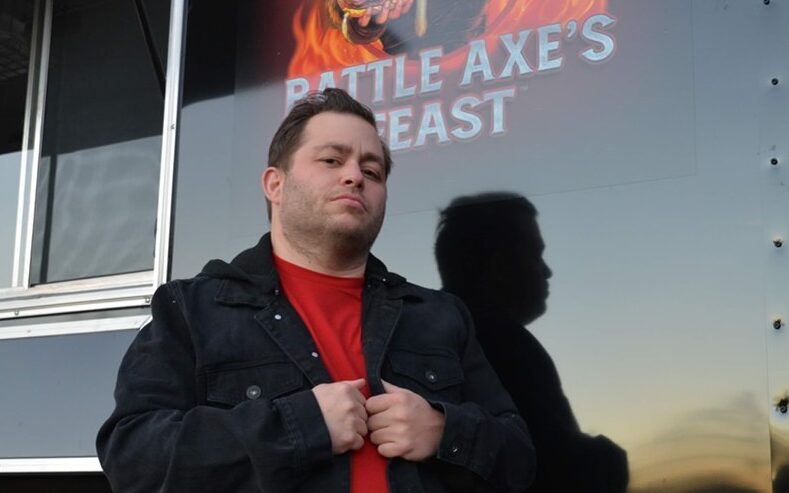 You might not be getting ready for battle, but owners Drew and Sierra Kramer will feed you like you are. Birmingham's newest food truck is rolling in and serving up hearty meals such as 100% ground beef hamburgers, quesadillas with hand-grated cheese, and salads. We also can't forget their best-selling crowd favorite—Peachy Queen Crumble.
This couple is no stranger to the restaurant industry, however. Kramer has worked in the restaurant business for over 17 years, but this is his first time owning one. You might just luck out and visit them when they're offering a special like their smoked prime rib or white chocolate bread pudding. According to the Birmingham foodie community, it's a must try.
2. Taziki's—Gardendale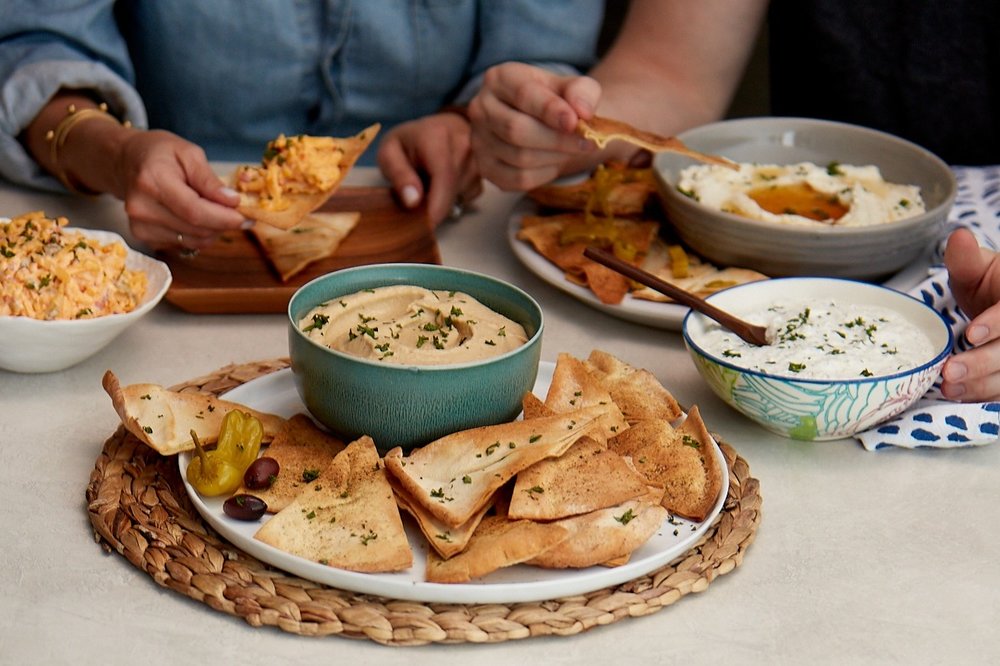 If you've ever been to Taziki's before, you can attest to the quality and freshness of their food. Taziki's is proud to announce their 10th Birmingham location, right in the heart of Gardendale. The Mediterranean options are endless—my personal favorite: the Grilled Chicken Roll-ups.
They officially cut the ribbon on December 7 and are excited to serve you your favorite Taziki's dish. Be on the lookout for more Taziki's locations coming soon—they're expected to expand across the country by 2023.
3. Crab Barrack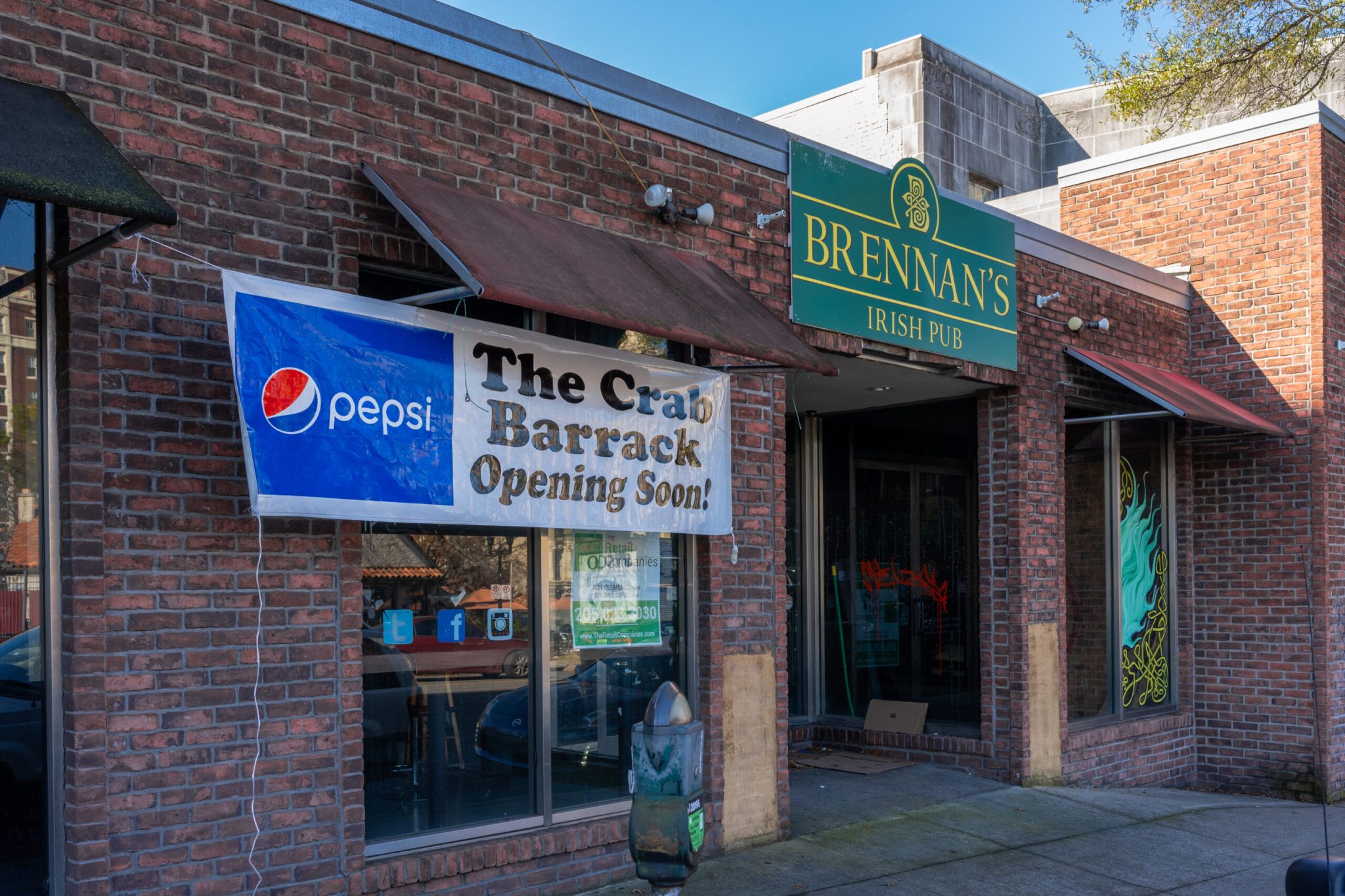 If you were wondering about the future for Brennan's Irish Pub, you now know the answer. The Crab Barrack is opening soon right here in Five Points. This Magic City opening will make for the third location of The Crab Barrack in Birmingham, along with the Roebuck and Irondale locations.
The Crab Barrack is servin' up some of your classic Cajun favorites for both lunch and dinner. Their menu is quite extensive, so there's really something for everyone. While we were sad to see Brennan's go, we're excited for new life in the space.
4. Azalea Café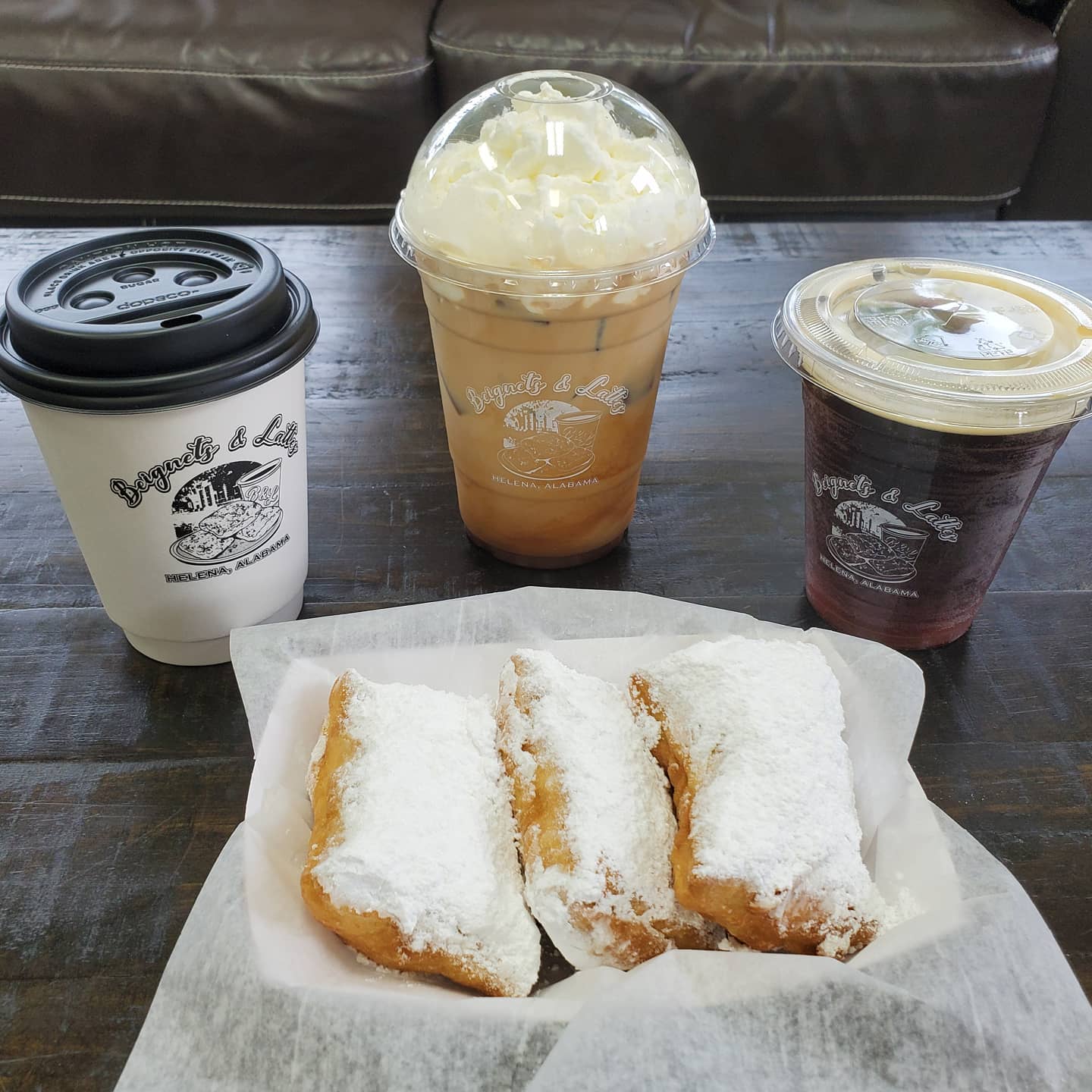 The minds behind Beignets and Lattes are proud to bring you Azalea Café. This new brunch concept will be coming to Alabaster sometime between January and March of 2022, and we're excited to see what they cook up. Think biscuits and gravy, steak and eggs kind of brunch. Of course, the famous beignets and signature lattes will also be on the menu.
Beignets and Lattes is based in Helena where they've drawn quite a crowd with their famous offerings, with the owner's roots based right in Louisiana. Their design for the space features double the square footage of their Helena Beignets and Lattes location, which provides creative freedom with the space as well as variety of foods they can cook up.
"We just want to give people simple, good food done right. I want you to come in and know you're getting quality food every time."

– Heather Crittenden, Beignets and Lattes, daughter of owner Carolyn Linski (as quoted in the Shelby County Reporter)
5. Walk On's—Stadium Trace Village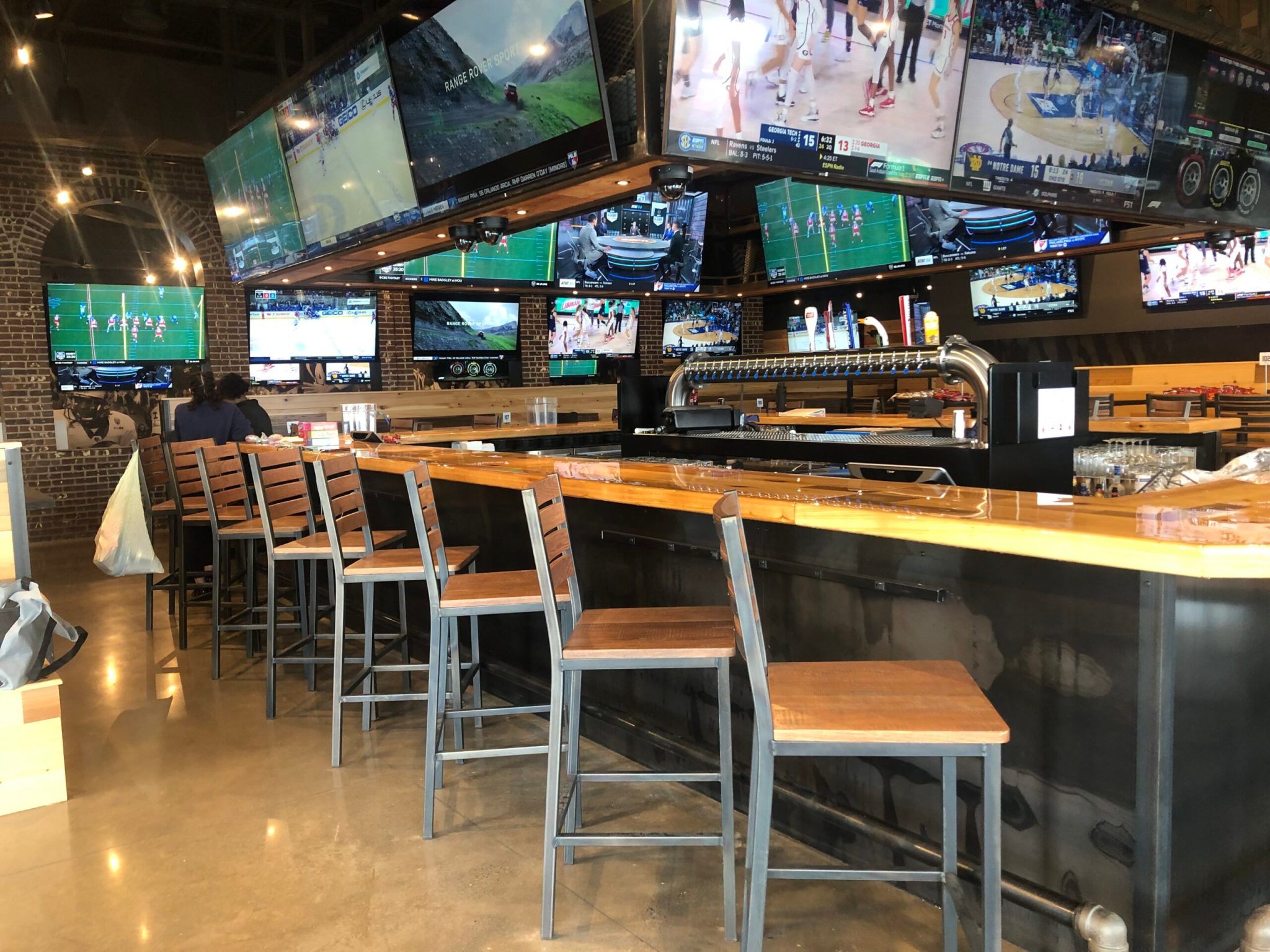 Stadium Trace is booming with new businesses. Walk On's is officially open as of today, December 13. This sports "bistreaux" combines the love for Cajun food with the love of sports. This location is locally operated by Tattersall Park General Manager and Managing Partner, Michael Miller. They also have local beer on tap, which is a win in our (play)book.
Try the Duck & Andouille Gumbo or the Voodoo Shrimp & Grits for an authentic taste of Louisiana. We know we'll have to try once Village Green is complete—making Stadium Trace the ultimate entertainment district.
Want more buzzy news about Magic City openings? You'll hear it first on our Instagram.