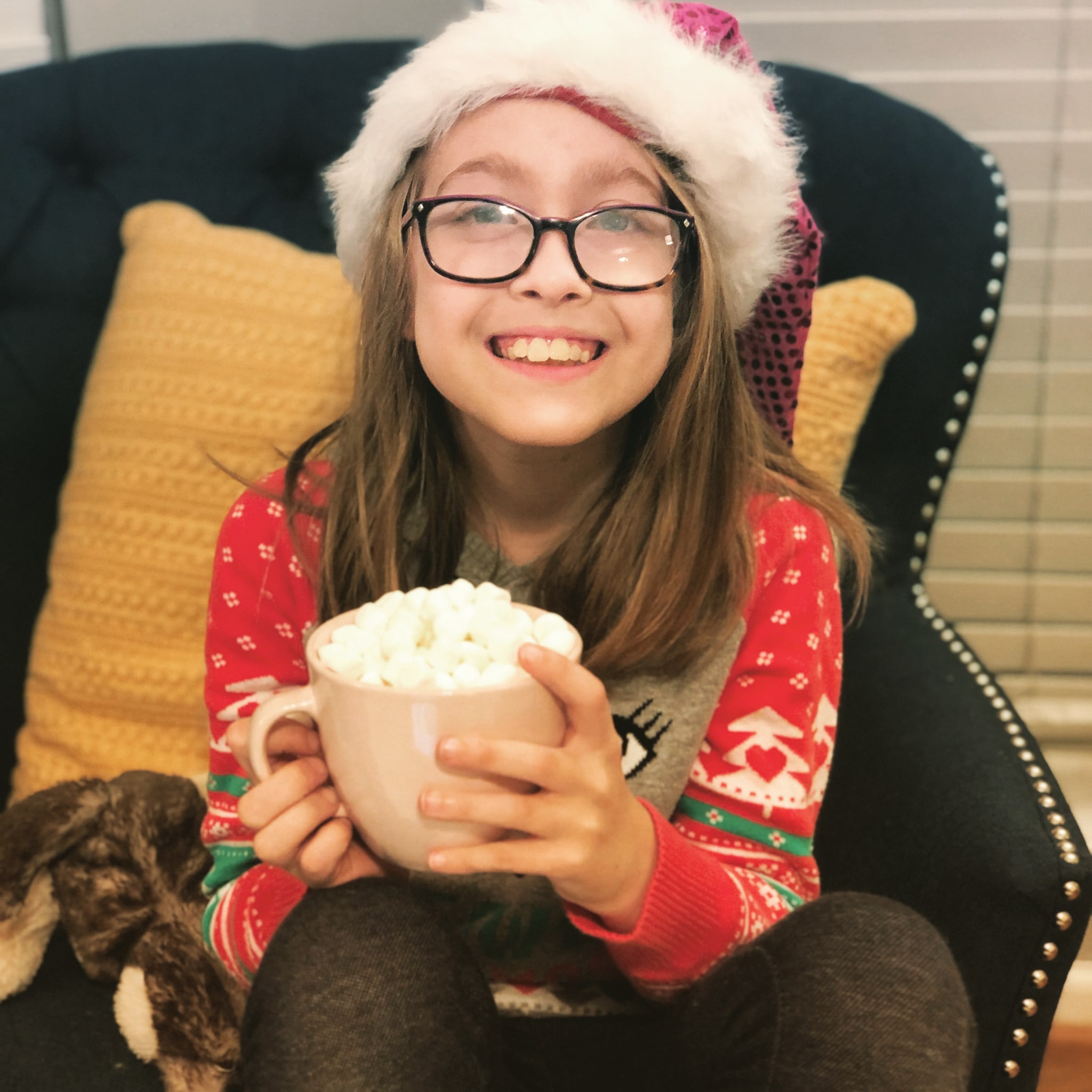 It's the last weekend to feel some zen before the time to order holiday gifts online slips away. Those Amazon delivery times aren't getting any shorter, folks. Before you feel those ho-ho-holy moly's of the holidays, Birmingham, take a leisurely scroll into the weekend with events, deals and more December 4-6.
For what's happening around Birmingham, sign up for our FREE newsletter.
Bite-Sized Bits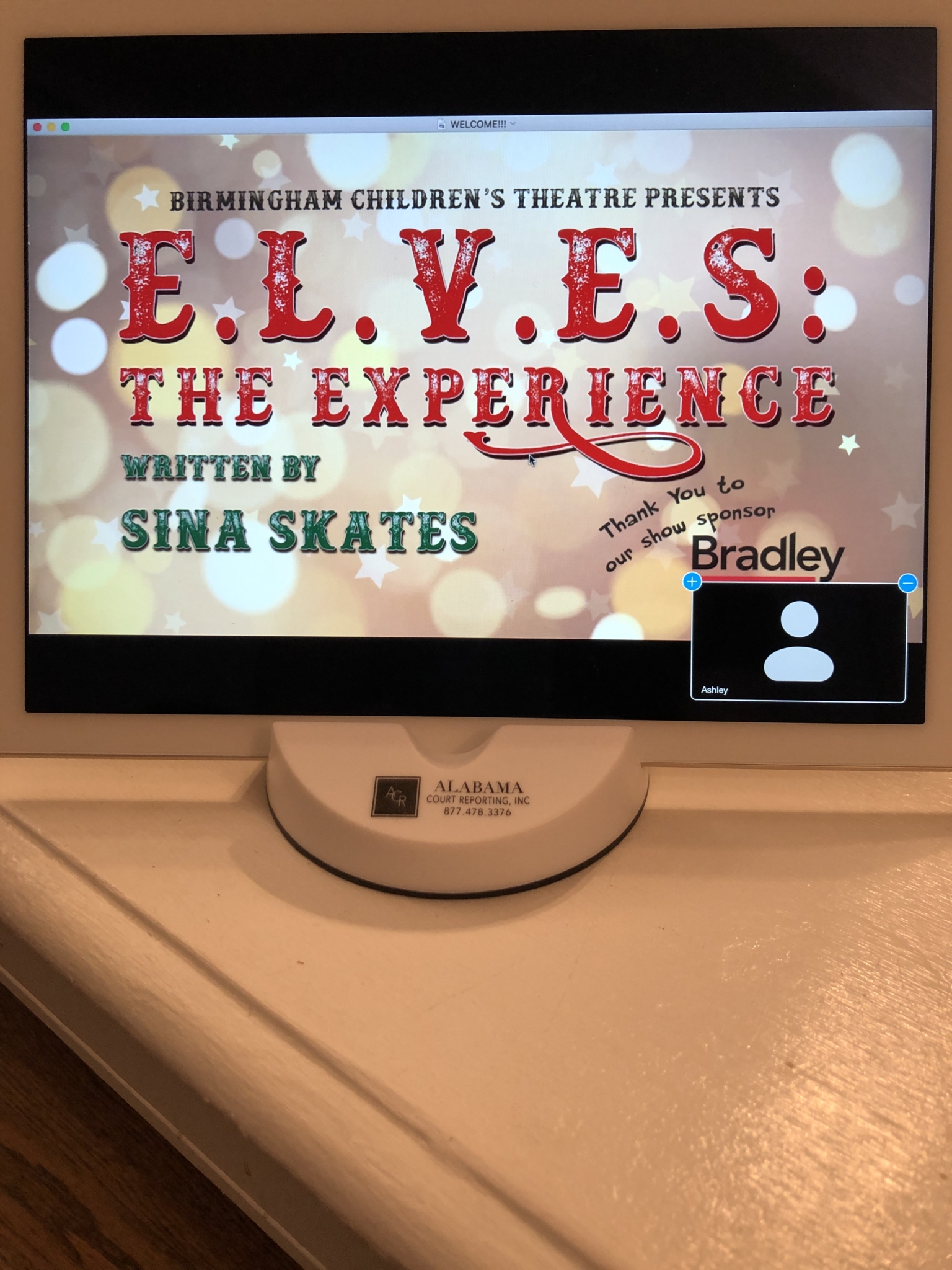 🌟Warm + delicious. Dig Birmingham's most righteous mac & cheese here.

🌟 A match made in heaven. Sidewalk Film Center + the Sidewalk Film Festival have been selected to host the 2021 Sunday Film Festival as a satellite location. Full story.

🌟 Children's of Alabama is accepting toy donations to their annual SugarPlum Shop. Info + important gift-giving guidelines here.

🌟 Grab a virtual front-row seat to an upcoming performance of E.L.V.E.S: THE EXPERIENCE via Birmingham Children's Theatre. This elf-tastic show is the ultimate way to spark holiday magic in your kids this season. 100% recommend!

🌟 Scratch through February 19-21, 2021 on your calendar—the 2021 Mercedes-Benz Marathon Weekend has been postponed due to COVID-19 concerns. New tentative dates are planned for Spring 2021.
Oh, what savings!
We're bouncing with glee because holiday deals are exploding in Birmingham. Don't miss these 3 money-savers:
MADE: Use discount code BHAMNOW15
Studio Steel: 3 classes for $50 (single class price $25)
Trouve: Use discount code Trouve20
With over 800 local businesses listed in our Small Business Guide, you're sure to find your dream deal.
Did you know it's FREE to add your business or nonprofit to our guides?
This Weekend in the Magic City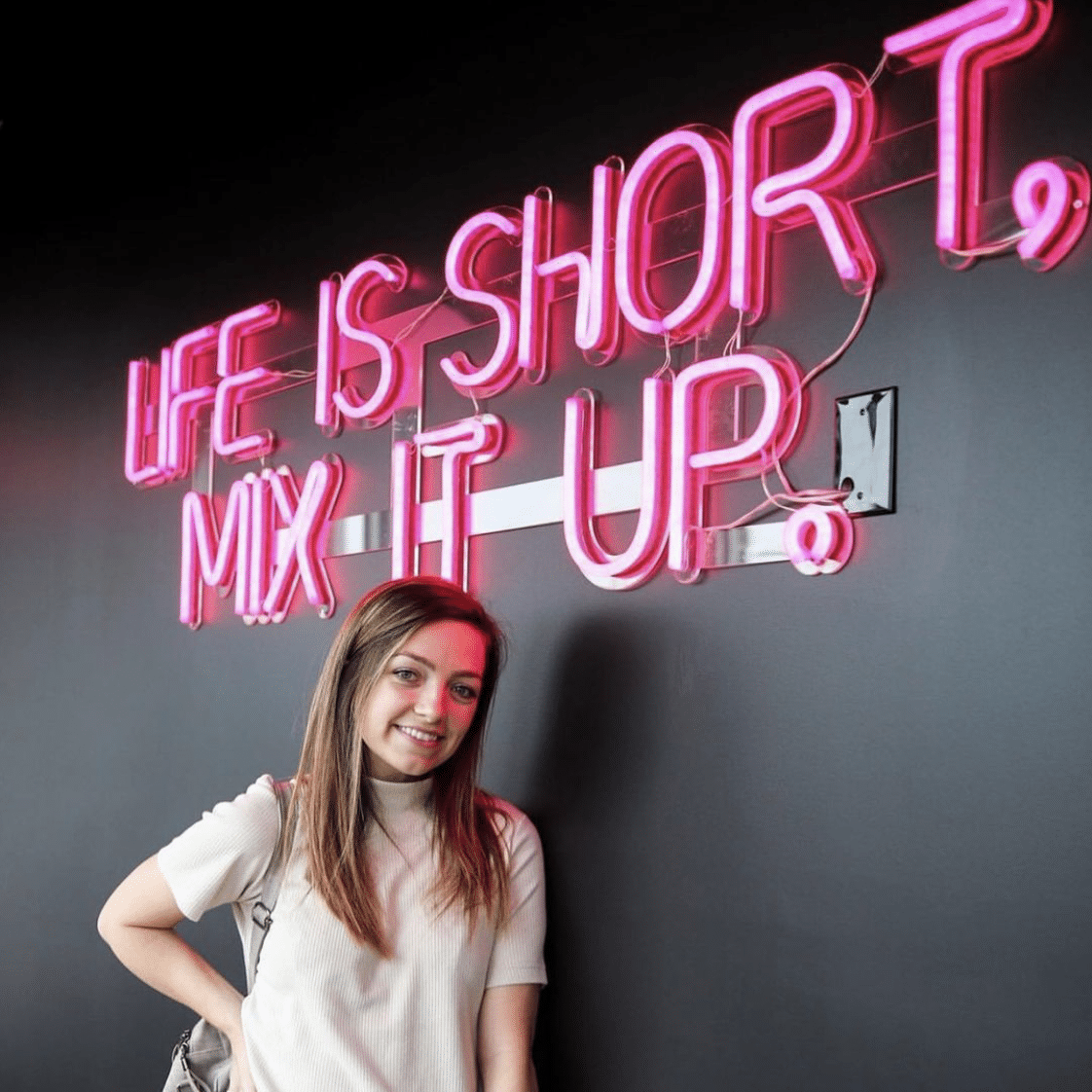 Blankets, a Book and a Cozy Nook
For brisk winter days, a cozy bungalow is essential. Find yours December 4-6 during these don't-miss open houses. 
Eat, Browse + Be Merry
It's time for another weekend of Eat in the Streets—Winter Wonderland edition. Head to Pepper Place for live music, food vendors, makers and a visit from Santa on Saturday. Shop Pepper Place's Holiday Gift Guide before you go. When: Friday, Dec 4 from 5-9PM, Saturday, Dec 5 from 3-9PM.
Get a Little, Give a Little
The Mountain High Outfitters "Get One, Give One" special is back—and it's just in time for the holiday season. From December 4-13, purchase a pair of shoes from eight select brands (in-store only_ and Mountain High will gift a free pair of equal value to the first responder, teacher, restaurant, retail, healthcare or dental care worker of your choice. Are you getting those warm and fuzzy feelings all over?
A Picturesque Southern Snowglobe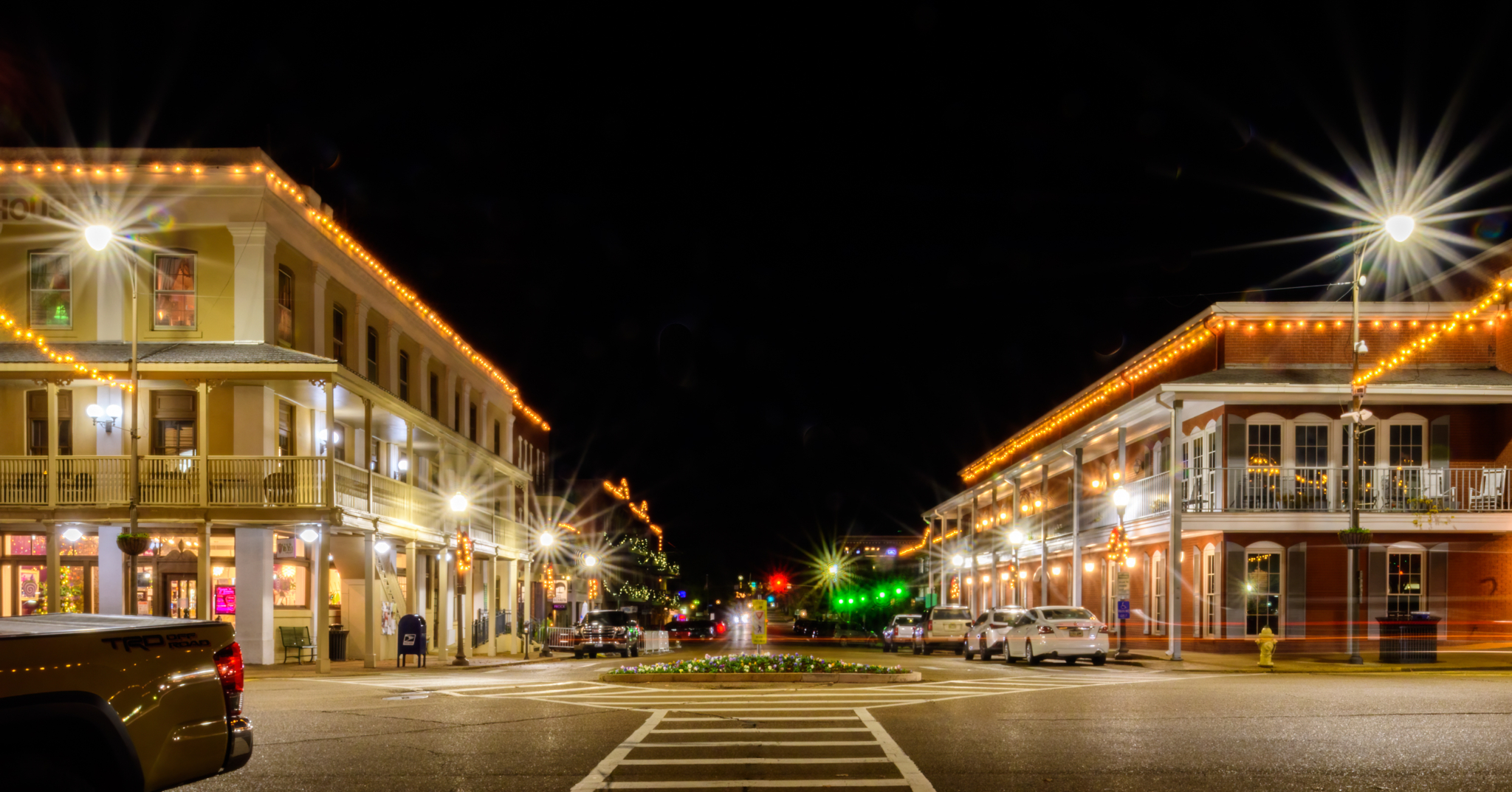 Where you ask? In Oxford, Mississippi. December 6-13, the town will be merry and bright with winter fun, food and festivities. Plan your visit. *Warning: these photos will make you swoon.*
It's Scientifically Crafty
Shop unique holiday gifts while supporting local crafters during McWane's Makers' Market—Saturday, Dec 5 from 10AM-3PM. While there, be swept away by the nostalgic locomotives in McWane's beloved exhibit—The Magic of Model Trains. More info.
Holiday Gift Guides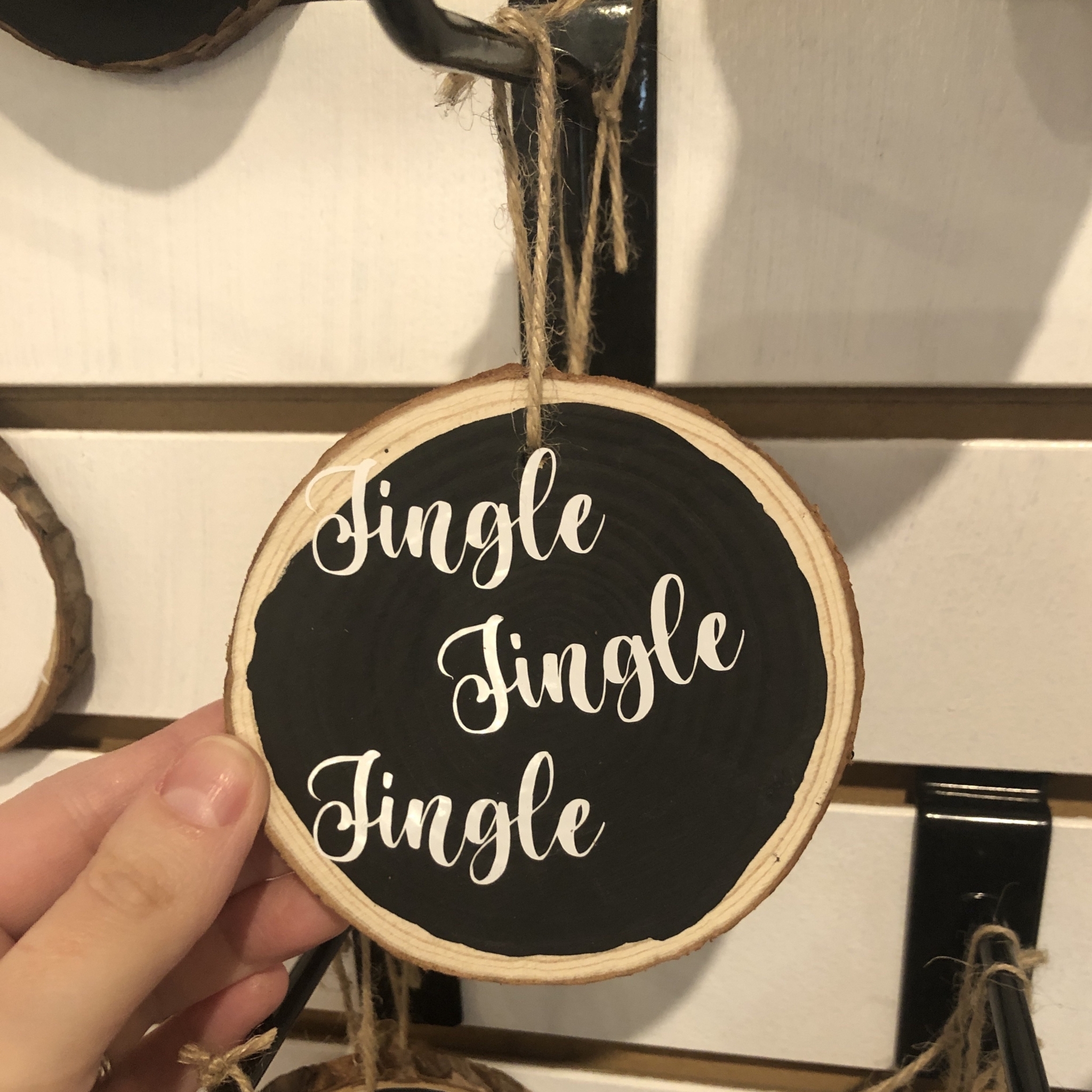 We're smack dab in the holiday shopping frenzy. Simmer down, y'all. We've got you covered with tons of gift ideas—all local and totally fantastic.
In other news…
Ornaments Well-Traveled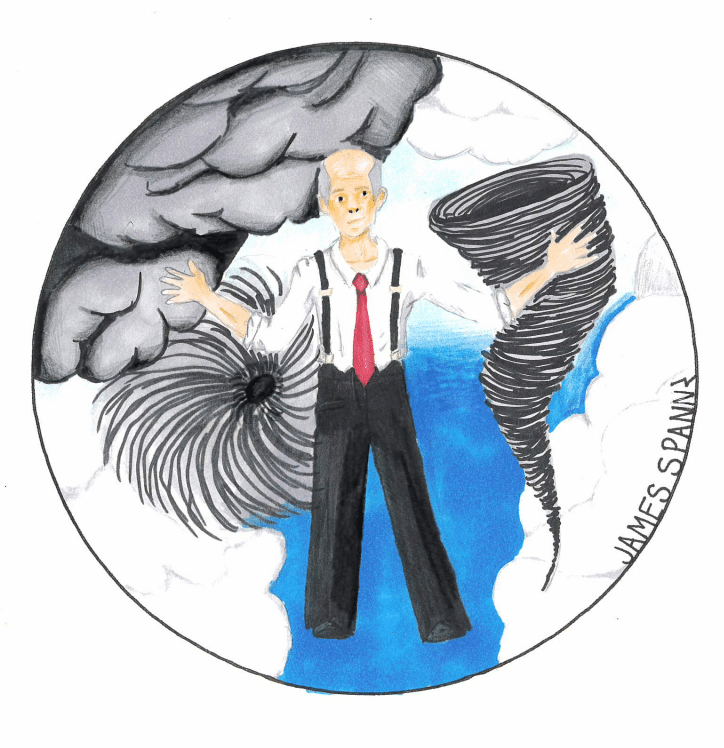 James Spann and Sloss Furnaces are among the few Alabama ornaments featured on the national tree in Washington DC. Who designed them? Some creative art students form Shelby County High School. More here.
This Girl is on Fire
The cool student news doesn't stop with ornaments. Alabama School of Fine Arts (ASFA) grad Ianne Fields landed a role in the Netflix hit, Dash & Lily. Check it out.
Weekend Forecast + Entertainment 🎉
Now the Weekend's Video Edition is LIVE. Don't miss a moment.
Have an upcoming event you'd like to promote? Add it to our event database!
For the Holiday Enthusiast 🎄
Fri, Dec 4: The Magic City Nutcracker – Virtual. 7PM. FREE. Donate here.

Sat, Dec 5: Sensory Santa @ The Summit. 9-11AM. Register.

Sat, Dec 5: Christmas at the Caboose @ Irondale Chamber of Commerce. 4-7PM. Register.

Sat, Dec 5: Annual Christmas Tree Lighting @ Old Baker Farm. 5-9PM. FREE.

Sat, Dec 5: Merry Mimosa Bar @ Simply Infused Olive Oil Shop. 11AM-3PM.

Sat, Dec 5: Holiday Market @ Bluff Park. Noon-4PM.

Sun, Dec 6: Deck the Ham @ Downtown Birmingham. All Day. FREE.

Sun, Dec 6: Sugarbelle Foundation Family + Pet Christmas Photos @ The Market Homewood. Noon-5PM. $15. Register.

Sun, Dec 6: Lighting of the Star + Downtown Homewood Cruisin' Christmas Parade. Lighting of the Star 5:30PM, Parade 6:30PM. FREE.

Sun, Dec 6: Holiday Plating with Chef Jack @ Simply Infused Olive Oil Shop. 6-7PM.

Fri-Sat, Dec 4-5: Magical Nights: Vulcan's Holiday Experience @ Vulcan Park & Museum. 5:30-9:30PM. $4-$6. Ages 4 & Under – FREE. Tickets.

Fri-Sat, Dec 4-5: Christmas at the Station @ Heart of Dixie Railroad Museum (Calera). 4PM – Train Rides – 5PM, 6PM, 7PM. $33-$50. Tickets.

Fri-Sat, Dec 4-6: POSE @ The Summit. Time Varies. $25. Register.

Fri-Sat, Dec 4-6: Visit Santa @ The Summit. Monday-Saturday 11AM-8PM, Sunday Noon-6PM. Register.

Fri-Sun, Dec 4-6: Glow Wild: An Animal Lantern Celebration @ The Birmingham Zoo. 5-9PM. Price Varies. Tickets.

Fri-Sat, Dec 4-6: Holiday Porch Pop-Up @ Vero the Traveling Artists Shop (Avondale). 9PM-5PM.

Fri-Sat, Dec 4-6: Miracle on 24th Street @ Queen's Park. Fri-Sat 4PM-2AM, Sun 4PM-Midnight.
For the Shopper 🛍
Sat, Dec 5: Holiday Market @ Shoppe Bham. 10AM-5PM.

Sat, Dec 5: McWane Makers' Market @ McWane Science Center. 10AM-3PM. General Admission. Tickets.

Sat, Dec 5: Sip & Shop @ Simply Infused Olive Oil Shop. 11AM-3PM.

Sat, Dec 5: Unity Market @ Unity Market. 3-7PM.

Sat, Dec 5: Punk Rock Art Show @ Black Market Bar & Grill – 5 Points South. 6PM-2AM. $10.

Sun, Dec 6: Vulcan Winter Market @ Vulcan Park & Museum. 1-5PM. FREE.
For the Foodie + Drinker 🍺
Fri, Dec 4: Happy Hour @ Avondale Common House. 4-7PM.

Fri-Sat, Dec 4-5: Pepper Place Holiday Open House & Eat in the Streets @ Pepper Place. Friday 5-9PM, Saturday 3-9PM.
For the Music Lover 🎶
Fri, Dec 4: Cam Spinks @ Zydeco. 9PM. 18+. $5. Tickets.

Sat, Dec 5: Virtual Goose Fest 2020 via Ghost Train Brewing Co. 12:30-9PM.
For the Giver 💝
Fri-Sat, Dec 4-6: Toy Drive @ Ferus Artisan Ales.

Fri-Sun, Dec 4-6: Warm Winter Coat Drive @ Riverchase Galleria.

Fri-Sun, Dec 4-6: Get One, Give One Shoes @ Mountain High Outfitters.
For the Sports Fan 🏈
Auburn Tigers vs Texas A&M @ Jordan-Hare Stadium. 11AM. Watch on ESPN.

Alabama Crimson Tide vs LSU Tigers @ Tiger Stadium. 7PM. Watch on CBS