Everyone has a least one person on their holiday shopping list that could use a little extra TLC. Whether it's a mom who needs an excuse to relax, a husband who loves luxury or a coworker who's the queen of staying cozy—we've got the perfect gifts, all from Birmingham makers. Holiday shopping just got a lot easier—check it out!
1. Facial Oil + Hemp Lotion
From: Stone Hollow Farmstead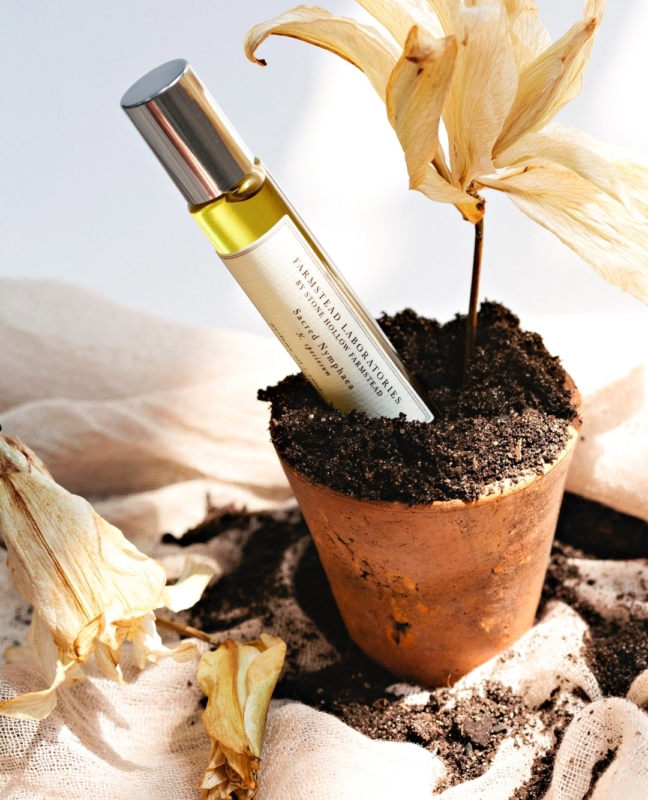 Stone Hollow Farmstead has all kinds of super high-quality skincare products, in addition to their grocery items. My personal favorite is the Farmstead Laboratories line—their Hemp Lotion is seriously one of the best products I've used.
2. 60-Minute Massage
From: Adrian Ward, Relaxation Room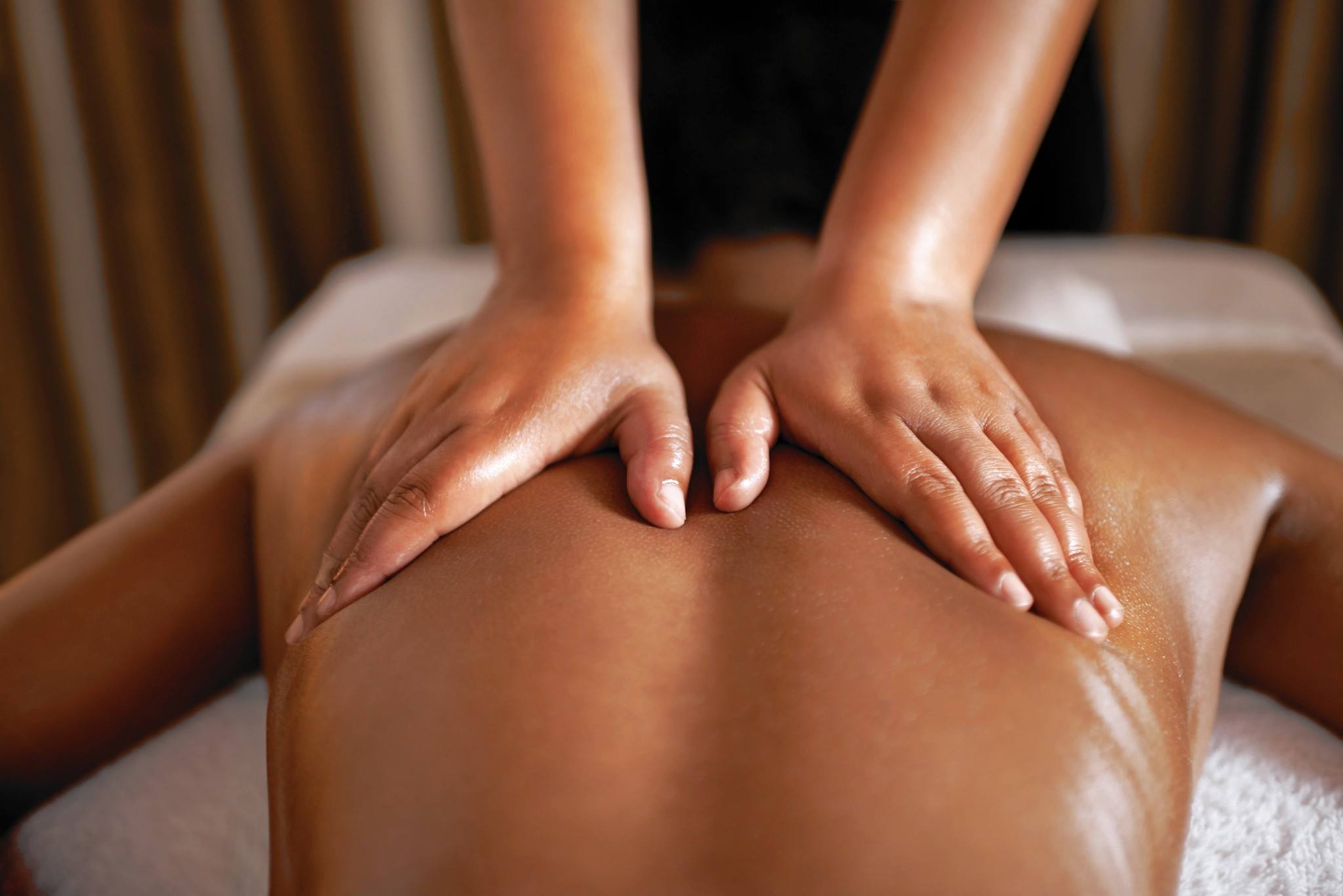 Who doesn't need a massage at the end of the holiday season? Relaxation Room offers gift certificates for several types of massages, including Therapeutic Massage, Pregnancy Massage and Lymph Drainage.
3. Candles that Double as Decor
From: Crave Co.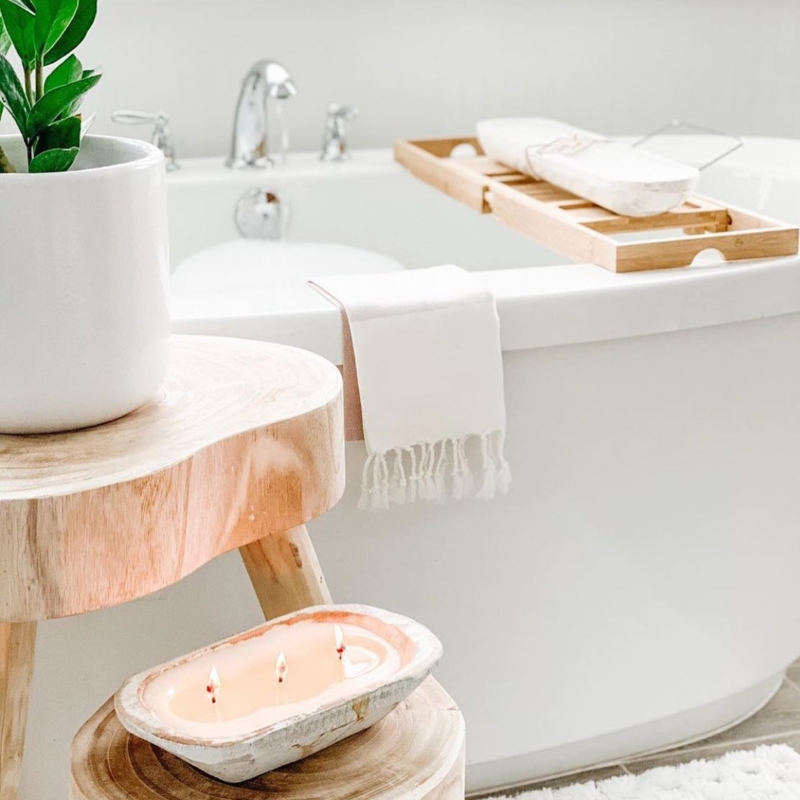 Crave has all kinds of fantastic holiday scents, in addition to their year-round favorites. You pick from a variety of stunning containers including their popular dough bowls, then select your scent of choice to fill it.
Bonus: you can get 25% off now through Sunday with the code "blackfriday25"
4. Bold Handmade Jewelry
From: Exalting in Beauty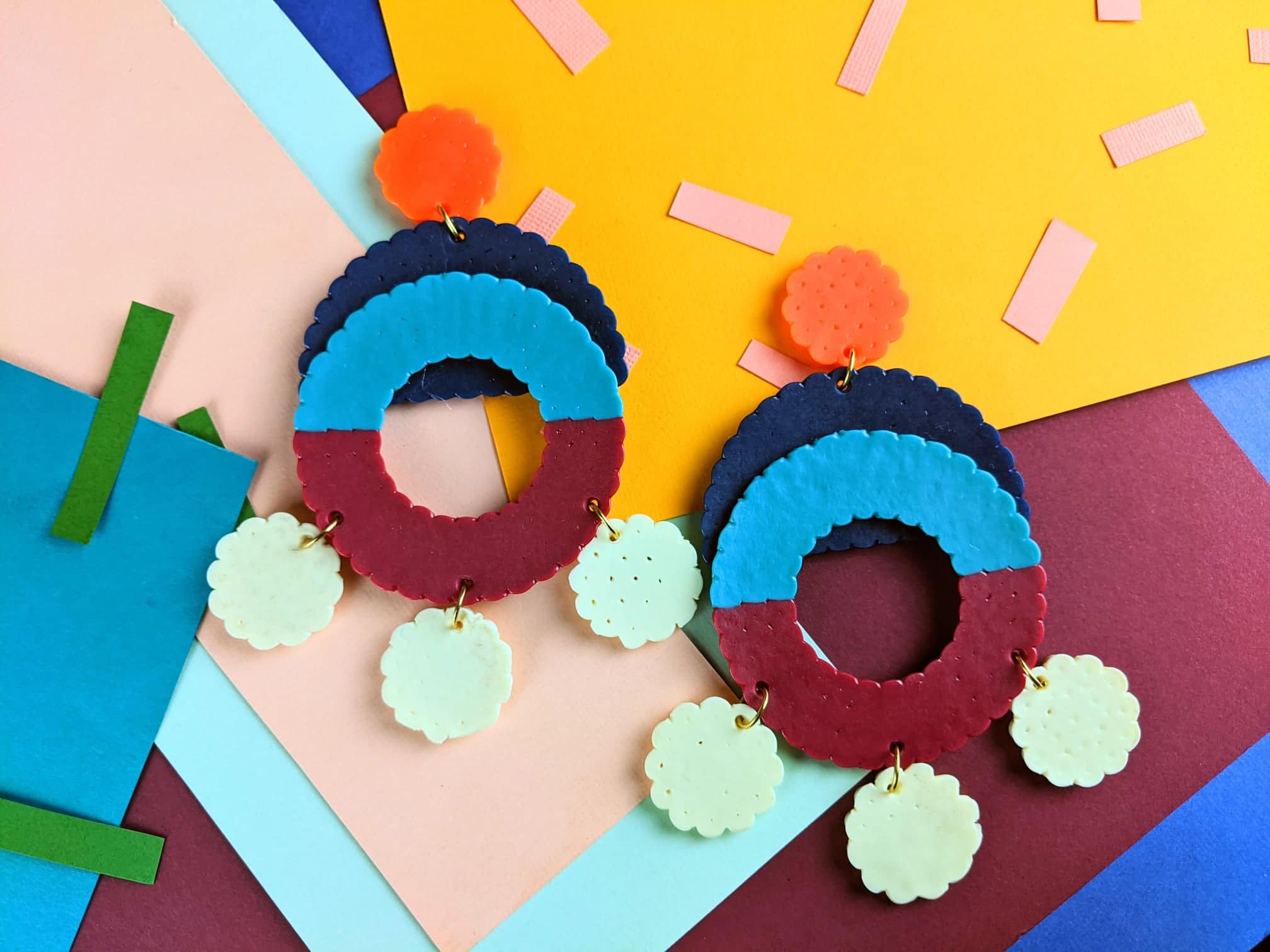 Local artist Aaliyah Na'imah creates unique, gorgeous jewelry that will turn heads long after the season is over. Give your favorite fashionista something trendy and memorable this year, and support an awesome local artist while you gift.
5. Soap Sampler
From: Borth Beach Soapery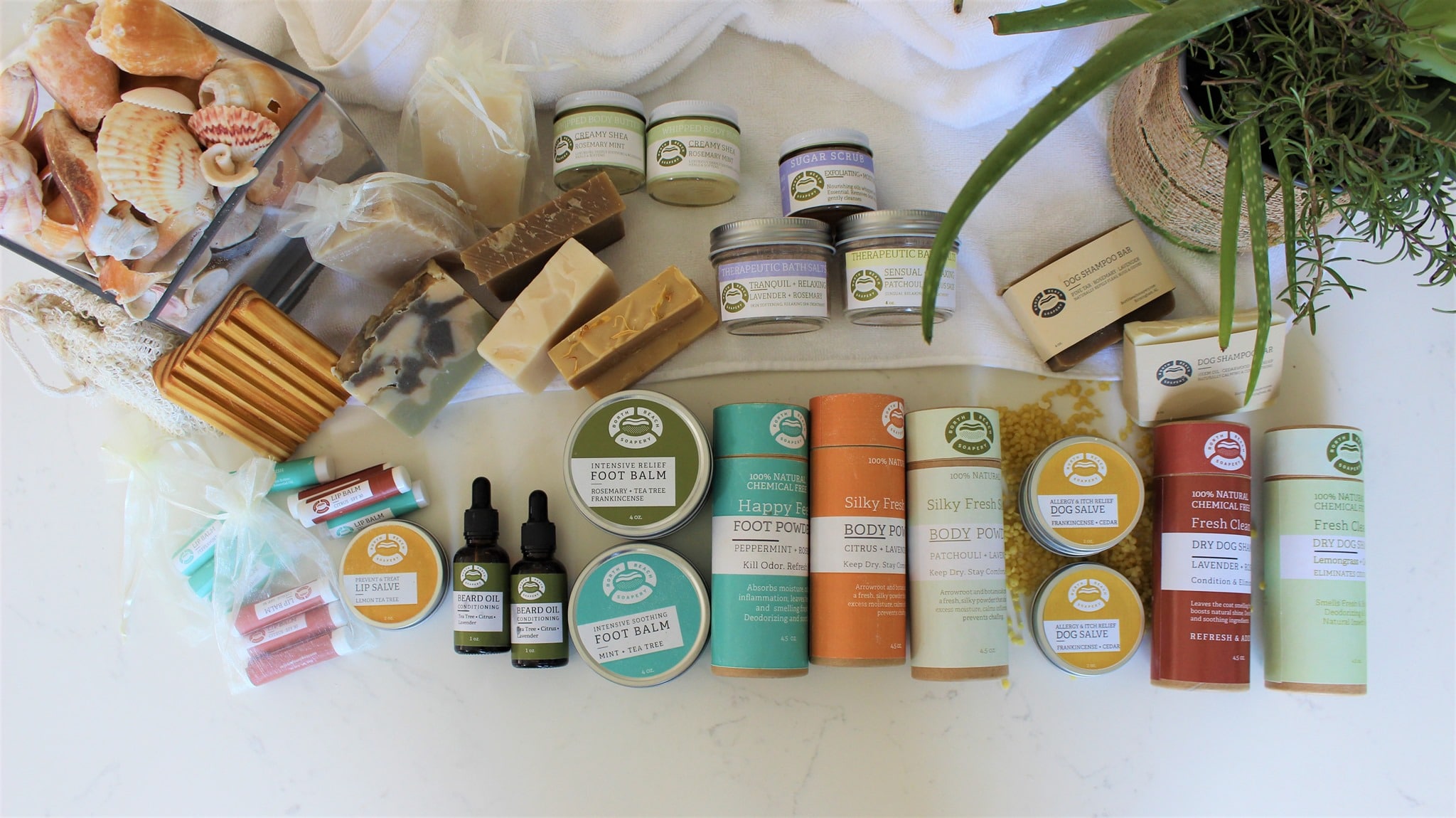 Borth Beach Soapery creates some incredible all-natural products. Their small-batch, handmade and hand-sliced soaps contain only natural ingredients and essential oils, providing a fresh, clean, sensual smell as well as a formulation that's nourishing to the skin.
Bonus: they give back by donating a portion of your purchase to improving the lives of those living with mental illness.
6. For Your Sporty Spice
From: Eleven, Eleven Clothiers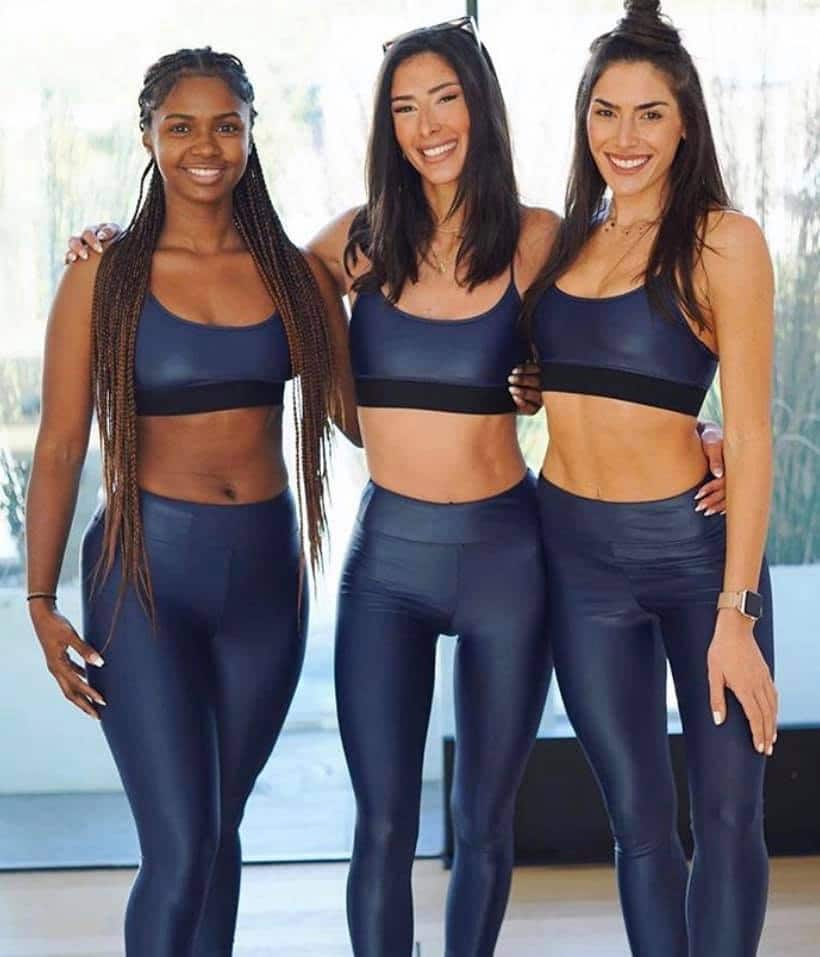 You can snag all kinds of awesome gifts from this shop, including high-end athleisure, trendy tees and stocking stuffers like satin scrunchies or makeup removing towels.
7. The Best Chocolate in Town
From: Chocolatá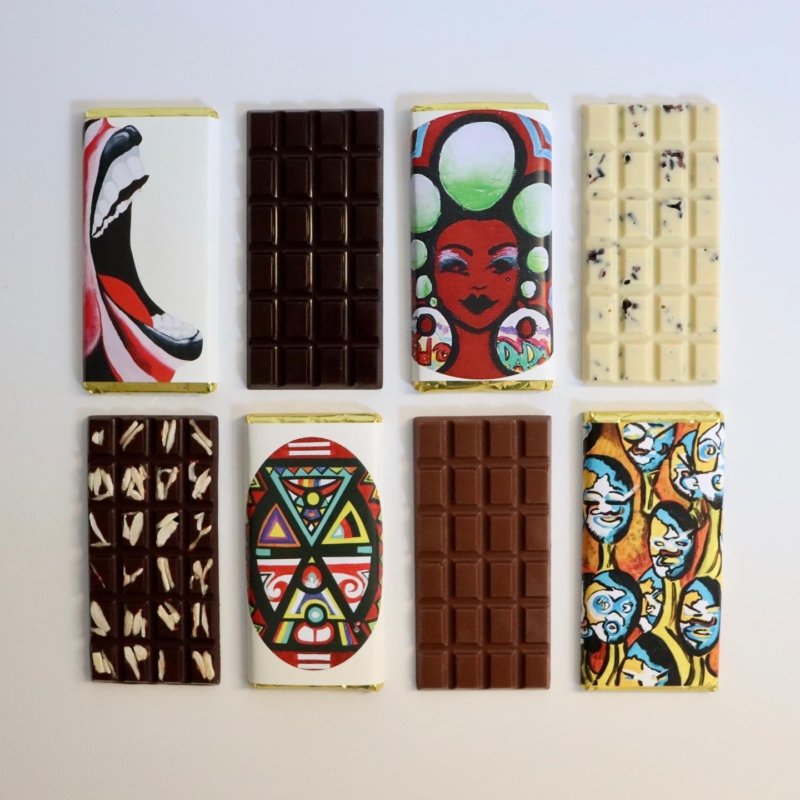 These local artisans said it best: "If you are looking for something unique, handcrafted and simply divine you will find it at Chocolatá."
They've recently teamed up with Birmingham artist Yogi Dada on the Dea Africa series. For every purchase, 50% of the proceeds will go to the Yogi Dada Fund, which supports local Black Artists ​and art students.
Skip the Holiday Stress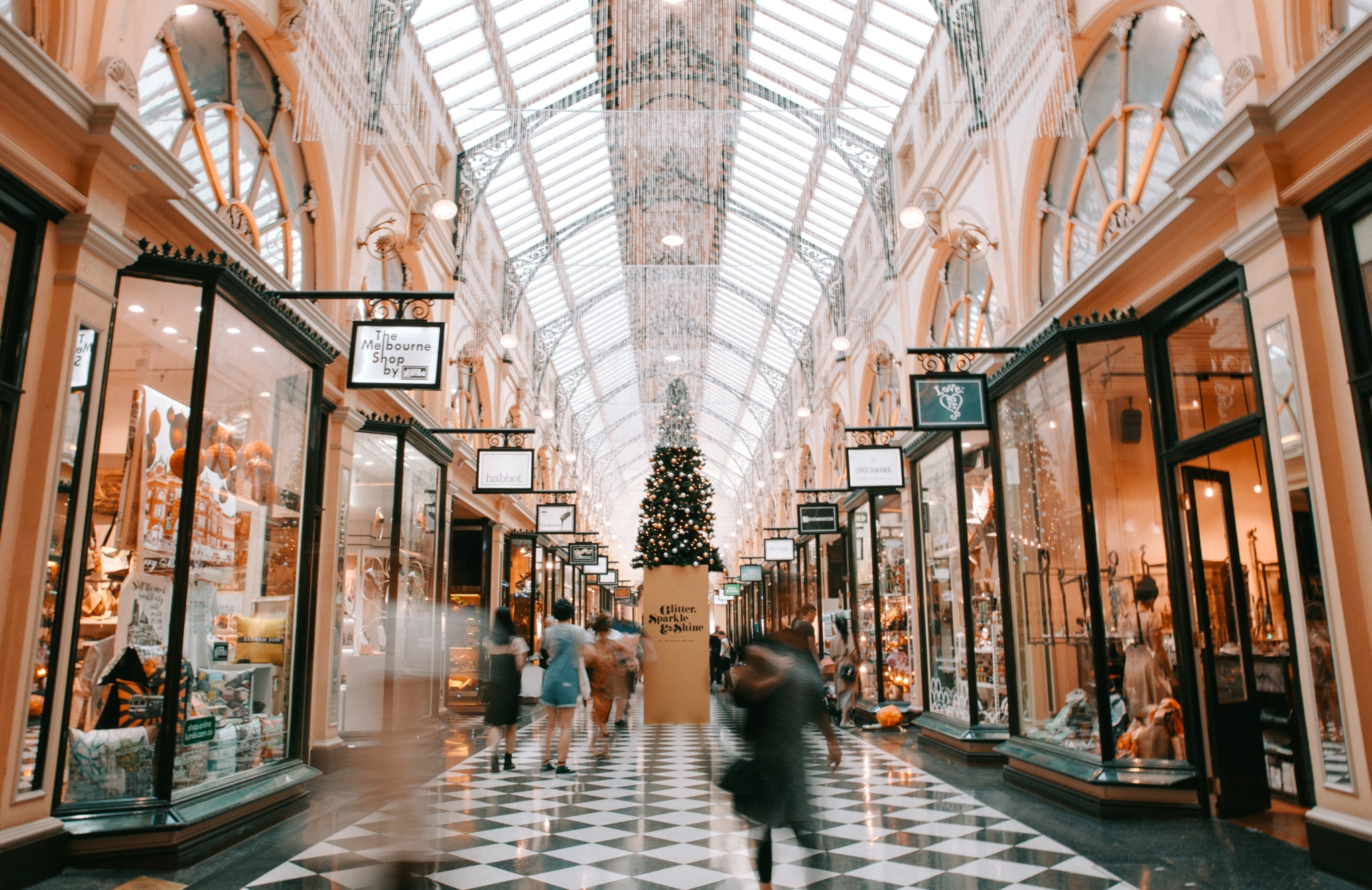 Here at Bham Now, we love supporting Birmingham's small businesses. When 2020 hit hard, we wanted to make it easier for everyone to do the same. Check out our small business guide and get info on more than 600 restaurants, bars, businesses and more.
In addition to helping our community support local, we use it to put together local guides like this one. Want your favorite local biz to be featured? Be sure to send them this form so they can sign up for free.
Shop local this holiday season, and encourage friends and loved ones to do the same!
As always, stay tuned to Bham Now on Instagram, Twitter and Facebook to keep up with the latest and greatest in Birmingham news.