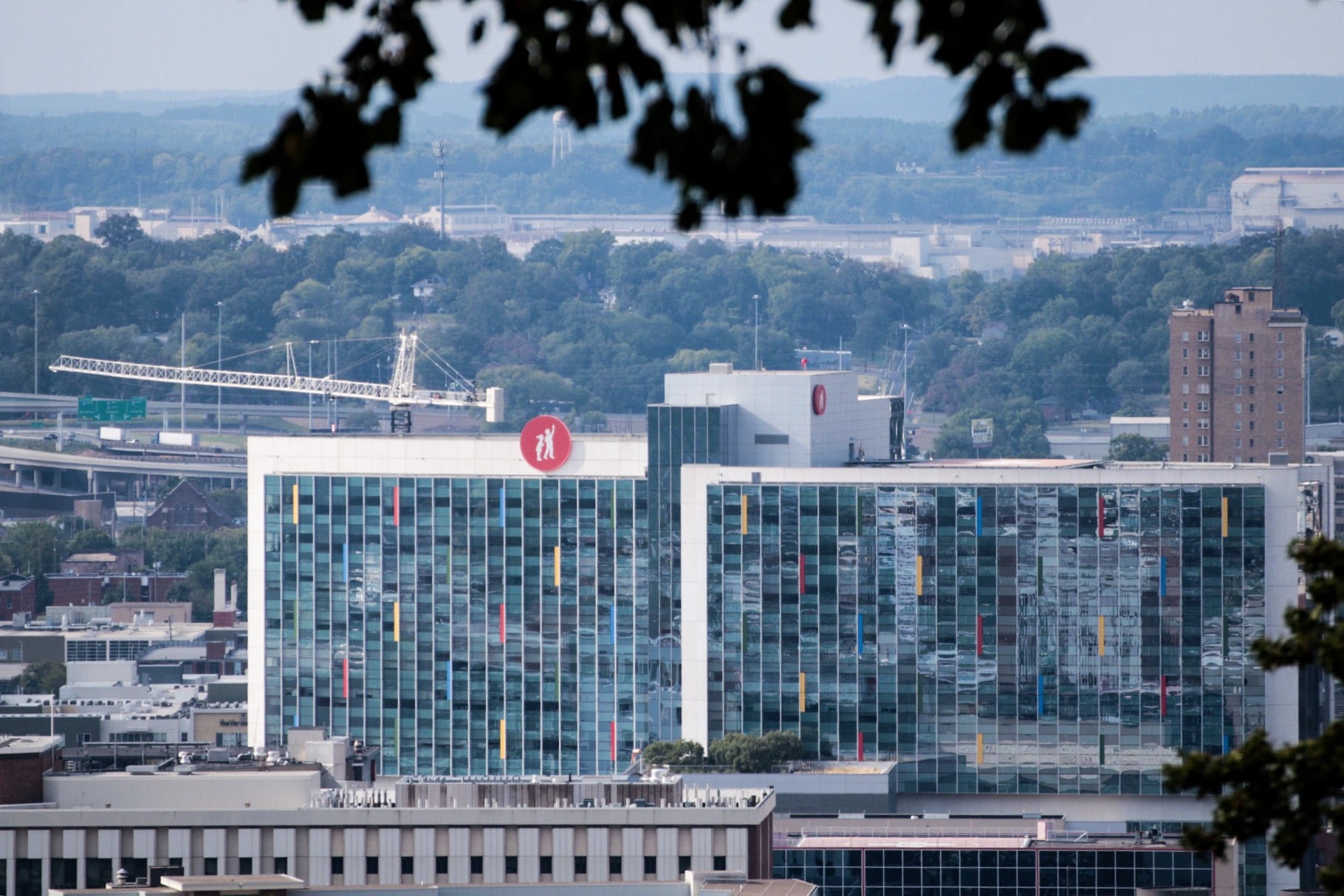 Put your listening ears on and have your proofreading goggles at the ready for a resume refresh. This Tuesday is jam-packed with info and events you need for being successful at work and sounding smarter than your sibling during the next family Zoom call. 
Hot Jobs 🔥
Hiring? Post your job. Looking? See listings.
Platform Specialist @ Simon Markets LLC. Apply.

Information Security Camera @ ServisFirst Bank. Apply.

Senior Consumer Compliance Specialist @ ServisFirst Bank. Apply.

Facilities Coordinator @ Levite Jewish Community Center. Apply.

Videographer Intern Stipend @ Levite Jewish Community Center. Apply.

Teaching Assitant @ Levite Jewish Community Center. Apply.

Experienced Remodeling Carpenter @ Irwin Brothers Remodeling Inc. Apply.

FUSE Executive Fellow @ FUSE Corps. Apply.

RN and LPN @ Wexford Health Sources Inc. Apply.

Senior Lash Artist @ Eye Lash & Beauty Spa. Apply.

Route Service Sales Representative @ Cintas Corporation. Apply.

Sales Associate – Furniture and/or Flooring @ Issis & Sons. Apply.
---
AmeriCorps Members for St. Clair County @ YWCA. Apply.

AmeriCorps Members @ YWCA. Apply.

Youth Development AmeriCorps Members @ YWCA.Apply.

Pell City Shelter AmeriCorps Members @ YWCA. Apply.

Homelessness Prevention AmeriCorps Members @ YWCA. Apply.

Family Resource Center AmeriCorps Members @ YWCA. Apply.

Educational Support AmeriCorps Members @ YWCA. Apply.

After School Enrichment Program Specialists @ YWCA. Apply.

Domestic Violence Support Americorps Members. Apply.

DMC Center for Civic Life @ YWCA. Apply.

Sponsored by:

---
Tax Accountant @ EBSCO Industries. Apply.
Sponsored by:
---
What's pulling rank in the business world?
The True Crime? Not owning real estate. 🏘️
Conan O'Brien once tweeted, "I believe that when we die, we all become podcasts." While the afterlife is unsure, the statement that 90% of commercial brokers in the U.S. never end up owning real estate properties of their own is pure fact. Derek Waltchack, founding partner of Shannon Waltchack, didn't take the murder mystery route and instead used his knowledge and advice from experts across the country to create the podcast "Brokerlord." It doesn't solve a cold case in a small Southern town, but it will educate brokers looking to add rental income to their portfolios.
Sponsored by:
Bessemer has a Prime package in store for Birmingham 📦
Move over Nancy Drew, we did some investigating of our own and discovered Bessemer's newest neighbor, a 37-acre facility on Lakeshore Parkway, could be tied to an Amazon expansion. See which strings we've connected on the corkboard and pull out your own magnifying glass to determine just who is moving into the large-sized facility project on Daniel Payne Drive.
Is Jeff Probst the host of 2020? 🔥
Because every day we're presented with a new challenge. This year certainly took some cues from "Survivor," but unlike the game show, there will be more than one champion on the other side. Reignite Alabama, the 3rd Alabama Launchpad competition of 2020, is pulling all its focus on addressing the new challenges presented by COVID-19 and how to fix 'em. Take a look at 7 participating startups solving one pandemic-sized problem at a time for their chance to win $75K in funding.
Sponsored by:
We've got your back(pack) 💪

Students are making the commute back to campus, worker bees are transitioning from couches to desks and my cat is sleeping 16 hours a day instead of 18. Staying productive while prioritizing mental health when every day looks like an Apples to Apples card deck seems next to impossible—so, we reached out to an expert. Dasha Maye, an Assistant Professor at Birmingham-Southern College, shared her wealth of knowledge for not only surviving but thriving in a world of pandemics, killer bees and undergrad assignments. 

Sponsored by:




Hey Mr. Sinatra, it actually is that easy bein' green 🌳

In this game of Go Fish between businesses and the environment, Mother Nature is asking, "Got any sustainability?" The concept of carbon neutrality is on the forefront for companies trying to become more environmentally conscious in an effort to save our favorite gal. Basically, a company tries to balance the scales of how much carbon emissions they put into the environment versus how much they remove. Birmingham biz like Royal Cup, UAB and Alabama Power are all doing their part to follow in the footsteps of Apple—who has committed to becoming 100% carbon neutral. Now, if they could keep their face a little more neutral when I bring in my cracked iPhone screen for the 10th time.

Three commercial realtors walk into a pandemic…🏠

COVID-19 must've been contrived in an introvert's lab, because it l-o-v-e-s canceling plans. While three Birmingham commercial realtors had big ideas for putting Birmingham on the map in correlation with the World Games 2021, now that it's pushed a year they've swiveled in a different direction. Chip Watts, President of Watts Realty and President-elect of the Institute of Real Estate Management (IREM), along with two other local agents are using their talents and connections to shine a spotlight on the 'Ham for the whole world to see.

 Sponsored by:





This one is for you, Dr. E 💞

Everything is different this year, including a hole where the powerful, but kind, presence of Dr. Gary Edwards should be. United Ability's beloved CEO, affectionately known as Dr. E, passed away in June and the team will be honoring him and its incredible staff at this year's HOPE fundraiser. The live-streamed event takes place on August 29 at 7PM through United Ability and Bham Now's Facebook pages. We laid out the steps for planning your own watch party at home with friends and family. 

Sponsored by:


---
Bring on the business events



Navigating the New Normal
Date: Tuesday, August 25
Time: 12-1PM
Price: Free
Register
---

WiCyS Northern Alabama – Affiliate Launch & Virtual Networking
Date: Wednesday, August 26
Time: 4:30-6:30PM
Price: Free
Register

---

Roadmap Goal Setting Workshop
Date: Thursday, August 27
Time: 9-11AM
Price: Free
Register

---

Reignite Alabama
Date: Thursday, August 27
Time: 4:30PM
Price: Free
Watch livestream on Facebook Live and website

---
Celebrating Women Who Pivot
Date: Friday, August 28
Time: 9AM-10PM
Price: Free
Register
Got jobs? We'll promote 'em. Contact us! For weekly job openings in Birmingham, sign up for our FREE newsletter.