Who would've thought we would begin a new decade with a global pandemic? Not me! The past few months have transformed our daily routines—including our vocabulary. Let's take a look at the new lingo we're hearing and using on a daily basis.
1. B.C.
Abbreviation: Before Corona
"I can't wait to see a concert at Iron City. It would be like life B.C. In the meantime, I'll just get a gift card to cover my next ticket".
2. Rona
Noun: Slang for a global pandemic that put the entire world on lockdown.
"We were planning on getting Baron's season tickets, but then rona happened".
3. Quarantini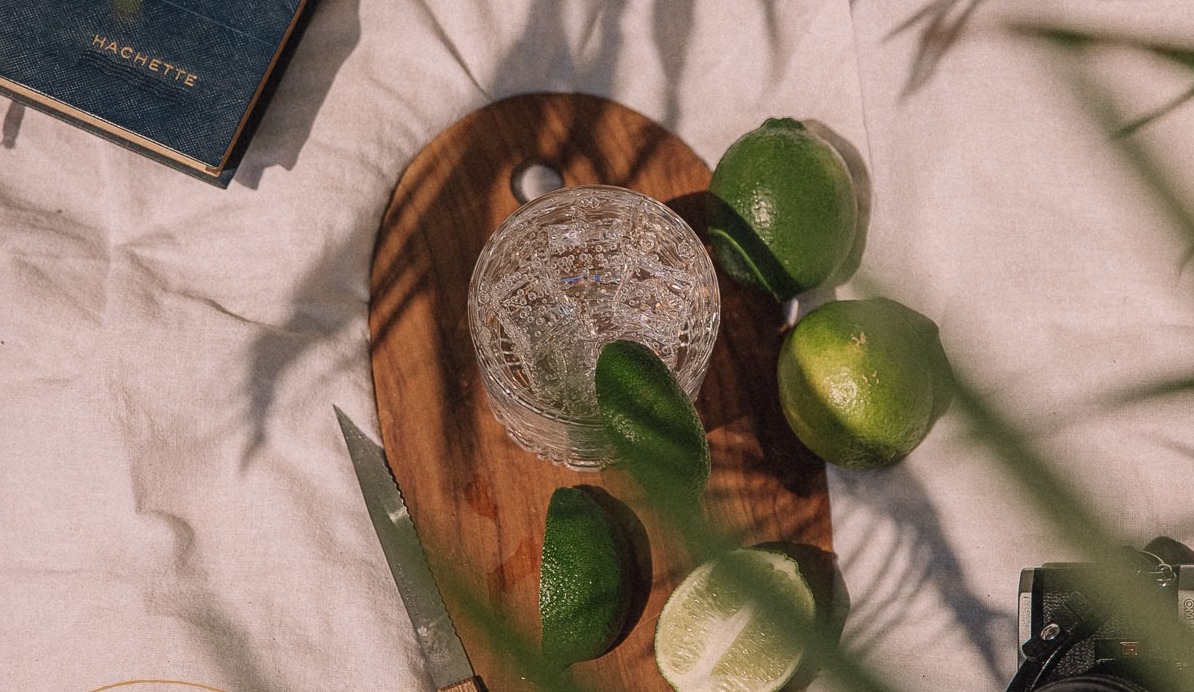 Noun: Fancy, surprisingly easy drinks made for Zoom happy hours…or a post-work treat.
Why wait for the weekend? Sometimes a Wednesday full of Zoom meetings calls for a quarantini. If you're in need of recipe ideas using local spirits, we've got you covered.
4. Flatten the Curve
Verb: Public health strategy to slow down the spread of infection over a period of time.
"I hope Birmingham flattens the curve. The doctors, nurses and therapists at UAB and St. Vincent's sure are working hard".
5. Social Distancing
Verb: Keeping people far enough apart to help prevent the spread of coronavirus.
It's a-okay if you're not quite ready to venture back out to your favorite bars or restaurants. There's still a ton of ways to social distance like a champ in Birmingham.
6. PPE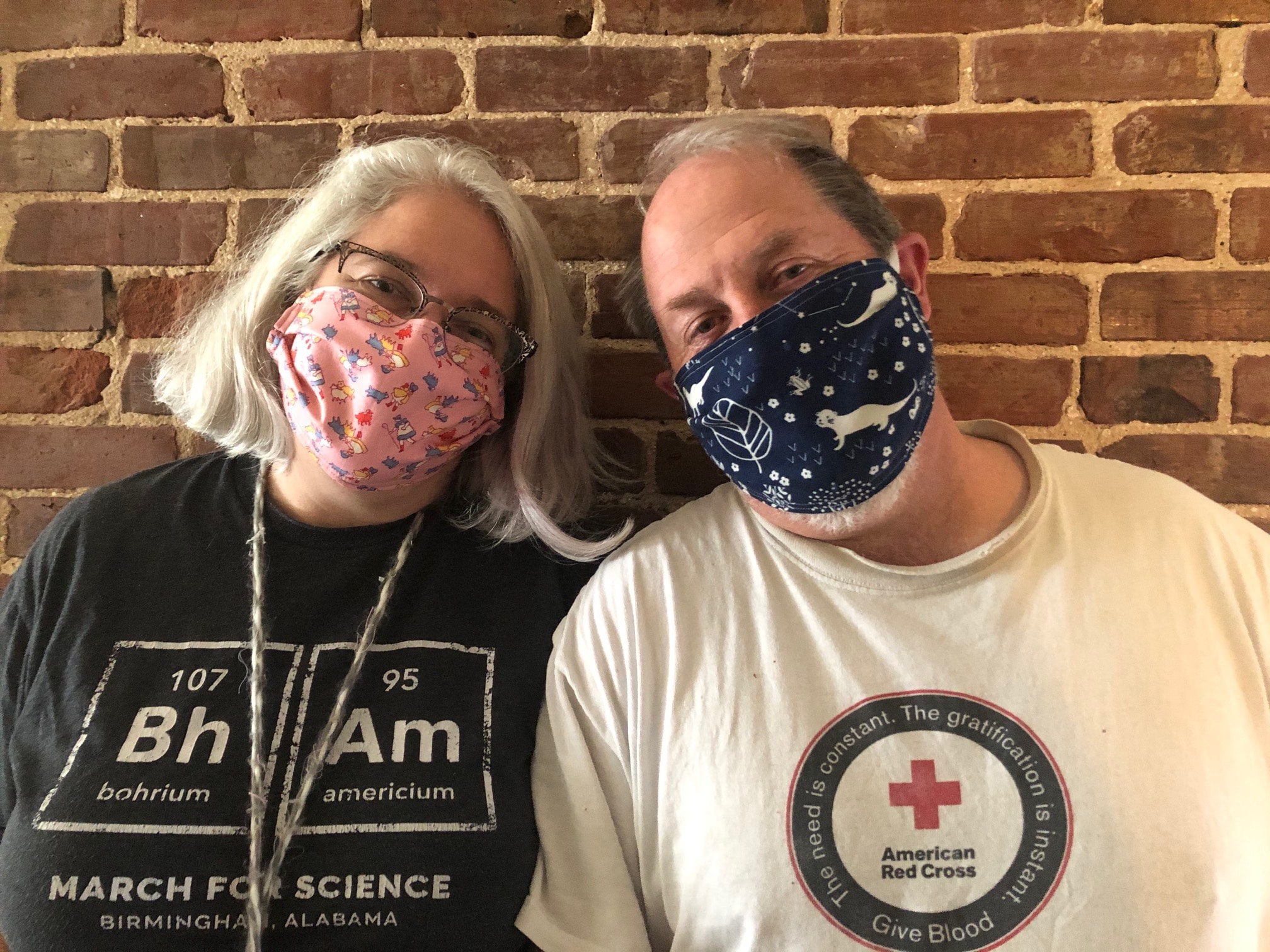 Noun: Personal Protective Equipment a.k.a the hottest new accessories that I'll be sporting in public.
Who would've thought masks would be the go-to accessory for 2020? If you like to match your PPE to your outfit like me, need some backups, or are looking to lend a helping hand, we've got you covered:
7. PPP
Noun: The Paycheck Protection Program implemented to help keep small businesses afloat during these financially difficult times.
8. Essential Jobs/Businesses
Noun: Industries and service roles considered necessary to remain open during the pandemic.
If we've learned anything during the past few months, it's that businesses that may be deemed as "non-essential" are indeed essential to the fabric of our country, especially in Birmingham.
Show some love to your favorite small businesses by checking out our growing database of 590 local businesses offering special deals, curbside pickup, online ordering and donation opportunities.
9. Curbside Pickup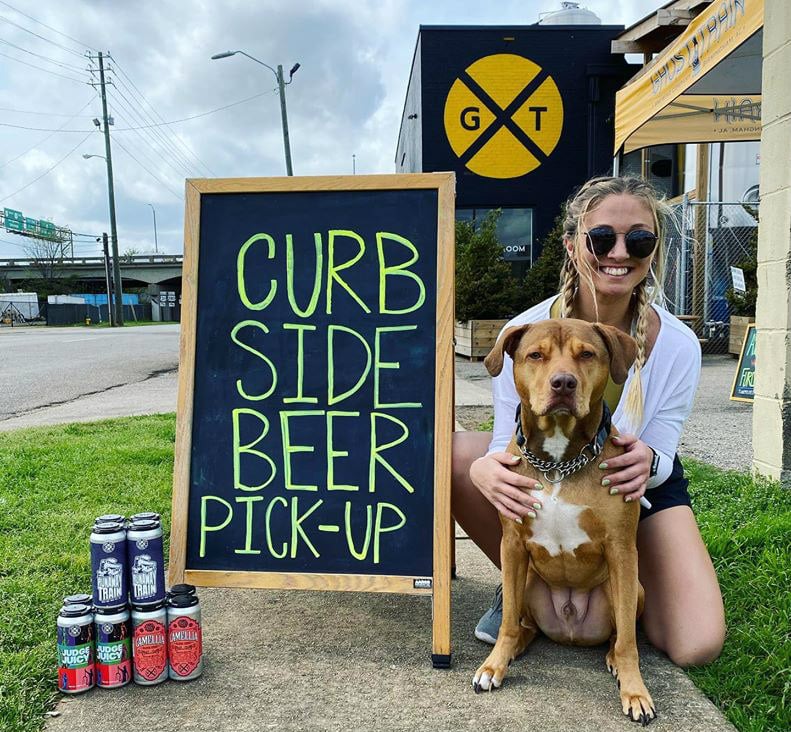 Noun: The alternative way to purchase goods from your favorite stores and restaurants. Not to be mistaken for a sketchy interaction on the street that you shy away from.
Not to toot the BhamNow horn, but if you ever need meal ideas or want to know what restaurants are doing curbside pickup, consider our website a one-stop shop. Here are just a few examples:
10. Drink "Kits"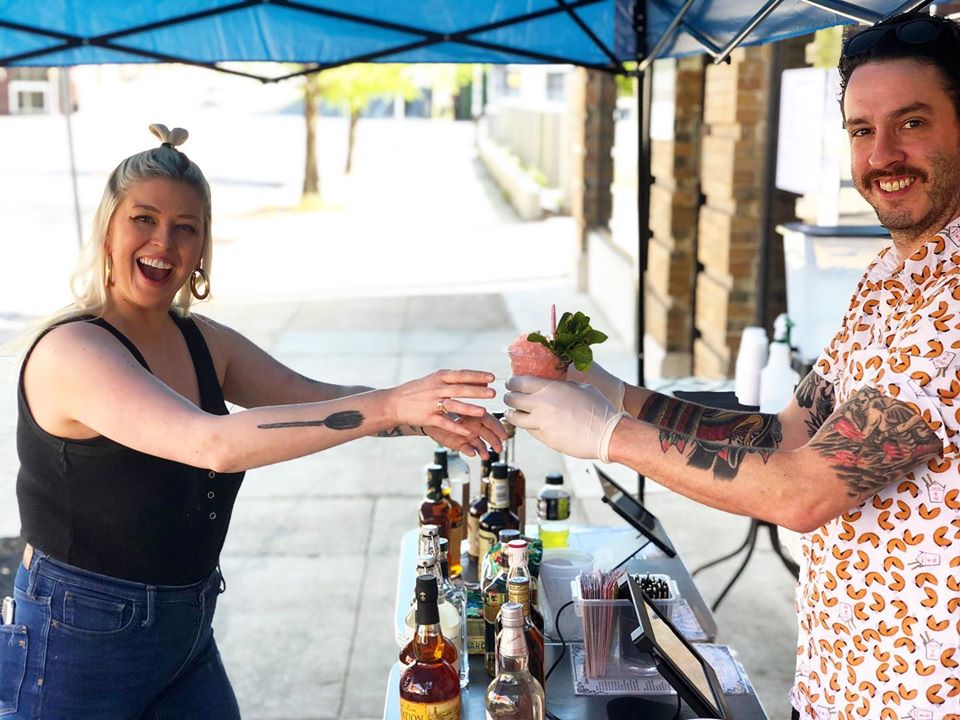 Noun: The necessary ingredients purchased to create your favorite alcoholic beverages from the comfort of your own home.
"Gosh! I really miss happy hour with friends. I guess I'll go pick up a drink kit and do a virtual happy hour instead."
11. Safer-at-home
Noun: An official order giving you the okay to just sit down and chill out at home.
"Gov. Ivey's new safer-at-home order allows an expanded list of businesses to reopen. Maybe I'll check to see which restaurants in Birmingham have patio seating now."
12. New Normal
Noun: The new behaviors and lifestyle society has to adopt once lockdowns are loosened and public places are reopened.
However, let's be real here. There's nothing normal about a global pandemic. It's okay to feel off-centered and roll your eyes each time you hear the phrase "uncertain times".
What words are we missing? Share your new vocab with us @BhamNow on Instagram + @now_bham on Twitter.