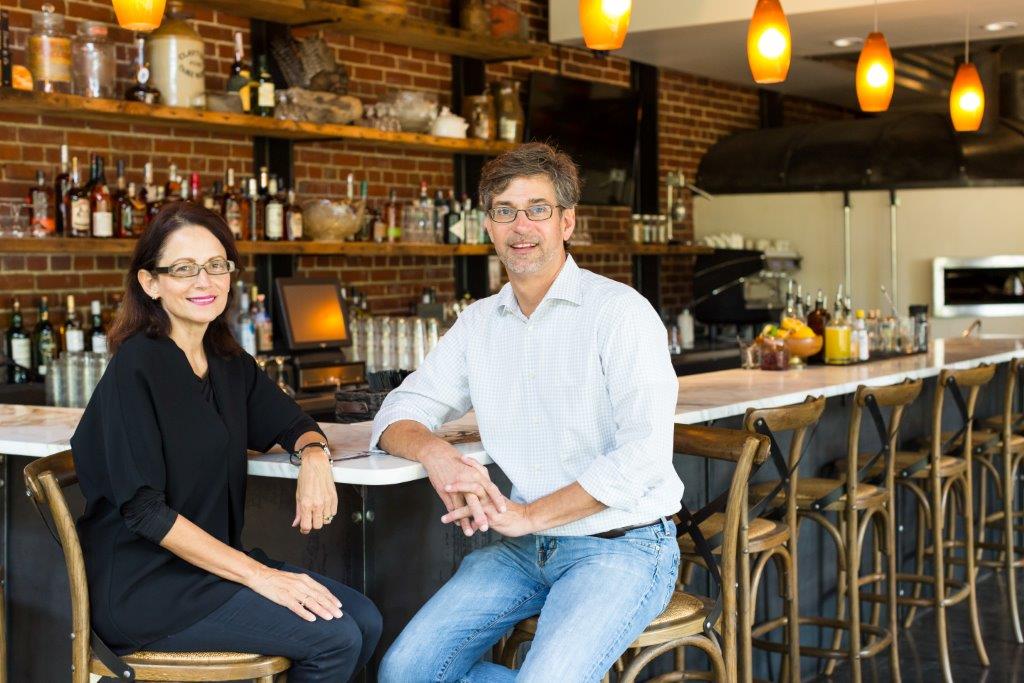 We've been waiting for this one ever since we heard news that the property where Highland Plaza now sits will be redeveloped. What will it mean for The Hot and Hot Fish Club, a Birmingham fine dining standard since 1995? Now we have an answer: a new location in Pepper Place.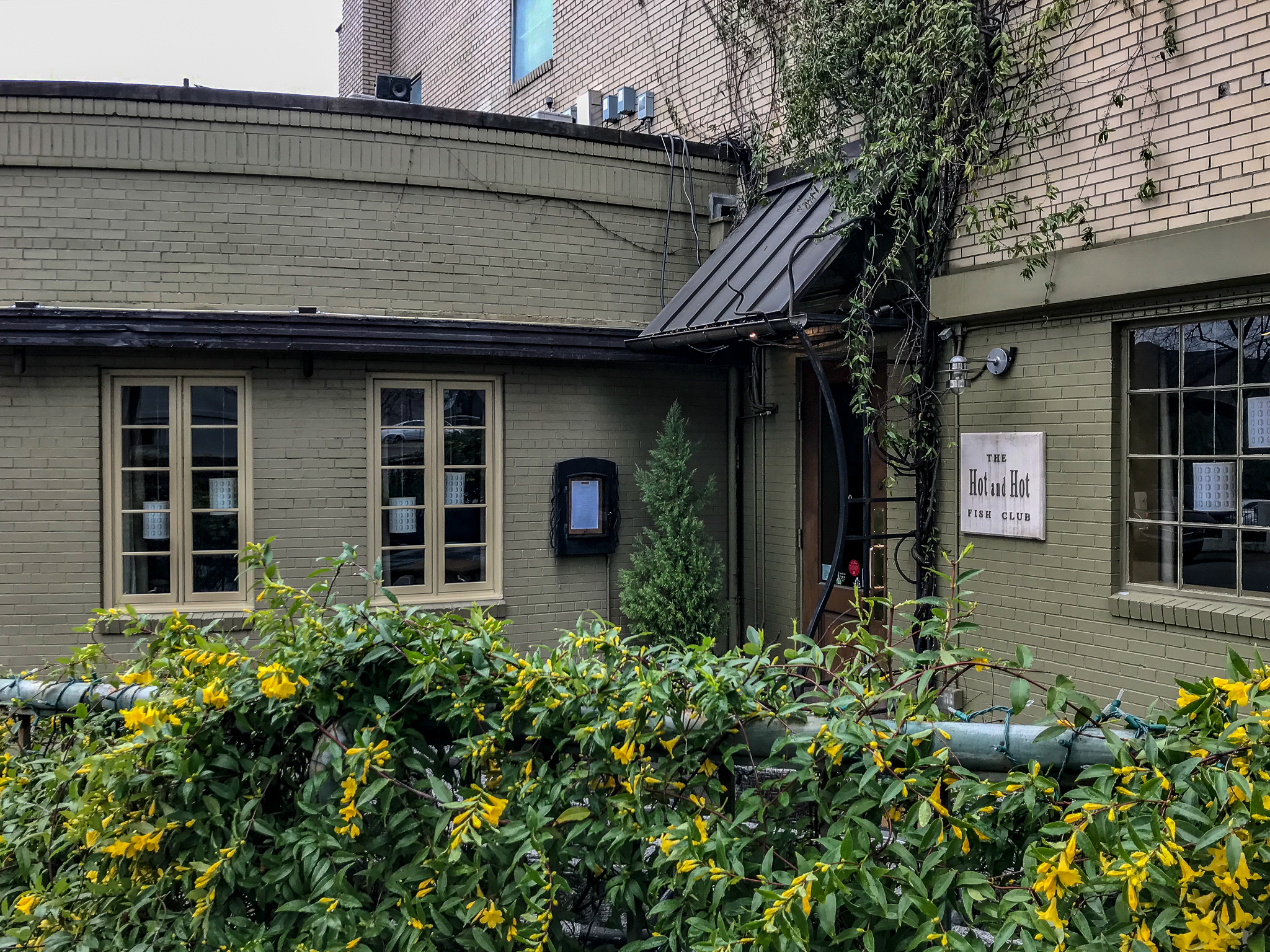 If you're like me, you just breathed a sigh of relief. Pepper Place offers that historic, cozy vibe I crave in a classic restaurant like The Hot and Hot Fish Club. The district will make a proper chef's home for co-owner Chris Hastings of Iron Chef and James Beard Award fame.
Another plus: the future location will be less than 100 yards from owners Idie and Chris Hastings' second restaurant, OvenBird. The close proximity will allow Chef Hastings greater autonomy over operations, according to a release from Sloss Real Estate.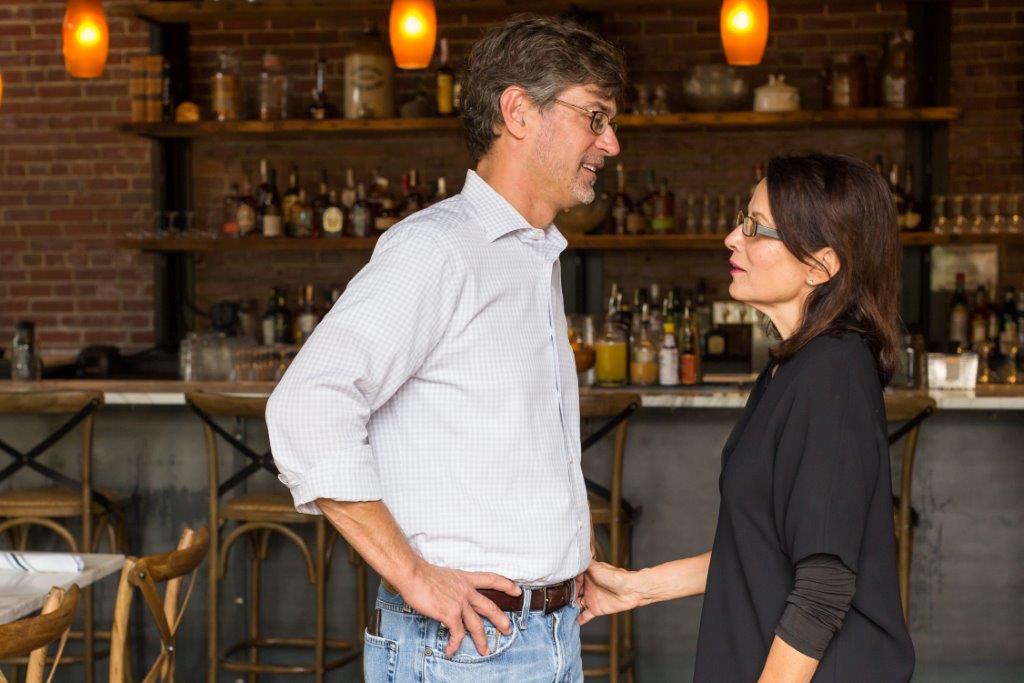 "We are excited to welcome Chris Hastings' award-winning flagship restaurant to our Pepper Place community. The addition of Hot and Hot Fish Club makes Pepper Place the true home of one the South's most celebrated chefs, and is a testament to Hastings and Sloss' like-minded vision to set a national standard of how a vibrant creative community can move a city forward."

Cathy Sloss Jones, president and CEO, Sloss Real Estate
Pepper Place Celebrates Entertainment District Status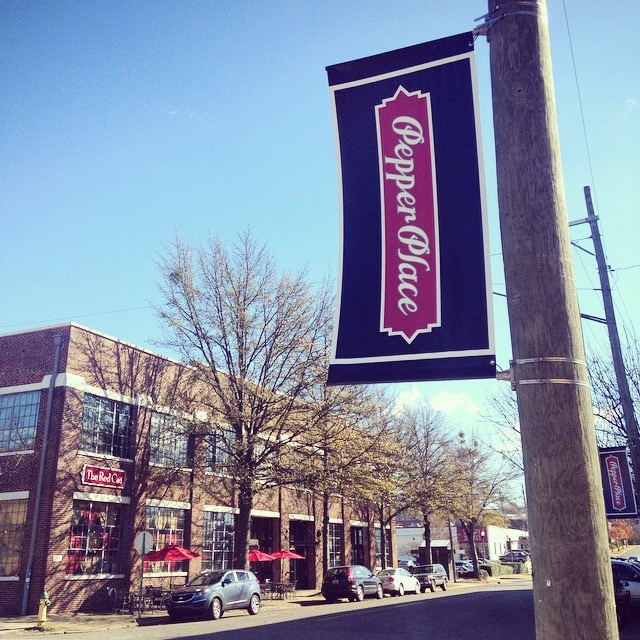 It's a fitting time for Hot and Hot Fish Club to announce the news. Just today, February 22, Pepper Place celebrated its christening as an entertainment district. That's a fancy way of saying it's okay to carry your drink around with you outside. The idea is to foster community and create a central gathering spot.
Once the move is complete, the new Hot and Hot location at Pepper Place will feature a larger dining room, an expanded bar area and menu, and a roomier patio.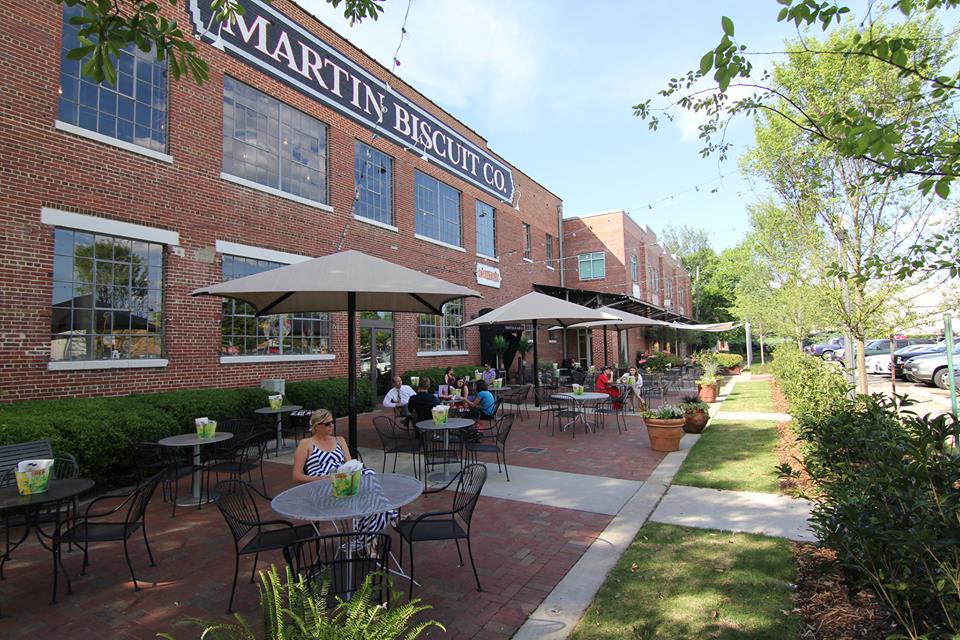 "This neighborhood is a leading example of how innovative markers can develop a unique destination reflecting the area's best food, design and creativity. Sloss Real Estate has a good thing going here and we're in sync with the vision they have for the district. The energy of Hot and Hot and OvenBird will feed off each other and bring even more vibrancy to Pepper Place's epicurean scene."

Chef Hastings
Rives Construction will begin construction in early May 2019, with Rob Walker Architects and Alasaw also partnering to provide services.
What About Everything Else at Highland Plaza?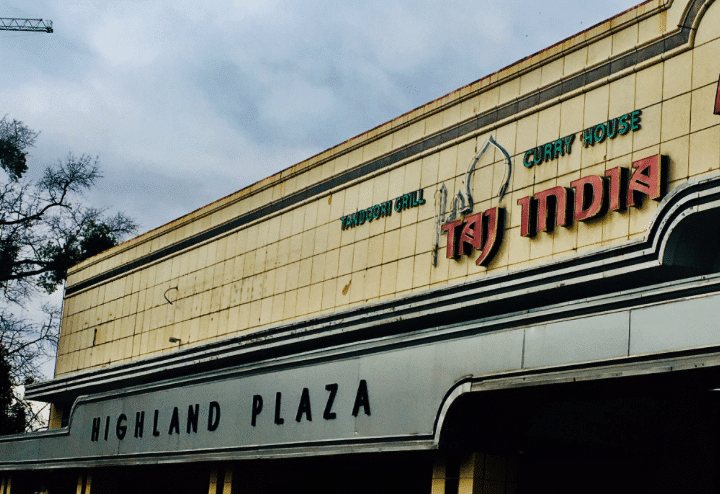 Here's what we know so far. First, Taj India plans to relocate. (Phew!) Location TBD. But we must say a fond farewell to Western Supermarket—not only in Highland Plaza but everywhere, though Publix penned a deal on two locations. Bham Now will keep you posted as we know more.