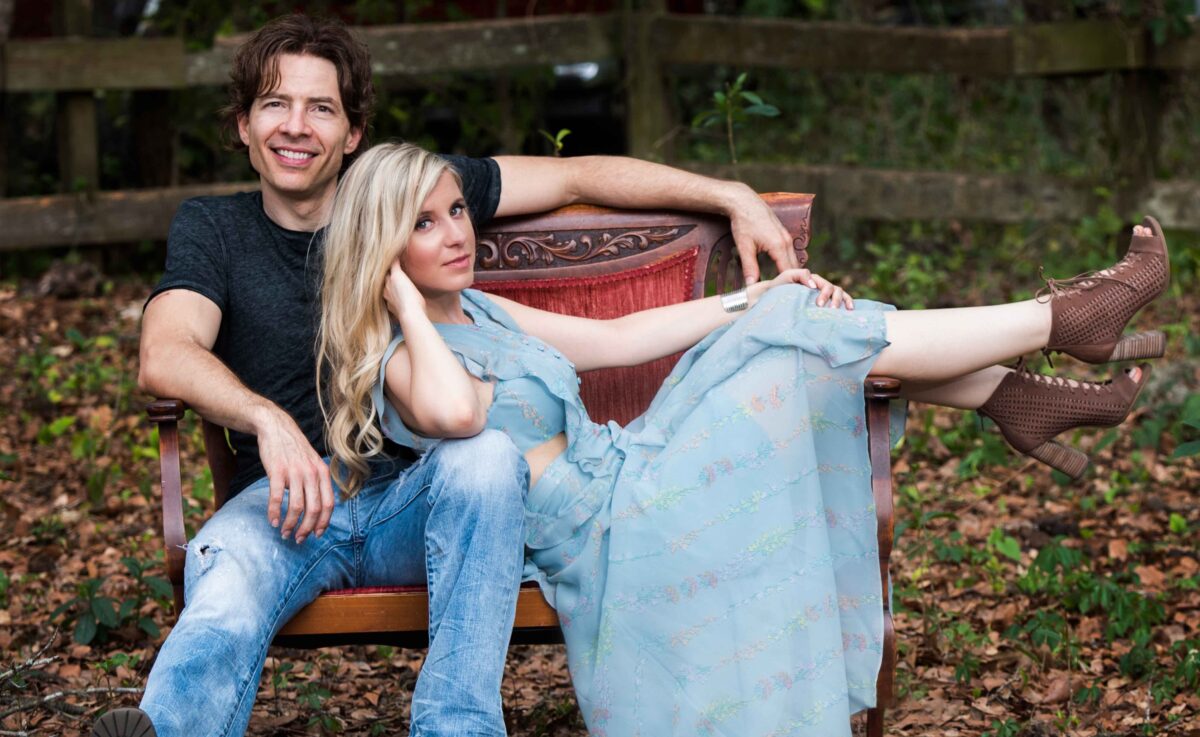 It's time to get ready for the weekend, Bham. If you don't have any plans or are just making them, take a look at all the hottest events that are happening around the city.
Weekend Events in The Magic City
Looking Ahead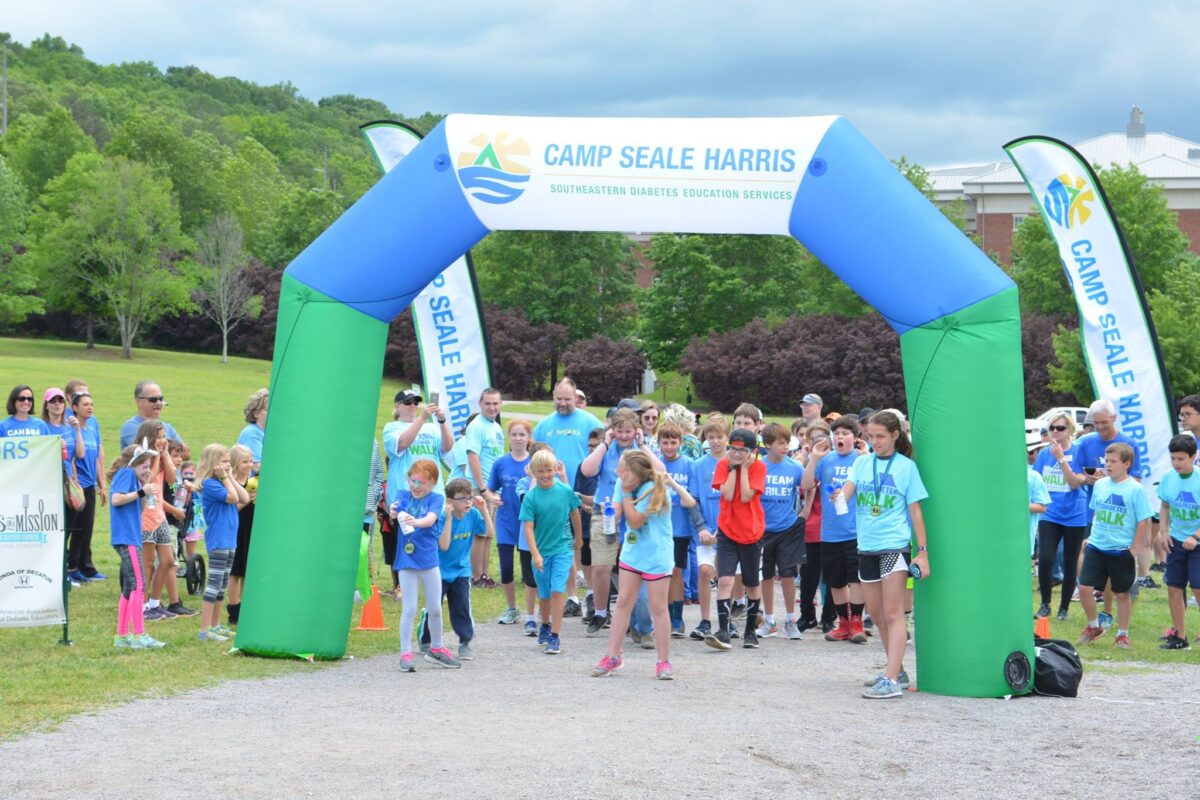 Birmingham Diabetes WALK for Camp Seale Harris
Deal of the Week
Use code "GLAM10" for 10% off at Glamoratti Beauty.
Find more deals + add your own to our Small Business Guide.
For more event guides like this, follow Bham Now on Facebook, Instagram, YouTube, TikTok + LinkedIn, and sign up for our FREE newsletter.