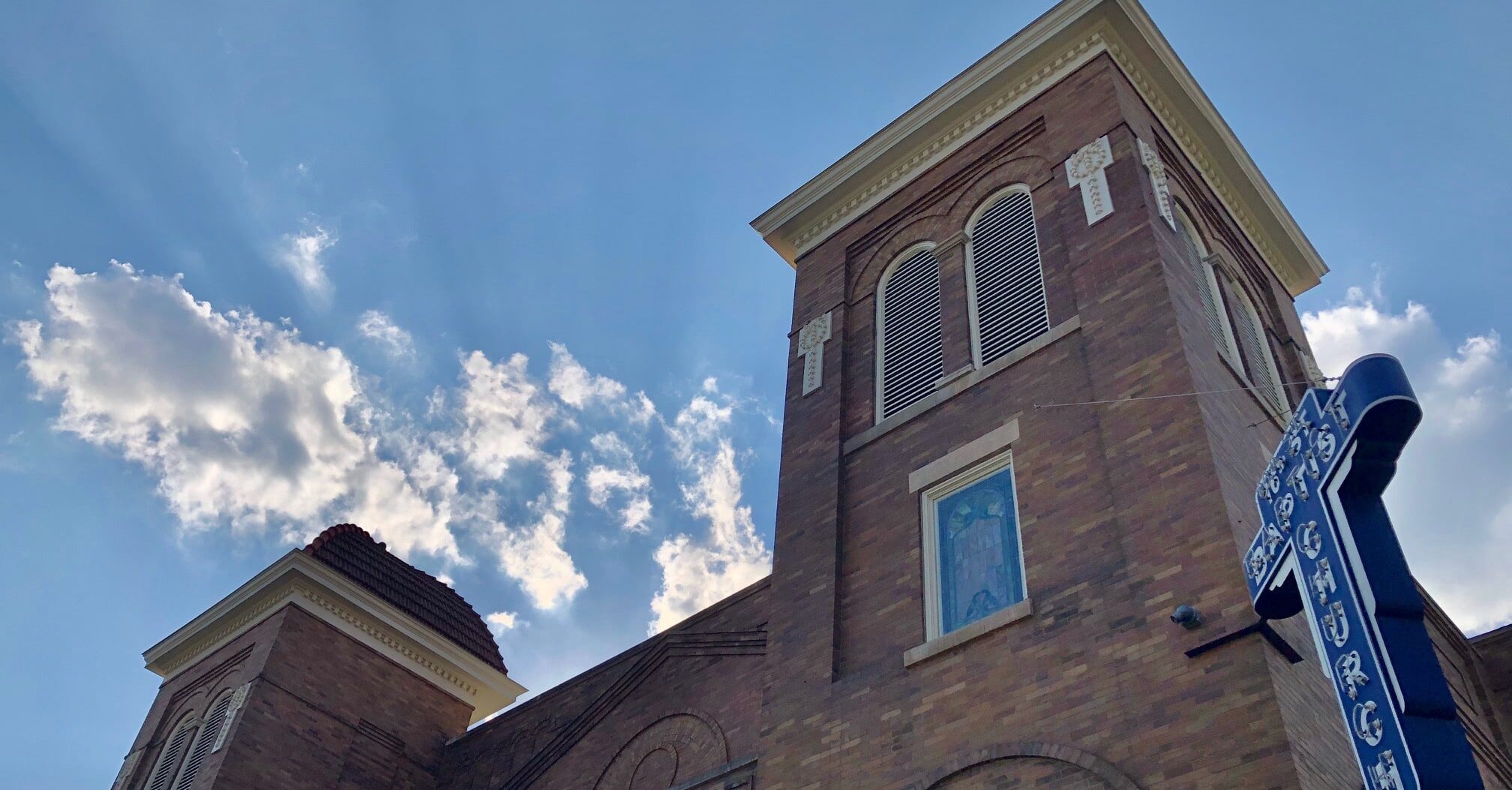 The Jefferson County Commission approved funding nearly $2.7 million today to enhance Civil Rights Tourism in Birmingham.
The funding for six initiatives comes from the American Rescue Plan Act (ARPA).  
The Projects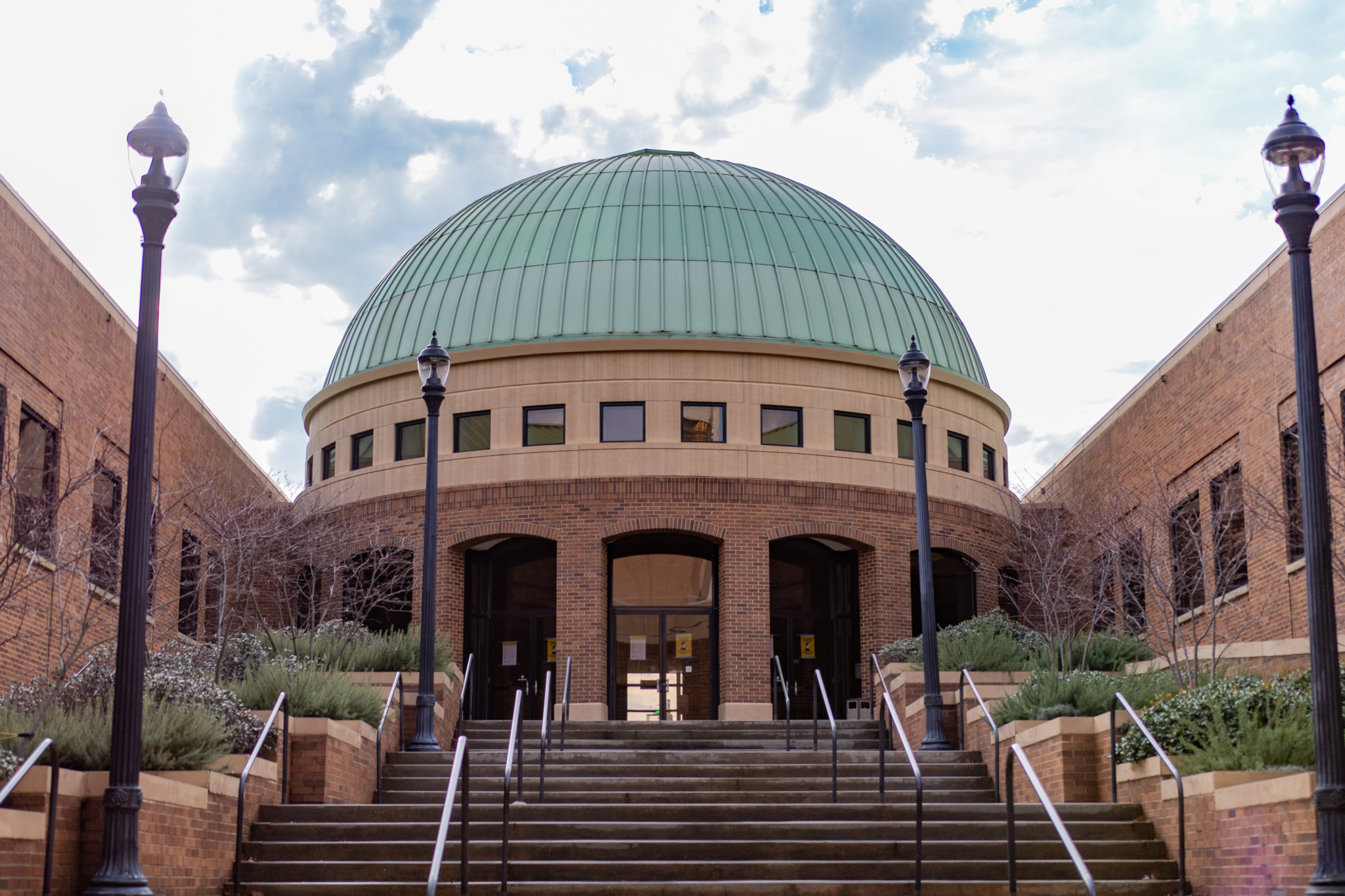 Below is a detailed list of the projects and their funding levels:
16th Street Baptist Church – $900,000 to fund work associated with the creation of a Visitor and Educational Building. The church is expected to break ground at its 150th anniversary in April of 2023 with estimated completion by Sept. of 2024.
Urban Impact, Inc. – $320,895 to aid in the creation of a culinary incubator within the National Civil Rights Monument and 4th Ave. Business District and provide access to capacity building and business development for entrepreneurs. 
Birmingham Civil Rights Institute – $900,000 to fund work associated with hiring a full-time curator to inventory exhibits, develop content, and implement updates. BCR also plans to modernize existing exhibits and boost outreach by creating a traveling exhibit.
Alabama Jazz Hall of Fame – $407,506 to create original exhibit content, restore historic textiles to feature in existing and new museum exhibits. It will also aid the organization in being able to continue its regularly scheduled programming in the Carver Theatre for Performing Arts through its Jazz Greats educational and exposure program.
St. Paul's United Methodist Church – $101,260 to help fund a museum-quality tourist center. The exhibit will feature pictures, letters, newspaper articles, and videos to make the past come to life. The project is expected to be complete by February 2025.
Historic Bethel Baptist Church – $61,980 to aid in expanding its interpretative programs and tour experience by transforming the basement area into an augmented virtual reality tour for all guests.
"Today is a great day in Jefferson County for the Preservation of the Civil Rights Movement. This $3 million in funding provided by the Jefferson County Commission will help to preserve the stories of yesterday for generations to come."

Commissioner Sheila Tyson
ARPA Funding Schedule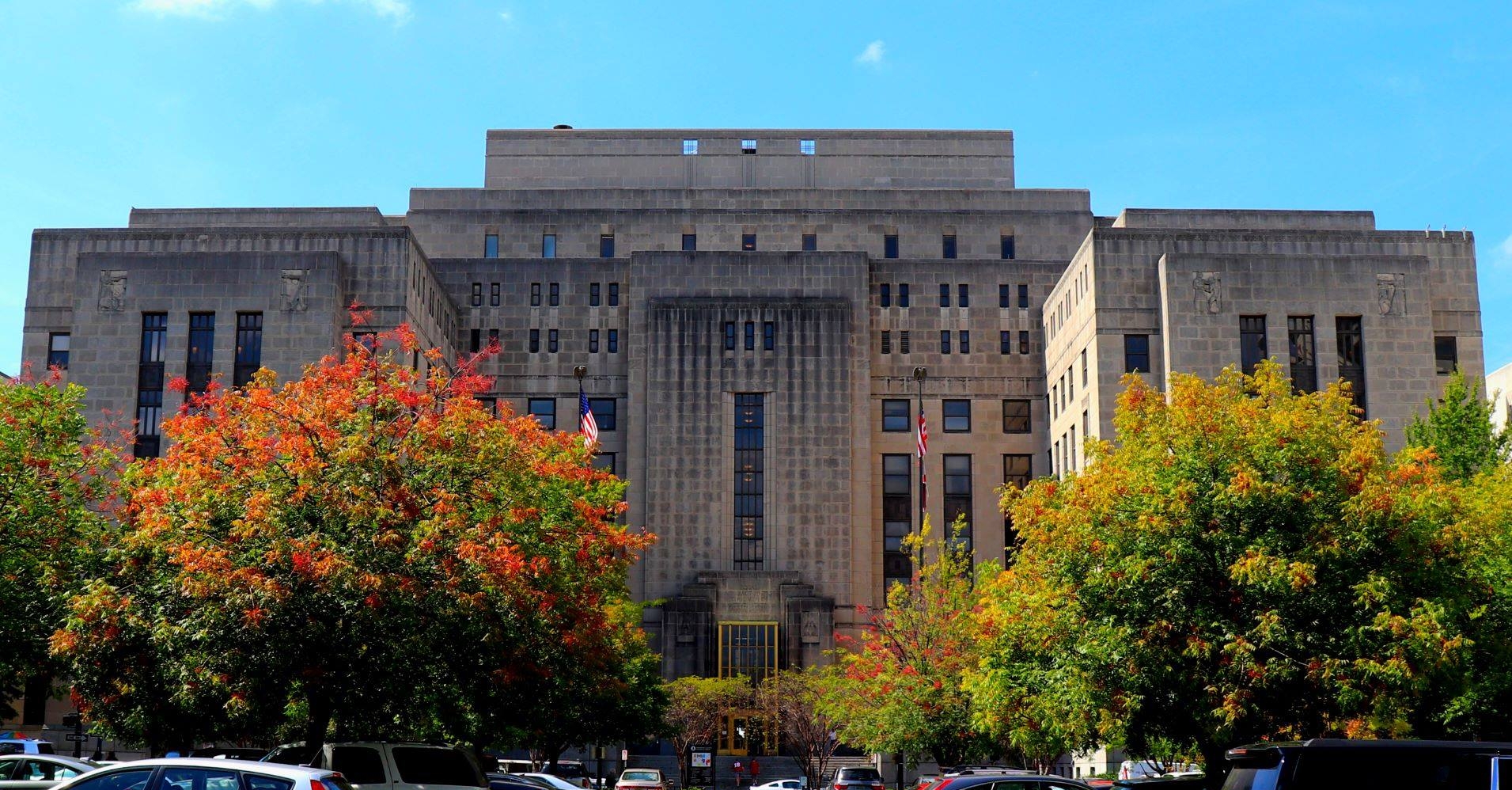 Jefferson County has received $127 million in ARPA funding. The funds must be obligated by the end of 2024 and spent by the end of 2026.
In addition to this allocation, the Commission has allocated:
$4 million to mental health and substance abuse programs
$13 million for household support programs
$45 million for clean water and stormwater projects
Have you visited these Civil Right District sites? Take a photo and tag us on social media @bhamnow