Sponsored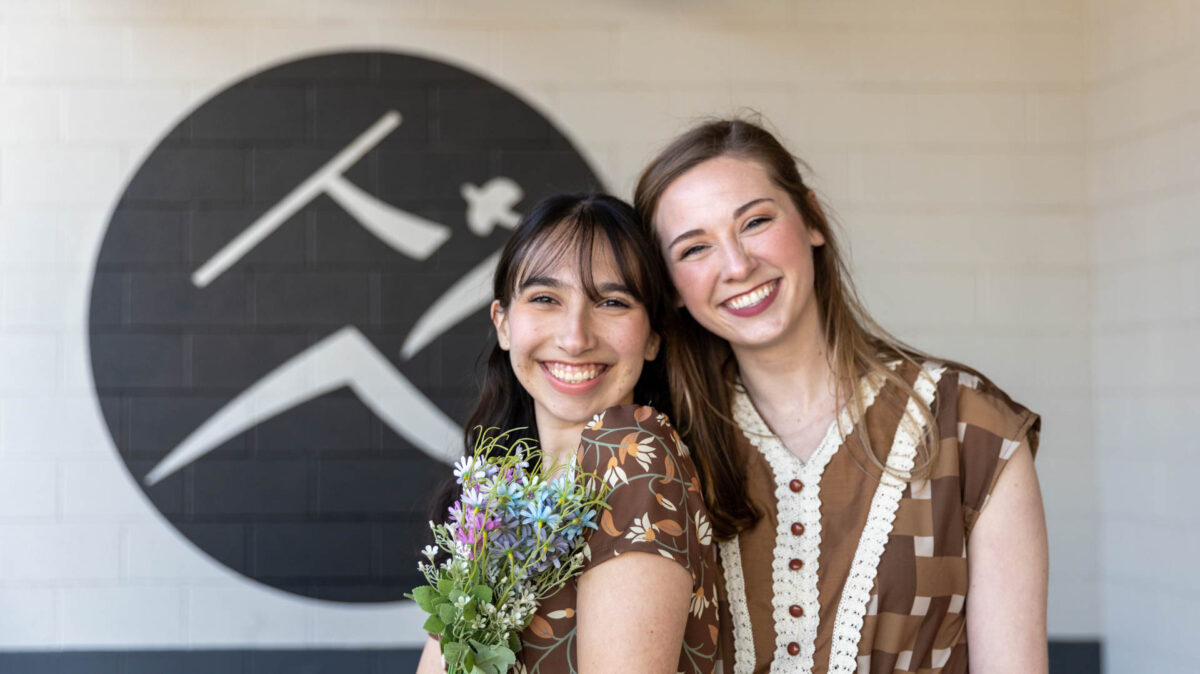 Another can't-miss show is headed to Red Mountain Theatre. From March 31-April 16, come out to see Bright Star, an inspiring bluegrass love story. Keep reading for an inside look at what makes this show so special from two of the incredible cast members.
BONUS: Save $5 on price levels 1, 2 & 3 with discount code NOWBRIGHT.
You don't want to miss this show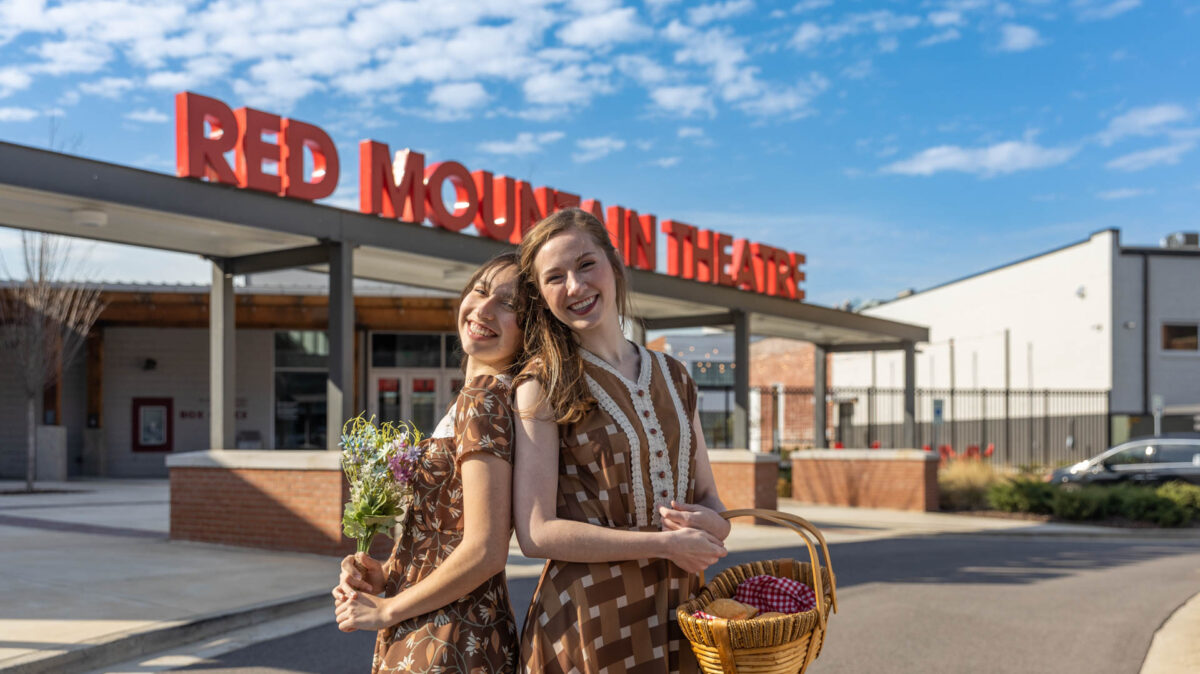 According to Red Mountain Theatre, Bright Star is an ode to Americana, set in the Blue Ridge Mountains in 1920s and '40s, that tells the story of Alice Murphy at two points in her life: first, when she is a wild, barefoot girl, and second when she is a well-to-do magazine editor 22 years later.
After speaking with cast members Hannah Kuykendall and Briana Hernandez and seeing their excitement about the show, it's clear that Bright Star is going to be a hit. Know you want to go? Here's what you need to know:
What: Bright Star
Where: Red Mountain Theatre, 1600 3rd Ave S, Birmingham, AL 35233
When: March 31-April 16

American Sign Language (ASL) Performance: April 8 | 7:30 PM

Cost:

Adults: $32+
Kids $27+
Discount: Save $5 on price levels 1, 2 & 3 with discount code NOWBRIGHT
So, what's it about?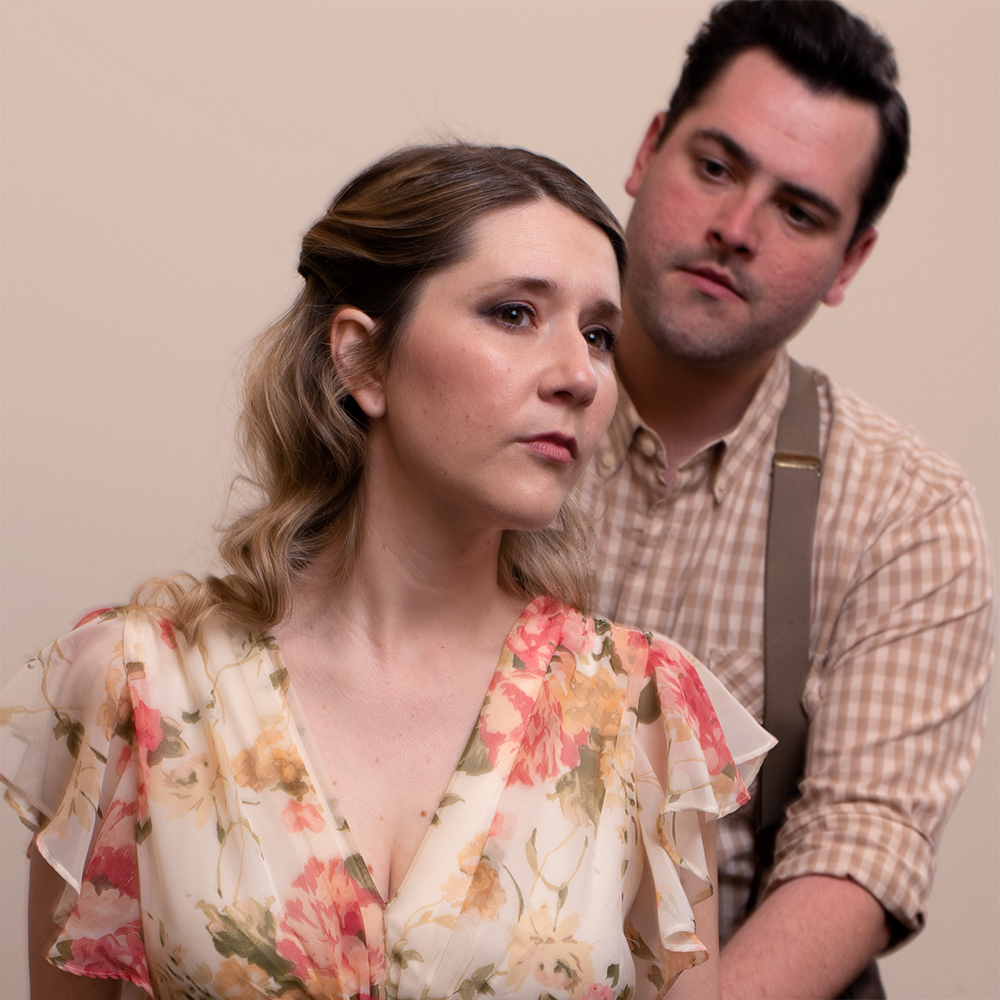 Bright Star is inspired by a true story by Steve Martin and Edie Brickell. Here's how it goes:
As a young girl in the 1920s, Alice Murphy falls for the mayor's son, Jimmy Ray. At the decision of their parents, their newborn son is eventually taken away against Alice's will.
Two decades later, Alice feels a mysterious connection to a young soldier she meets who is just returning from World War II and rediscovers her longing for the child she lost. She then sets out on a journey to understand her past that teaches her more than she ever could have imagined. With the help of onstage musicians and dancers, this story of redemption and love unfolds with beautiful melodies and emotional performances.
See how the story plays out and get your tickets to Bright Star now.
A beautiful production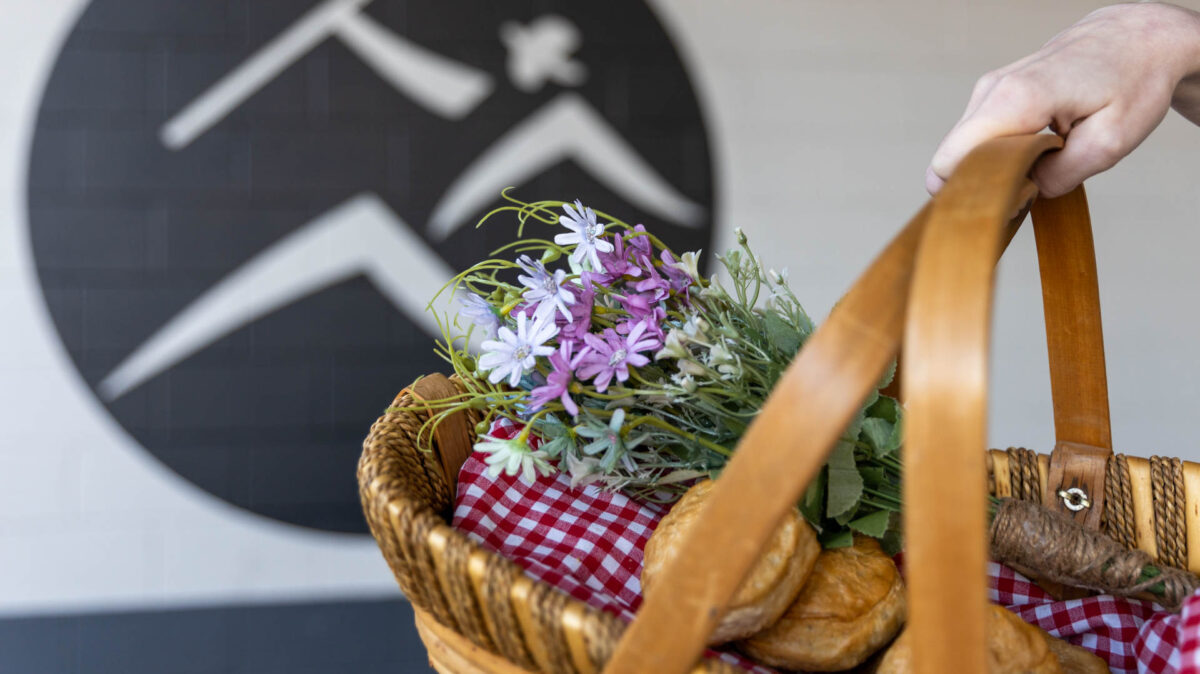 Hannah and Briana are members of the show's ensemble as well as understudies for two of the major female roles, Margo and Lucy. They both said this show's cast has inspired them and made learning two roles at once so worth it.
"It is definitely challenging to keep up with, but it's also given us more of a connection to the entire show after spending so much time with everyone and knowing each role. The people we get to watch everyday are inspiring and have been so amazing to work with."

Briana Hernandez, Ensemble/Lucy understudy, Bright Star
When I asked Hannah her favorite moment of the show, love for this cast came up again.
"At the end of our opener, there's a moment when the beautiful Kelli Dodd (Alice) is able to look everyone on stage in their eyes in sort of a 'alright let's do this thing' way. This cast has become like a family, so feeling that connection both on and off stage is a rush like no other."

Hannah Kuykendall, Dance Captain/Margo undertsudy, Bright Star
An incredible story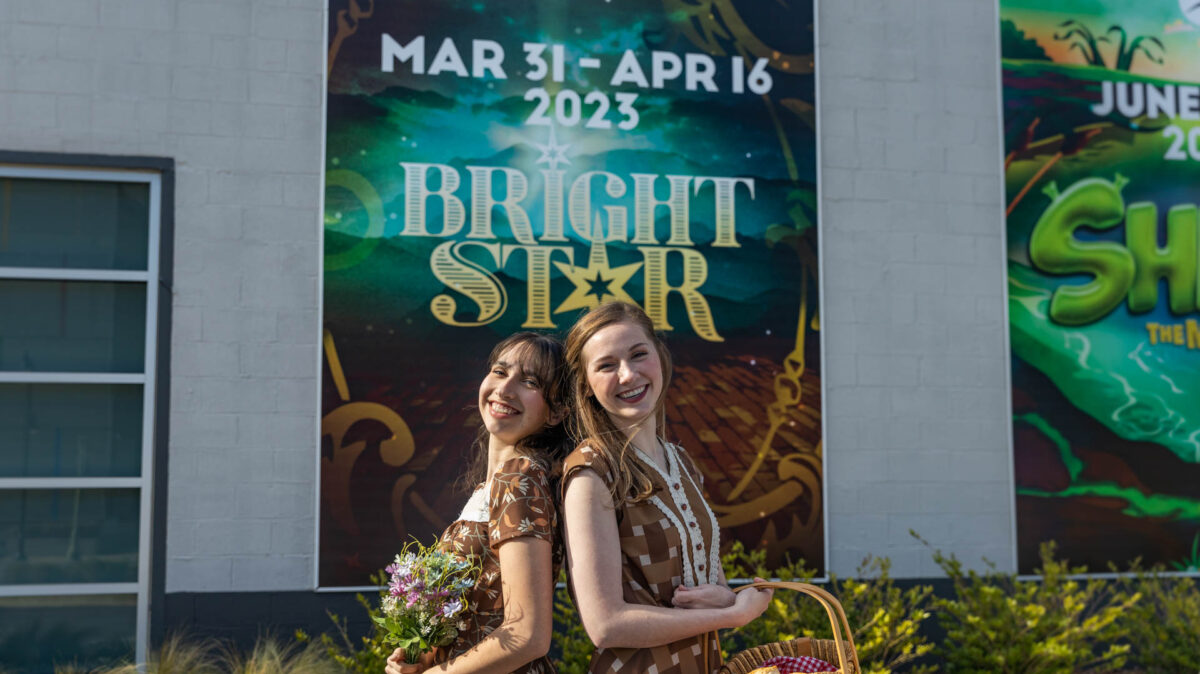 Bright Star has a great story to tell, and it is clear that these cast members cannot wait for the Birmingham community to experience it.
"This show is packed full of feelings of sunshine, nostalgia, growth, joy, sorrow, redemption, love, and so much more. Bring your tissues and wear waterproof mascara.

I hope it reminds people that everyone has a story to tell. Even if you know the person in the seat next to you, there are still mysteries and secrets we don't all tell."

Hannah Kuykendall, Dance Captain/Margo understudy, Bright Star
Tickets are selling fast, so save your spot and buy tickets to Bright Star now.
There is always something to see at Red Mountain Theatre. Visit their website and follow them on Facebook and Instagram to stay in the know.
Sponsored by: