Sponsored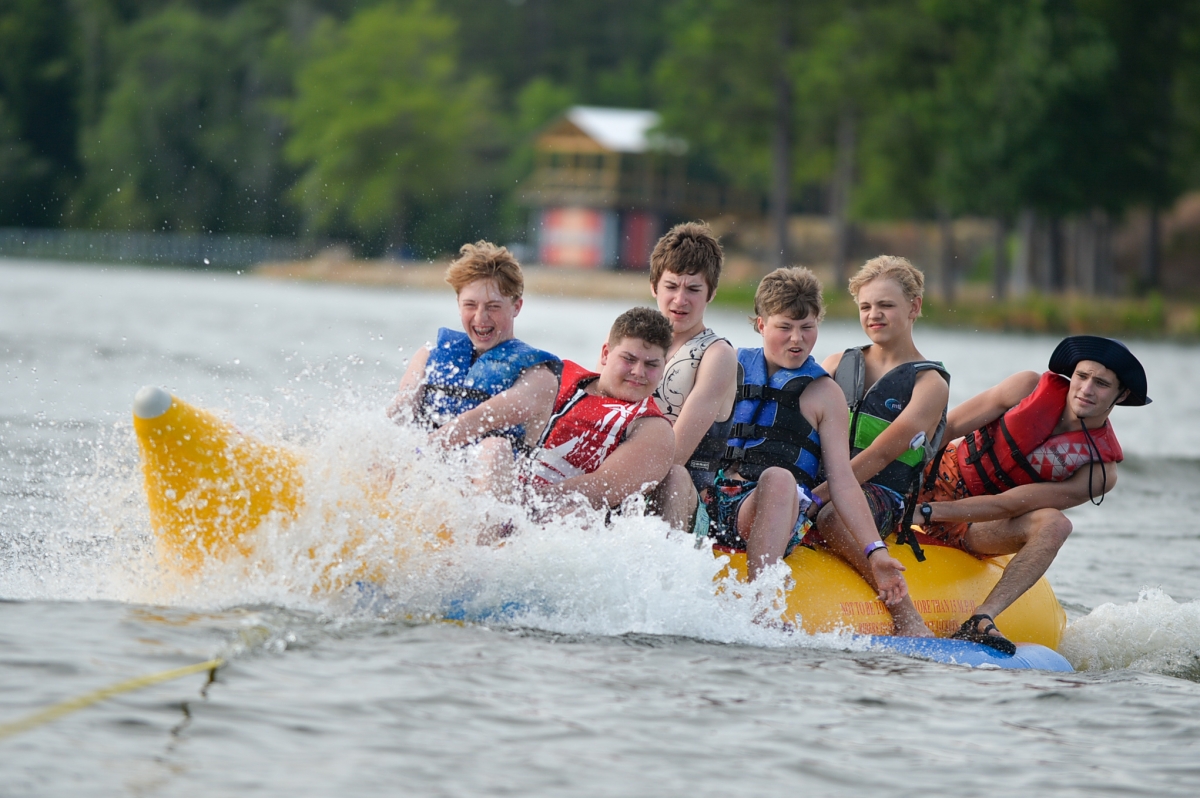 A diagnosis of Type 1 diabetes is life-altering for a child. From blood tests and insulin injections to expensive medical devices, daily life is anything but ordinary. I would know, I was one of these kids. But there is one local program helping make life easier—Southeastern Diabetes Education Services (SDES-Camp Seale Harris). Read on to learn how this incredible organization is empowering kids with diabetes and their families to thrive through education, family programs and a unique camp program.
About SDES-Camp Seale Harris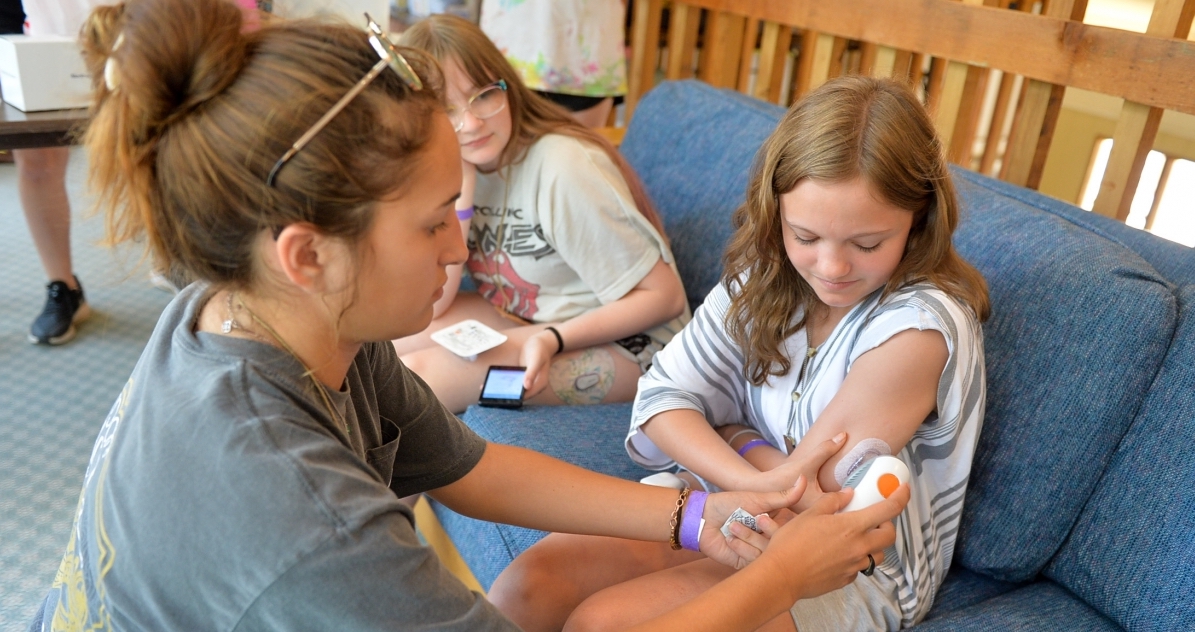 Kids with Type 1 diabetes have to grow up quickly, taking on serious daily responsibilities in order to survive. Trust me when I say it's not easy conquering the fear of giving yourself that first insulin injection or trying to manage continuously fluctuating blood sugar levels 24/7.
But there is help and support for local kids with diabetes and their families, and you can find it at SDES-Camp Seale Harris.
SDES-Camp Seale Harris is Alabama's leading organization directly serving children with diabetes. Its mission is to educate, encourage and empower children with diabetes and their families to live well through special programs including:
Overnight camps
Family camps
Day camps
Camp community programs
Over the past 74 years, SDES-Camp Seale Harris has expanded its services to include year-round programs in nine locations in Alabama and Northwest Florida, and serves attendees from throughout the Southeast.
Help SDES-Camp Seale Harris empower kids with Type 1 diabetes and their families—donate now.
A special camp for kids with diabetes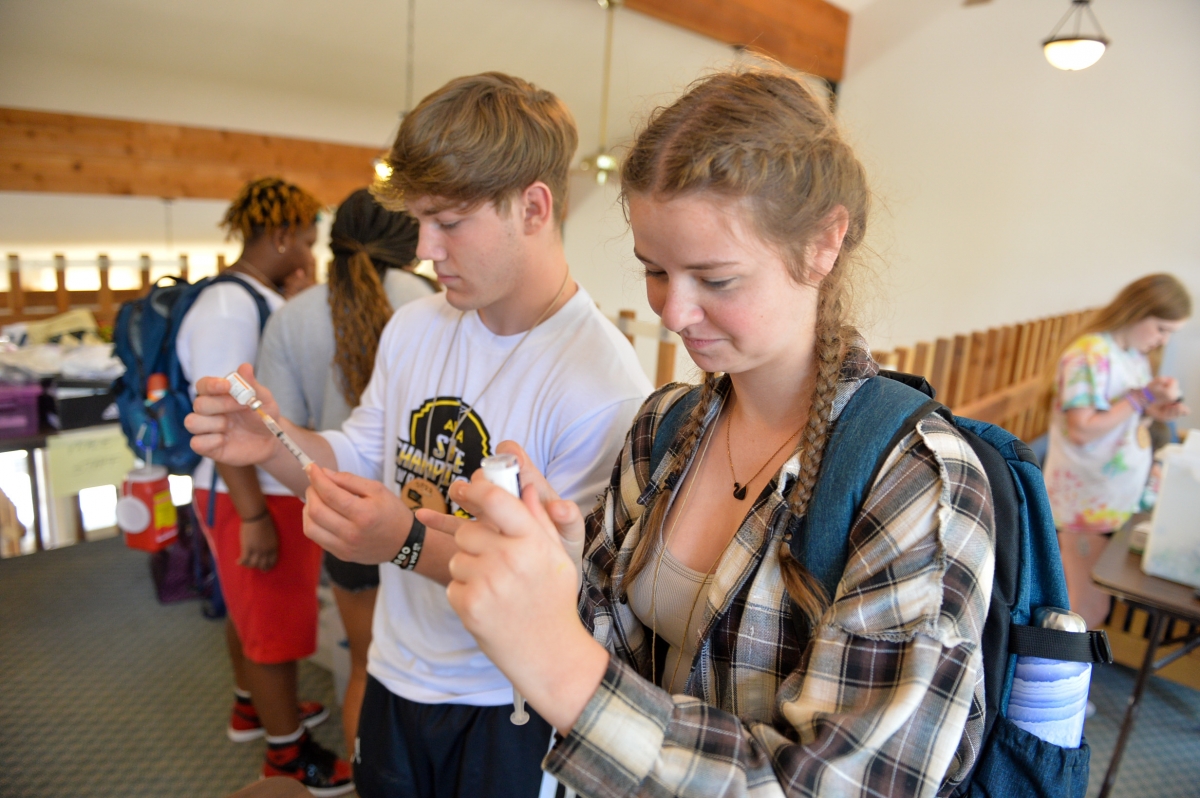 Camp Seale Harris is the primary program of SDES-Camp Seale Harris. Each year, hundreds of kids with diabetes attend this special program that provides children a fun and medically supervised camp experience.
Here are some things that make this camp unique:
Campers learn skills and gain confidence to independently manage their diabetes.
Campers have the opportunity to try a variety of exciting activities like archery, horseback riding, tubing, zip-lining and more.
Young kids attending camp can look up to the positive role models on staff, many who also have diabetes.
Trained physicians, nurses, diabetes educators and nutritionists are onsite 24/7 to provide supervision and support to campers.
For caregivers, safety is a big concern when sending their diabetic children to camp. But with trained medical professionals available around the clock, parents can rest easy knowing their kiddos will be taken care of.
I attended Camp Seale Harris from the age of seven to 13 (luckily before social media existed!), and I can honestly say it was a life-changing experience and put me on the positive track to become the Type 1 diabetes warrior I am today.
Help kids with Type 1 diabetes and their families live well—donate to SDES.
Show your support for SDES-Camp Seale Harris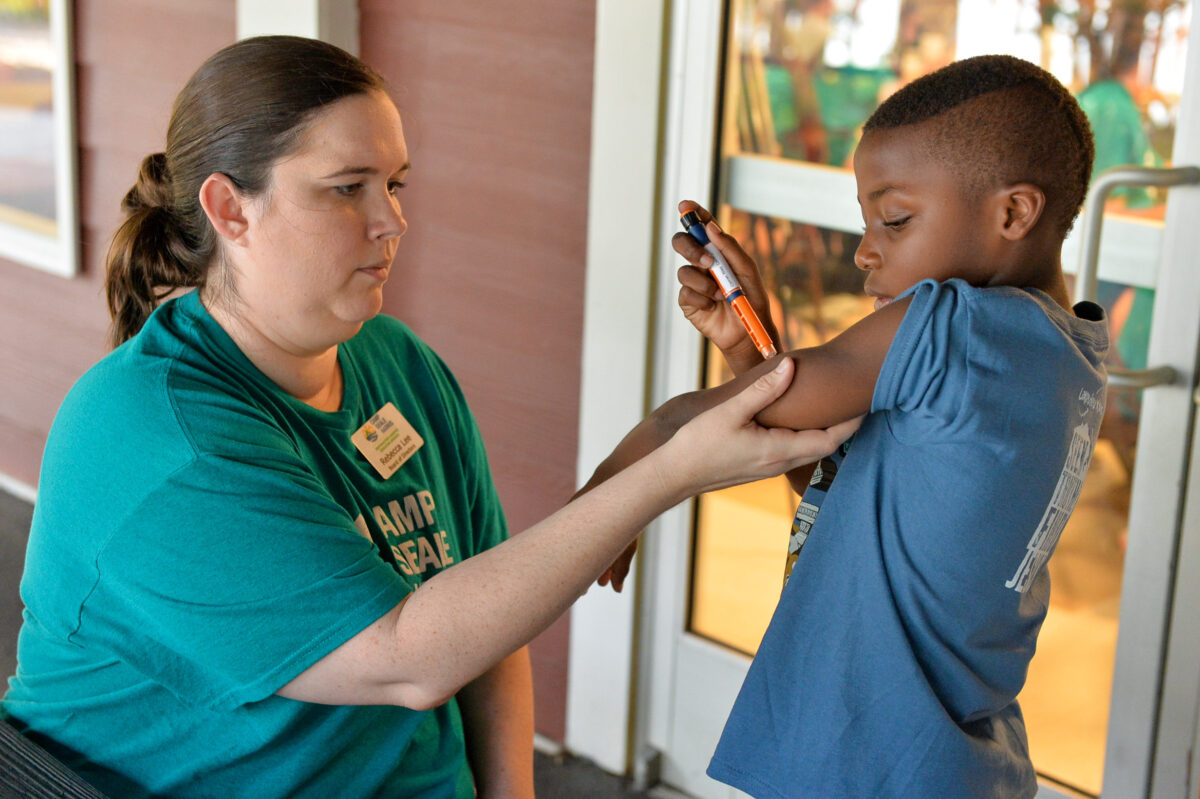 Chances are, you or someone you know is impacted by diabetes. Lift this community of Type 1 warriors up by attending the Birmingham Diabetes WALK for Camp Seale Harris on Saturday, April 1 at Veterans Park in Hoover.
By attending this family-friendly walk, you will:
Help raise awareness of Type 1 diabetes
Raise crucial funds so SDES-Camp Seale Harris can continue its mission to empower kids with diabetes
Make it possible for children with diabetes to attend camp.
To fundraise for the event, register yourself or a team and invite friends, family and co-workers to join your effort by donating to your WALK page.
Whether you're looking to fundraise or not, it's free to join the walk and you can still help spread awareness, so be sure to attend! To attend the free event, registration is required here.
You can also show your support by donating to SDES-Camp Seale Harris.
Event Details: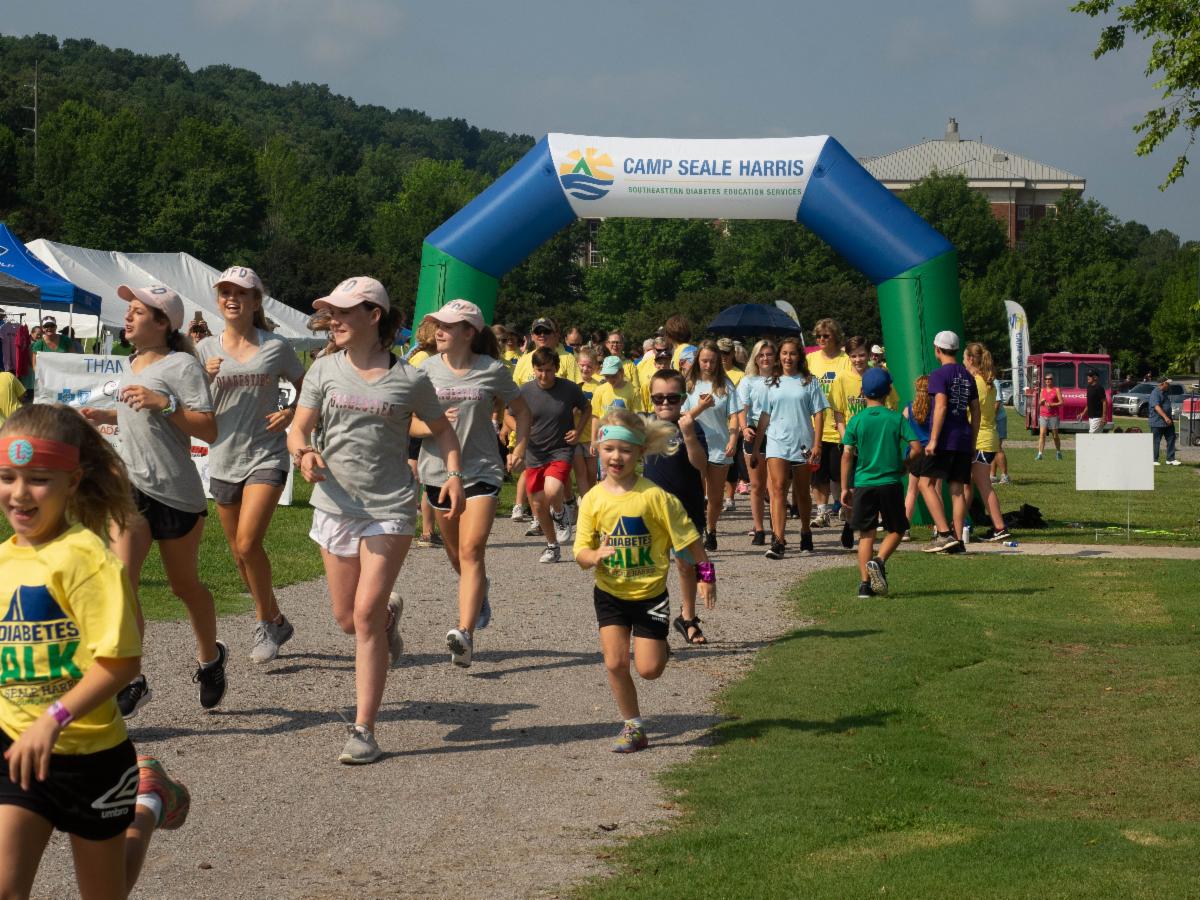 What: Birmingham Diabetes WALK for Camp Seale Harris
When: Saturday, April 1 | 10AM-Noon
Where: Veterans Park, 4800 Valleydale Rd, Meadowbrook, AL 35242
Cost: Free
Register for the event
Want to learn more about the amazing things SDES-Camp Seale Harris is doing for kids with Type 1 diabetes + their families in Alabama? Visit their website and follow them on Facebook and Instagram.
Sponsored by: