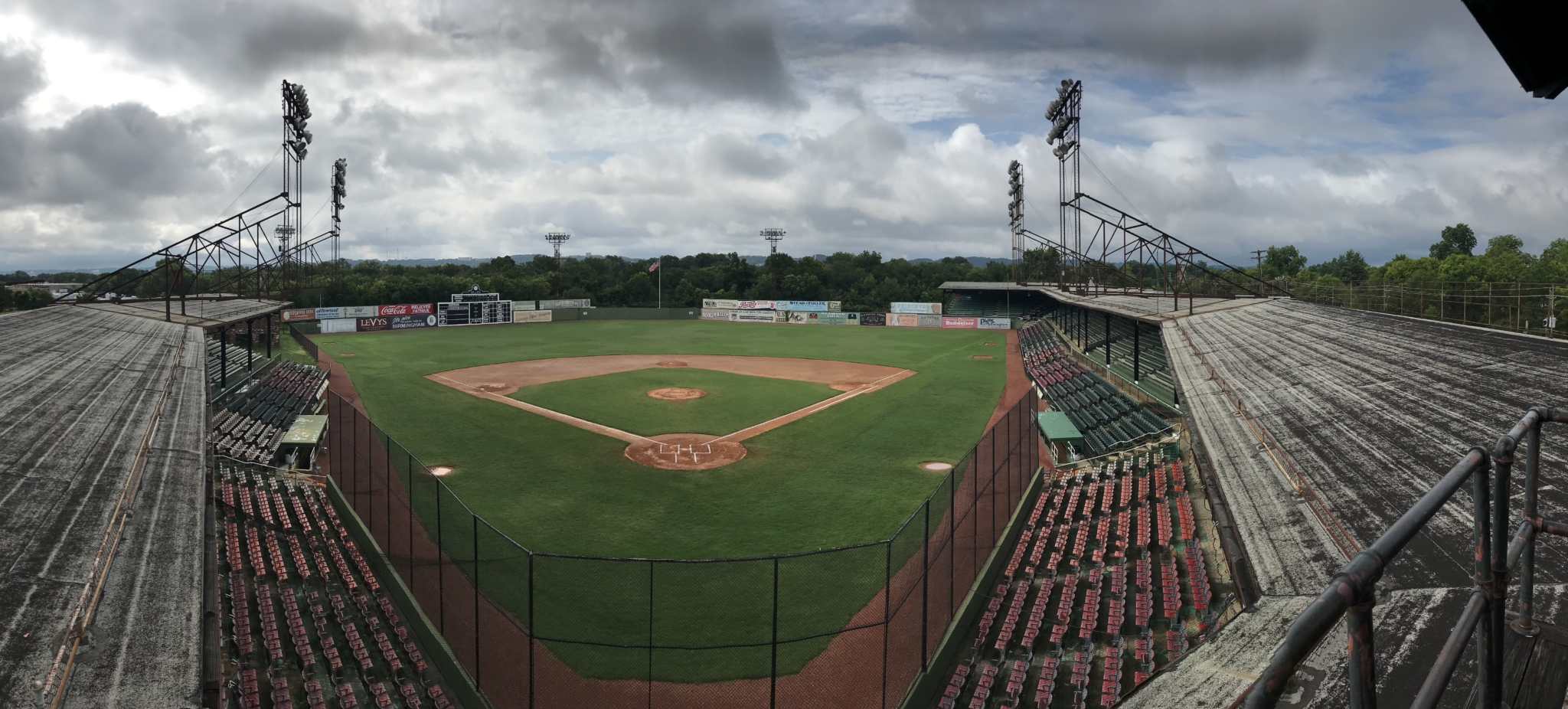 Happy Monday, Birmingham! Let's kick off the week with the top five stories you might've missed, including the fun and world-famous Savannah Bananas coming to Bham and the deserted Winn Dixie location in Five Points West getting a new grocer.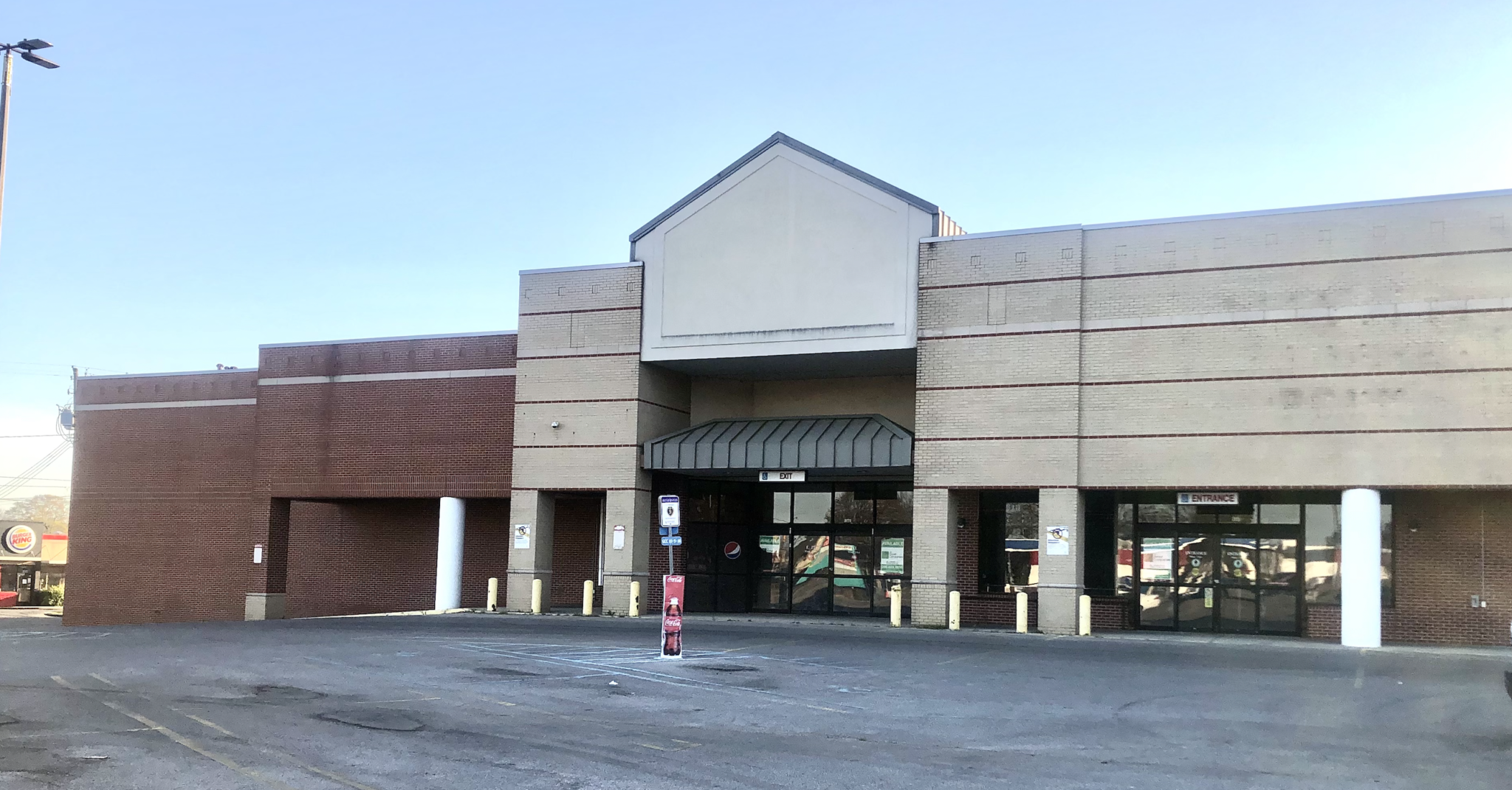 What's happening: Alabama neighborhood grocer Food Giant is taking over the former Winn-Dixie grocery space at 2220 Bessemer Road in Five Points West this April. Food Giant will be supported by Meat Depot, which will run the store's meat department.
Why it matters: Five Points West has been a food desert since Winn-Dixie closed its doors in 2018. Since then, finding a new grocery store for the Five Points West area has been a priority for Mayor Randall Woodfin and the Birmingham City Council.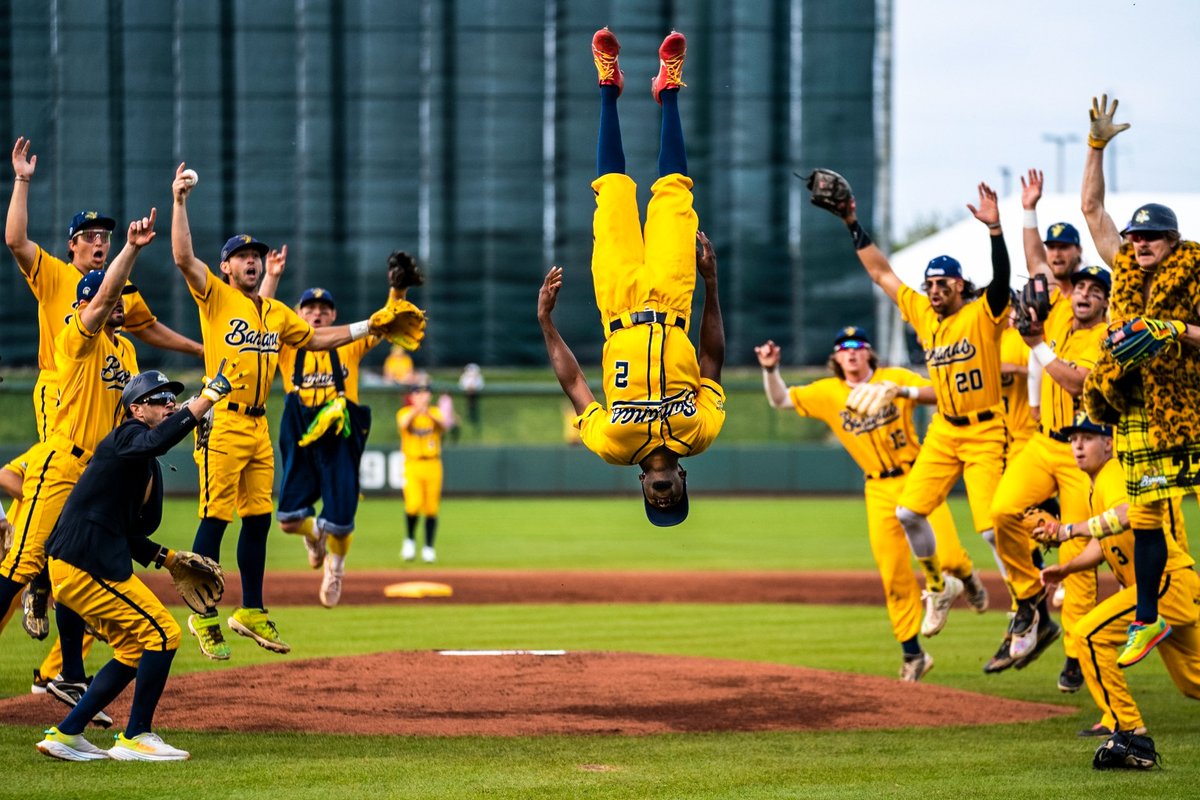 What's happening: The Savannah Bananas are bringing their 2023 World Tour to The Magic City in June. The famous exhibition baseball team will play at Regions Field AND Rickwood Field.
Why it matters: Called "The Greatest Show in Baseball" by ESPN, the Savannah Bananas are a world-famous exhibition baseball team based out of Savannah, Georgia. Instead of regular baseball, the team plays a slightly amended version of the game called "Banana Ball." Players also perform choreographed dances during each game and wearing anything from yellow tuxedos to yellow kilts!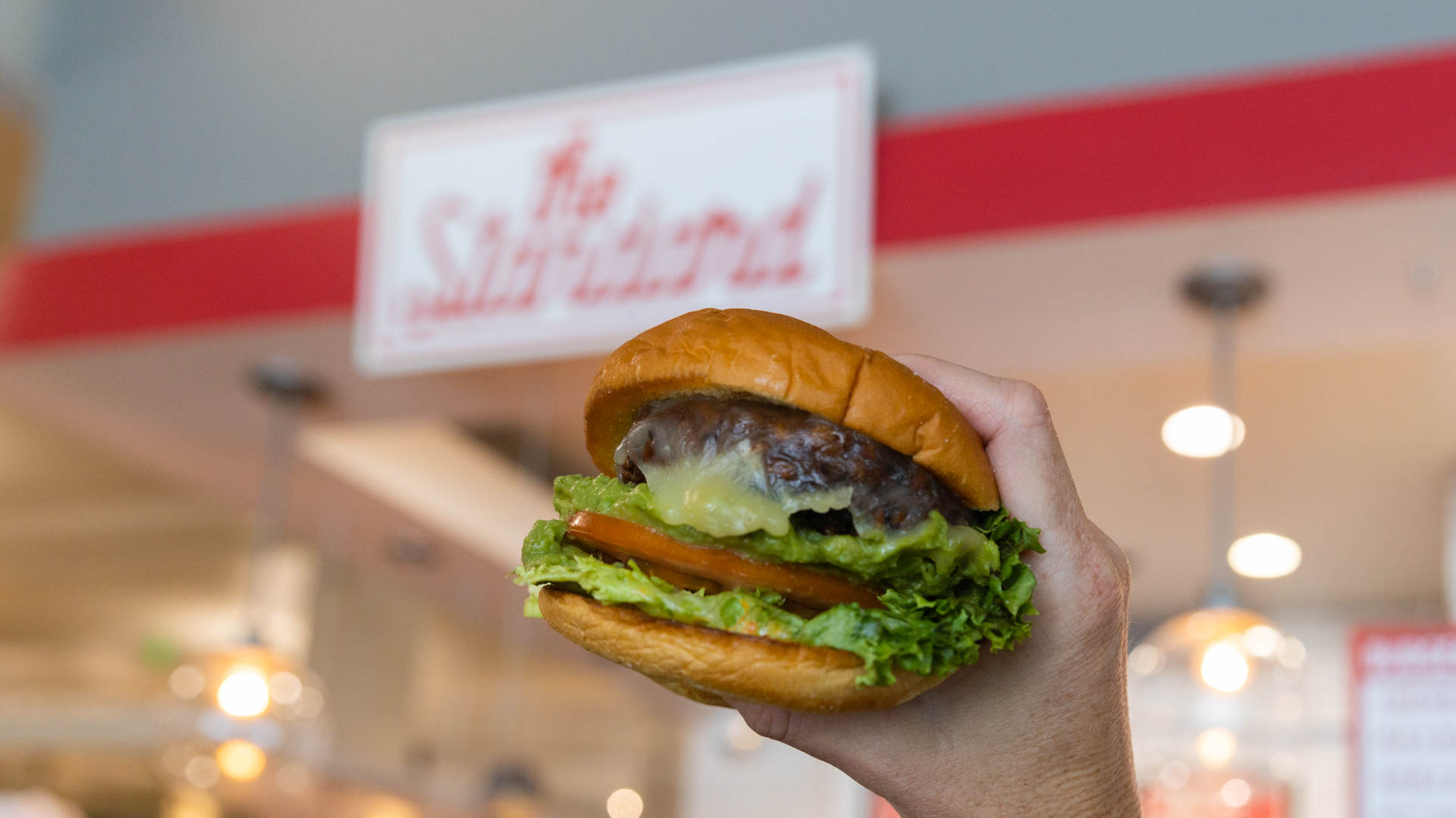 Now open:
Coming soon: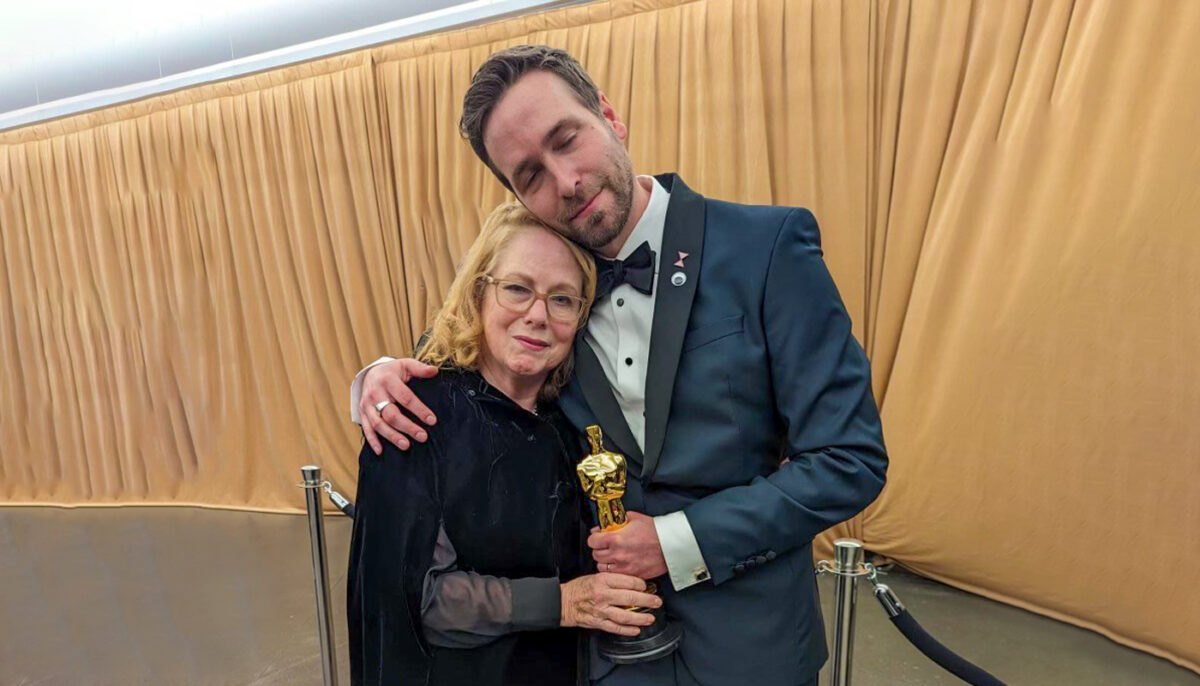 What's happening: Everything Everywhere All at Once, a film with Birmingham ties, won seven Oscars, including Best Picture at the 95th Academy Awards. Fellow Birmingham native and Homewood High School grad Paul Rogers also took home an Oscar for his work on Everything Everywhere All at Once.
Why it matters: At the 95th Academy Awards Watch Party at Sidewalk Cinema the crowd thunderously applauded when Scheinert and Rogers names were announced.
"What a cool thing for our city and for our state. For Sidewalk, it's especially thrilling because Daniel was involved with our organization when he was a high school student at Shades Valley, a Jefferson County school. Sidewalk created a space for him as well as lots of other local kids and adults interested in filmmaking."

Chloe Cook, Executive Director, Sidewalk Cinema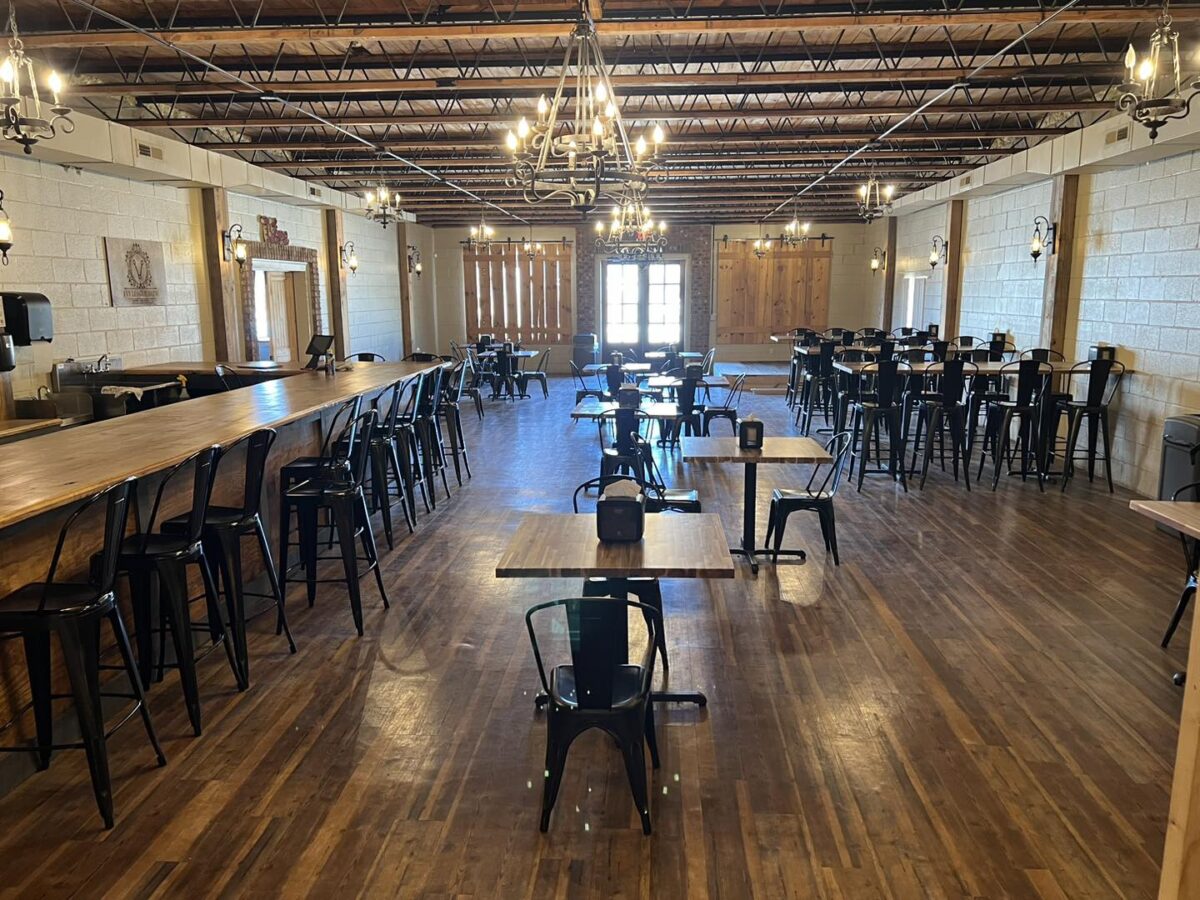 What's happening: Matthew Pollard brewed his first mead beverage 13 years ago. Now, with some help from his friends, Pollard has opened Ivy League Brew.
Why it matters: Ivy League Brew is the first mead brewery for the City of Alabaster. Though mead is their main attraction, you can also find pool tables, axe throwing and handcrafted rootbeers and orange sodas for those under 21.
Get caught up on the top stories you missed last week in Huntsville.
For the latest, buzziest news, sign up for our FREE newsletter and follow us on Instagram + Facebook.