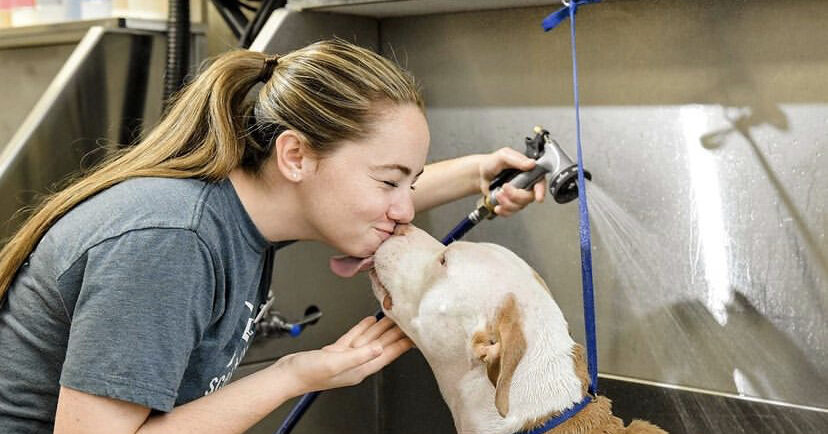 There are many new businesses coming to The Magic City and we couldn't be more excited. From great restaurants to a golfing simulator, we have all the details below.
1. Blue Agave Cantina | Columbiana
According to the Birmingham Business Journal, Blue Agave Cantina has opened. The restaurant's namesake comes from their tequilas—each made with the Blue Agave plant. The restaurant offers two specialty dishes as well as a unique casual cocktail. Live music will soon be featured on weekends.
2. The Golffice | Vestavia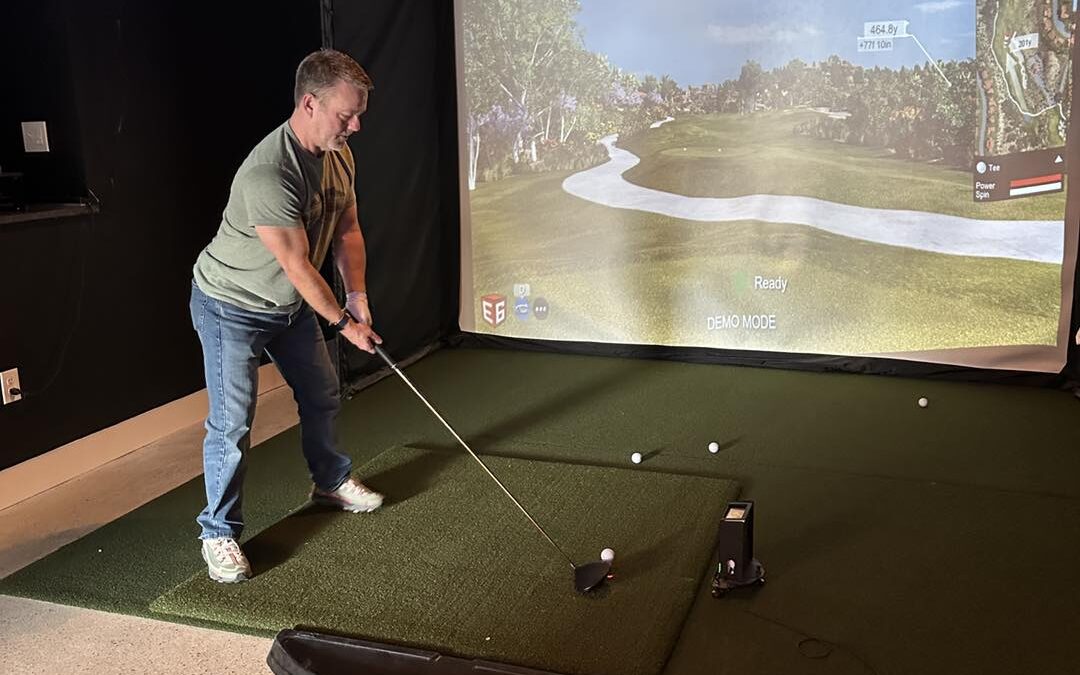 The Golffice, a golf simulation business, has opened in Vestavia. For $35 an hour, you can rent a room that fits up to eight people and includes an unstacked bar, conference room and more. With this golf simulator, patrons can practice their golfing skills by hitting targets and playing simulated courses.
3. Scenthound | Hoover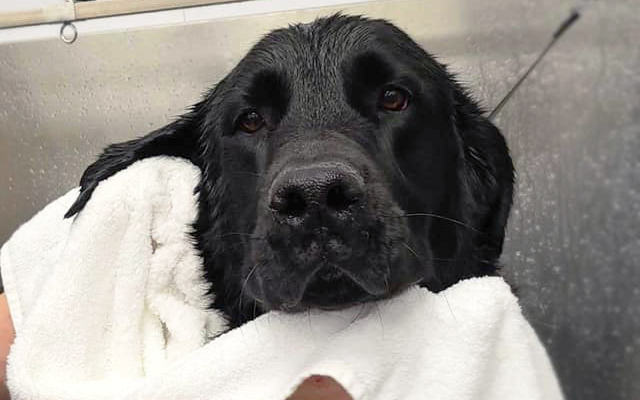 The Birmingham Business Journal reports that the dog care and grooming company, Scenthound, is set to open its third location in Hoover this April. The business offers subscription services so that customers can receive dog grooming and wellness care.
4. Veterinary Orthopedic and Vision Center | Hoover
A new vet clinic has opened in Hoover that includes veterinary orthopedic and vision services. The center focuses on individualized and personal care for their patients.
5. Onward Reserve | Lane Parke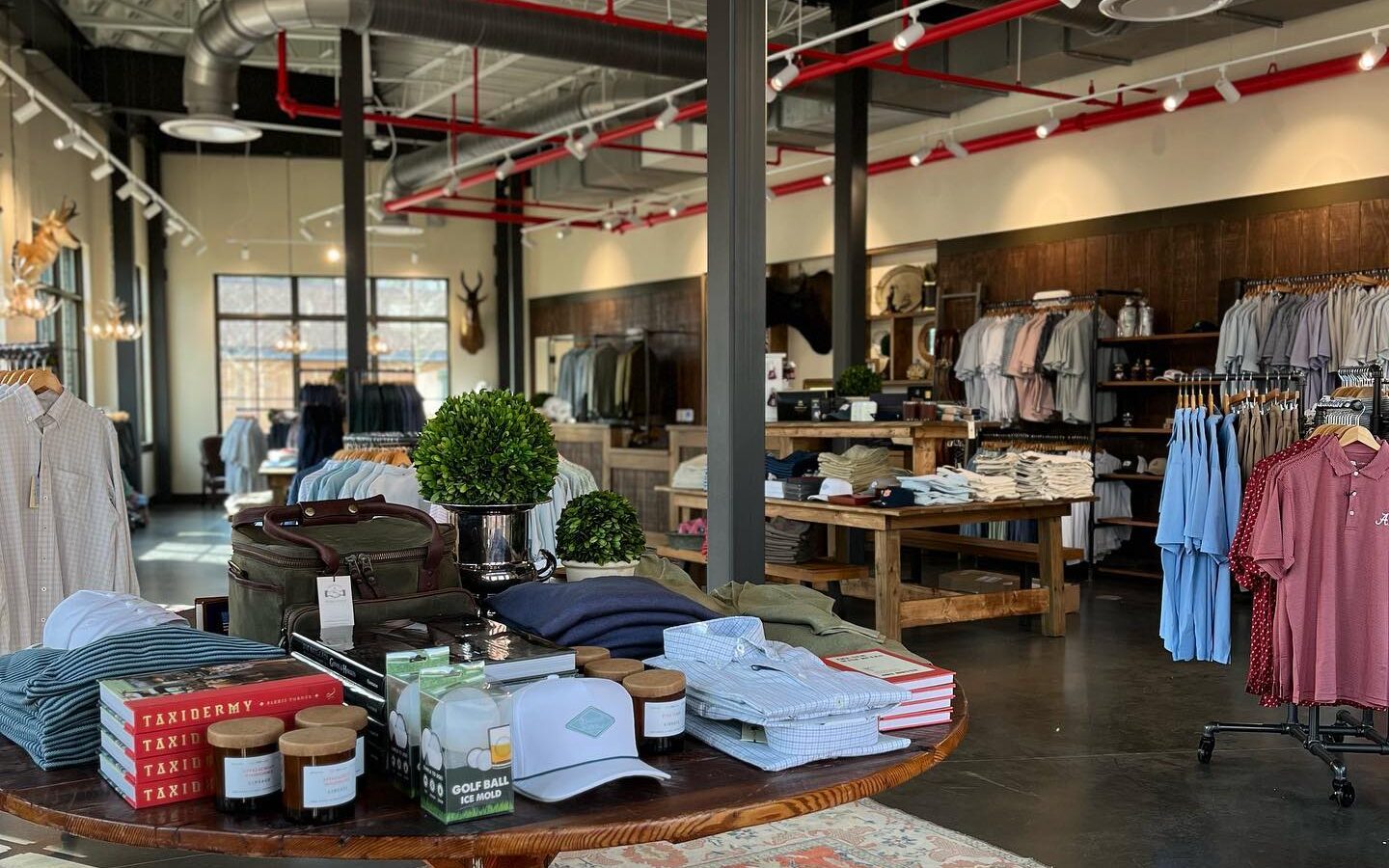 Menswear brand, Onward Reserve, opened on March 17 in Lane Parke. The store offers men's apparel, accessories, footwear and more. This is the shop's first location in Birmingham and the state.
Be sure to check out these amazing Huntsville openings, too.
What did we miss? Let us know what you're most excited for.
For the latest, buzziest news, sign up for our FREE newsletter and follow us on Instagram + Facebook.