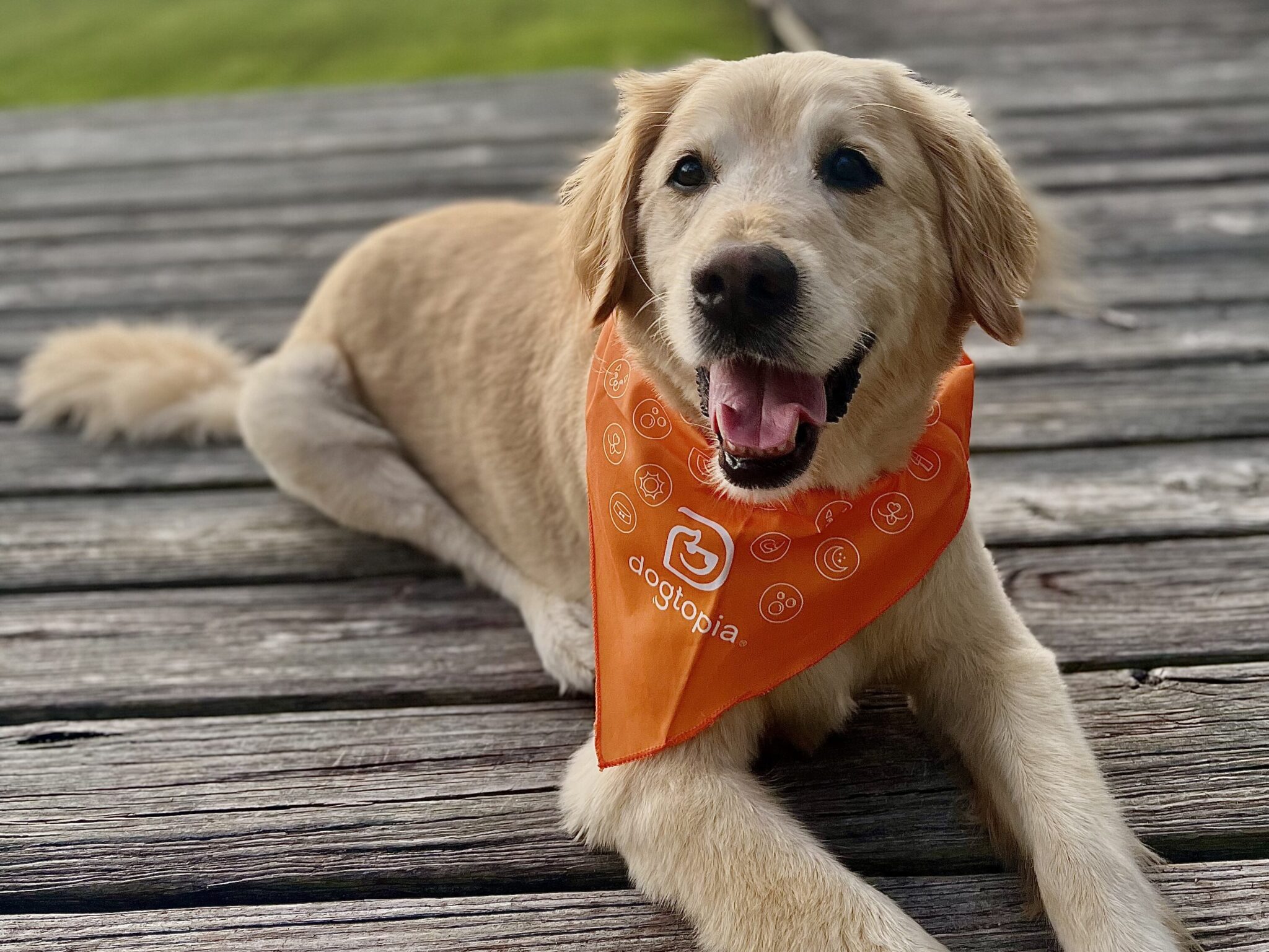 Happy Monday, Birmingham! We're kicking off a new week with all of the latest happenings, including some exciting new businesses, a new jazz lounge and Alabama's first downhill mountain biking park. Keep reading for all the deets.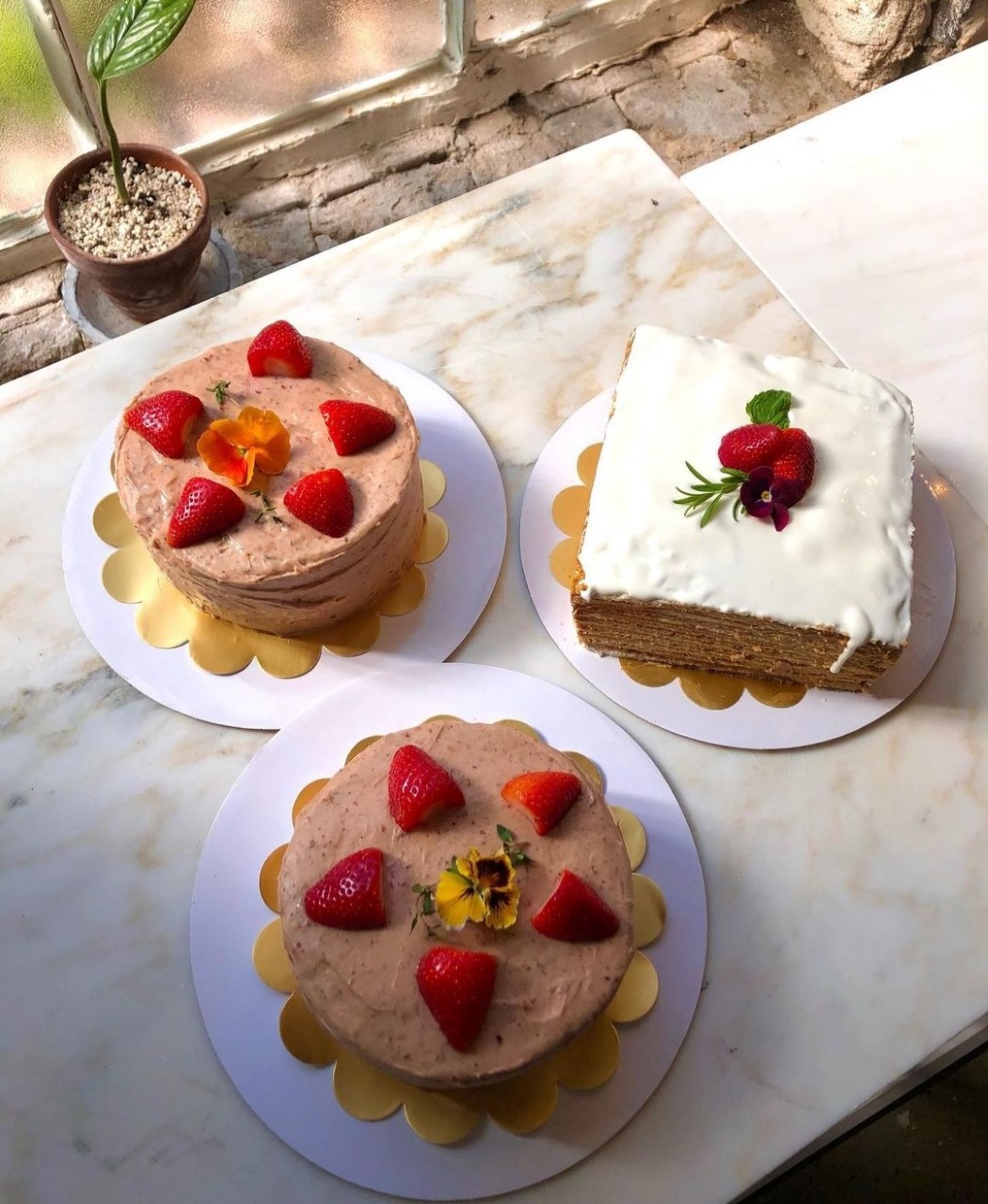 Birmingham is always full of new openings. From the hottest new fitness spots to the yummiest new bakeries, here's what's new and coming soon in The Magic City:
Now Open:
Coming soon:
Spartan Fitness, a martial arts school, is planning to open a second location in Moody.
Biscuit Love, a Nashville-based brunch concept, is coming to Cahaba Heights by mid-December.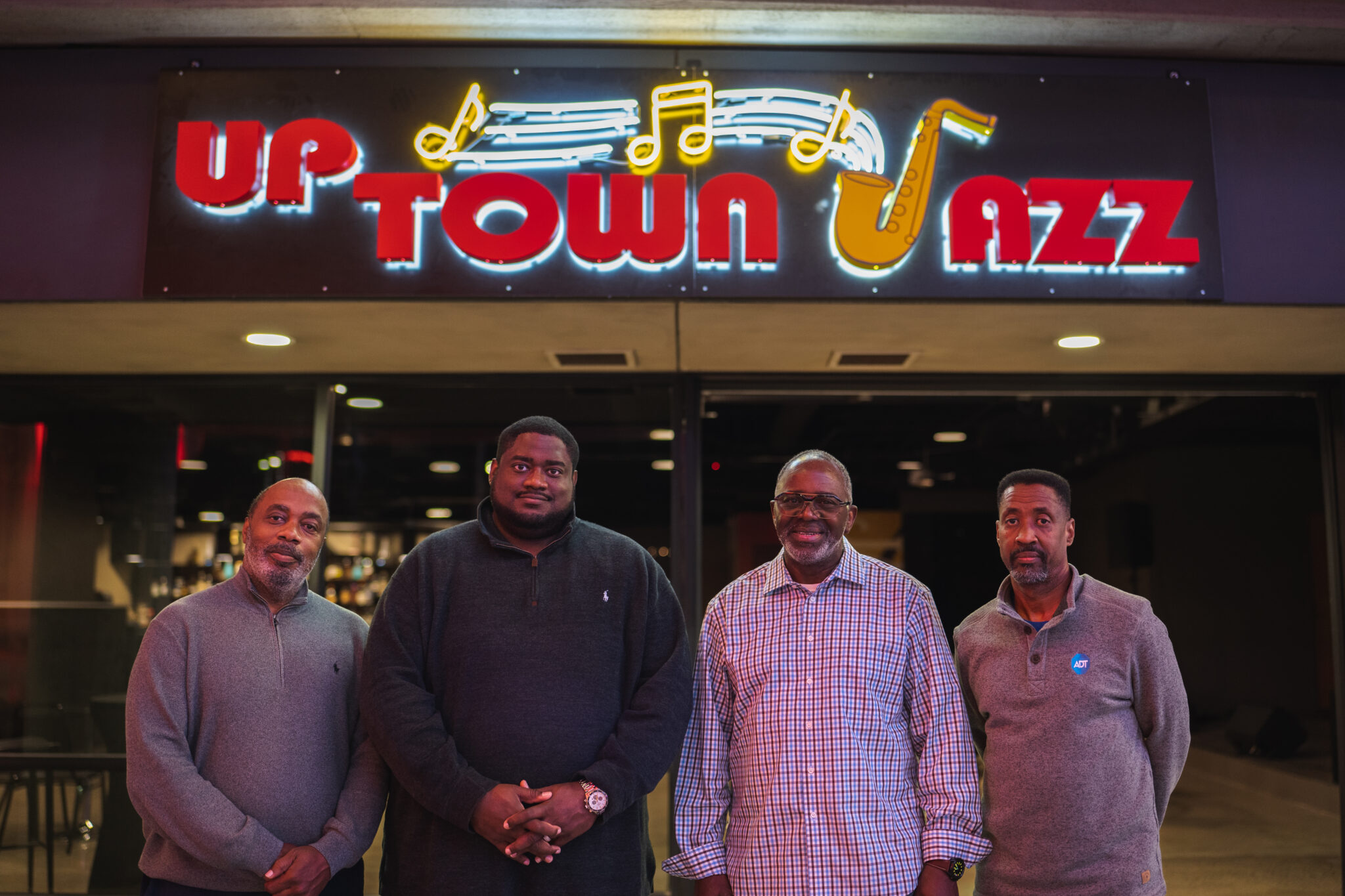 What's happening: Uptown Jazz—a new jazz club formed by four Birmingham entrepreneurs is officially open. The owners plan to have live jazz performances most weekend nights and will incorporate open mic nights, karaoke and spoken word performances throughout the week.
Why it matters: Uptown Jazz is Birmingham's only jazz lounge, founded by four locals: Rod Conwell, Patrick Chatman I, Patrick Chatman II and Larry Forest. The owners created Uptown Jazz to bring back the magic of the jazz joints that were so popular in the 80's, 90's and 2000's.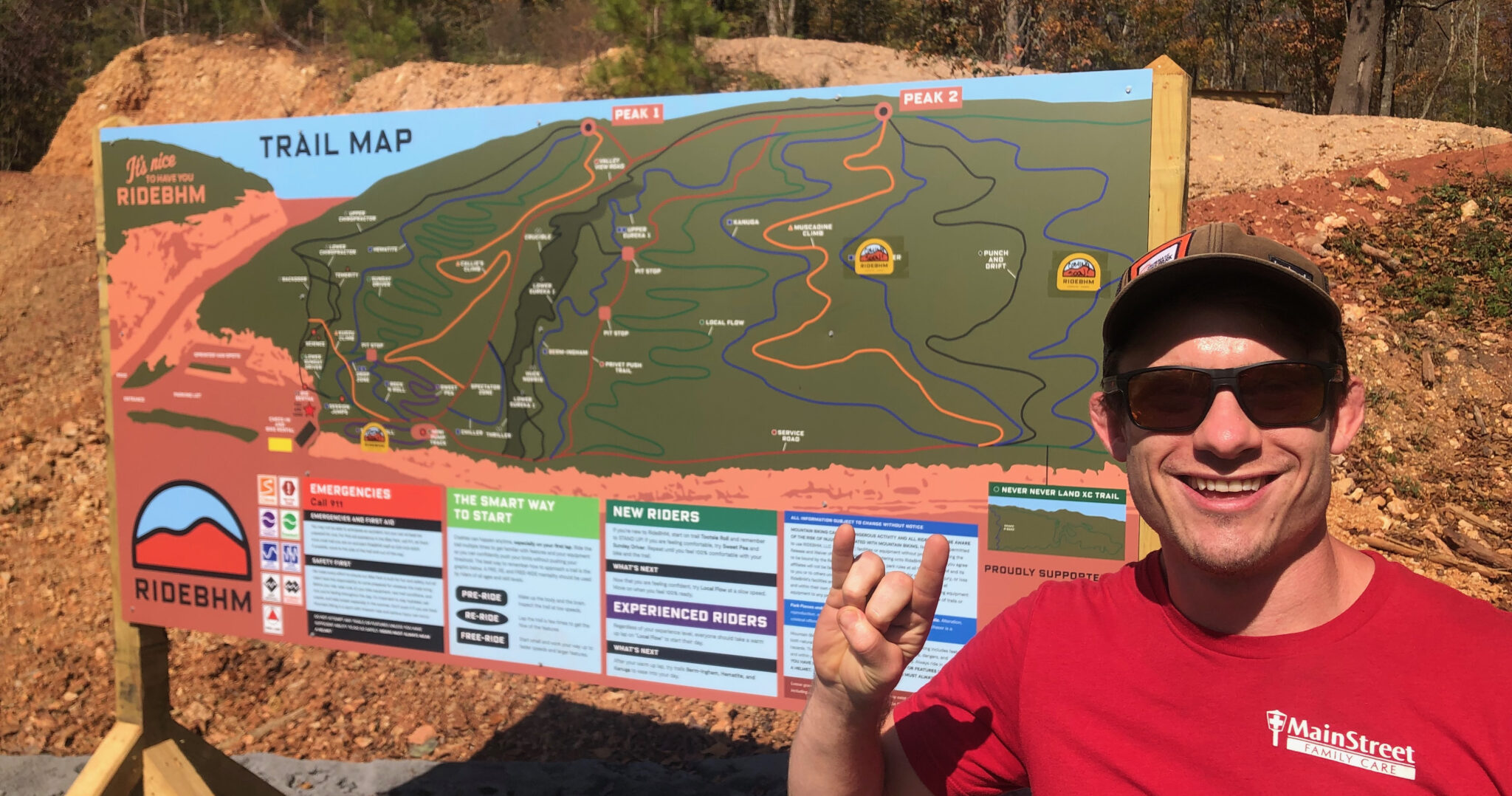 What's happening: On November 19, RideBHM is officially opening, bringing the mountain biking experience to the Birmingham. Perfect for any skill level, RideBHM aims to give even beginners a great experience from the start.
Why it matters: Red Mountain Park is RideBHM's landlord, so when people go to RideBHM, they're supporting Red Mountain Park. The park will start with with mountain bike trails but hopes to grow and build out a full resort experience.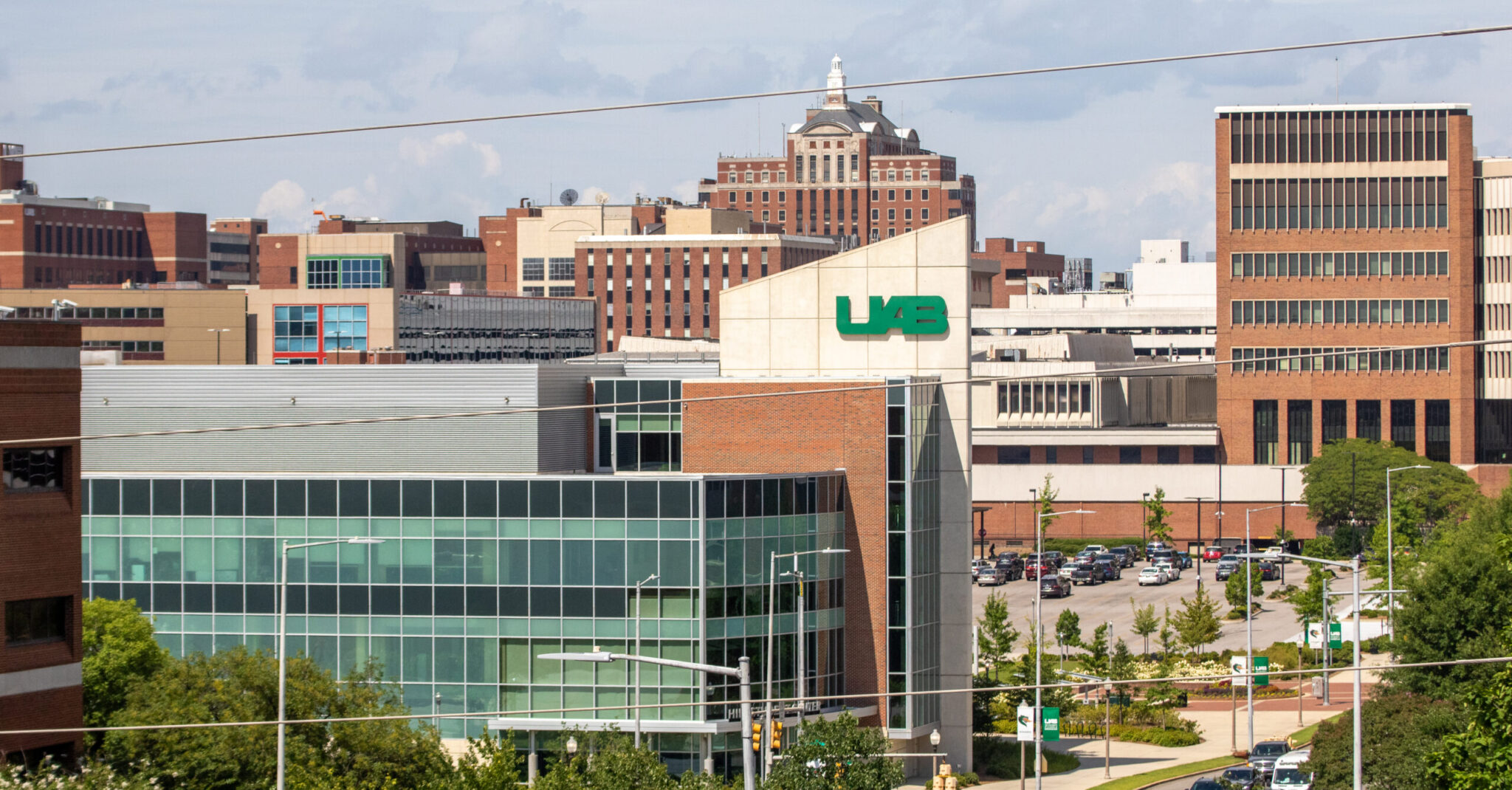 What's happening: In a recent report from the U.S. News & World Report, University of Alabama at Birmingham (UAB) has been ranked in the top 8 percent of global universities AND as the highest-ranked school in Alabama.
Why it matters: This year, UAB ranked 160th out of more than 2,000 worldwide universities in the 2022 survey. One of the biggest reasons UAB ranked so highly was the Marnix E. Heersink School of Medicine—the school placed in the top 100 in seven areas in the top 100 global ranking.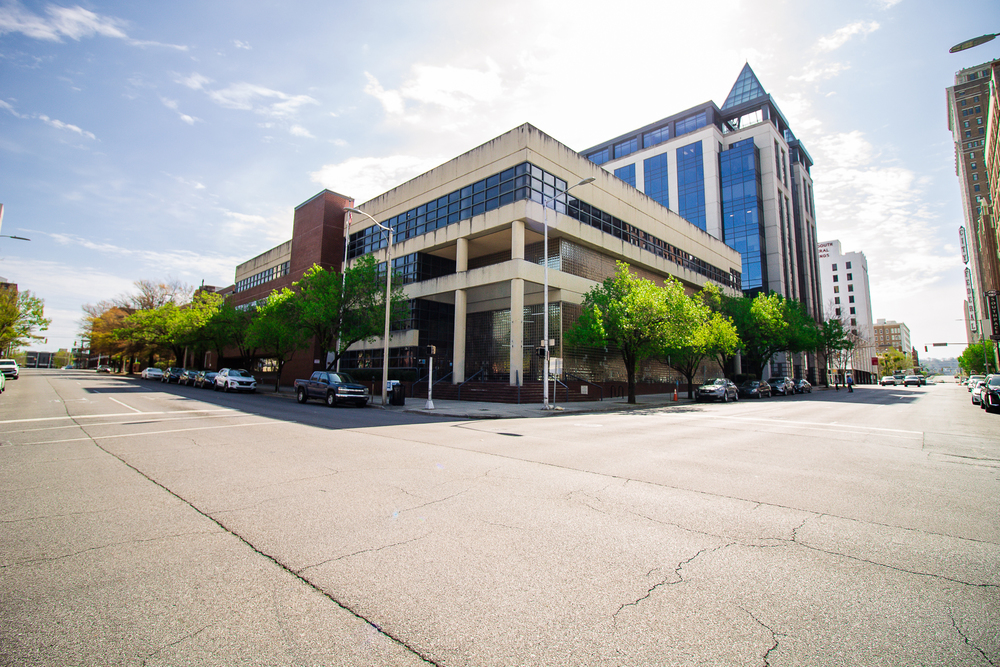 What's happening: The YMCA of Greater Birmingham's Board of Directors announced its downtown location on Fourth Avenue North will officially close on December 31. It is closing, but it's not gone forever. The YMCA is continuing its efforts to secure a new location for its downtown services and programs.
Why it matters: The building at 2101 4th Avenue North has been home to the YMCA of Greater Birmingham since the facility opened in 1985. With 37 years as an important resource and mainstay for the community, the location is closing due to a decline in membership and significant operating costs.
Stay in the know with all the latest news—sign up for our FREE daily newsletter delivered straight to your inbox.