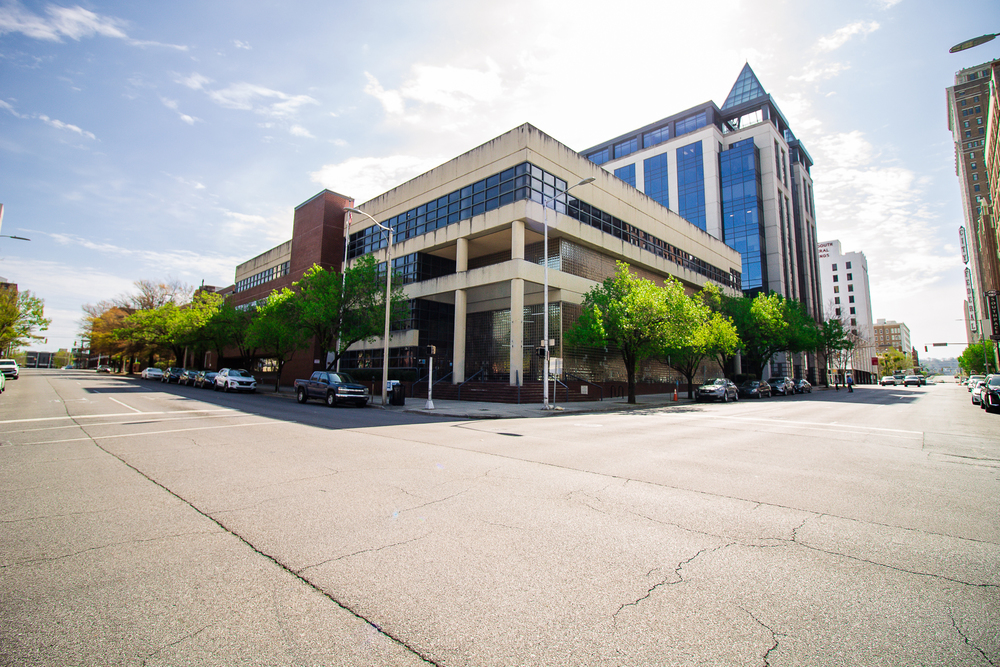 The YMCA of Greater Birmingham's Board of Directors has announced its downtown location on Fourth Avenue North will close on December 31. Read on for what this means.
The closure
In October, we shared the news that the longtime downtown location of the YMCA of Greater Birmingham was officially for sale, listed as $5.75M by Ironvest Partners. Now, an end-of-year closing date of December 31 has been released.
Completed in 1984, the building at 2101 4th Avenue North has been home to the YMCA of Greater Birmingham since the facility opened in 1985. With 37 years as an important resource and mainstay for the community, what exactly led to the decision to shut down this location?
According to YMCA President and CEO Dan Pile, there are two main reasons:
A steady decline in membership
The significant cost required to operate the facility
"We know this is the right course of action from financial and business operations perspectives. But, it is emotional for everyone who has been a member or staff member here. It's a bittersweet time for all of us."

Dan Pile, President & CEO, YMCA of Greater Birmingham
Now what?
Though the 4th Avenue North YMCA is closing, the good news is that it's not gone forever. The YMCA is continuing its efforts to secure a new location for its downtown services and programs.
"The Y is more than a building; we are committed to the downtown community, and that won't change."

Dan Pile, President & CEO, YMCA of Greater Birmingham
The YMCA of Greater Birmingham is actively seeking to relocate to a building with a smaller footprint in Birmingham. Although the YMCA is considering all of downtown Birmingham, they have their eye on a few areas in particular—such as the increasingly-popular Parkside district.
While the facility begins its closure, here's what you can expect:
Programs and classes currently taking place at the downtown YMCA will relocate to the nearby Shades Valley YMCA as well as other nearby branches.
Staff members also have the opportunity to transfer to another YMCA location.
The Y's first-class Pre-K, afterschool and other youth and teen programs will continue at the Downtown YMCA Youth Center located at 2400 Seventh Avenue North.
Members of the downtown Y are encouraged to visit another YMCA branch.
What are your thoughts on the Downtown YMCA closure? Tag us @bhamnow to let us know your thoughts.