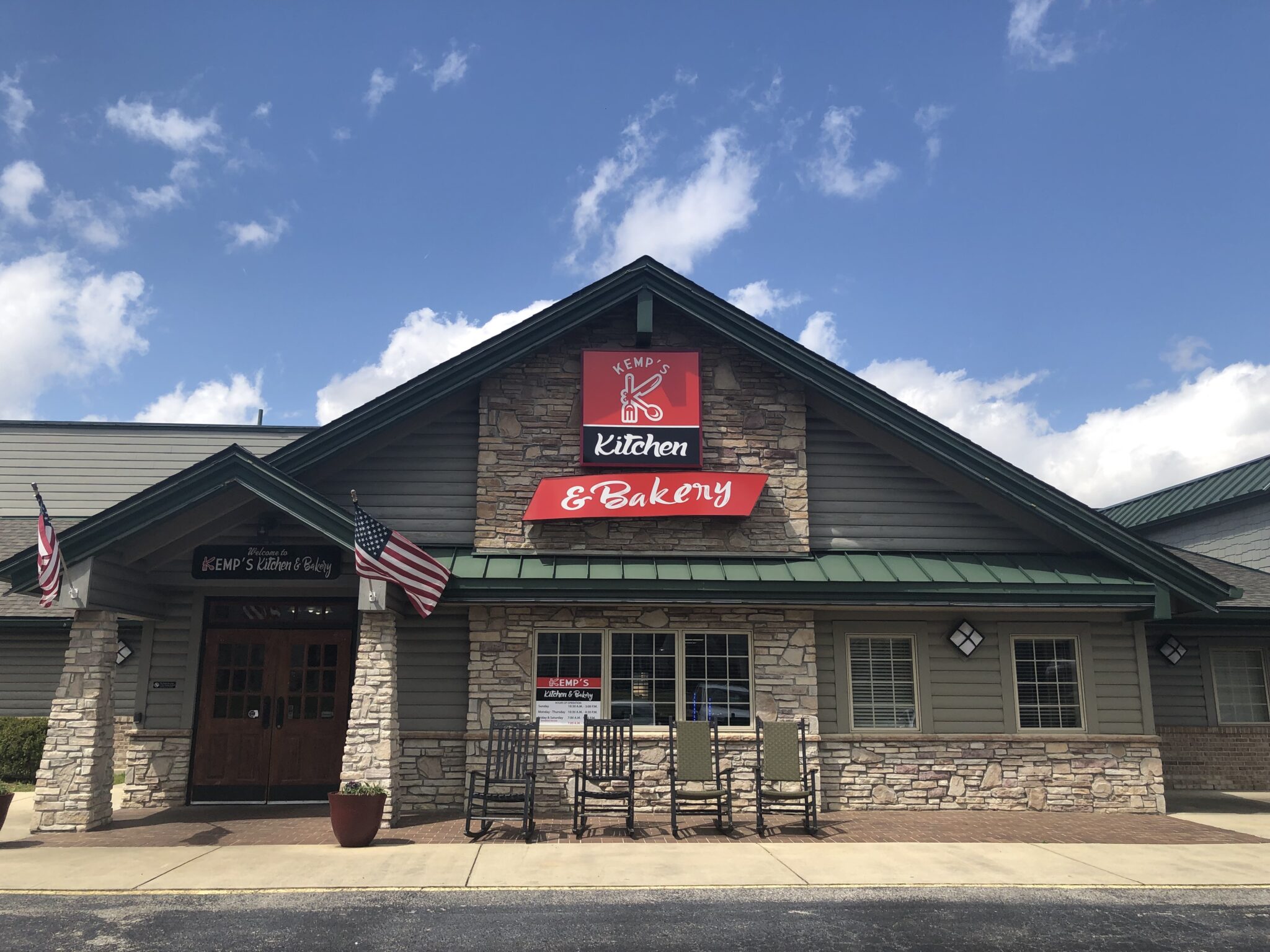 Big news, Trussville! Kemp's Kitchen and Golden Rule BBQ will soon be back in business. Read on for details.
The scoop
Earlier this year, Trussville lost two beloved restaurants—Kemp's Kitchen and Golden Rule BBQ. If you've missed the two eateries, it's time to celebrate, because both restaurants will soon be back in action. 
The best part—they'll be under one roof! Yep, Brian Kemp, owner of Kemp's Kitchen & Bakery has officially shared the good news.
The location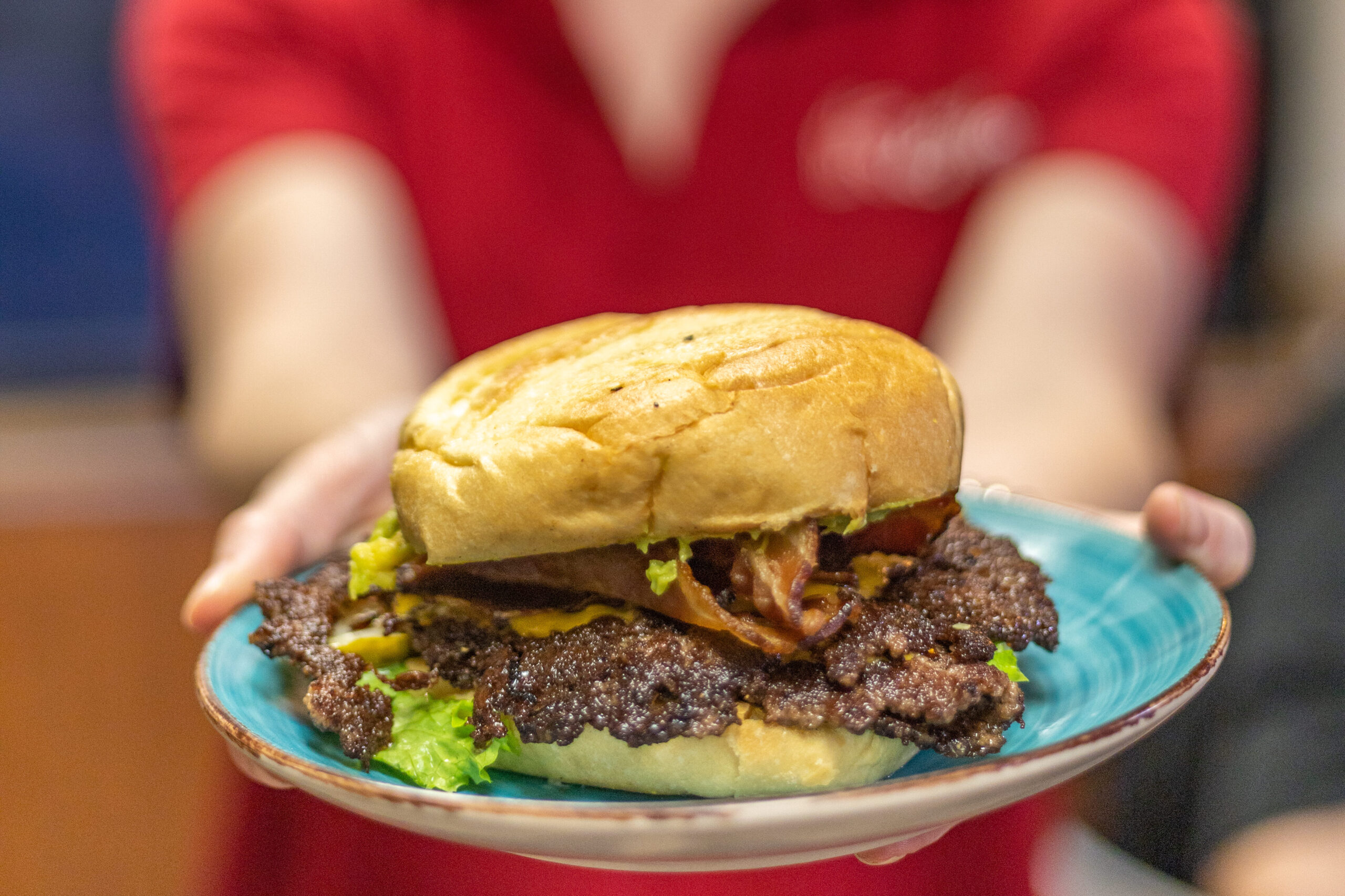 The new and improved location will be in the original Golden Rule building off South Chalkville Road in Trussville. (Psst! It's in Trussville's ever-growing Entertainment District.)
"We are super excited to be a part of the Entertainment District and completely back in Trussville. We are rebuilding from the ashes, and coming back better than ever."

Brian Kemp, Owner, Kemp's Kitchen
Why it matters
Why is this a historic moment for the restaurants and the City of Trussville? Because it's bringing back two of the city's well-known establishments.
Golden Rule BBQ is one of Alabama's oldest running restaurants—the 16th oldest in the country. Its first location dates back to 1891 in Irondale.
While Kemp's Kitchen hasn't been around quite as long, Trussville was its first location, opening in 2017.
"We'd like to thank Charles Matos, Mayor Buddy Choat, the City of Trussville and Coby Lake for their guidance and loyalty through this process."

Brian Kemp, Owner, Kemp's Kitchen
The timeline
Wondering when you'll be able to dig in? The answer is very soon!
According to a press release, construction on the new double restaurant begins Wednesday, September 28 with plans to open on December 1.
Want more Trussville news?
Check this out:
For more happening around Birmingham, follow Bham Now on Facebook, Instagram, YouTube, TikTok + LinkedIn.