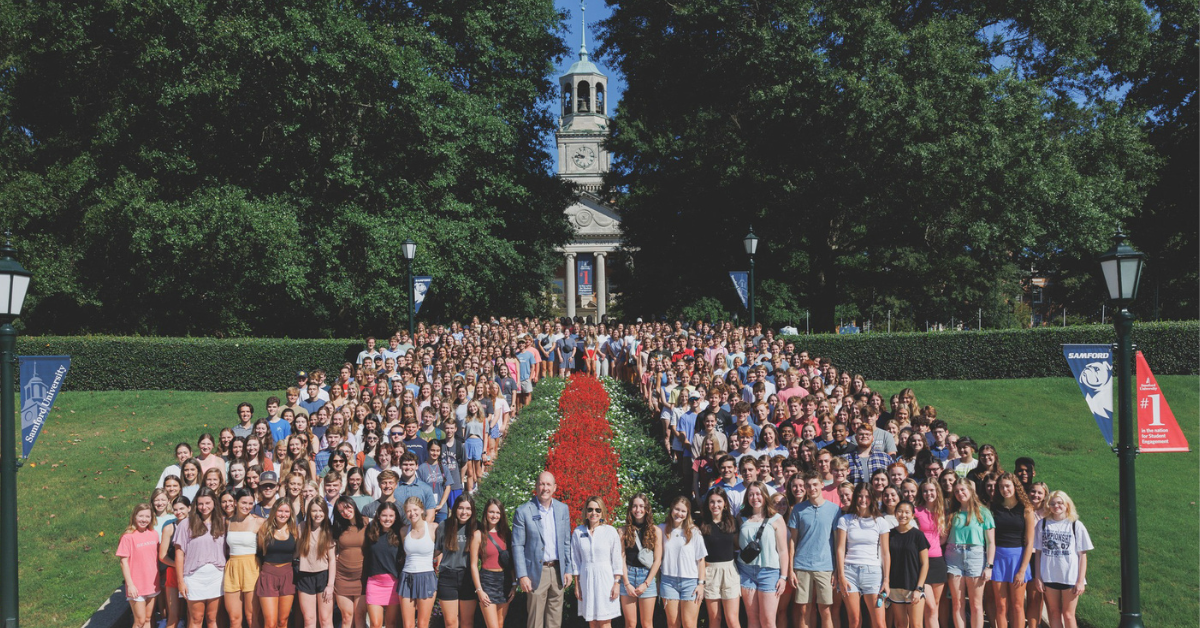 Over the past year, Samford University has been praised by The Wall Street Journal and Times Higher Education for ranking first nationally in student engagement. Samford is keeping the ball rolling and starting off strong with record breaking enrollment for the freshman class.
The Numbers Don't Lie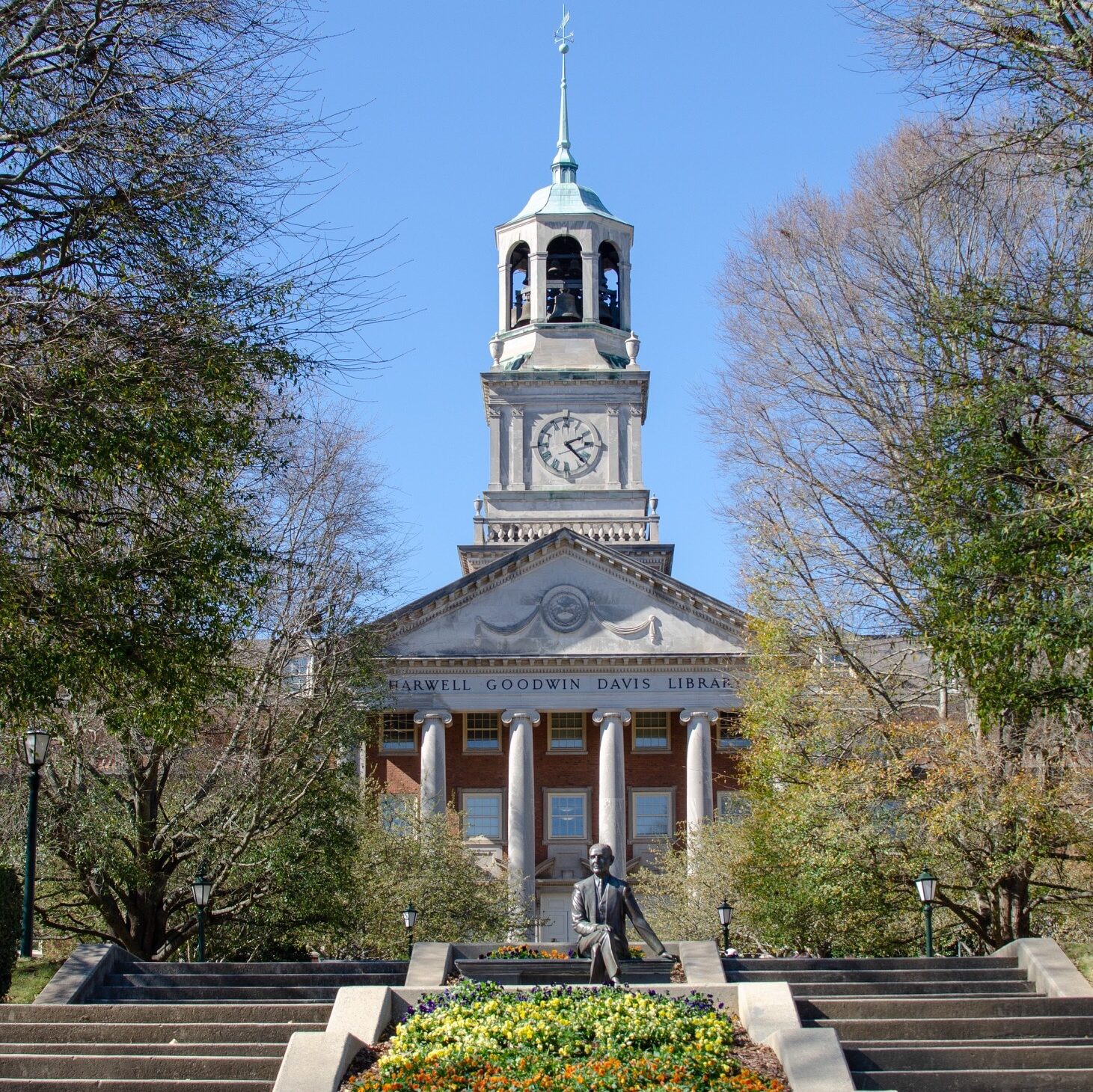 Here's a quick breakdown of Samford's numbers:
Current Enrollment: 5,683 students
Current Undergraduate: 3,672 students
2022 Freshman Class: 972 students
2021 Freshman Class: 918 students
Though the private university is not as large as your typical SEC school, students from around the world are flocking to it. According to Samford, the study body represents 47 states, Puerto Rico, Guam and 19 countries. This is the 14th consecutive year Samford has reported record breaking enrollment. 
$95M Toward Students Scholarships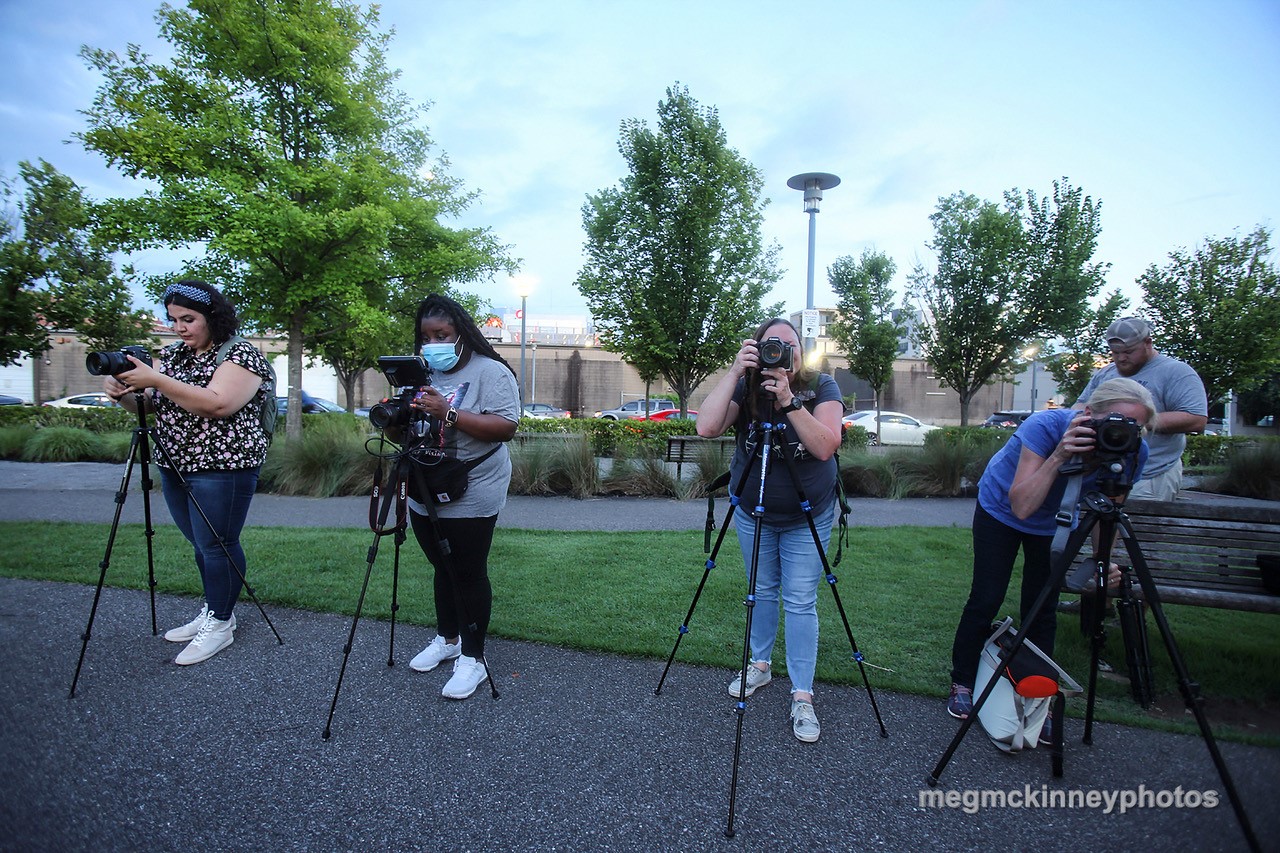 In May, Samford was gifted $100M—the largest donation in Alabama higher education history. The generous donor, Marvin Mann, wanted $95M to go towards student scholarships. Between past statistics and a massive fund for scholarships, it can be expected Samford will continue the trend for 2023.
Renovations to the campus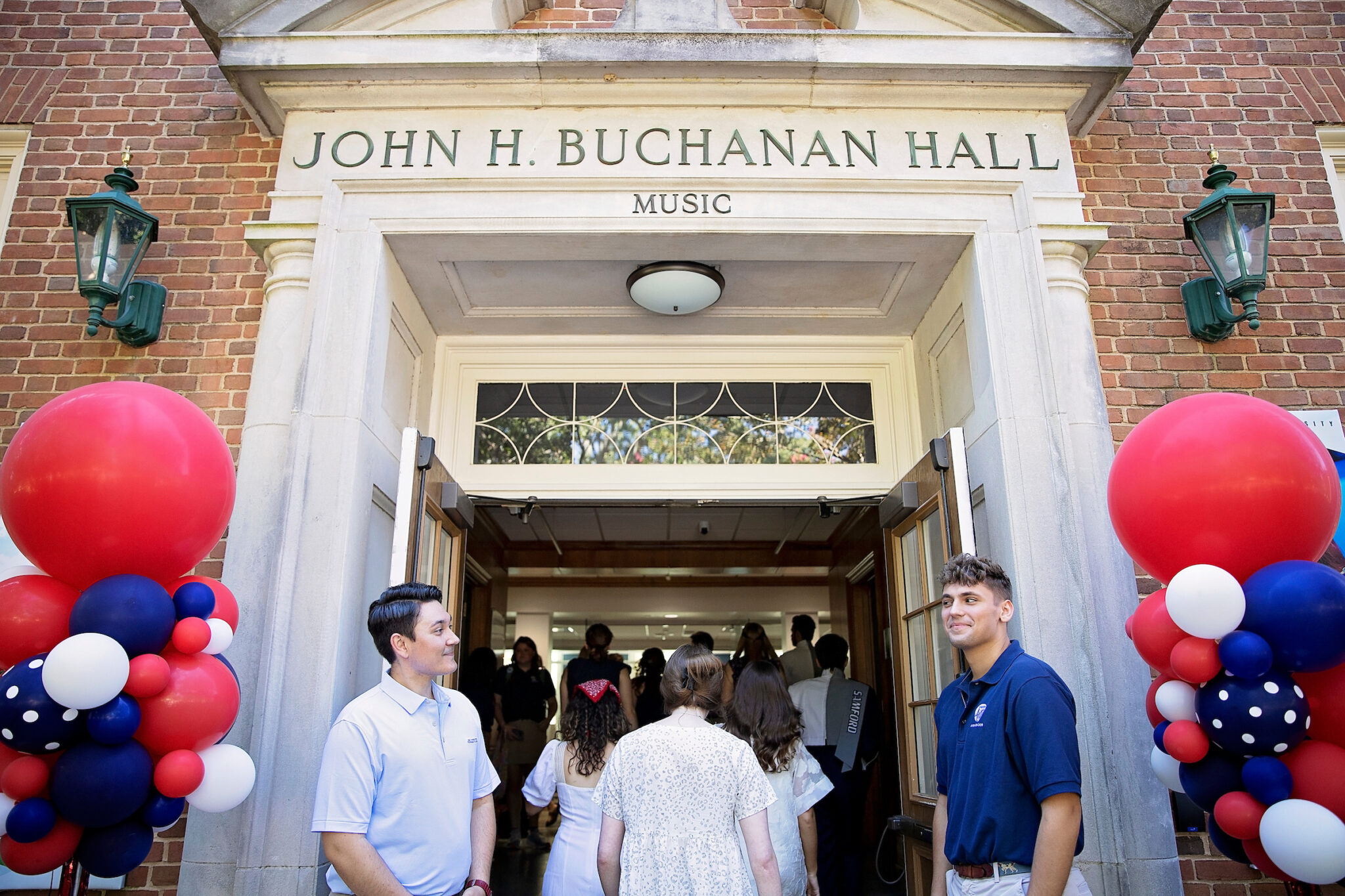 In addition to breaking records and handing out scholarships, the university Samford kicked off September with a ribbon cutting ceremony. The music building, Buchanan Hall, underwent major renovations for 18 months before being reopened to students and faculty.
We can't wait to see what else Samford accomplishes!
To stay updated on all the latest news, subscribe to our FREE newsletter, and follow us on Instagram and Facebook.