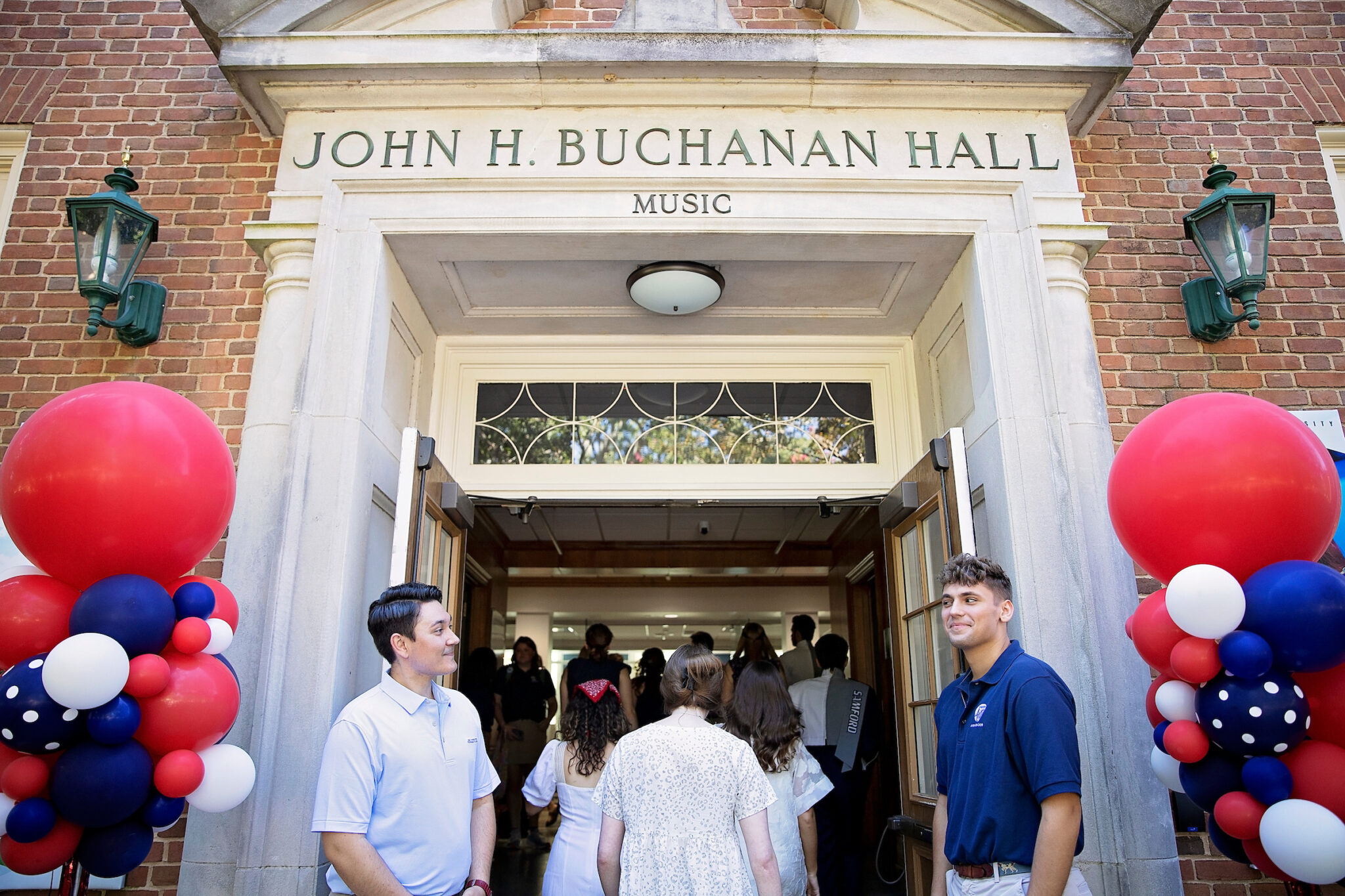 Happy Tuesday, Birmingham! We hope you had a relaxing Labor Day weekend. Keep reading to get back into the swing of things with some buzzy news from the past week, including breakfast/brunch spot Over Easy closing, new SanPeggio's pizza locations, Samford's newly renovated music building and more.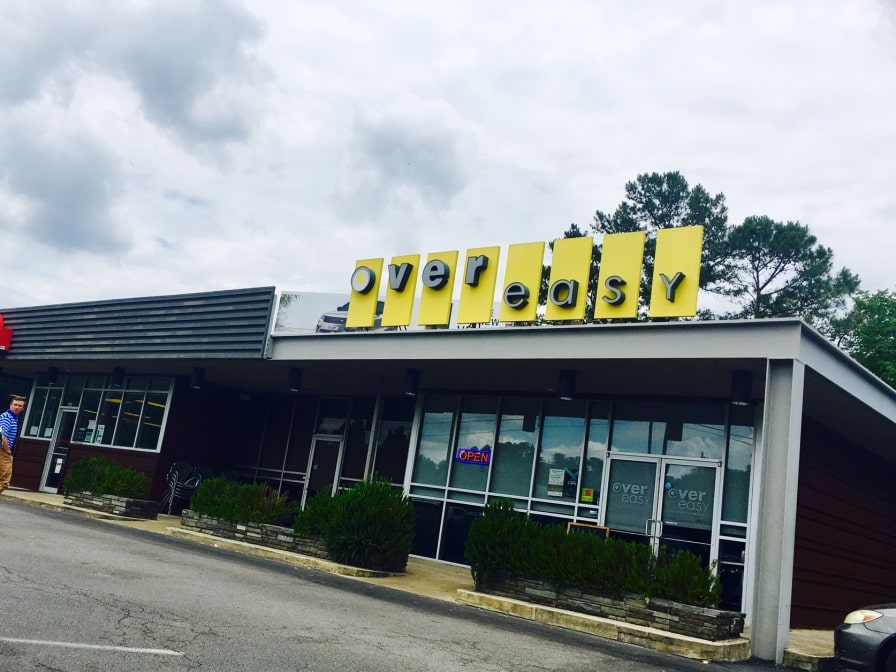 What's happening: Unfortunately, beloved Birmingham breakfast and brunch spot Over Easy is closing its doors after 12 years. According to a Facebook post from the owners, the restaurant is closing because they decided not to renew their lease.
Why it matters: It's sad to see this locally + family-owned business go after 12 years of serving the community, especially with delicious purple grits.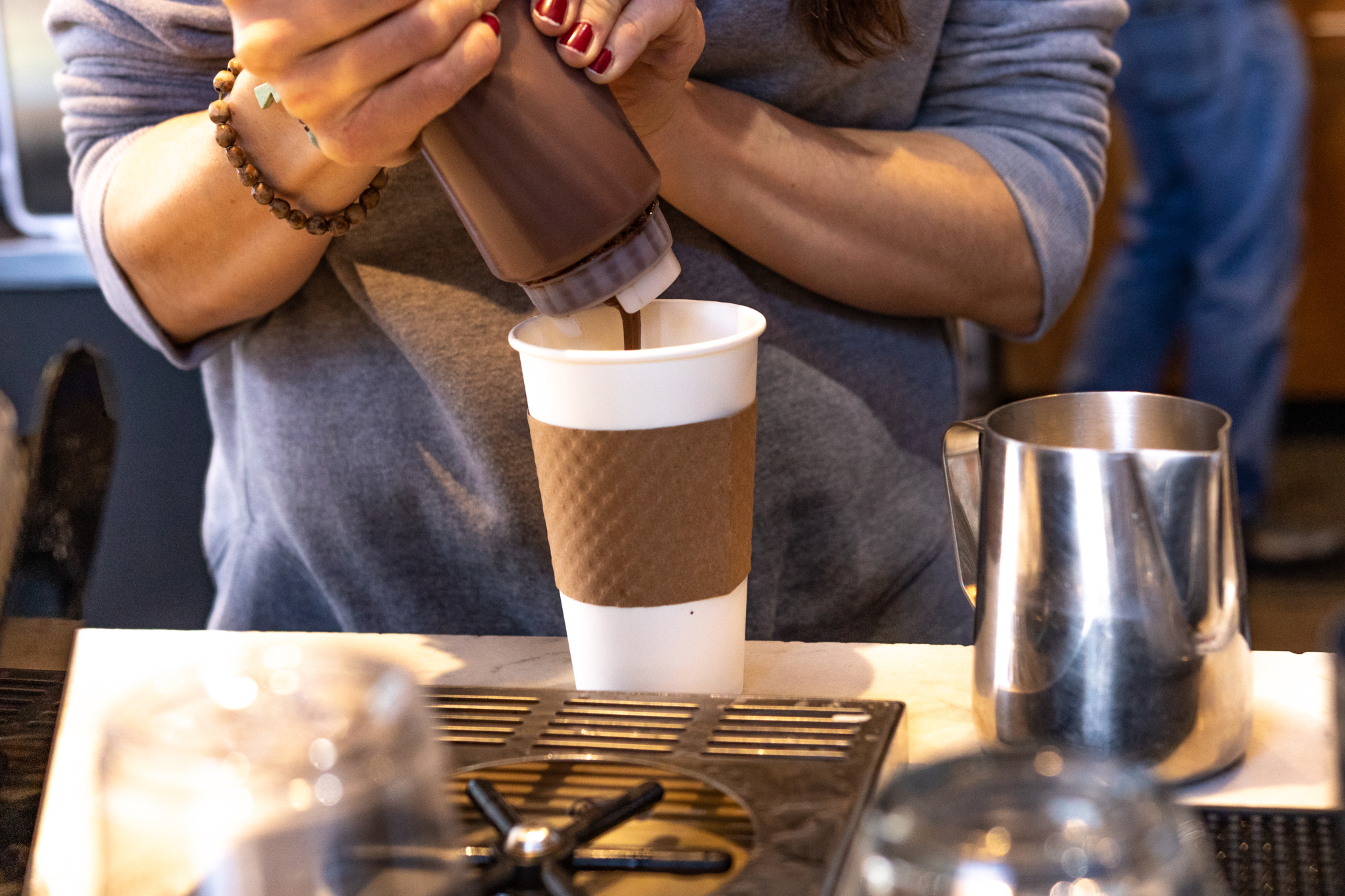 As always, we've got you covered with the latest openings and what's coming soon to The Magic City. Let's get planning:
Now Open:
Coming Soon:
Popular Birmingham-based coffee shop Santos is opening a new location in Mountain Brook.
Red Mountain Makers is a new creative space in downtown Birmingham hosting classes, workshops + events, opening on September 18.
Men's sportswear and accessories store, Onward Reserve, was just named a tenant of Phase II of Lane Parke, slated to open later this fall.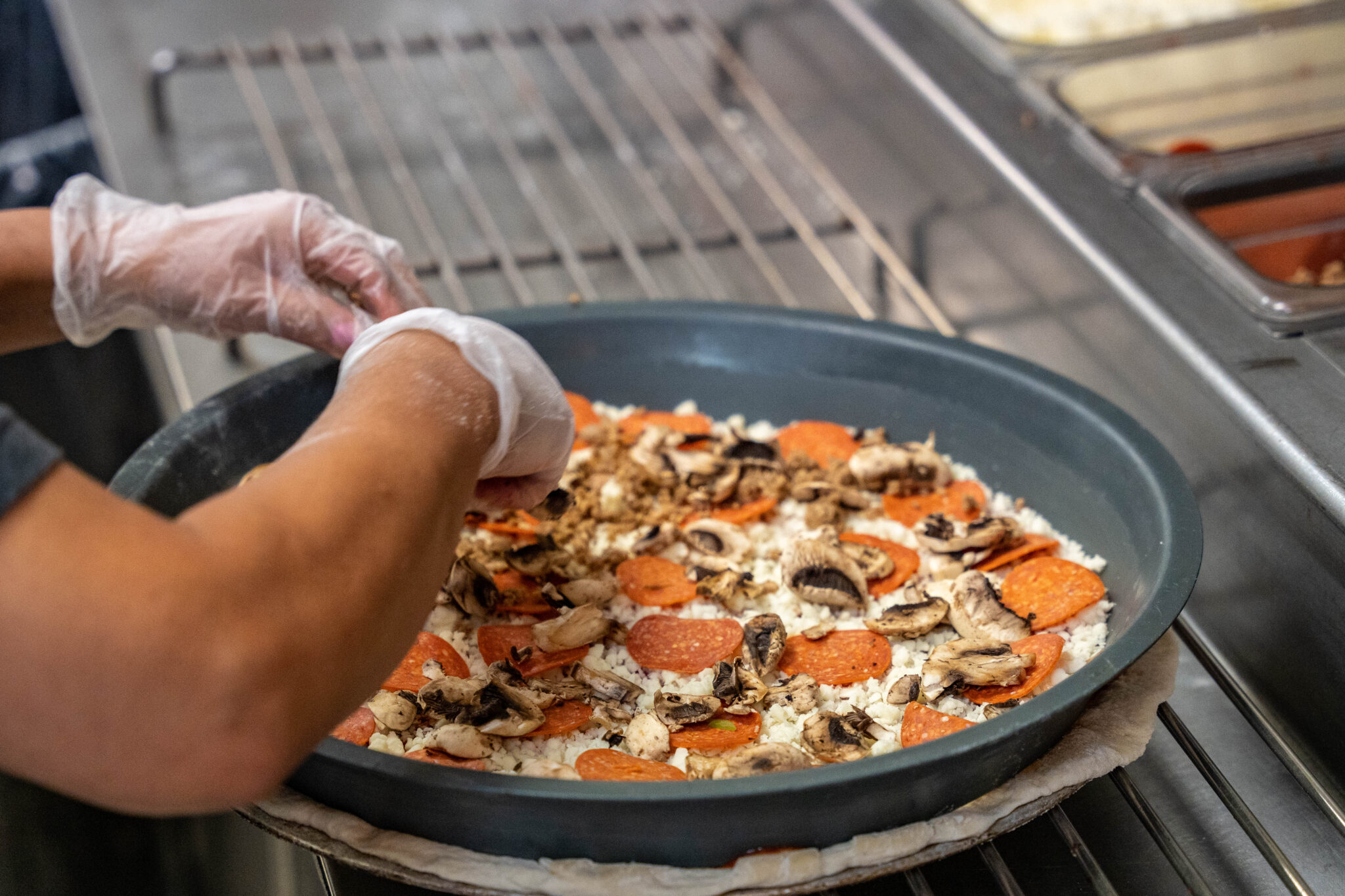 What's happening: Local favorite pizza shop is expanding to three more locations across Birmingham. The first of three new stores is scheduled to open in Five Points South later this month in the former McFly's space. Homewood and Highway 280 locations will be opening soon after.
Why it matters: Following the announcement that McFly's Bird Shoppe was closing their doors, we were anticipating what business would take its place. SanPeggio's is a locally-owned + operated pizza shop with fresh ingredients and delicious hand-tossed pies—we're happy to see them expand further in The Magic City.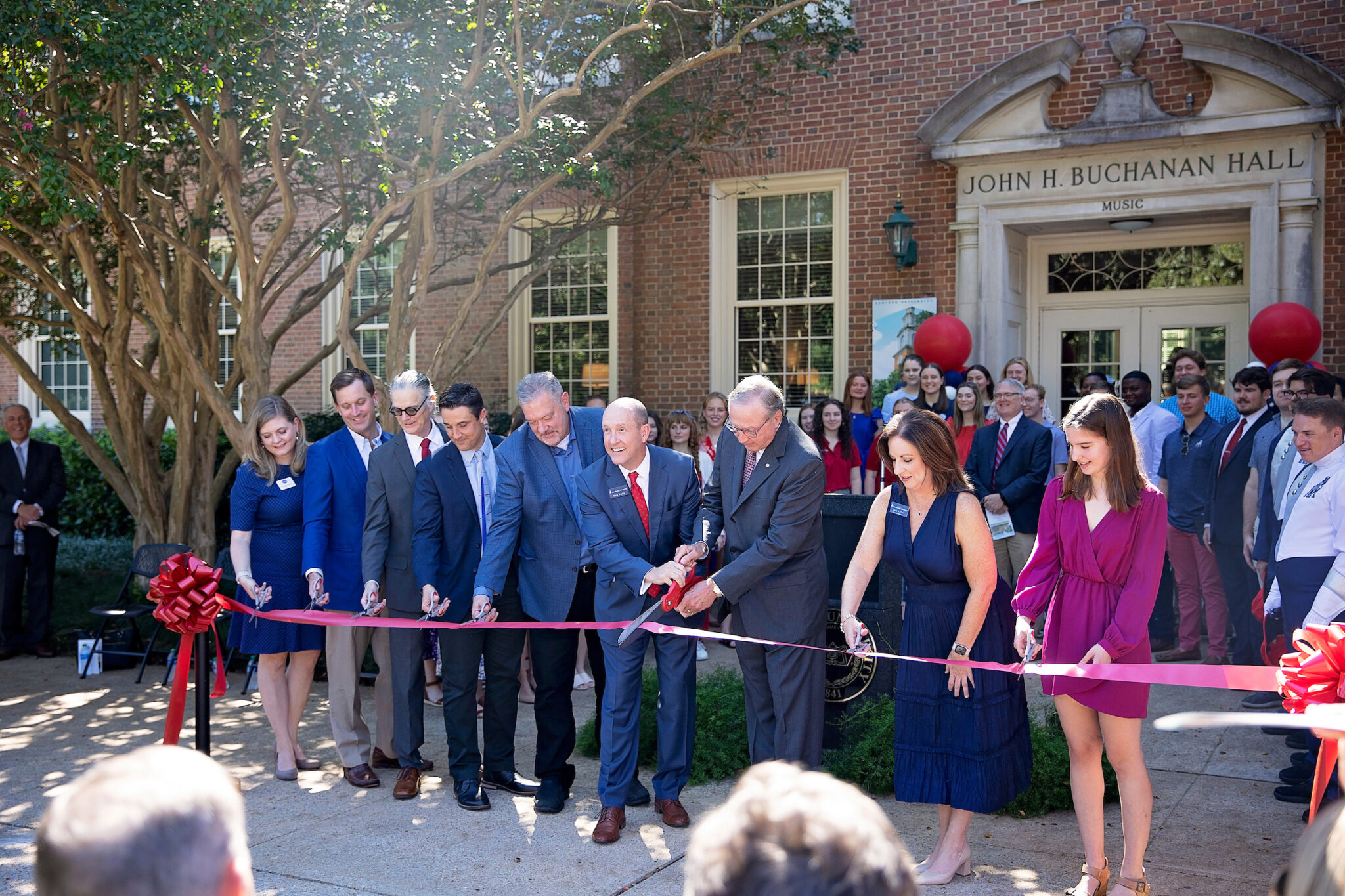 What's happening: At a ribbon-cutting ceremony on Thursday, September 1, Samford University opened the doors to the newly renovated music building, Buchanan Hall. Samford alumni, staff, donors, civic leaders, music students and more gathered to usher in the new era for the facility.
Why it matters: These were much-needed renovations for Buchanan Hall, home of Samford's music program since 1958. The building's facelift included:
Additional stairs
Instrument storage
New elevator
Practice rooms
Recording studio
Sound proofing
Student commons
Technology-efficient classrooms and labs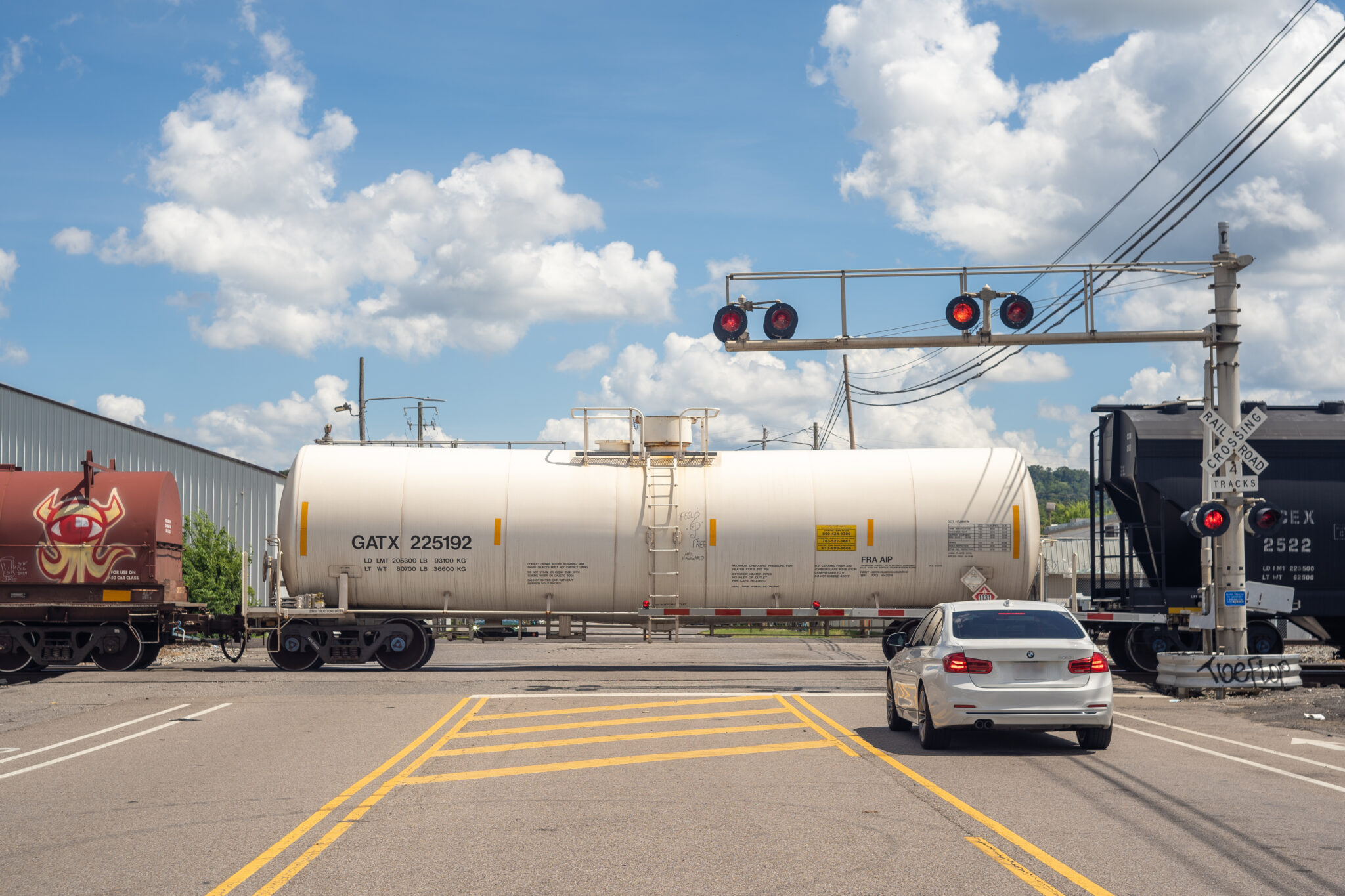 What's happening: At this point, we've all been burdened by a train blocking our commute around town. To alleviate the issue, the City of Birmingham committed to providing a local match for a $10M Railroad Crossing Elimination (RCE) planning grant, with Norfolk Southern and Trussville expected to help as well.
Why it matters: This federal program is aimed at mitigating train crossing issues in and around the country and in cities like Birmingham and Trussville. Train crossing blockages cause major traffic congestion, supply chain issues, safety hazards and enraged drivers behind the wheel. Thanks to this grant, the City can begin to plan and work towards a solution.
Stay up-to-date on all things Birmingham by following Bham Now on Facebook, Instagram, YouTube, TikTok + LinkedIn.