Sponsored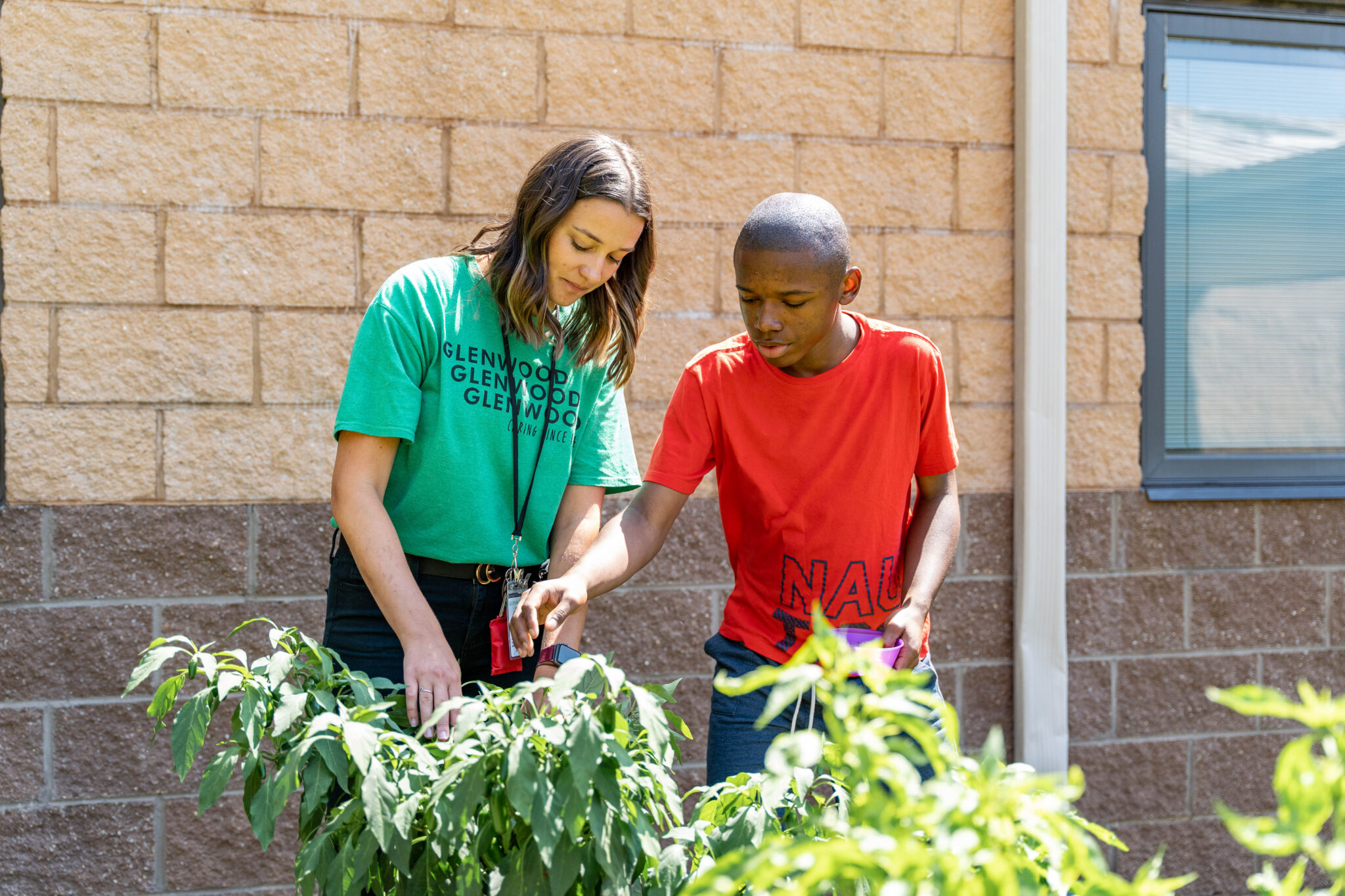 When your child or family member receives a diagnosis of autism or a mental health illness, it's not easy. How do you cope? Where do you go for treatment and support? The answer is Glenwood. From testing and treatment to residential care and personalized programs for each individual, here's what makes this nonprofit stand out in Birmingham and beyond for the continuum of care they provide.
About Glenwood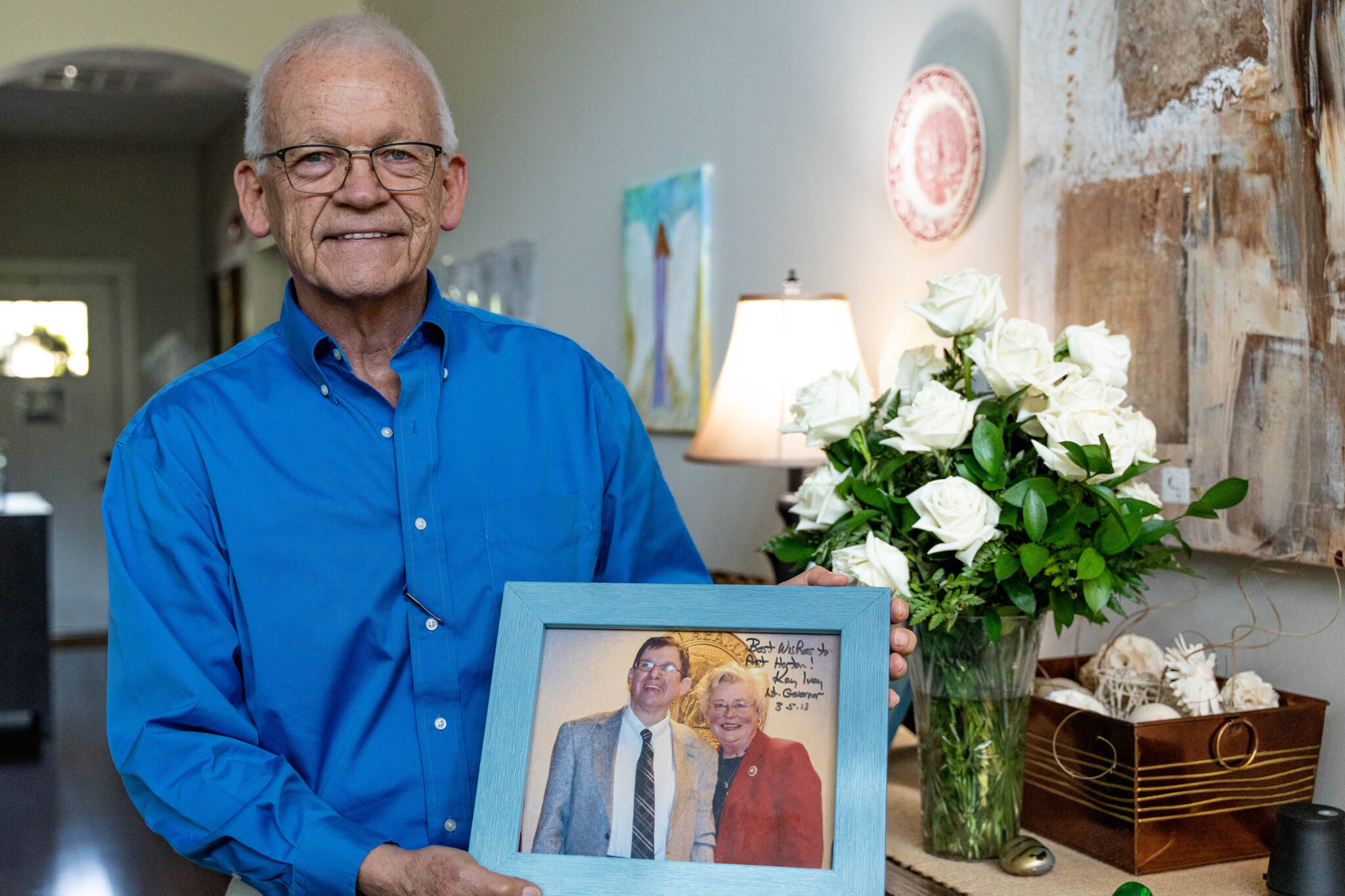 Glenwood began its journey in 1974 when some local Birmingham-area families knew their children needed some form of mental health intervention, but were unsure where to seek help. After starting a pilot program to provide treatment, education and research in children's mental health, word quickly spread with more and more individuals seeking services.
Today, Glenwood is a thriving nonprofit dedicated to educating and treating individuals ages 18 months to adults in their senior years who have been diagnosed with autism, behavioral health needs and mental illnesses.
Through a mission to enable individuals to live life to their fullest potential, Glenwood touched the lives of over 8,000 individuals and their families in 2021 through their unique programs and services.
5 reasons Glenwood stands out in autism + mental health services
1. A continuum of care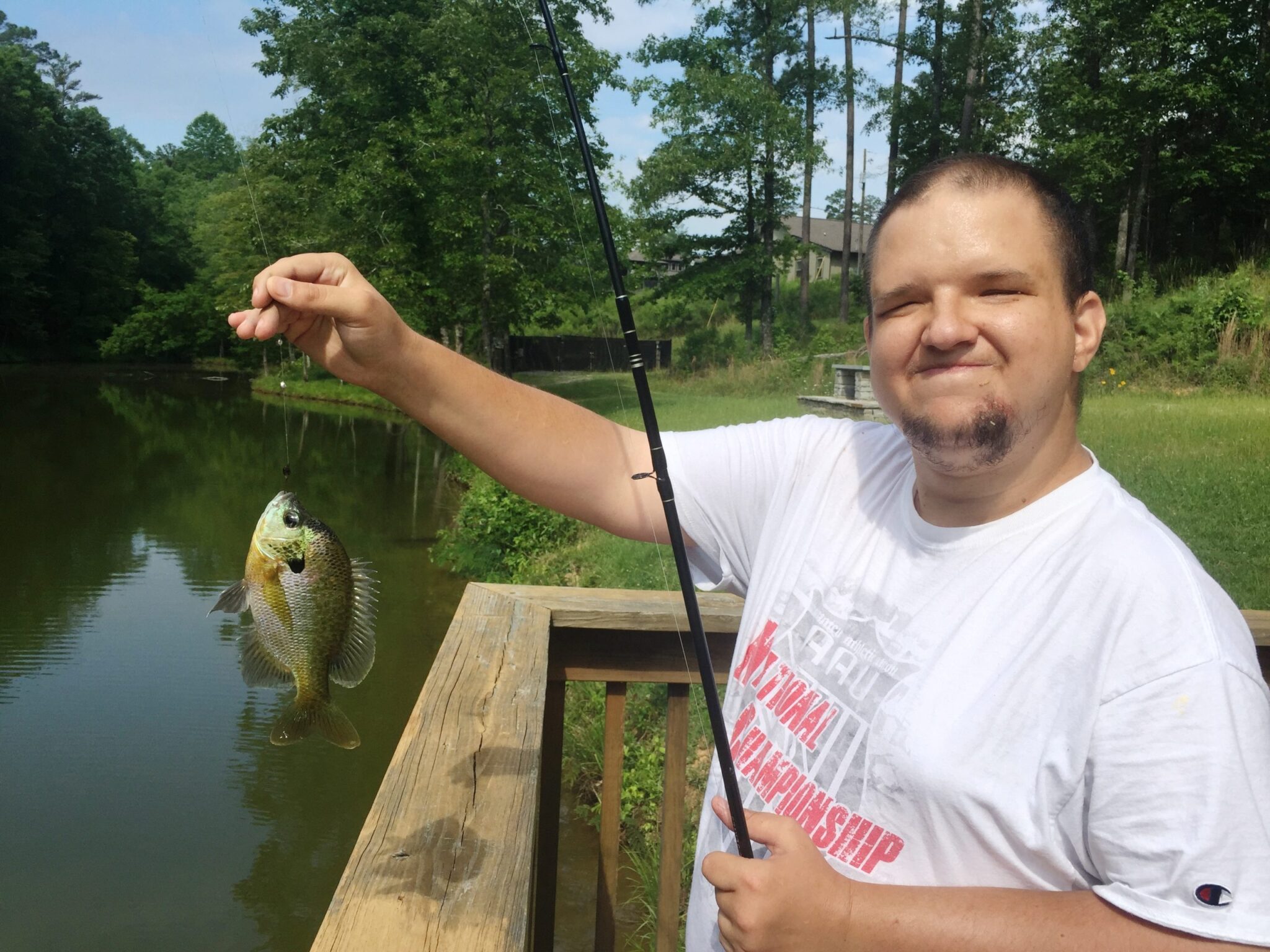 One of the top ways Glenwood stands out is through the continuum of care they provide. The organization provides autism and mental health services for both children and adults. Here's a closer look at what they provide:
An array of 30+ comprehensive services for children as young as 18 months old up to adults in their senior years, along with their families and caregivers.
Treatments and services creatively tailored to enhance each person's opportunities for success.
Services for the families of each individual.
"Our goal is to enable each individual to live the best life for them. There's a big continuum… what may be your best life may be different from someone else's best life. So everything we do is based on individual attention/care/plan/service."

Ken Oliver, CEO + President, Glenwood
2. Testing + diagnostics
When you're in need of autism and mental health services, it can be tough trying to figure out how and where to go for testing and diagnostics. This is one of the great things about Glenwood—their team of professionals is able to step in and provide both of these important services.
To learn more about how to set up testing and diagnostics with Glenwood, email communications@glenwood.org or call 205.969.2880.
3. Treatment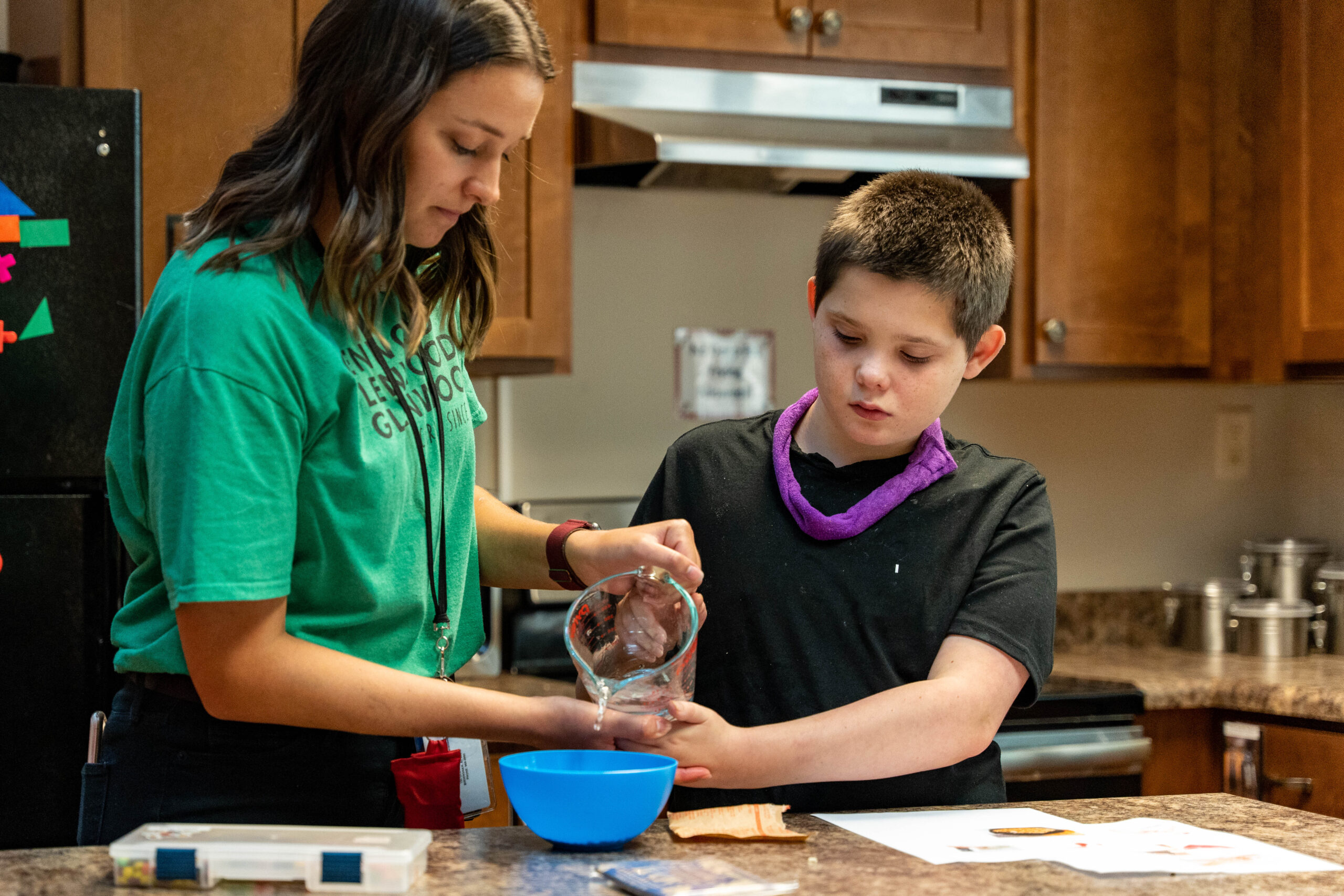 Once you have your diagnosis, what's next? That's one thing that's so special about Glenwood—they will give you a diagnosis as well as provide treatment options for each individual's personal needs. Here are some of the programs and services they offer:
Allan Cott School for Autism: Glenwood's founding program, starting in 1974, offers educational and therapeutic services to children with autism. Located on Glenwood's main campus, the certified special education program serves both residential and day students ages 6-12 diagnosed with autism and intellectual disabilities.
Daniel House Program: A highly-structured, intensive, residential treatment program for boys ages 6-14 with severe emotional and behavioral challenges.
Therapy and Counseling: At Glenwood's Avondale campus, Outpatient Services offers assessment, therapy, education and support from professionals specifically trained in the area of child and adolescent development and mental health. Services include:

Applied Behavior Analysis (ABA)
Cognitive Behavior Therapy (CBT)
Individual and Family Counseling
In-Home Therapy for Families (FACS)
Social Skills Training
Speech Language Therapy
Day Programs: Serves adults with autism, most of whom live in Glenwood's on or off-campus homes. Each participant has a program geared towards individual needs, from youth transitioning to adulthood to adults learning vocational skills for supported employment.
Learn about these services and more available at Glenwood.
4. Pride in the community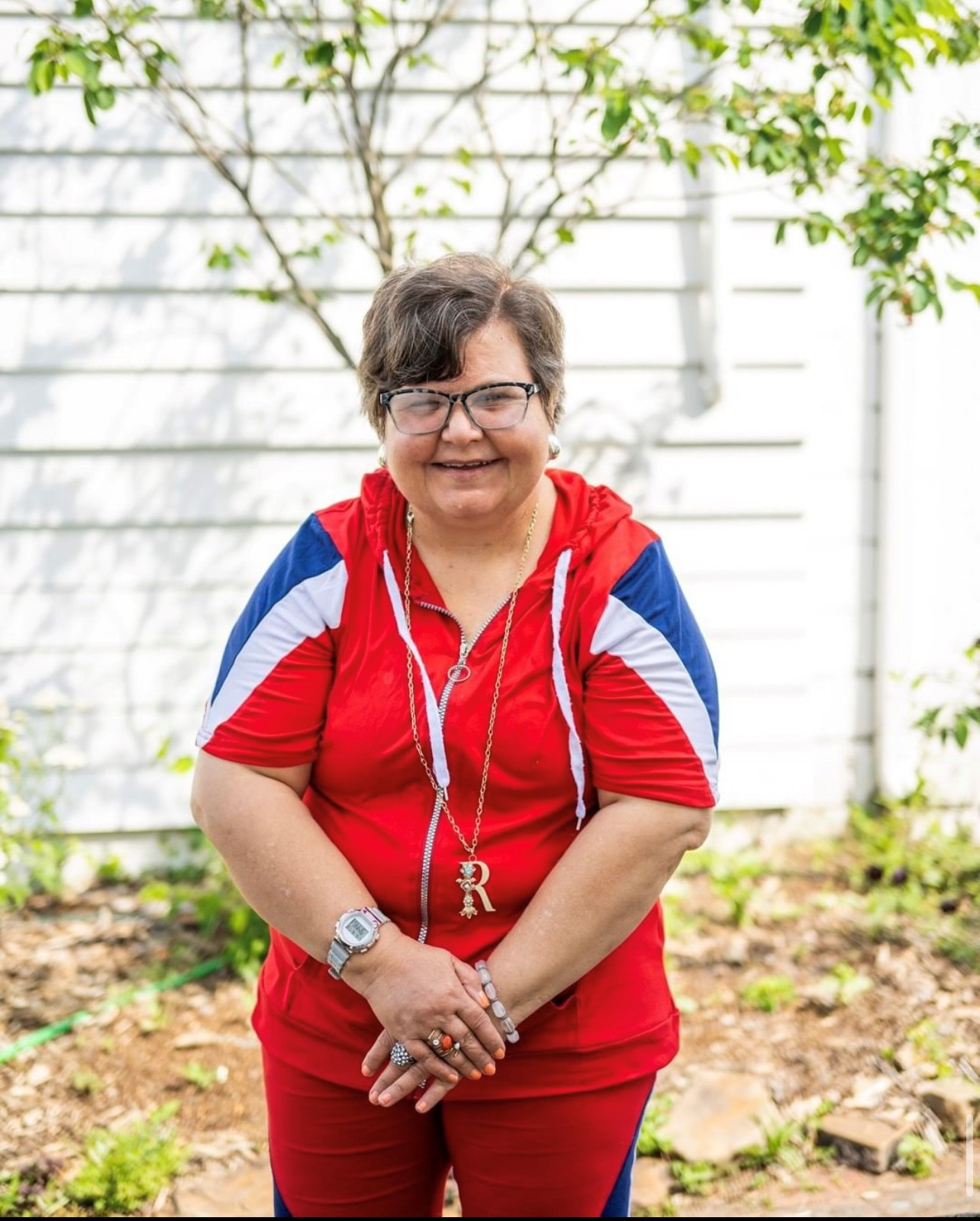 A big part of Glenwood's mission is to provide a sense of belonging to individuals touched by autism, behavioral health needs and mental illnesses. Children and adults go on field trips to provide them the opportunity to make social connections and foster positive interactions for themselves, their families and the community.
While some field trips are in Birmingham, recently, Glenwood's residential adults took a field trip to Atlanta to visit the aquarium.
"We take pride in integrating individuals into the community. We want them to feel at home at Glenwood and also at home in their community."

Whitney Salts, Director of Corporate Communications, Glenwood
5. A gorgeous campus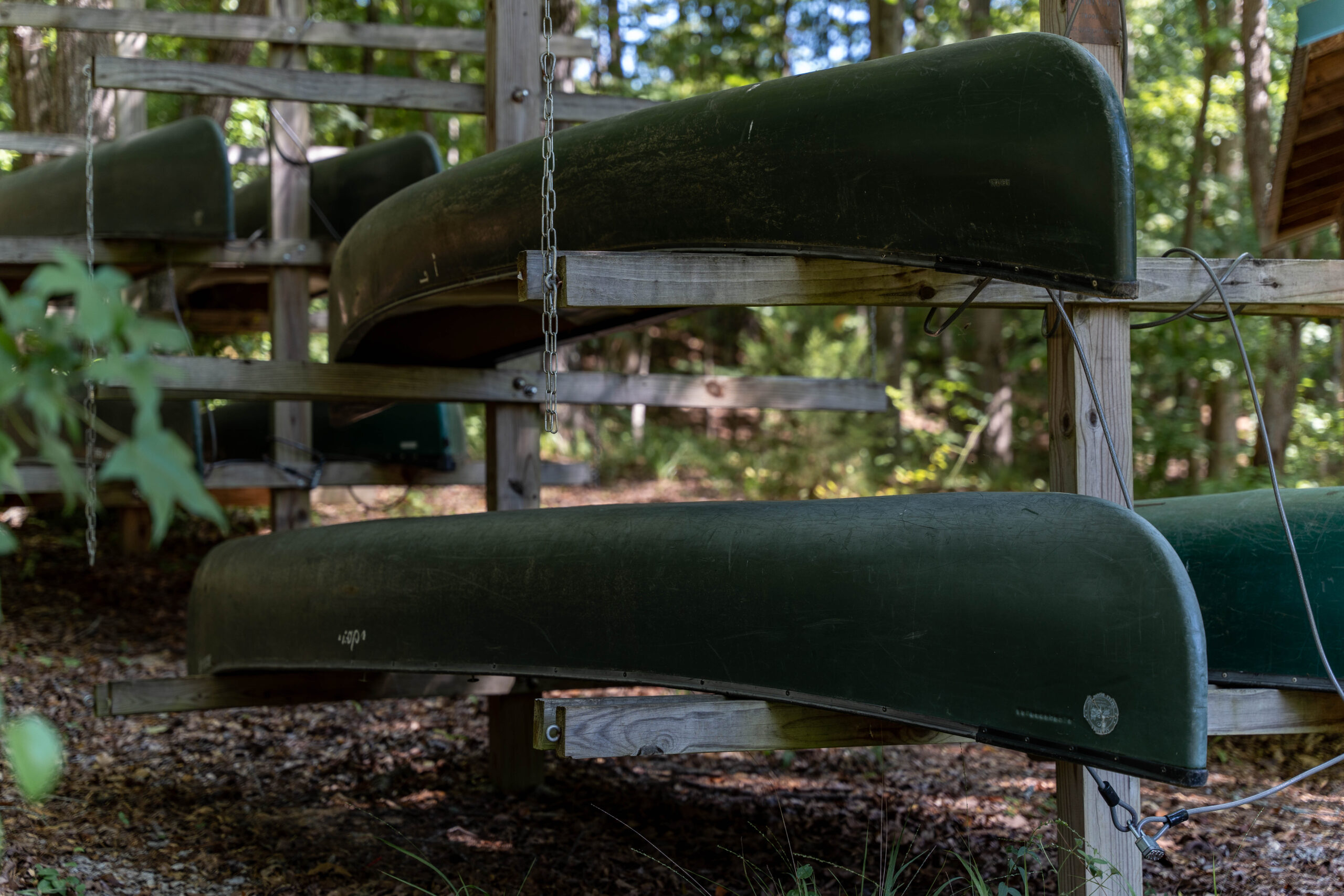 No matter how many times you visit Glenwood's main campus in Birmingham near Liberty Park, you'll be in awe every single time. Spanning 363 acres, the campus is ensconced in a gorgeous wooded area with beautiful trees, pathways and access to Turkey Foot Lake. Throughout the campus, you'll find residential housing for individuals who live on-site, programs for both adults and children, a friendly staff and more.
While there are many indoor activities and programs like arts and crafts, therapeutic games and music therapy, the location of the Glenwood's main campus allows for plenty of time outdoors. Here, children and adults are encouraged to use walking and hiking trails, canoe and fish on Turkey Foot Lake, swim in the on-site pool and more. The best part is that everyone is cared for when participating in activities by helpful and loving staff members.
Interested in joining Glenwood's staff? They're hiring! Check out their open job opportunities.
Do you know someone in need of autism or mental health services? Learn more about Glenwood—visit their new website and follow them on Facebook, Instagram and LinkedIn.
Sponsored by: