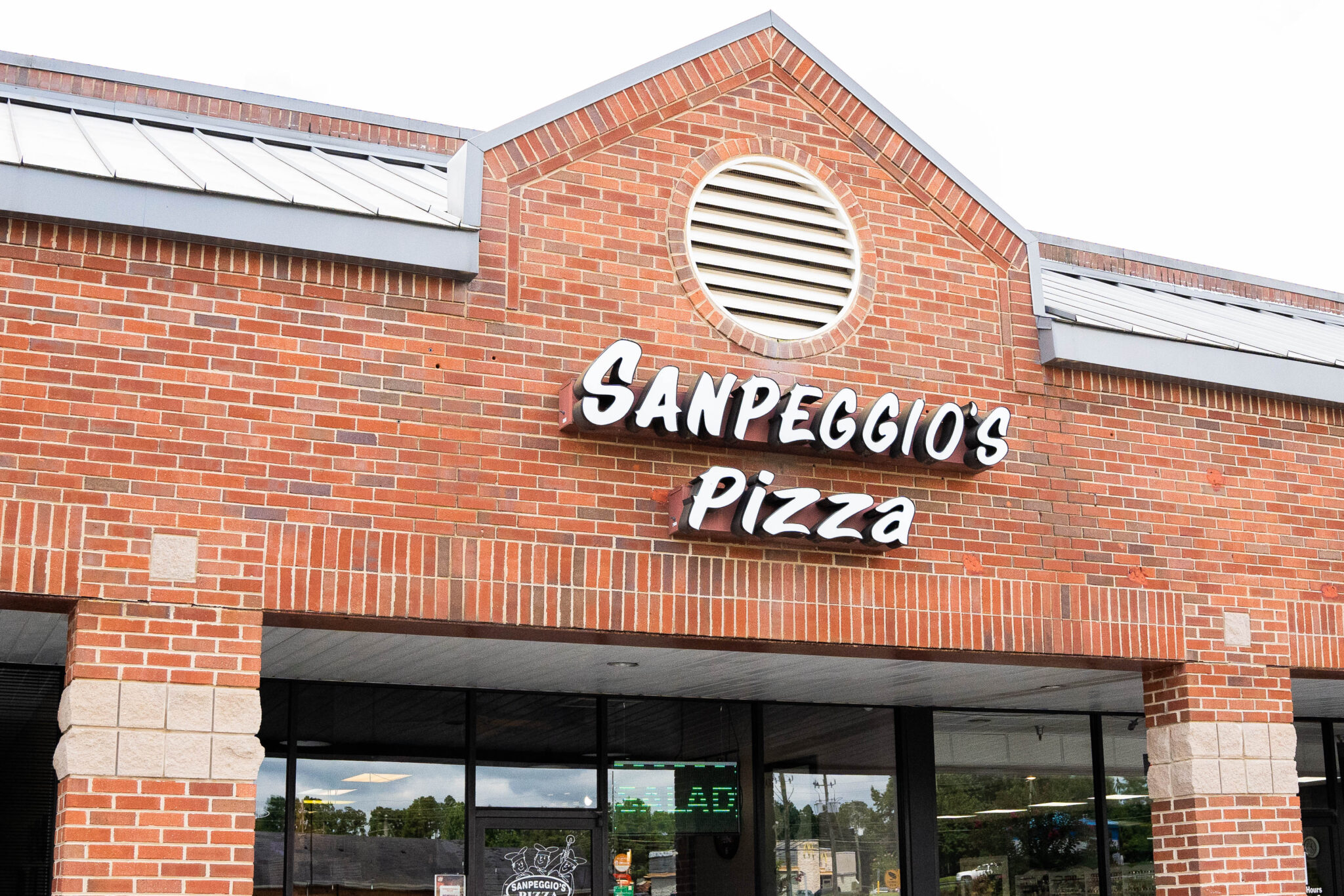 We told you that one of our favorite local pizza joints, SanPeggio's, is expanding to THREE more locations across Birmingham. Want to know where? Keep reading to see where the new spots will be and when you expect them to open.
SanPeggio's coming soon to Five Points
The first of three new stores scheduled to open is the Five Points South location this month. The eatery will take over the former McFly's space. You can expect to see their doors open in September. We're excited about this one because it will offer pizza by the slice, lunch specials and discounts for UAB students and employees.
Homewood + Hwy 280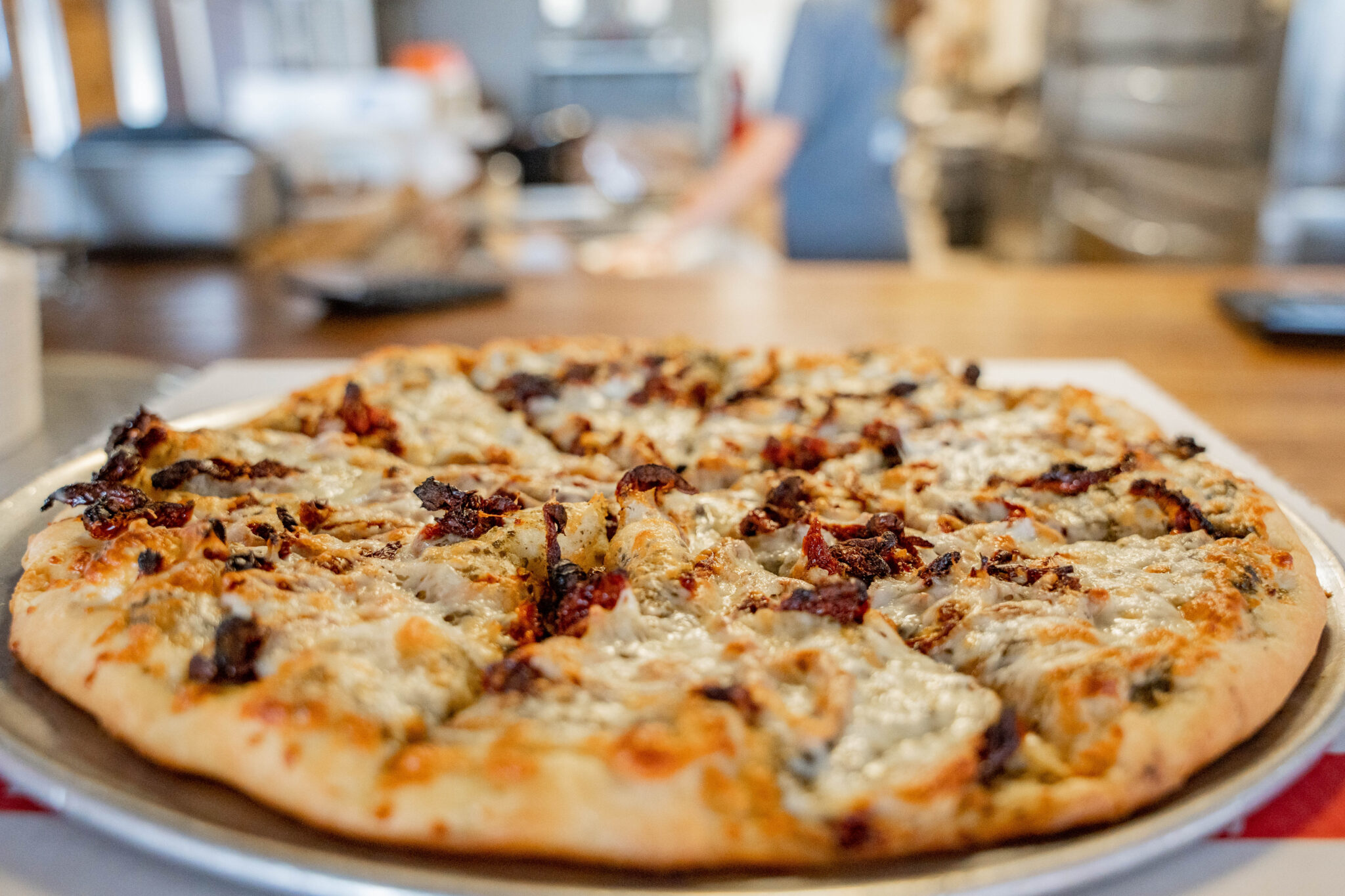 That's not all. Soon after the Five Points opening, you'll be able to find SanPeggio's Pizza in Homewood and along Highway 280. Here's where:
Have no fear—the new locations will carry the same 22-year legacy of freshly-made dough, made-from-scratch sauces, locally-grated cheese and freshly-cut vegetables.
Want more SanPeggio's goodness? Here are 5 things we love about the local pizza shop. Happy eating, Birmingham!
For all the hottest Birmingham news, follow Bham Now on Facebook, Instagram, YouTube, TikTok + LinkedIn.