Sponsored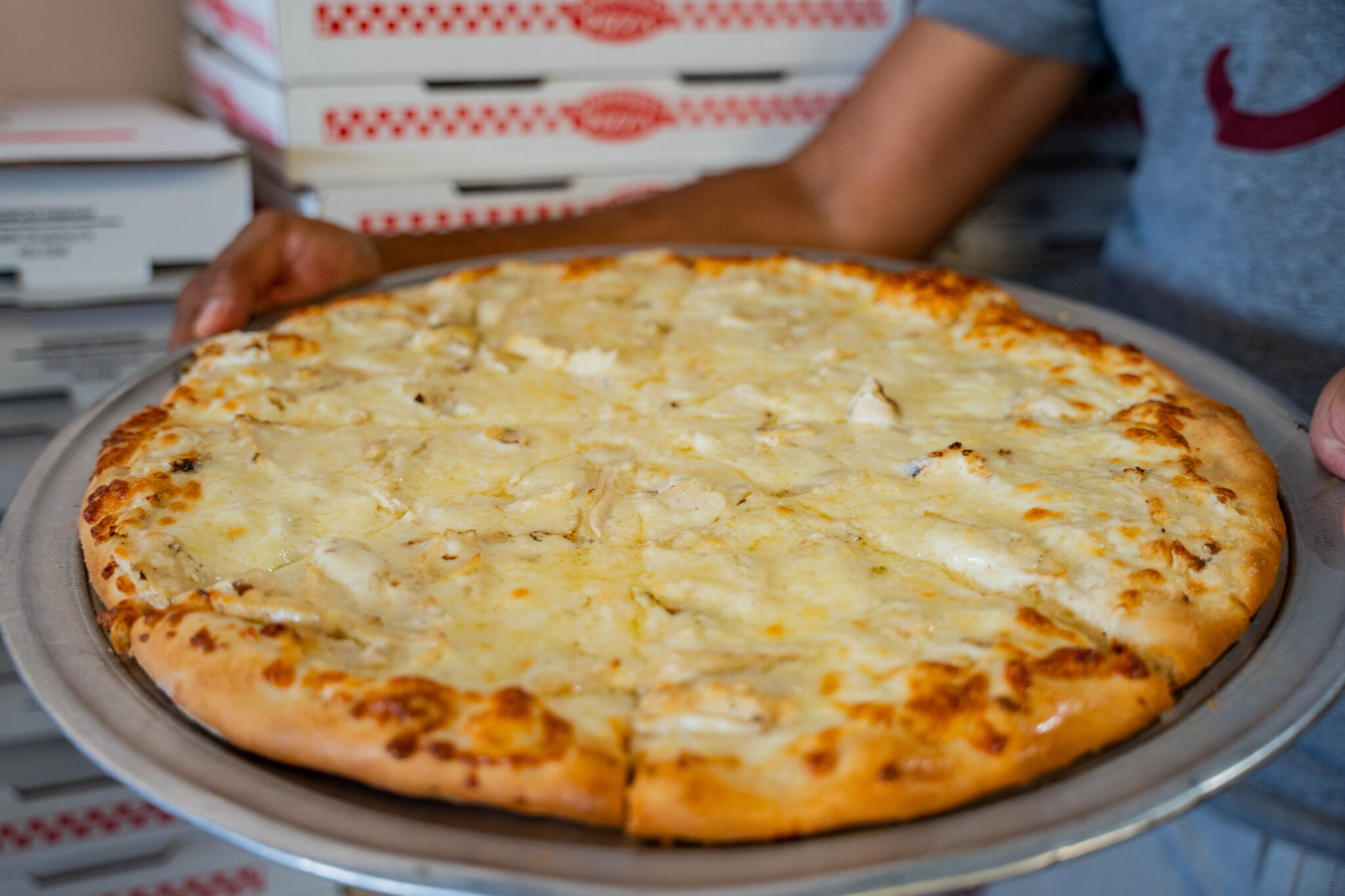 Here at Bham Now, we are always on the hunt for the best restaurants in town and SanPeggio's is definitely on our list. Read on for all the reasons we love it, from the amazing pizza (including gluten-free and vegan options) to the local owners and sweet desserts.
1. NEW + convenient locations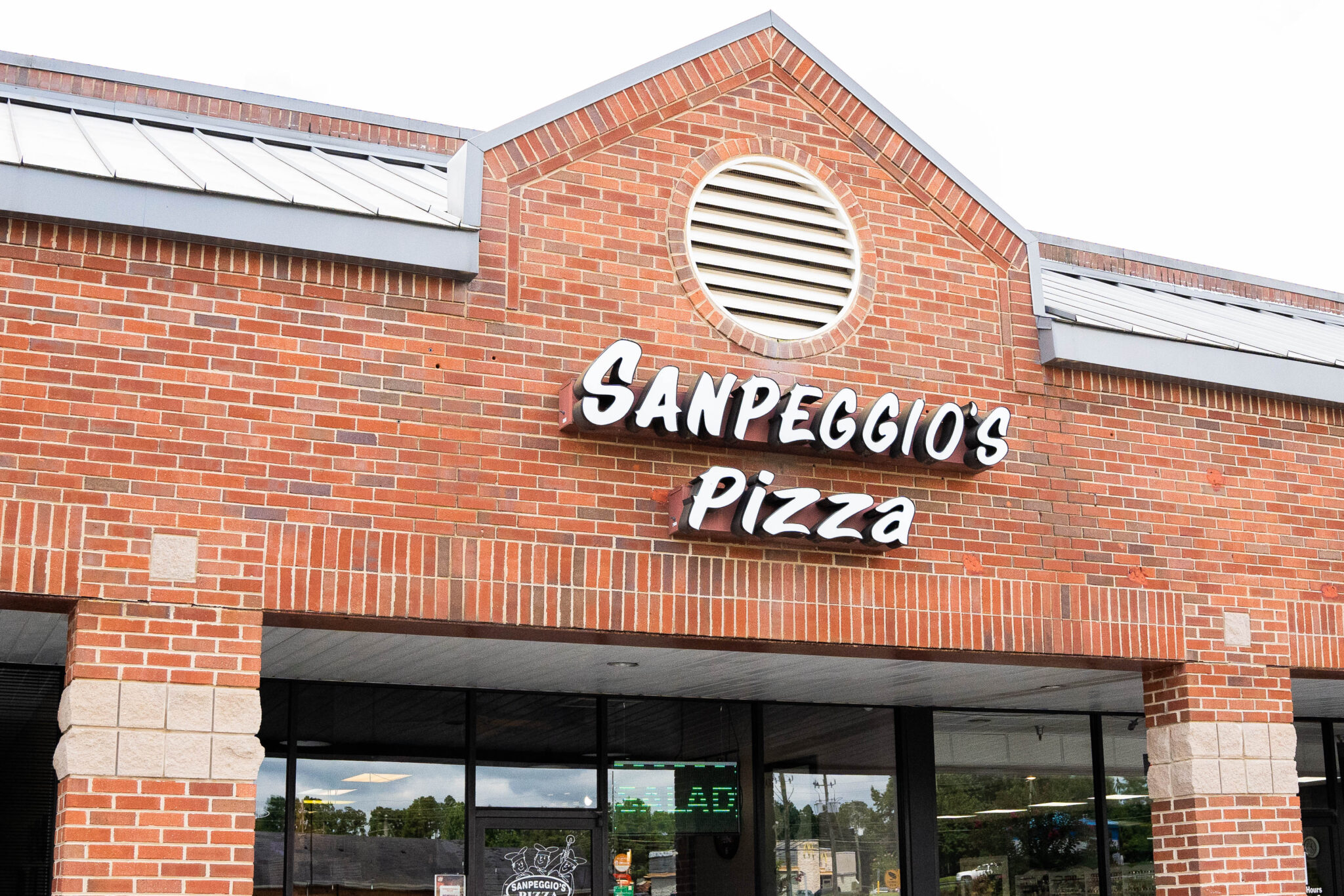 SanPeggio's has been serving up New York style pizza since 2000 and has been killing it ever since. With three amazing locations already, the Birmingham favorite has plans to open THREE MORE locations very soon. Here's where you can find SanPeggio's:
Valleydale
Chelsea
Trussville

Hours: Open daily 11AM-9PM
(205) 655-3399

3 NEW locations are coming soon to Homewood, 280 and Five Points!
2. Hand-tossed pizza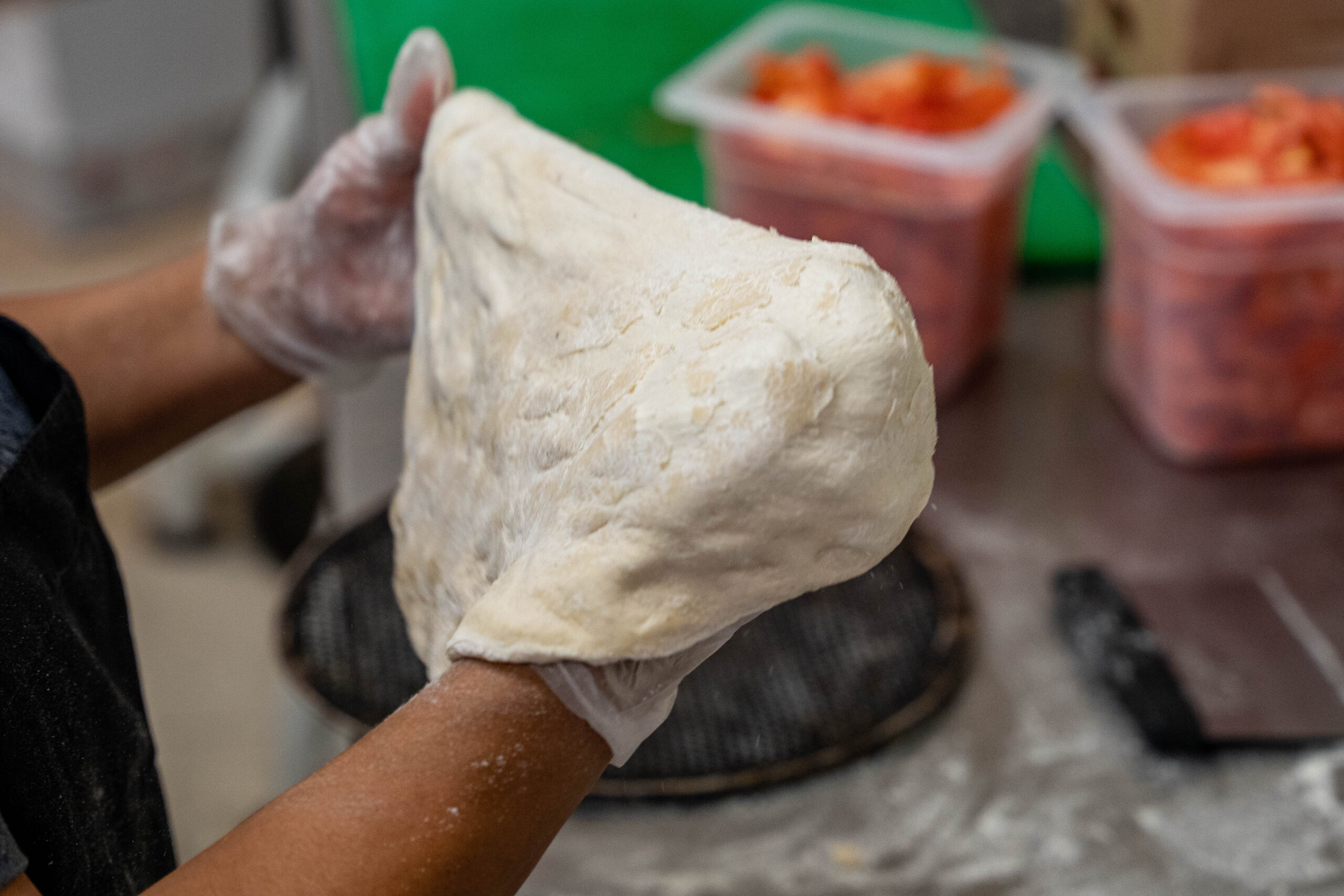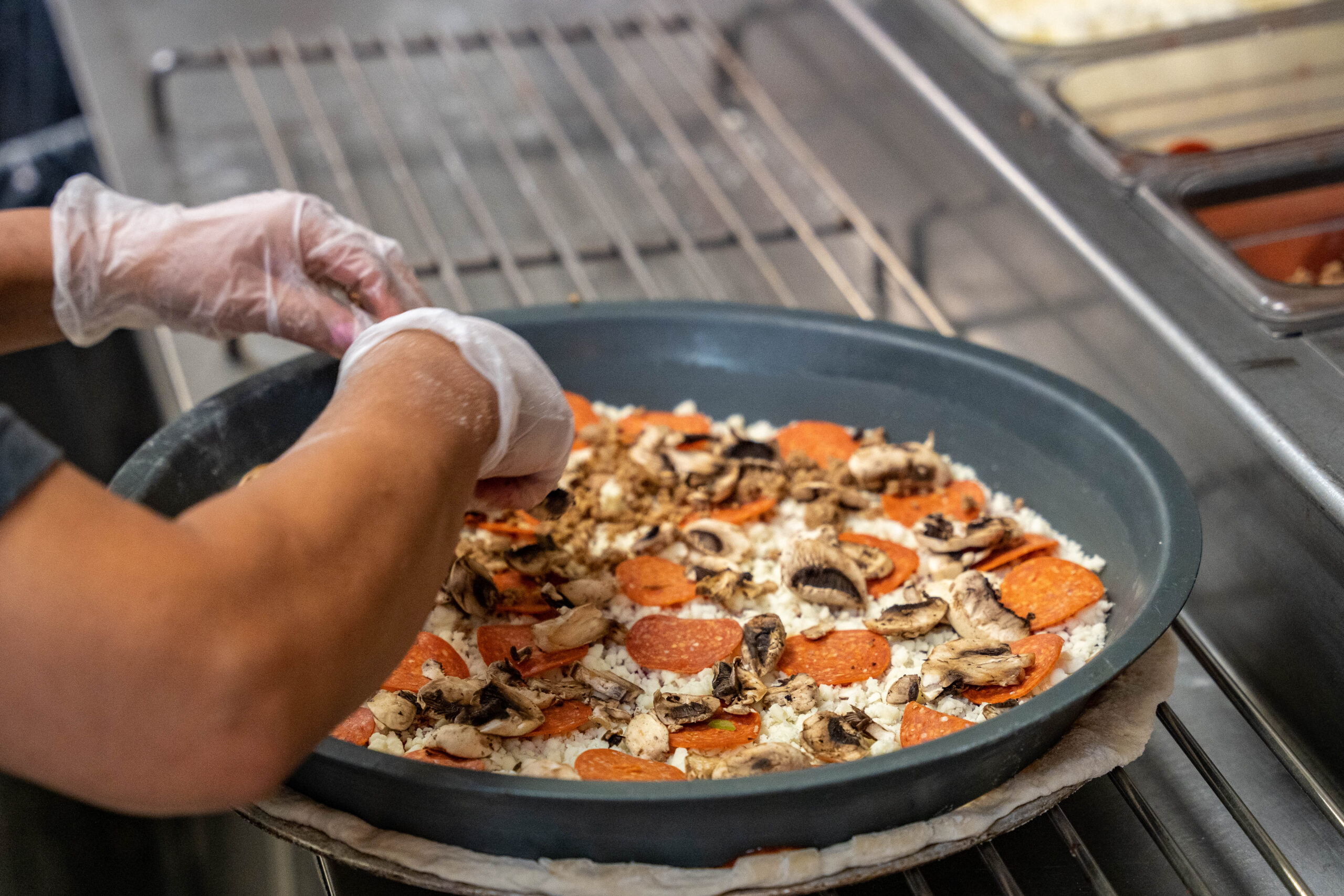 All of the pizzas at SanPeggio's are hand-tossed and made to order with homemade sauce, high-quality meats and cheeses and locally sourced veggies. You can't beat it!
You can choose from one of their pizza creations or make your own with any toppings you'd like. Once you order, you can sit back and watch your freshly made pizza go into the oven. PLUS: any of the pizzas can be made on their gluten-free cauliflower crust.
3. Locally owned & operated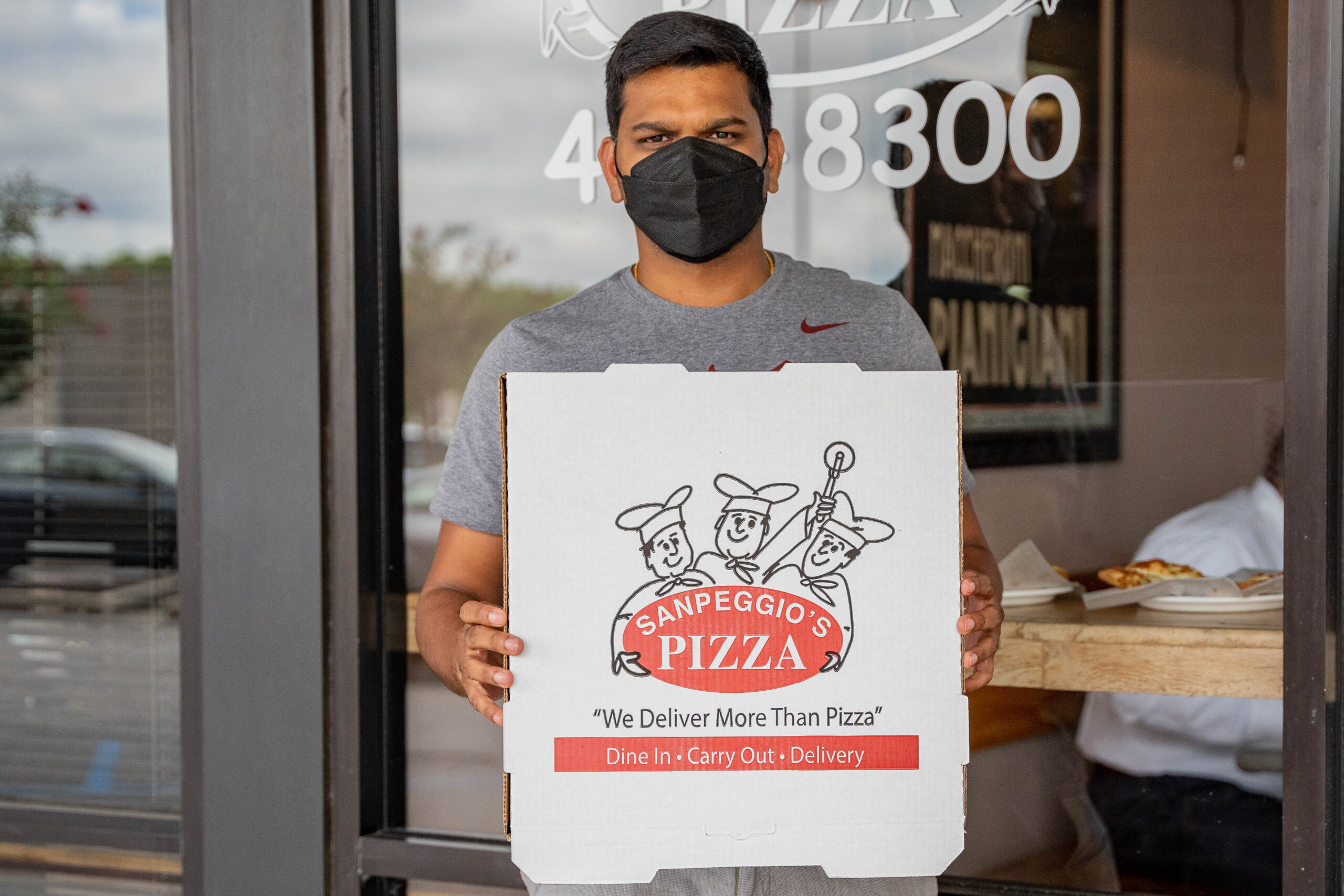 SanPeggio's is more than just local ingredients. The business is locally owned and the staff is full of local college students and grads to greet you with smiling faces as you walk in the door.
"SanPeggio's carries 20 years of tradition bringing families and friends together for an awesome culinary experience. Creating great tasting pies with homemade dough and sauces, locally sourced and hand cut vegetables, freshly grated cheese and a lot of love. That's what makes the difference."

Owner, SanPeggio's Pizza
Once you've tried Sanpeggio's, it's not hard to follow their motto, "Break the chain and eat local." The vibe inside SanPeggio's makes you feel like you're all part of one big family. What's better than enjoying a delicious meal with friendly faces all while supporting local?
4. More than pizza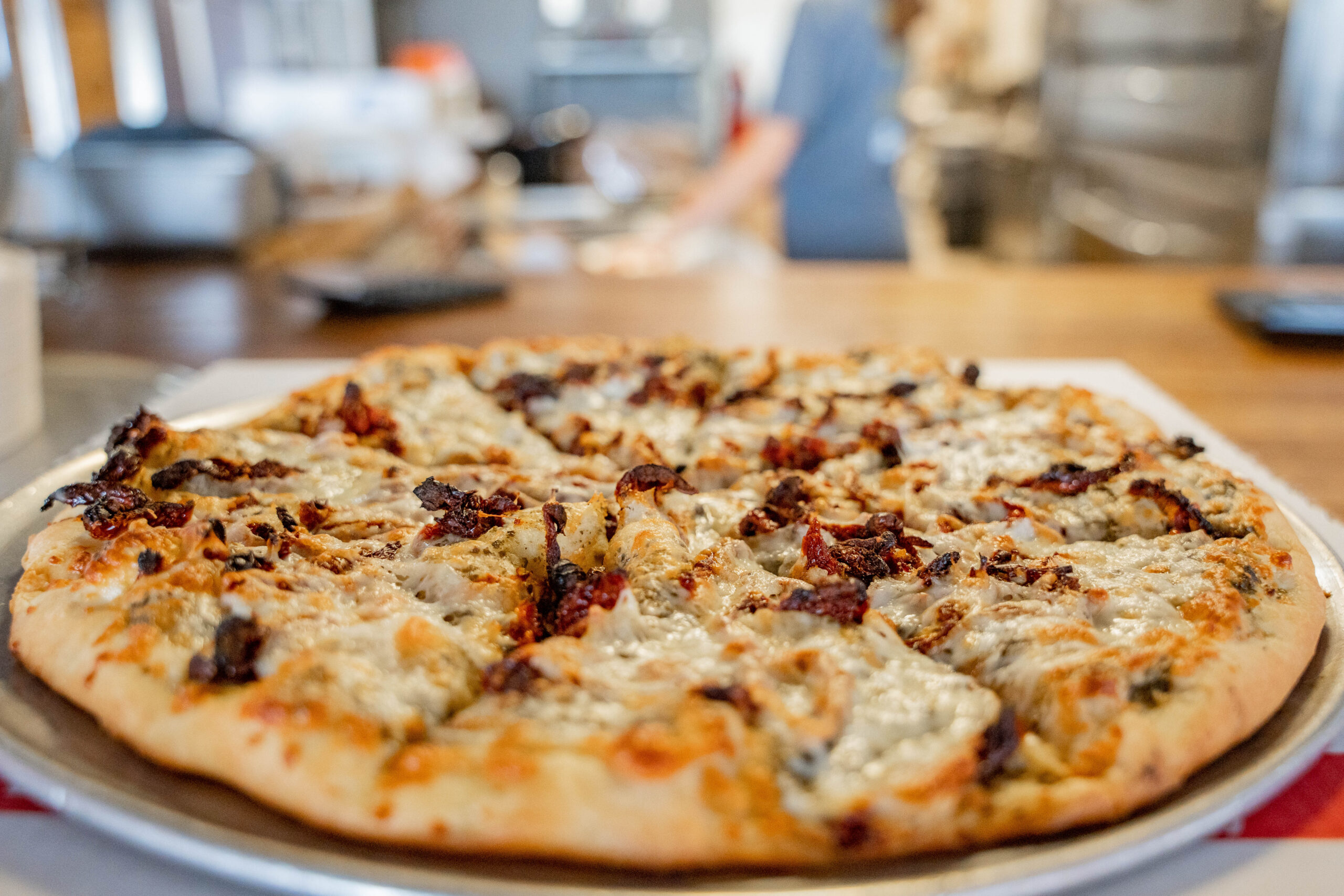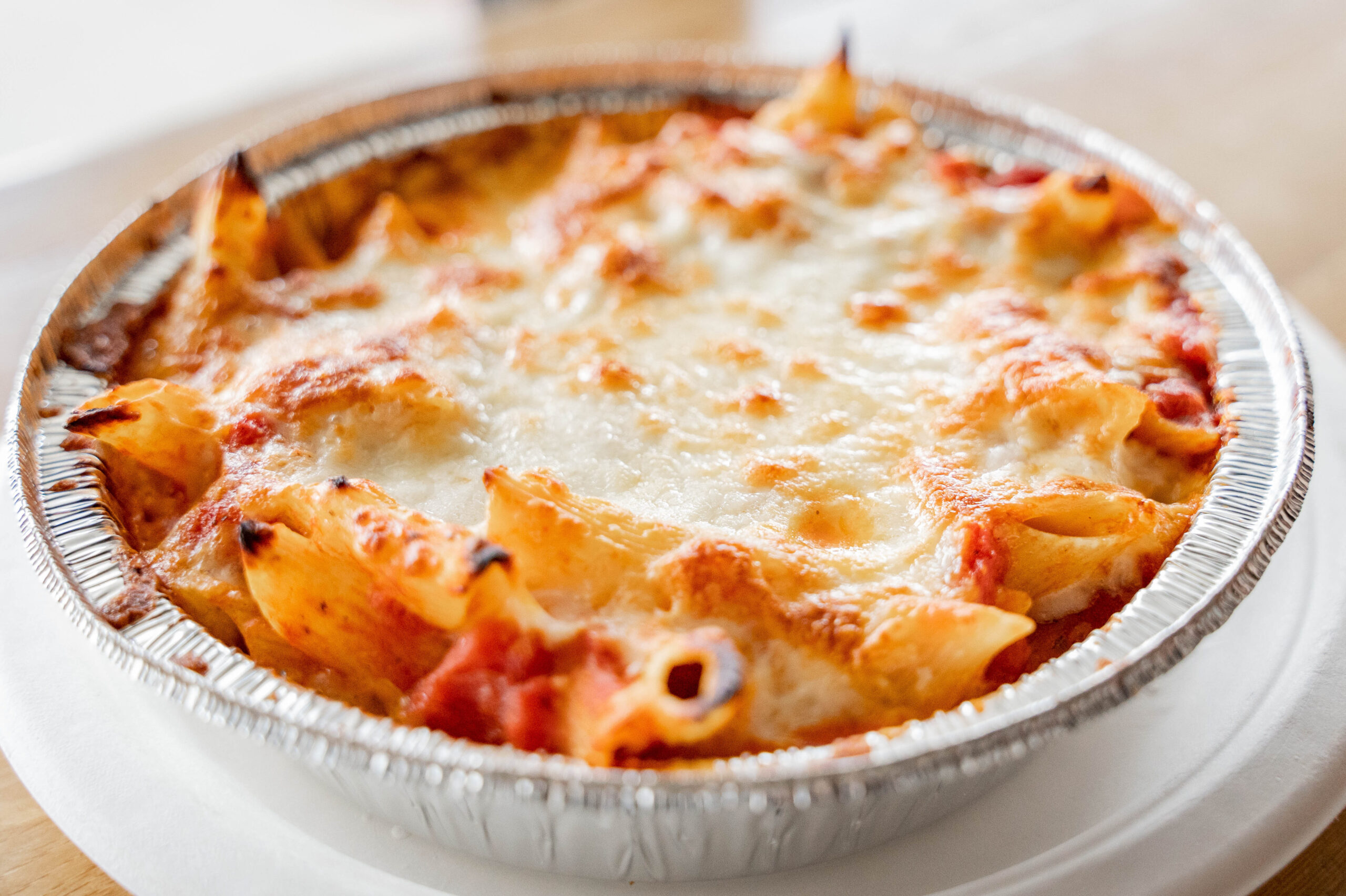 The menu is full of options perfect for anyone's taste at SanPeggio's. Here are a few of the gems on the menu:
Baked pastas including lasagna, Alfredo, spaghetti and more
Calzones stuffed with toppings of your choice
Fresh Greek salads
Subs topped with fresh meats, cheeses and veggies
Mild and hot wings perfect to share (or keep them all for yourself)
All of the dough and sauces are hand prepared daily. Their salads, subs and pizzas are made with the freshest produce sliced right in their own kitchen.
I tried just about everything on the menu and here's my rec: In addition to literally any of the pizzas (they're all incredible), share a baked ziti and cheesy bread with your table for the ultimate experience. The wings are on my list to try next.
5. Sweet treats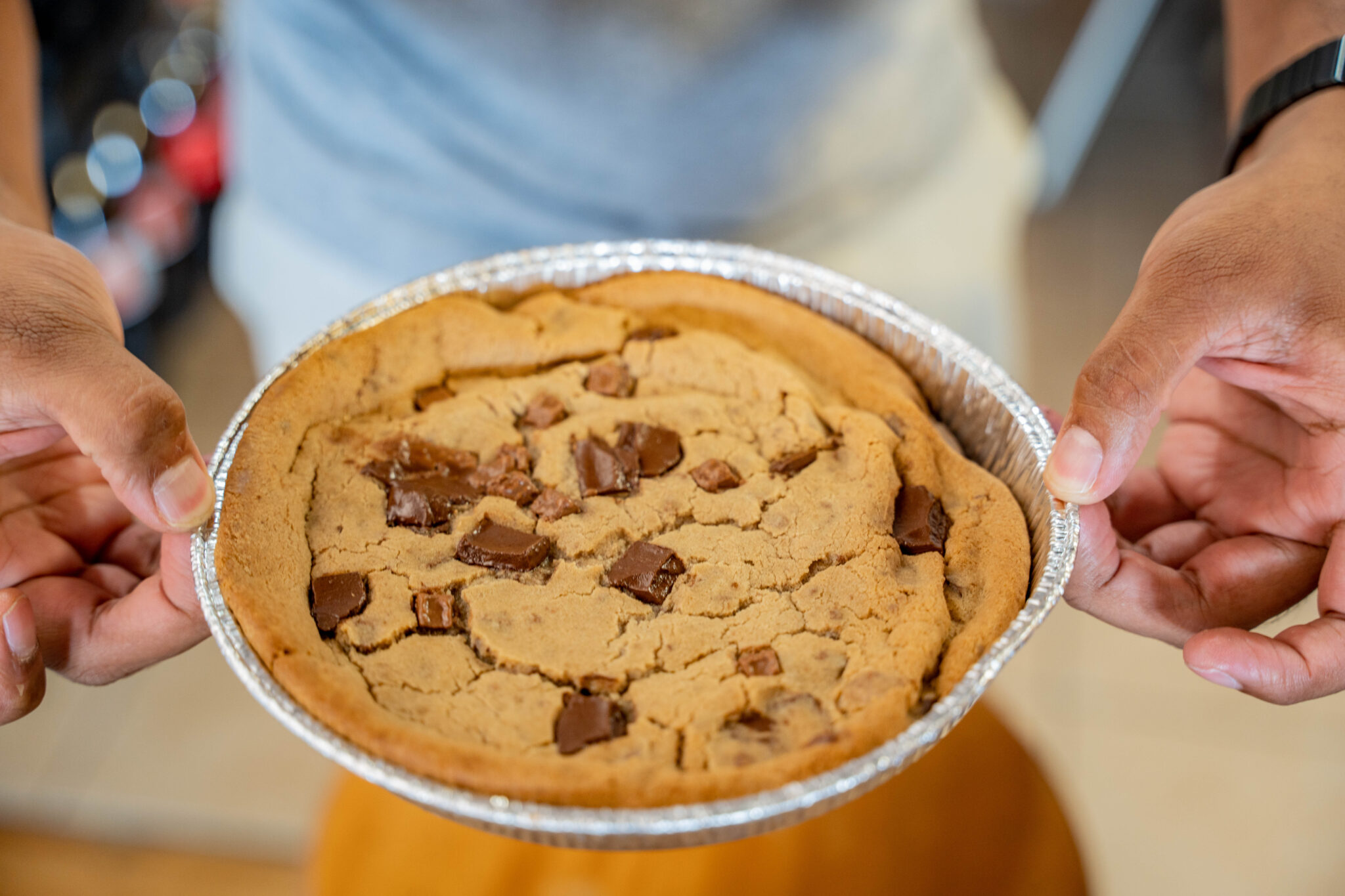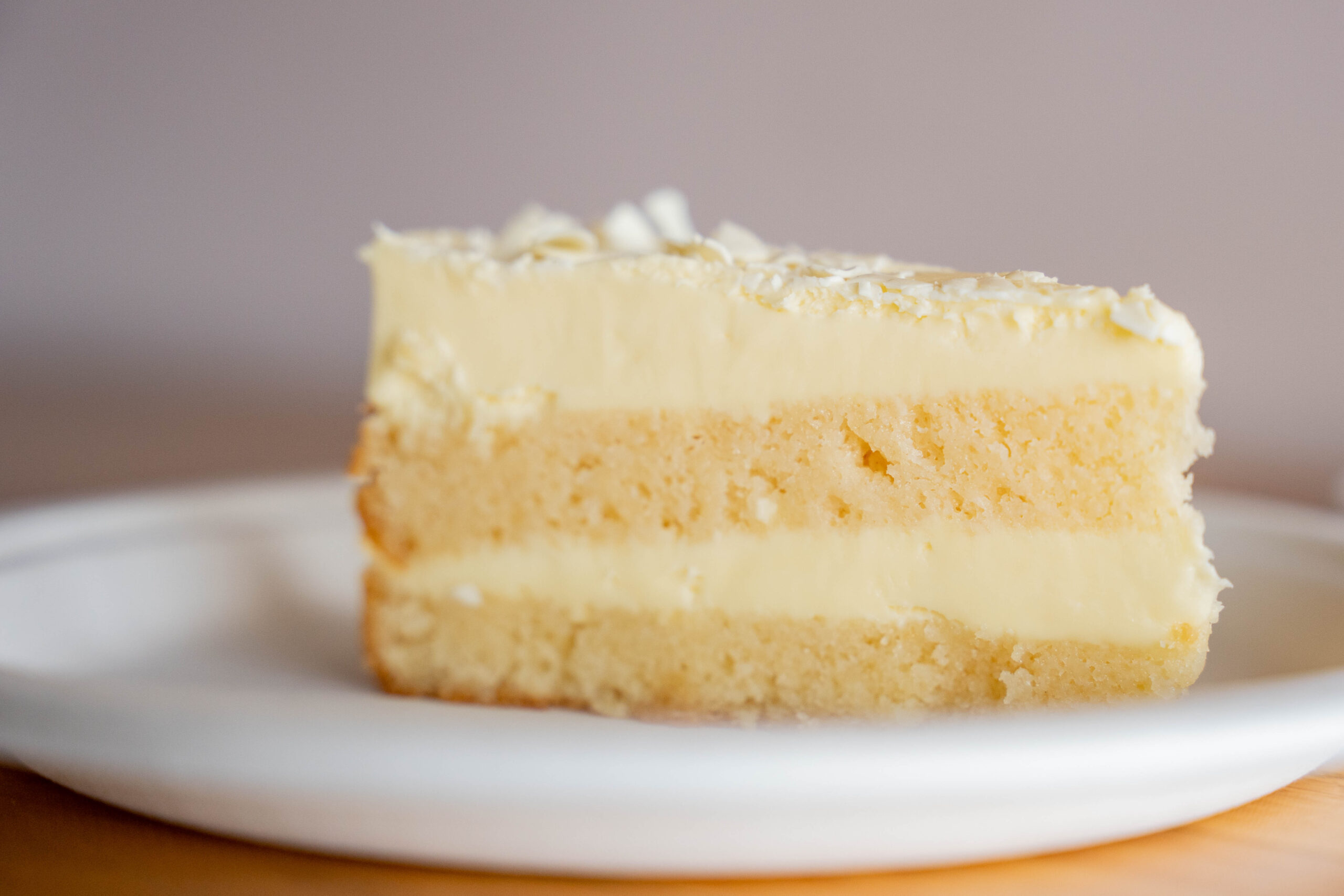 The dessert menu at SanPeggio's is enough to get me in the doors on its own. Finish off your meal with their homemade skillet cookie, limoncello mascarpone cake or tiramisu. We won't tell if you get one of each.
It comes as no surprise that SanPeggio's has been a Birmingham go-to since 2000. We are so excited to see the local spot open even more locations in three of our favorite areas!
Hungry for more? Follow SanPeggio's on Facebook and Instagram to keep up with all the delicious news.
Sponsored by: