Sponsored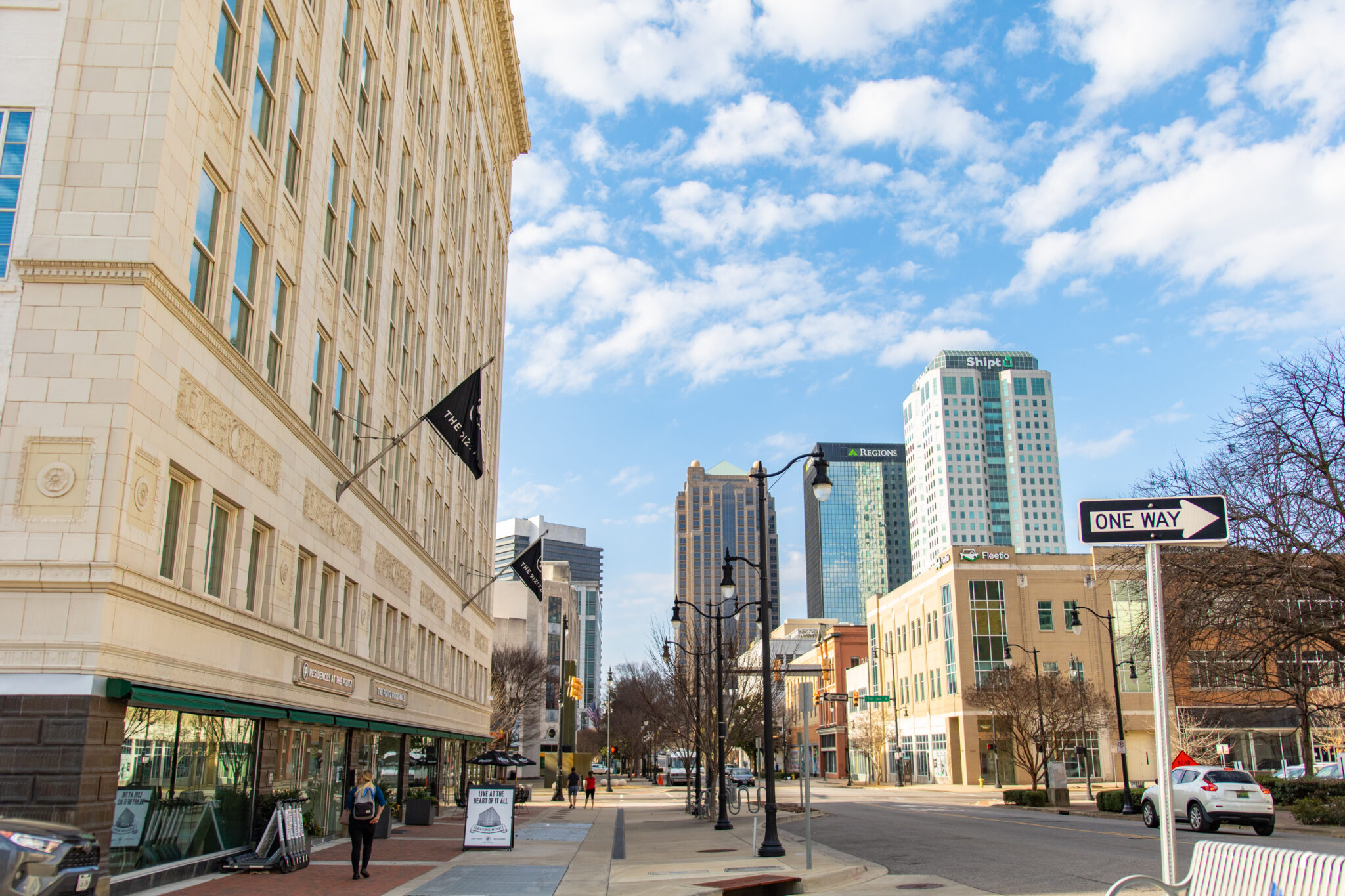 It's almost officially fall—the upcoming season may be a sign for a new season of work. Luckily, the Greater Birmingham Area has over 24k job openings, according to Indeed.com. Keep reading to learn all about how to find your dream job and what the labor market looks like.
Check out Bham Now's featured listings
Post your job—we'll feature + promote it on Bham Now + social media.
Alabama has a low unemployment rate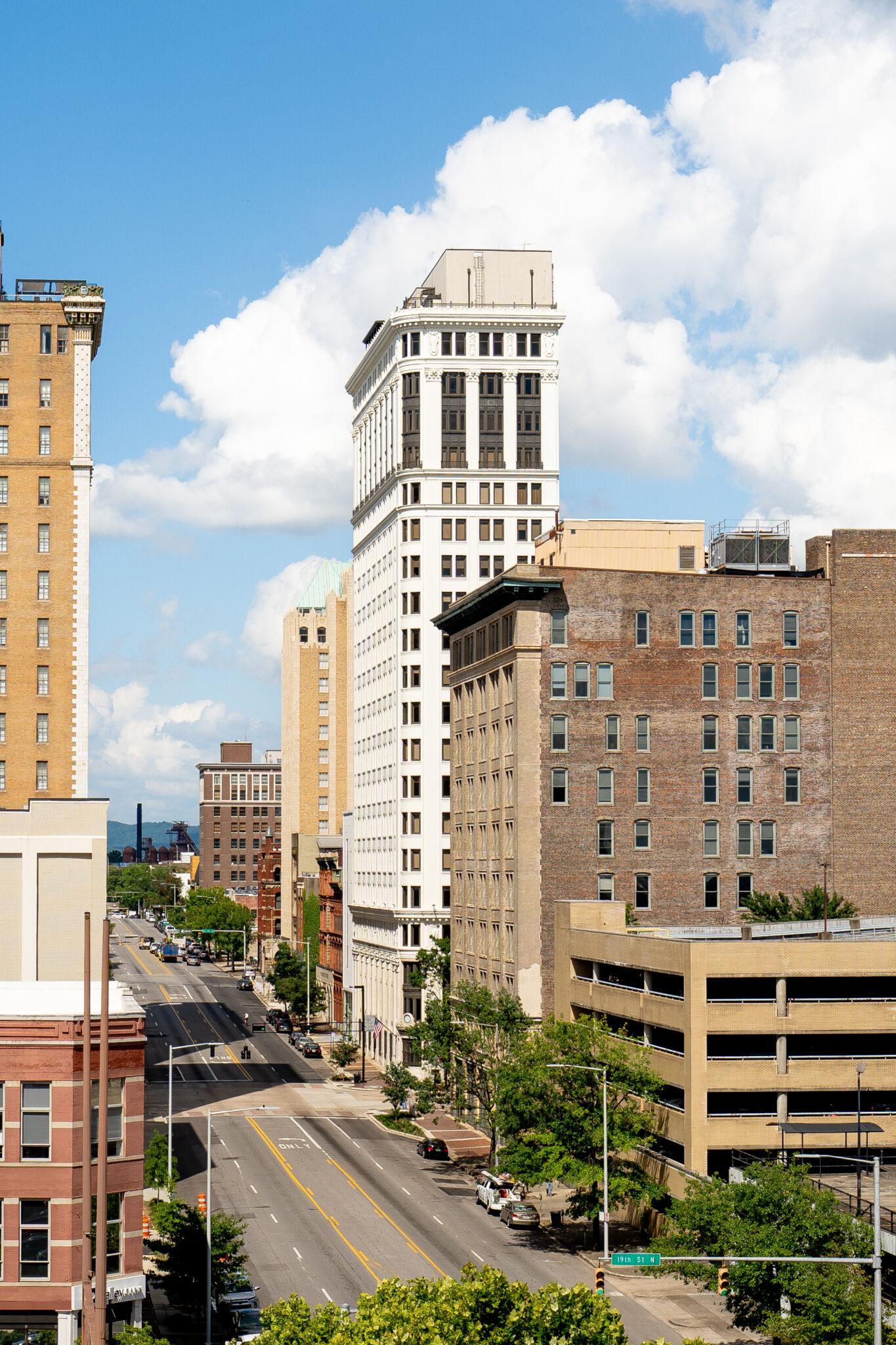 According to the Alabama Department of Labor Market Information Division, our state had an unemployment rate of 2.6% in July. That's 0.9% less than the national unemployment rate.
There are 7 jobs in the Greater Birmingham Area per available candidate
You have a pretty good chance of finding a job in Bham. There are 3,546 candidates for 24,258 open jobs, according to AlabamaWorks!. That seems like a pretty good reason to brush off your resume.
5 of the top 10 employers in Jefferson County are in healthcare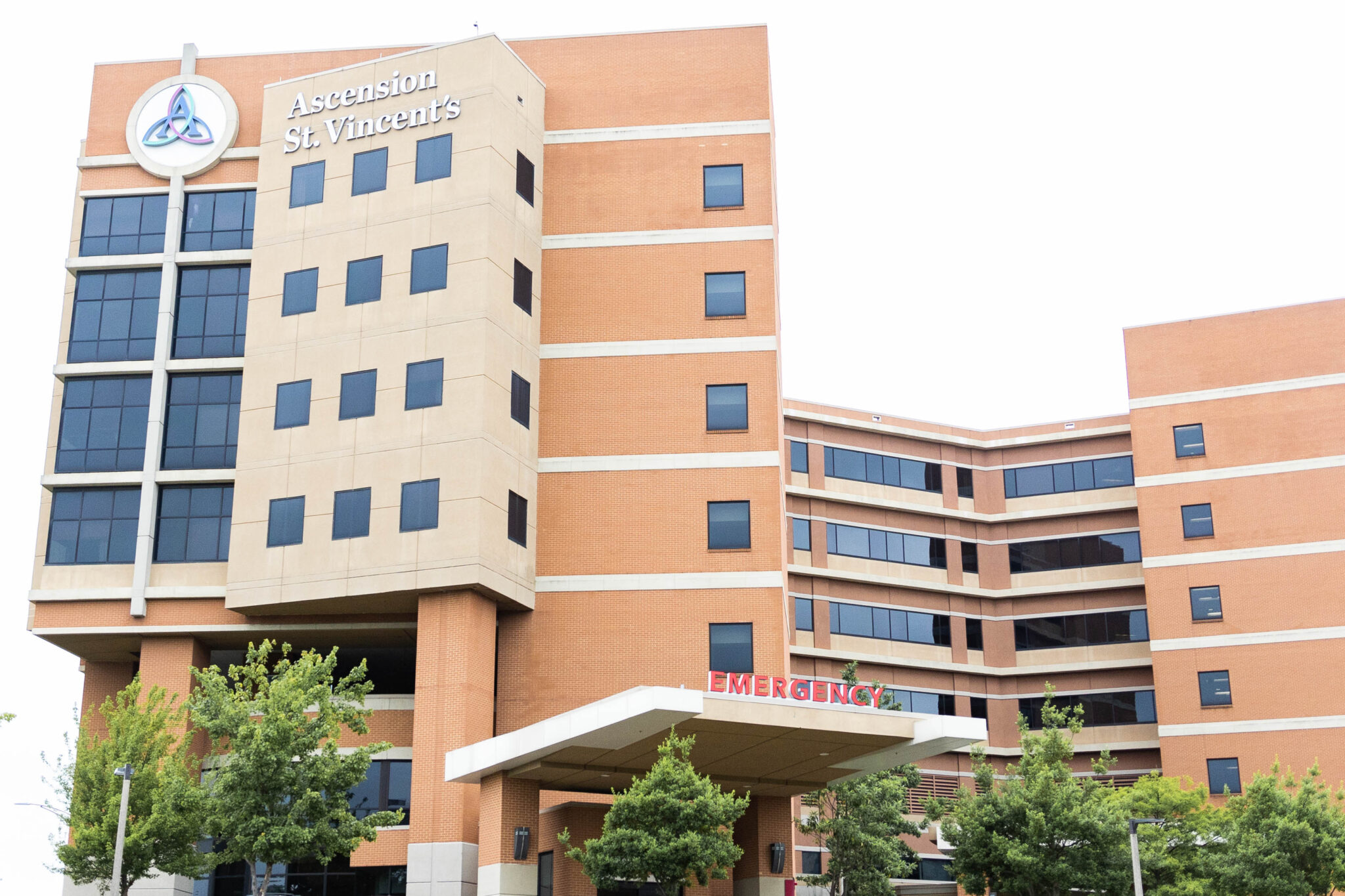 It's no secret that there's a demand for healthcare workers. Other openings include consulting, retail and the food industry.
Here are the top 10 employers in Birmingham with the most job openings, according to Indeed.com:
Birmingham, check out our job listings to find your dream job. Employers can post jobs here.